Business Insights
How the Role of a Junior Researcher Has Evolved
Director of Platform Commercialization, Courtney reviews her career to date and how her life as a junior researcher would have been made easier with the Walr Platform.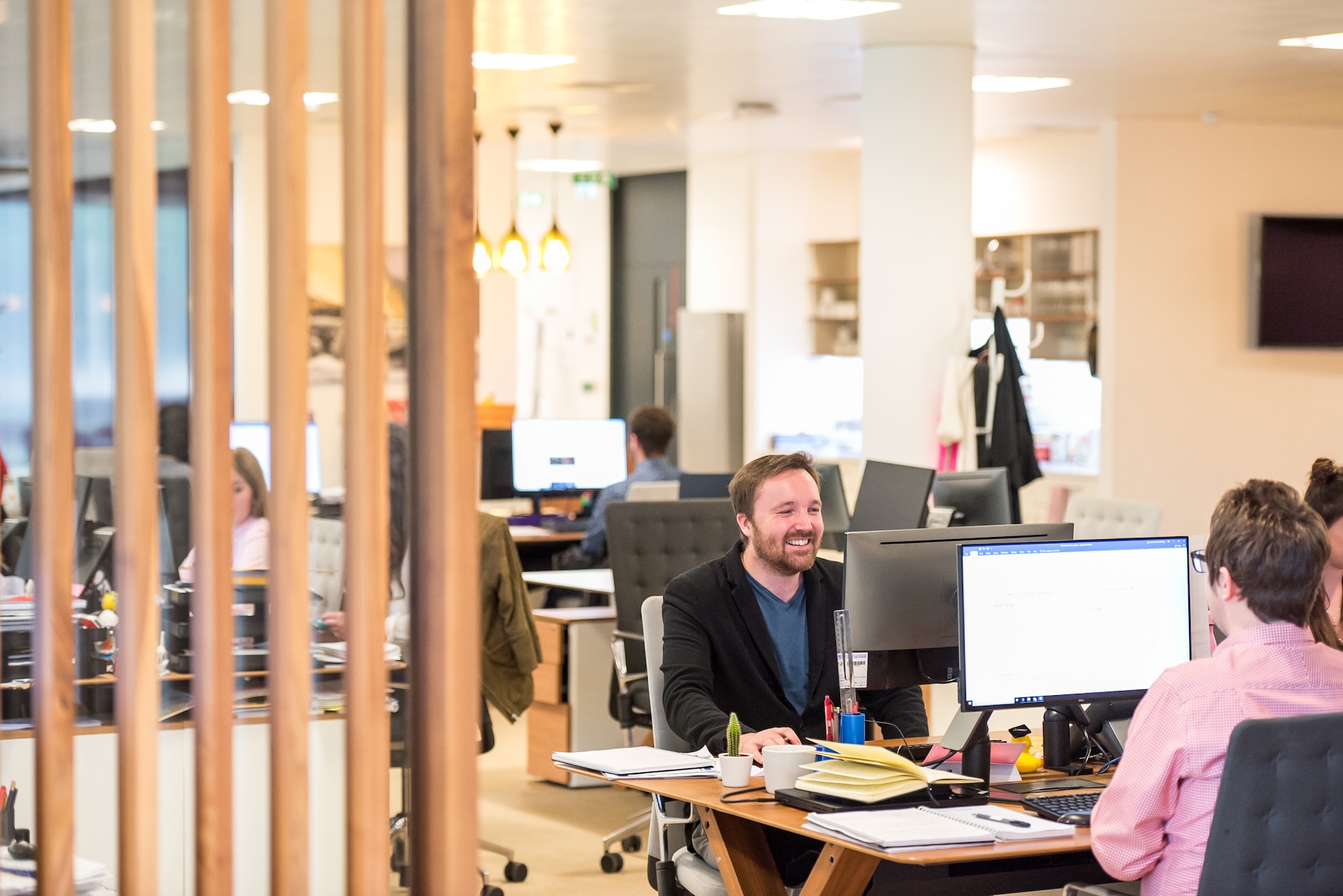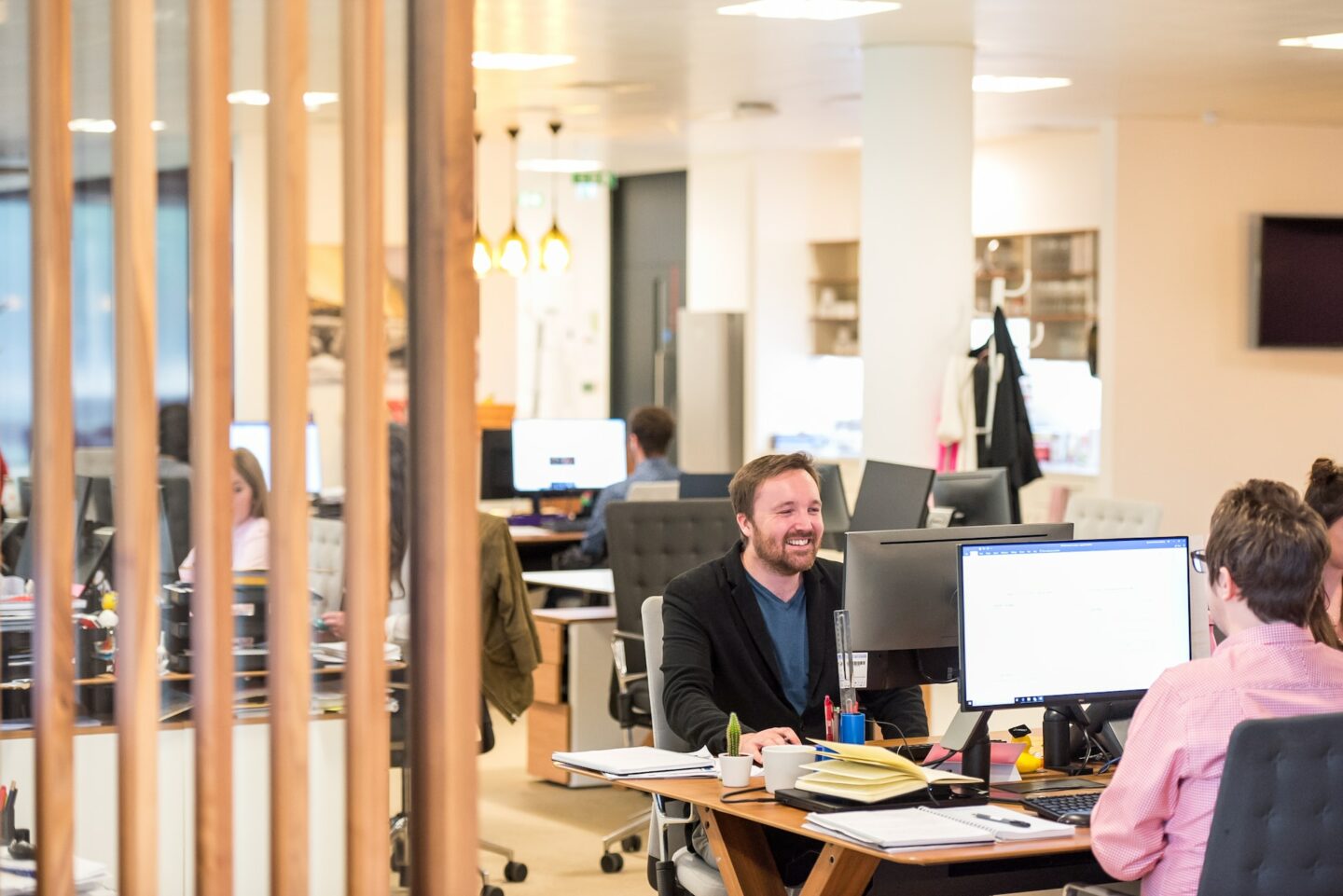 Over the span of my career, I have held roles in both market research and product development. This exposure has given me a unique perspective on the industry; how it has evolved, how it operates, the challenges, and the need for a disruptive solution.
My Experience as a Junior Researcher
Over a decade ago, when I began my career in market research, the descriptors 'monotonous', 'error prone' and 'extremely inefficient' adequately summarize my experience. As a junior researcher, winning a project involved an extensive list of tasks, including – and not limited to – the following:
Ensuring we had a feasible and reliable sample source(s) that was also cost efficient.
Painstakingly agreeing a questionnaire with a client that usually exceeded the scope of the project and was way too long to ever return reliable data.
Getting that questionnaire scripted and waiting hours or days to be able to check it.
Fixing any mistakes… repeatedly.
Soft launching the script and checking all the routing was correct.
Fully launching the script.
Setting up data processing requests and waiting days or weeks for the survey to finish.
Realizing the data wasn't quite right, requesting changes and corrections.
Manually putting the data into PowerPoint, slide-by-slide, often across 200 slides.
Sending the reports to the client and hoping they had no issues.
For tracking studies, repeating steps 1-10, month-in-month-out and having heart palpitations when the client requested amendments.
How Standardization Improved the Research Process
Some might describe this experience "as paying my dues." I'd describe it as a monumental pain in the —. Ultimately, this rigmarole wasted a lot of everyone's time – and I can't even think about the amount of human error!
Fortunately, over the years, the process has gotten easier and in turn more accurate. This is in part due to my own experience, but predominantly due to increased automation. This has massively reduced mistakes and saved research agencies, and end clients, a lot of time.
Not only did things change on a micro-level, with alterations in the way researchers operated, but the market research industry changed on a macro level. Cost cutting and economic uncertainty led the entire ecosystem to accept a higher degree of standardization. In many ways, this welcomed a new era in research, with technology playing a larger role.
The Challenges Market Research Faces Today
Despite this advancement, the industry hasn't quite resolved all its 'niggles'. There are two key areas which remain problematic:
Standardization doesn't help the many clients who want flexibility above all else. Off-the-shelf solutions lack customization, leaving customers with limited options, often with a considerable price tag.
The end-to-end market research process and its components: panels, sample sourcing, scripting, data processing, and analysis of the crucial insights, involve multiple players. This creates inefficiencies and allows costs to rapidly accumulate.
What the industry needs is a single, end-to-end solution, with the ability to plug in custom solutions. This is where Walr comes in.
Why I Needed Walr as a Researcher
The Walr Platform unifies panel management, sample access, survey scripting, and analysis and reporting into one easy-to-use space. Users have the option to DIY, have full operational support, or a mix of supported DIY, so the technology seamlessly integrates with a company's preferred way of working.
When you buy a licence to the Walr Platform, you get access to all the Walr tools enabling you to source the insights you need easily, quickly, and intelligently. With your data all in one place, you can focus your time on adding value.
If I were a junior researcher today, instead of an arduous process involving 10+ steps, launching a project would be a maximum of 7 simple steps, all in a single platform space:
Requesting a sample quote.
Commissioning the project and agreeing the survey.
Scripting the survey myself, and sharing a test link with clients/colleagues.
Making the required changes based on in-script comments and soft launching.
During full launch/fieldwork, I would have access to real-time data so I could make checks and start analysis.
Finalizing analysis and having charts automatically created for me so I can export into an online dashboard or PowerPoint.
Adding commentary and revising as required with clients/colleagues.
If my past experience sounds familiar and you are still looking for something to make your professional life faster, simpler, and smarter, then get in touch for a demo or trial to see how we can help you get the most out of your data.
Book a demotoday.
Get in touch to see how the Walr Platform can support your business.
Insights from walr.
News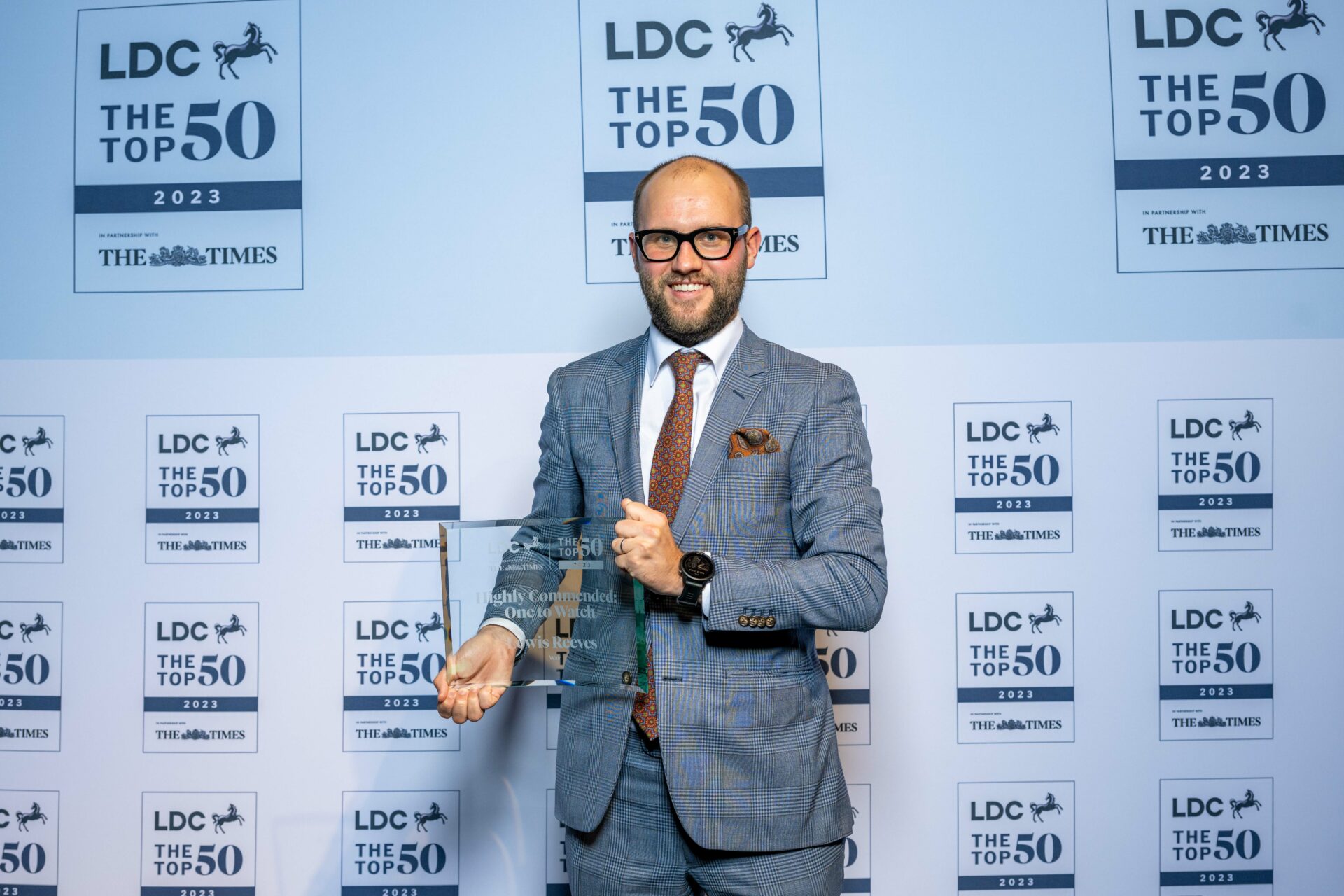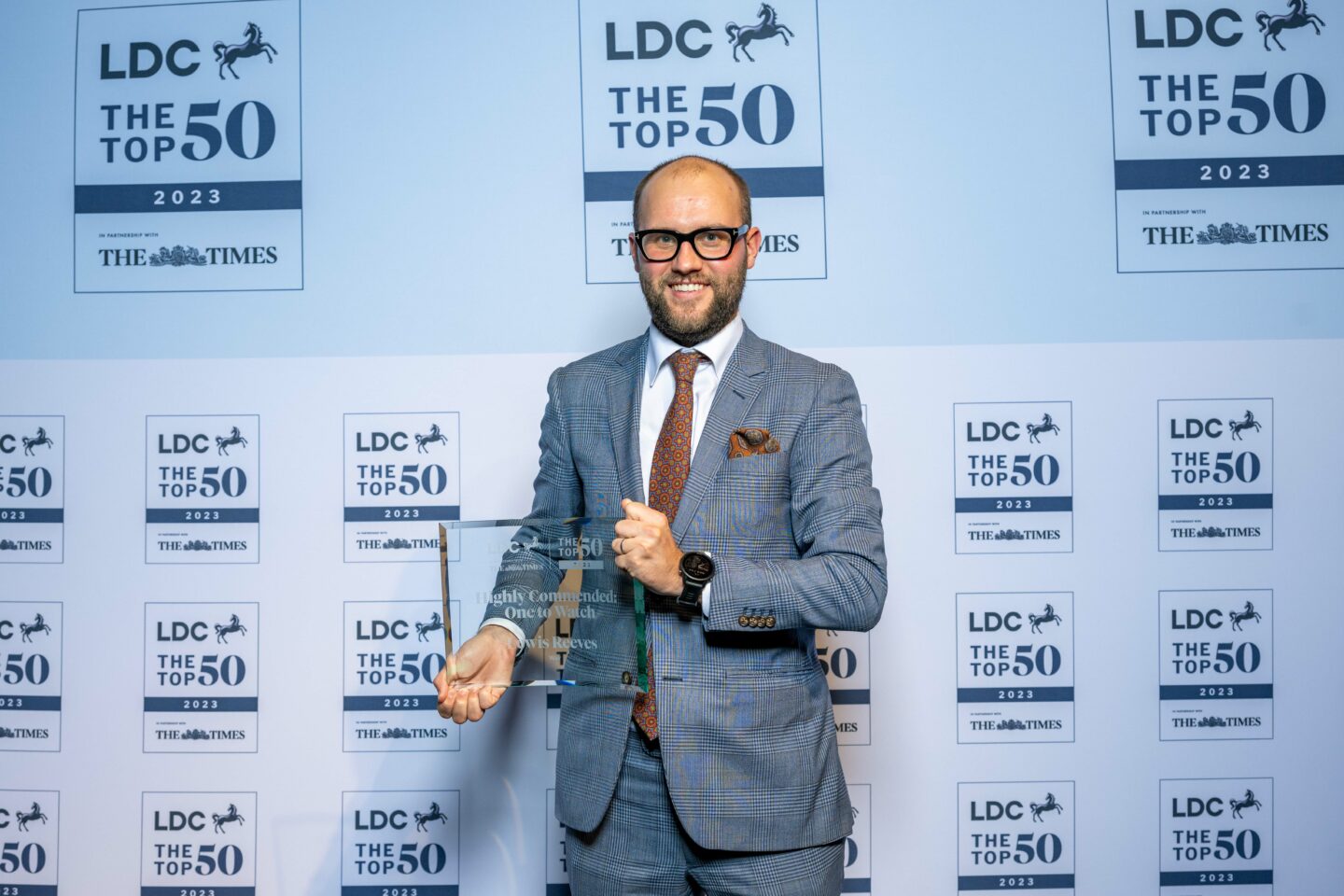 Lewis Reeves Wins Highly Commended: One to Watch Award
Our CEO, Lewis Reeves has won the Highly Commended: One to Watch Award as part of The LDC Top 50 Most Ambitious Business Leaders programme…
Read more.
Business Insights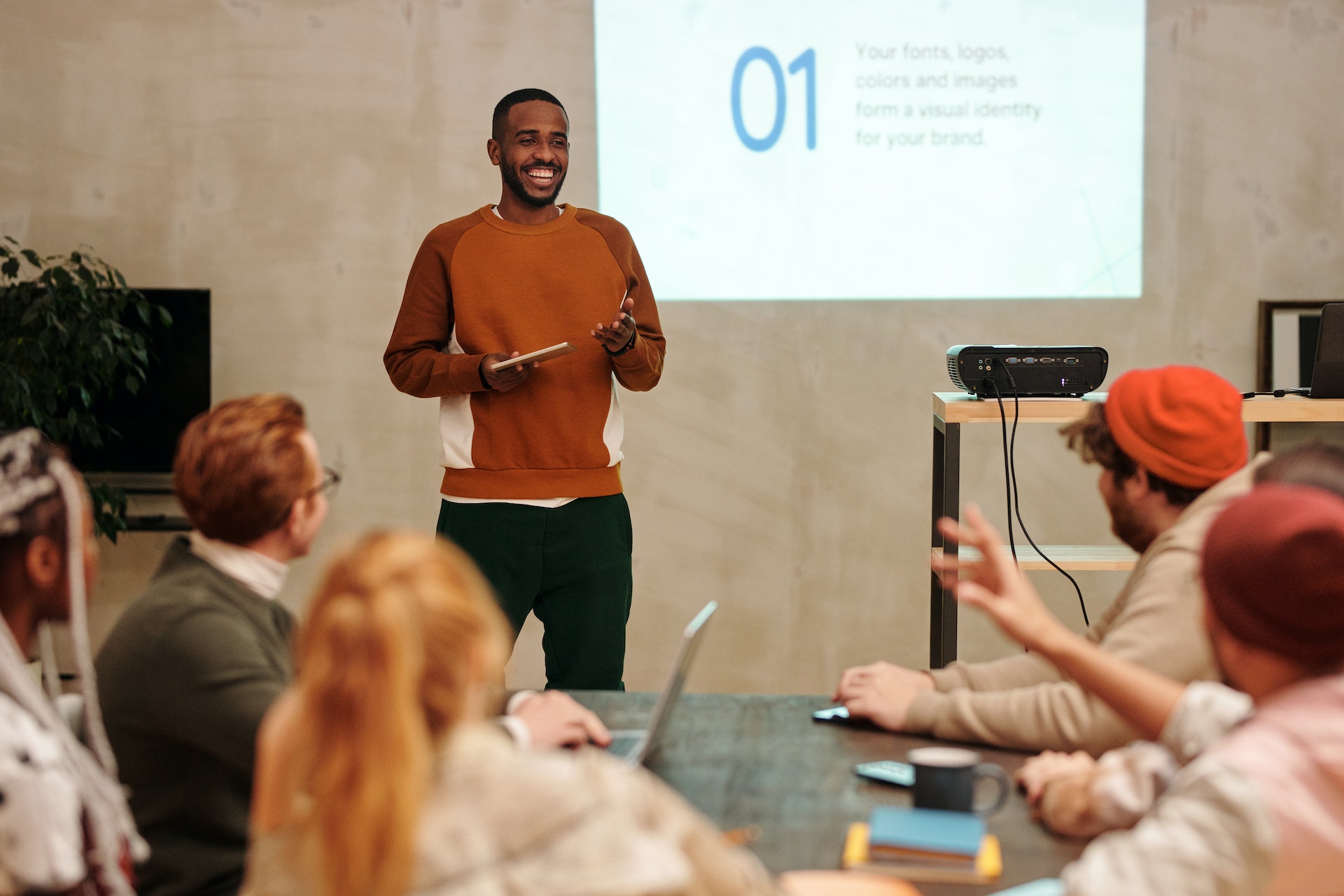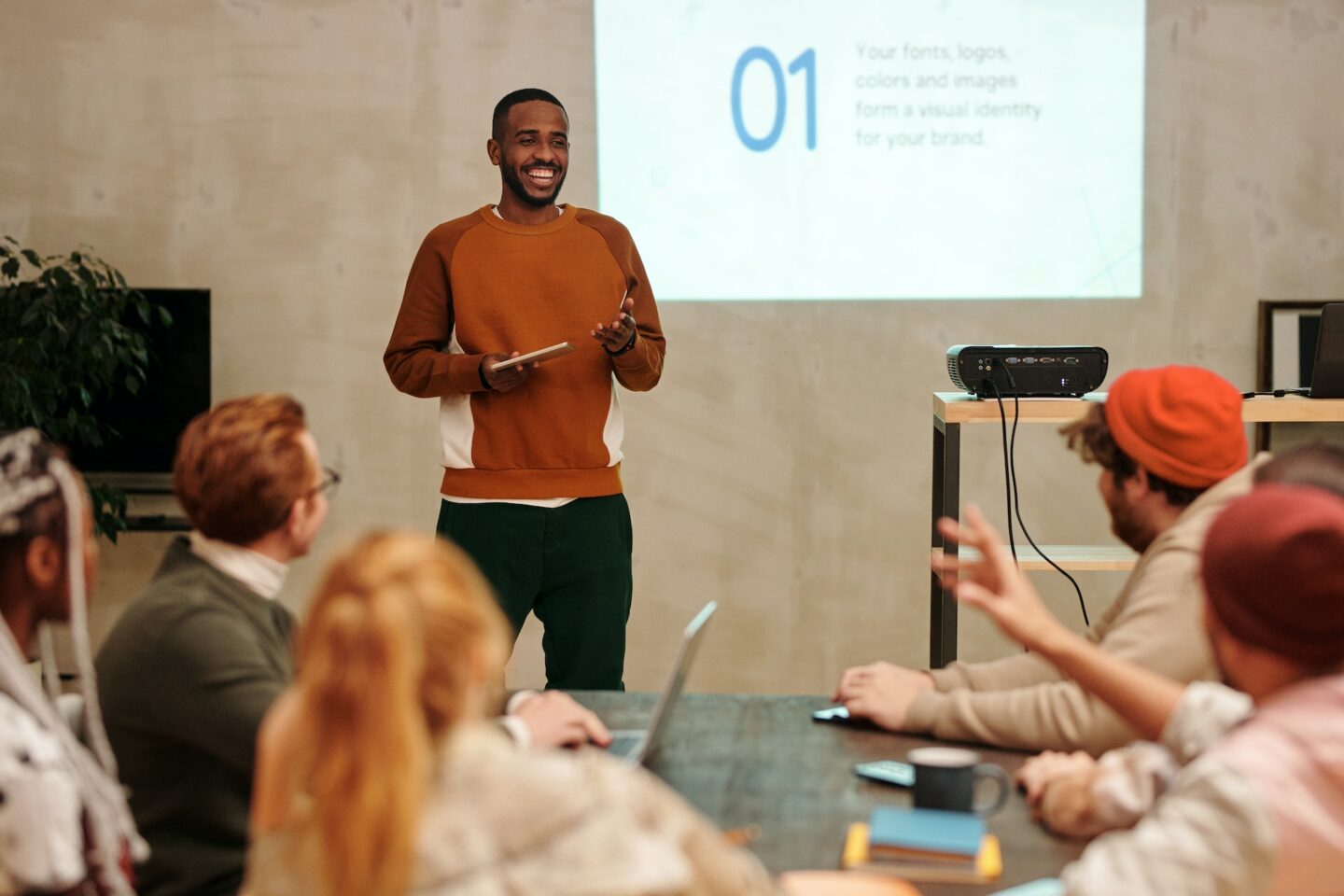 What did PowerPoint do to Anyone?
Over the years we have been developing 'flashier' ways to present data. However, there is still a place for PowerPoint in market research.
Read more.
Tech Insights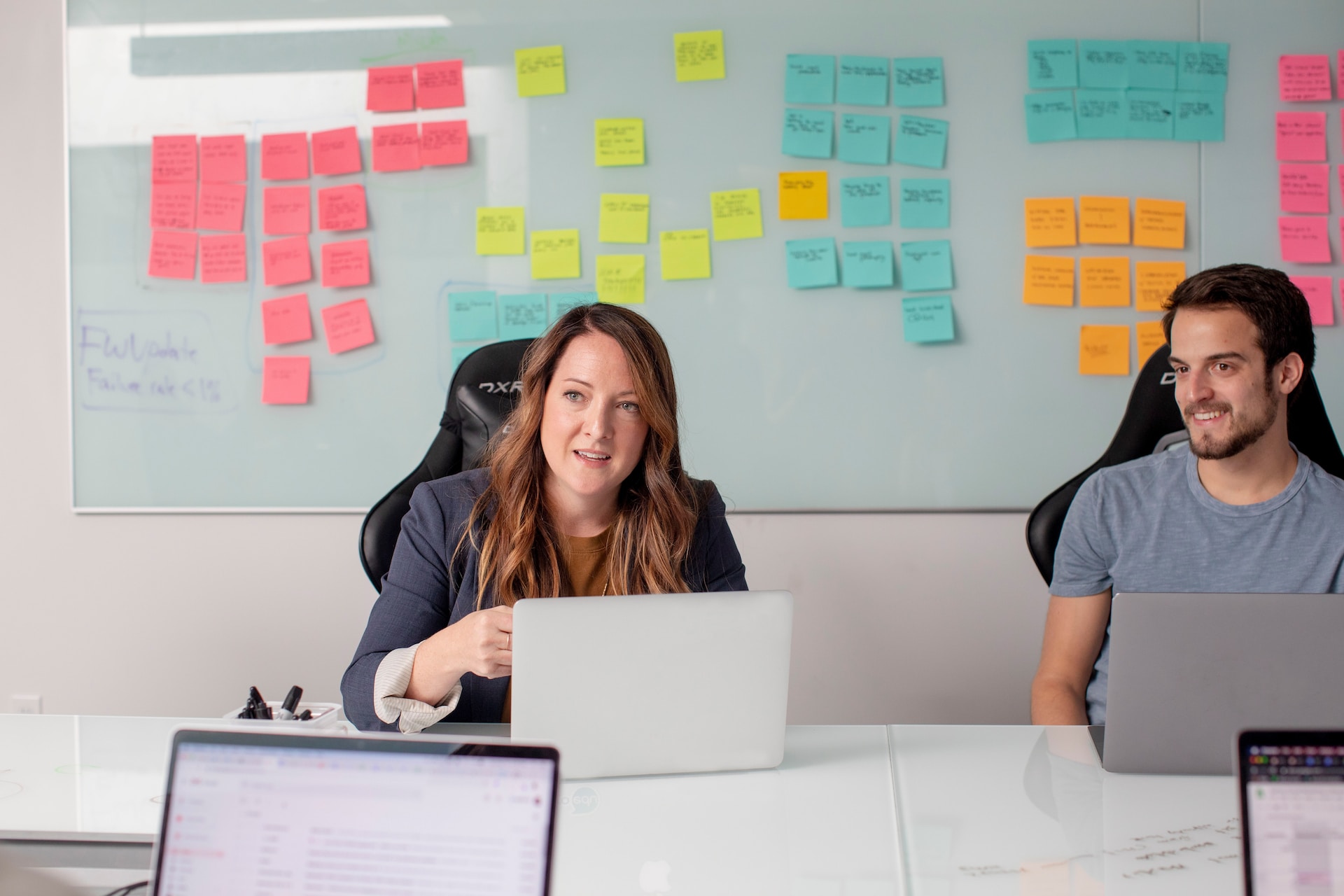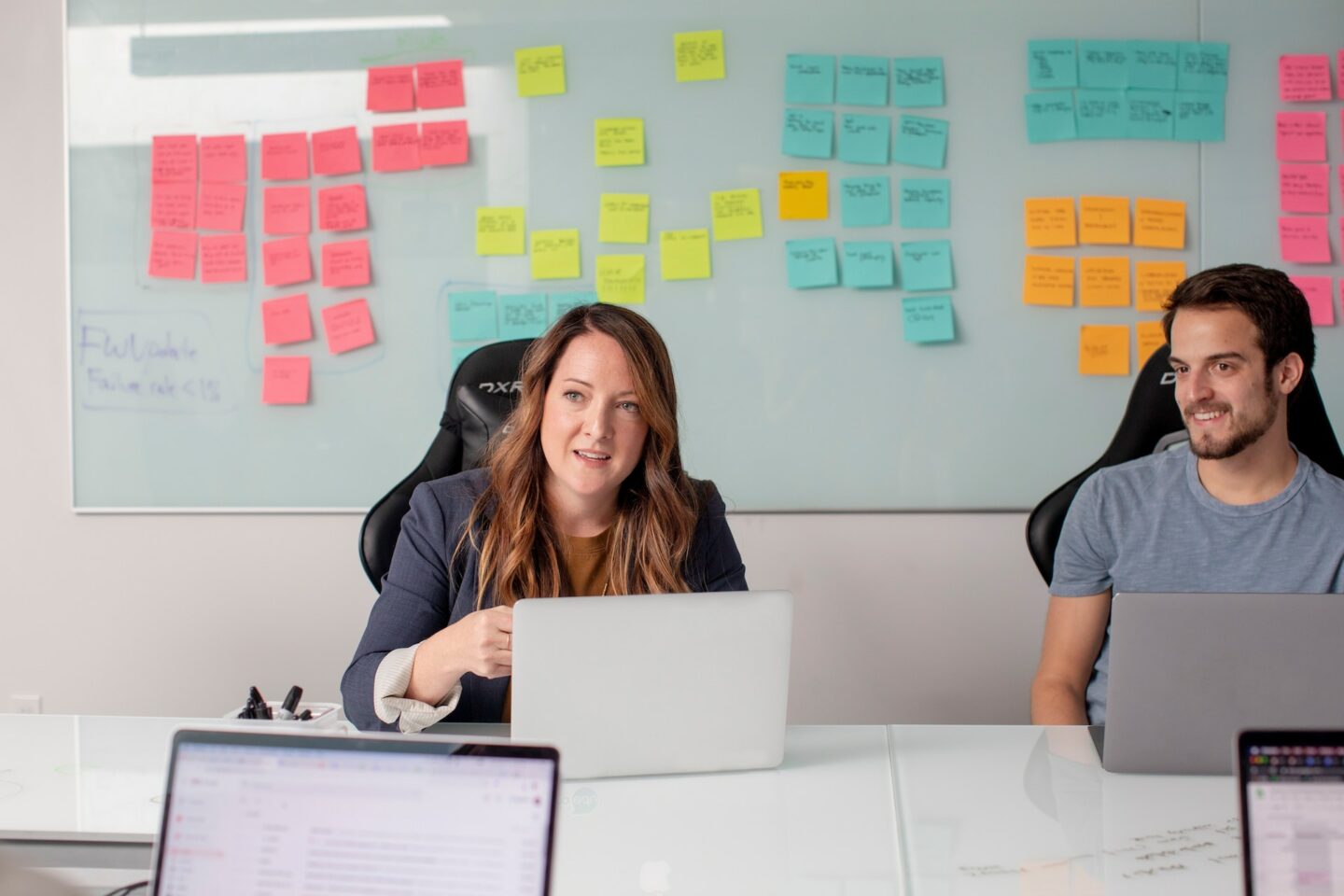 What is the Role of a Scrum Master?
Learn about the role of a scrum master, as Tech Team Lead, Toni Bonser describes how it helps keep the balance and maximizes productivity.
Read more.