Business Insights
'Tech' Is Not a 4-Letter Word When It Comes to Service
Every business decides how involved it wants to be with technology. Some just want to benefit from the results it brings, others want a much more hands-on approach. Read why both should be considered to build a delightful product.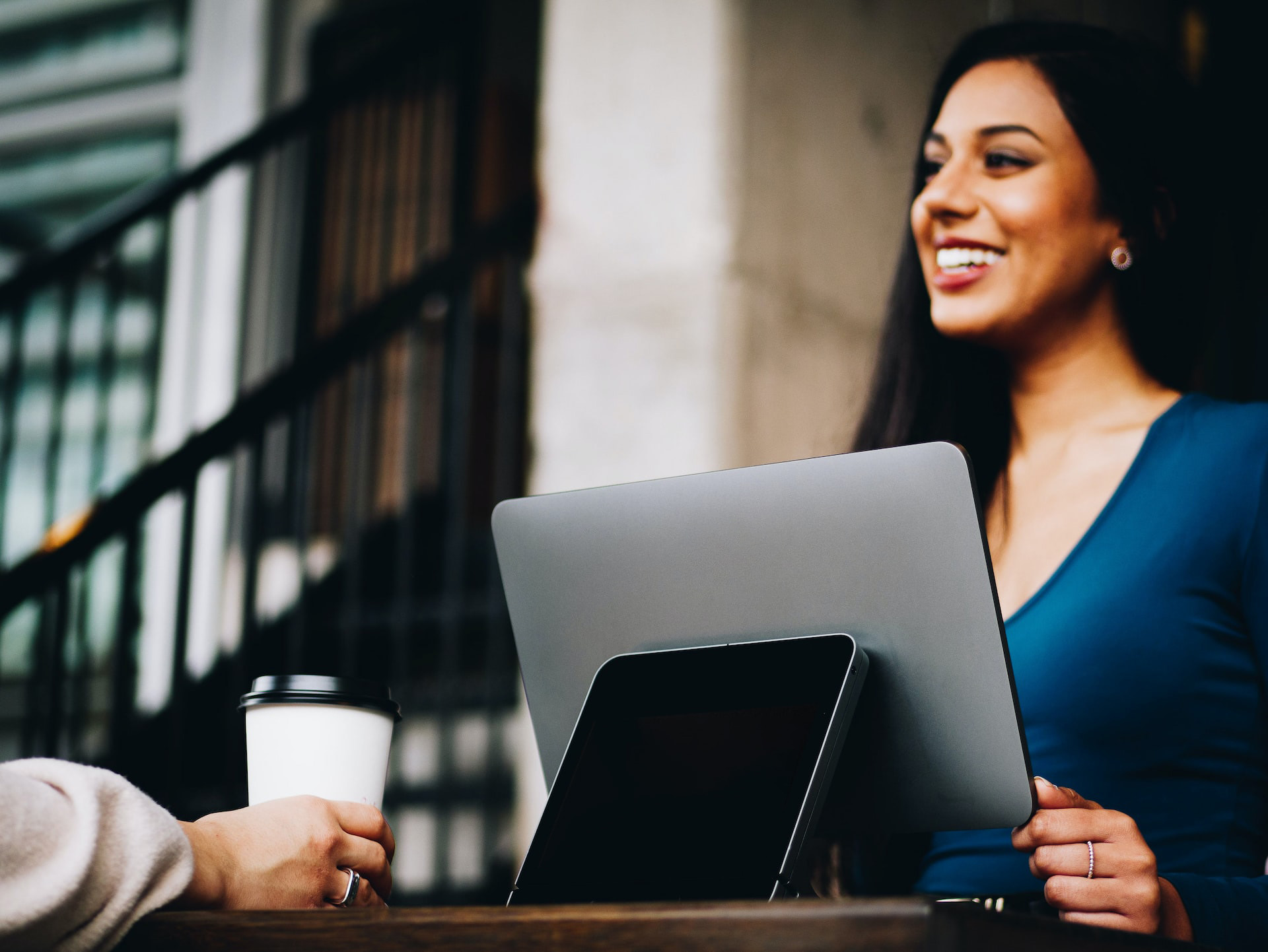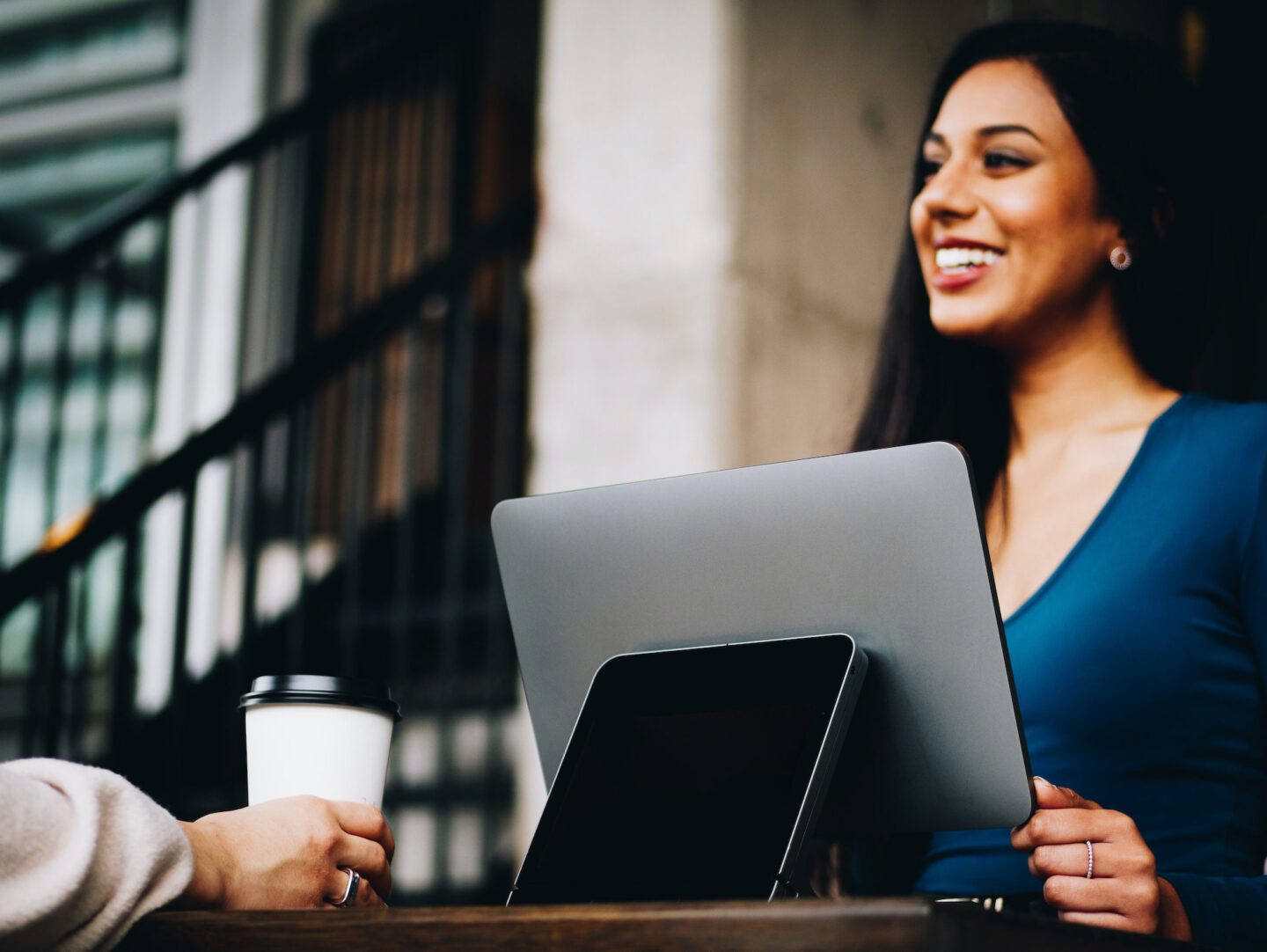 How to Talk About Tech to Your Partners
For anyone who's been involved in the digital transformation of a service business, you will have likely received 'the look' at some point. You're excitedly explaining to a long-standing customer, who you have always had a great relationship with, the investment you are making in technology. As you describe the roadmap, you eagerly anticipate they will be as energized as you are about it. But upon seeing 'the look', you know your impassioned pitch has fallen flat.
Don't worry, it's not you – it's not even them. However, for those in commercial roles we do need to have more of a think about how we talk about that important 4-letter word – tech.
Firstly, let me take you back to a different age; the late 00s when reality TV was just reality and referendums were something that happened in Switzerland. The market research industry was facing a crisis (well one of them) as budgets were being slashed left, right and centre, and the squeeze was being put on the agencies to sharpen their collective pencils and find more efficient ways to do things. At this point, in my view, a lot of quite linear thinking went on. The prevailing view? Scale brings efficiency, customization kills scale, therefore, standardization was the answer, and tech was the vehicle to deliver it.
However, for tech to enable standardization at scale some unavoidable compromises were made. Unfortunately, these decisions were made without one key stakeholder in the room – the customer.
Fast forward 15-odd years and technology is in a very different place – if you can actually call the cloud a place, but that's a completely different subject to ruminate on. We have the opportunity to reset our customers' perspective on investment in tech and how it relates to their capability to use data and insights to support decision making at scale. This is where I am personally most excited about the innovation I am seeing in the industry; where technology is being used to enable great people-led service.
How We Use Our Technology to Deliver a Delightful Service
The tech we're investing in at Walr is, in the first instance, to be utilized by our own people. That might sound strange, but, whilst the creation of data is key to the insights process, we've learnt that many of our clients do not want direct access to it. Our tech allows us to cover all bases: managing audiences, accessing sample, building and deploying surveys, and processing the data at a speed and efficiency I've certainly not seen before. From certain clients' perspectives, it makes no difference if we are doing this through tech or through 1,500 Wizard of Ozs hidden behind the curtain.
If a client does want to interact directly with our tech, however, that is also good with us and when it comes to the product development process, we have a head start with 50 internal users providing feedback on a daily basis. We work to a core tech principle of developing the "Minimum Lovable Product", allowing us to focus on building a product around the challenges customers are facing, to develop a solution they really want to use.
This is a win-win for everyone. By addressing the customer's needs from the beginning, we have a group of internal ambassadors who are more than happy to extol the virtues of our software to any client who wants to get their hands dirty as well.
At the end of the day, we are agnostic when it comes to whether our clients engage with our tech or not. For some, as long as they get the data at the speed, quality and price they have come to expect, they don't want to hear me talking about our incredibly lightweight code.
At the same time, we have other clients where our software sits in their business today, often white labelled, enabling their teams of researchers to disrupt the data creation process and deliver insights quicker to drive intelligent decision making.
That doesn't mean I have stopped getting 'the look', but as long as we remember to talk about how investing in tech helps to bring our customers what they actually want, it doesn't last for long anymore!
Ready toexplore more?
Speak with us to see how Walr can work for you.
Insights from walr.
Tech Insights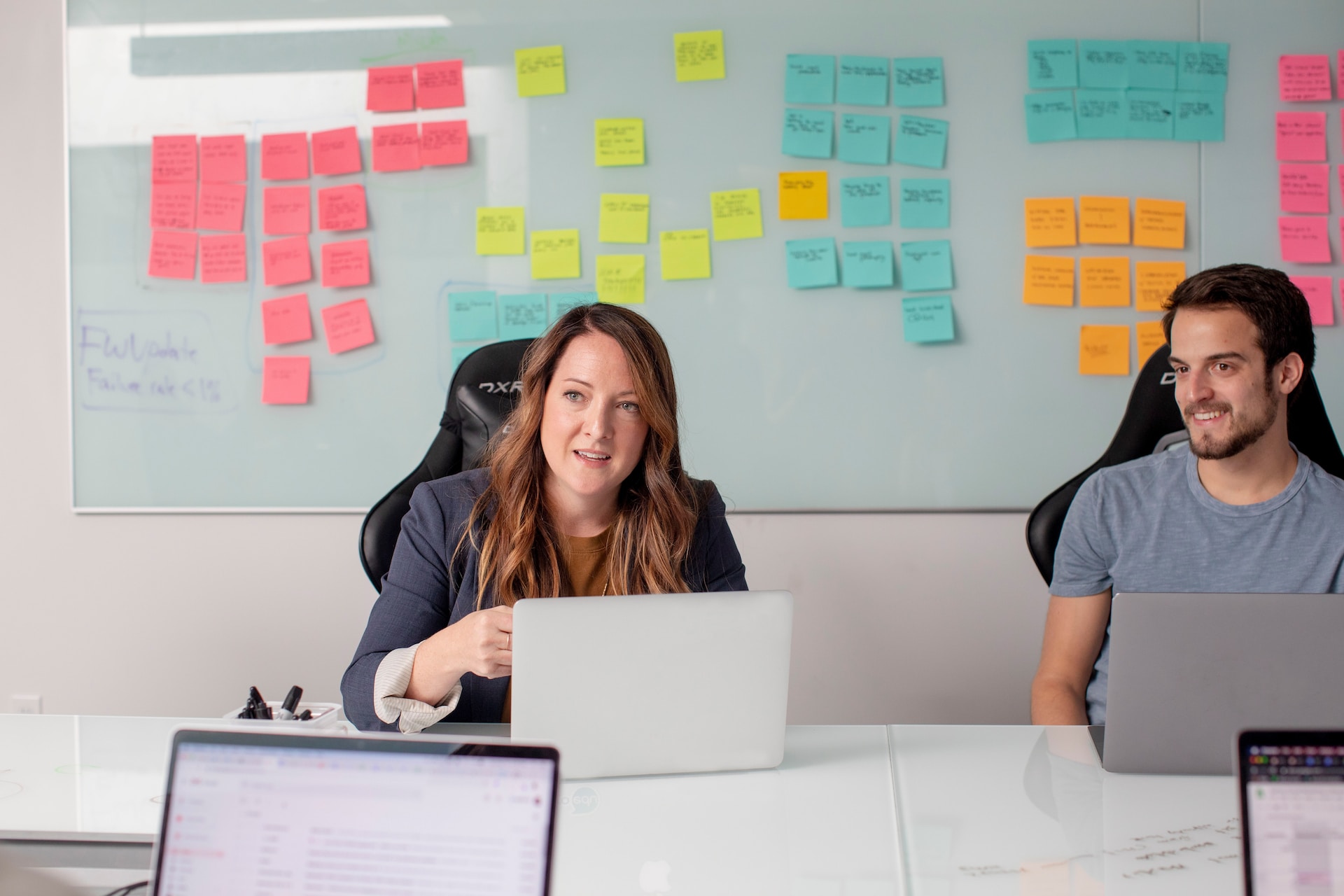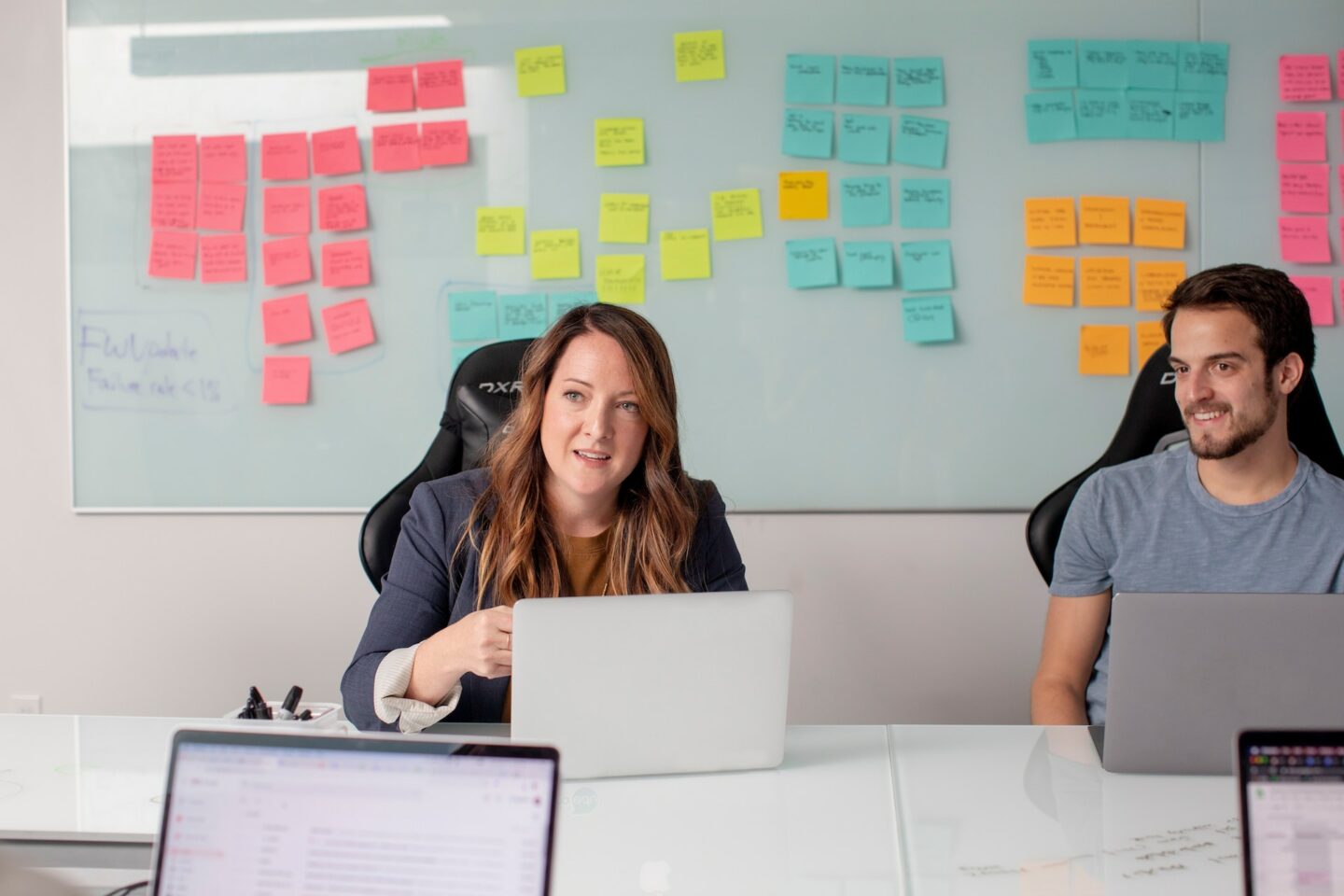 What is the Role of a Scrum Master?
Learn about the role of a scrum master, as Tech Team Lead, Toni Bonser describes how it helps keep the balance and maximizes productivity.
Read more.
Guide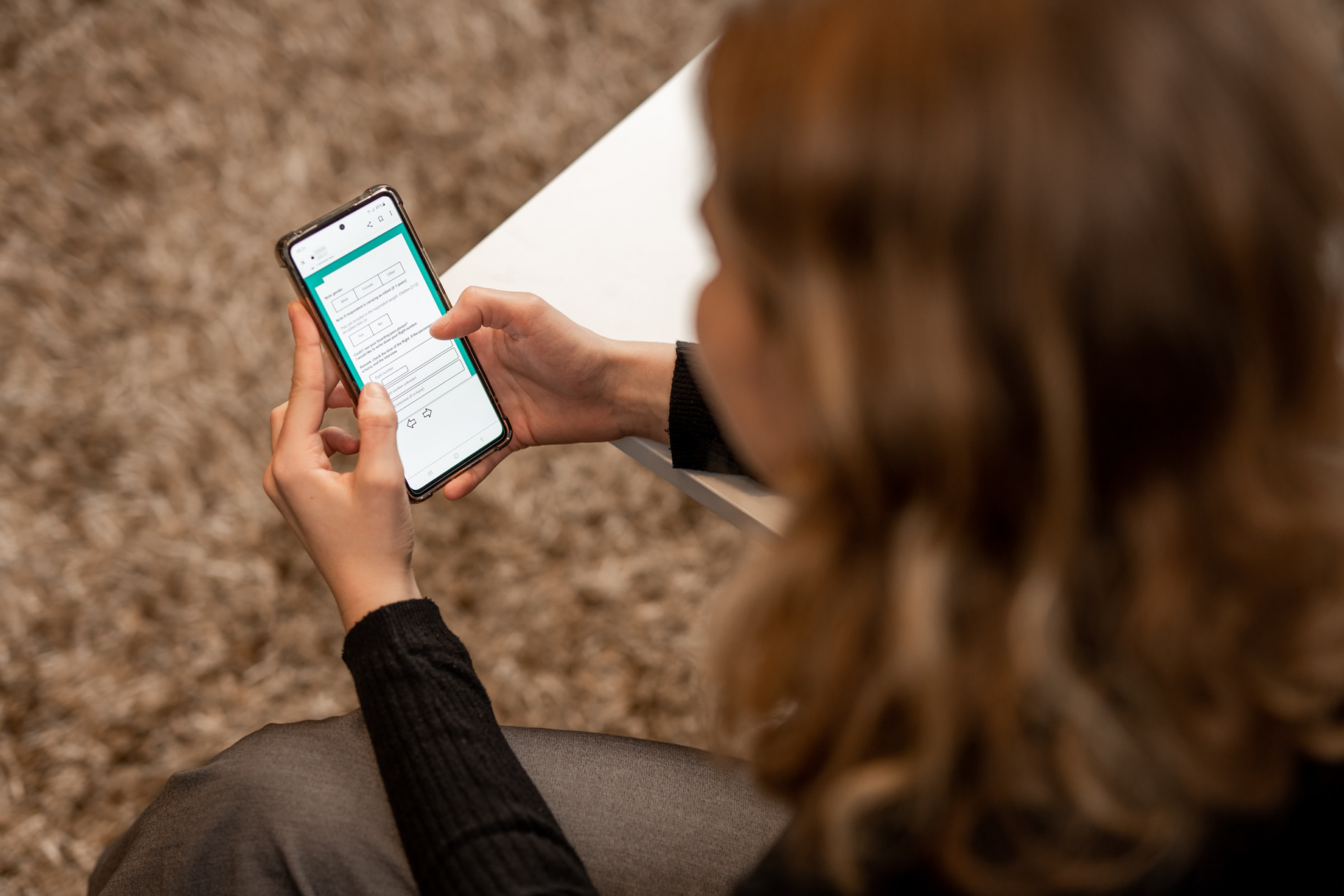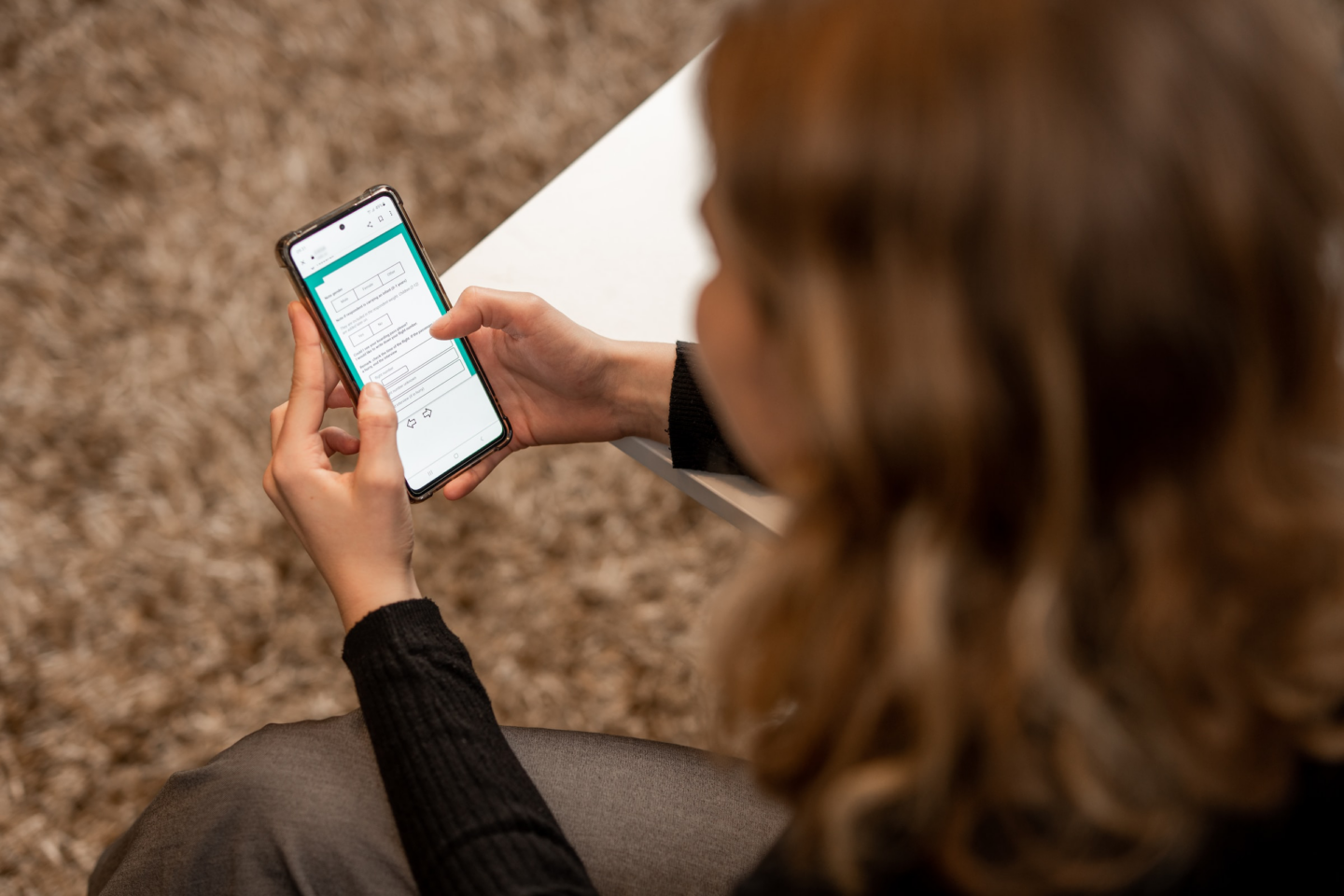 A Guide to Our Data Creation Process
In this guide, we define data creation; what it means to us, the processes it encompasses, and how it delivers delight to our customers.
Read more.
Business Insights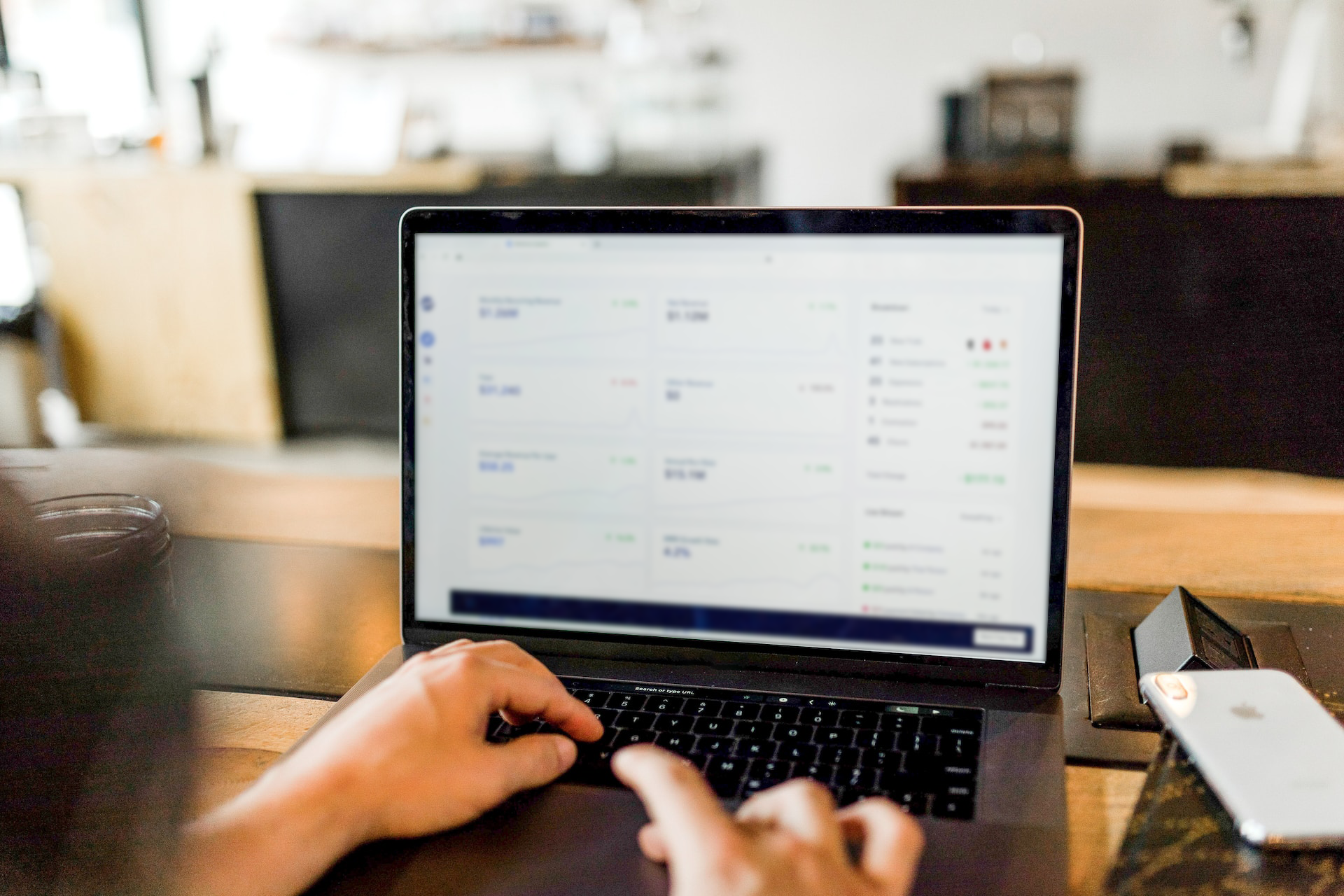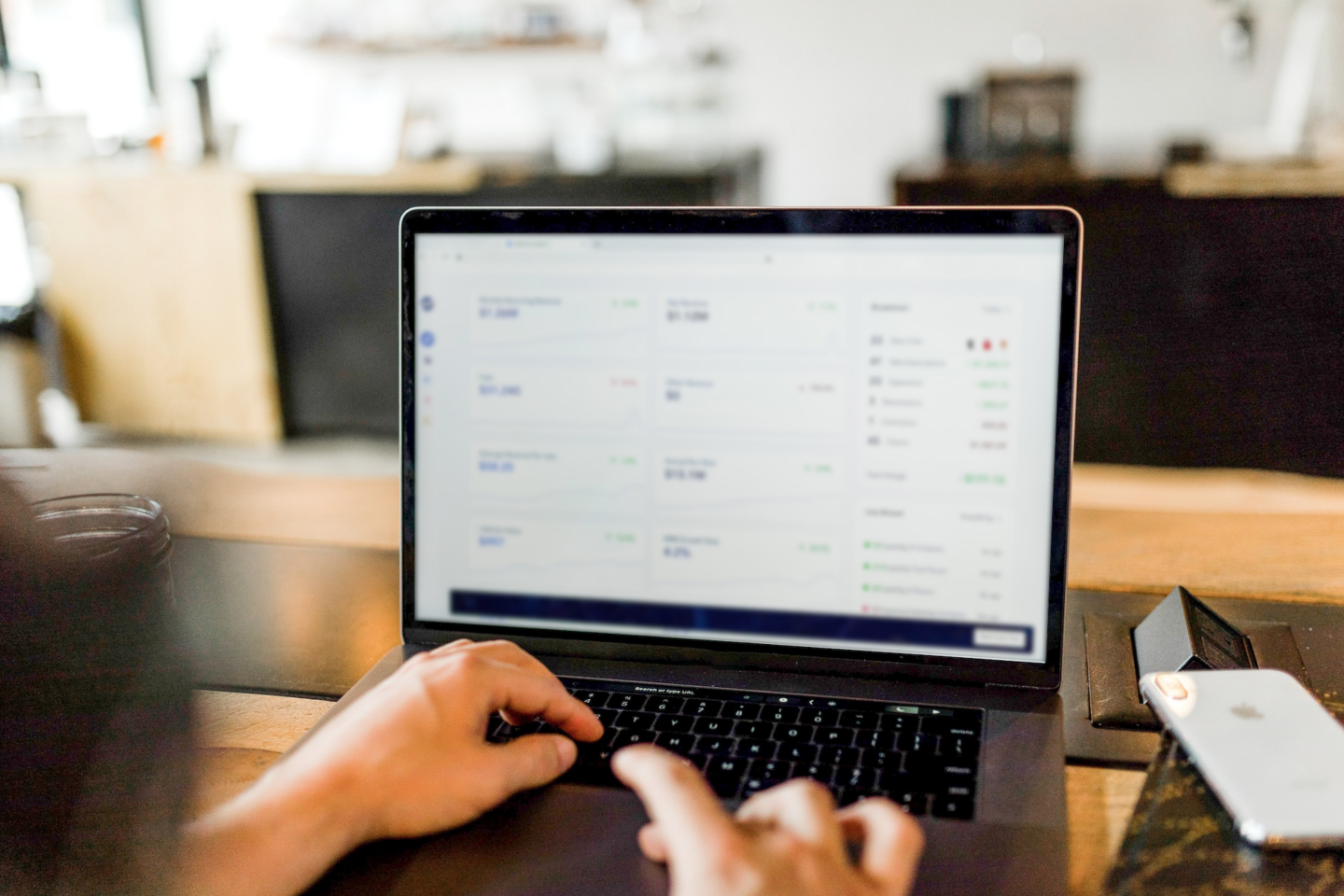 Redefining How We Share Data
With the launch of our Pinboard tool, Director of Product Commercialization, Courtney Bergh looks at how the market industry should be embracing data democratization.
Read more.