Business Insights
How Can Data and Optimism Work Together to Create the 'Best of All Possible Worlds'?
Business Development Director, Joe examines the relationship between optimism and data. How do the two things interact to help businesses make smarter decisions?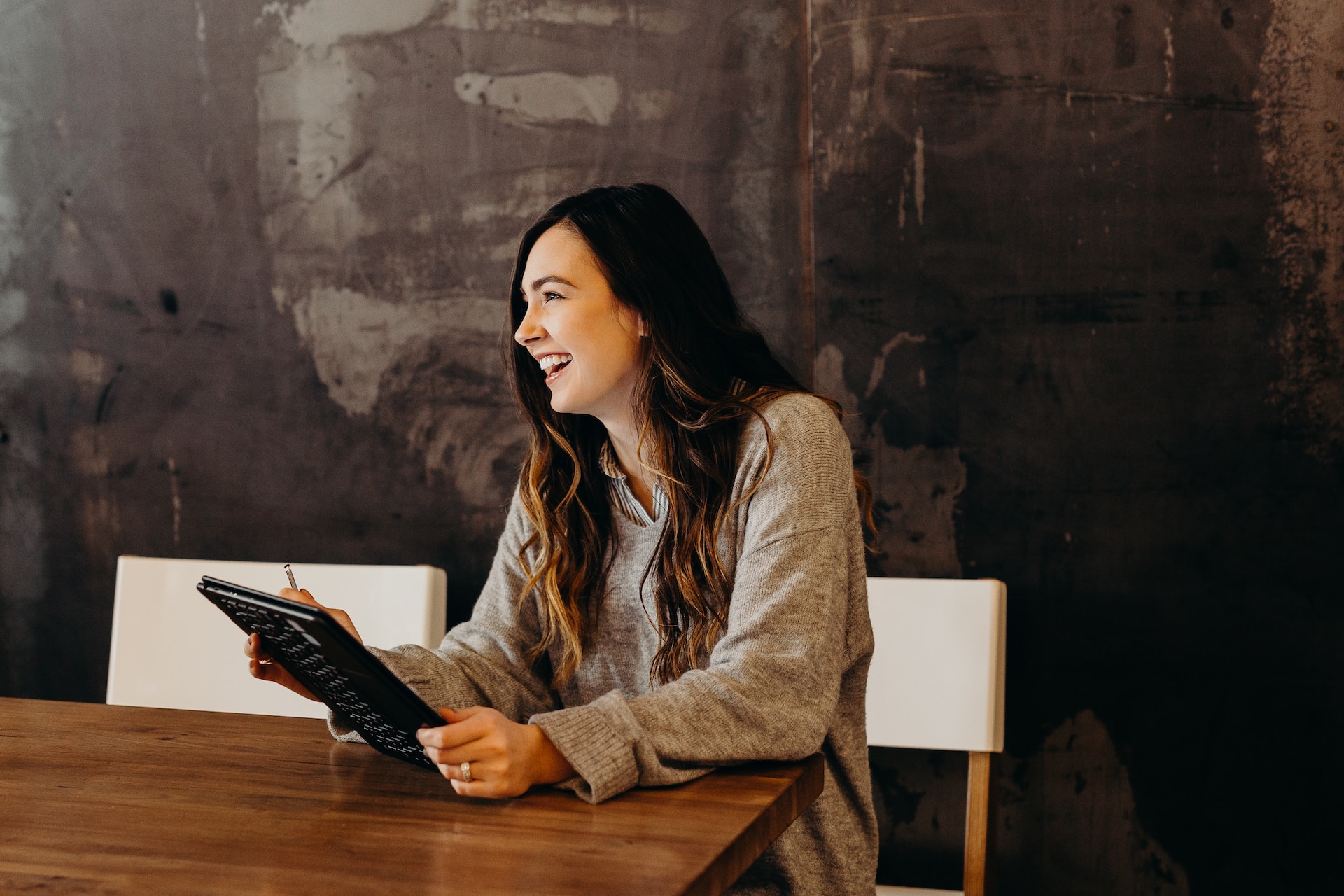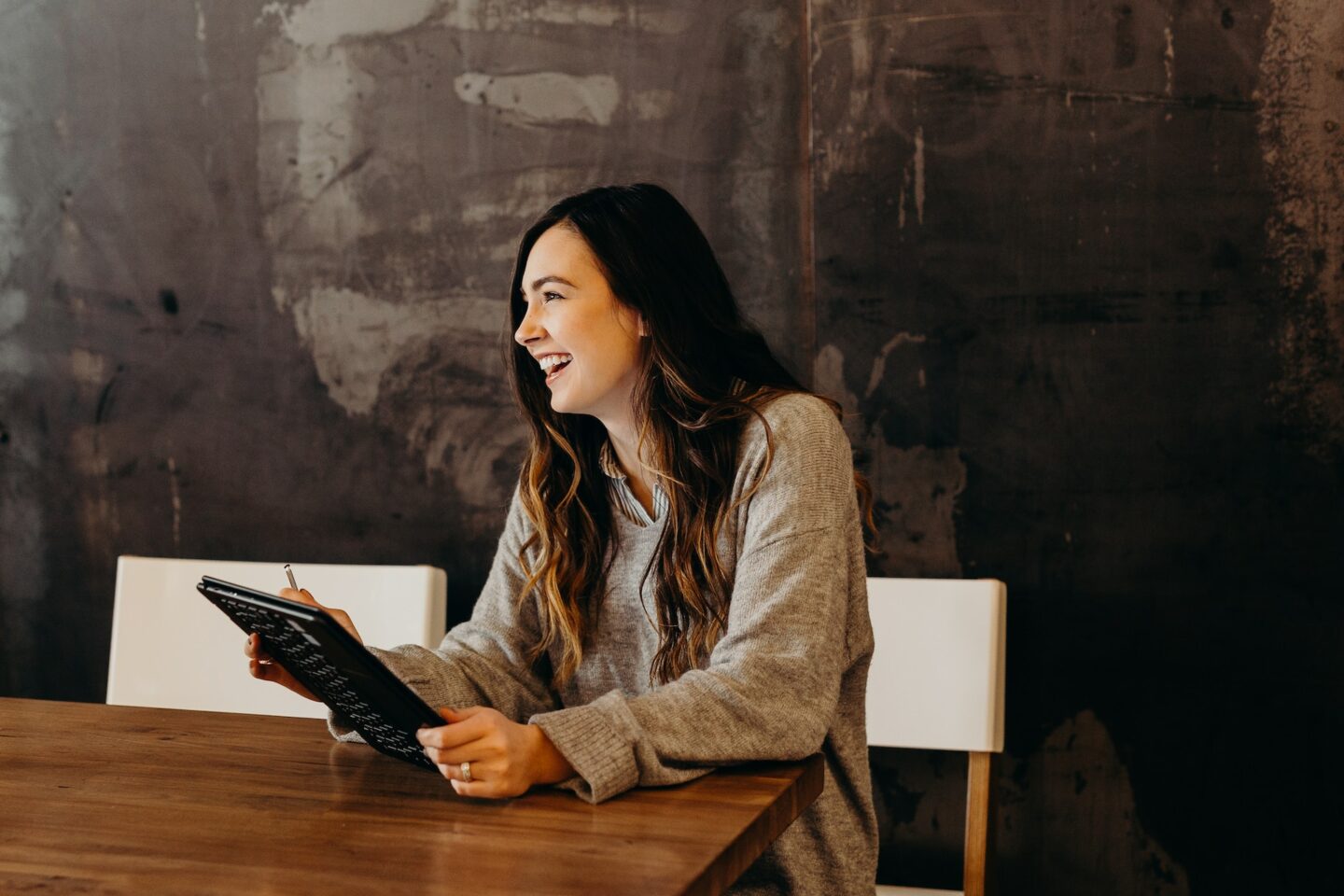 At the start of every year, there are two things at the forefront of my mind: optimism and data. With the new year firmly in the rear-view mirror, I wanted to examine how these seemingly different pursuits can interact with each other as the months elapse.
Bringing Optimism into All Aspects of Life
Amongst the mass of column inches and social media posts about resolutions and new starts, the focus on optimism resonated the most with me. I am sold on optimism. It makes sense to bring optimism into as many aspects of life as possible.
To define optimism more carefully – it embraces two closely correlated concepts: the first is the inclination to hope, the second is the tendency to believe that we live in 'the best of all possible worlds'. 
Recent studies have shown significant positive relationships between optimism, improved quality of life and mental and physical wellbeing. This stretches across a remarkably wide range of behaviours including coping strategies in stressful situations, greater flexibility, improved problem-solving, and even a more efficient processing of negative information.
So, optimism improves life – unless it is completely mindless. This is an important caveat – optimism, like many things, becomes empty (not to mention irritating) without some substance.
The Relationship Between Data and Optimism
This brings us to data. Data I am also sold on. The importance of data continues to increase for businesses and individuals – as do the volumes, with 328.77 million terabytes of data created each day. Start of the year tasks brought an avalanche of it; from personal budgets to strategic reviews, from diets to KPIs – decisions and priorities built entirely on data.
For businesses, making data-driven decisions is critical, in tougher economic conditions doubly so. Data won't reveal the answer you're looking for immediately – especially since drivers of behaviour are so varied and complex – but insights can be found in almost any data you generate or have available.
How Optimism and Data Can Work Together
But how can optimism work with data in an effective and meaningful way? Clearly applying a blanket of optimism to any data analysis and interpretation is a terrible idea – only seeing what you want is likely a subject for a different blog…
For businesses large or small, being able to listen to the story that data is telling is inherently optimistic – whether the narrative is positive or negative. Optimism demands you make a positive difference in any existing situation, so starting with a fresh view on data is essential. This builds an environment where data is created to directly improve business strategies, to enable employees to make better decisions and, consequently, help companies grow. 
Focusing on headline metrics and ingrained measures and processes may mask underlying issues or prevent opportunities from being seen. An optimistic approach to data means finding tools and practices that are agile enough to empower stakeholders to dig deeper, to redefine the connection between the business question and the data available, and enable the results to be effectively shared wherever they will have the biggest impact on decisions.
How Walr Applies Optimism to Data
At Walr, we exist to create brilliant and impactful data. Data for our customers and data for ourselves. With our end-to-end research platform, we want to empower our customers – and our team – to view insights through an optimistic lens. 
Looking ahead to Q2 and the rest of 2023, optimism and data are in abundant supply, and I believe a continued focus on both can only lead to 'the best of all possible worlds'.
Book a demotoday.
Get in touch to see how the Walr Platform can support your business.
Insights from walr.
News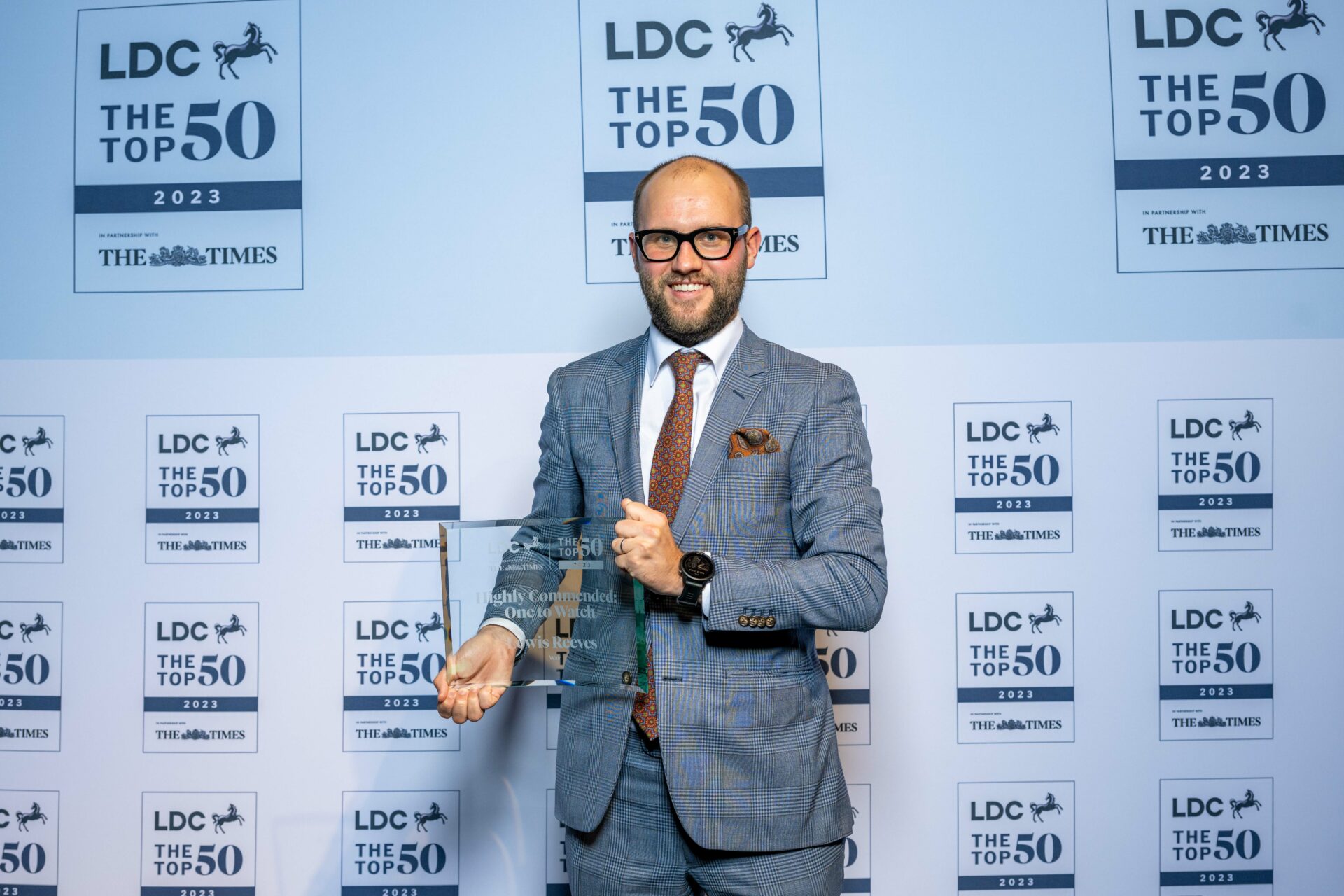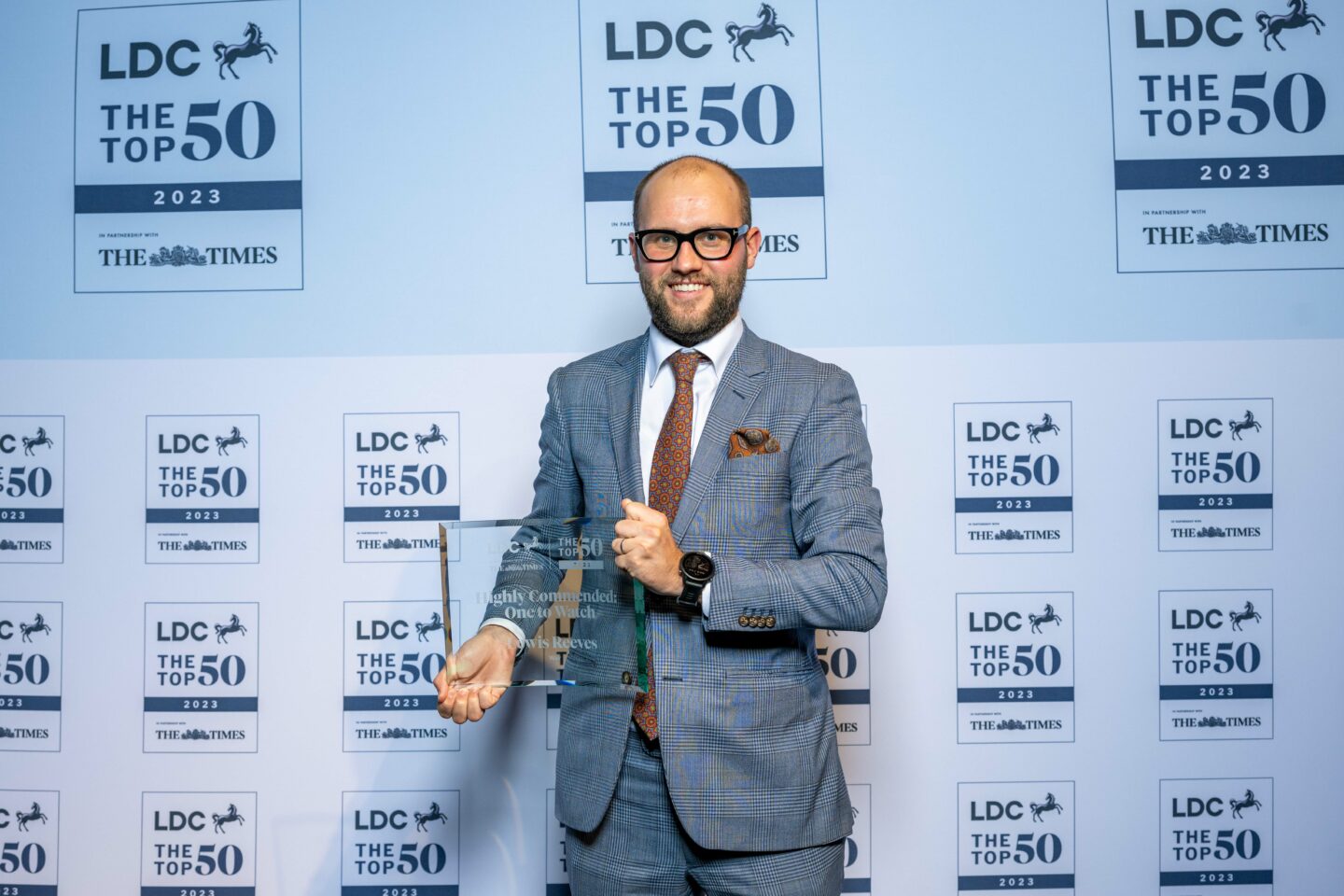 Lewis Reeves Wins Highly Commended: One to Watch Award
Our CEO, Lewis Reeves has won the Highly Commended: One to Watch Award as part of The LDC Top 50 Most Ambitious Business Leaders programme…
Read more.
Business Insights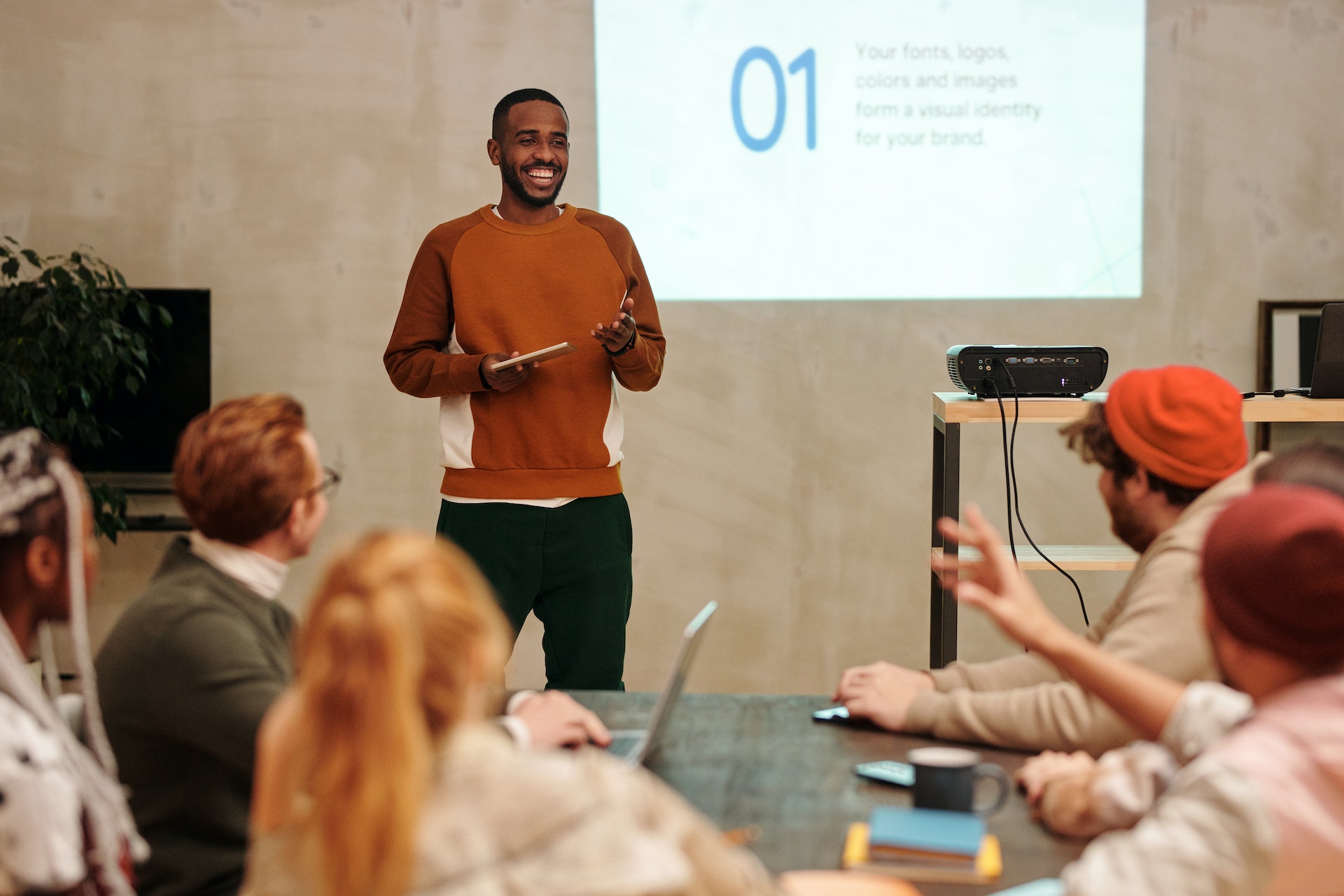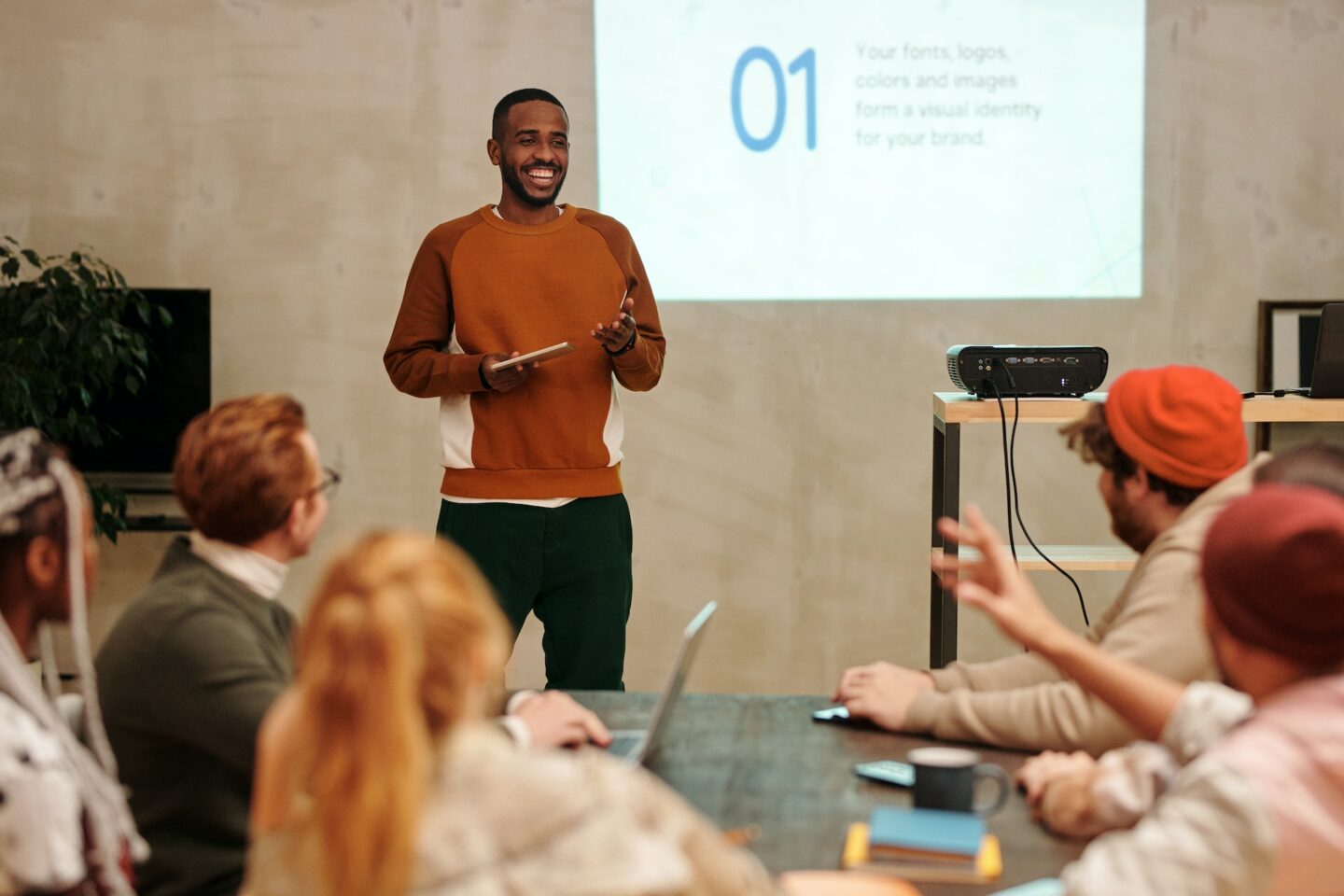 What did PowerPoint do to Anyone?
Over the years we have been developing 'flashier' ways to present data. However, there is still a place for PowerPoint in market research.
Read more.
Tech Insights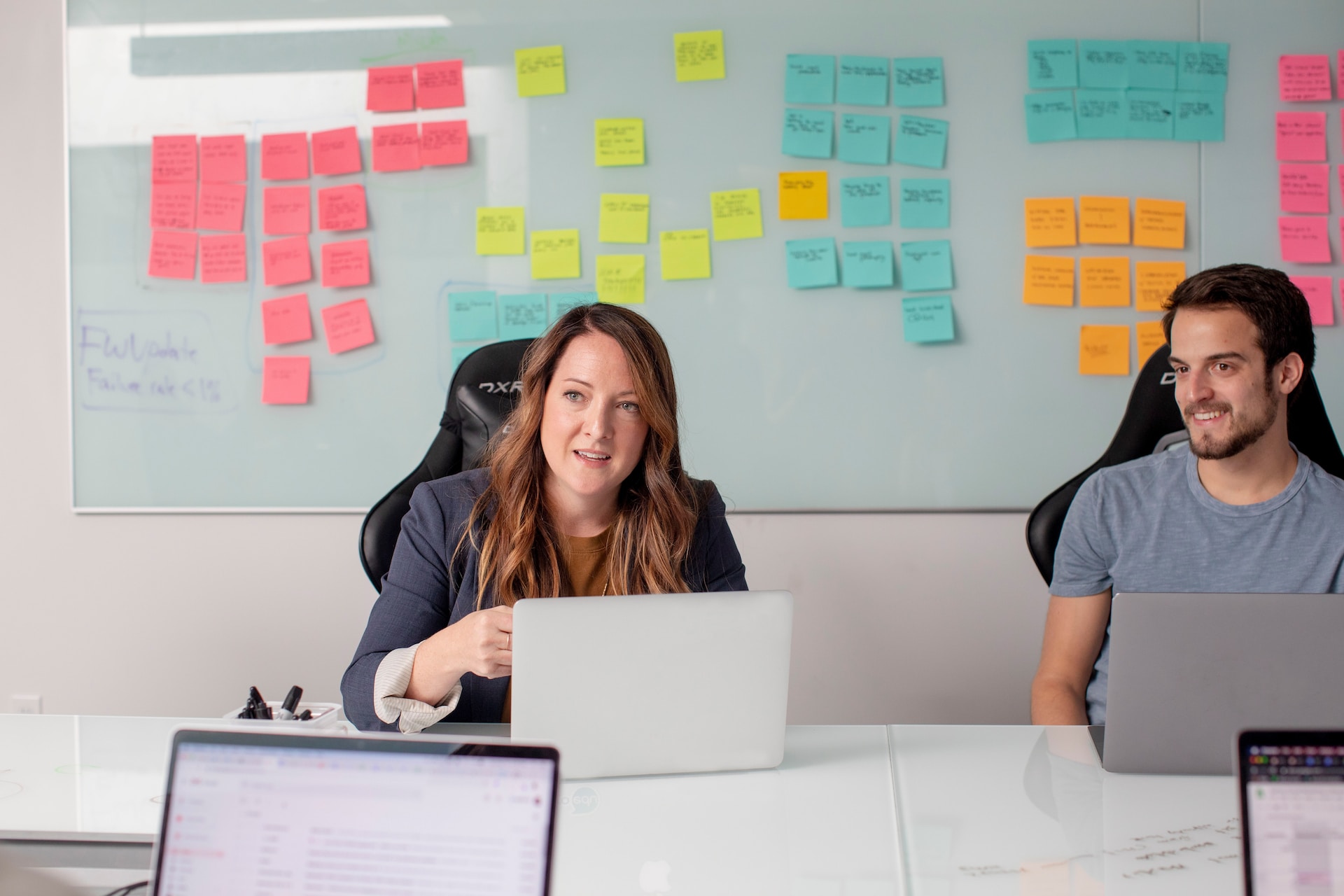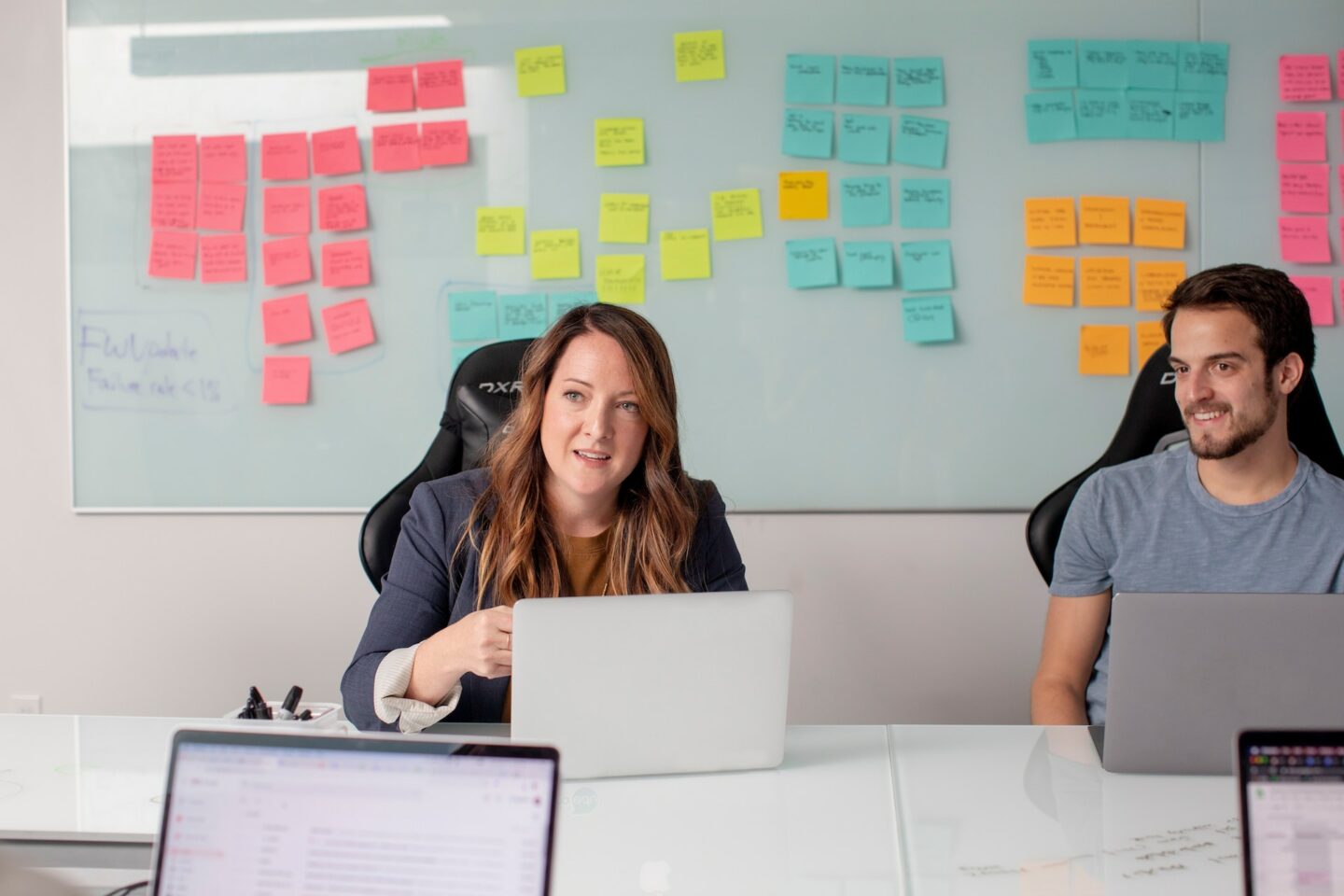 What is the Role of a Scrum Master?
Learn about the role of a scrum master, as Tech Team Lead, Toni Bonser describes how it helps keep the balance and maximizes productivity.
Read more.