Business Insights
The Trademarks of the Research Industry
Have you ever noticed the unspoken similarities between organizations working in the same industry? Those small quirks that make up that sector's 'personal brand'? Matt takes a look at some of the differentiating factors in the research industry and how Walr is working to disrupt them.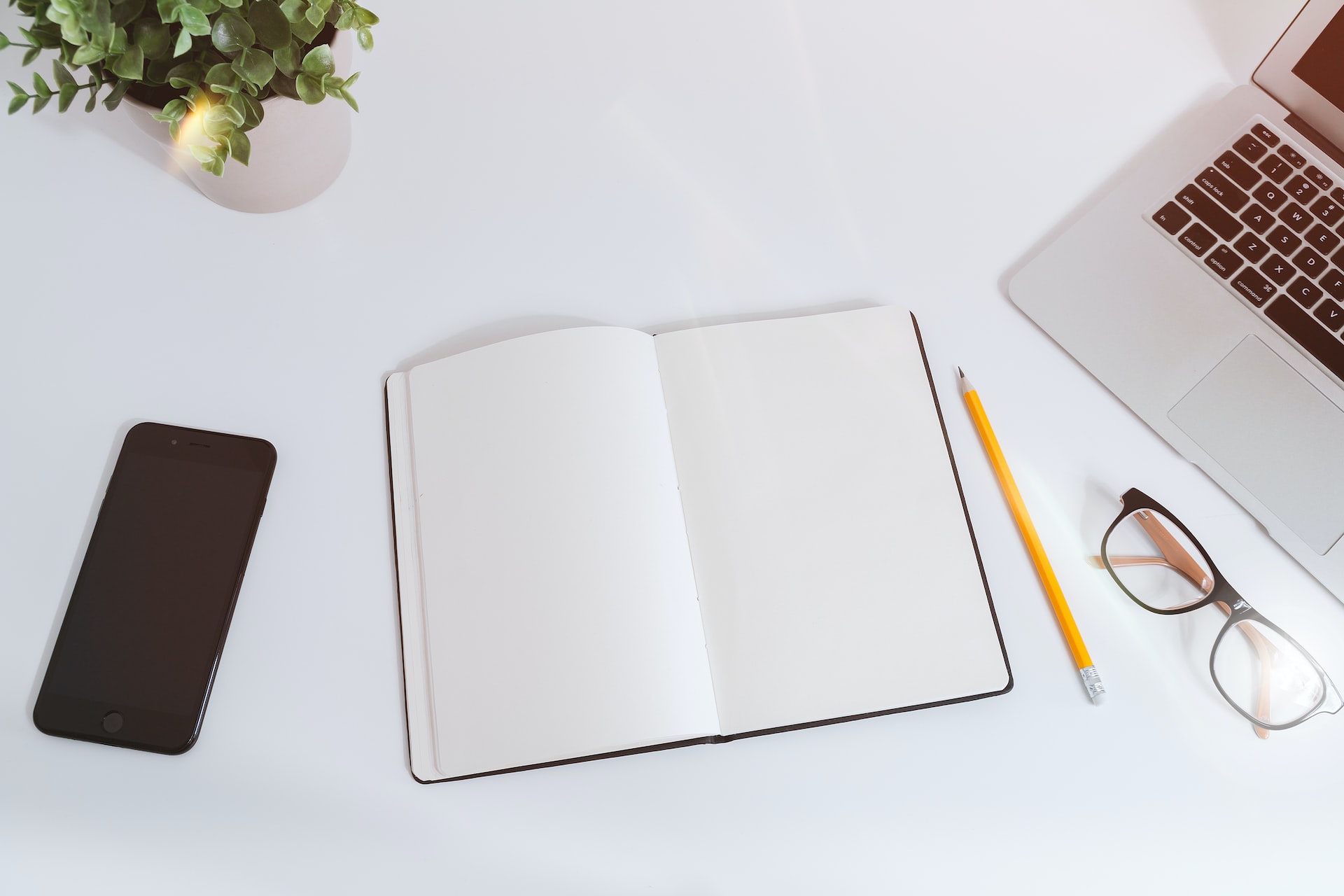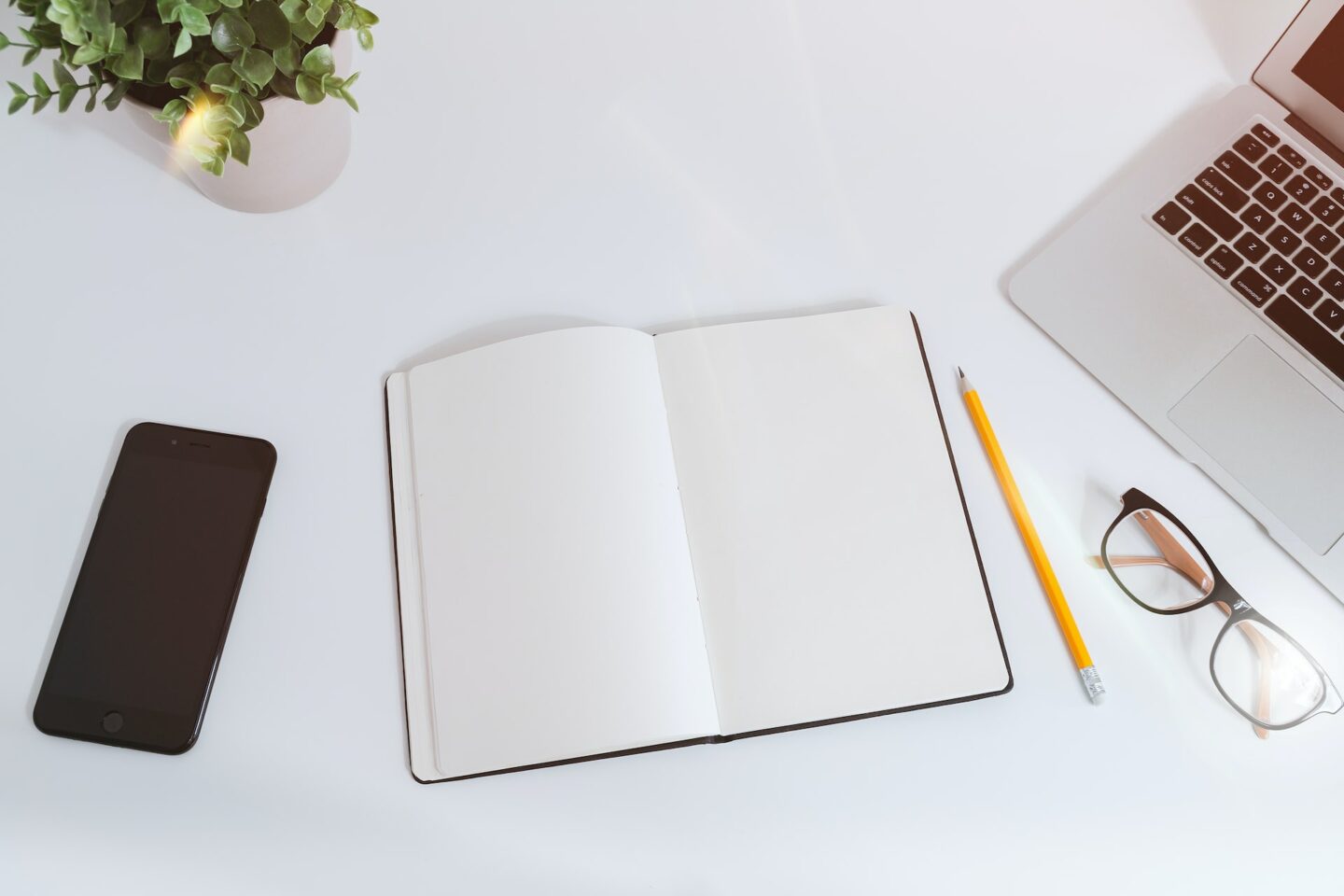 As people look for ways to stand out from the crowd, 'personal brand' has become a hot topic. The methods by which people curate and maintain traits that make them uniquely 'them'. I find it interesting that the same can be said for industries. Depending on the sphere you work in, there are probably a number of unspoken things you do that are only common amongst your peers in that sector. Each industry brings its own quirks, building its own personal brand in the process.
The research industry in particular has a very strong 'personal brand'. If you've spent any length of time in the field, the following trademarks will probably resonate.
The Research Industry and its Personal Brand
1. We love an acronym.
Entering the world of research can be a daunting thing. Why? Because we love to throw around an acronym. There is a vast array of terminology and jargon that you have to get used to, and quickly. However, after some acclimatization, you'll soon be throwing around LOI, IR and RR into conversations like a seasoned pro.
2. We always jump to the small print.
With the rise of fake news and clickbait, it's increasingly important to view the stats through a critical lens. As research professionals we know not to be so easily swayed by the headline numbers.
When we see an advert or press piece that makes a bold claim, our eyes head straight for the data. We immediately question the validity and read further into the small print, to find that all important number – sample size. "Oh, yet another survey with an insufficient sample. 55 people…really?!"
With an exhale of exasperation, you once again realize that another piece of content has fallen victim to inadequate data.
3. Once we join the industry, we rarely leave it.
I'm yet to encounter a research professional who sought out this career path. More often than not, people describe it as "stumbling into this world".
Yet, once they've fallen, they never feel the need to leave. Despite it being a career few dream of, many will talk about the industry's various idiosyncrasies with a fondness that demonstrates a love of their profession.
How Walr Is Changing the Research Industry's Brand
Although there are many positives to celebrate in this industry, when you remove the rose-tinted glasses, there are a number of known pitfalls. With 350 years' collective experience in research, the team at Walr are well acquainted with what needs to be avoided.
Since the company was founded in October 2020, it has been addressing the existing limitations in the research industry to deliver a truly delightful service to its customers. The below are just a few ways it does this.
1. Speed does not always equal efficiency.
There is an art to discovering max feasibility and incidence rates. While some may view this as a 'finger in the wind' exercise, it is actually something that takes time and consideration.
Those who choose to be blasé with such matters often find themselves suffering the consequences further down the line. It is a lesson hard learned quickly committing 100% feasibility for niche and difficult-to-reach audiences.
At Walr, we combine our extensive access to sample around the world, with our team's expertise to make sure we're offering our clients the perfect match of quality and efficiency.
2. Don't make promises you can't deliver.
This is something that all companies can fall victim to. While confidence in your services is paramount, over-promising outcomes is a sure-fire way to disappoint your clients.
Walr has various quality measures in place to ensure the sample we provide has been thoroughly scrutinized. We work with our customers as partners, to always have their needs front and center.
3. Keep things simple.
While we may internally love an acronym, there is no need to use them for the sake of it. It's important to keep things simple.
When we talk about Walr, we have one key phrase we return to time and time again, "we are a data creation partner, unifying smart technology and thoughtful expertise to support intelligent decision making." That's it. One sentence to describe our mission as a company.
We take our cutting-edge technology, combined with our team of experts, to help businesses and individuals make more informed decisions. We give our customers the choice of how much involvement they want in the process. If they share our love of abbreviations, they can take a more DIY approach to how they use the technology. If they just want the results and don't need to know how we got them, that's fine too.
Ultimately, we let our clients decision over how complex they want to make the process.
Walr-Tinted Glasses
I'm fortunate to be in a career I really enjoy. I get to work on a wide range of projects, to help clients generate valuable insights for their customers. It is very rewarding, and the level of collaboration is something I appreciate on a daily basis.
It is really exciting to be a part of the journey Walr is on, to transform the research industry. I'm looking forward to seeing how the personal brand of research evolves as a result of this kind of disruption.
Ready toexplore more?
Speak with us to see how Walr can work for you.
Insights from walr.
Tech Insights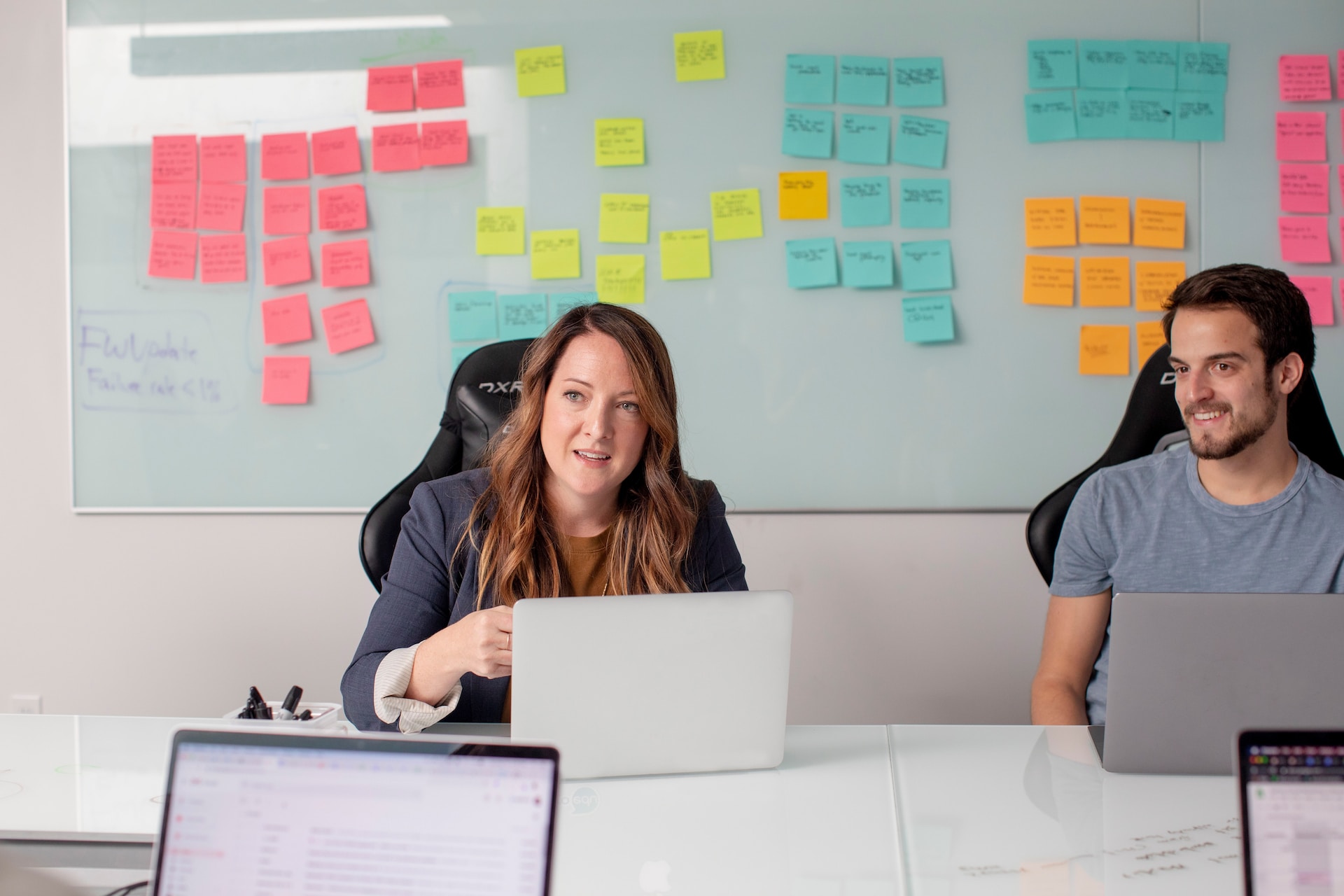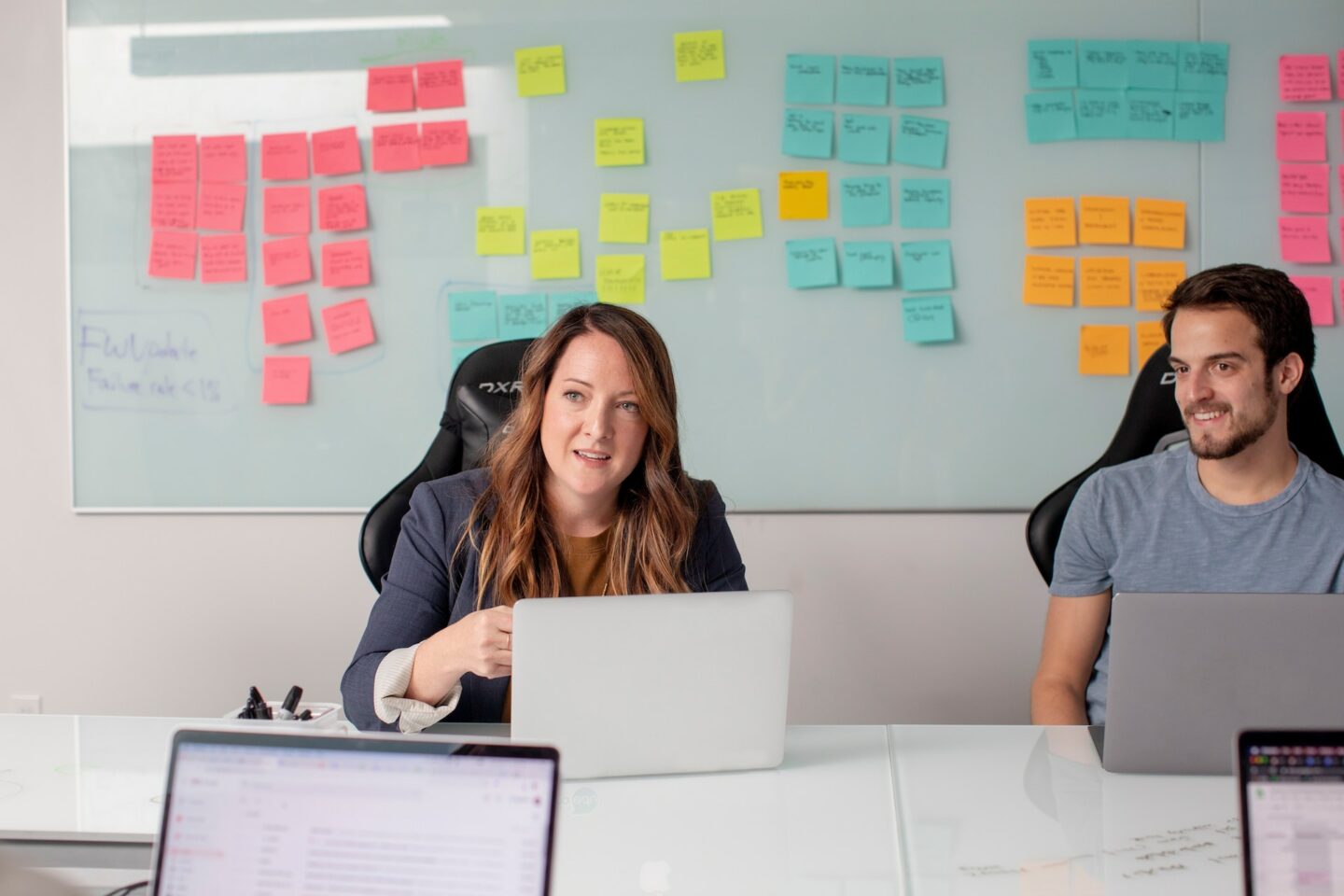 What is the Role of a Scrum Master?
Learn about the role of a scrum master, as Tech Team Lead, Toni Bonser describes how it helps keep the balance and maximizes productivity.
Read more.
Guide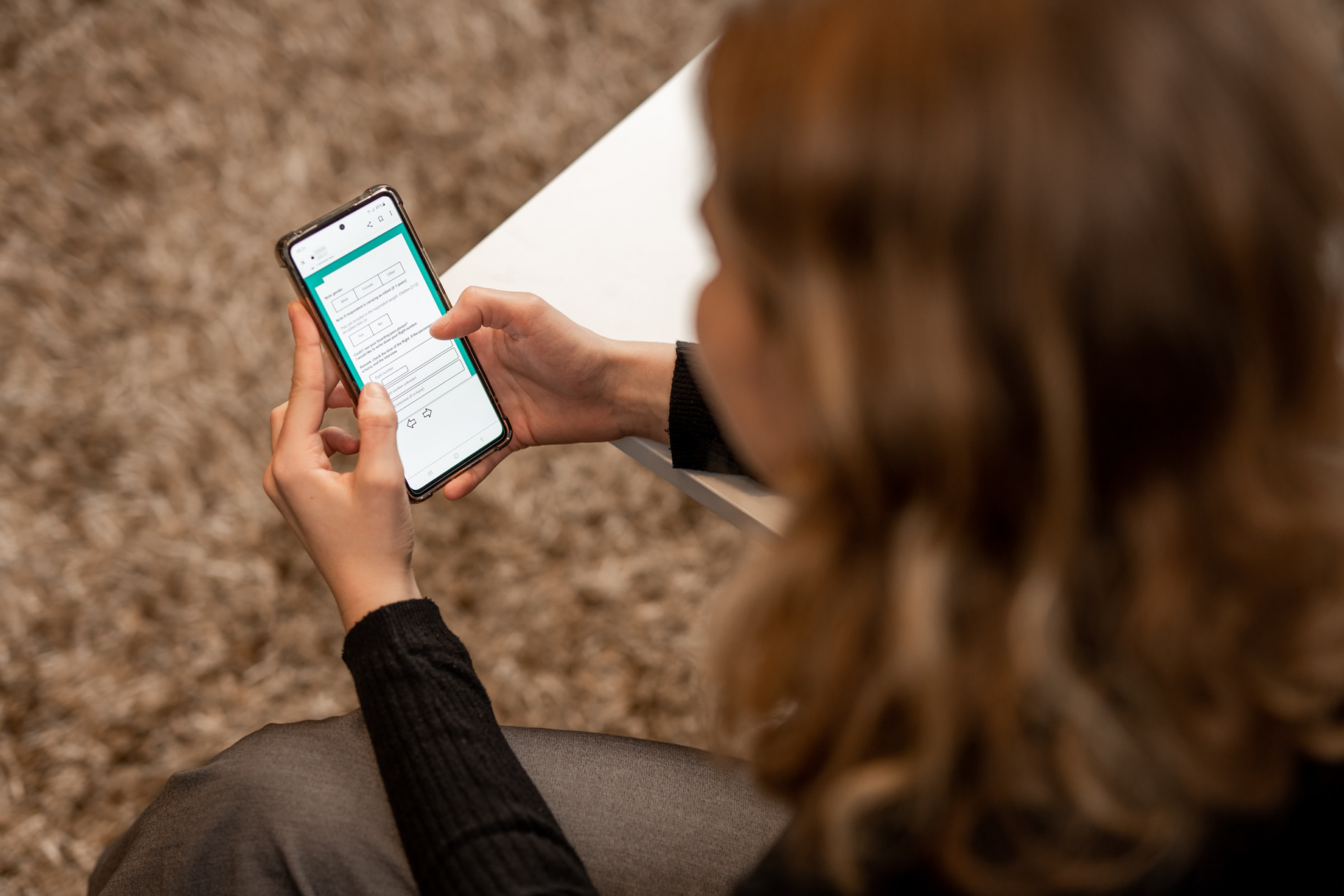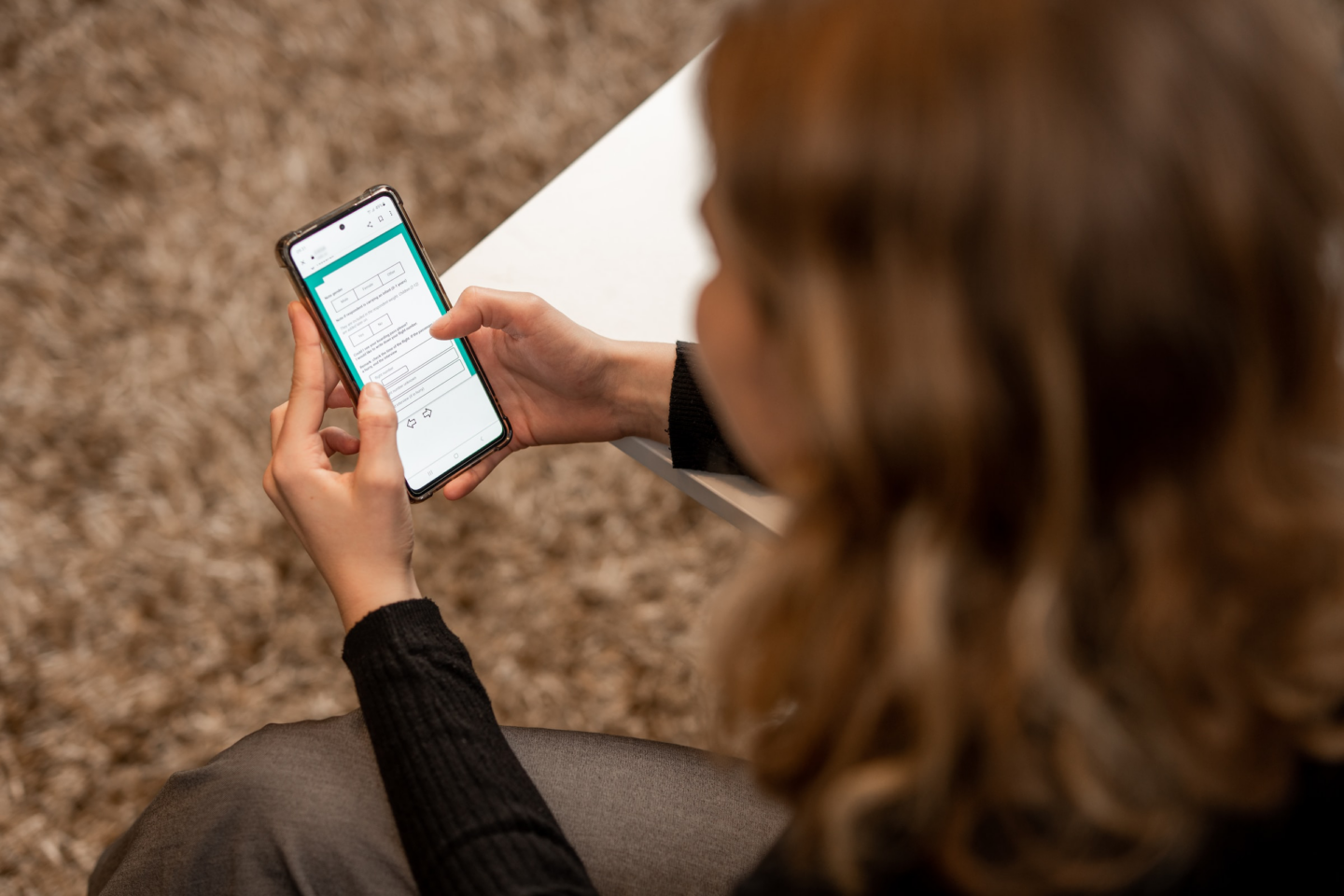 A Guide to Our Data Creation Process
In this guide, we define data creation; what it means to us, the processes it encompasses, and how it delivers delight to our customers.
Read more.
Business Insights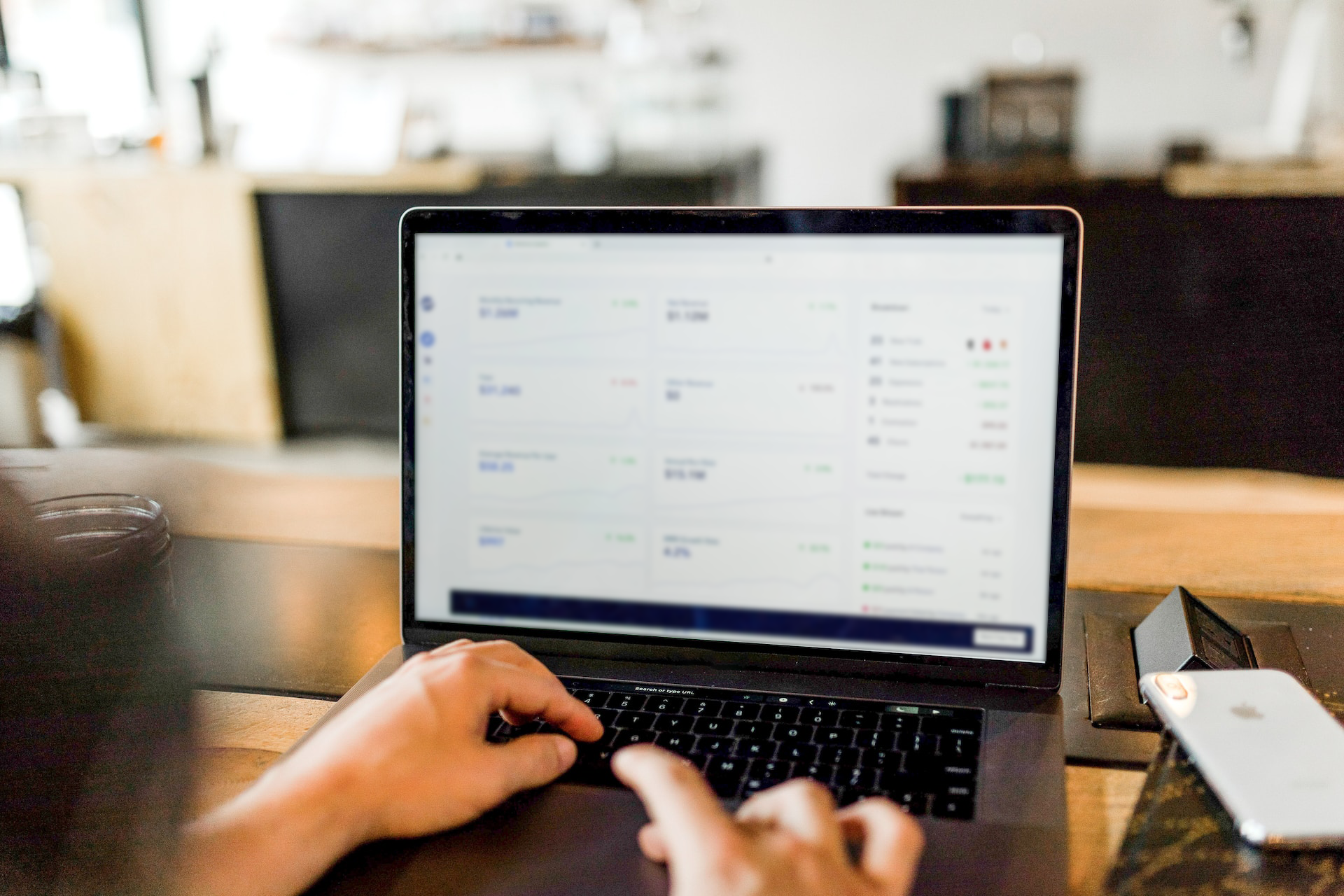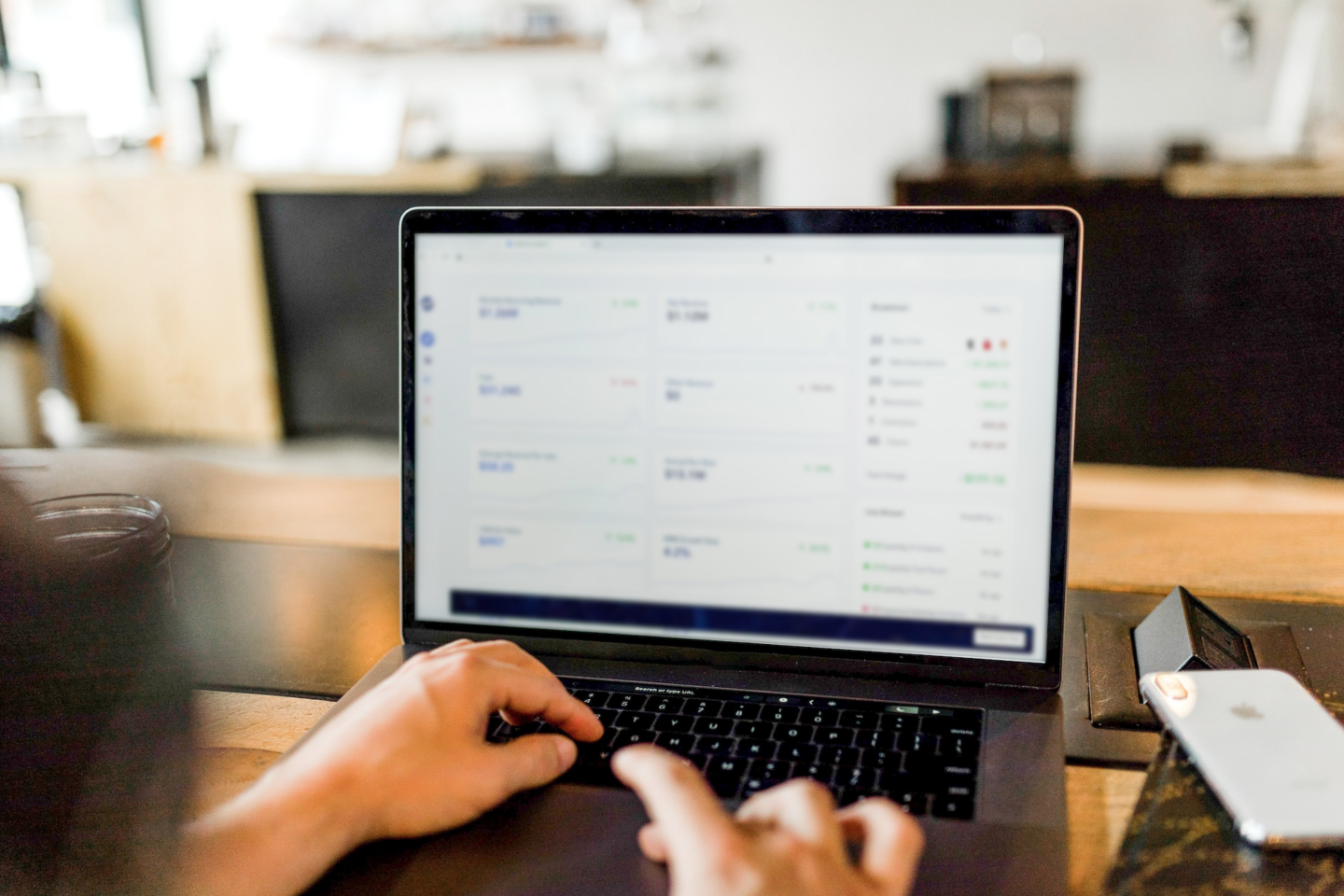 Redefining How We Share Data
With the launch of our Pinboard tool, Director of Product Commercialization, Courtney Bergh looks at how the market industry should be embracing data democratization.
Read more.