Business Insights
How to Transition from a Start-Up to a Scale-Up
As Walr began to outgrow the title of 'Start-Up', it adopted the Scaling Up framework and Rockefeller Habits to ensure it had the pillars in place to develop with purpose.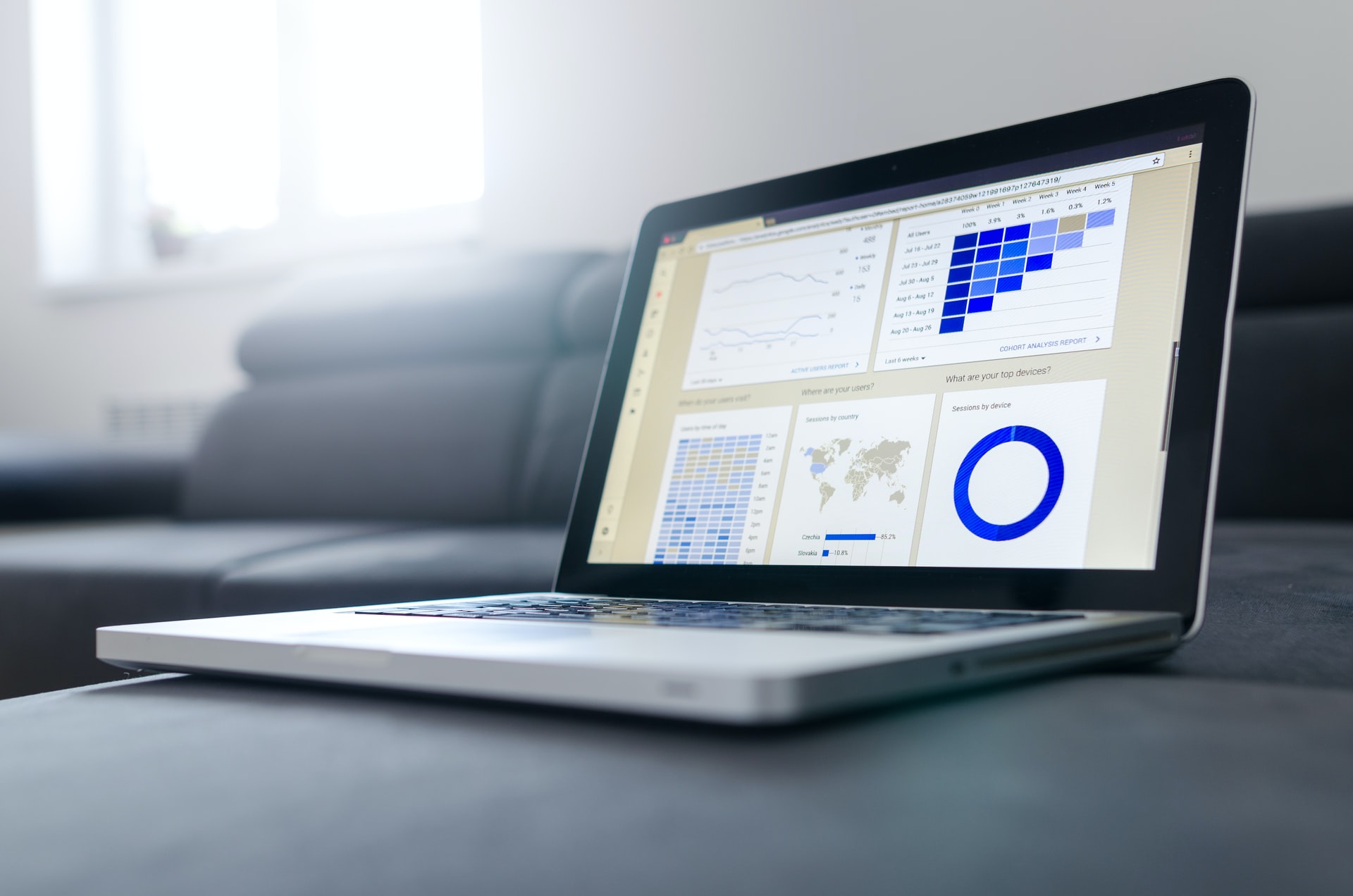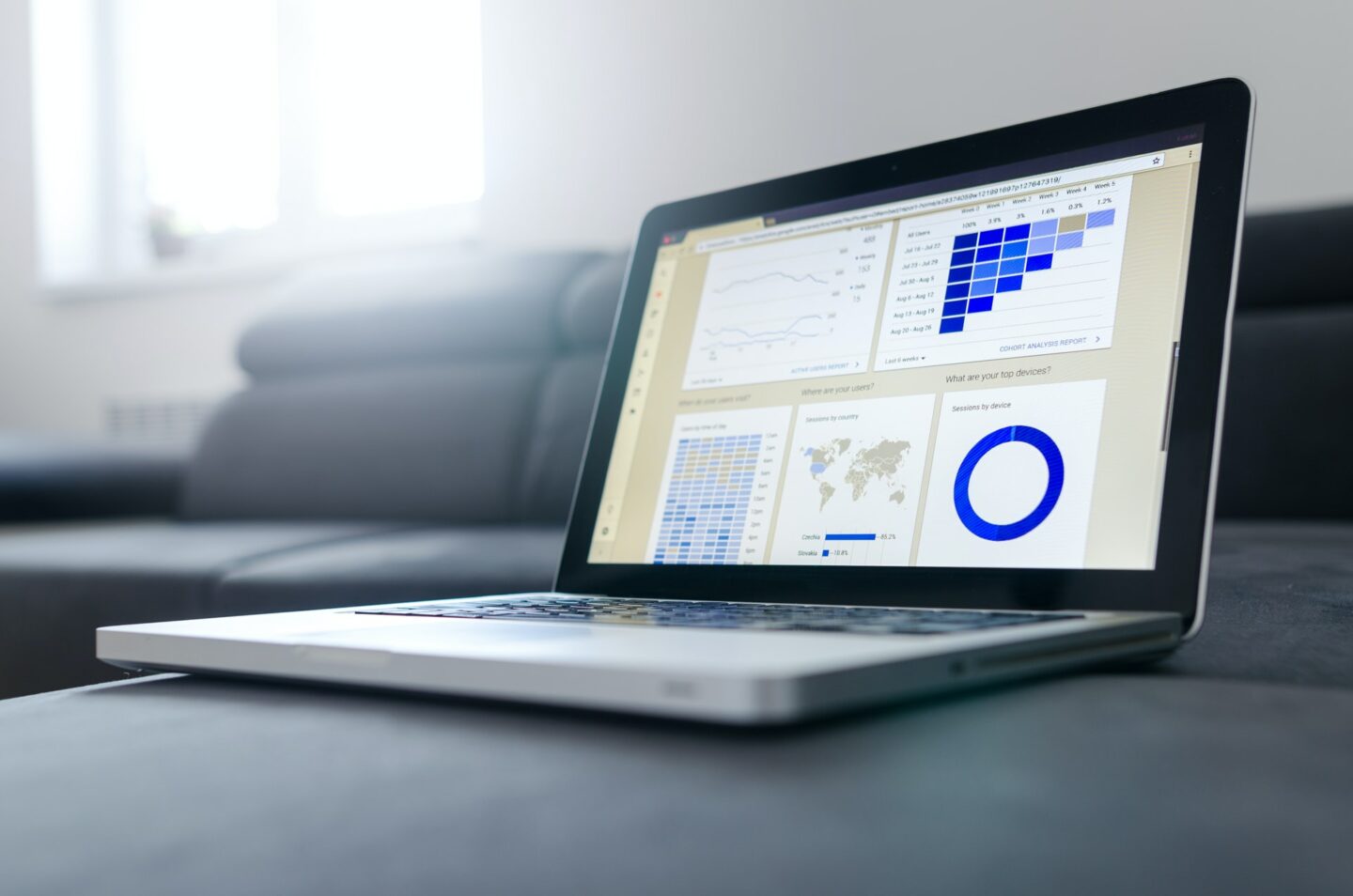 Implementing the 'Scaling Up' Framework
The hallmark of most technology start-ups is speed. Decisions are reactive and dynamic. While this can be an exciting time that leads to rapid innovation, in the long-term it can create confusion and a lack of focus. As Walr began to outgrow the title of 'Start-Up', it adopted the Scaling Up framework and Rockefeller Habits to ensure it had the pillars in place to develop with purpose. These pillars include People, Strategy, Execution and Cash.
What this framework delivers is a clear strategy that means the right people are hired and doing the right things.
The Scaling Up framework has not only given the business distinct goals and a path to success, but it's also embedded a common language for how we speak about the North Star of the company. As a globally distributed business, we have a mechanism to cascade and translate that vernacular to the departmental and individual level.
Aligned to this framework, the Executive Leadership Team meets weekly and sets aside time quarterly for strategic planning. In the quarterly planning sessions, the goals (or as we call them 'Critical Number' and 'Rocks') are brainstormed and presented to the Senior Leadership Team for validation. This collective decisioning process across the C-Suite and Department Heads ensures buy-in and feasibility.
The Critical Number and Rocks are then shared at the Monthly Group Meeting with the entire company. Each quarter, we announce a new theme and a shared reward if we succeed in hitting our Critical Number. This keeps us all motivated to achieve this singular goal and ensures we live our value to 'Celebrate as a Team'.
Building Foundations for the Future
We never want to lose sight of why we started this company. To bring delight is our modus operandi.
This ethos applies not only to our customers and how we generate profit, but how we treat our people too. We are dedicated to building a delightful place to work, where employees are motivated and supported in their role.
This is not merely a statement we throw around in our marketing material, it is something we fundamentally support with our hiring strategy. When the business was in its infant stages, our 15th hire was a non-revenue generating role, Chief of Staff, Emily Whiting. With extensive experience in senior leadership roles at high-growth start-ups and Fortune 150 corporations, Emily leverages deep experience in management consulting, program and change management, lead strategy and people operations.
This experience bleeds into all we do as a business, so people and profit are not mutually exclusive concepts, but interdependent measures of success.
As we continue to grow our team, we remain vigilant to the feedback of our employees, so we can meet their needs and help them unlock their full potential. The accreditation of a Great Place to Work® validates our work thus far and we look forward to improving year on year.
Insights from walr.
Business Insights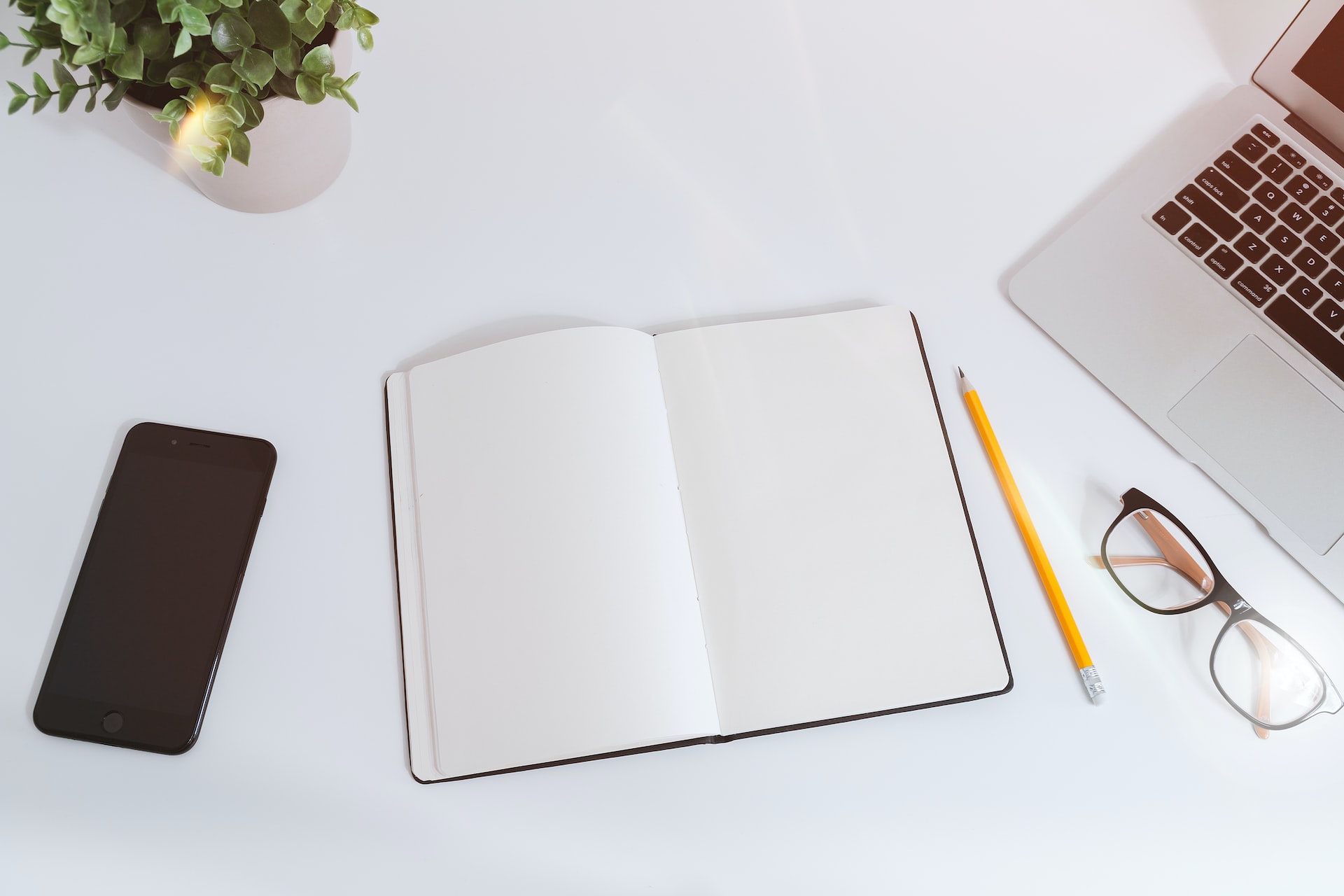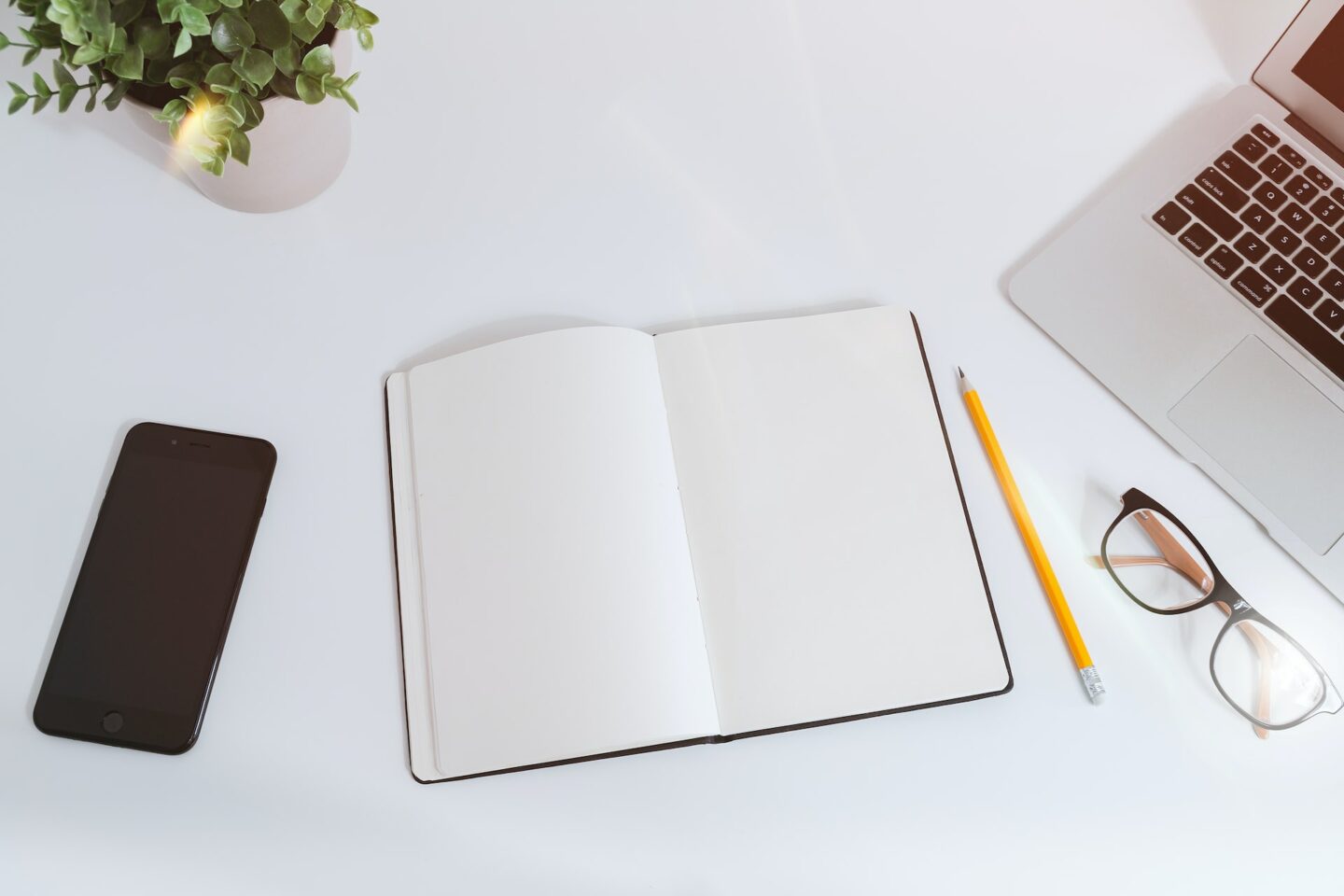 The Trademarks of the Research Industry
All industries have unique qualities that make up their 'personal brand'? Matt takes a look at some of the differentiating factors in the research industry…
Read more.
Business Insights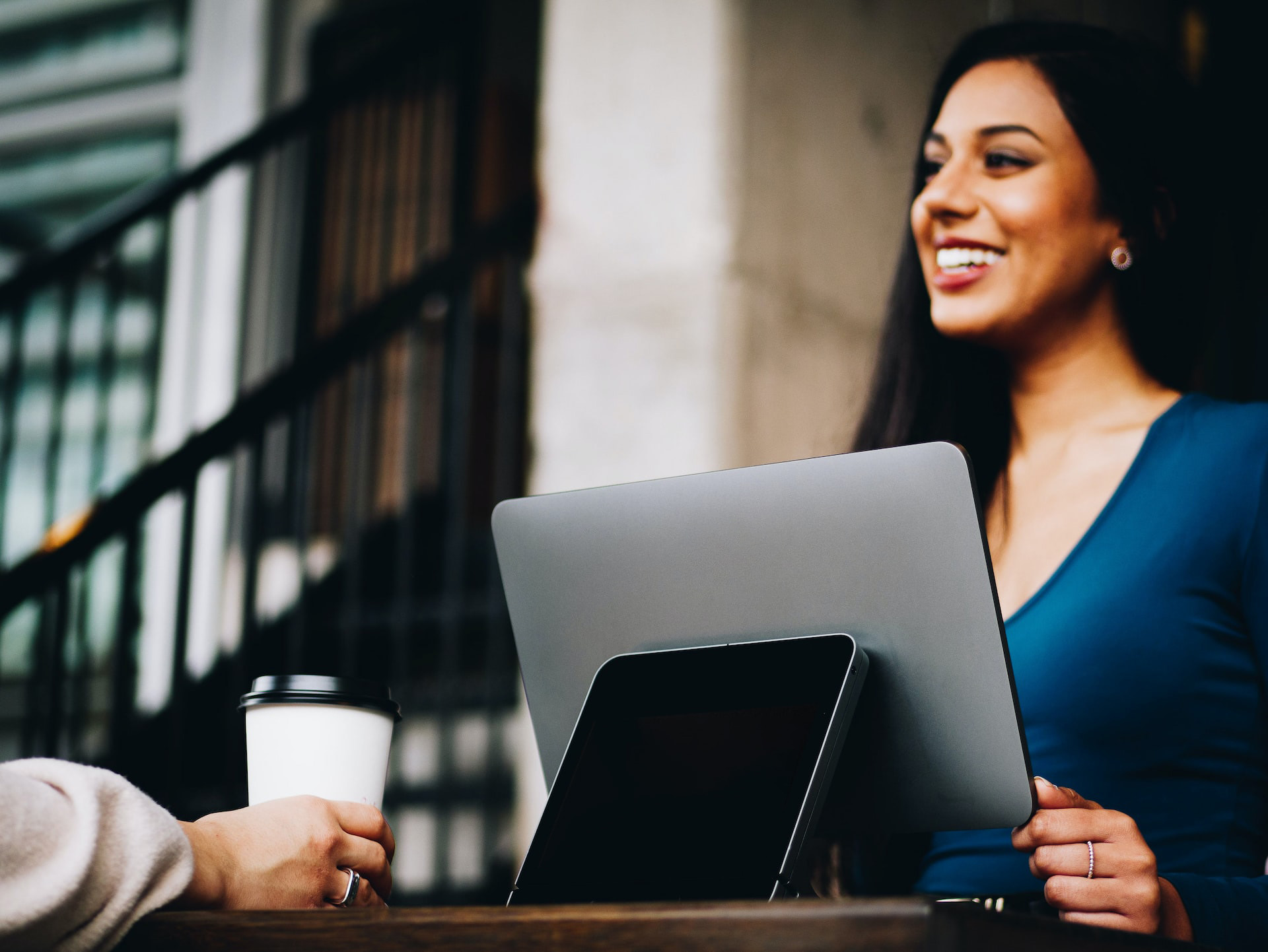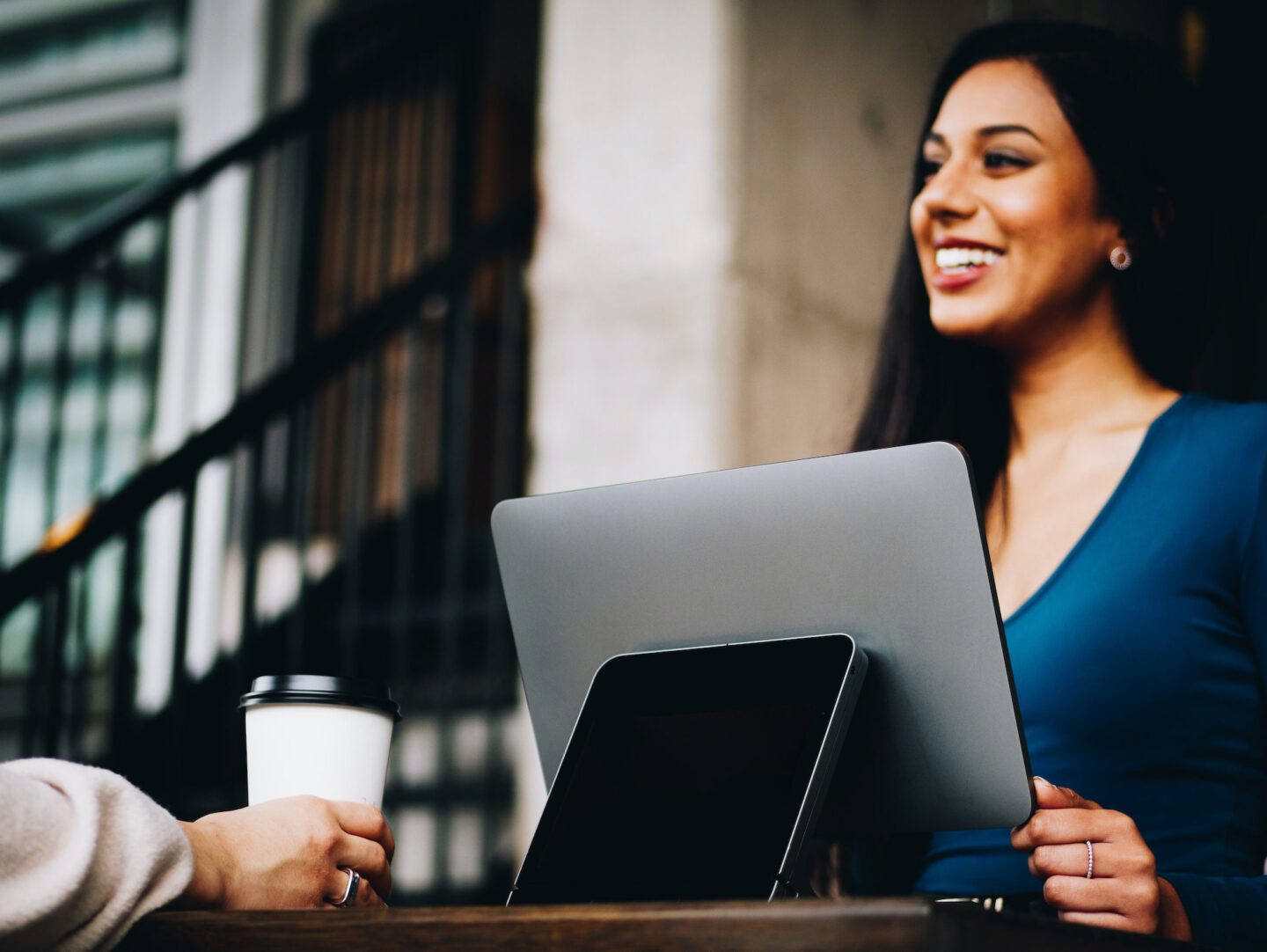 'Tech' Is Not a 4-Letter Word When It Comes to Service
Every business decides how involved it wants to be with technology. Some just want to benefit from the results it brings, others want a much…
Read more.
News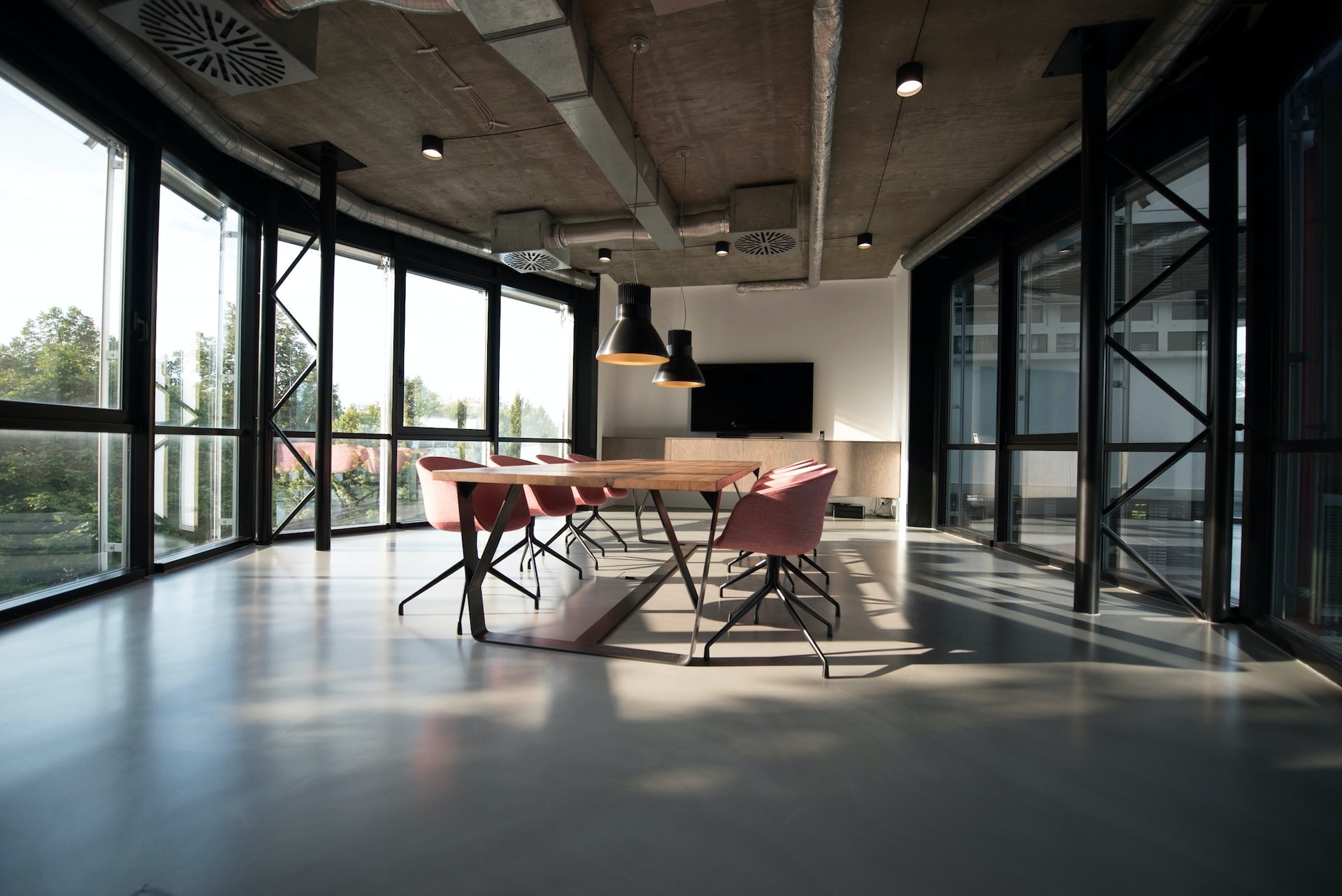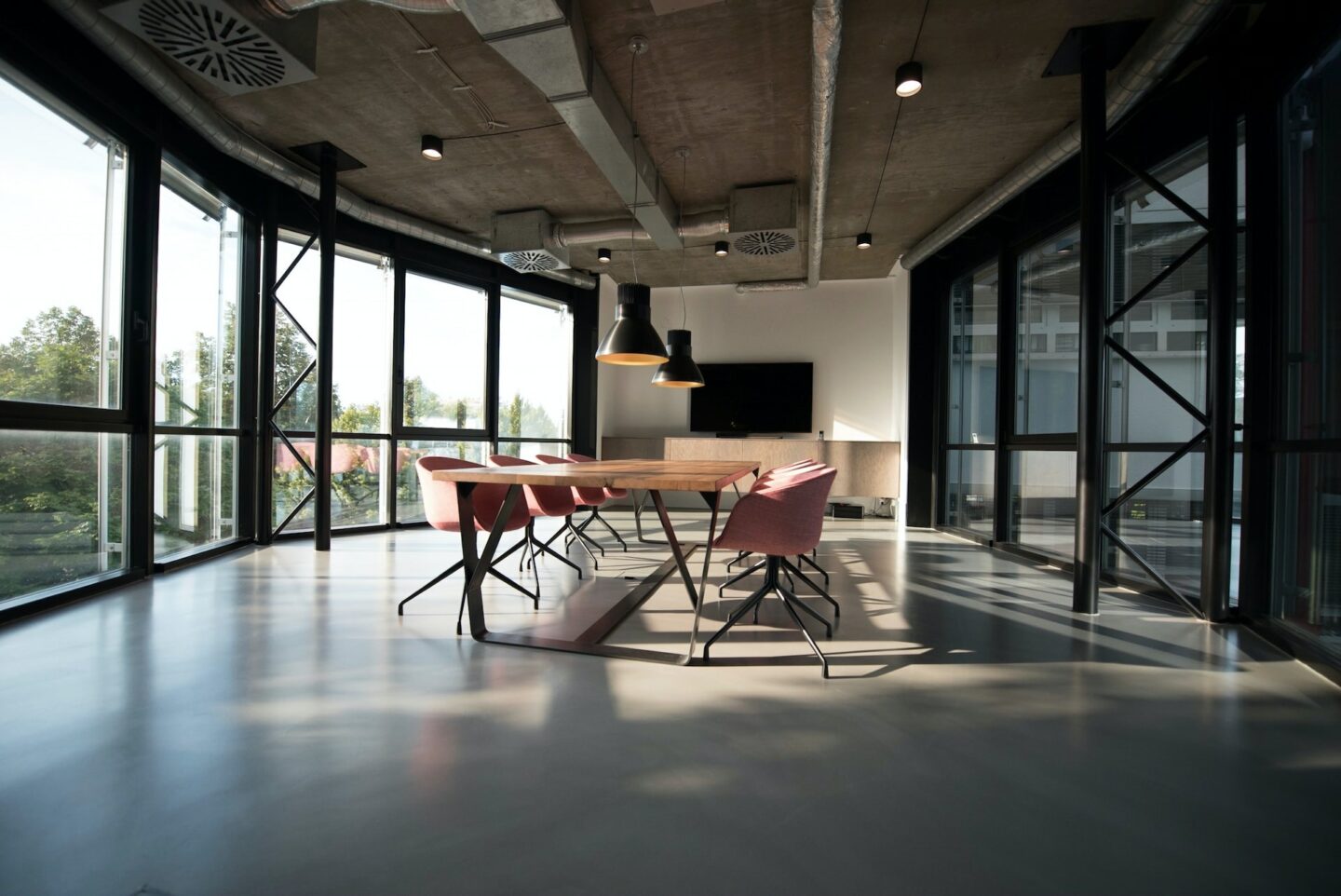 Mi Pro AS Rebrands to Walr AS
MI Pro AS has completed the process of changing its company name and will now be known as Walr AS.
Read more.