Careers
Dedicated to living our values. We put our people first.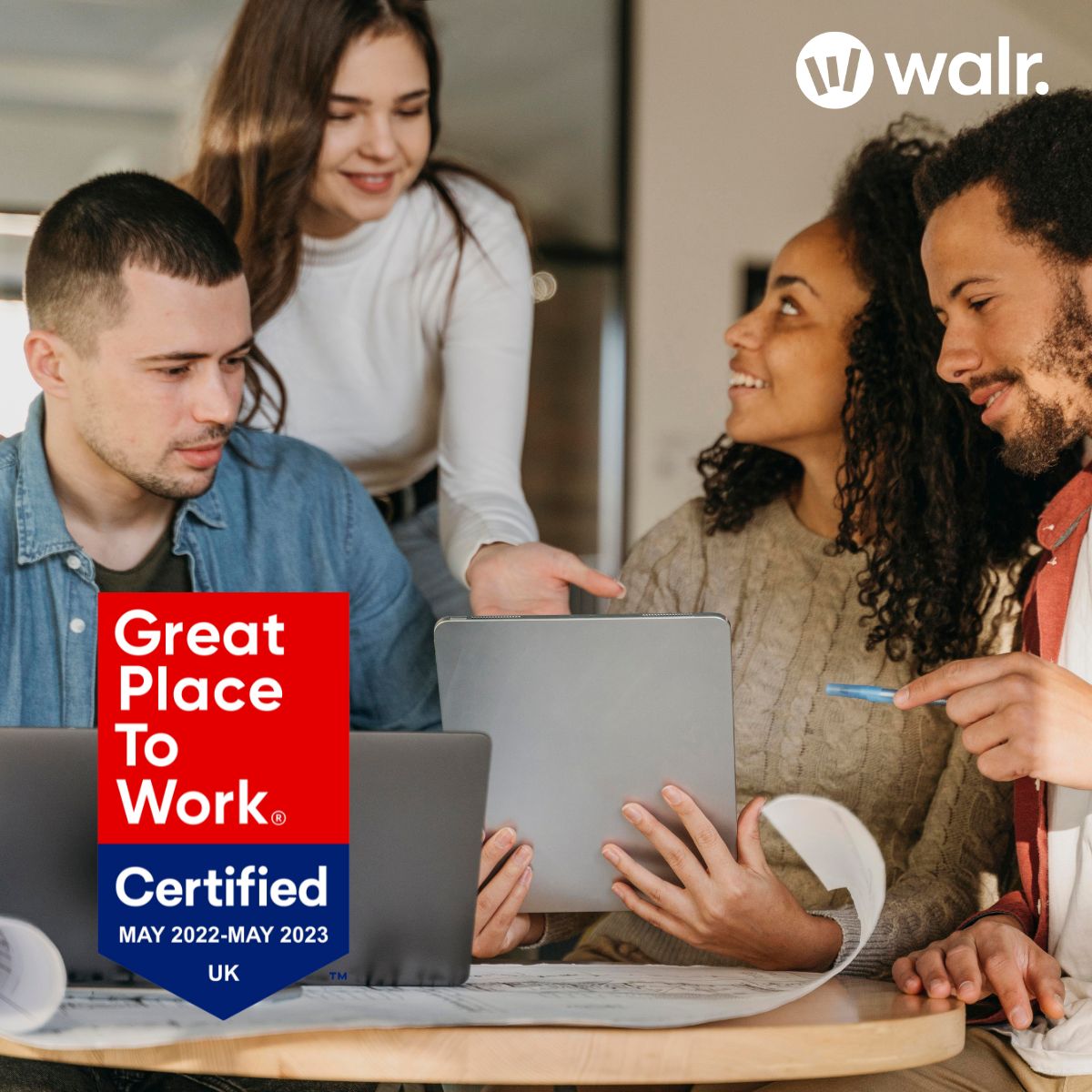 Great Place to Work®
We are dedicated to building a working environment that brings delight to all our employees. That's why we are proud to be certified as a Great Place to Work®!
According to our team, 98% of employees believe Walr is a great place to work. 100% believe everyone is treated fairly regardless of race, gender or age, and that management are approachable and easy to talk to.
This milestone is merely the beginning of our journey. We will continue to listen to our employees and identify ways we can improve our culture as we grow.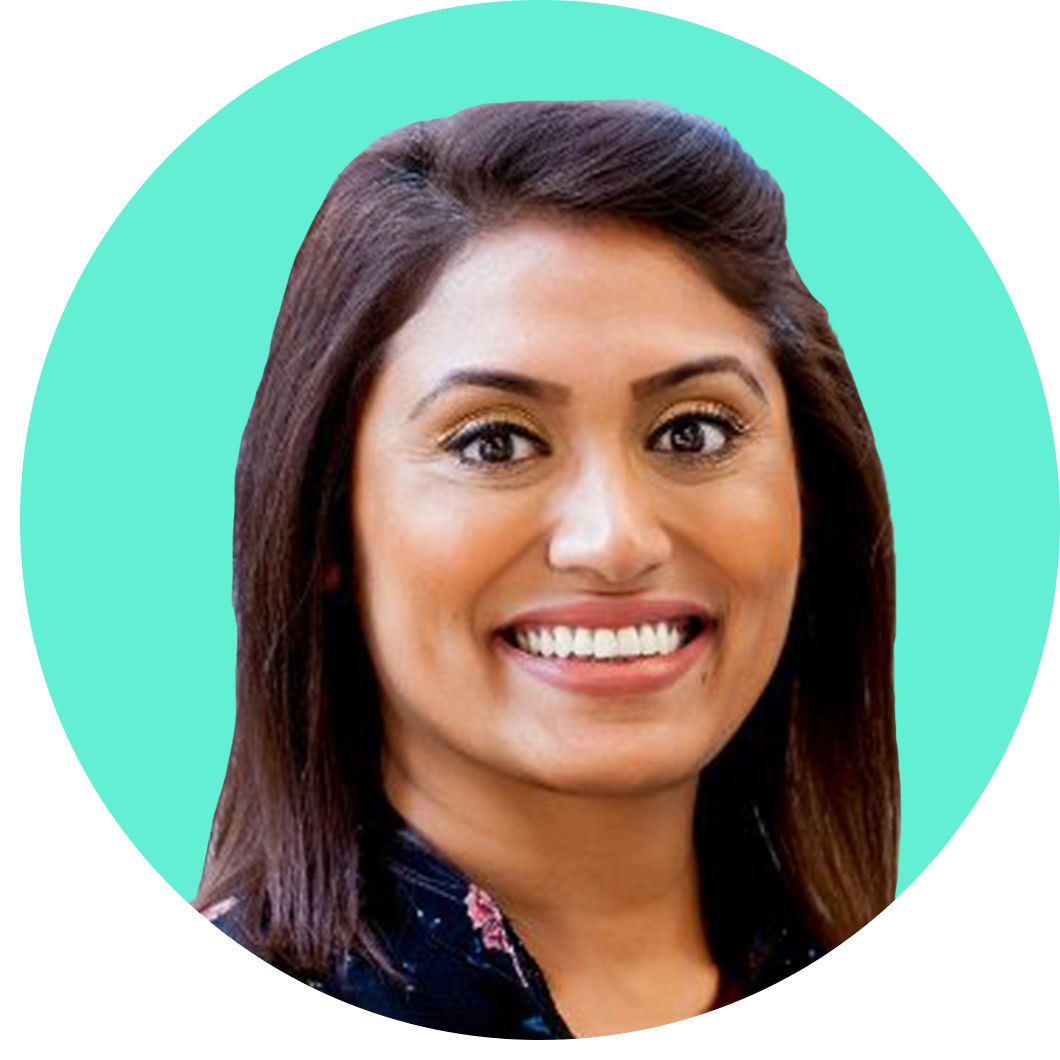 When I joined Walr, I felt like I joined a team, not just a company. I'm motivated by the autonomy and empowerment I'm entrusted with to help grow Walr, rather than simply abiding by fixed processes. Being able to share new ideas and make a difference is incredibly rewarding.
Walr has given me chances to learn at every corner.  The amount of growth in both my personal and professional development has been incredible and unlike anything else I have been a part of.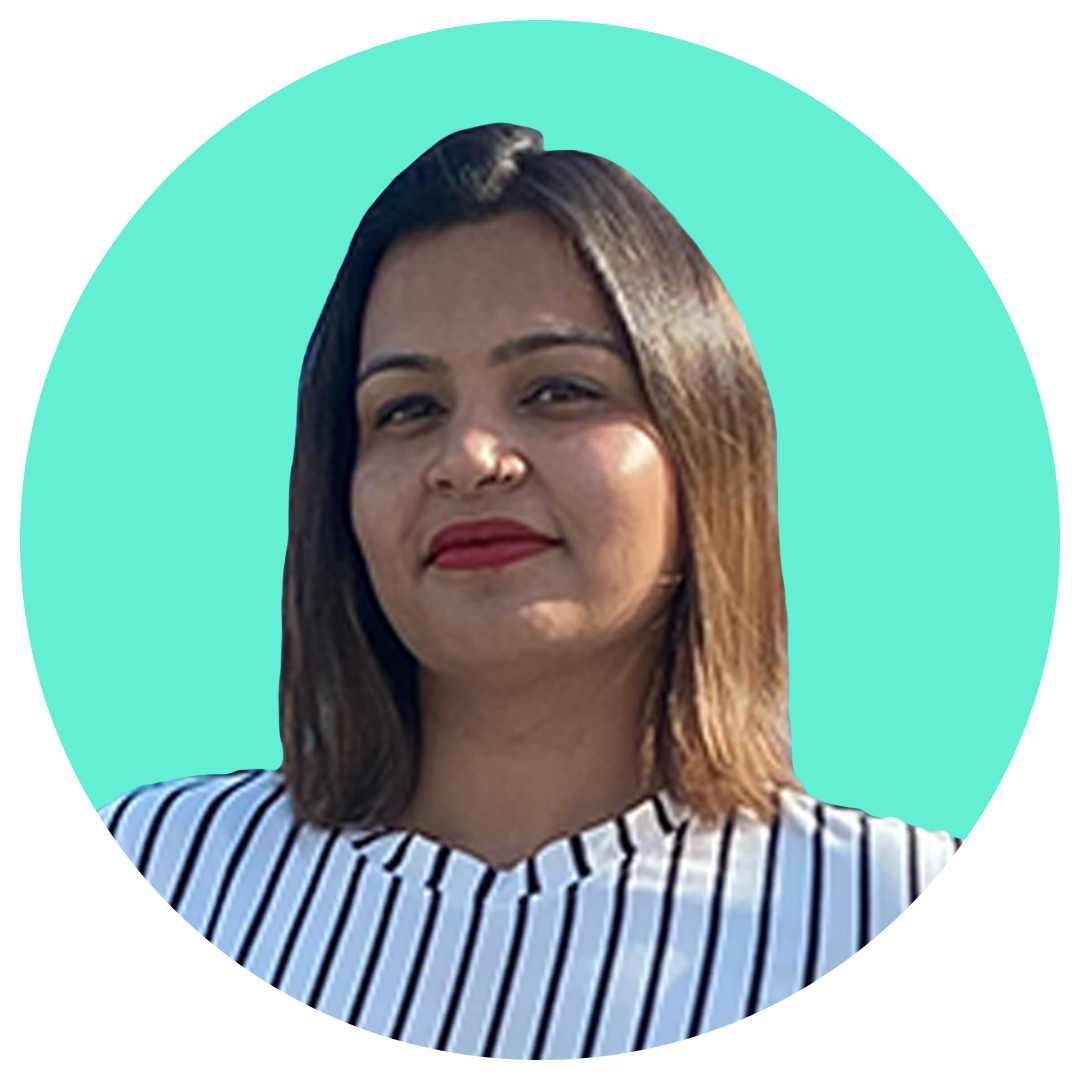 At Walr, every employee loves sharing, helping, and lifting others to succeed. To support team members in all aspects of their lives, several members of the company's leadership team extend their mentorship beyond the workplace, helping not just the employee but the whole person.
The communication and cooperation with colleagues across the globe makes Walr truly unique. Walr also offers flexibility, allowing us the opportunity to decide where we want to work from; whether it's from the office, home or while traveling. I love that there is trust that enables me to decide from where, when and how I do my best work.
We Delight through Dedication
We go above and beyond for our clients, committed to delivering best-in-class service. We choose to consistently act in the best interests of our clients – with integrity, honesty and fairness – to delight through dedication.
We Lead with Trust
We approach our work with a data-driven mindset, balanced by an acknowledgement that we are all human, first. As our company continues to grow, we don't lose sight of what's most important — our people. We default to open, choose respect and show comfort with candor knowing that doing so fosters an environment where people can be their best selves.
We Revel in Innovation
We aren't afraid to take informed risks, learn from mistakes and act with purpose to build the future. Through continual innovation, we deliver new solutions for our clients and elevate expectations — both within our business and throughout our industry.
We Celebrate as a Team
Walr is a globally distributed team that equally emphasizes individual accountability and collective success. We take the time to value others' contributions and invest in growth by prioritizing Learning & Development and celebrating milestones during Monthly Group Meetings. Prioritizing inclusivity and leaving egos behind, we see that the whole is truly greater than the sum of its parts.
We Are Empowered to Act Like Owners
Regardless of background, tenure or title, all employees are empowered to be ambitious, courageous and accountable for their actions, in pursuit of the future of Walr.
Any questions about working at Walr?
How do I apply?
Are you interested in joining a team, not just a company? Do you enjoy the thrill of no two days being alike? Are you craving the clarity and autonomy to do your best work, flexibly? Then browse our open roles and apply today. We look forward to speaking with you!
What does the application process look like?
If you are ready to apply to join our Walr team, we are thrilled! Simply browse our open roles and submit your CV via the application portal. Someone from our recruitment team will be in touch with you to discuss the next steps. Once invited to interview, our process generally takes about two weeks from the first interview to decision.
Is Walr an in-office, hybrid, or remote-first culture?
All of the above. One of our values is that we lead with trust – and we mean it. We aim to set all employees up with the right equipment, channels of communication and connection to community to empower them to do their best work, wherever that may be. Our US and India teams are remote-first and our UK and Swedish teams have core offices where people can choose to work a few days a week for collaboration and team building.
If offered the role, what does the onboarding process entail?
Our Walr team is growing quickly and we prioritize a fun and thorough onboarding process to get you up to speed. Your manager will send you the details for your first day prior to your arrival. They will then walk you through your onboarding packet, inclusive of your training schedule, available resources and clear KPIs for your introductory period. Additionally, you'll be introduced to your Walr buddy – there to answer any and all questions, and to help introduce you to your colleagues.
What should I do if I'm interested in Walr, but don't see an open role that suits my skillset?
We are hiring for new roles all the time. Be sure to check back frequently for new vacancies that align with your skillset and career goals.