Culture
How We Will Evolve Our Culture in 2023
People Operations Manager, Ayan Ali, looks at how we will take the lessons learned in 2023 into the New Year to continue strengthening our culture.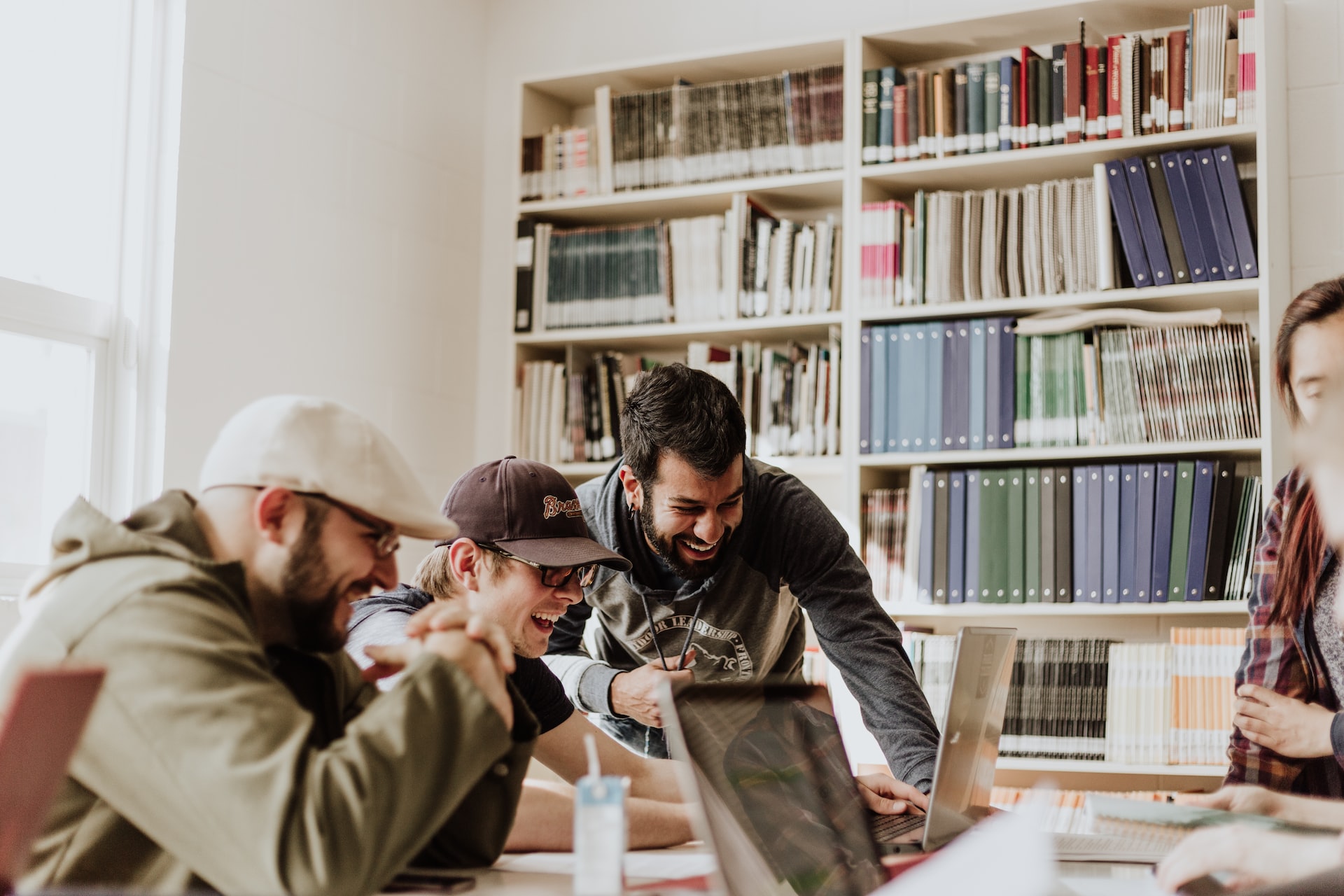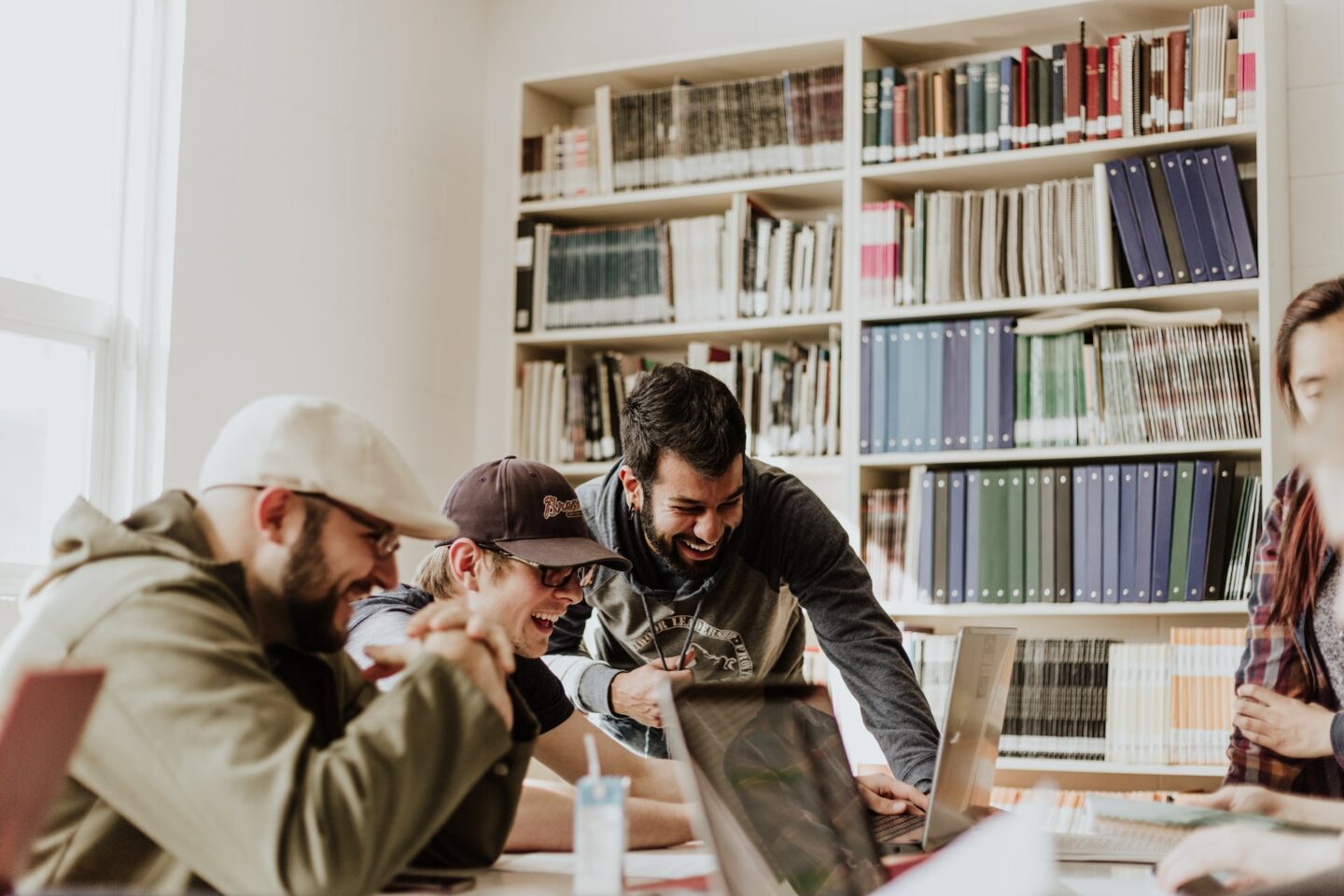 Looking ahead as a global business
It has been a fantastic year for Walr. We've celebrated some brilliant successes, from being named one of the UK's Best Workplaces™ in Tech to growing our global team to over 70 people.
In the post-covid world we live in, we've certainly faced our challenges. However, we're taking the time to reflect on all we've achieved in 2022 and looking ahead to 2023, with a plan to continue to seek new opportunities to deliver delight to our customers.
Central to this is actively investing in strengthening our 3 C's of distributed culture: Connectivity, Communication and Community.
Through the lens of 2023, we will prioritize those investments in the following way:
Bringing added resources and sophistication around our business as it enters its 3rd year, to improve employee experience and identify growth opportunities.
Bringing opportunities for additional and meaningful in-person gatherings.
Placing deeper focus on sustaining culture as the global market enters a possible recession.
Connectivity
In 2022, we made investments in HR technology to strengthen this facet of culture. 2023 will be all about maximizing and expanding on those investments further.
This is because with the right technology we can spot attrition risks. We can also use the tech to deploy quarterly goals and reviews to regularly assess talent and ideally invest in top performers.  
We have already begun to introduce technology into the way we operate – recruitment being one area of focus. We are already seeing positive responses from our recruitment leads and have received 10 out of 10 from our candidate experience surveys.
Communication
In times of uncertainty, leaders must remain committed to transparency and to modelling values and behaviour at the top. They should remain close to the wants, needs and emotions of employees and prioritize listening.
At Walr, our people regularly engage in Start/Stop/Continue conversations with our ELT. Insights are project managed weekly at the ELT level. As we grow the People Operations team and introduce a new class of Walr Central (a group of employees that drive culture) in 2023, this is something that will only develop in months to come.
Community
We are taking our executives on the road – planning global travel in advance to ensure facetime across all of our time zones.
We are also looking into our total benefits package. According to a McKinsey report one of the top reasons employees leave companies is because there is a lack of growth opportunities, compensation, and total rewards. For this reason, we are giving out a shortlist of recommendations and tools so employees can customize the benefits they need.
As we move into this New Year, we're excited to apply the lessons we've learned, and keep an open mind to the many lessons yet to come!
Ready to start a delightful career?
Check out our latest vacancies and join our team today.
Insights from walr.
News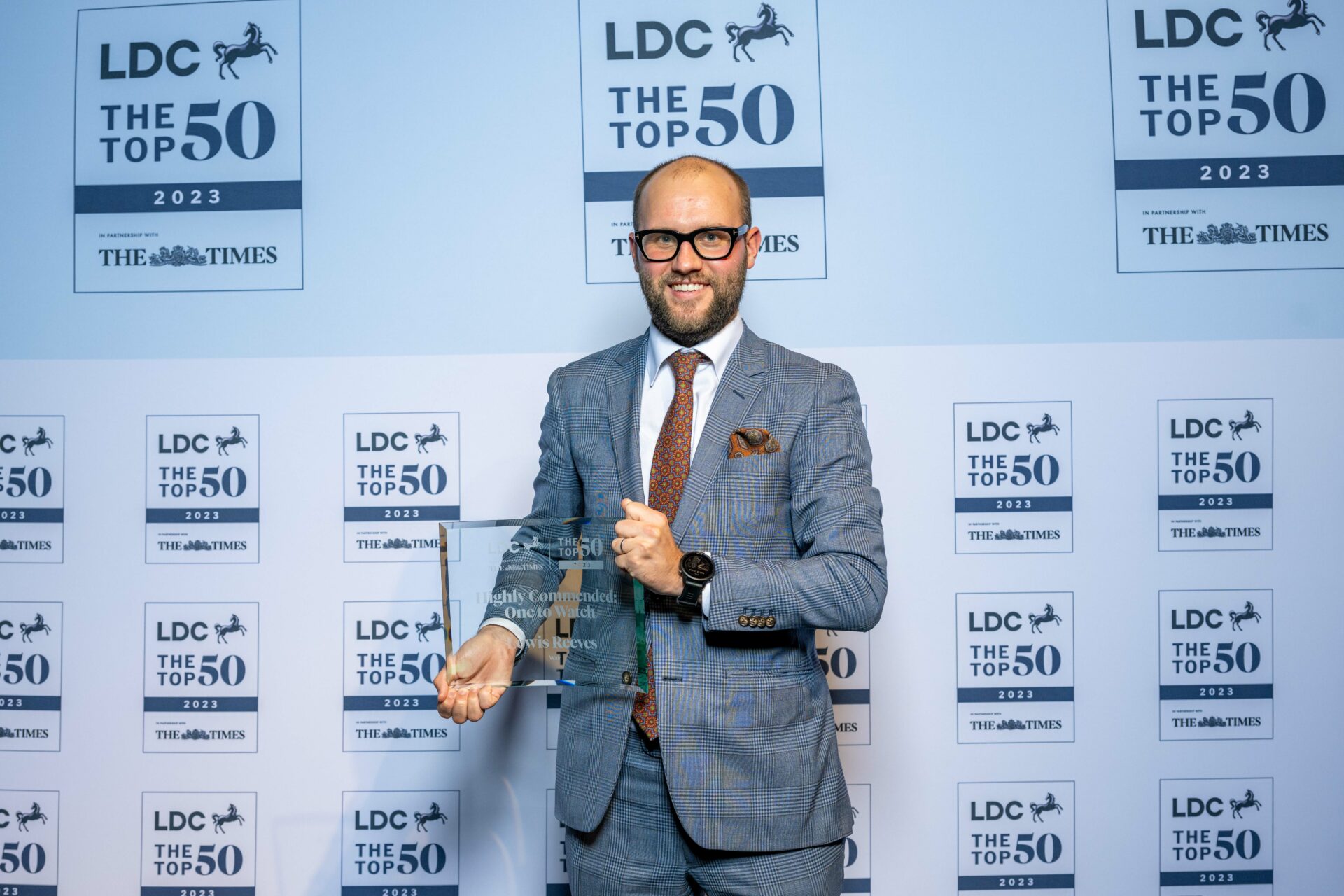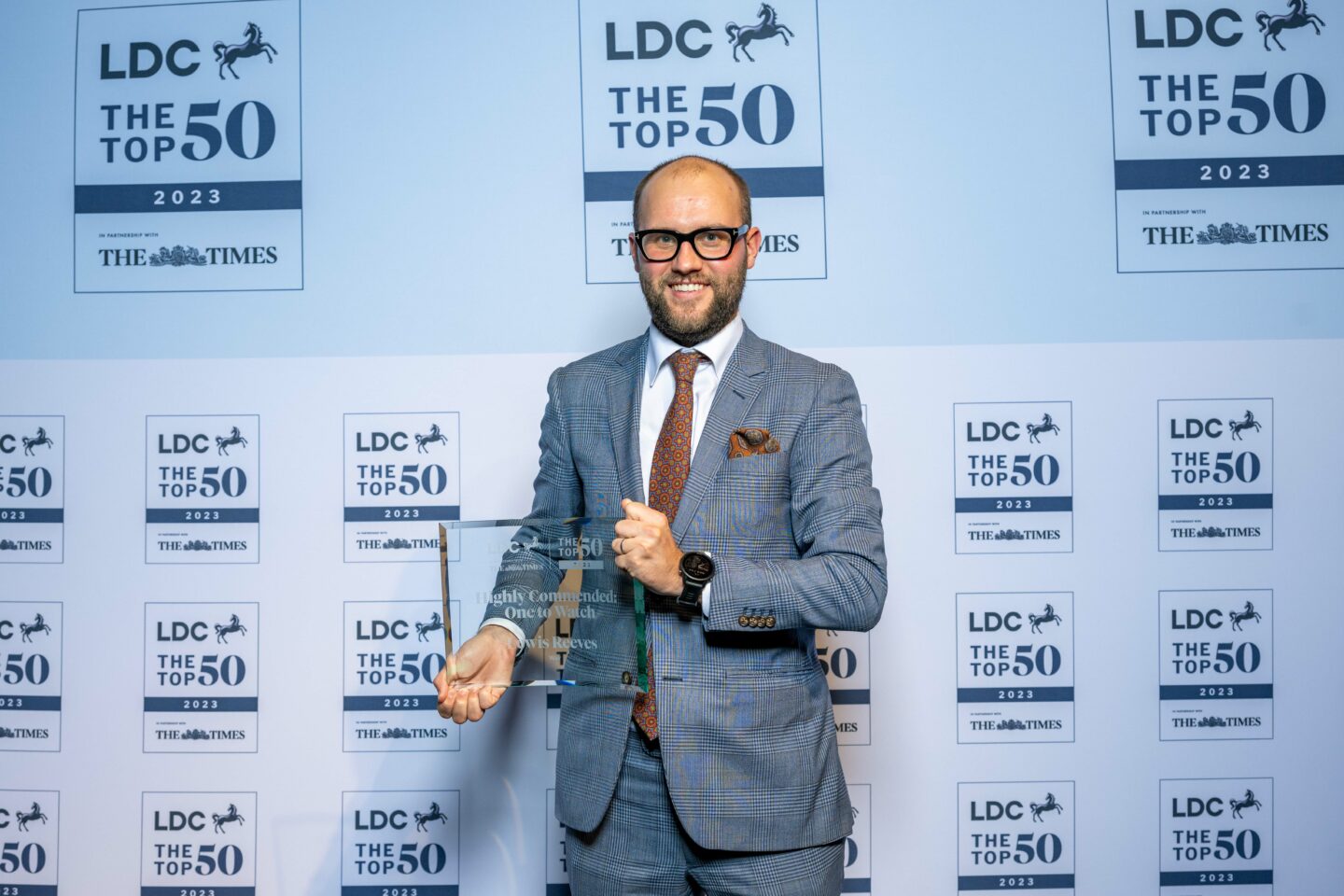 Lewis Reeves Wins Highly Commended: One to Watch Award
Our CEO, Lewis Reeves has won the Highly Commended: One to Watch Award as part of The LDC Top 50 Most Ambitious Business Leaders programme…
Read more.
Business Insights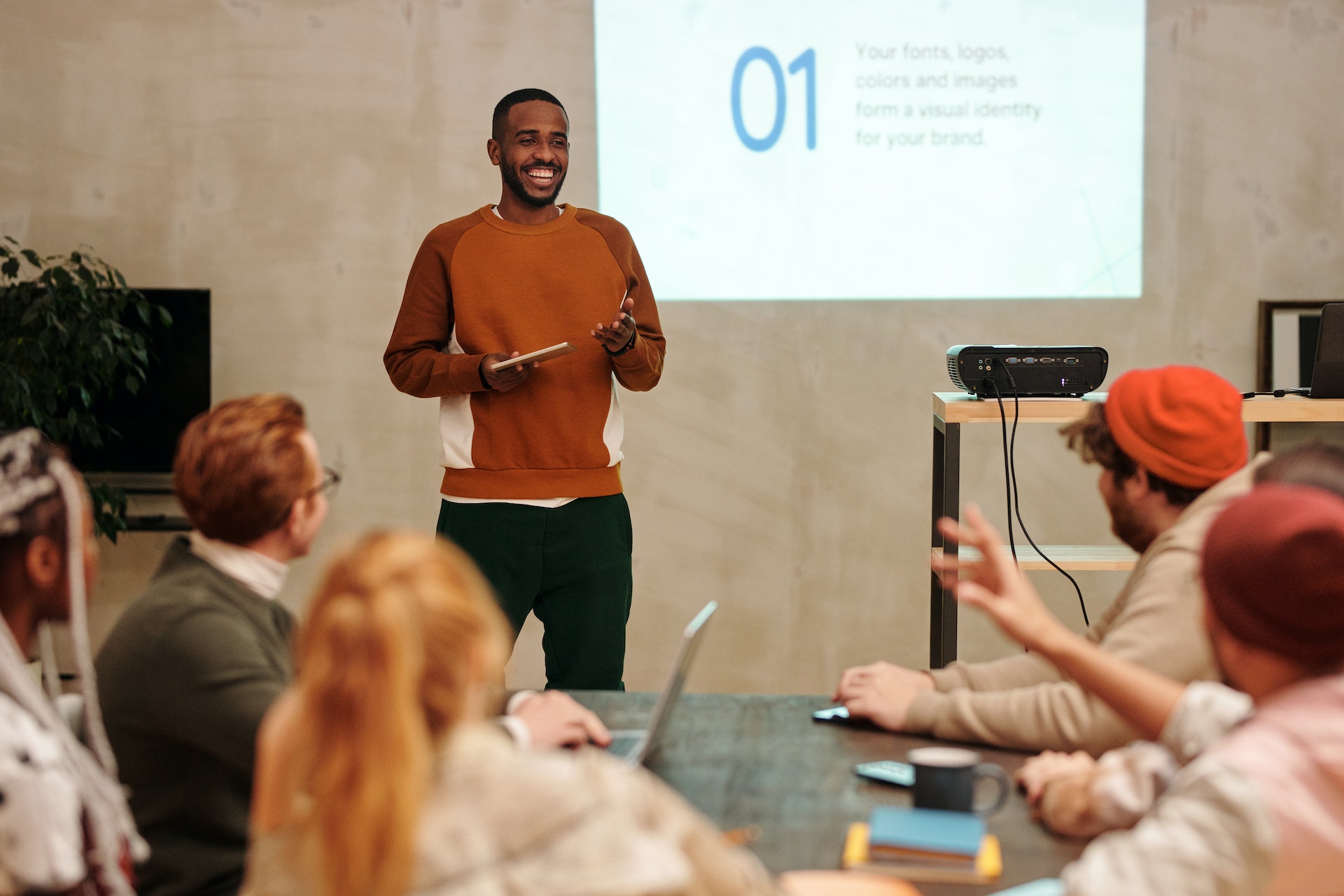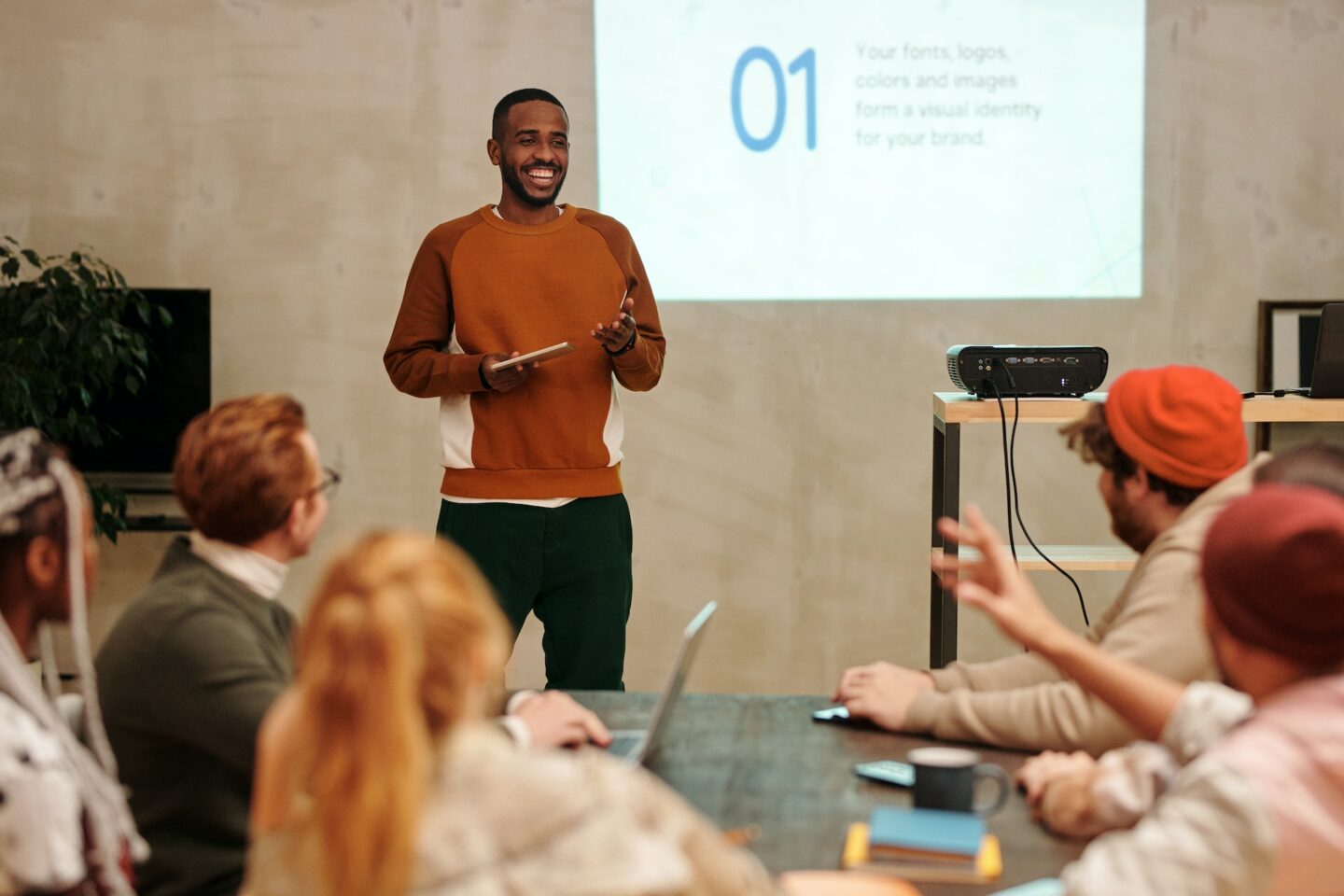 What did PowerPoint do to Anyone?
Over the years we have been developing 'flashier' ways to present data. However, there is still a place for PowerPoint in market research.
Read more.
Tech Insights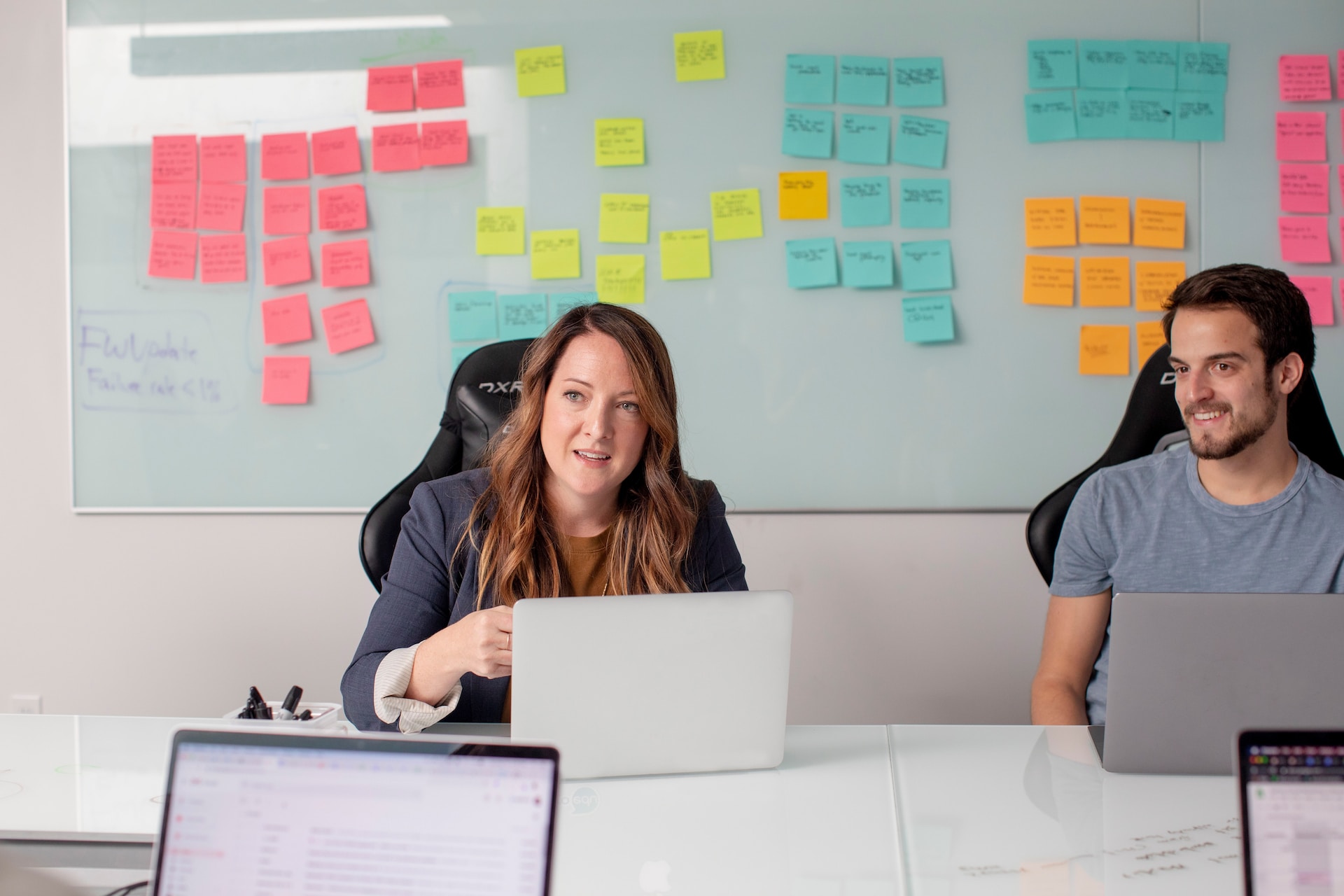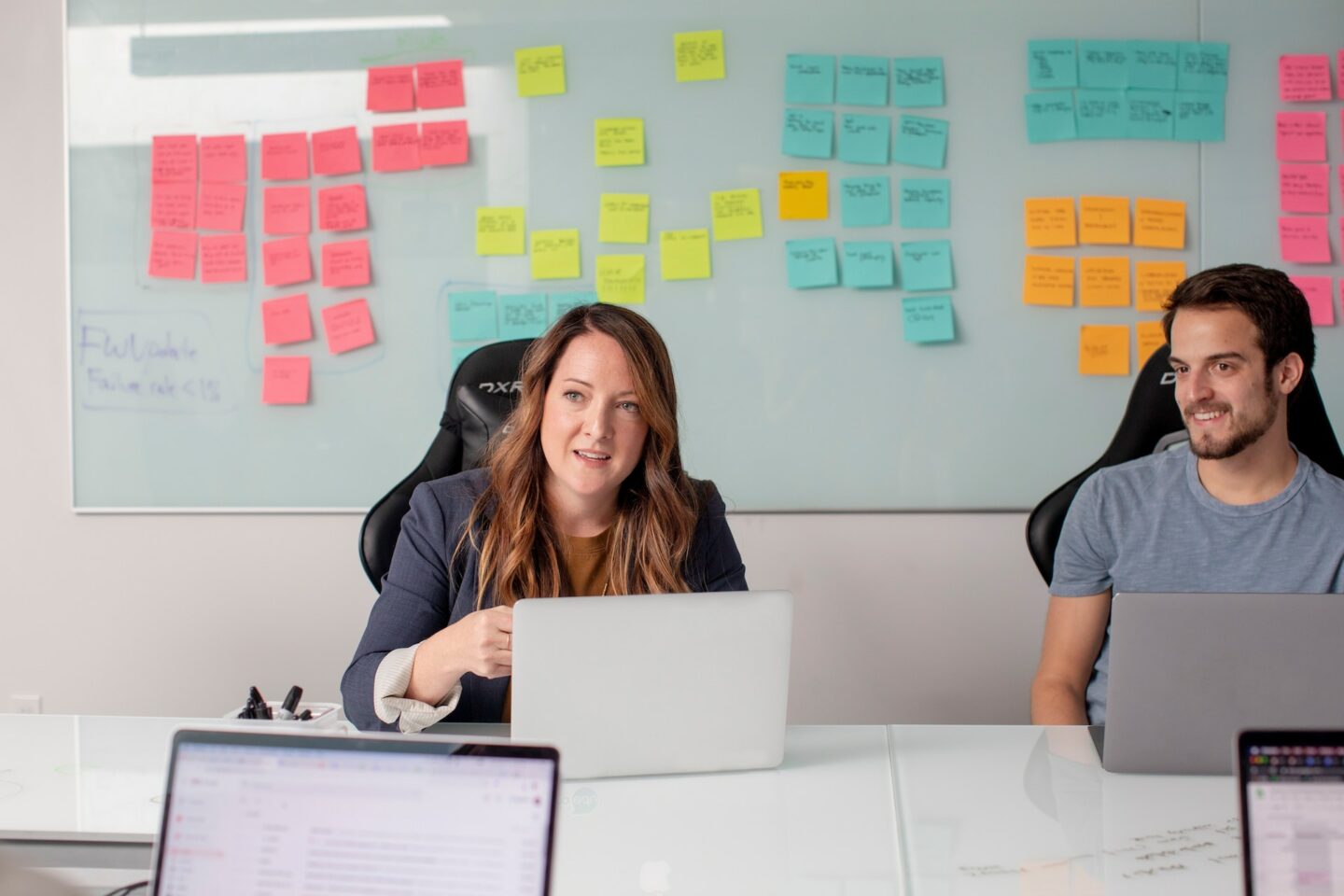 What is the Role of a Scrum Master?
Learn about the role of a scrum master, as Tech Team Lead, Toni Bonser describes how it helps keep the balance and maximizes productivity.
Read more.