Culture
Creating a Great Place to Work
As a business that began during a global pandemic, we have learned some valuable lessons about building a great, remote-first, and unique place to work.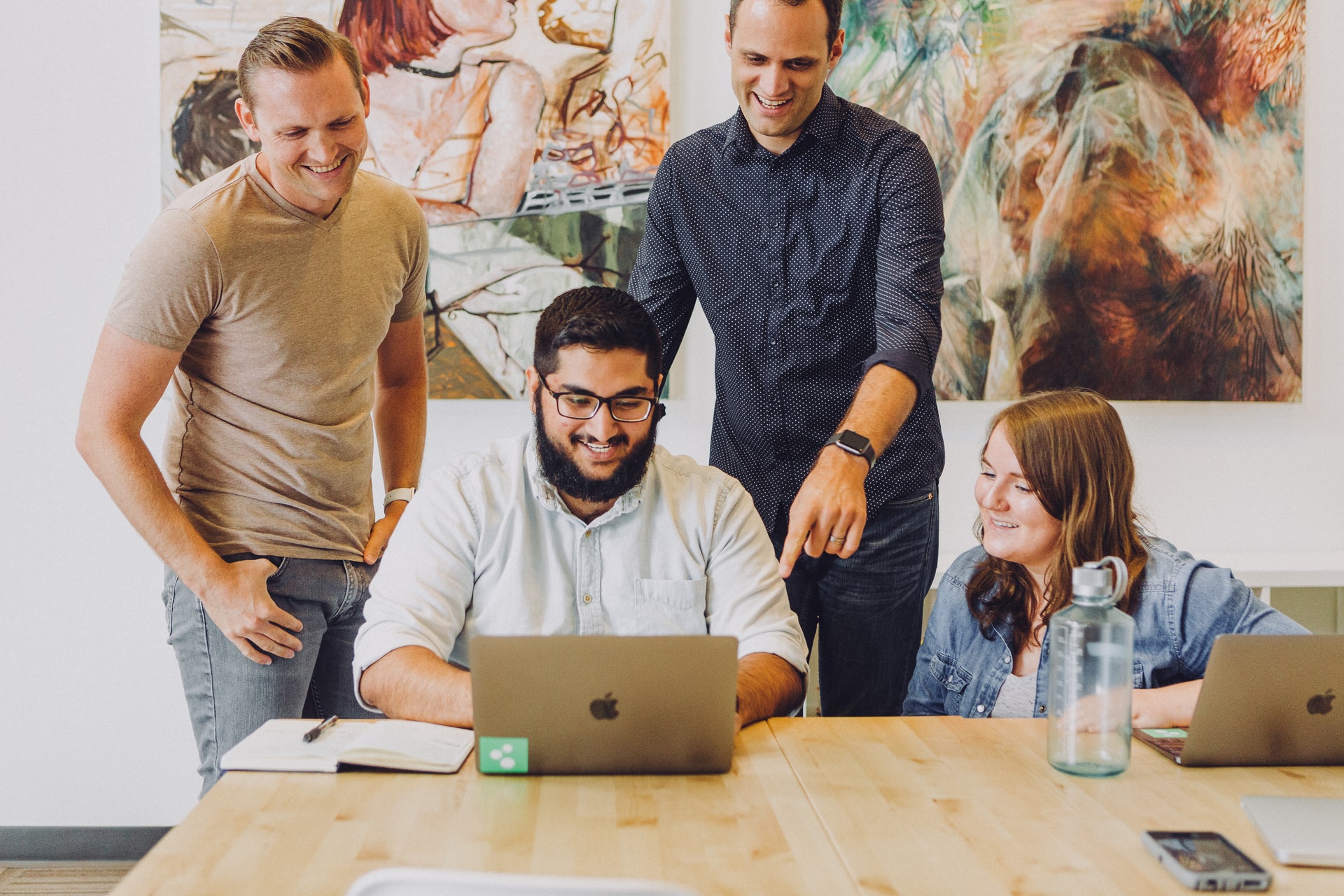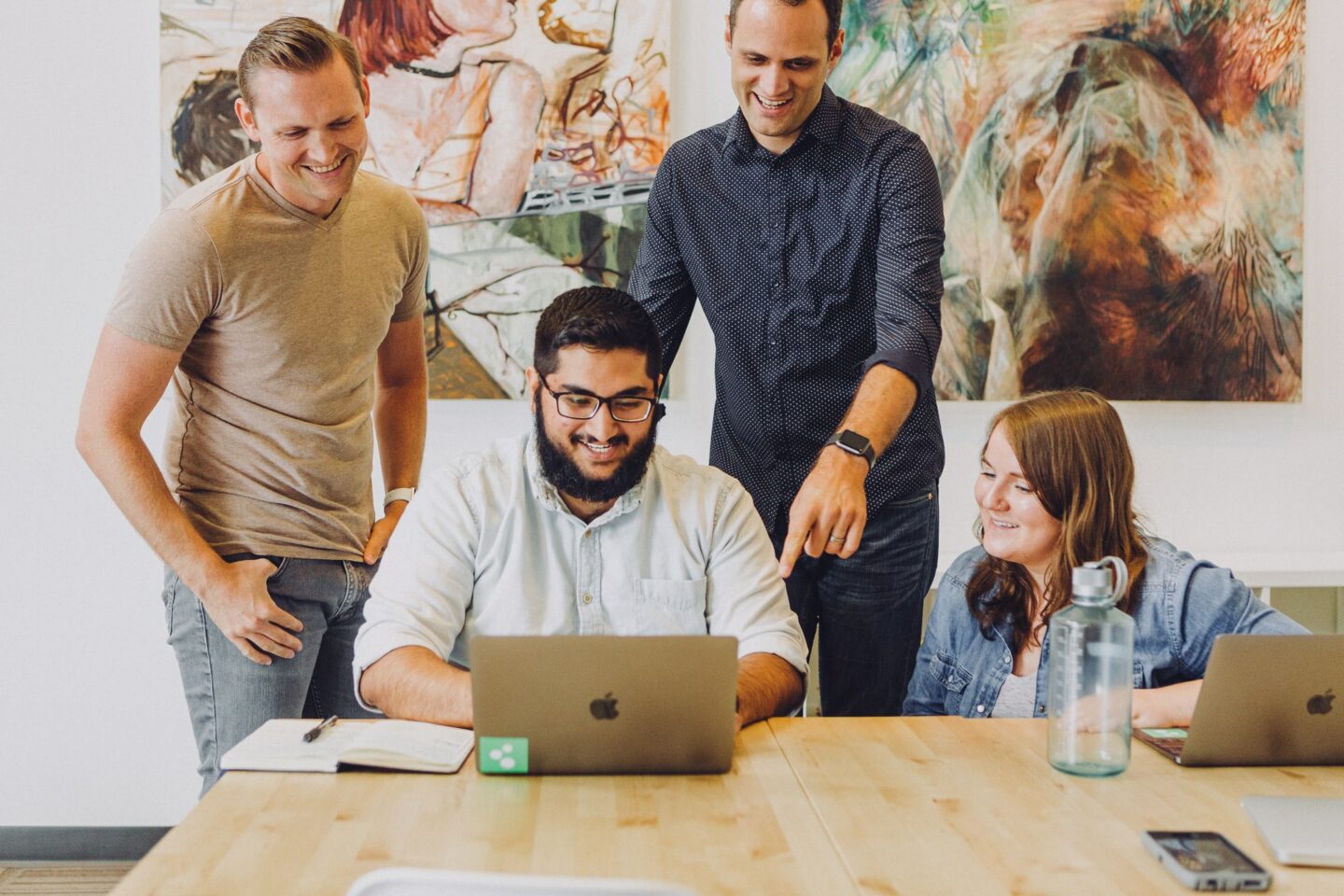 Building a Business in Challenging Circumstances
We launched Walr in October 2020, with an aim to make market researchers' lives easier. We wanted to give them a single digital platform on which to create their data, display their findings and share their results.
As a business that began during a global pandemic, it was impossible to escape the gravity of the external challenges that surrounded us in those formative months. The ripple effect of the past couple of years has been far reaching and the events have touched families in ways we couldn't have imagined. While we are not grateful for the conditions in which we started this business, we are not ignorant to being amongst a selection of post-pandemic companies that wouldn't have existed in this shape just over two years ago, nor be on a trajectory of such rapid development.
Due to the time and circumstances in which we were founded, we've made some deliberate choices on how to build a business in the post-pandemic era and have learned some valuable lessons therein. The following is what we cultivate at Walr, to make it a great, remote-first, and unique place to work.
Top Tips to Create a Unique Place to Work
'Flexibility' isn't just a buzzword
Whether you're an employer or an employee, we all need flexibility. We really mean it when we say we're flexible to prospective staff, and it's something we've benefited from ourselves. There are no eye rolls when colleagues need to go to the doctors or do some unplanned childcare. There are no mandates for the number of days that employees work from an office or from home. There are no formal working hours.
What there is, is clarity on expectations and an understanding of accountability. When we say we will do something, we are trusted to deliver. This mutual respect allows us all to do our best work, when and where it suits us.
Attract the best talent from all corners of the globe
As a remote-first business, we have specifically prioritized hiring the best talent, regardless of location. Our commitment to investing in technology, methods of communication, and company culture have enabled us to recruit top talent. We are able to build trust, upskill employees and deliver results having (in some cases) never met face to face. We recognize the talent available across the world and are positioning ourselves to be a truly global employer, with the best and brightest in the research technology industry.
In a potentially contrary fashion, we have found that the international nature of our business has brought us all closer. Our direct counterparts need no longer be situated next to us – or even in the same country! We are opening ourselves up to deepen cross-regional relationships, acknowledge and celebrate cultural differences, and eliminate silos of communication, so we can all move towards a common goal.
Allow core values to emerge authentically
In our early days, we were keenly focused on building a viable business. In the last 8-10 months, we've found that values have emerged that better define the boundaries of how we work and interact. As we allowed these values to evolve organically, they feel ownable and truly central to our identity, decision making and culture.
Listen to Employees
We are proud of what we have achieved so far and our accreditation as a Great Place to Work® serves to validate this progress. However, we recognize we still have a lot to learn and are committed to listening to our employees as we grow.
Ready to start a delightful career?
Check out our latest vacancies and join our team today.
Insights from walr.
News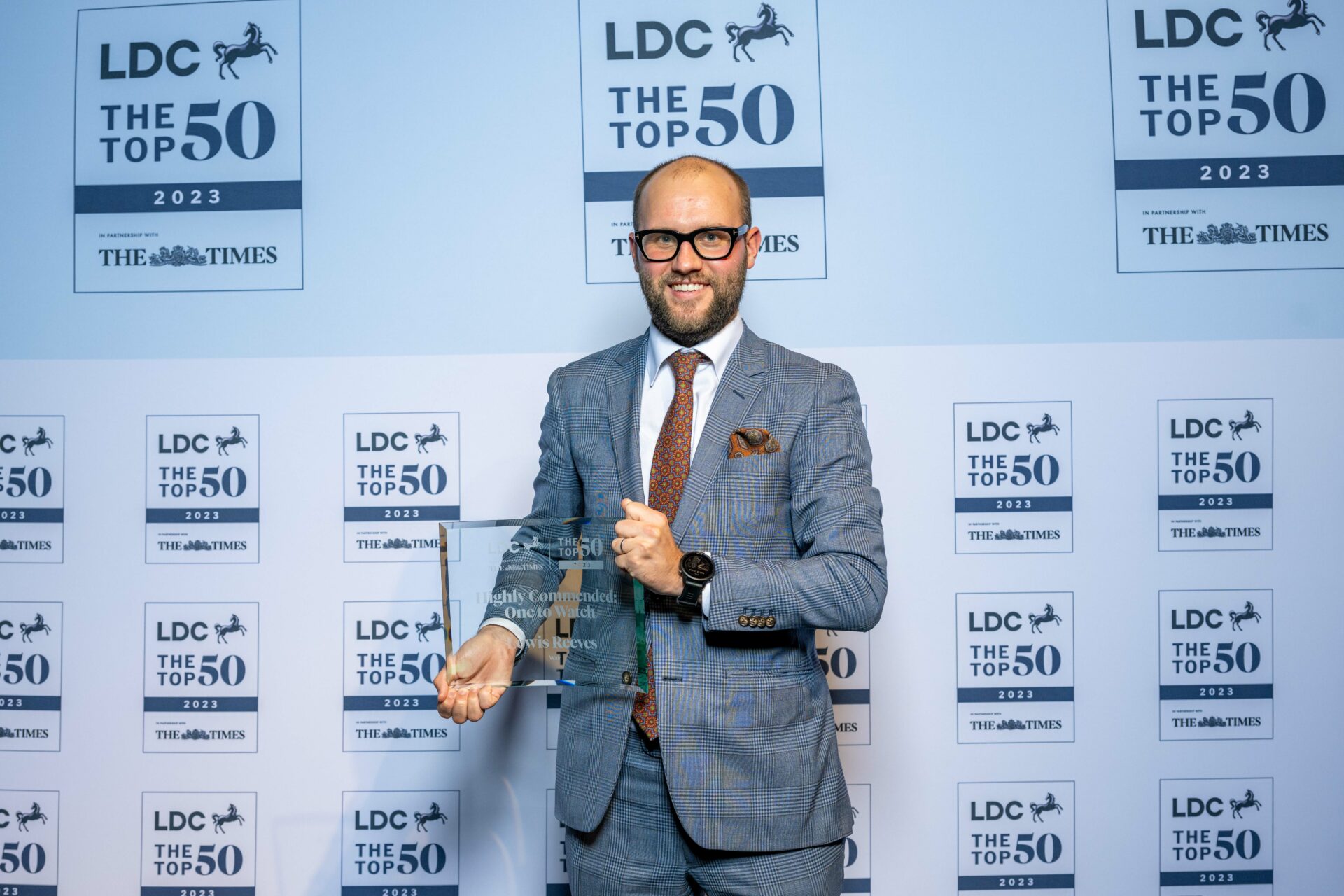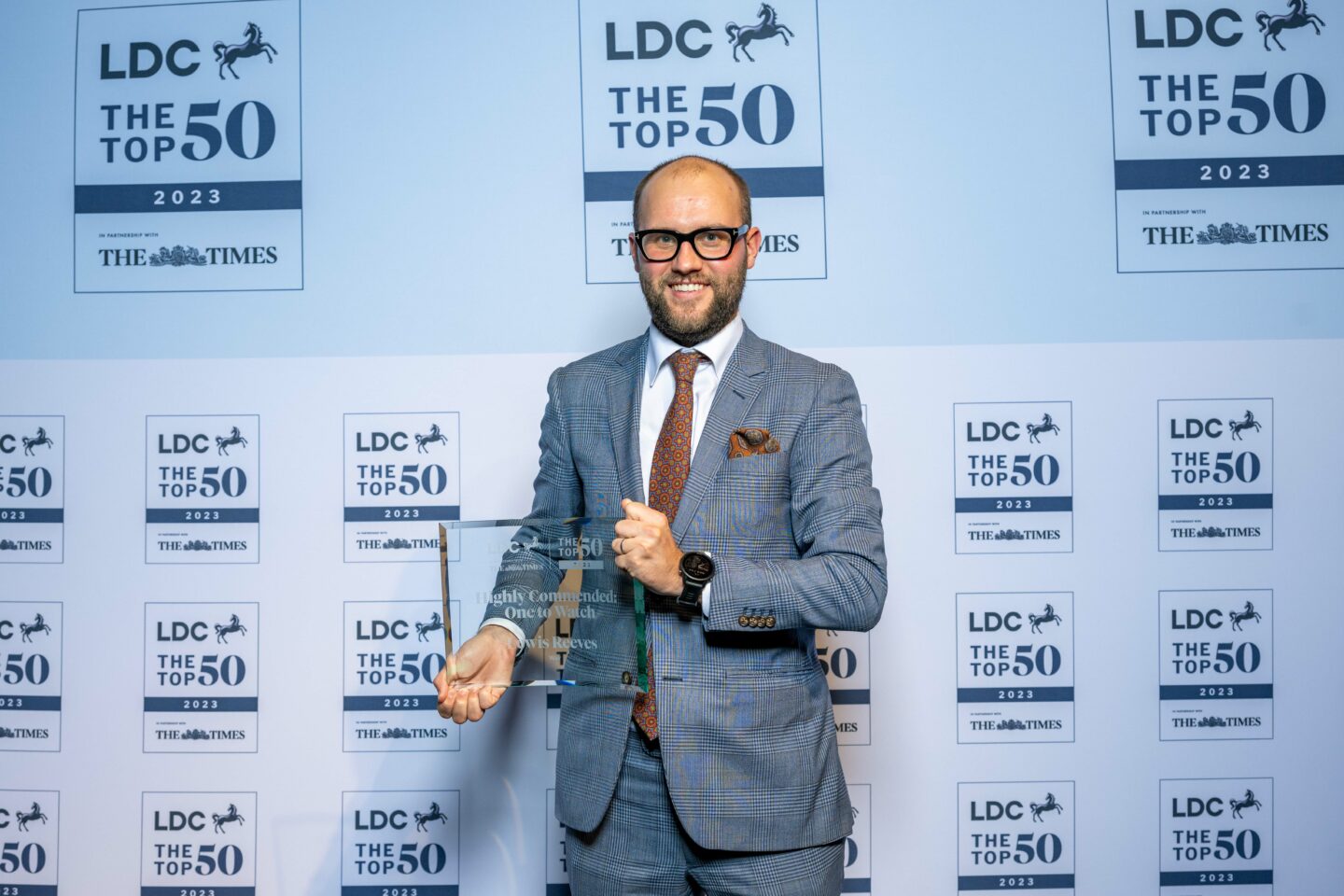 Lewis Reeves Wins Highly Commended: One to Watch Award
Our CEO, Lewis Reeves has won the Highly Commended: One to Watch Award as part of The LDC Top 50 Most Ambitious Business Leaders programme…
Read more.
Business Insights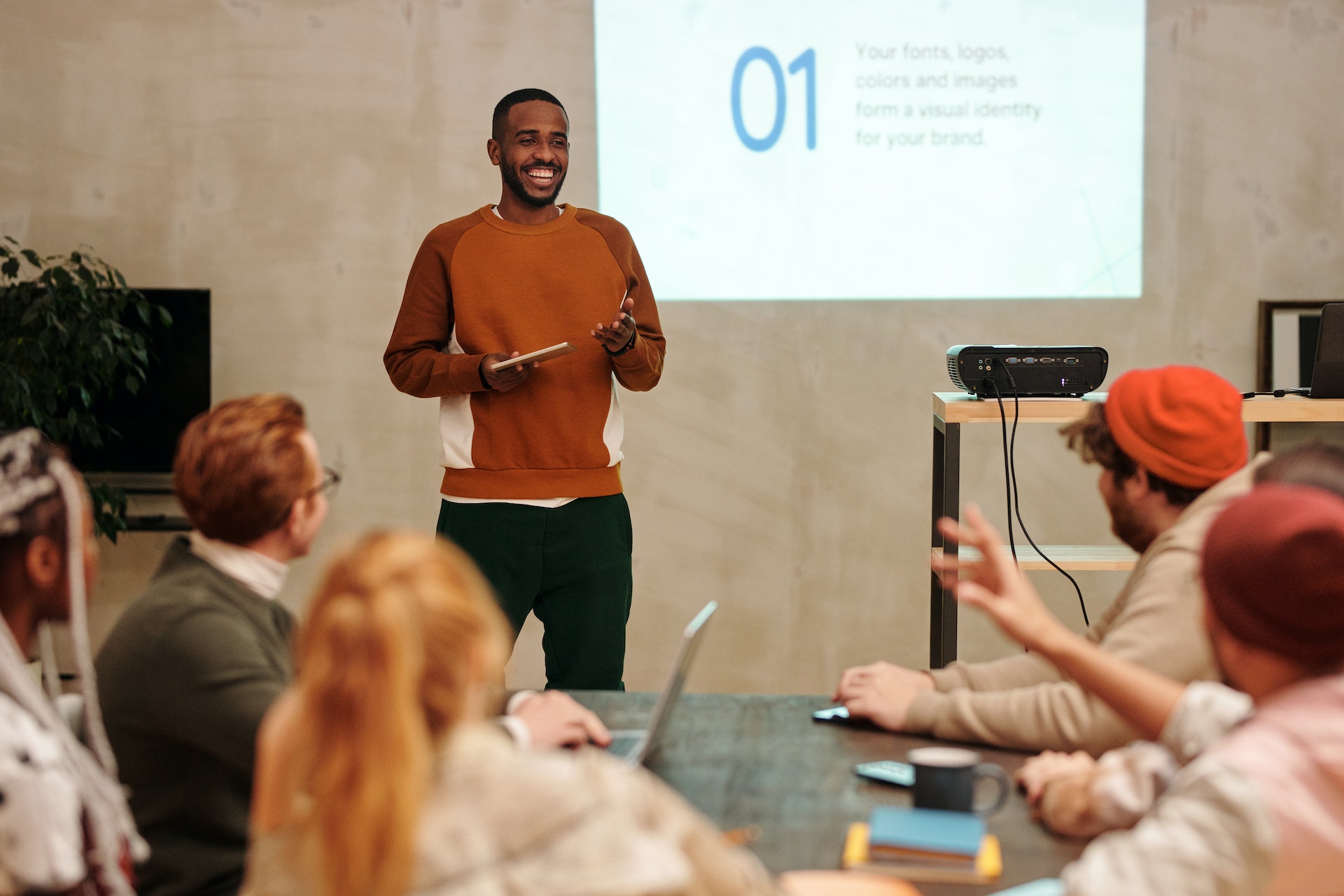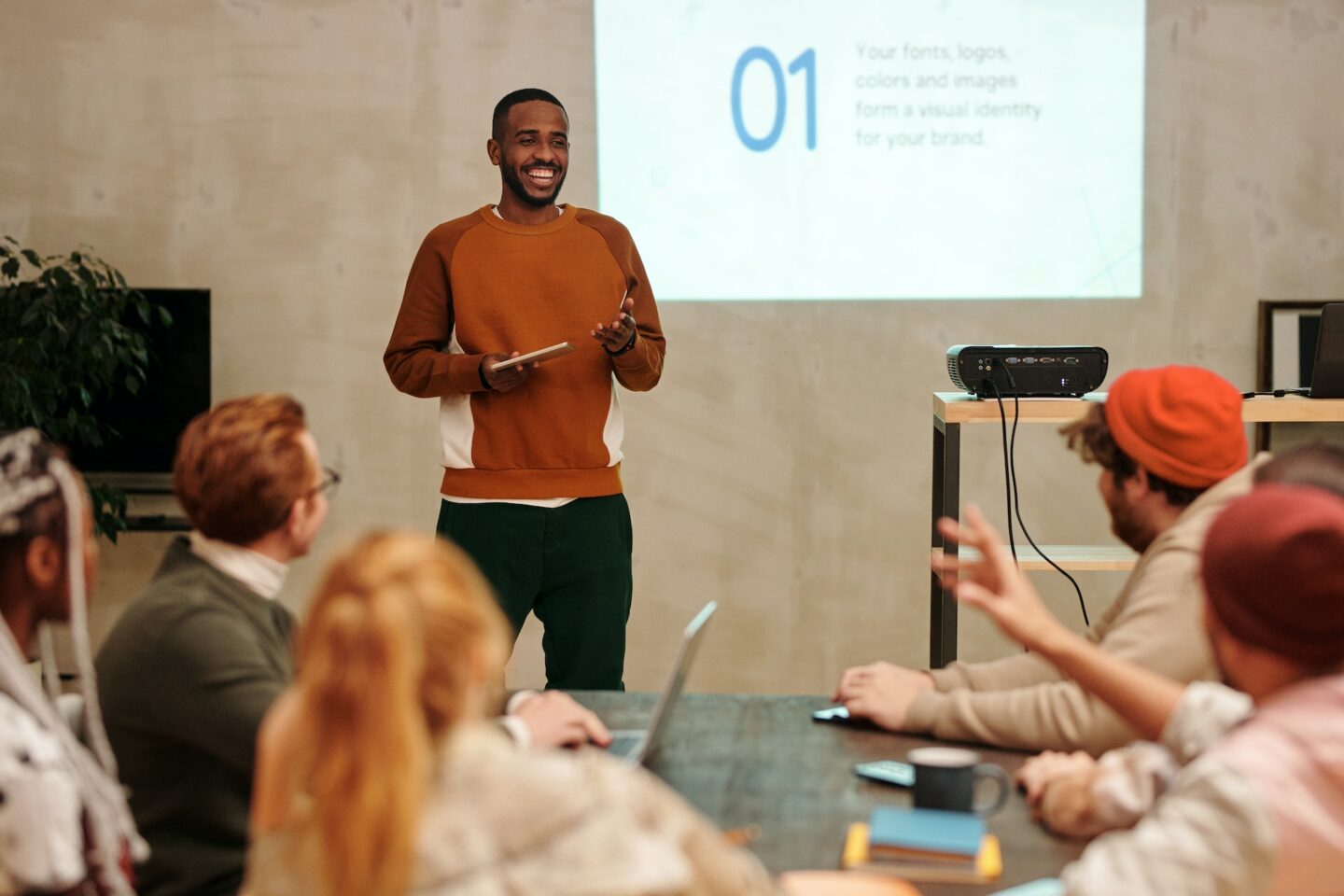 What did PowerPoint do to Anyone?
Over the years we have been developing 'flashier' ways to present data. However, there is still a place for PowerPoint in market research.
Read more.
Tech Insights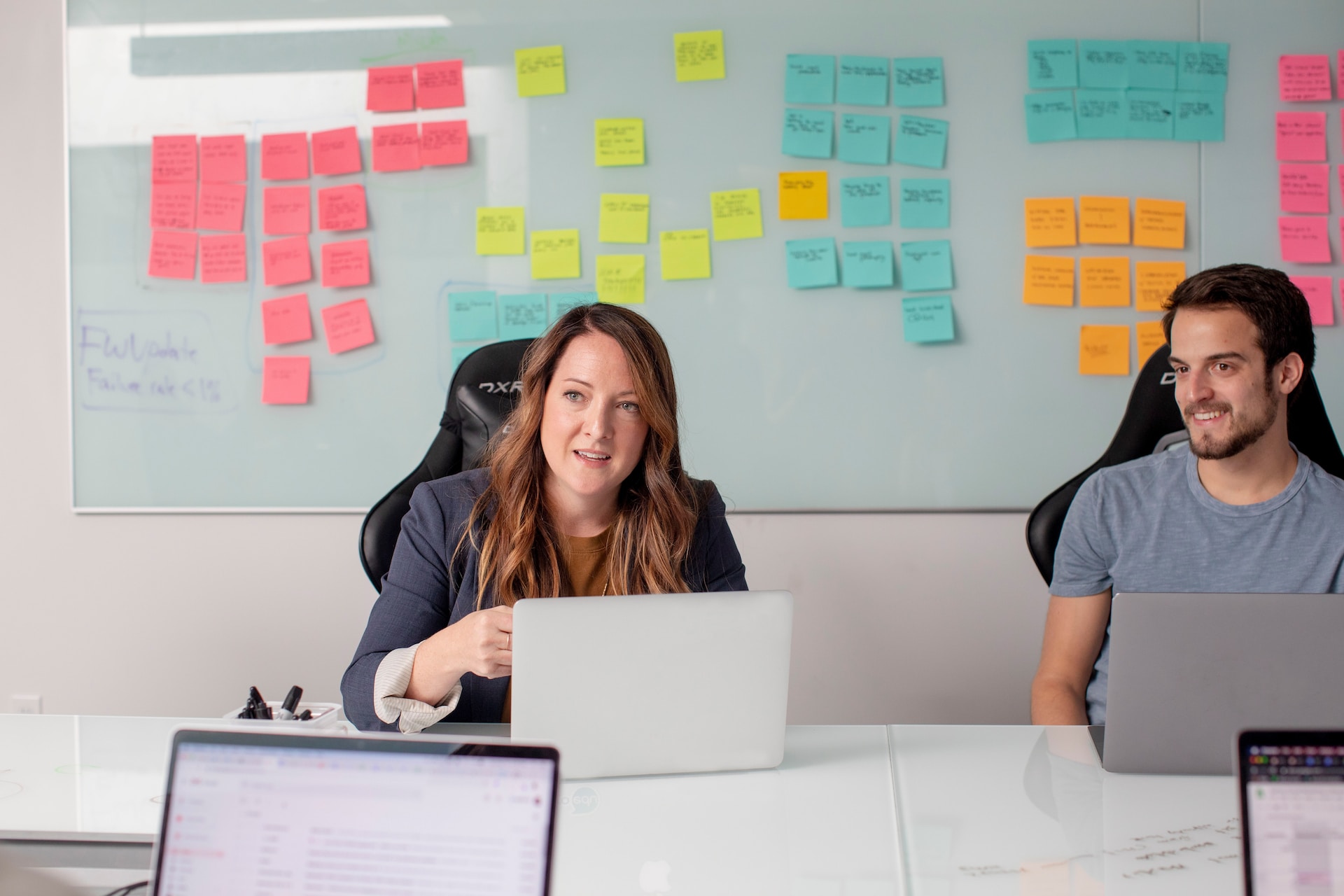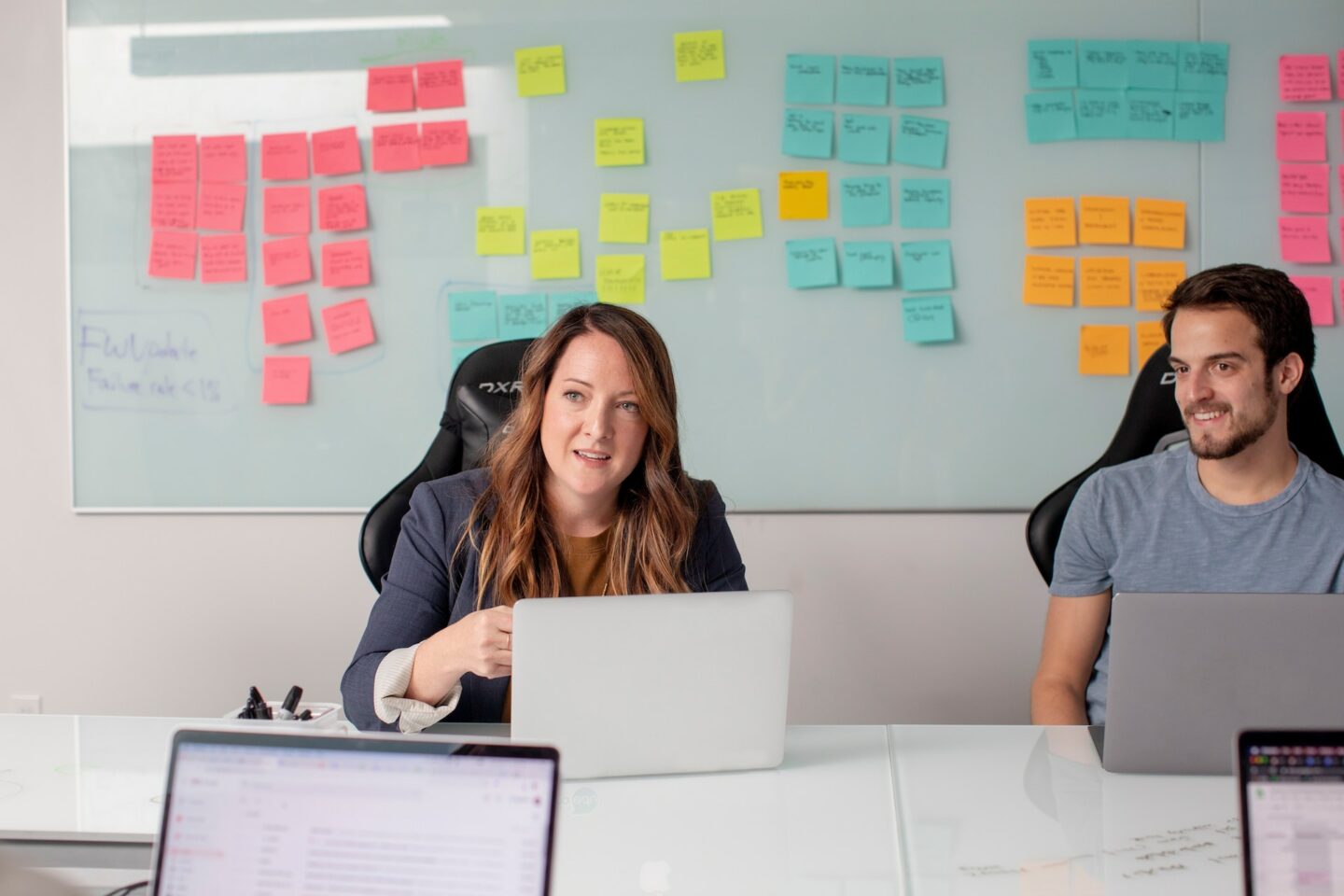 What is the Role of a Scrum Master?
Learn about the role of a scrum master, as Tech Team Lead, Toni Bonser describes how it helps keep the balance and maximizes productivity.
Read more.