Culture
How to Build an Equitable Working Environment as a Remote-First Business
People Operations Manager, Ayan Ali, recently appeared on the Live Happy Wellbeing webinar series to discuss how you can build an equitable working environment as a remote-first business.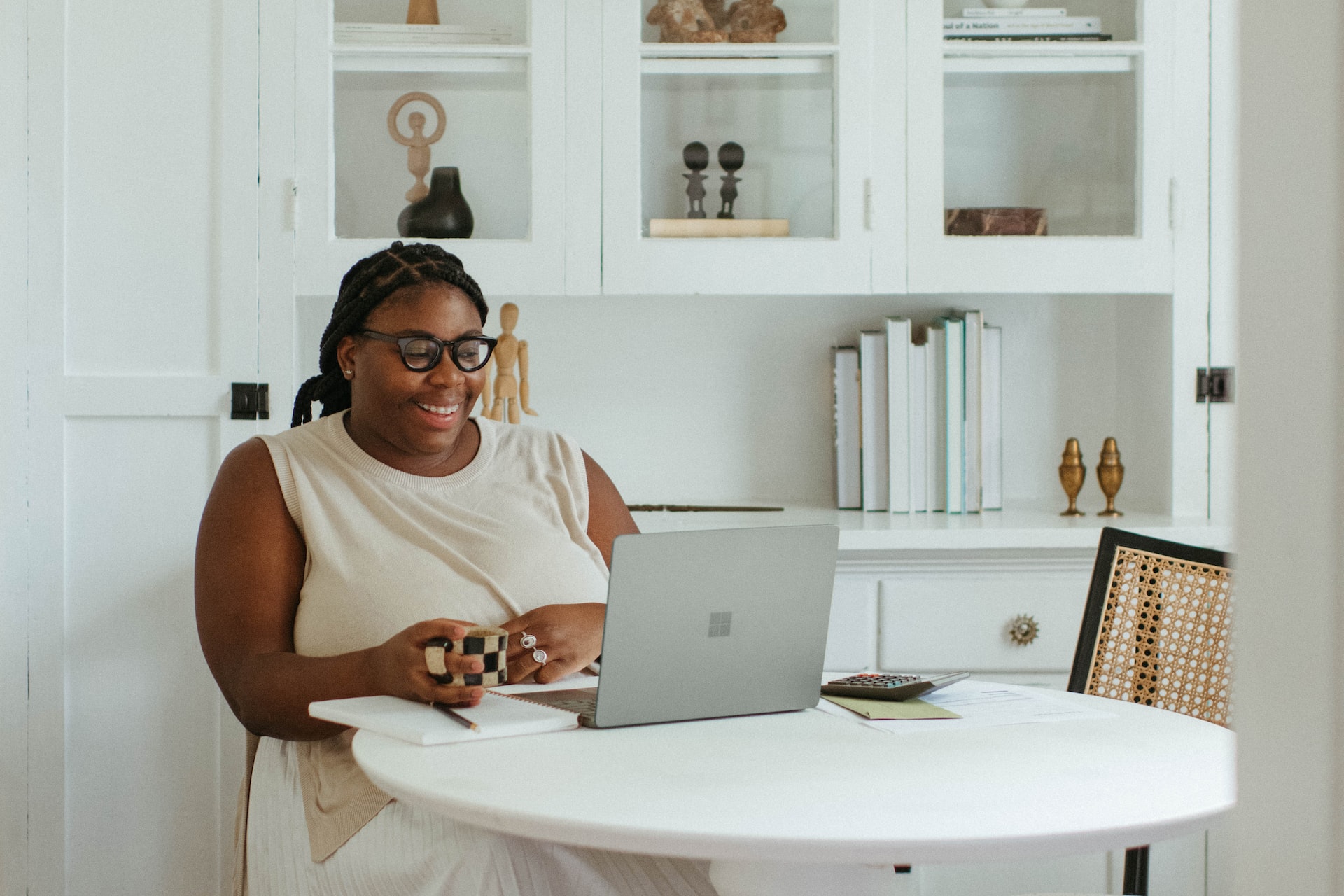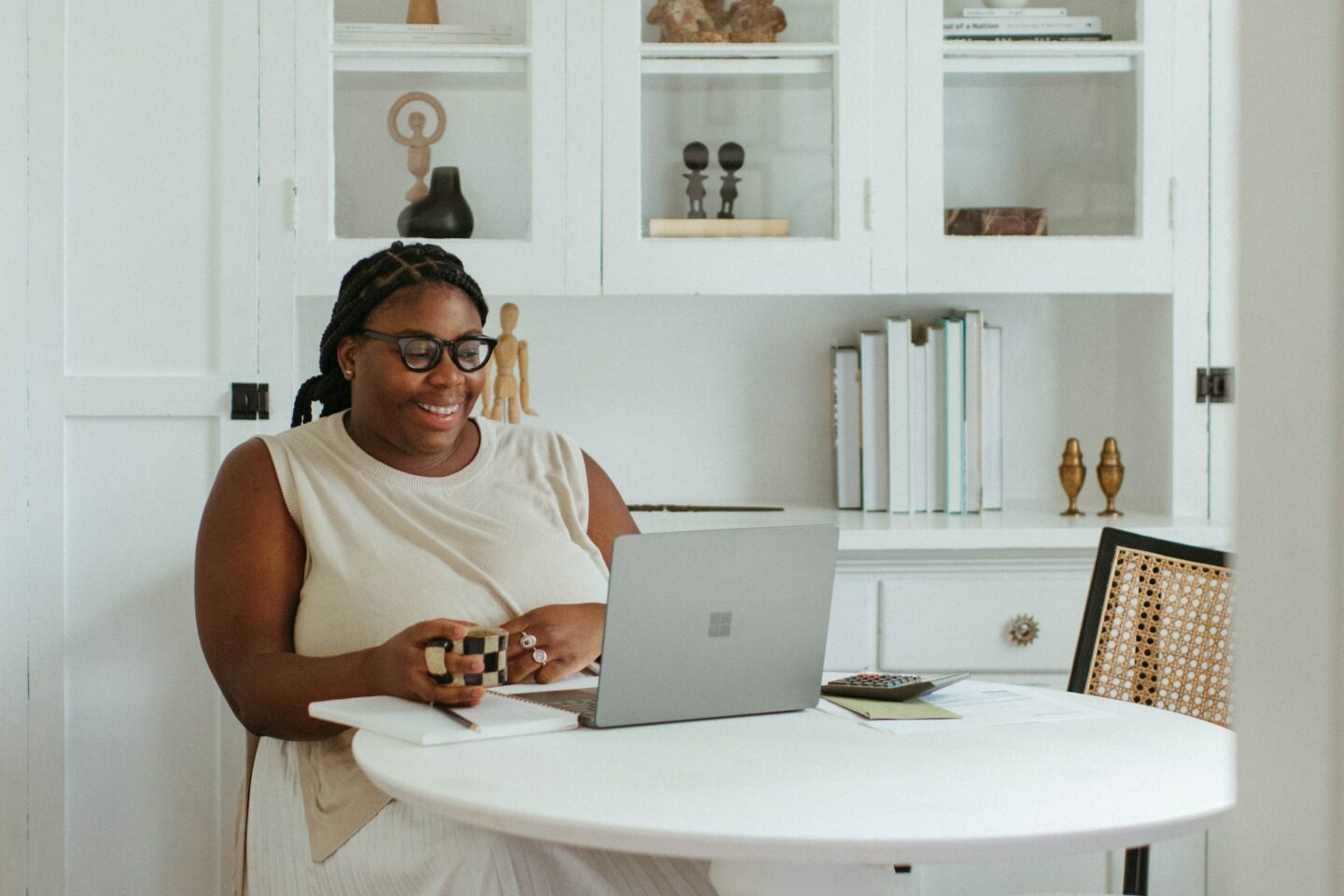 Having Remote Work in Mind from Day 1
Walr was founded at the height of the pandemic in October 2020. As a result, we began as a truly remote-first company. When it came to writing policies, solidifying our processes, and creating our culture, we had remote and hybrid working front of mind from day 1.
As a global and scaling business, we strive for the best and most diverse talent. Although we have physical offices in London, Malmö, and Oslo, we have a fantastic team of remote employees in the US, India, Canada, North Macedonia and soon, Australia. The ultimate benefit of this is that we have real range – in experience, background, talent, and skillset – which only propels our innovation further.
Despite the opportunities that accompany a business without borders, challenges too are natural. We've grown our headcount 200% year on year and now have 75 employees across 7 countries. Below are a few of the things we've learned along the way to maximize the health of our remote-first culture.
Leadership Buy-In Is Crucial
One of the biggest ways we have successfully adopted and maintained remote or hybrid working is leadership buy-in. As our company started in the pandemic, a lot of our executives understand the business case for remote work and model the right behaviors. This example, set at the C-suite level, ultimately trickles down and becomes a fundamental thread throughout the organization.
One Size Doesn't Fit All
We learned early on that there isn't a 'one size fits all' approach that suits everyone in the business. It is trial by error, and we recognize that we will need to adapt as we grow.
One thing we've done to accommodate all needs is to establish something called the '3Cs of Culture', to keep our culture alive and thriving in a distributed environment.
Setting Up Processes for Equitable Access to Career Development
Alongside my day-to-day role, I recently completed a Masters in Human Resource Management. For my dissertation, I chose a topic that was really current and relevant to me; whether hybrid working can truly be inclusive or whether it risks companies' important DEIB (Diversity, Equity, Inclusion & Belonging) commitments.
From this research, there were two key things I discovered:
In asynchronous environments (where employees are given the choice to come in whenever they want, as often as they want), males were more likely to overcommit and spend a greater amount of time in the office.
This trend was also seen in management.
The combination of these two findings resulted in a new form of presenteeism. As a result of this, it created what is known as a proximity bias when it comes to manager and employee relations. In short, those who are in the presence of management appear more committed and are more likely to be afforded career development opportunities.
My research also found that although asynchronous working is more susceptible to risk, with the right processes it can really work. It simply requires more attention from people leaders, to put in place specific processes that avoid any distortion of performance.
These processes can include regular stand ups that are equitable between in-person and remote employees, ongoing management training, and a robust, target-driven performance management system.
Essentially, all types of employees must receive the same amount of face time with management – whether they regularly visit the office or not. These processes will help both the employees and management, as managers can conduct performance reviews based on objective evidence, rather than the employee's attendance record – as in that scenario the in-person team will always triumph.
Three Top Tips to Navigate Remote-First Working
Tip number 1 is to put in place those equitable processes discussed above and make them stick. This is the concrete foundation, upon which all other aspects of culture can be built upon.
Tip number 2 is to invest in HR technology. In doing so, you are providing the team with clarity on structures to learn the company's processes, get acclimated quickly and understand who does what in the business. It also provides a place for regular check-ins and reviews, so each employee gets the same attention from their line manager.
Finally, something else that works really well for us – especially as we are still a young company – is facilitating a 'Start. Stop. Continue.' conversation between employees and senior leaders. This is a monthly discussion that occurs where 1 or 2 employees get time with the CEO to chat about something they believe we should start doing, stop doing and continue doing. All this feedback is then taken to the rest of the Executive Leadership Team to be prioritized and actioned.
As we continue to navigate this post-pandemic world, we remain committed to listening to our employees and responding accordingly to their needs, to provide an environment people enjoy working in – whether that is from home or in our offices.
Ready to start a delightful career?
Check out our latest vacancies and join our team today.
Insights from walr.
Tech Insights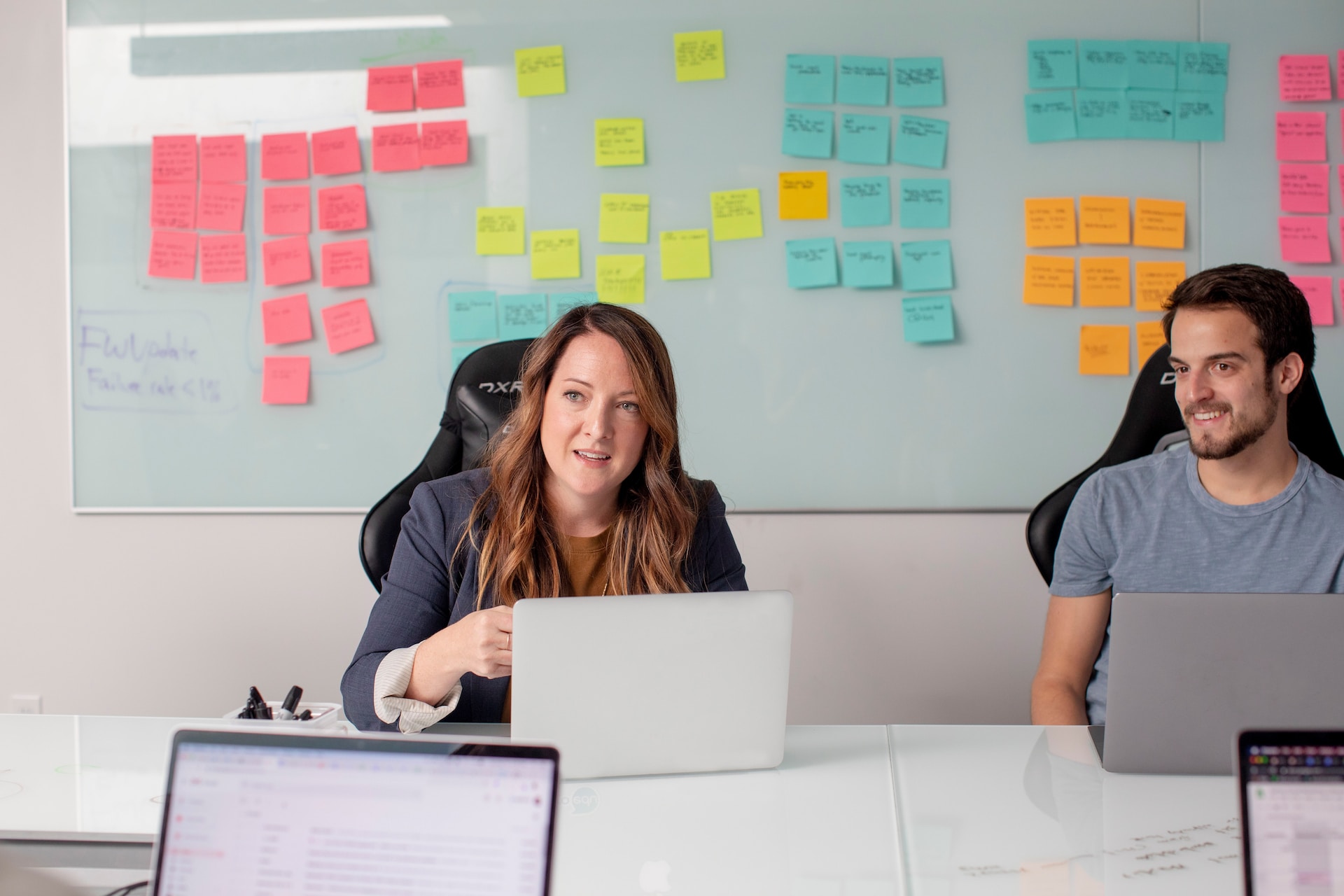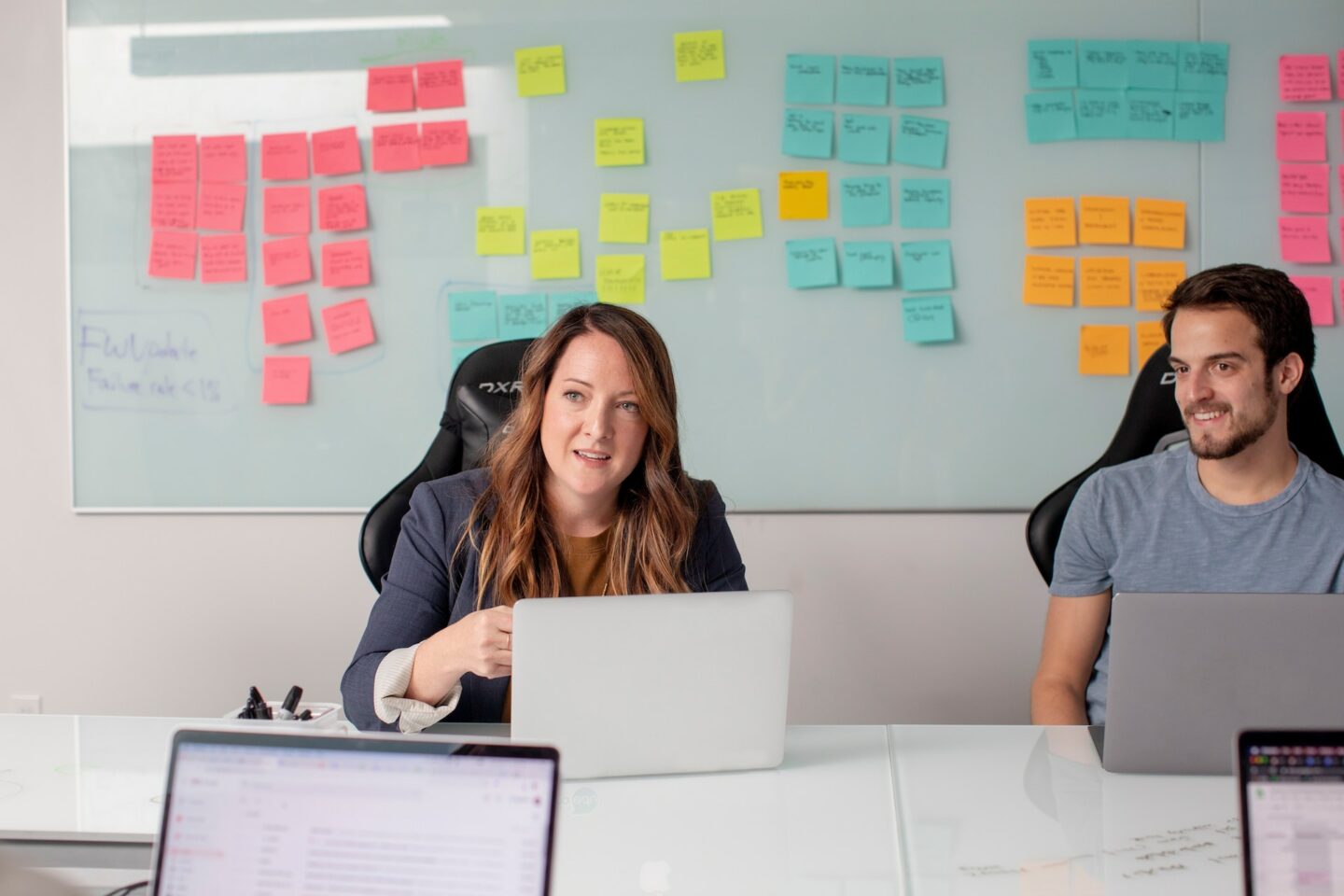 What is the Role of a Scrum Master?
Learn about the role of a scrum master, as Tech Team Lead, Toni Bonser describes how it helps keep the balance and maximizes productivity.
Read more.
Guide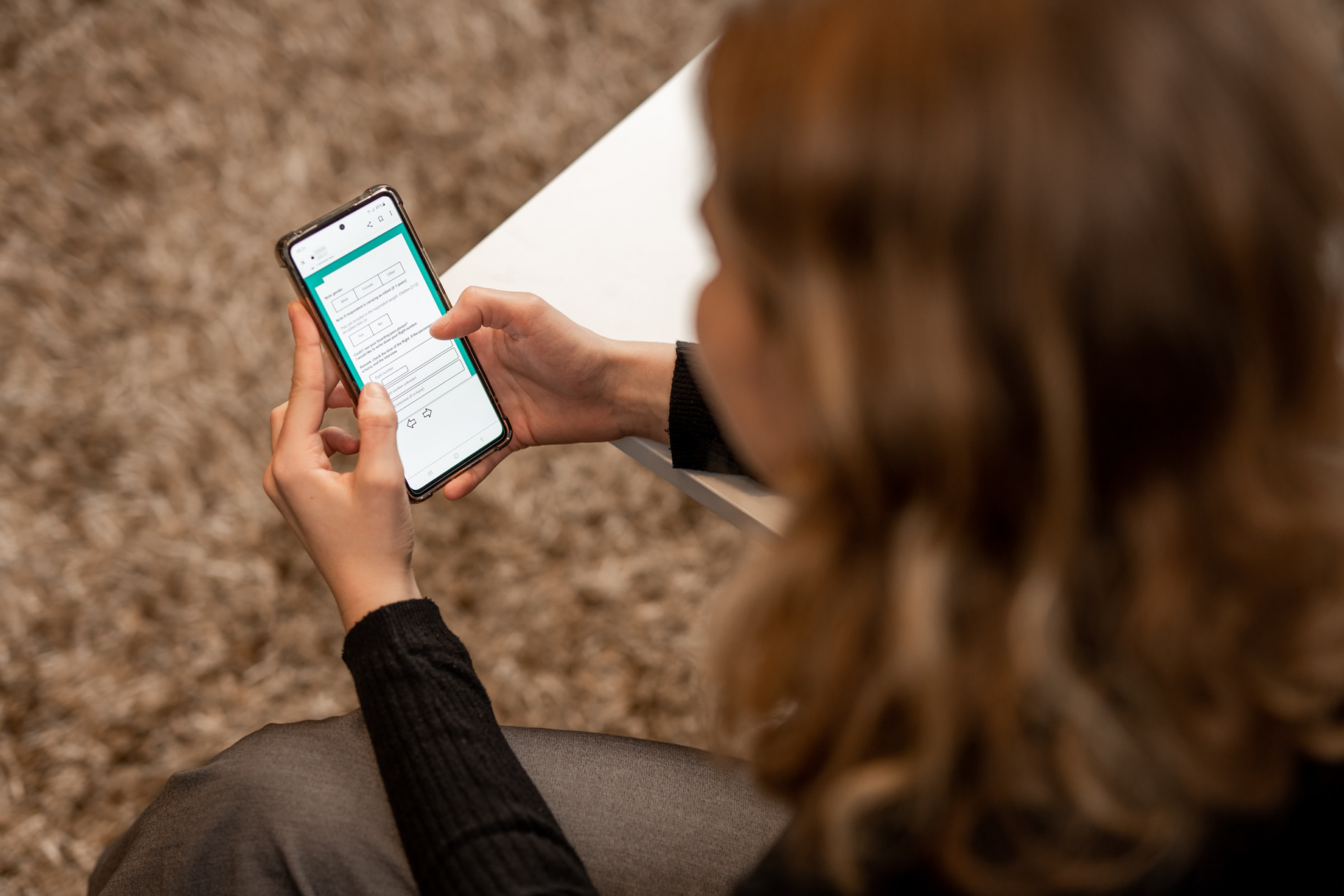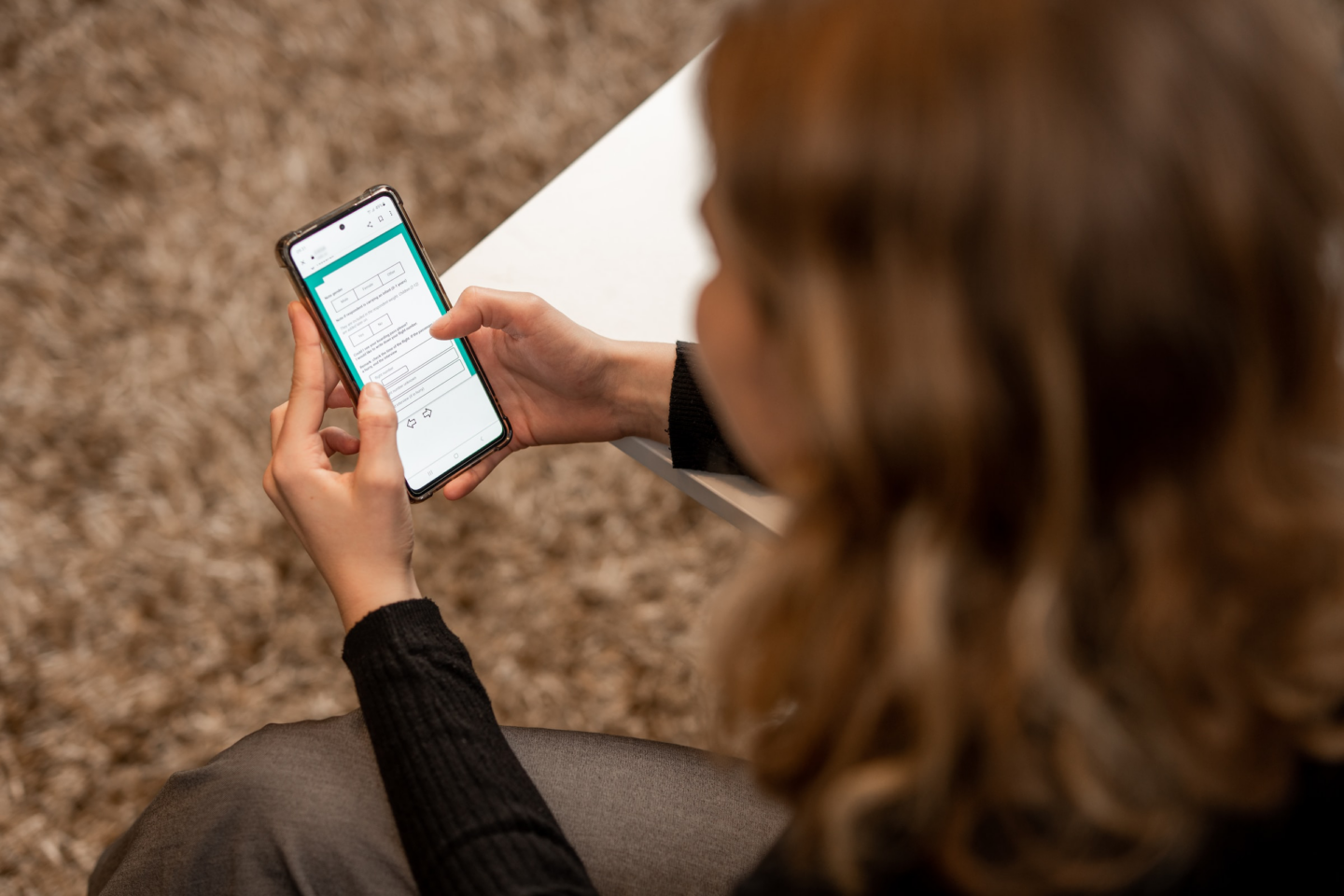 A Guide to Our Data Creation Process
In this guide, we define data creation; what it means to us, the processes it encompasses, and how it delivers delight to our customers.
Read more.
Business Insights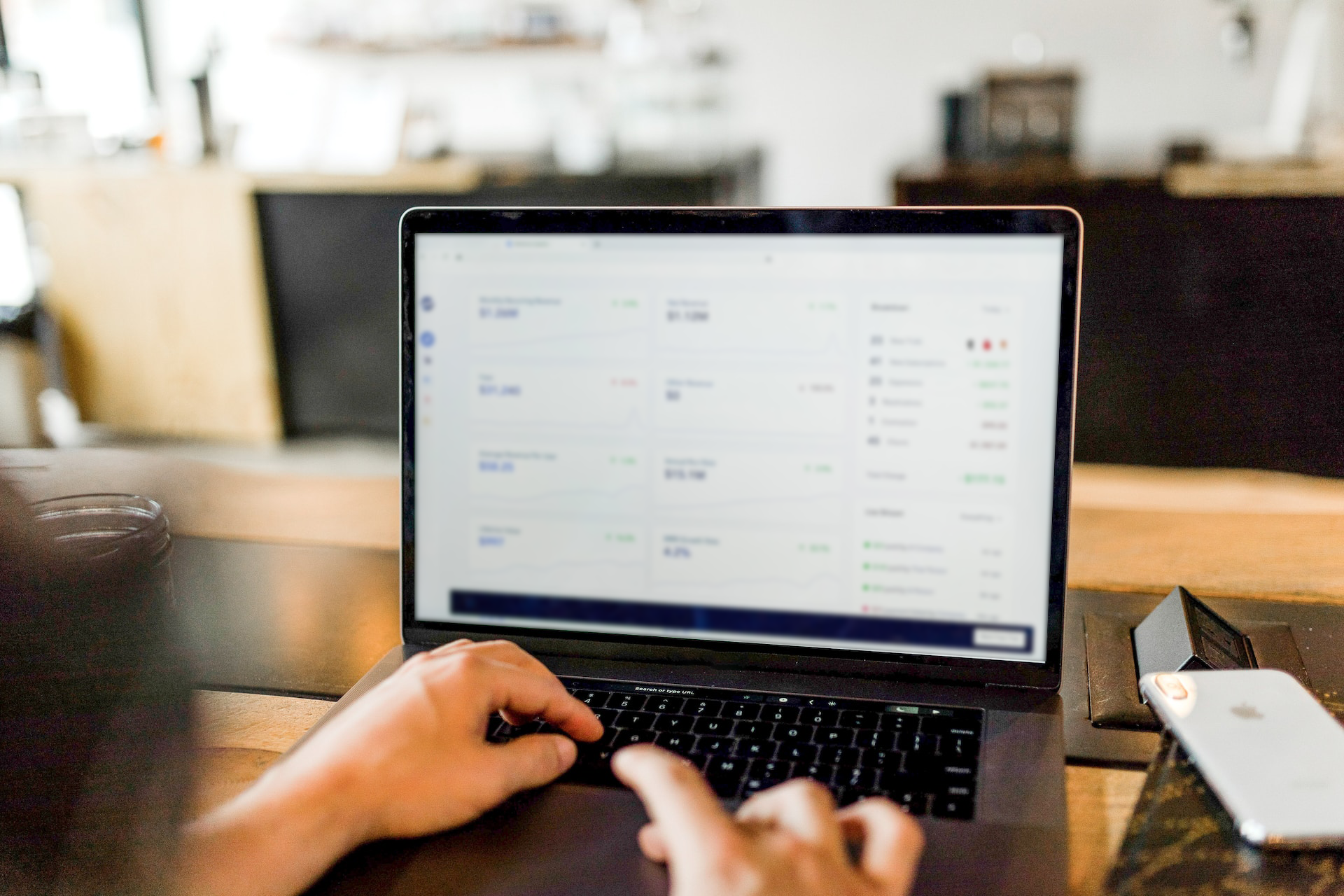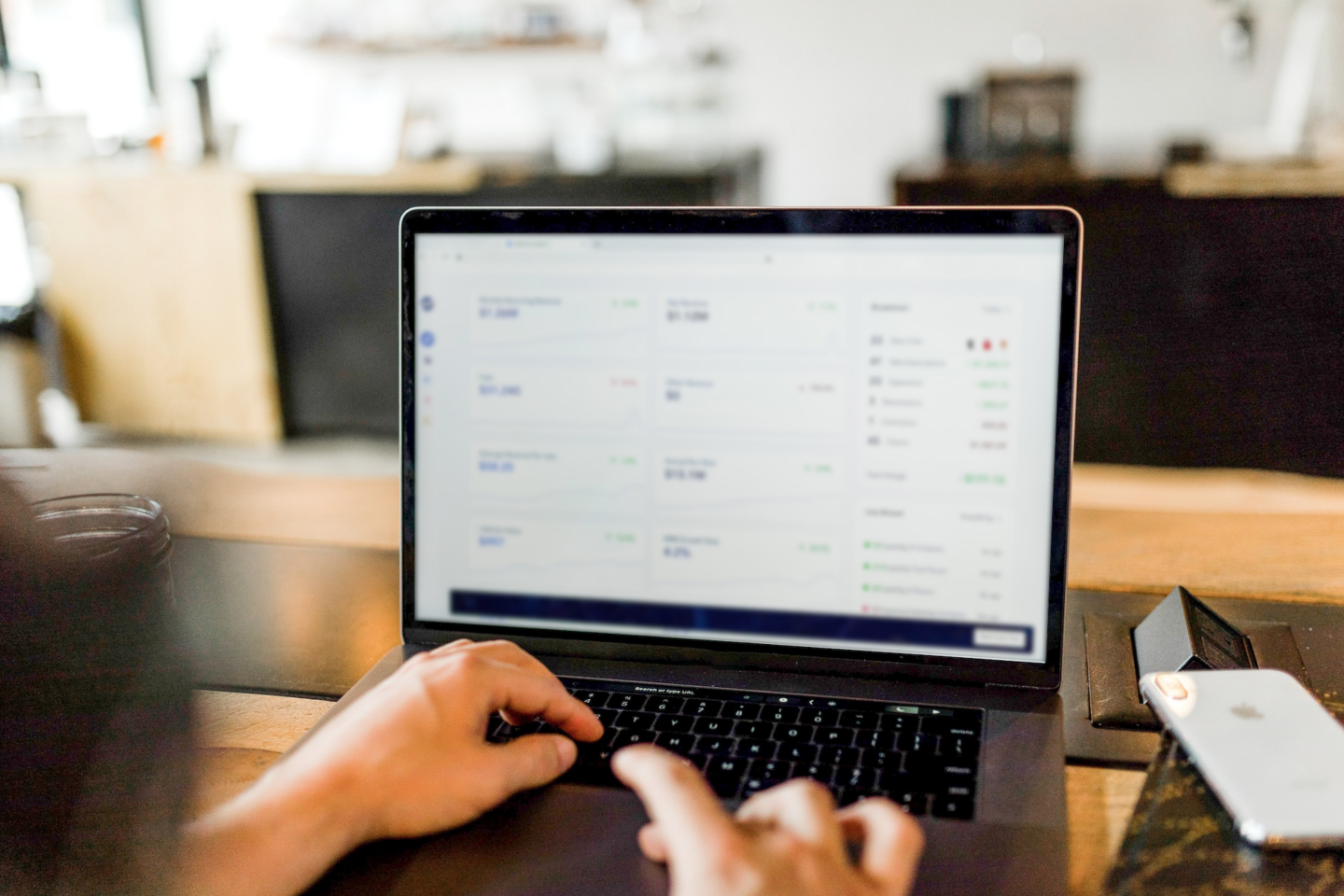 Redefining How We Share Data
With the launch of our Pinboard tool, Director of Product Commercialization, Courtney Bergh looks at how the market industry should be embracing data democratization.
Read more.