Culture
How to Facilitate Employee-Led Change
We look at what employee-led change looks like in our global, remote-first business with a real example.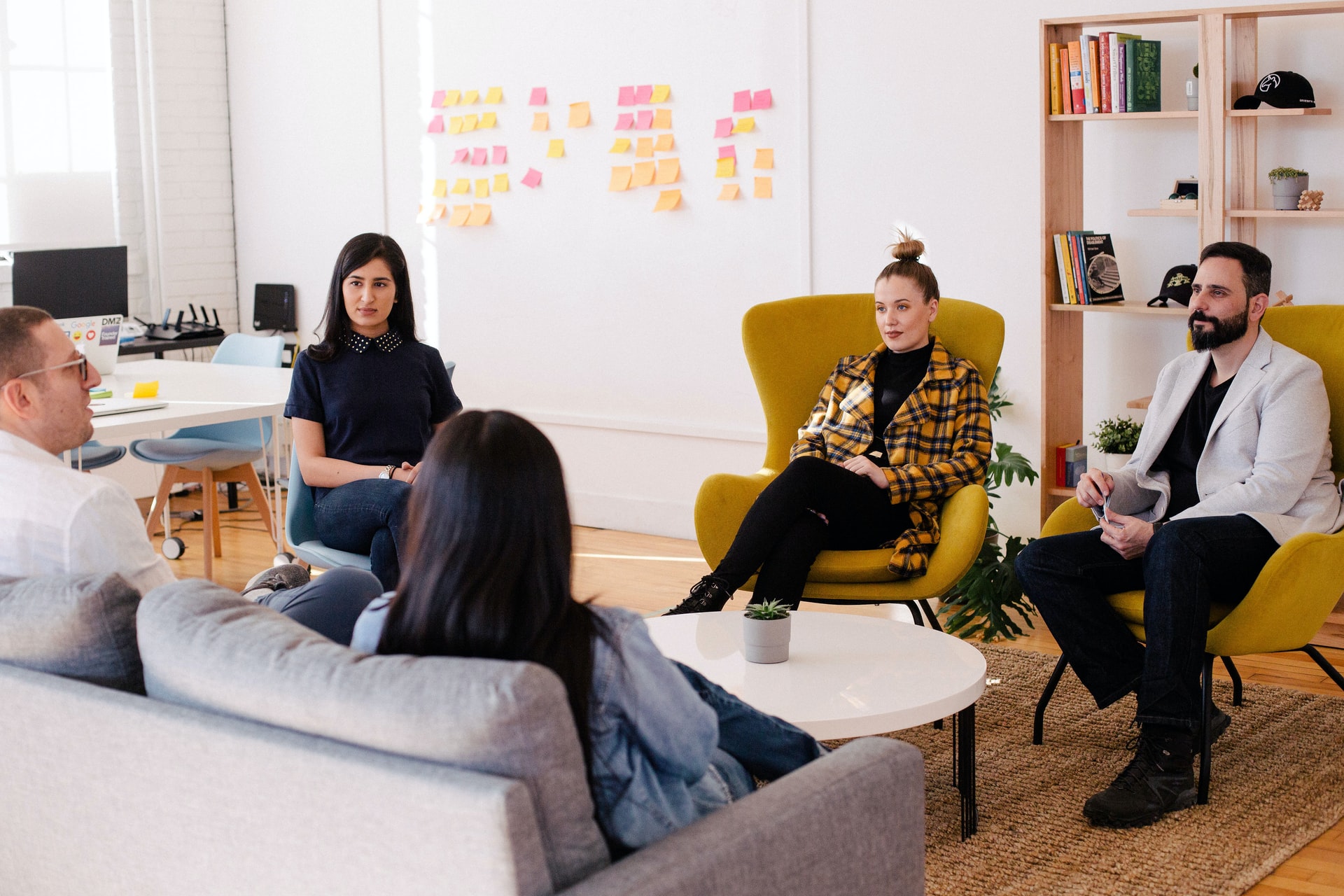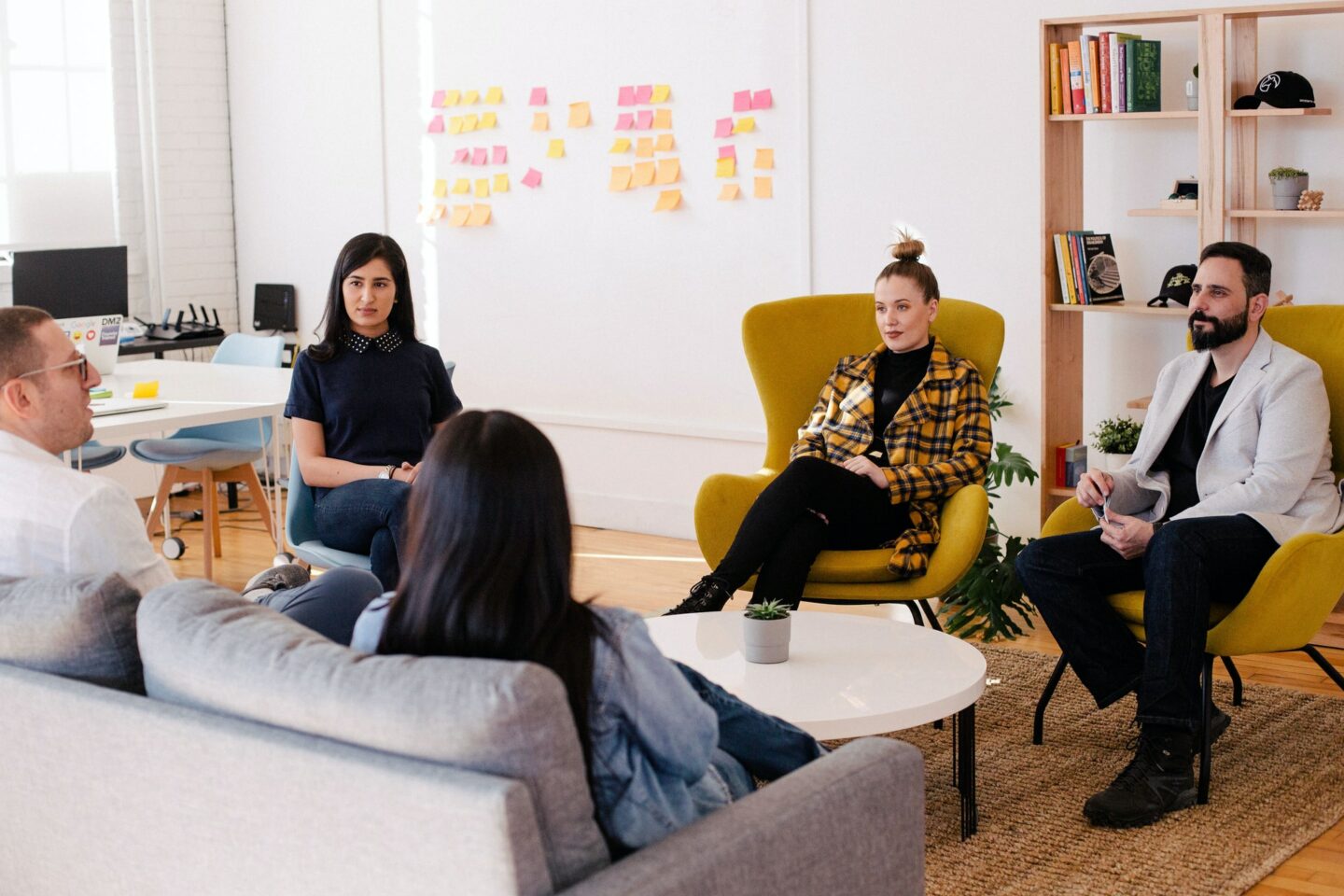 Why is Employee-Led Change Important?
One of the values we live by is that we are 'Empowered to Act Like Owners'. Therefore, it is vitally important to us that each employee regardless of title, tenure, or background knows they have a voice and the permission to act.
When someone has an idea, we take them seriously and work hard to incorporate their feedback. We have already implemented some key initiatives as a result of employee suggestions.
What Employee-Led Change Looks Like
A perfect example of employee-led change was back in January this year, when a colleague of ours raised their hand to explore ways to enliven our culture. We gave them the green light to learn more about opportunities and present a plan (in true market research fashion!). They went away, did their research, and activated a meaningful solution for the organization.
The below details how this employee approached the project of promoting our culture.
The reality:
The nature of remote working can put a strain on company culture, knowledge sharing, and connectedness for a scaling business. At the same time, remote work can provide the opportunity for culture to be defined beyond just 'office perks', to truly envelop the ways in which we interact, hire, and conduct business. A strong work culture can ultimately counteract work isolation.
The strategy:
Walr can activate our values and culture by focusing on solutions and guidance aligned to the 3 C's: Communication, Connectivity and Community.
The process:
Company-wide survey
Seven 1-1 interviews with individuals in each region and department to hear first-hand ideas to live our values
Consolidated report with quick wins and longer-term goals to strengthen culture
Volunteer process to join Walr's first culture initiative, 'Walr Central' – an employee-governed group of individuals representing every region and department
The deliverables:
Defined set of norms to complement and guide the Walr values
Best practices cheat sheet
Establishment of a working group, Walr Central. The group meets monthly to discuss progress on living Walr's values. Each representative owns a specific pillar of culture such as wellbeing, onboarding, recognition, socials & events, learning & development, and sustainability
Budget for culture promotion and events
Monthly 'Star of the Month' announced in our Monthly Group Meetings
'Weekly Wellbeing Tip' shared in 'The Friday Note' email
Established 'buddy' program to match each new hire with a buddy
Creation of topic-specific Slack channels that encourage regular, casual conversation with global colleagues
The impact:
The members of Walr Central are visible and approachable within the business. They are stewards of company culture, along with each member of the Executive Leadership Team (ELT).
Ultimately this example shows how our employees have taken an idea, gathered the research, and enacted a plan with the support of the ELT to bring the topic of culture front and center. They have allowed us to deepen our commitment to living our values on a daily basis.
The efforts of this group spearheading culture have led to Walr being accredited as a Great Place to Work®.
How Employee-Led Change Drives Satisfaction
This example is just one of the many ways our employees contribute to the improvement and advancement of our business. By having our employees buy in to the decisions we make, they are a fundamental part of the company's success and can take pride in the results.
If you would like to work for a company that prioritizes employee wellbeing and celebrates individual contributions, get in touch today to see if there is a role for you.
Ready to start a delightful career?
Check out our latest vacancies and join our team today.
Insights from walr.
Business Insights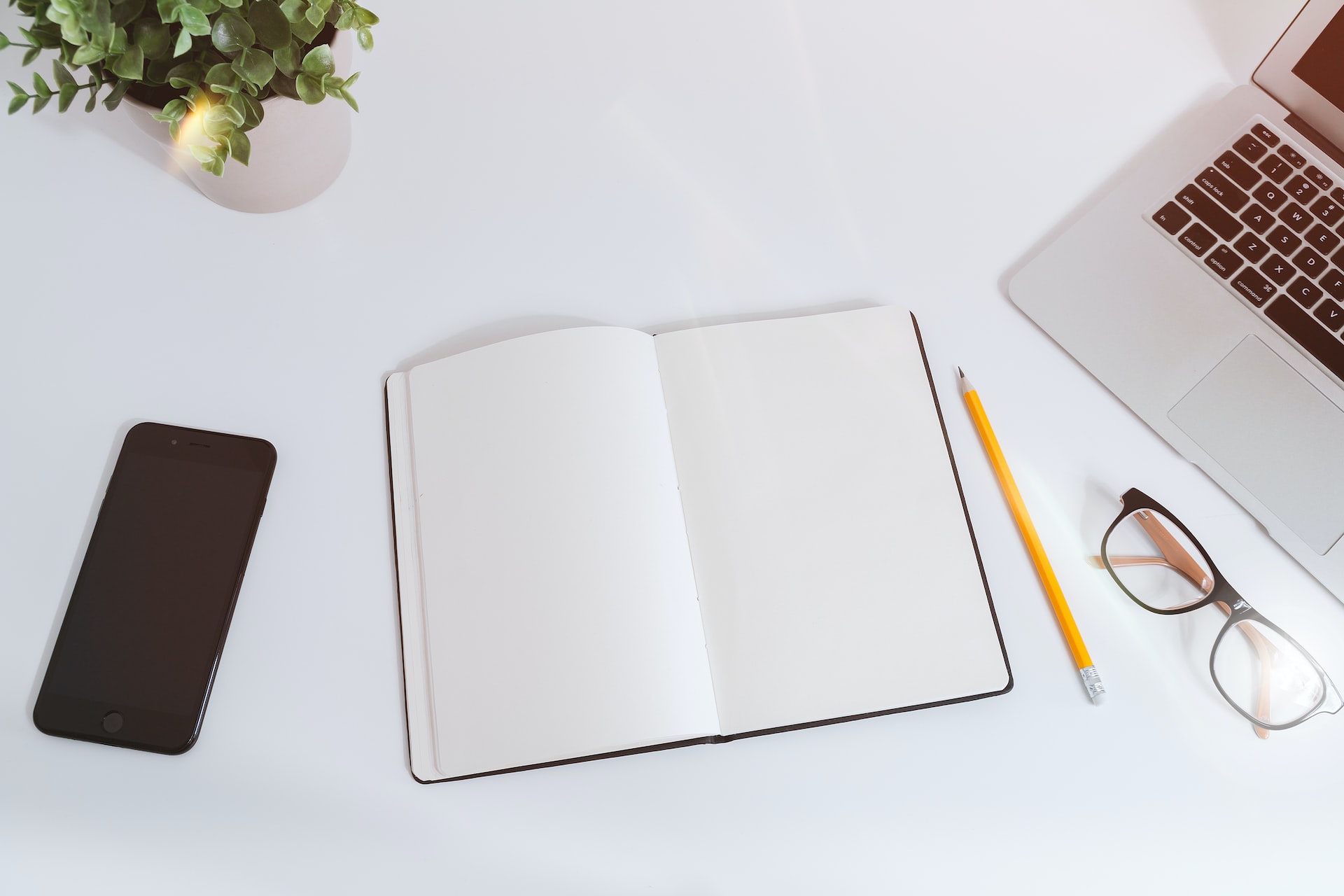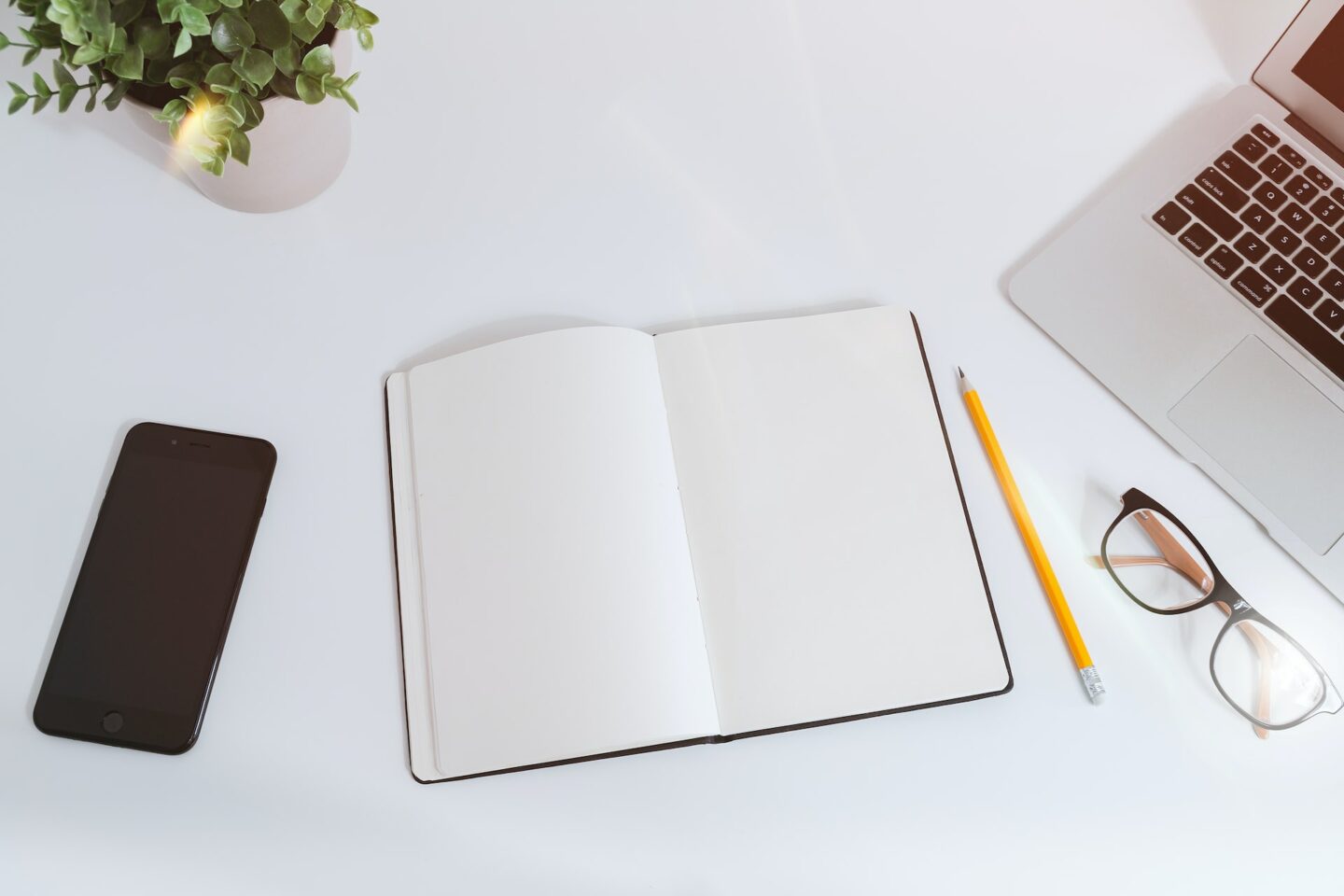 The Trademarks of the Research Industry
All industries have unique qualities that make up their 'personal brand'? Matt takes a look at some of the differentiating factors in the research industry…
Read more.
Business Insights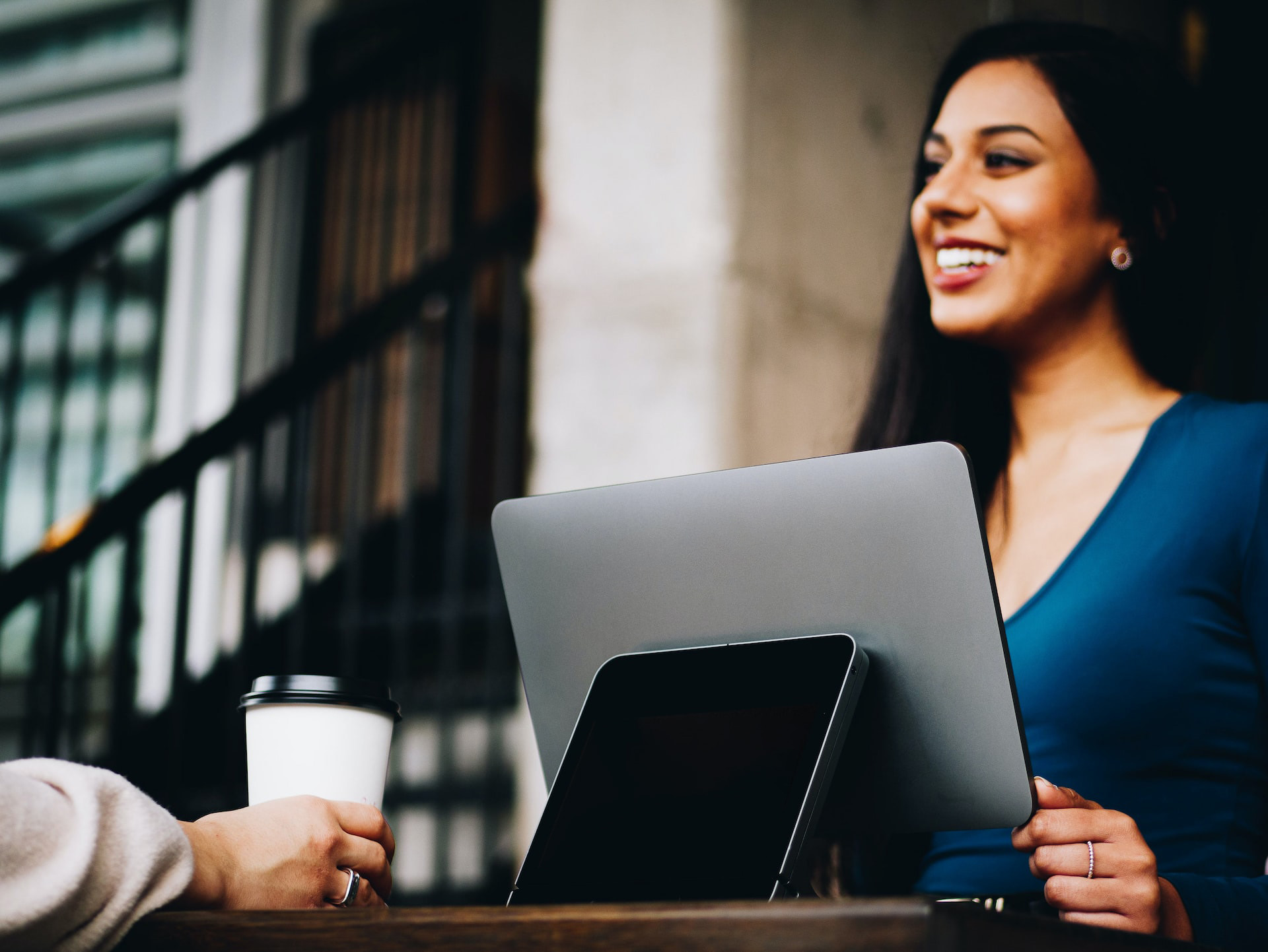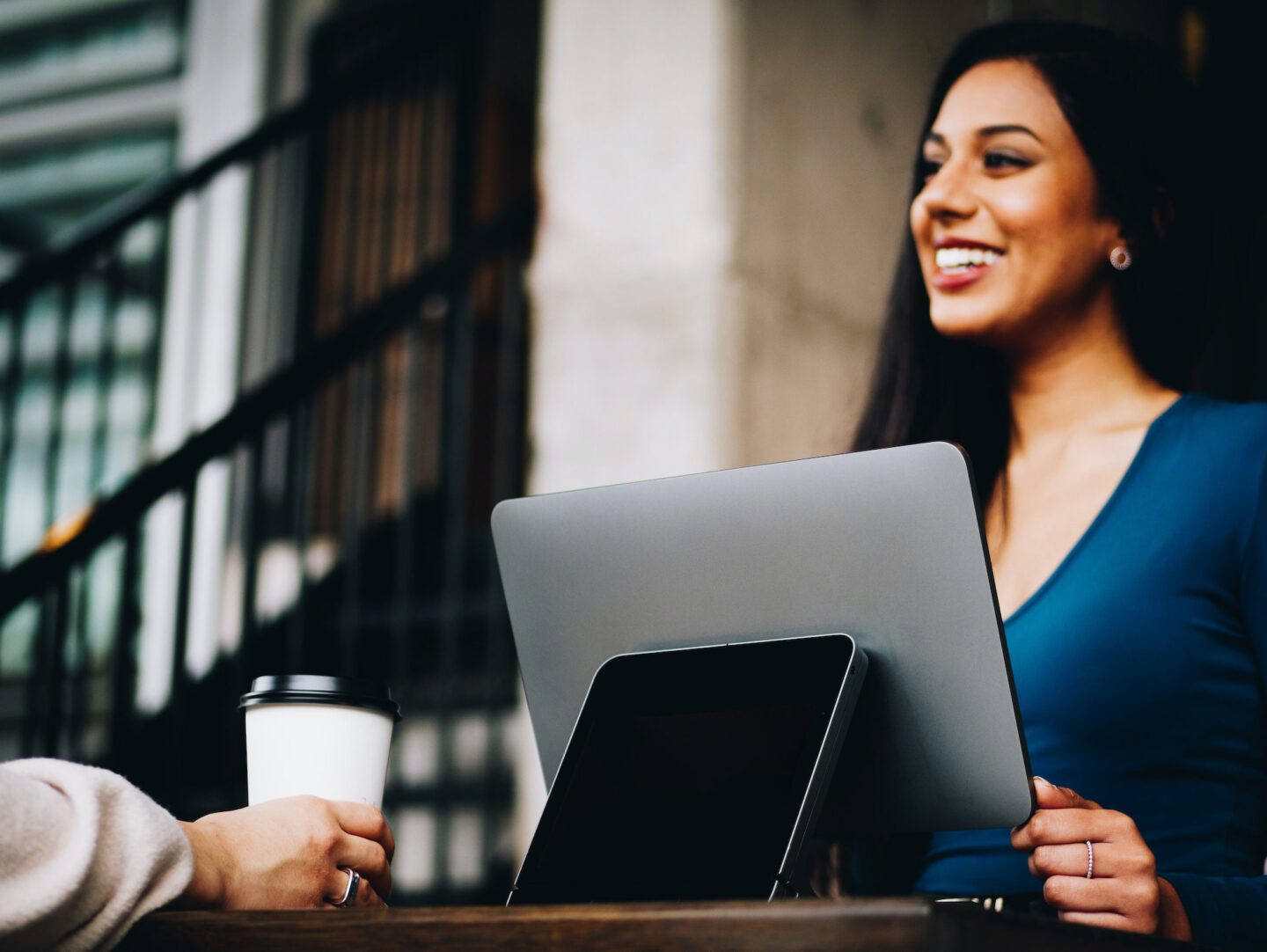 'Tech' Is Not a 4-Letter Word When It Comes to Service
Every business decides how involved it wants to be with technology. Some just want to benefit from the results it brings, others want a much…
Read more.
News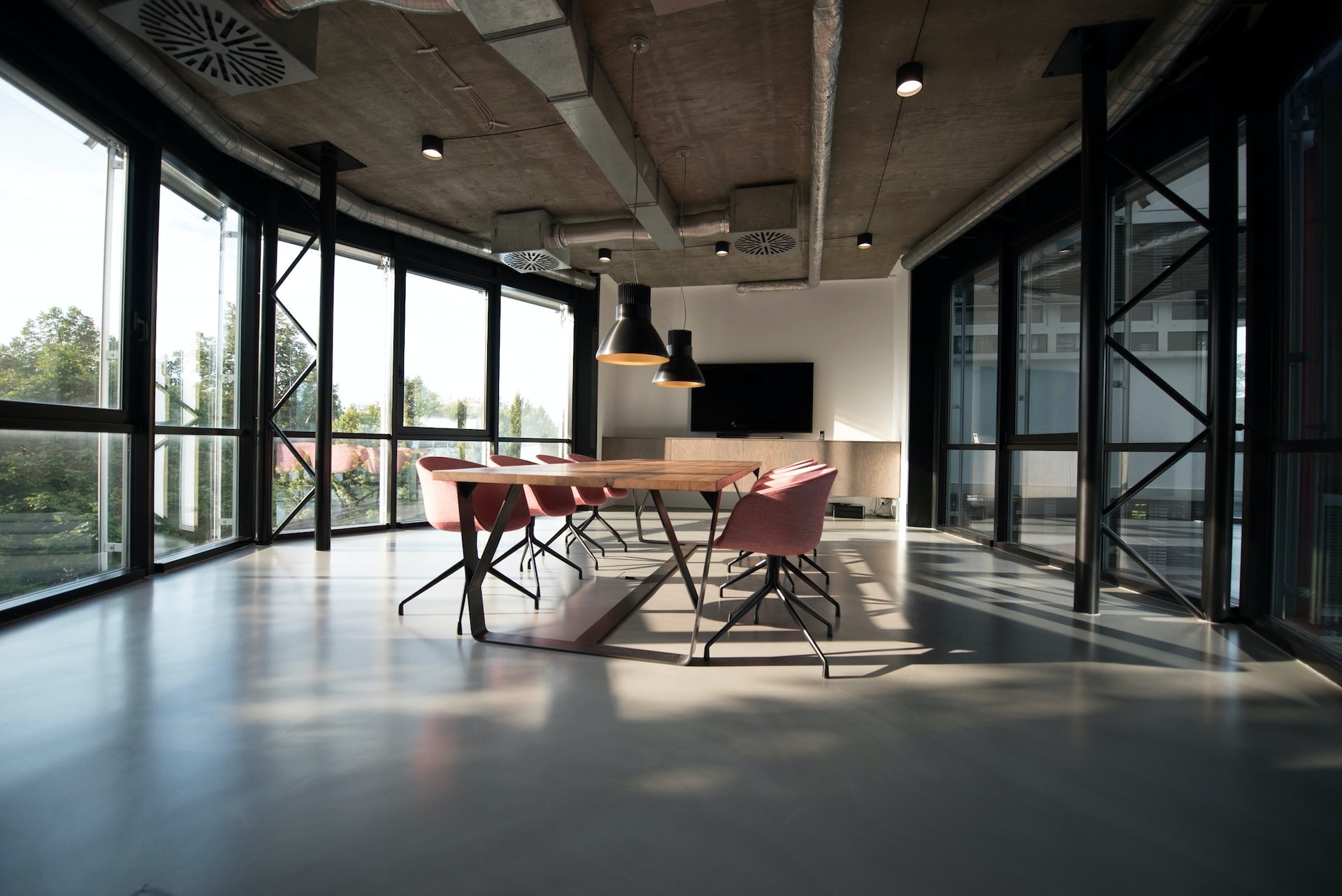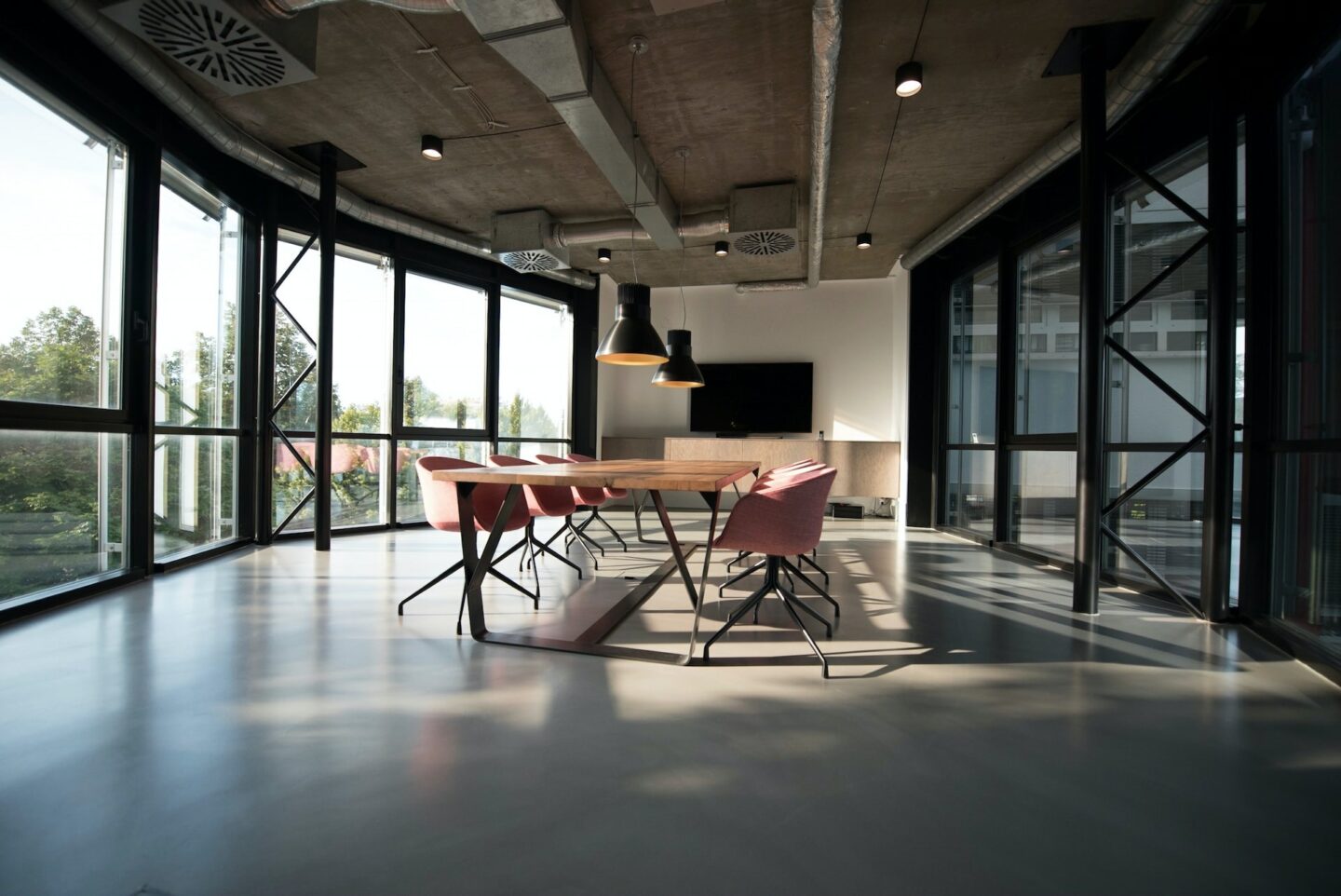 Mi Pro AS Rebrands to Walr AS
MI Pro AS has completed the process of changing its company name and will now be known as Walr AS.
Read more.