Culture
How to Foster Inclusivity in a Global Business
We look at how you can build a culture of trust and inclusivity in a global, remote-first organization.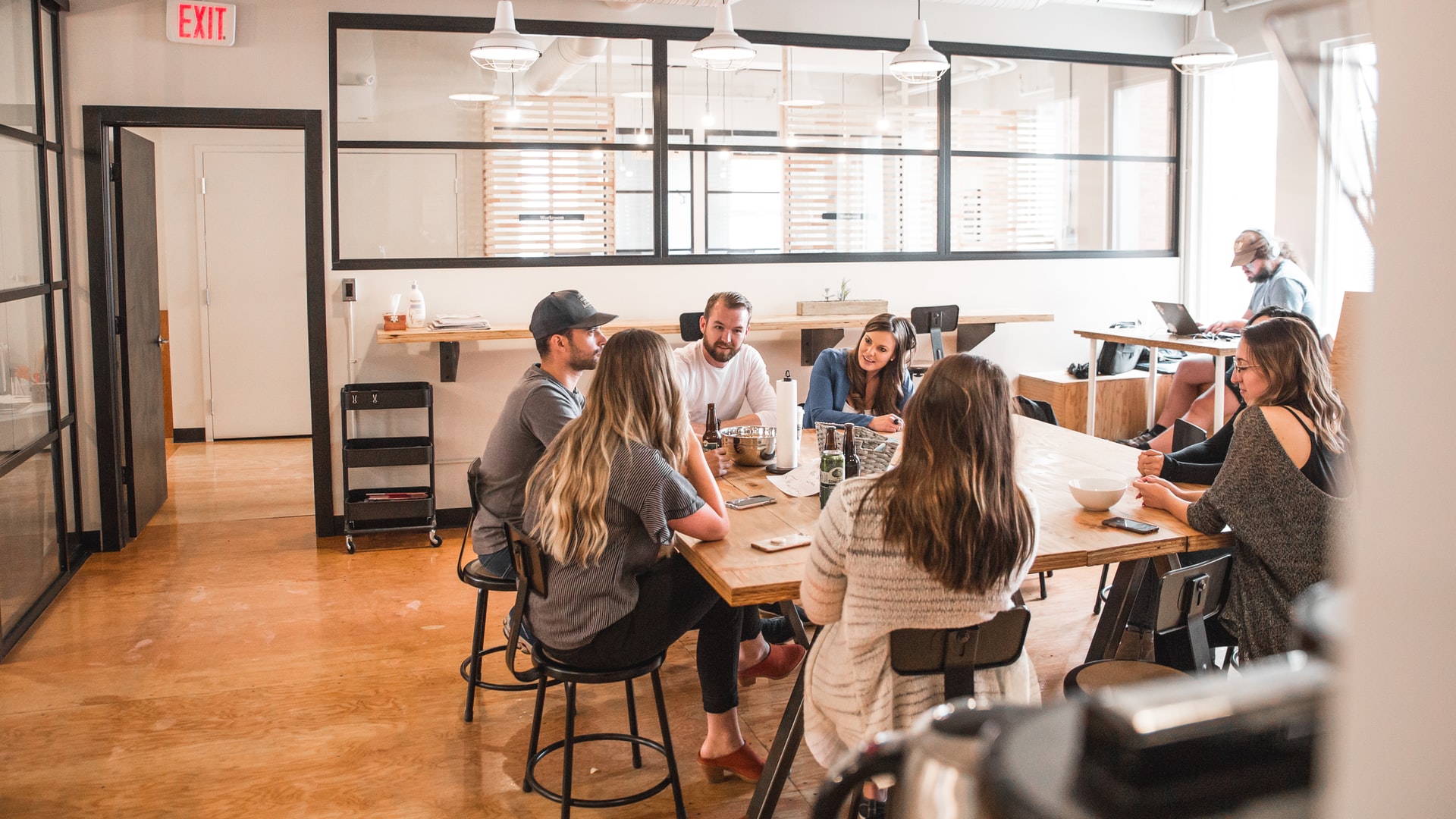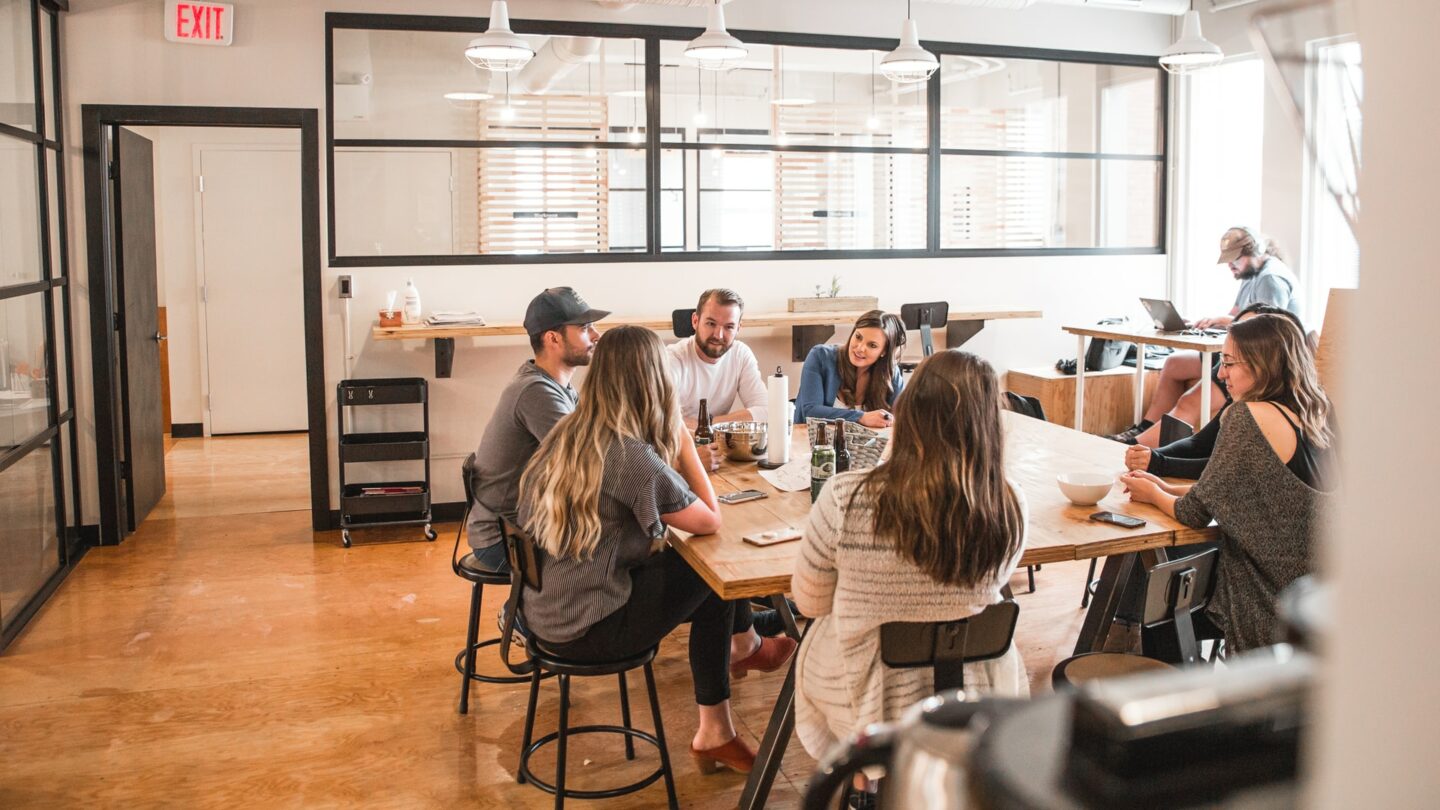 Innovation is Born from Collaboration
At Walr, we Revel in Innovation. We believe that the best innovations are born from collaboration with our global colleagues – bringing together different cultures, experiences, and viewpoints to push our collective thinking. But how do you create an environment – virtually – where employees feel comfortable to bring their best ideas to the table? How do we foster a culture of trust and inclusivity where differing opinions are welcomed and valued, rather than feared?
The truth is, we don't know the perfect answer. But we are committed to making progress in the following ways:
Supporting our internal steering group, Walr Central, who have accountability to advance inclusivity.
Establishing psychological safety and encouraging participation in virtual meetings.
Acknowledging that we are always learning.
Supporting Walr Central
At Walr, we encourage and support employee-led initiatives. One such initiative was the beginning of Walr Central. This internal group meets monthly to discuss how we can enliven our global culture and improve the employee experience.
The team is formed of individuals from different locations, to ensure we have complete coverage across our global organization. Each team member owns a specific pillar of culture, from learning and development to social events, wellbeing, and sustainability policies. They also highlight different cultural celebrations, to deepen the team's understanding of other holidays and their origins.
With employees in the UK, the US, Sweden, Norway, Macedonia, and India, having a central group that is actively searching for ways to ensure inclusivity is crucial.
Cultivating Psychological Safety
As a remote-first business, the majority of our meetings are virtual. Here are our top three tips to encourage participation and take advantage of the myriad of viewpoints within our global team:
Even though meetings have a set agenda and deliverables, it is important to carve out time for more informal discussion. Check in with the team, ask how they are doing, or give them a quick icebreaker. This will help every participant feel comfortable to speak when the meeting formally begins. It's also a great chance for members of the team, who may not have worked with certain individuals before, to get to know each other.
Afraid of awkward silences? Firstly, don't be. They can be important chances for people to process the information they've been presented. However, if you do want to ensure there is focused discussion, ask focused questions. Give people options to choose from – even if they disagree with the options given, this in itself will prompt deeper discussion.
Give people the choice to speak
Everyone has felt that dread when a facilitator mentions they will be "picking on people at random to respond." No one enjoys being put on the spot. Instead, give people the chance to pass on a question, or to have time to formulate their response before they share it with the group.
Acknowledging the Learning Process
With innovation inherently comes failure, learnings and ultimately growth.
We acknowledge we won't always get it right, but we will always listen. While we're ecstatic to be accredited as a Great Place to Work®, for us it is just the beginning. We will continue to listen to our employees and take on board their feedback so we can keep Walr a delightful place to work.
Ready to start a delightful career?
Check out our latest vacancies and join our team today.
Insights from walr.
News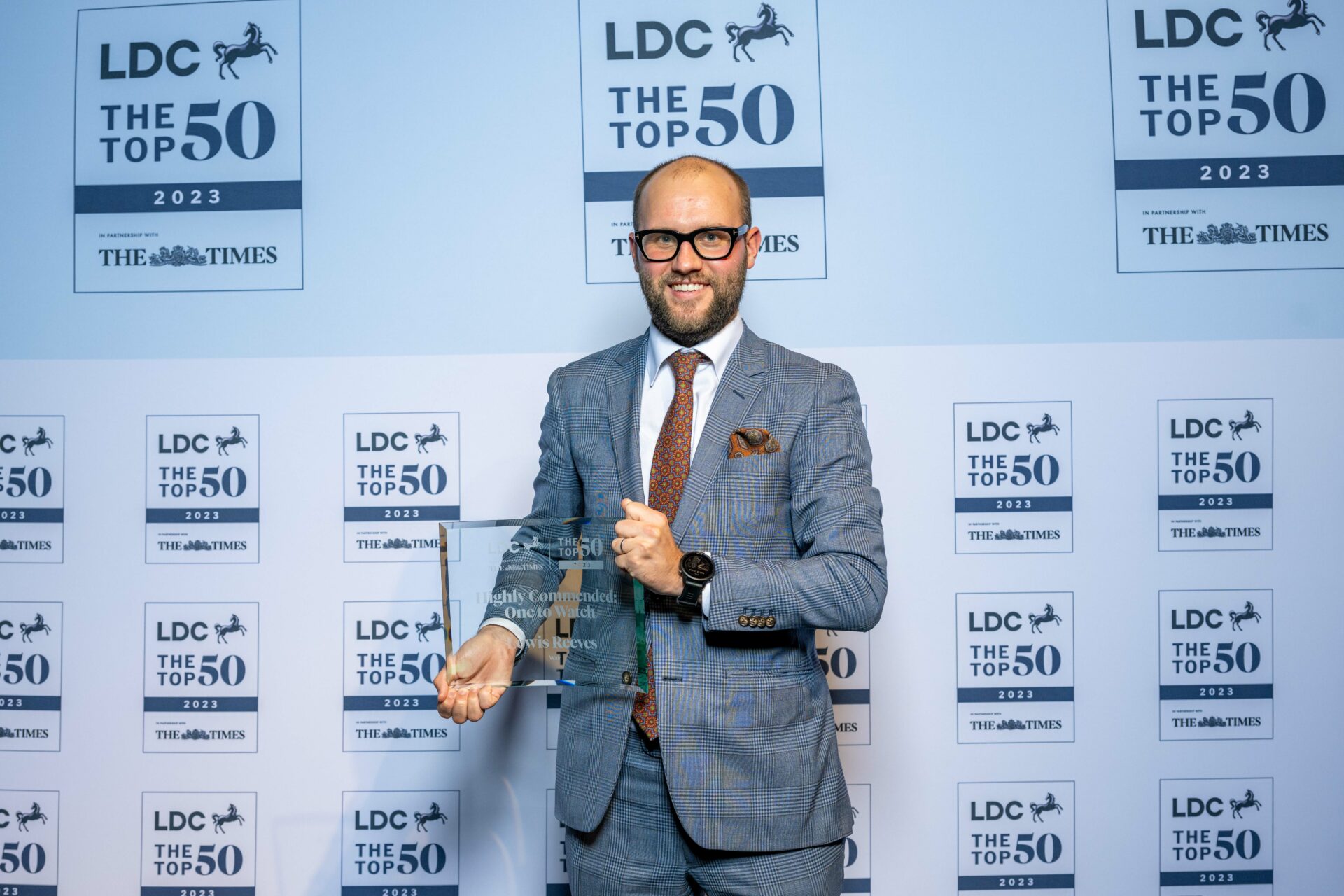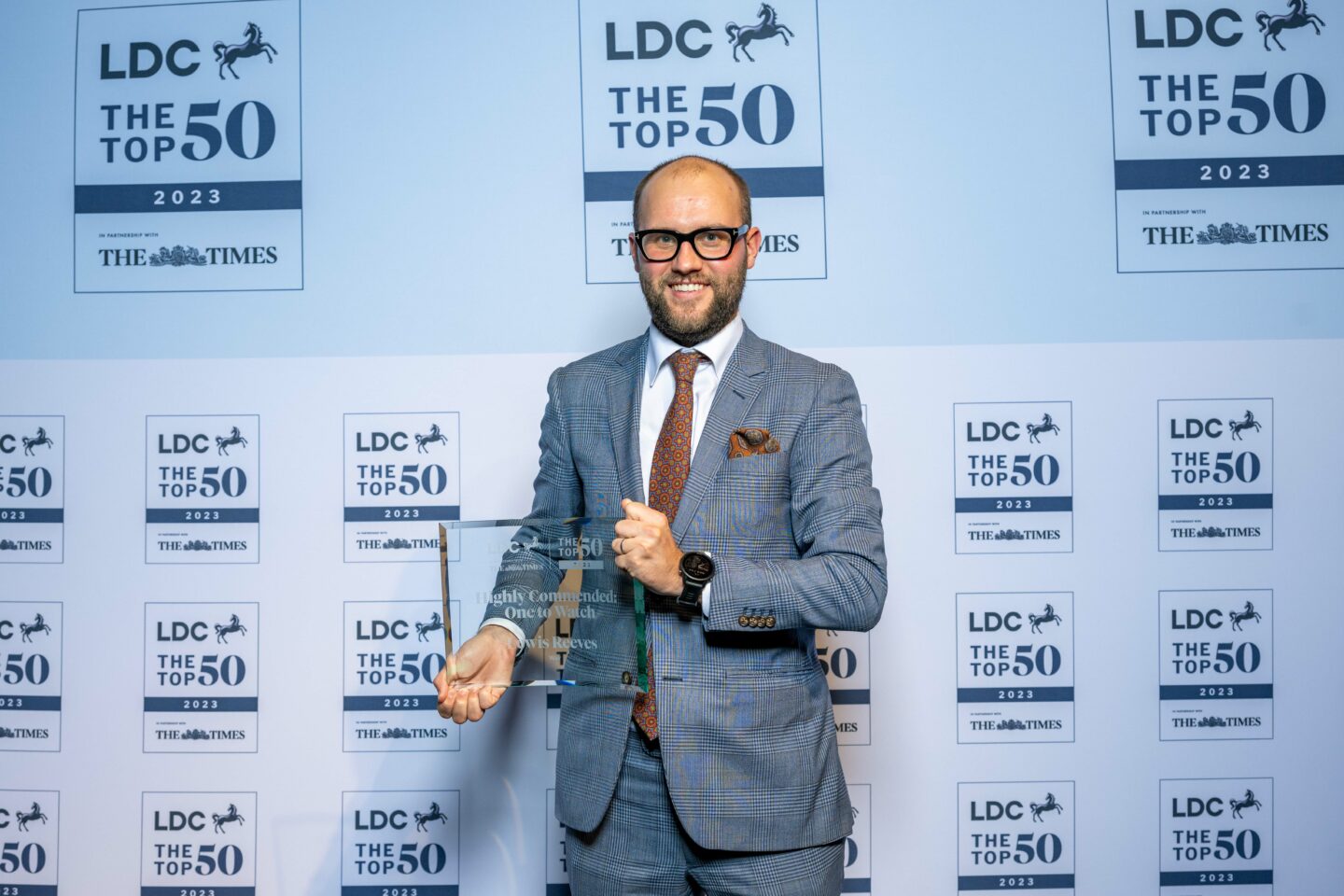 Lewis Reeves Wins Highly Commended: One to Watch Award
Our CEO, Lewis Reeves has won the Highly Commended: One to Watch Award as part of The LDC Top 50 Most Ambitious Business Leaders programme…
Read more.
Business Insights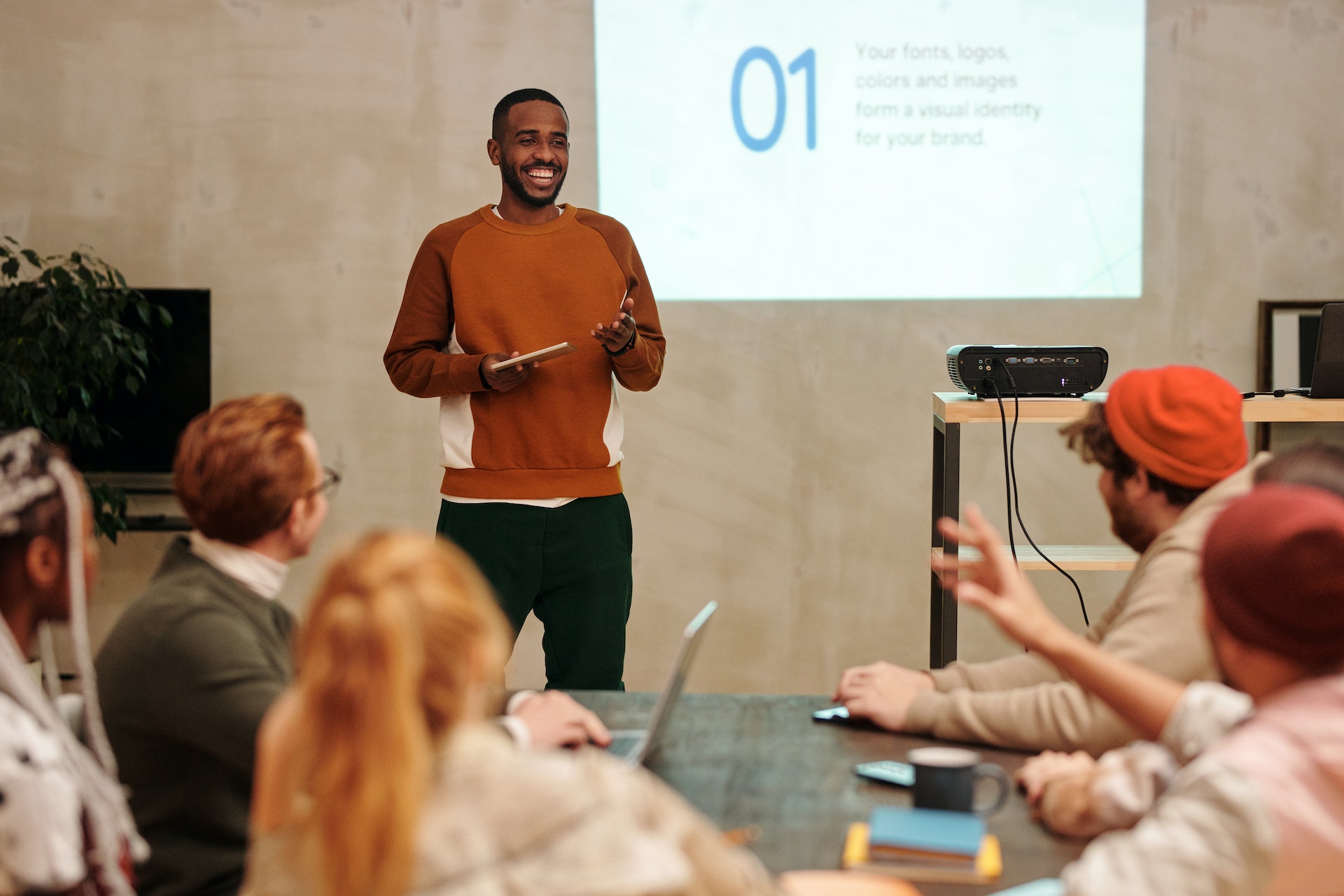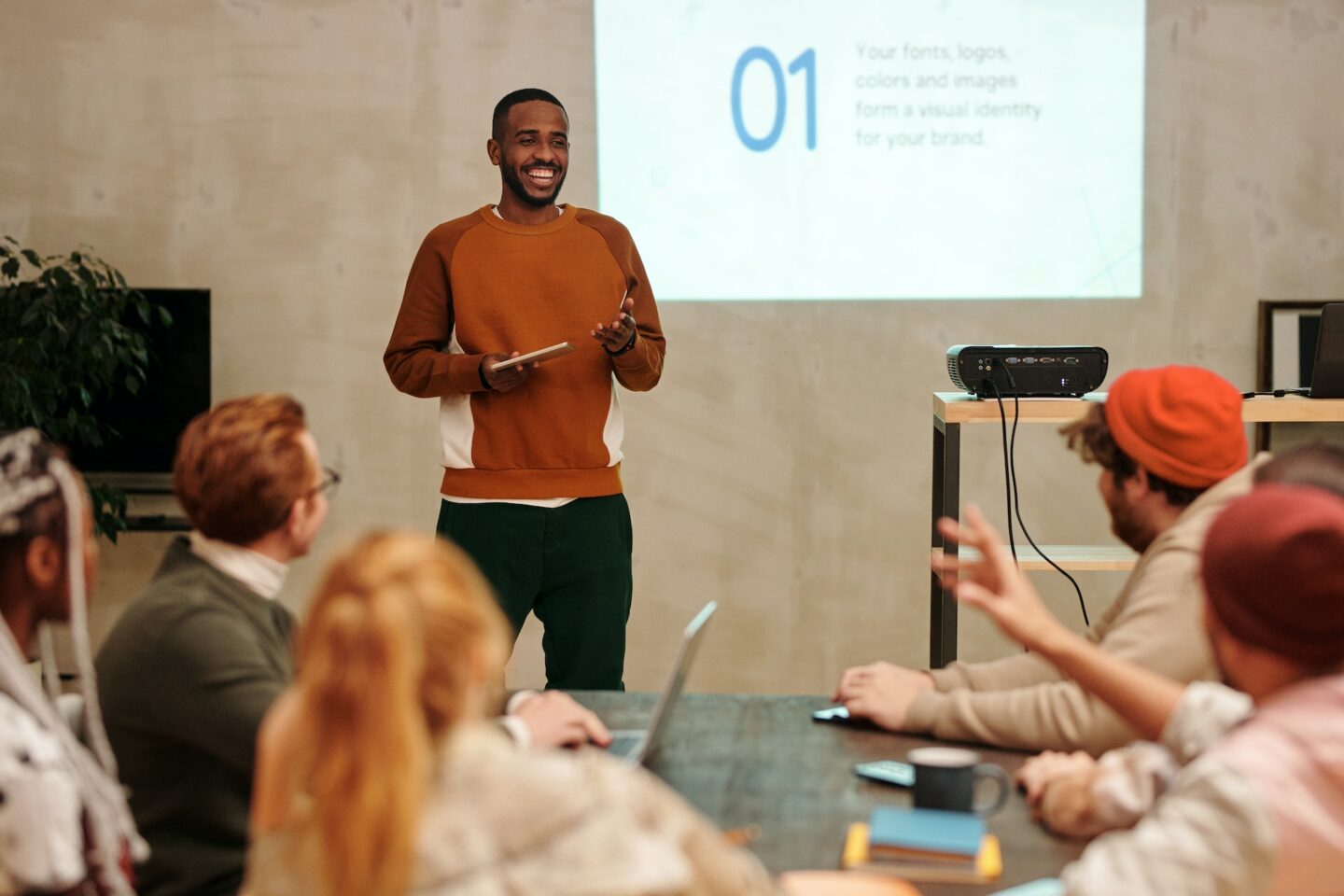 What did PowerPoint do to Anyone?
Over the years we have been developing 'flashier' ways to present data. However, there is still a place for PowerPoint in market research.
Read more.
Tech Insights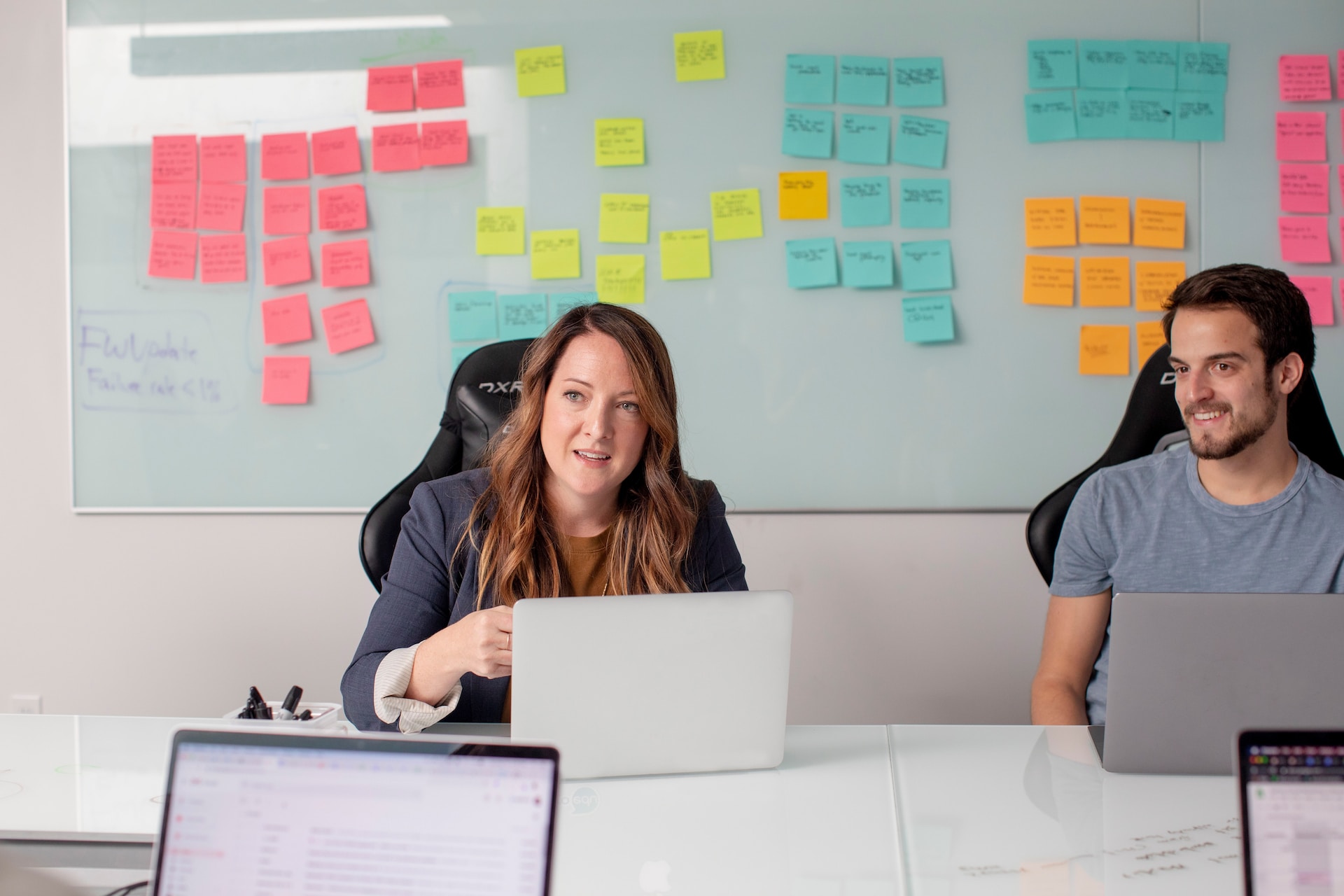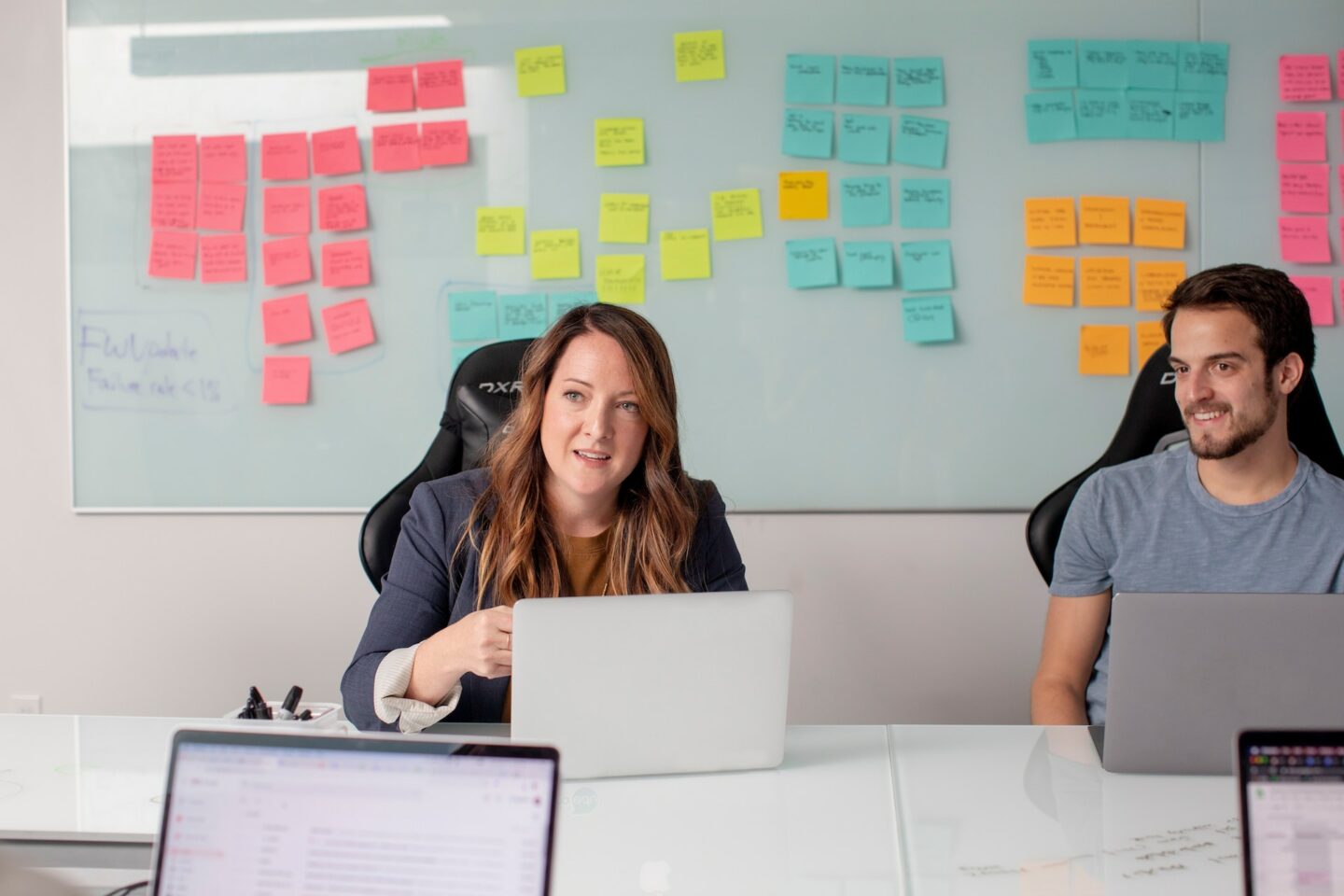 What is the Role of a Scrum Master?
Learn about the role of a scrum master, as Tech Team Lead, Toni Bonser describes how it helps keep the balance and maximizes productivity.
Read more.