Culture
How We Live Our Values at Walr
As a globally distributed company, we are anchored by a common mission and shared set of principles. Learn how we try to live by our values on a daily basis.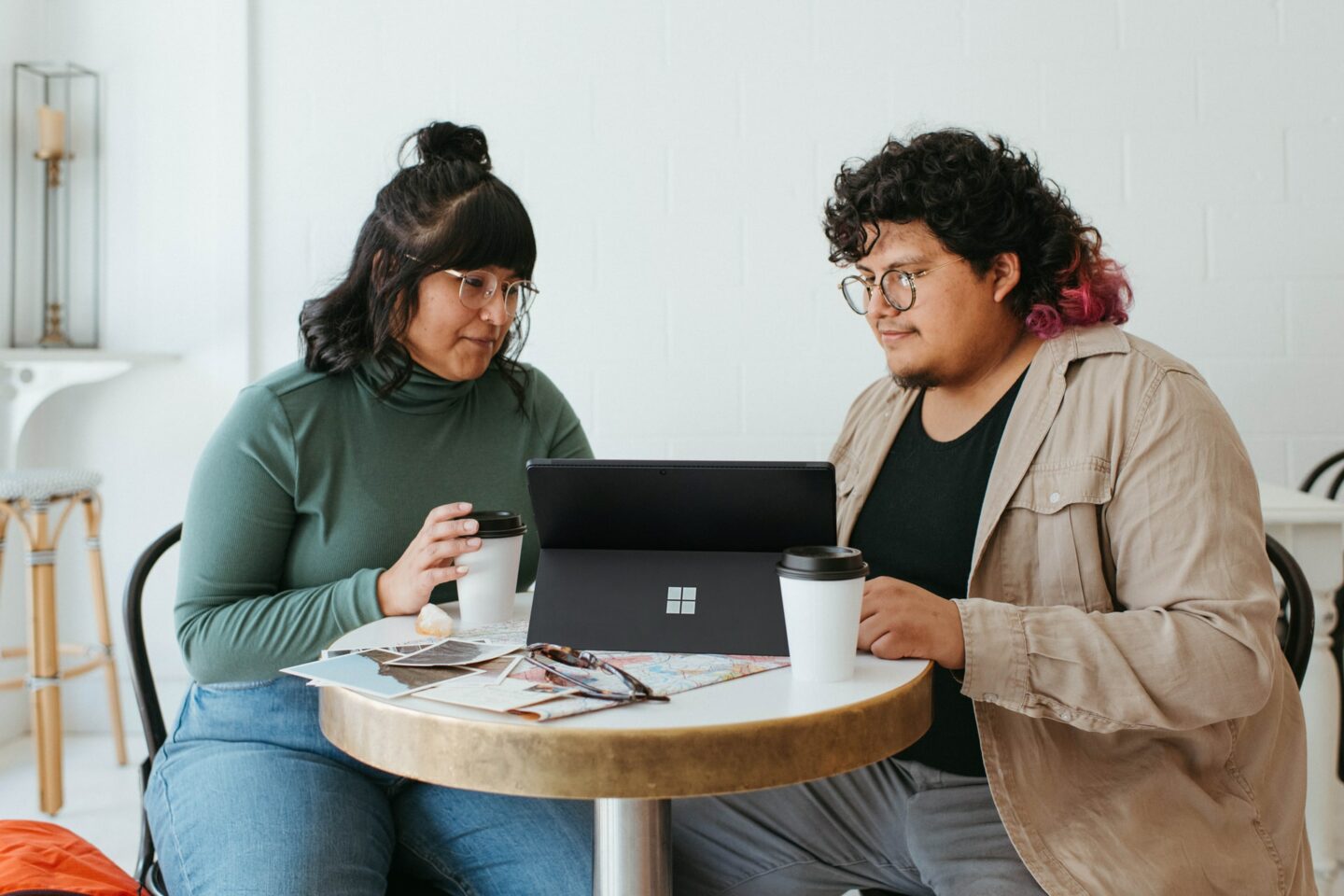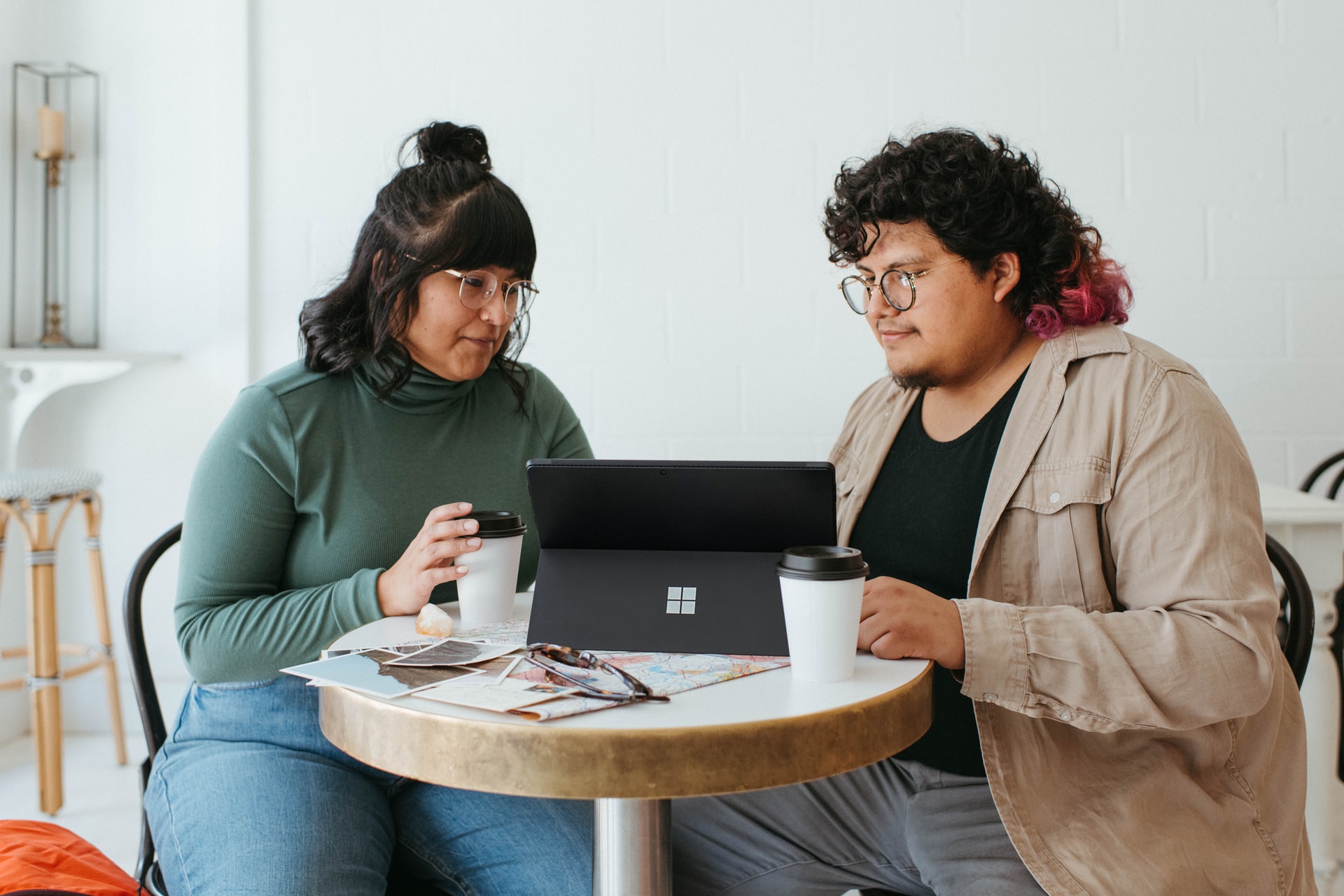 Living Our Values
Walr is a globally distributed company, anchored by a common mission and shared set of principles. As an executive team, we endeavor to make decisions aligned to our five core values.
1. We Delight through Dedication
We go above and beyond for our clients, committed to delivering best-in-class service. We choose to consistently act in the interests of our customers – with integrity, honesty, and fairness.
What does it look like to delight through dedication?
With 350 years of collective experience in the market research industry, we have the knowledge and expertise to help drive clients' growth. We listen to what our customers are saying, we understand the challenges they are facing, and we put all of this insight into the development of the Walr platform.
2. We Lead with Trust
We approach our work with a data-driven mindset, balanced by an acknowledgement that we are all human, first. As our company continues to grow, we don't lose sight of what's most important — our people. We default to open, choose respect, and show comfort with candor, knowing that doing so fosters an environment where people can be their best selves.
What does it look like to lead with trust?
Our industry moves quickly, and we are dedicated to providing excellent service to our customers. However, we also believe in flexibility for our employees and do not expect them to work all hours of the day to respond to ad hoc customer requests. Instead, we 'follow the sun' and leverage our advantage in being a global company; intelligently utilizing our colleagues in various parts of the world.
Our Project Management team in particular has members across India, the UK, and the US. It is common practice that, when a UK employee signs off for the evening, a US employee steps in to manage after-hours requests; an India employee then picks things up after that, and so on. A process like this could not run seamlessly without a foundation of trust between one another. As we all believe in the same values, we can save our employees from burnout and offer true flexibility.
We Revel in Innovation
We aren't afraid to take informed risks, learn from our mistakes and act with purpose to build our future. Through continual innovation, we deliver new solutions for our clients and elevate expectations — both within our business and throughout the industry.
What does it look like to revel in innovation?
Our tech team implements Scrum methodology, to keep innovation central to all we do and to remain agile and efficient during the development process.
Our product roadmap is aligned to fortnightly 'sprints', so the entire team have a clear line of focus on which product features to prioritize.
After each sprint, the whole team gathers together to discuss what was achieved, what went well and what could be improved for the next phase of work. This review process provides a safe space to reflect on the lessons learned, so plans can be put in place to address potential concerns.
This dynamic approach ensures everyone is on the same page in terms of development, and the wider team can understand the mechanics behind how we bring delight to our customers.
We Celebrate as a Team
Walr is a team that equally emphasizes individual accountability and collective success. We take time to value each other's contributions and invest in growth by prioritizing Learning & Development and celebrating milestones during Monthly Group Meetings. By focusing on inclusivity and leaving egos behind, we see that the whole is truly greater than the sum of its parts.
How do we celebrate as a team?
We really believe in celebrating as a team and do this in a few different ways:
We announce a 'Star of the Month' during our Monthly Group Meetings
We have a #yay channel in Slack that is always buzzing with words of praise for our colleagues, from peers to managers and leadership alike, for the everyday things that add value to our team and customers
We celebrate birthdays and anniversaries for anyone who wishes to be celebrated – both on Slack and in our Monthly Group Meetings
Without a physical office for every region, we prioritize in-person gatherings on a regular basis
We utilize the Scaling Up framework to align the company to a common goal for each quarter and year, so we can all benefit from a shared reward if we achieve it.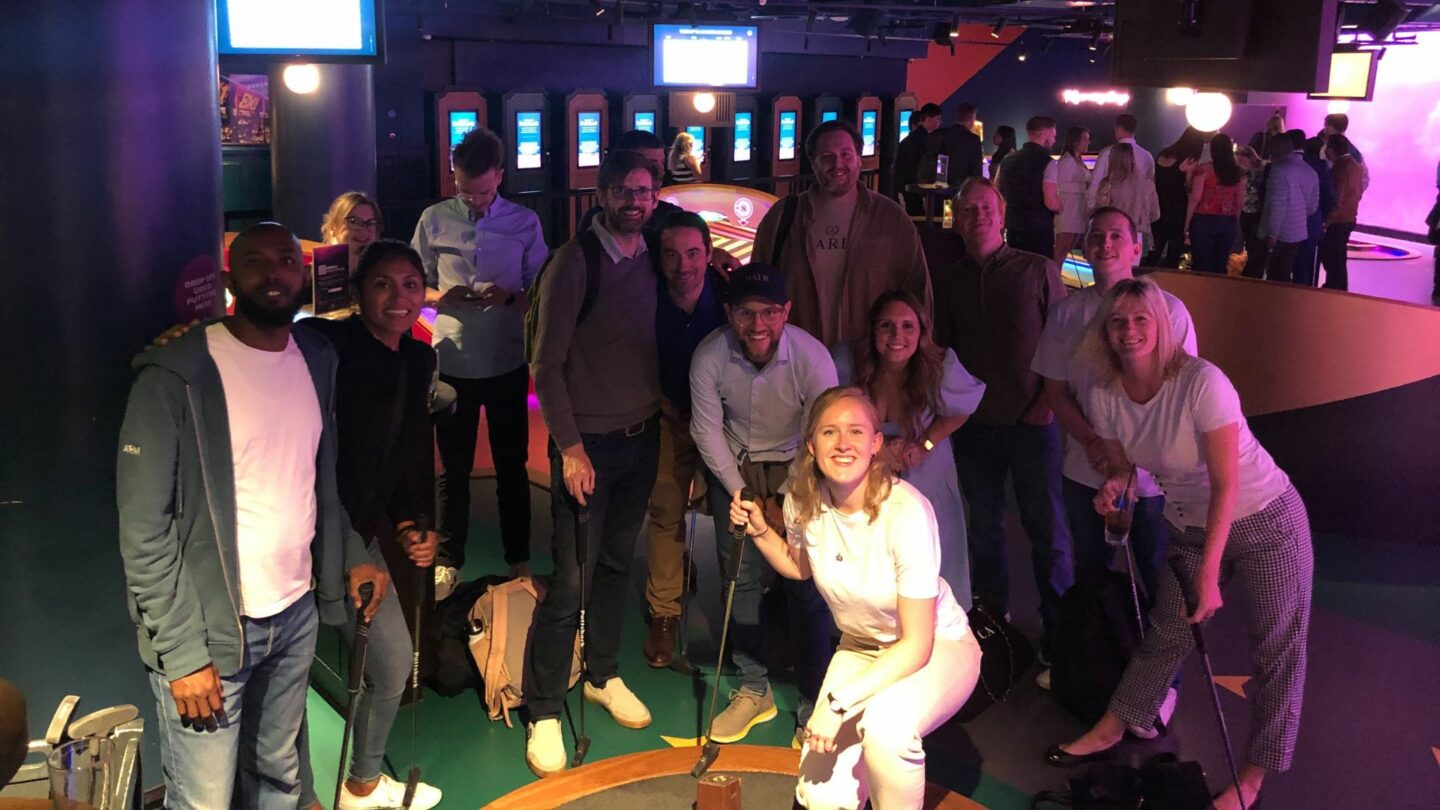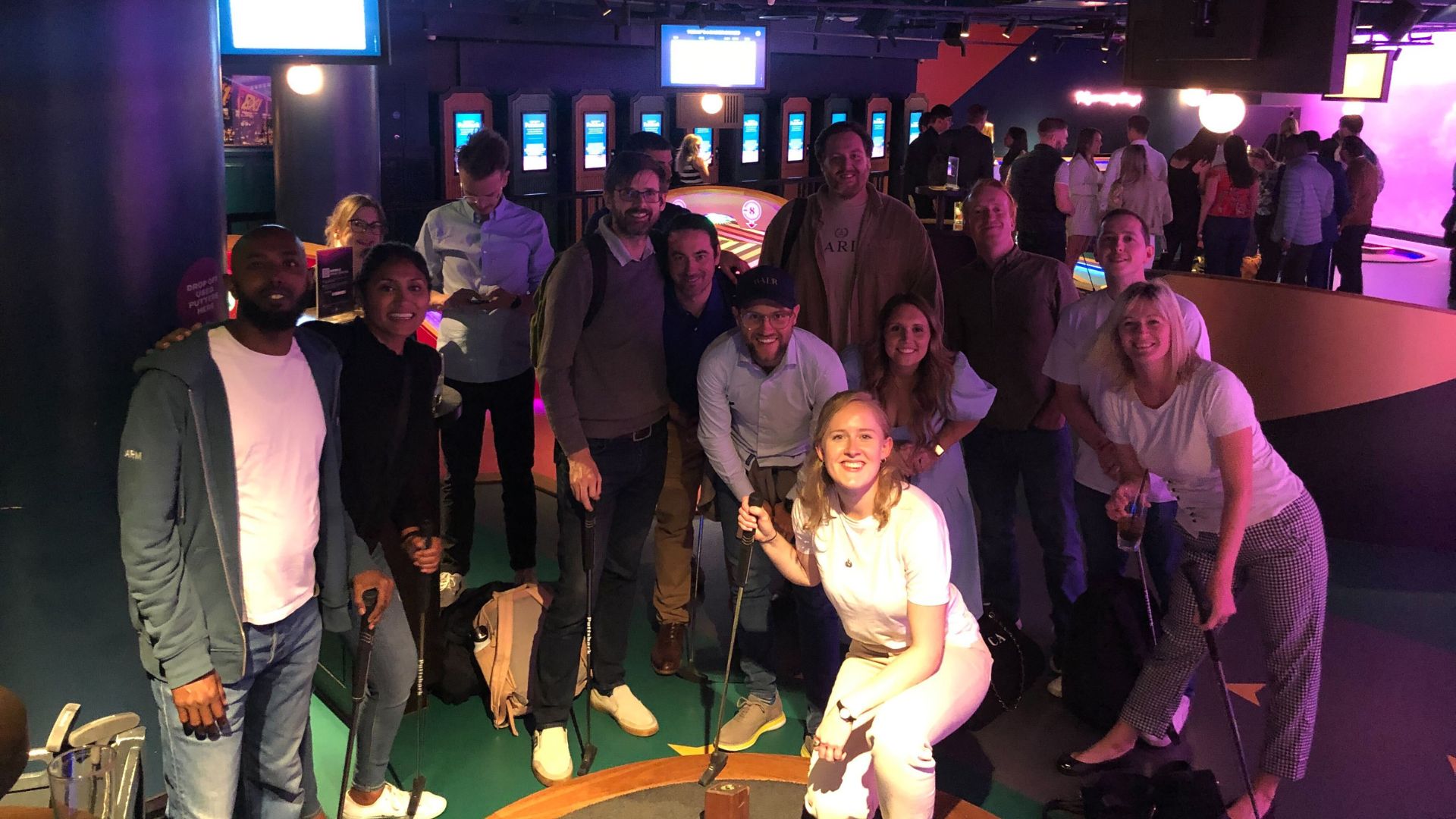 We Are Empowered to Act Like Owners
Regardless of background, tenure, or title, all employees are empowered to be ambitious, courageous, and accountable for their actions, in pursuit of the future of Walr.
How are we empowered to act like owners?
If we are to encourage each employee to make everyday decisions that better the company – as an owner would – then we need to make every employee an owner. We stand by this by offering a shadow options scheme, available to all employees on day one. We are all with Walr and invested in its growth.
Ready to start a delightful career?
Check out our latest vacancies and join our team today.
Insights from walr.
Tech Insights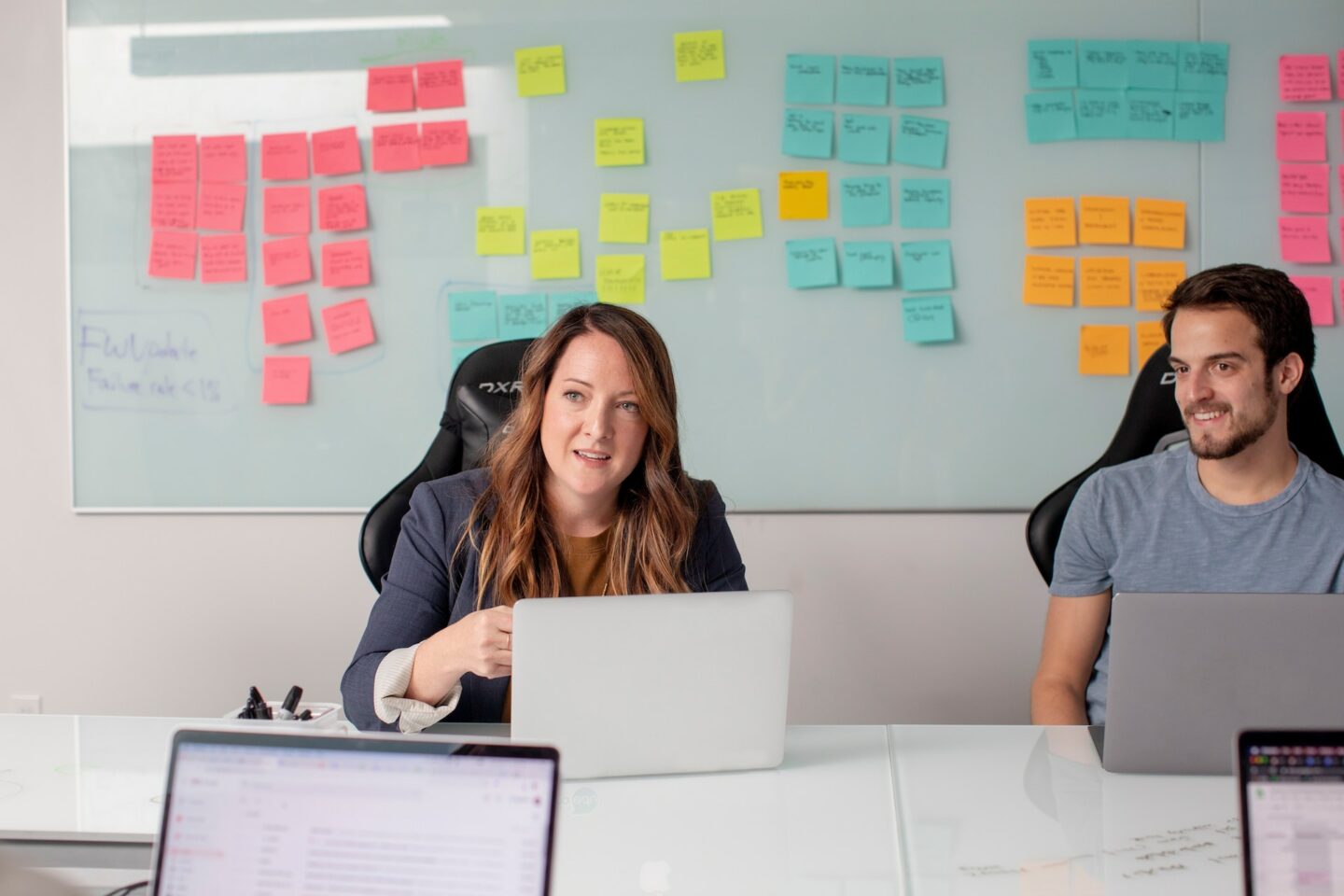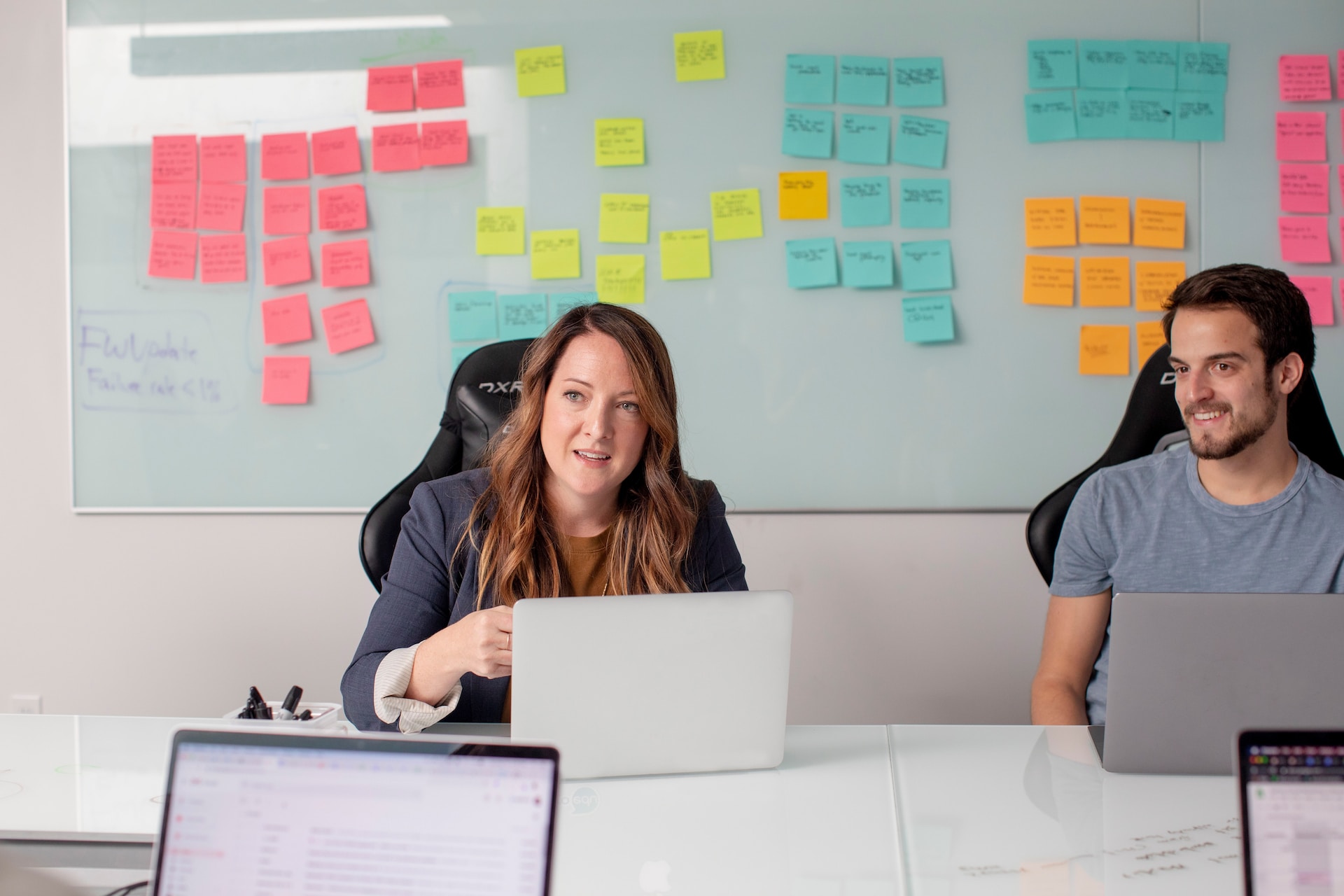 What is the Role of a Scrum Master?
Learn about the role of a scrum master, as Tech Team Lead, Toni Bonser describes how it helps keep the balance and maximizes productivity.
Read more.
Guide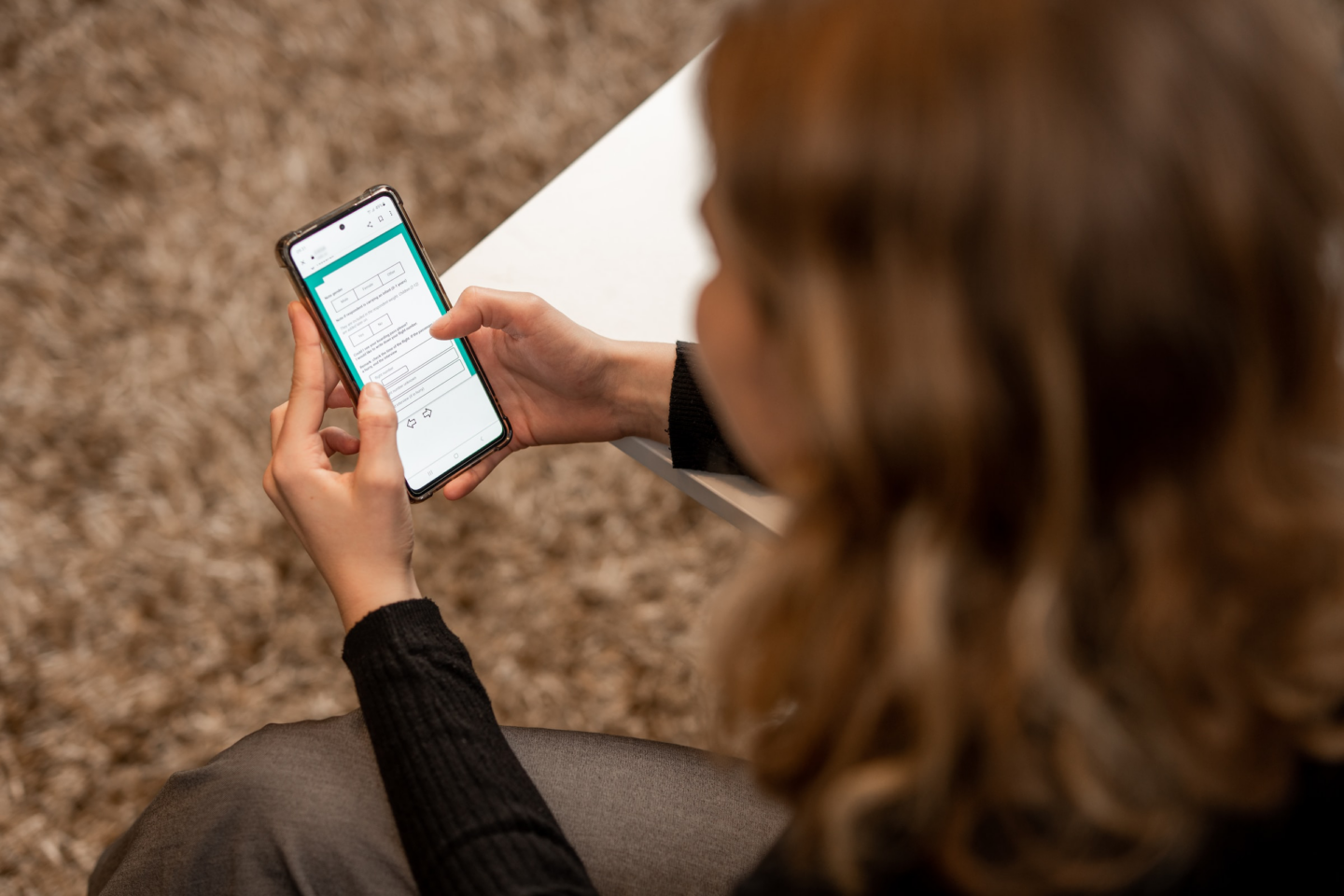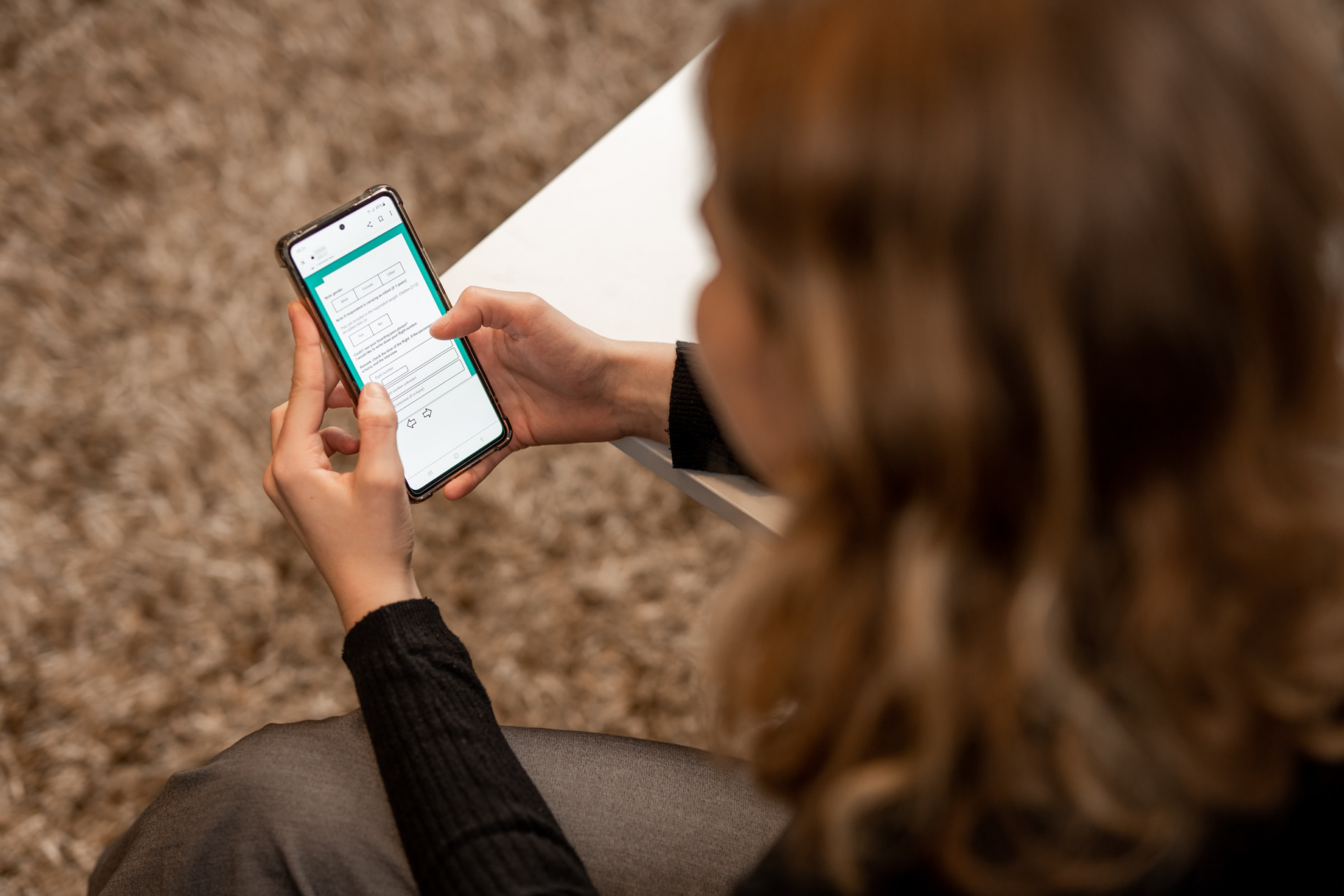 A Guide to Our Data Creation Process
In this guide, we define data creation; what it means to us, the processes it encompasses, and how it delivers delight to our customers.
Read more.
Business Insights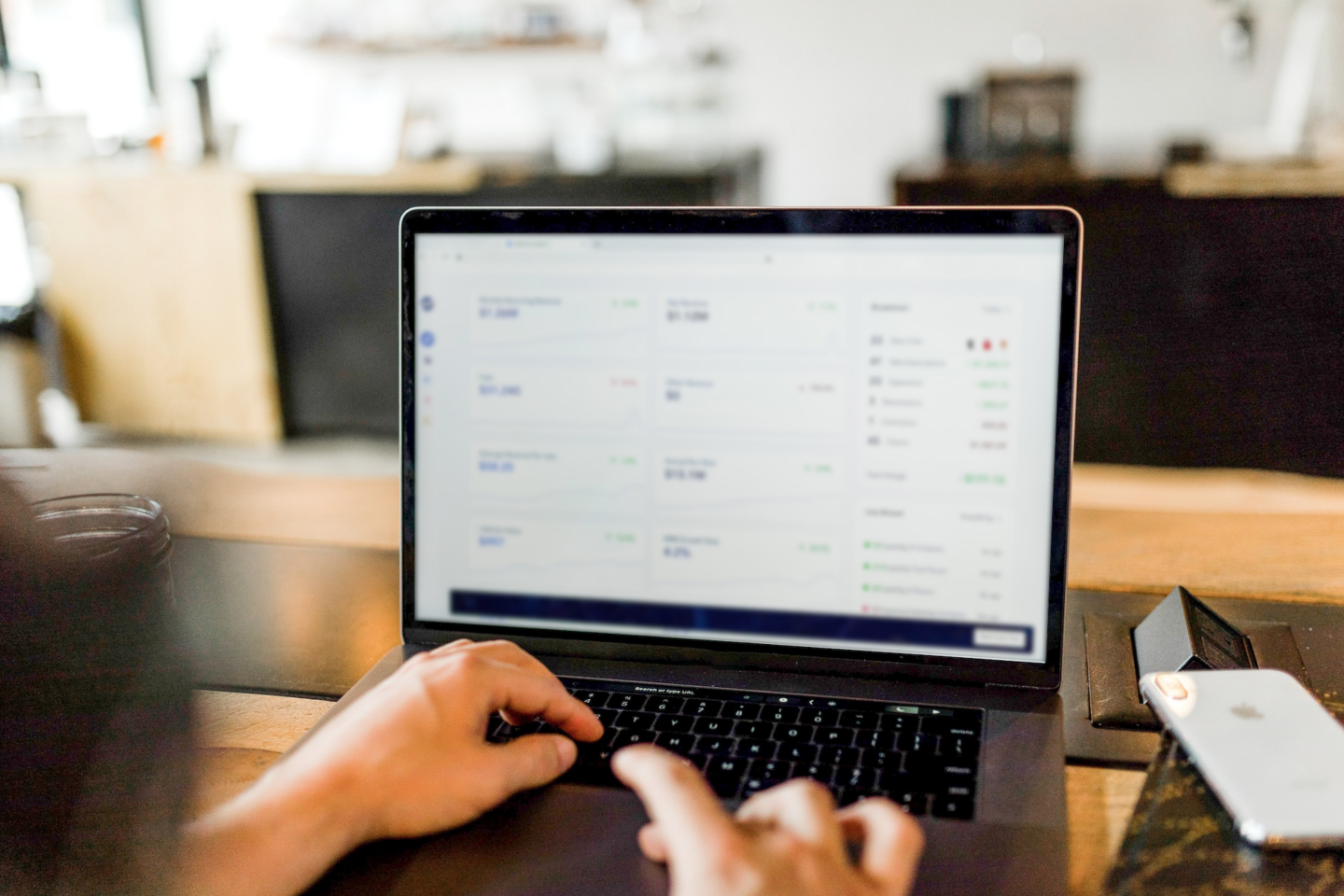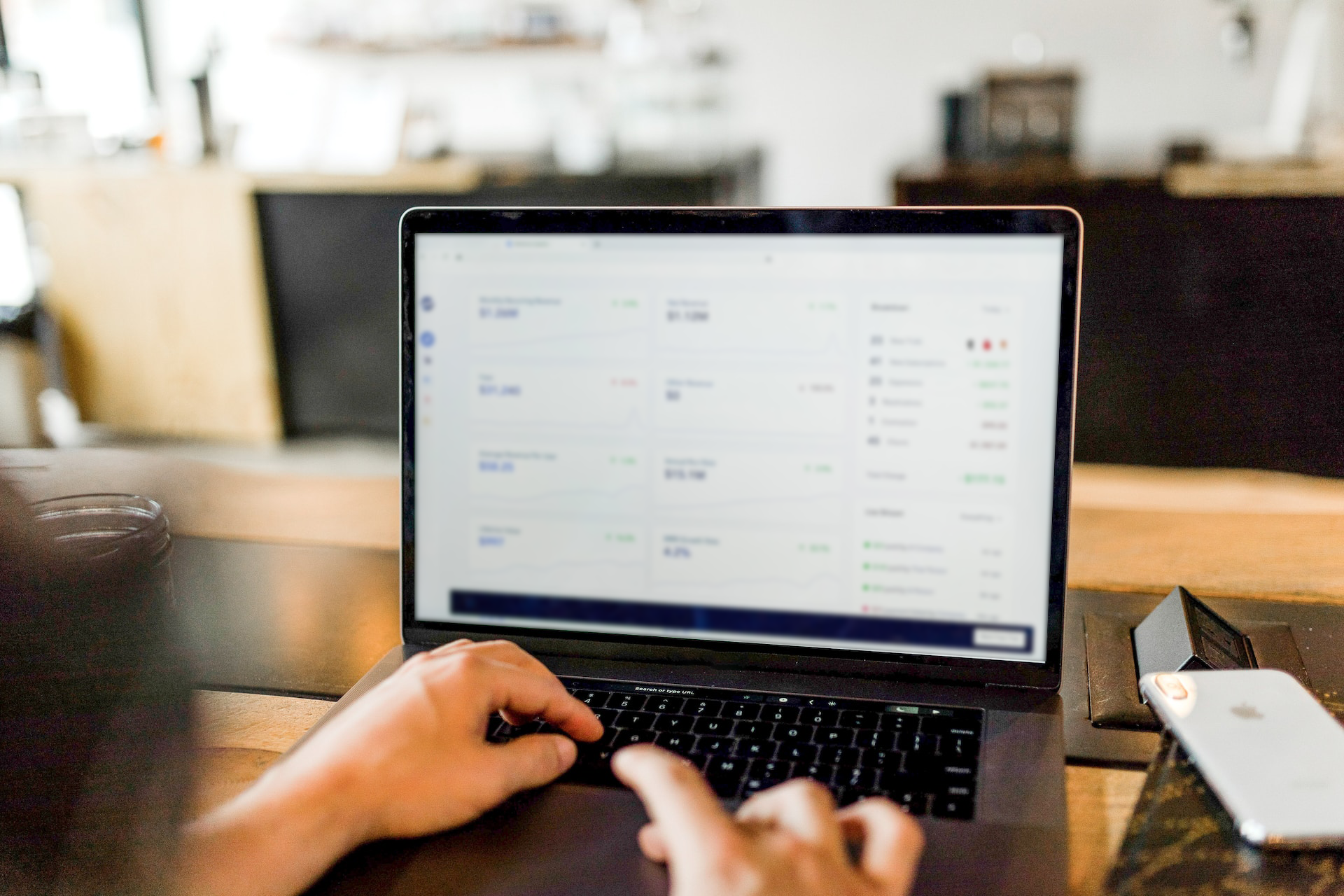 Redefining How We Share Data
With the launch of our Pinboard tool, Director of Product Commercialization, Courtney Bergh looks at how the market industry should be embracing data democratization.
Read more.