Culture
The Importance of Embracing Imperfection
Account Manager, Christie looks at what it means to embrace imperfection, to reframe what success looks like as a working parent in order to protect your mental wellbeing.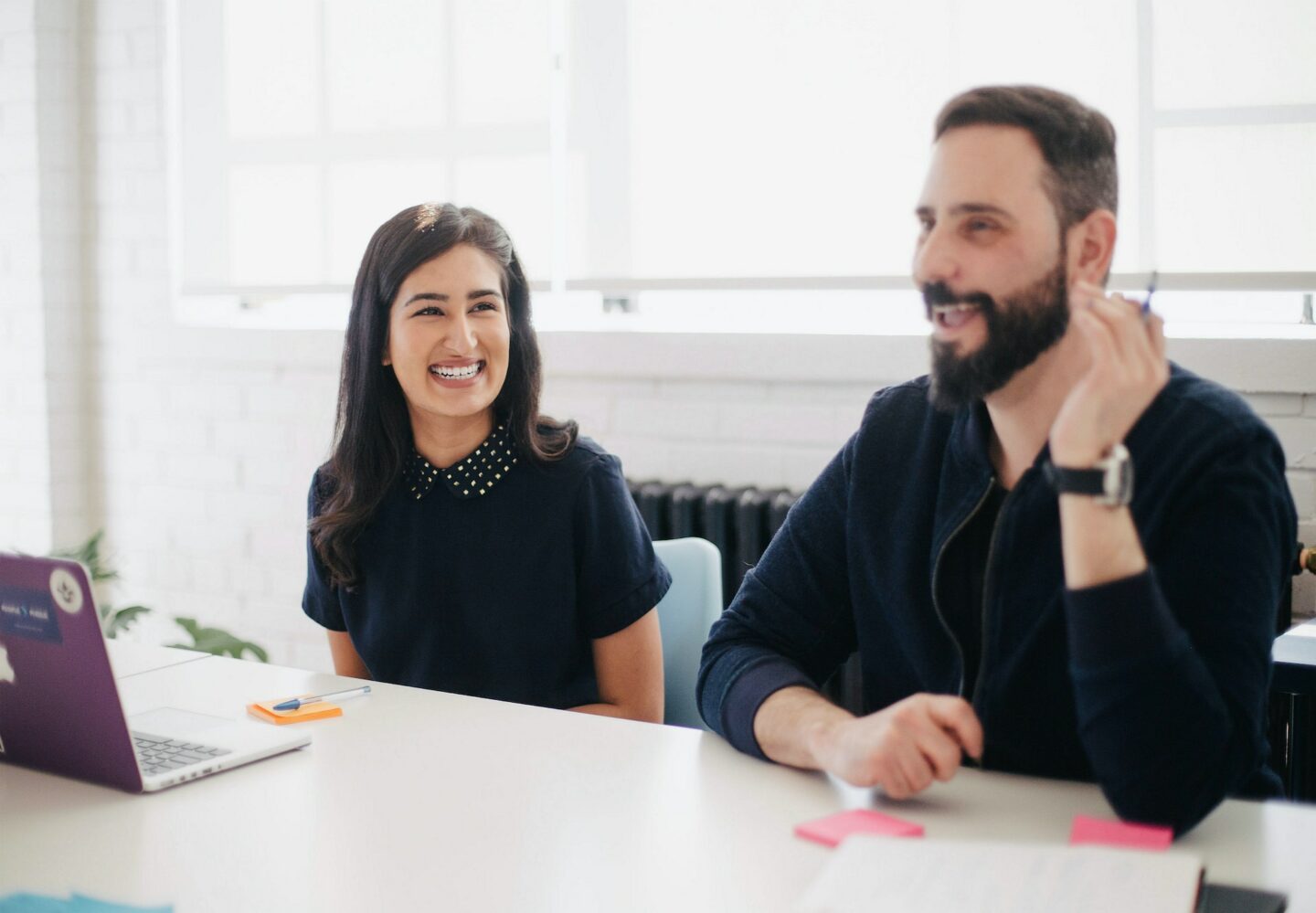 Reframing Imperfection for Working Parents
It's 2023 and we are – finally – becoming a lot more open when discussing mental health at work. However, there are still plenty of areas where the discussion has a long way to go to.
In this blog, I am going to take the liberty to speak on behalf of the working parent community. In a recent study we conducted, looking at birthing parents' experience returning to work, 62% said they feel at least some guilt juggling their career and parenting. From my perspective, I wholeheartedly agree. Life is chaotic. A deadline will be fast approaching, a small voice will be demanding, and the life admin will be accumulating. It's very easy to feel overwhelmed as someone or something pulls at your attention.
Further perpetuating this tug-of-war for your time is the way 'girl boss' culture has evolved from celebrating empowerment to presenting an unrealistic reality of 'having it all'. It's almost become a rite of passage and something to be proud of that you only had 3 hours sleep, worked the entire time you were on holiday and never closed your laptop over the weekend. Because if you're not working, parenting, prioritizing sleep, exercising regularly, and attending social events without complaint, you're not achieving, right?
Creating Time for Yourself
Where does the 'me time' fit into this cacophony of needs? How do we unravel ourselves from the culture that we must put on a front that everything is always OK?
I'll be the first one to admit that previously, I have fallen victim to trying to give everything to every aspect of my life. Ultimately, it's always at the sacrifice of something else, and that something else tends to be your mental health. This doesn't have to be the case.
Flexible and Hybrid Working
As we re-build in this post-Covid world, one of the major benefits we are experiencing is flexible and hybrid working. Now, I appreciate that it's not necessarily an option for everyone but, when possible, it can help with easing the pressures of everyday life. I feel really lucky to work for a company that encourages flexibility. There are no mandates for the number of days that we work from an office or from home. What there is, is a clarity on expectations and an understanding of accountability. It is down to us to deliver what we say we will and do it in a manner that allows us to live around it.
Personally, it's given me the opportunity to be a great mum whilst being present, ambitious, and focused in work. I can watch swimming lessons, do the school drop-off, have dinner with my kids, and fit in a cup of tea and an important client meeting.
More than that though, it's given me time for me. I've recently taken up a new hobby, something I honestly thought I would never have the time or energy to do in my day-to-day life, but something I find super useful to rebalance and refocus my day.
What Can We Learn from Broadening Mental Health Discussions?
The main takeaway from our increasing focus on mental health should be unlearning perfectionism. In the appropriate circumstance, seeking perfection can drive us to precision, accuracy, and our desired outcome. However, perfectionism at the cost of time, resources, and our wellbeing, is never the solution. Choosing 'Instagram' and ignoring the 'reality' creates a hazardous yard stick for success. Our lives are constantly full of ups and downs and it's OK to acknowledge that. Where did this value of always being 'fine' come from and how do we rewire our mindset?
Ask the Question
Let's be there for one other. Ask the question, "Are you OK?", and if necessary, ask it again to get people to open up. Let's encourage each other to take that day off or book in something for ourselves, before it gets to the point where we so desperately need it.
Be selfish now and again. I really despise the word 'selfish' as I think it sounds so negative; in actual fact, it can have such positive outcomes. Take time for yourself, do things simply for your own enjoyment and let's just remember there really is no such thing as perfect.
Ready to explore more?
Speak with us to see how Walr can work for you.
Insights from walr.
News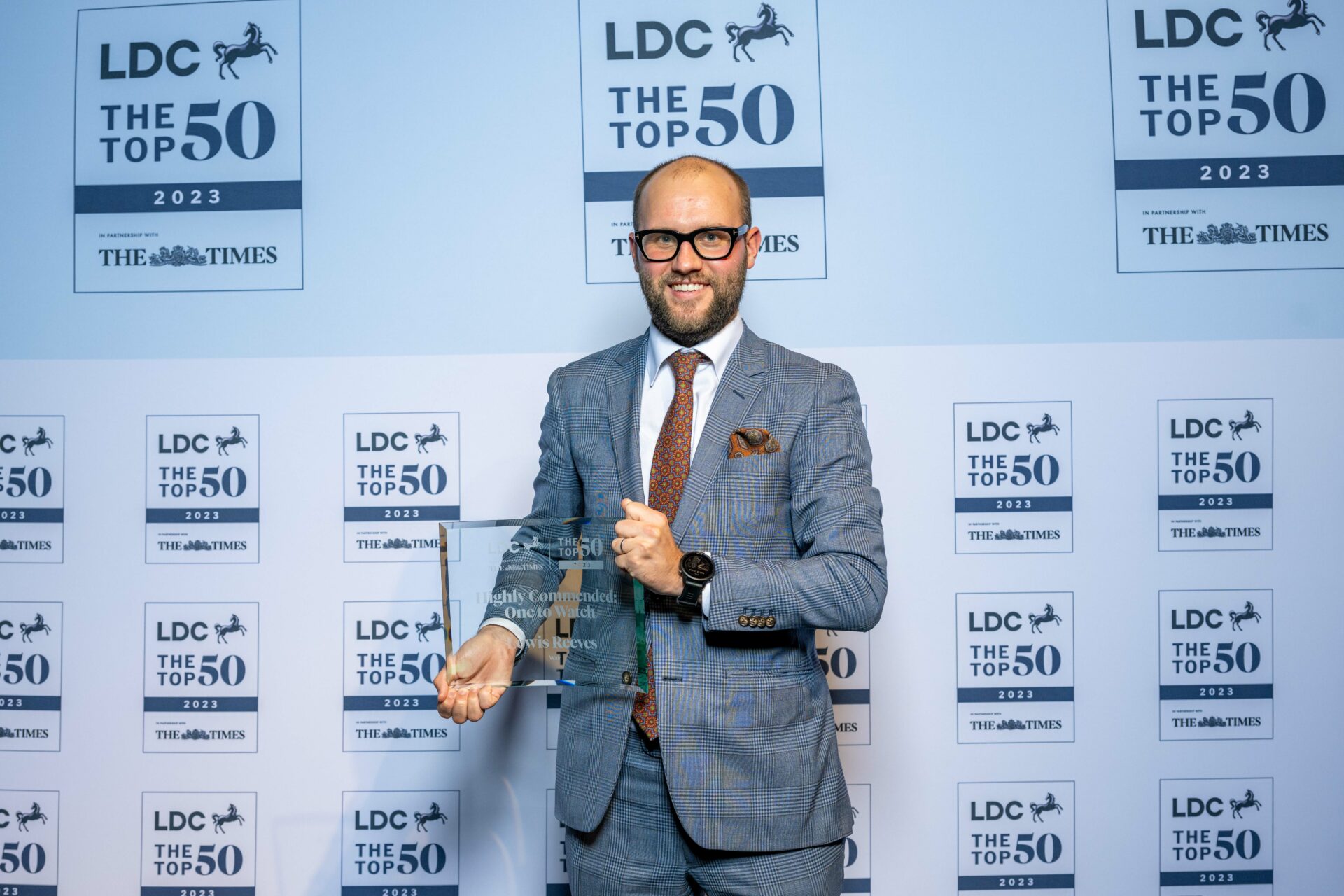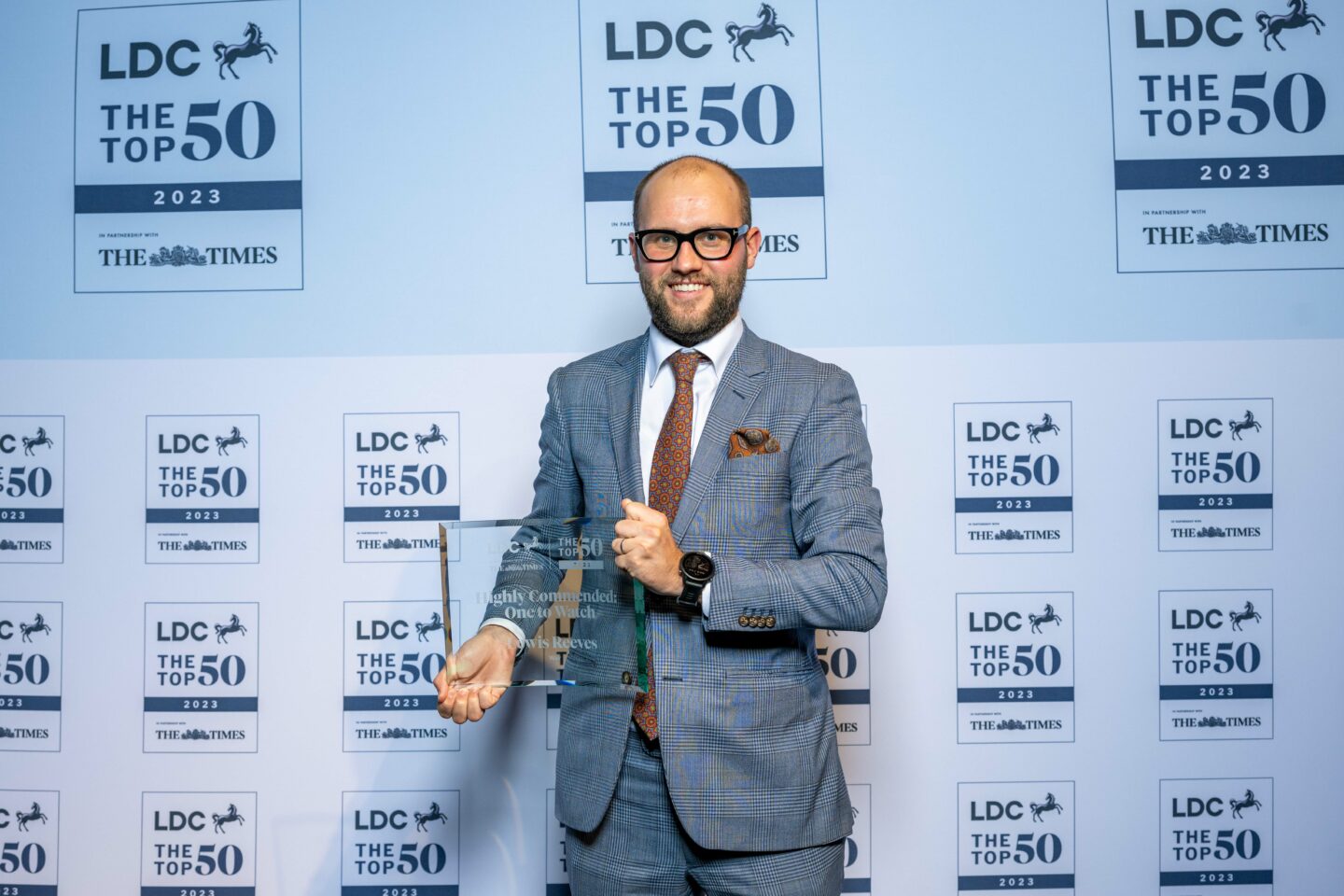 Lewis Reeves Wins Highly Commended: One to Watch Award
Our CEO, Lewis Reeves has won the Highly Commended: One to Watch Award as part of The LDC Top 50 Most Ambitious Business Leaders programme…
Read more.
Business Insights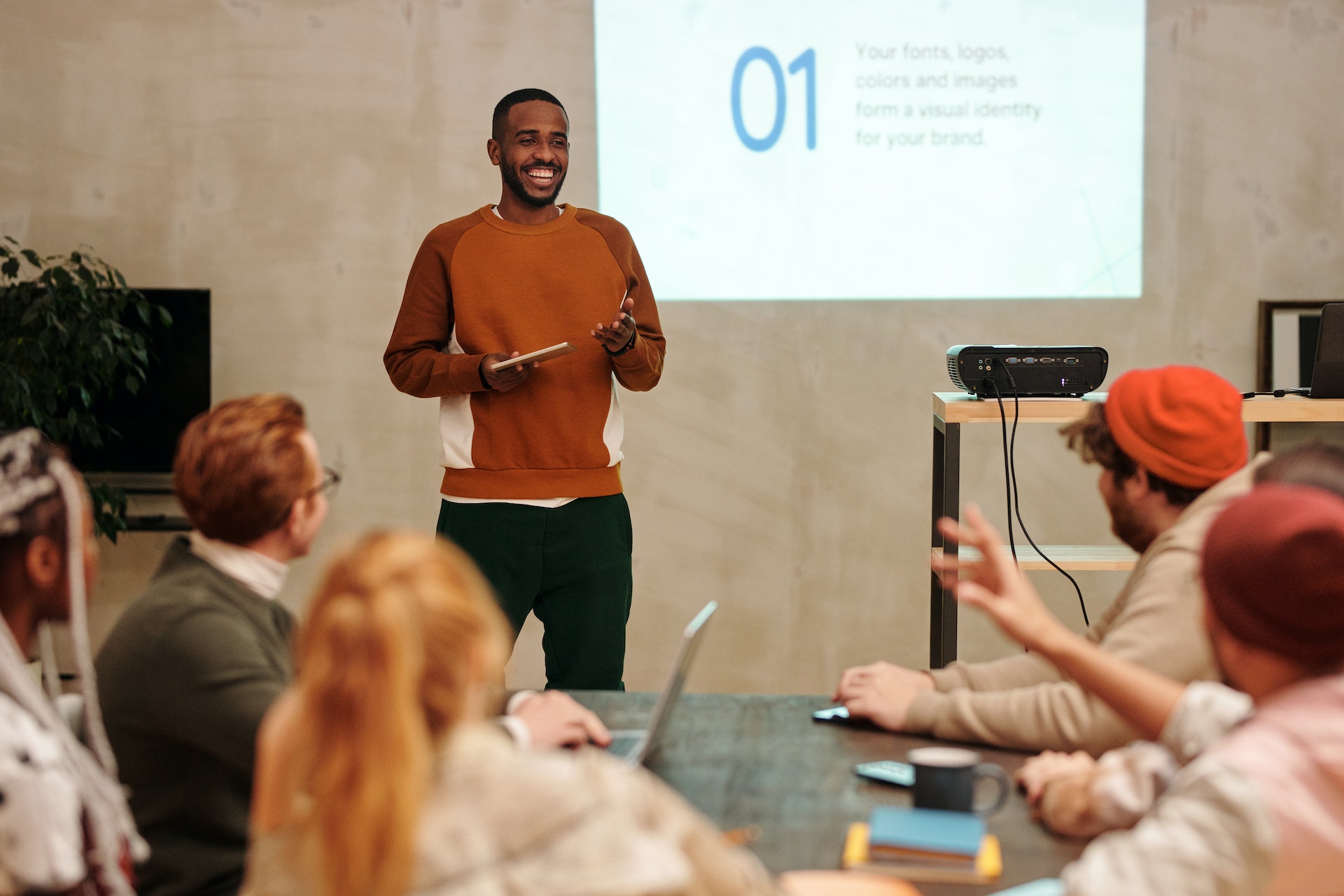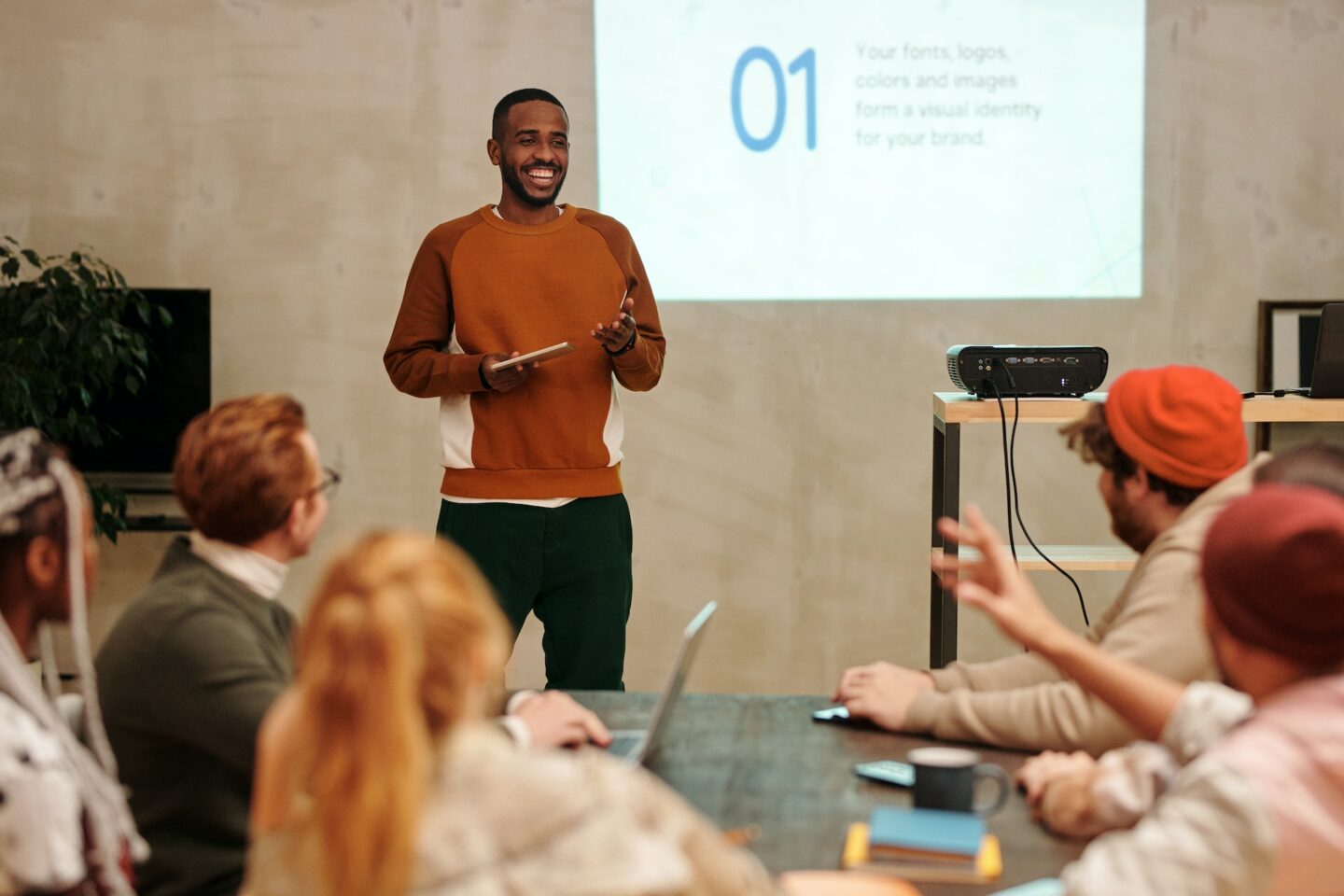 What did PowerPoint do to Anyone?
Over the years we have been developing 'flashier' ways to present data. However, there is still a place for PowerPoint in market research.
Read more.
Tech Insights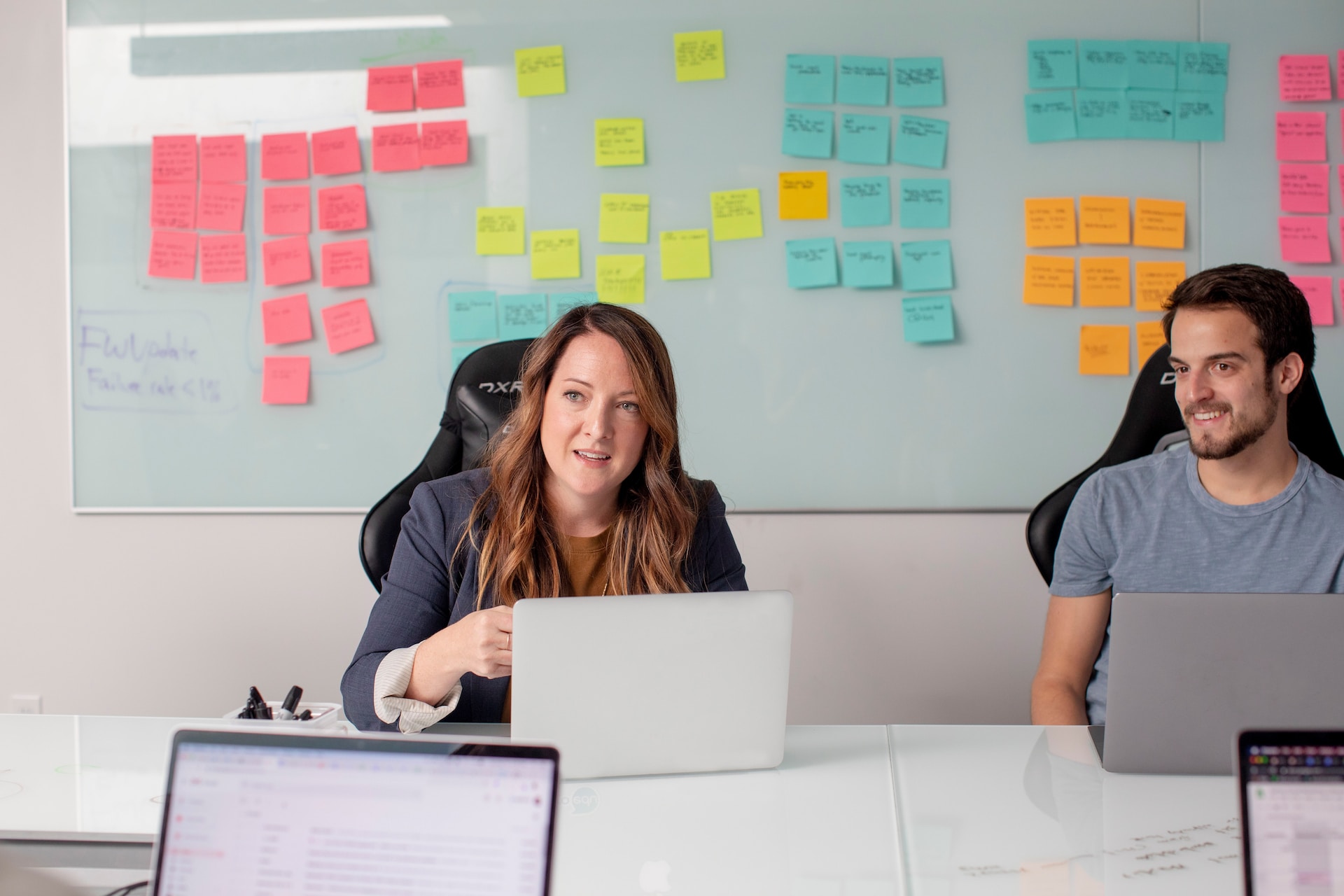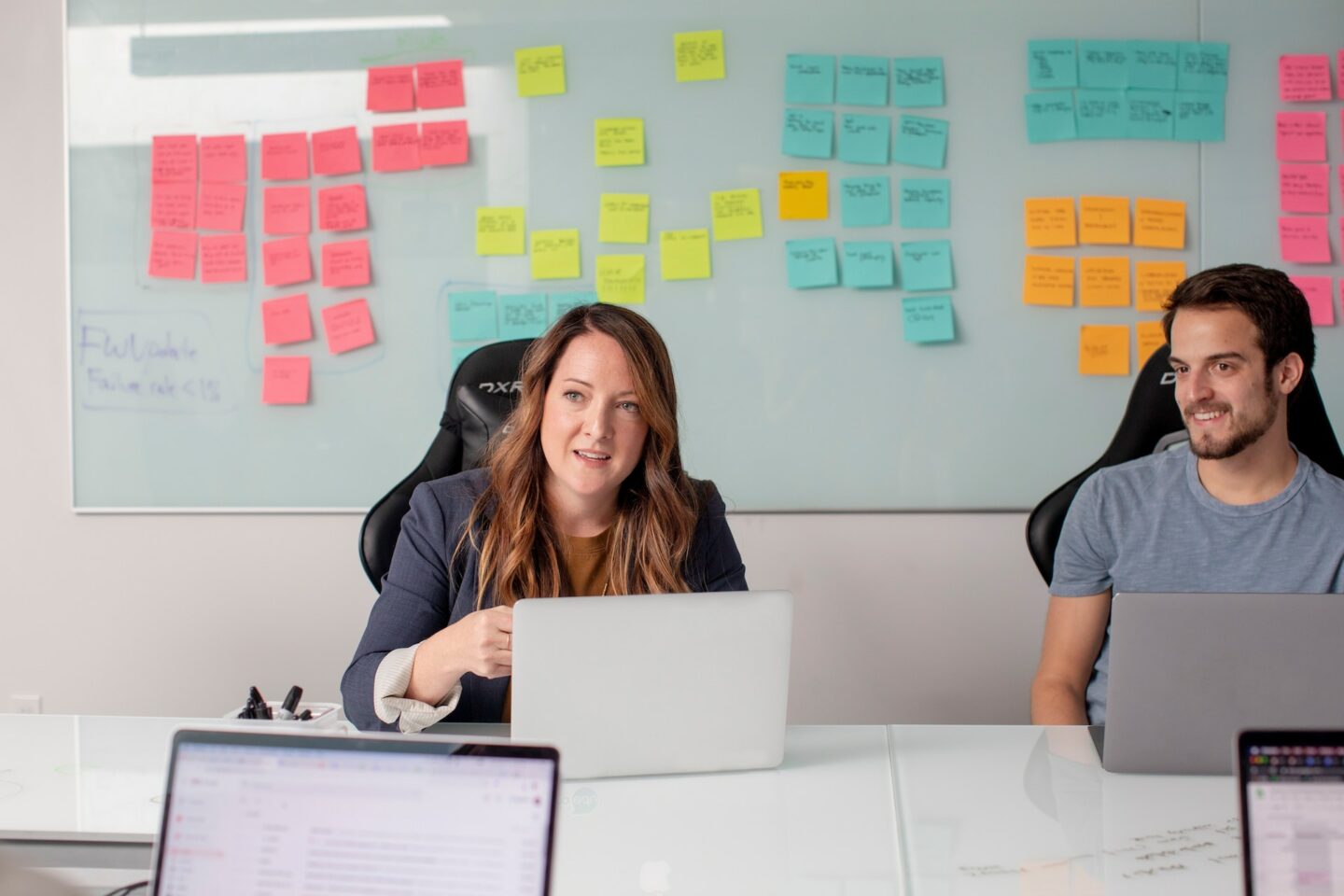 What is the Role of a Scrum Master?
Learn about the role of a scrum master, as Tech Team Lead, Toni Bonser describes how it helps keep the balance and maximizes productivity.
Read more.