Culture
Meet Our Team – Introducing Tausif Sayyed
Get to know Programming Manager, Tausif Sayyed as he discusses his background, his role, and his thoughts on company culture.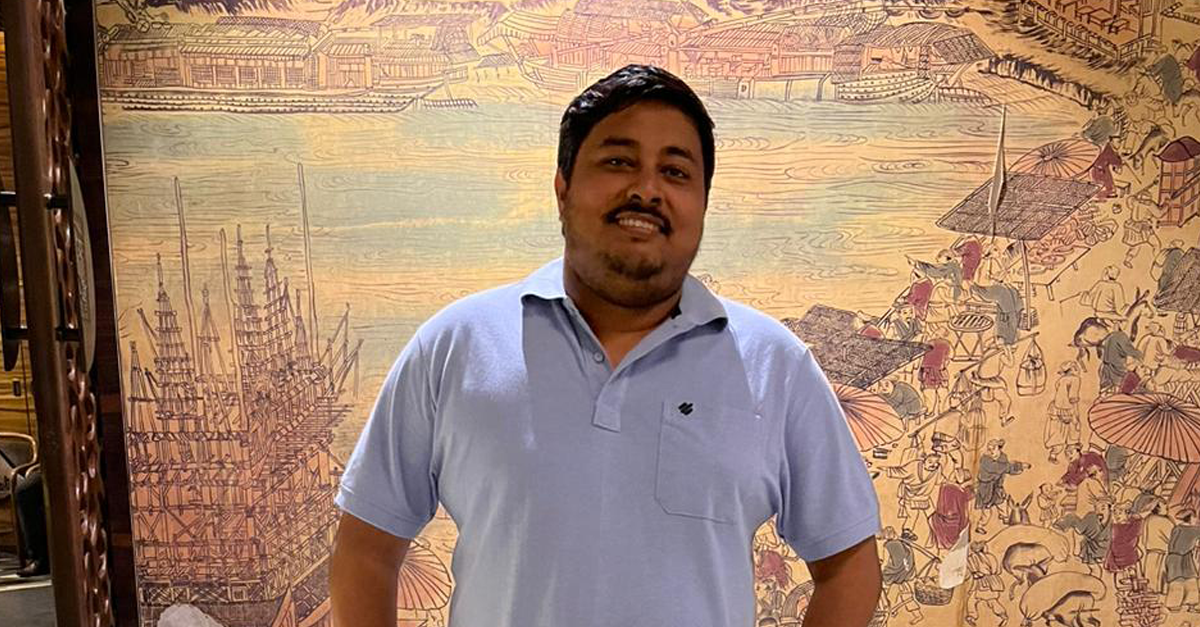 An Introduction
Allow me to introduce myself – I'm Tausif Sayyed, a Programming Manager at Walr. Hailing from the vibrant city of Mumbai, India, I have the privilege of working from the comfort of my home while contributing to the success of the business.
When I'm not immersed in the world of programming and management, I find joy in exploring new destinations, indulging in sports, and cherishing precious moments with my loved ones.
My Journey So Far
Growing up in a lower income area of Mumbai, I was the first graduate in my entire family – a distinction that came with high expectations and numerous challenges. Upon completing my Bachelor's degree in Information Technology, I ventured into the Market Research industry. Driven by a passion for tech, I started as a survey programmer and quickly progressed through various positions within this department.
I take immense pride in my journey, from humble beginnings to where I stand today. I joined the industry without prior knowledge of its inner workings and have now reached a point where I train talented individuals and help them grow.
A Day in the Life: Unveiling the Role of a Programming Manager
As a Programming Manager, my primary responsibility is to collaborate closely with the scripting team, steering our projects towards success. Each day brings forth new challenges and opportunities, such as handling novel projects and aligning team members according to their capabilities.
I work closely with team leaders to ensure smooth operations and encourage sustainable growth. Additionally, I provide support to global teams, addressing any obstacles that may arise. Effective communication is a crucial aspect of my role, facilitating the achievement of our collective goals.
One of the things I love most about my role is how close I get to be to the development and evolution of our technology. Whether the team are building a new feature from scratch or advancing legacy software, as programmers, we get to be the first users. This ability to use the tools ourselves and provide feedback is really rewarding. The more the technology helps me in my role, the more value we can deliver to our customers.
With this proximity comes the responsibility to onboard numerous clients to the platform, so they too can overcome common challenges and add greater automation to their processes. The combination of using the technology and delivering a positive service is something I really enjoy.
The Delights of Walr: A Workplace Cultivating Harmony
While my previous endeavours were with larger, matrixed companies, joining Walr was a pivotal milestone. When I first started, I was one of only a handful of employees, perhaps the second team member based in India. Today, Walr boasts a global team of over 80 professionals distributed across 9 countries. Reflecting on this tremendous growth, and my involvement from the very beginning, fills me with an immense sense of pride.
What I appreciate most about working at Walr is the remarkable working culture. There is an environment where work-life balance is effortlessly achieved, allowing employees to thrive without unnecessary hindrances. Walr also encourages open communication, empowering me to share my thoughts with others, so we can tackle challenges together.
Advice for Aspiring Professionals
For anyone considering a similar career path, I offer this advice: embrace responsibility and cultivate a mindset of continuous learning. Never fall into the trap of thinking you know everything. I find that the more junior team members inspire you with new ways to tackle complex tasks, while leadership guide you in your personal development. Embracing this win-win situation has been integral to my role at Walr, and I encourage others to do the same.
As I continue to learn, adapt, and overcome challenges, I eagerly anticipate the future, ready to embark on new experiences and further contribute to the success of the company.
Ready to start a delightful career?
Check out our latest vacancies and join our team today.
Insights from walr.
Tech Insights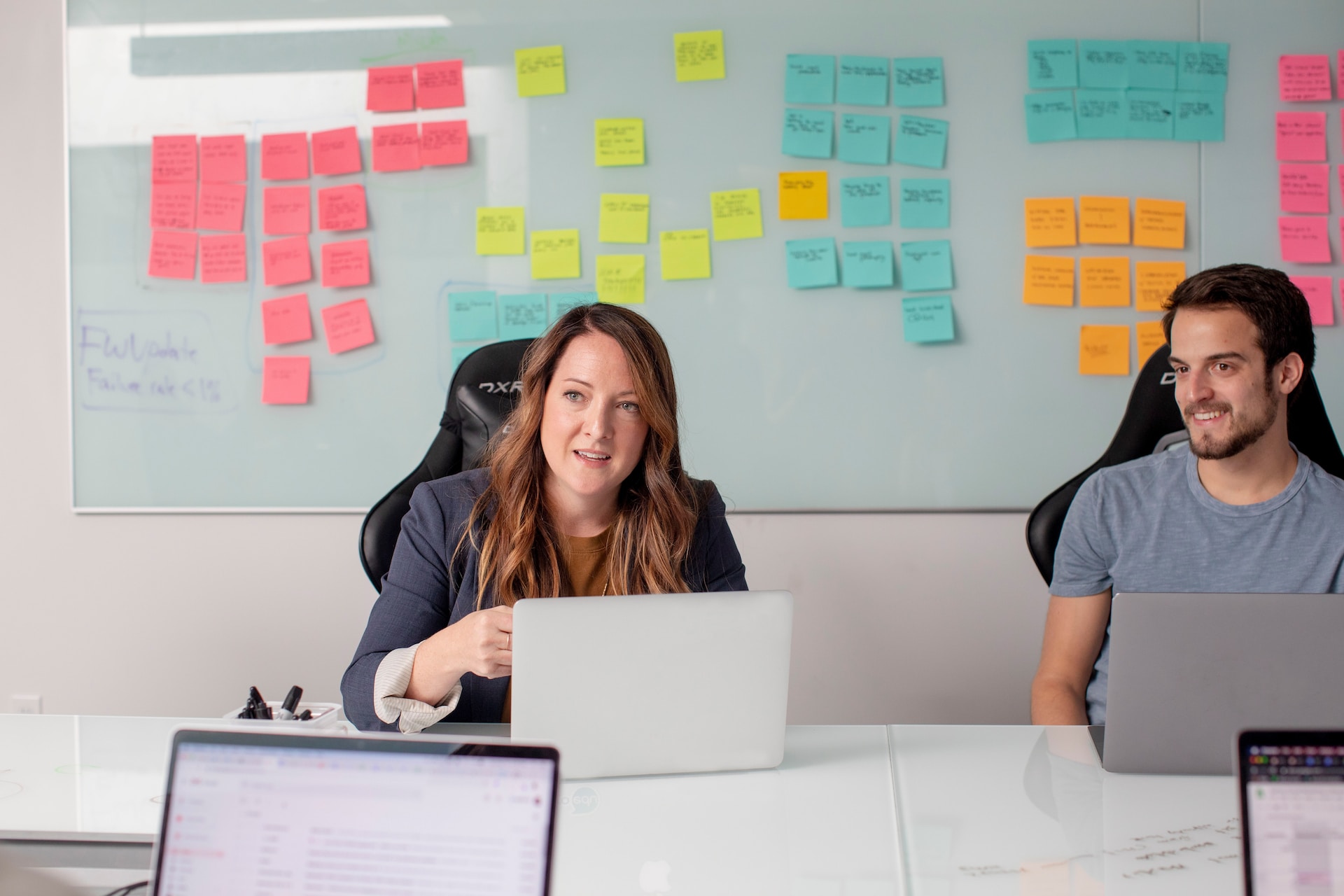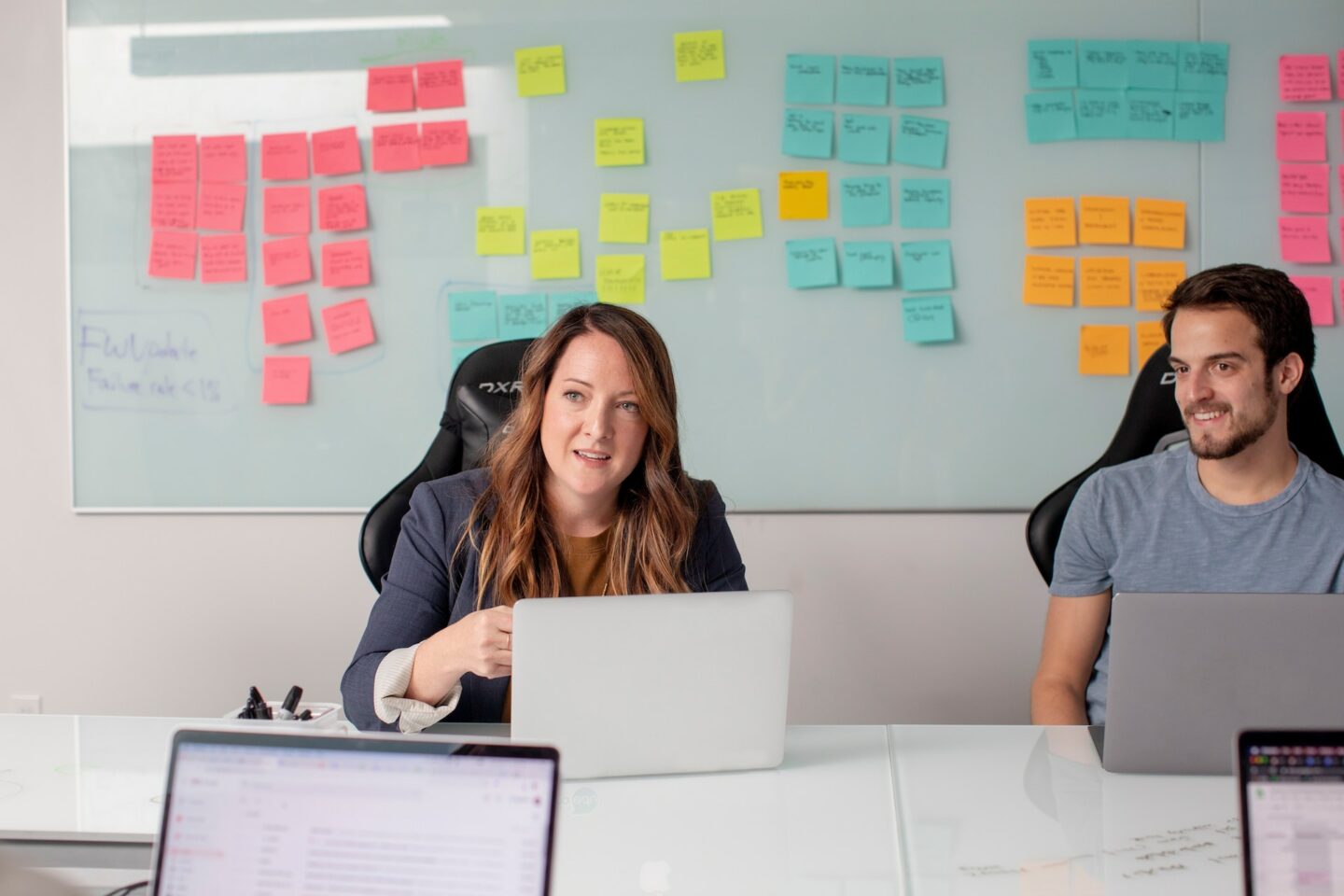 What is the Role of a Scrum Master?
Learn about the role of a scrum master, as Tech Team Lead, Toni Bonser describes how it helps keep the balance and maximizes productivity.
Read more.
Guide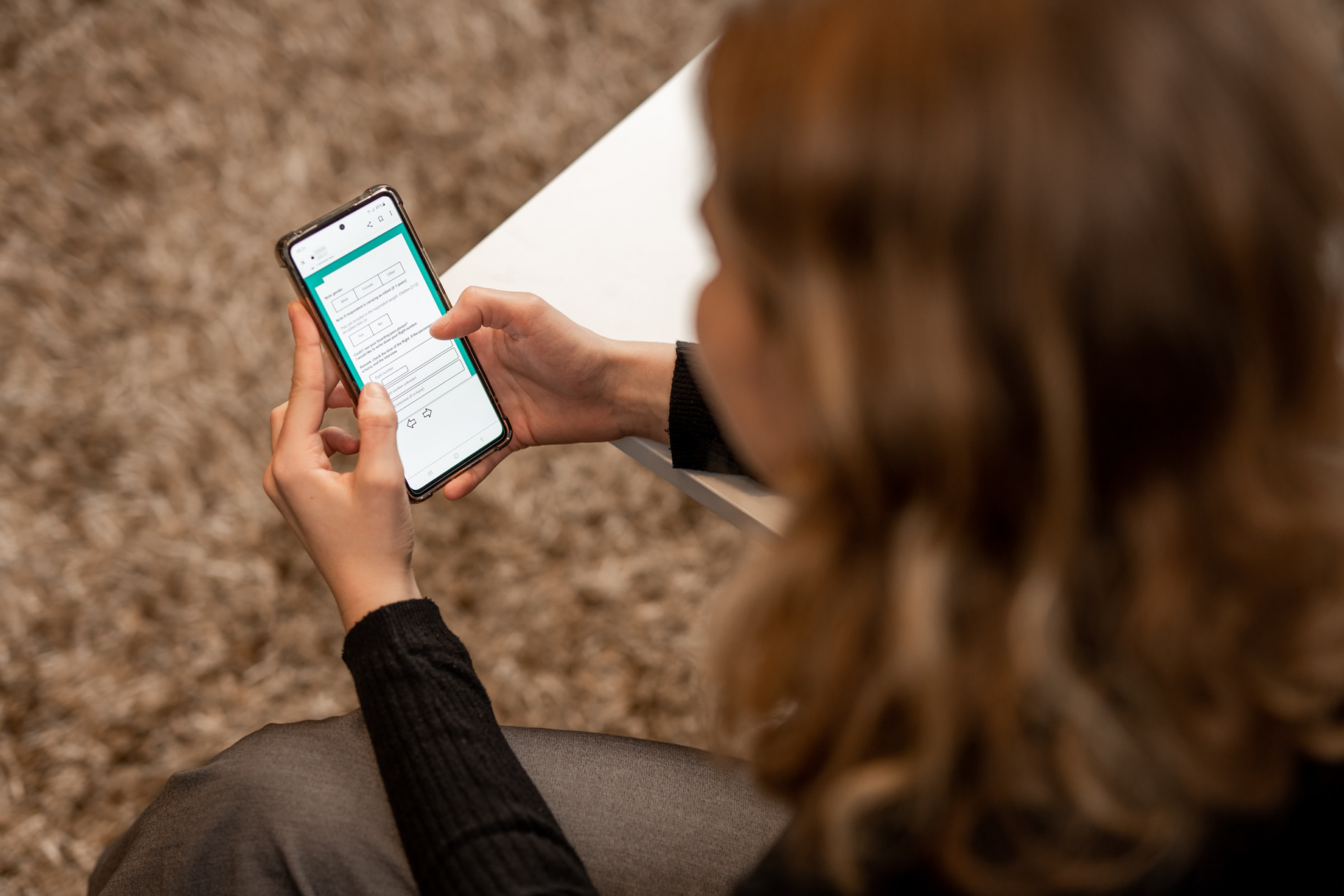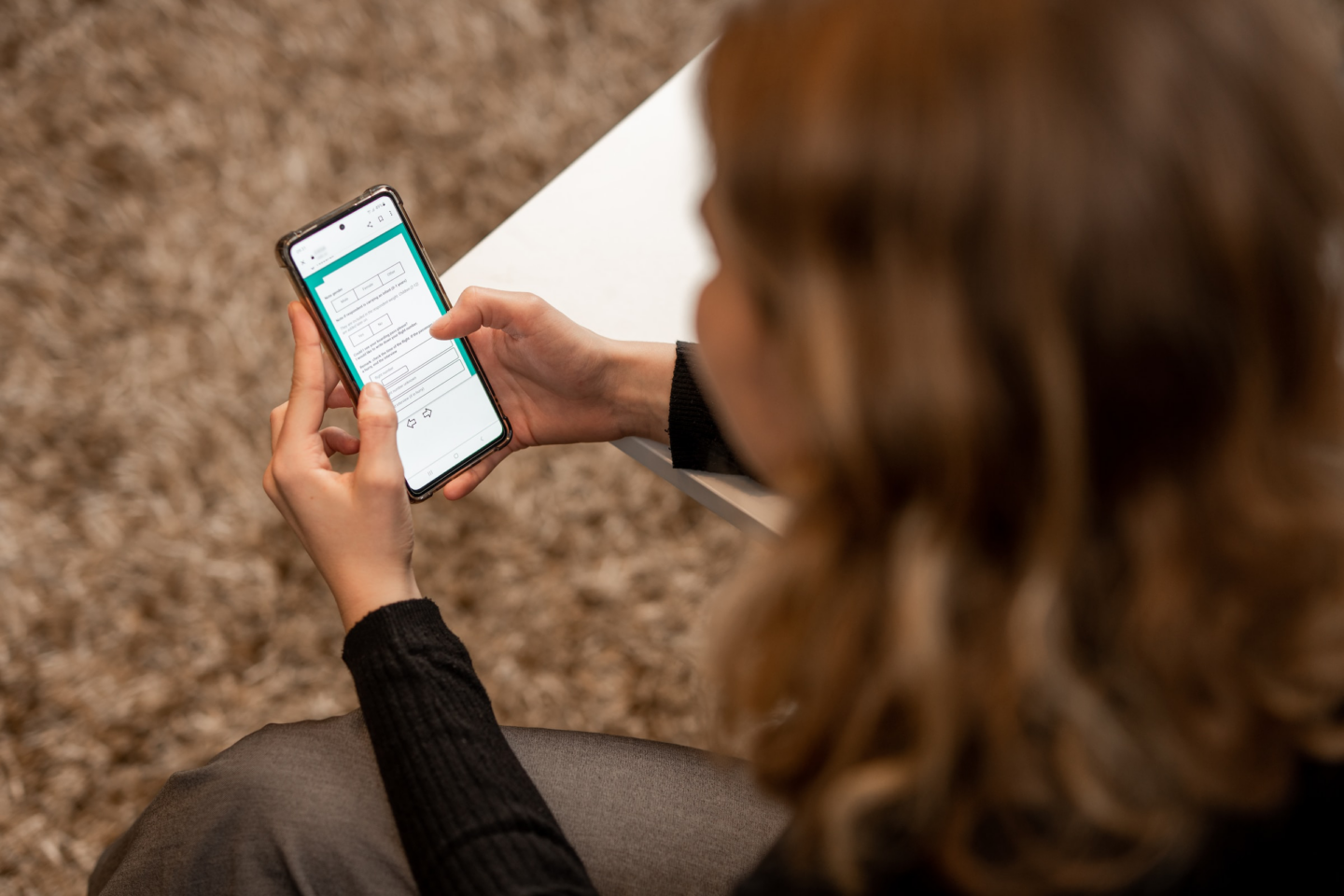 A Guide to Our Data Creation Process
In this guide, we define data creation; what it means to us, the processes it encompasses, and how it delivers delight to our customers.
Read more.
Business Insights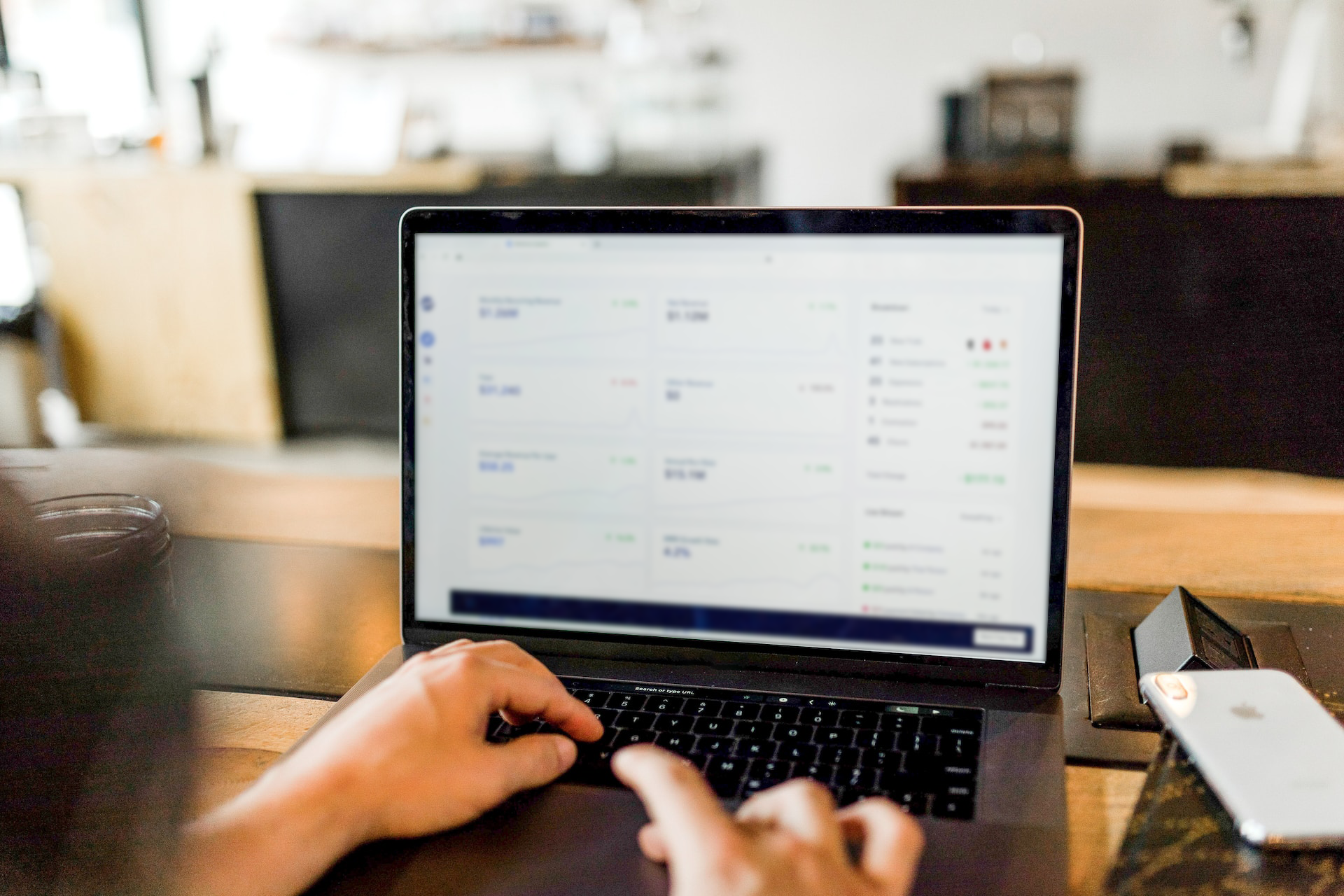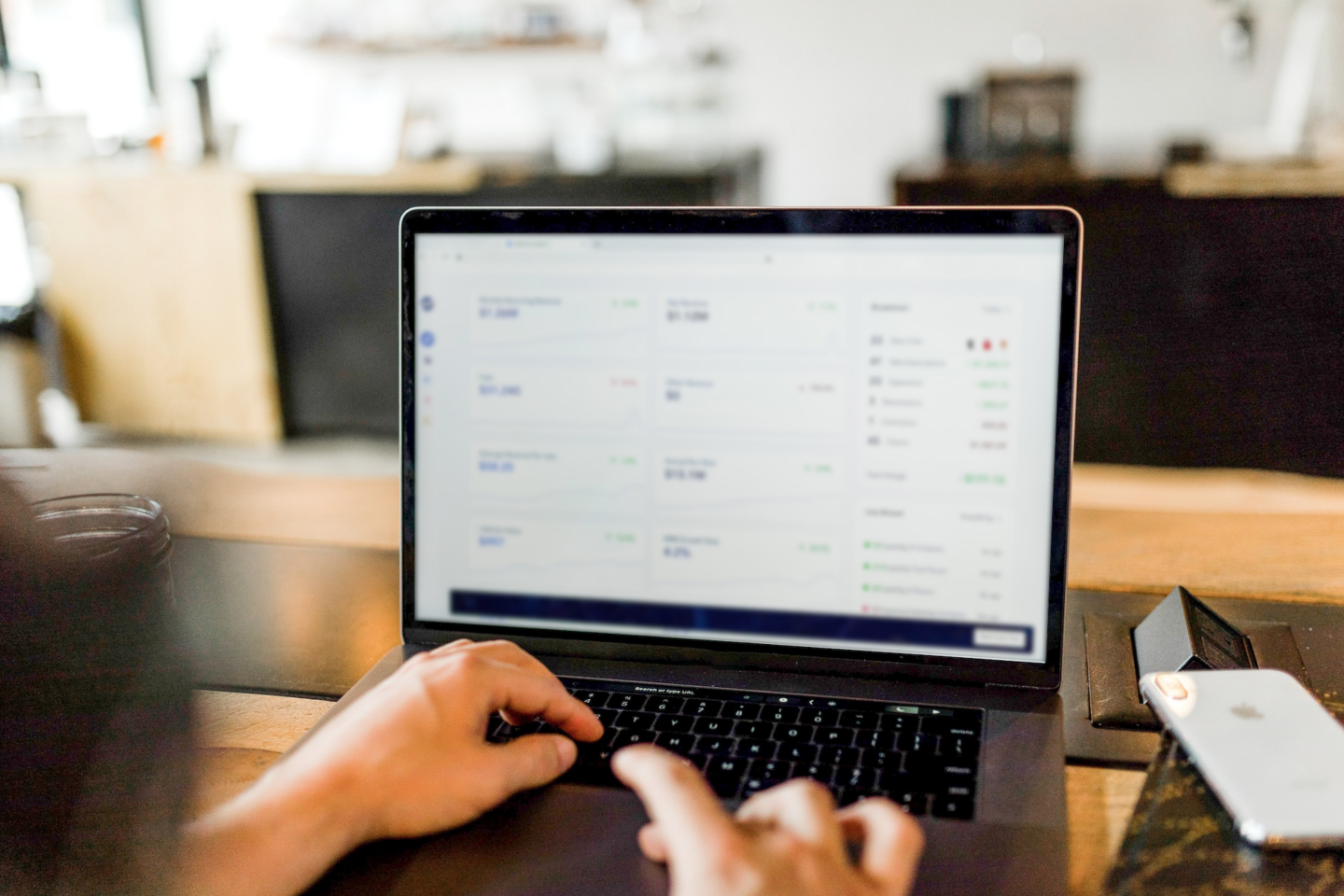 Redefining How We Share Data
With the launch of our Pinboard tool, Director of Product Commercialization, Courtney Bergh looks at how the market industry should be embracing data democratization.
Read more.