Culture
Maintaining Productivity as a Scaling Business
Junior Chief of Staff, Kyra discusses our recent initiative 'No Meetings Wednesdays' and evaluates how it helps us maintain productivity as a scaling business.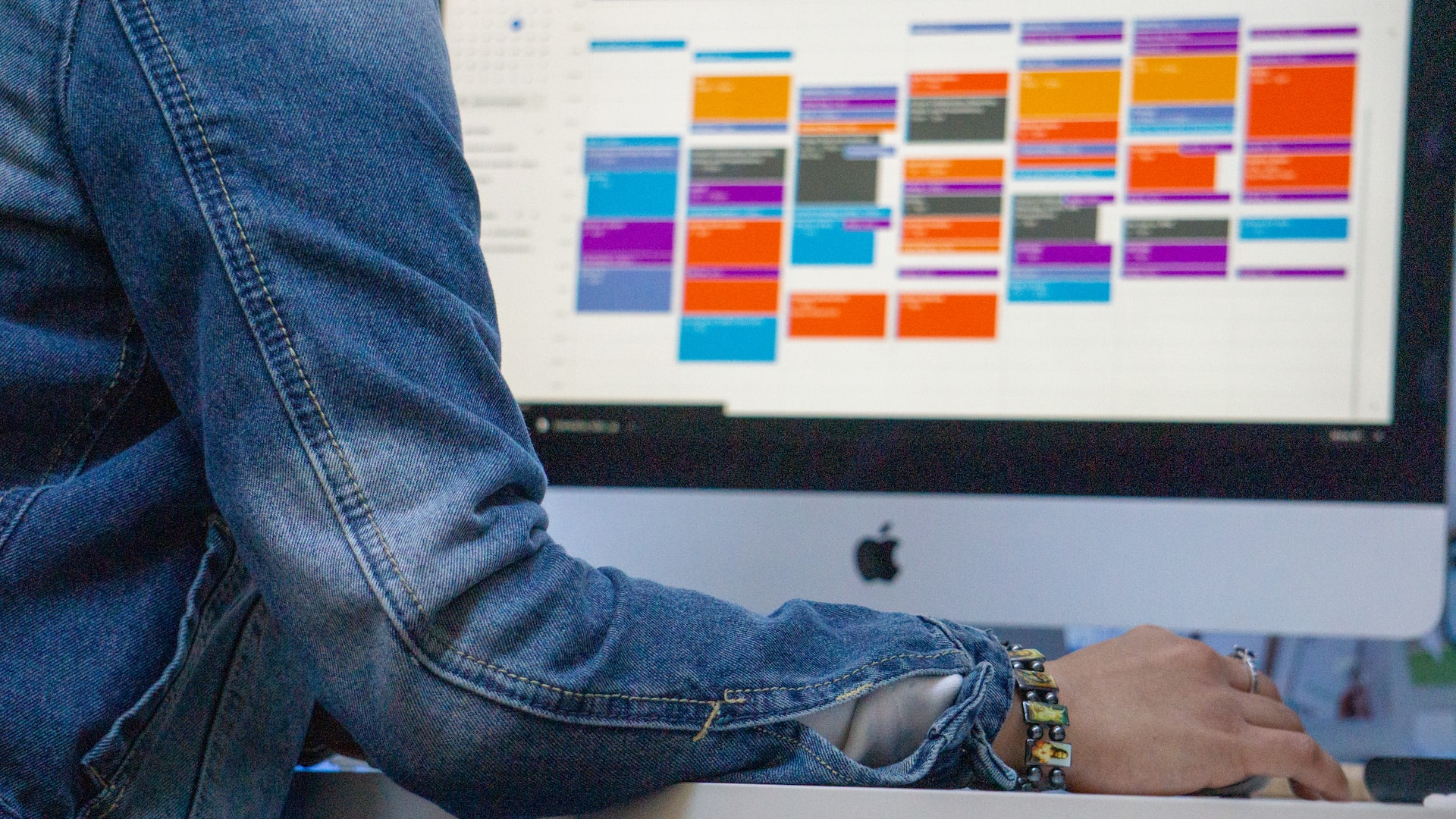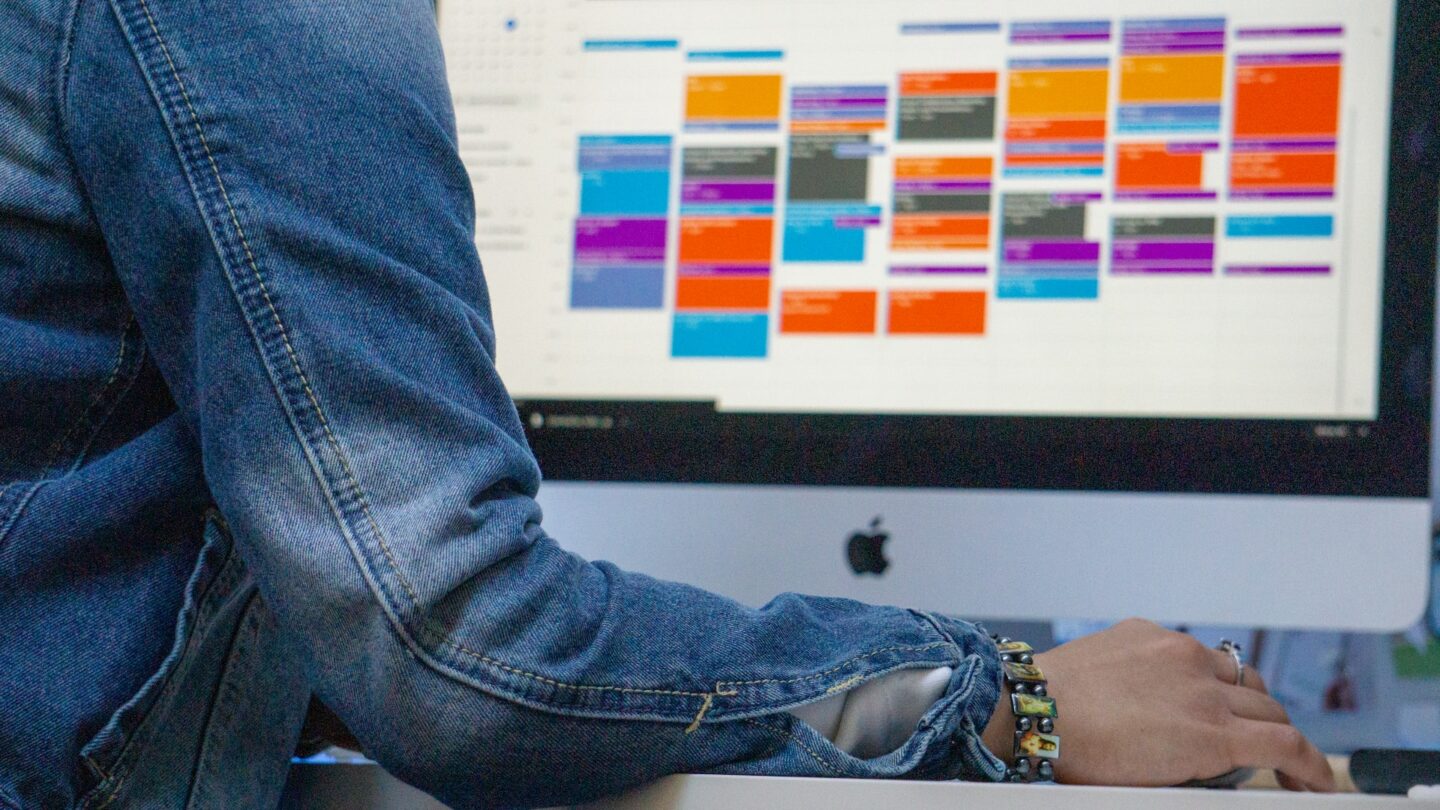 The Challenge of Multiplying Communication Pathways
There is a theory within software development, called Brook's Law that describes the point at which additional team members begin to delay a project rather than accelerate its completion. Why? The extra communication pathways created by an increasing team size, slow down progress. 
This has been simplified into the following formula:
Number of potential communication channels = n x (n-1)/2
Where n is the number of stakeholders involved in a project.
Take for example, when I joined Walr. I joined as employee number 4, therefore, there were 4 stakeholders x (4-3)/2, so 6 communication channels. In just 18 months, there are now 80+ stakeholders, resulting in 3,160 potential communication channels. That is a 526% increase in meetings and methods of sharing information. If left unregulated, we would have less and less time to dedicate to focused, deep work as we would be in more and more meetings.
How to Maintain Productivity
Research shows that employees spend 35% of their time in meetings, with this number jumping to 50% for senior leaders. While these numbers may seem shocking by themselves, the real shock is that 71% of meetings are deemed unproductive. So, not only are we finding ourselves in meetings for a decent chunk of our week, most of the time we are in meetings that could have been emails or have not involved us at all!
To be more productive, we need to do two things:
1. We need to re-evaluate the meetings we have in our calendar and make sure they are beneficial. Identify which meetings could be communicated through an email, and of the ones that do need to be meetings, make sure everyone on the call has a defined role and reason to be there. 
2. We need to set time aside for focused, deep work. Cutting out unnecessary meetings is great, but if they are still scattered around your calendar, it's likely you'll end up interrupting your flow to join sporadic conversations throughout the week. 
As a scaling business, we wanted to tackle this early at Walr. To do this, we did an experiment called 'No Meetings Wednesdays'. This entailed a re-evaluation of our meetings and a complete reshuffle of our calendars. The result? No meetings on Wednesdays, with the following exceptions: daily stand-ups, 1:1s with managers, and external client meetings.
Evaluating 'No Meetings Wednesdays'
The success of this experiment ultimately depended on each employee's commitment to setting boundaries around their 'No Meetings Wednesdays'. Collective adherence allowed each individual more time for productivity. 
To get a sense of how people were finding it, we checked in monthly to evaluate the experiment and gather any comments or feedback. With regular polls, most people shared very positive responses about the trial.
Toni Bonser, Tech Team Lead, said the following:
"I am fully committed to this initiative. Although client meetings and dailies are an important exception, I find Wednesdays are my time to deliver on things."
Moving Forward with Streamlined Communication Pathways
Although this began as an experiment, it's a policy that has been adopted widely across the business. Many feel it is beneficial to their productivity, dedicating time to concentrate on important tasks allocated to them.
I personally look forward to Wednesdays now, as I know I'll be able to drill down into my own projects and tasks without worrying about when my next meeting is.
One of our core values at Walr is to Revel in Innovation. To us, this means that we aren't afraid to experiment frequently and be open to feedback and pivots. This doesn't just apply to incremental improvements on our product offerings, but our culture too. 'No Meetings Wednesdays' is one such experiment – one that nudges us closer to creating the optimal working environment for all. 
Ready to start a delightful career?
Check out our latest vacancies and join our team today.
Insights from walr.
Tech Insights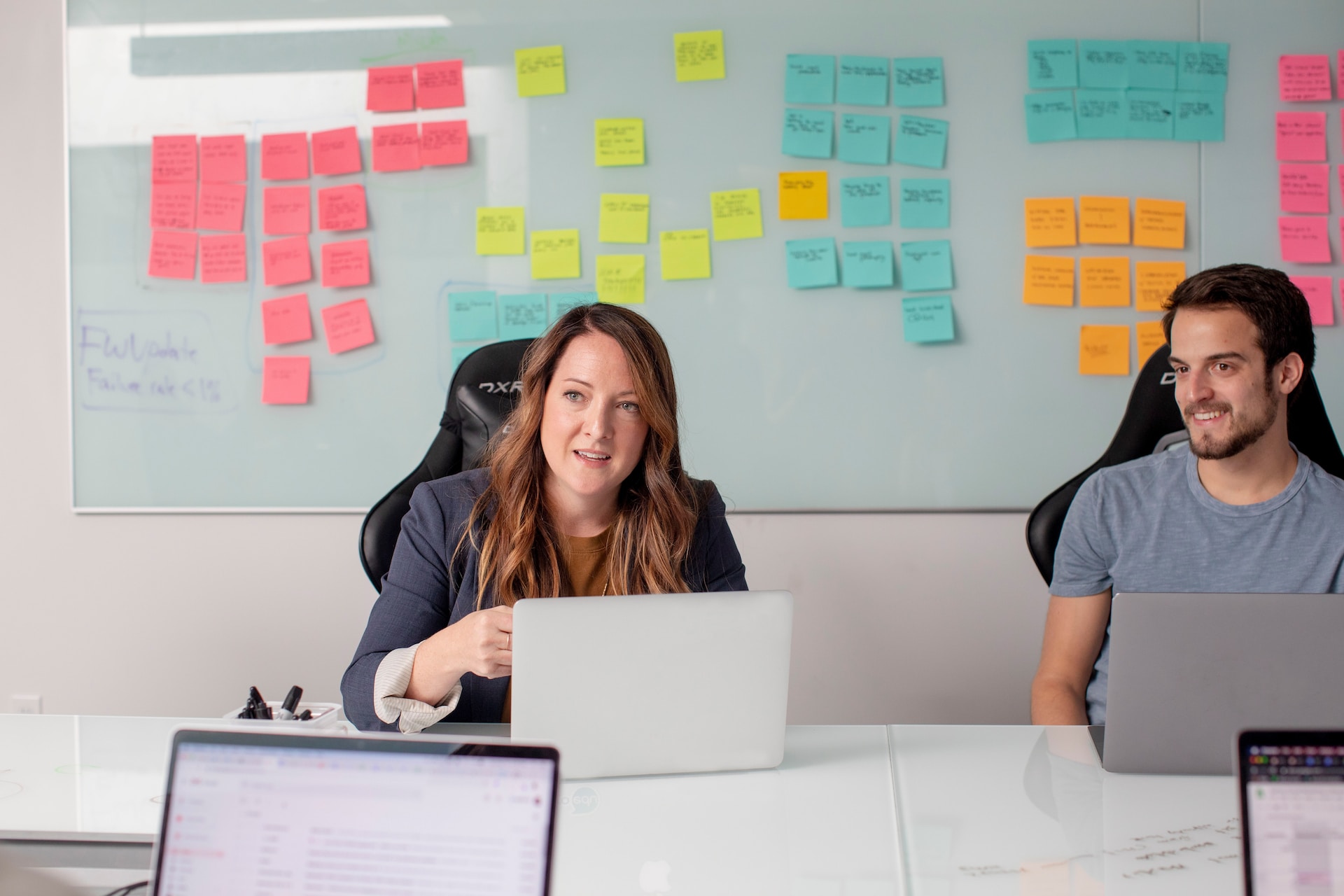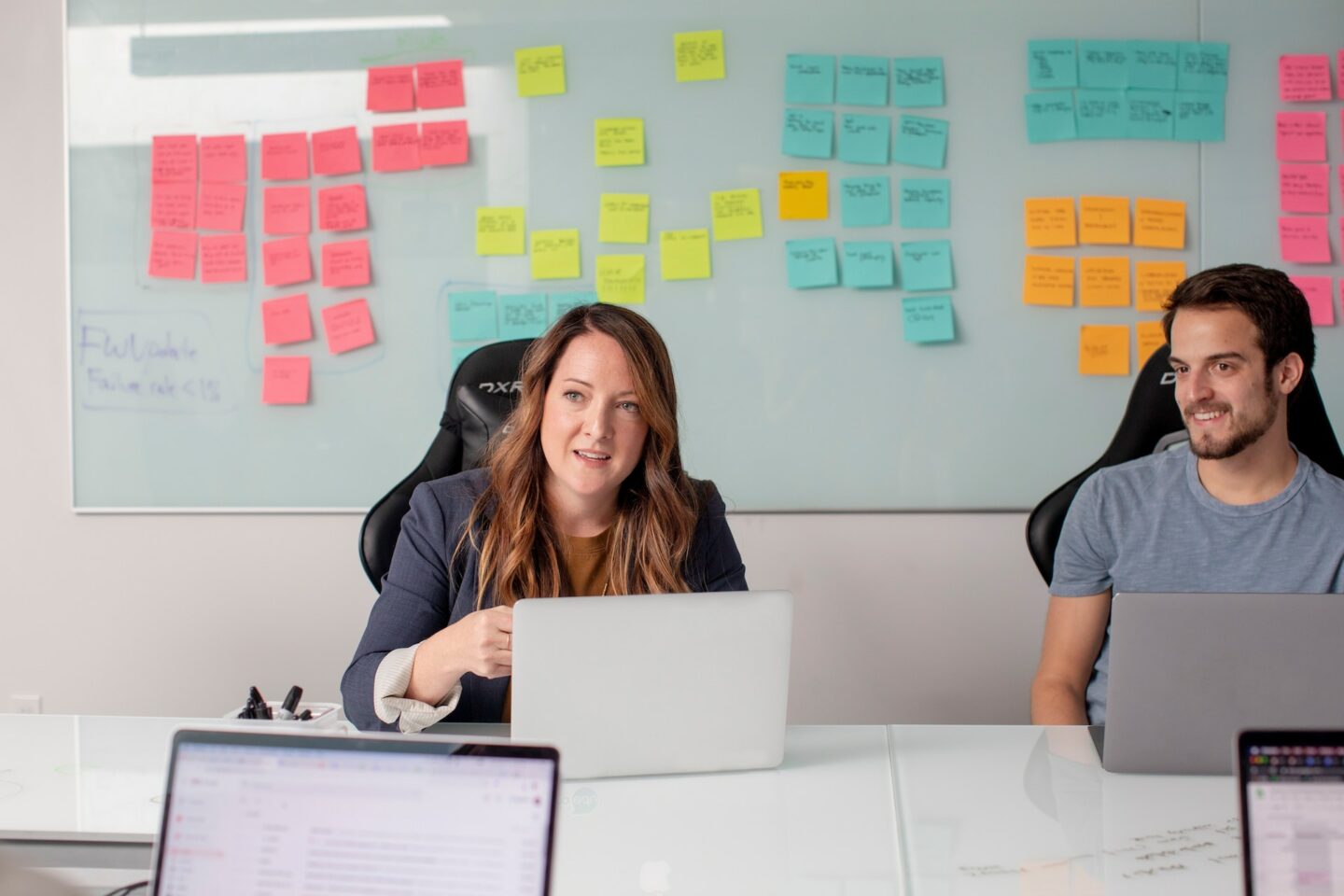 What is the Role of a Scrum Master?
Learn about the role of a scrum master, as Tech Team Lead, Toni Bonser describes how it helps keep the balance and maximizes productivity.
Read more.
Guide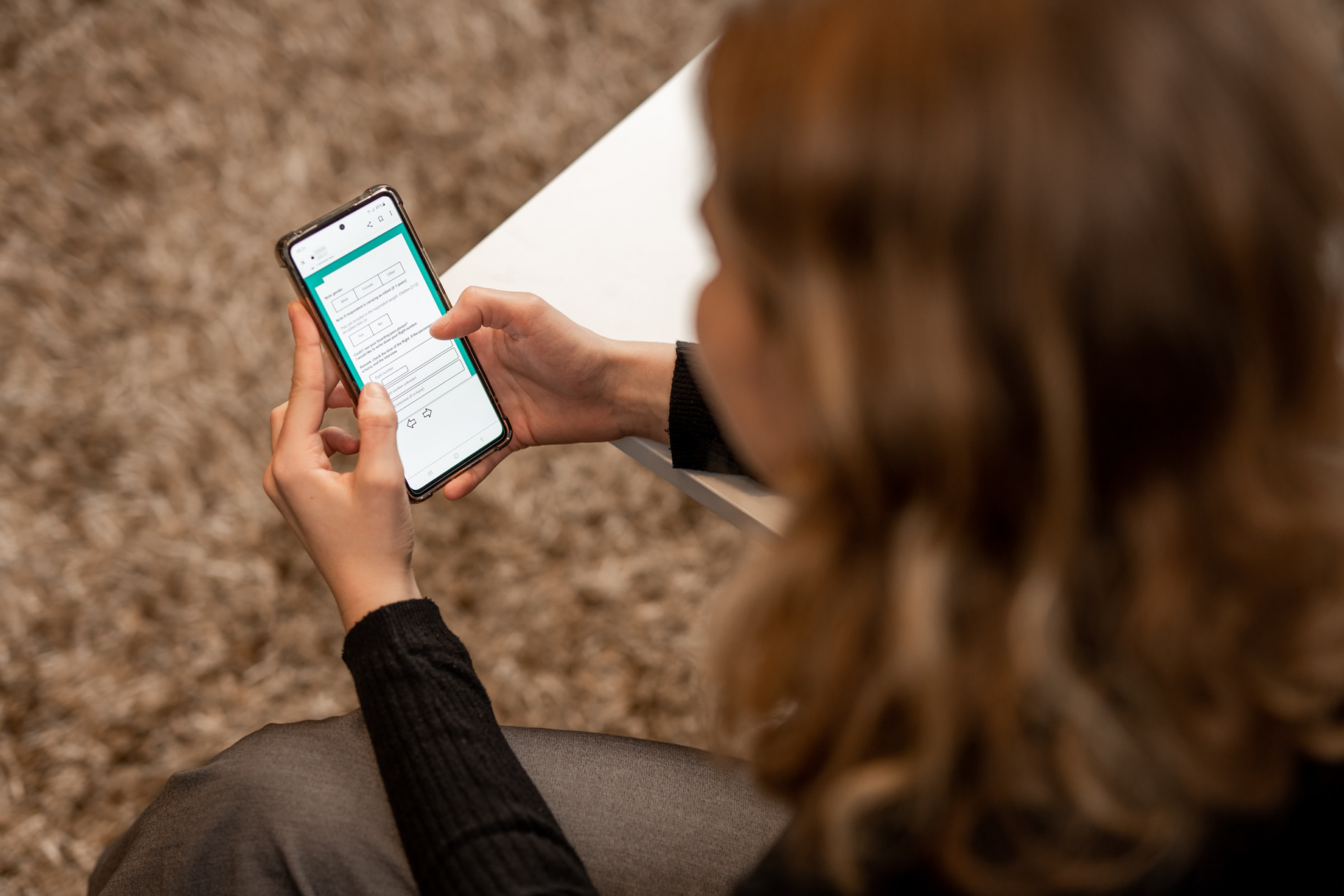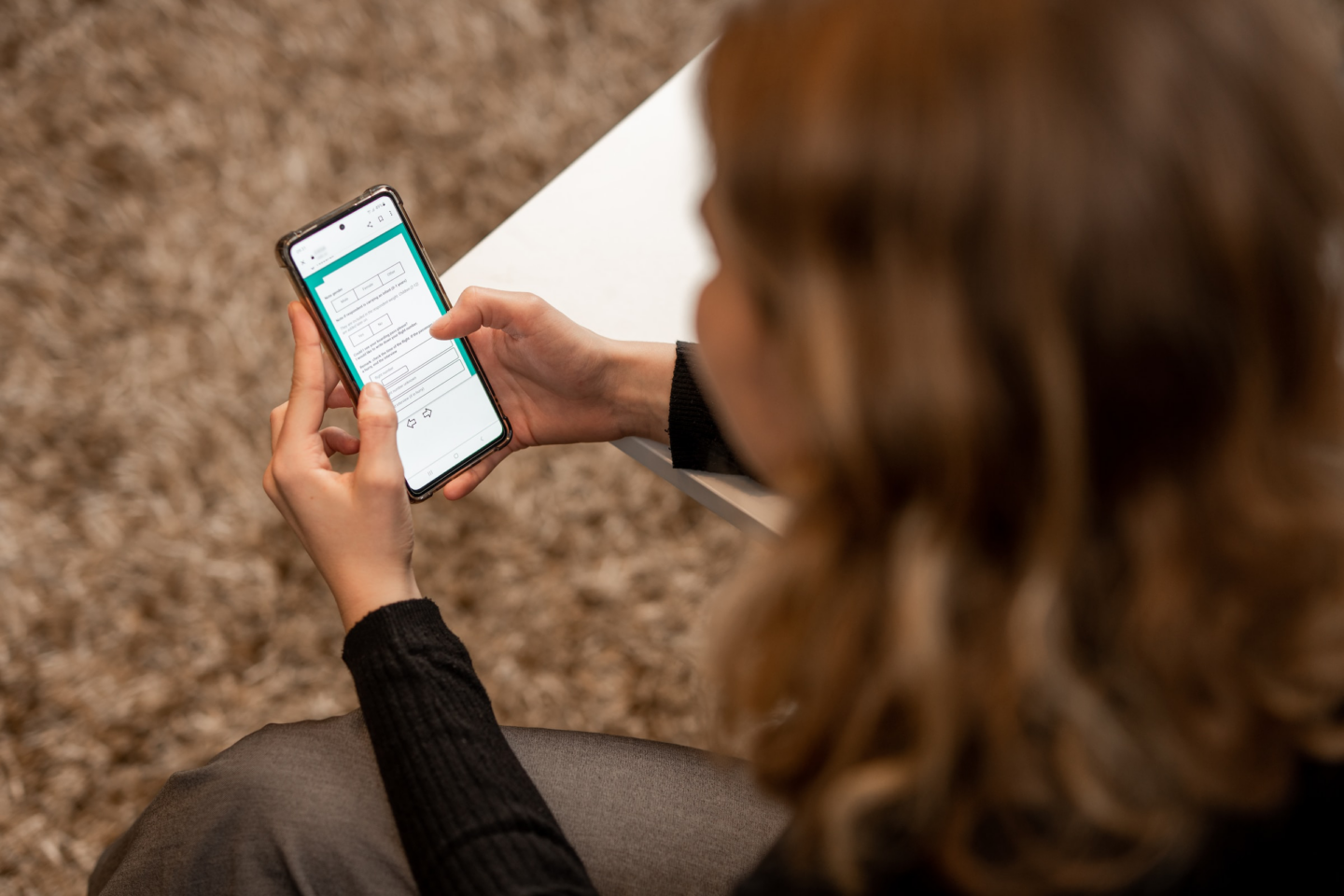 A Guide to Our Data Creation Process
In this guide, we define data creation; what it means to us, the processes it encompasses, and how it delivers delight to our customers.
Read more.
Business Insights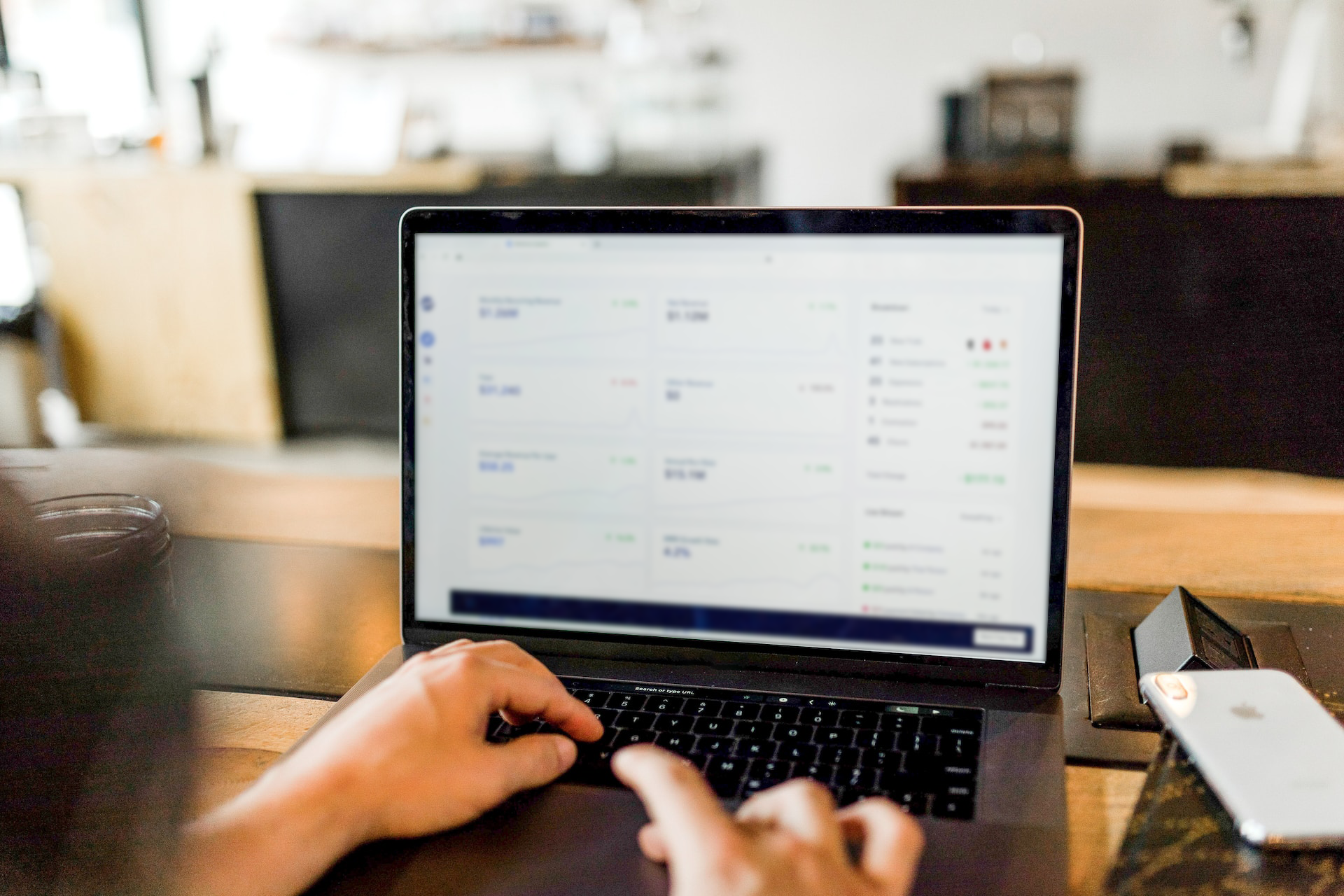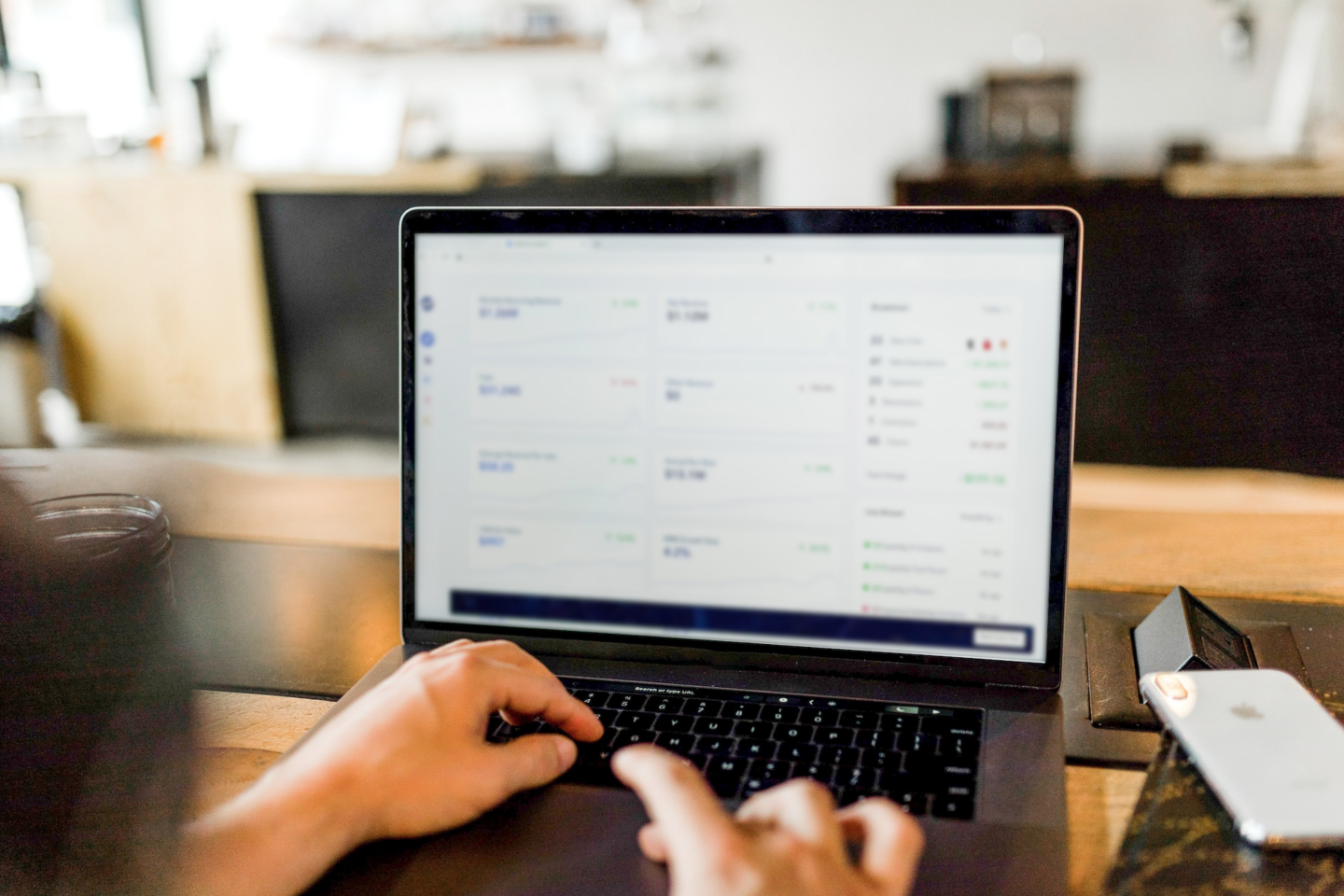 Redefining How We Share Data
With the launch of our Pinboard tool, Director of Product Commercialization, Courtney Bergh looks at how the market industry should be embracing data democratization.
Read more.