Culture
Productizing the People Operations Team
How can you apply Product Management techniques to People Operations, to free up more time for supportive tasks? People Ops Manager, Ayan Ali discusses how we've productized our People Ops function to do just that.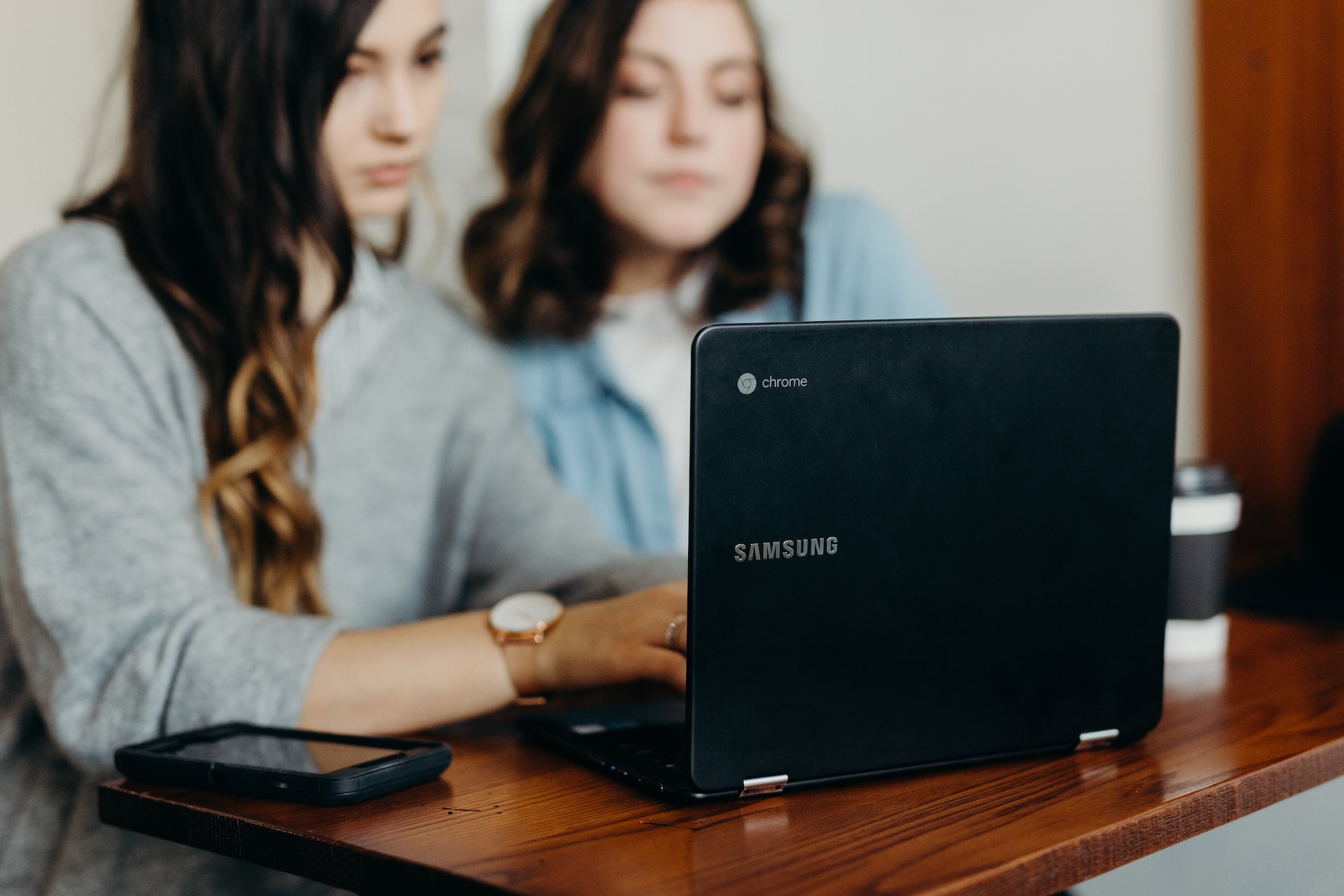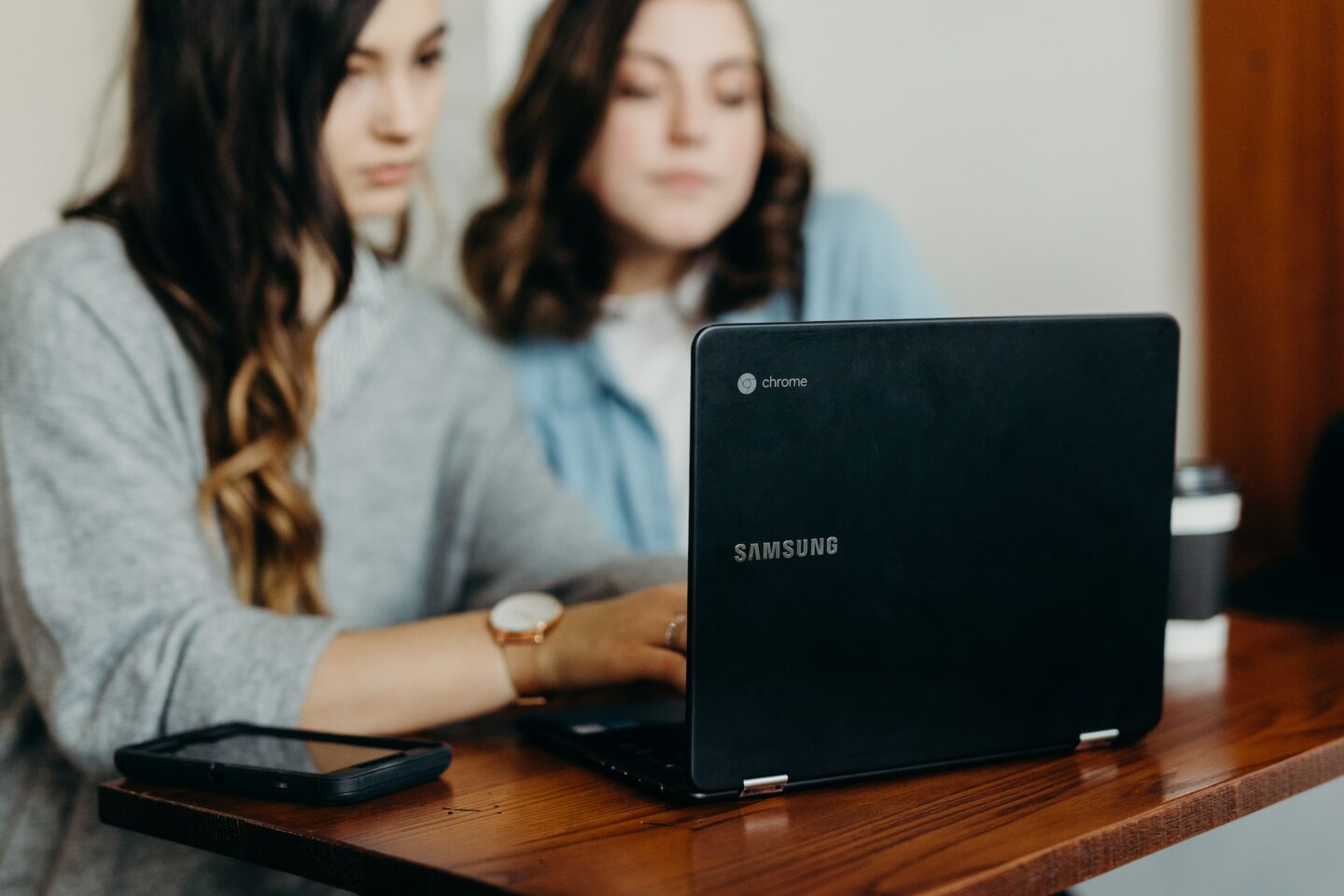 People Ops: How it Started
When I joined Walr full-time, 1 year ago, we had 15 employees across 5 countries. We had no formal HR lead, ambitious goals for growth, and a highly complex business due to our geographical spread.
Our situation was very typical of an early-stage start-up business; however, we knew if we wanted to build a great place to work and hire exceptional talent, we'd have to invest in a People Operations function that was dedicated to delivering a delightful employee experience.
People Ops: How it's Going
Fast forward 1 year and Walr has grown to over 80 people across 9 countries. We have successfully built a People Operations team, been recognized as a Great Place to Work®, met our hiring targets, and implemented an onboarding process for all new employees.
However, there is still some way to go to ensure the infrastructure we have built for HR practices is truly scalable. Our People Ops team has grown to include not just a People Ops Manager, but also a Jr. Chief of Staff and an Executive Assistant to the CEO. As a team of talented individuals, with varied job scopes, it was important we engineered processes and tools that brought out the best in not only ourselves, but the whole company.
Applying a Product Lens to People Ops
Jessica Zwaan wrote a brilliant article in Medium about running a People Ops team as if it were a Product Management function, in order to free up time for 'Human Operations' – the soft skills such as empathy, listening and coaching.
As a technology company, we saw great alignment with this method and our own business. Our Product and Technology teams were already adept at running sprints, roadmaps, and reviews – why couldn't we? The approach had the dual benefit of ensuring cohesion within our team and allowing us to speak the language of our peers in more technical roles, bringing People Ops closer to the business.
How Does Productizing the People Ops Team Work?
How do we run People Ops as a Product Management team? By using the exact same processes and frameworks!
We conduct bi-weekly sprint planning, using our roadmap to check our progress. We have 8 pillars of focus, with a KPI for each and individual stories to detail our priorities throughout the year. How does this look in reality? We have assigned roles to each member of the team, aligned to the roles you would find on a traditional Product or Tech team:
People Ops Manager, Ayan Ali serves as our Product Manager & Engineer. She is responsible for not only overseeing the People Ops function as a whole, but also researching trends to identify and manage the tools that are implemented.
Junior Chief of Staff, Kyra McDonald acts as our Product Marketing Lead. She is responsible for all messaging around our activities and progress. She is in charge of our monthly company update, maintenance of our SharePoint site as a central hub of information and creating instructions around the tools Ayan is implementing.
Executive Assistant, Sarah Rumbold supports as our UX lead. She ensures that the employee experience is smooth by managing data entry in our systems; she manages onboarding of new platforms; and brings detail and precision to processes and paperwork.
As Chief of Staff, my role is to build the roadmap and manage our sprint planning – ensuring that we are delivering on our KPIs.
What's the Outcome of Running People Ops as Product?
While we're in the early days of applying this thinking, we have already seen some positive return on investment. We have:
A high engagement score from employees on company surveys.
Received several Great Place To Work® accreditations, including being named as one of the UK's Best Workplaces™.
A scalable People Ops 'product' with repeatable processes and templates that allow our People Ops Manager to spend more time on 'Human Operations'.
Expanded our understanding of project management and agile frameworks and have developed a deeper connection with our existence as a tech business.
A collaborative approach as opposed to siloed efforts, when solving people operations challenges.
One of Walr's core values is to Revel in Innovation. For People Ops, we chose to experiment with running our team like a product. We've found that doing so has provided a clear vision that unites our varied roles – driving cohesion and teamwork. It's also given us exposure to new agile frameworks and made us feel more connected to the Tech, Product, and Operations teams.
Ready to start a delightful career?
Check out our latest vacancies and join our team today.
Insights from walr.
News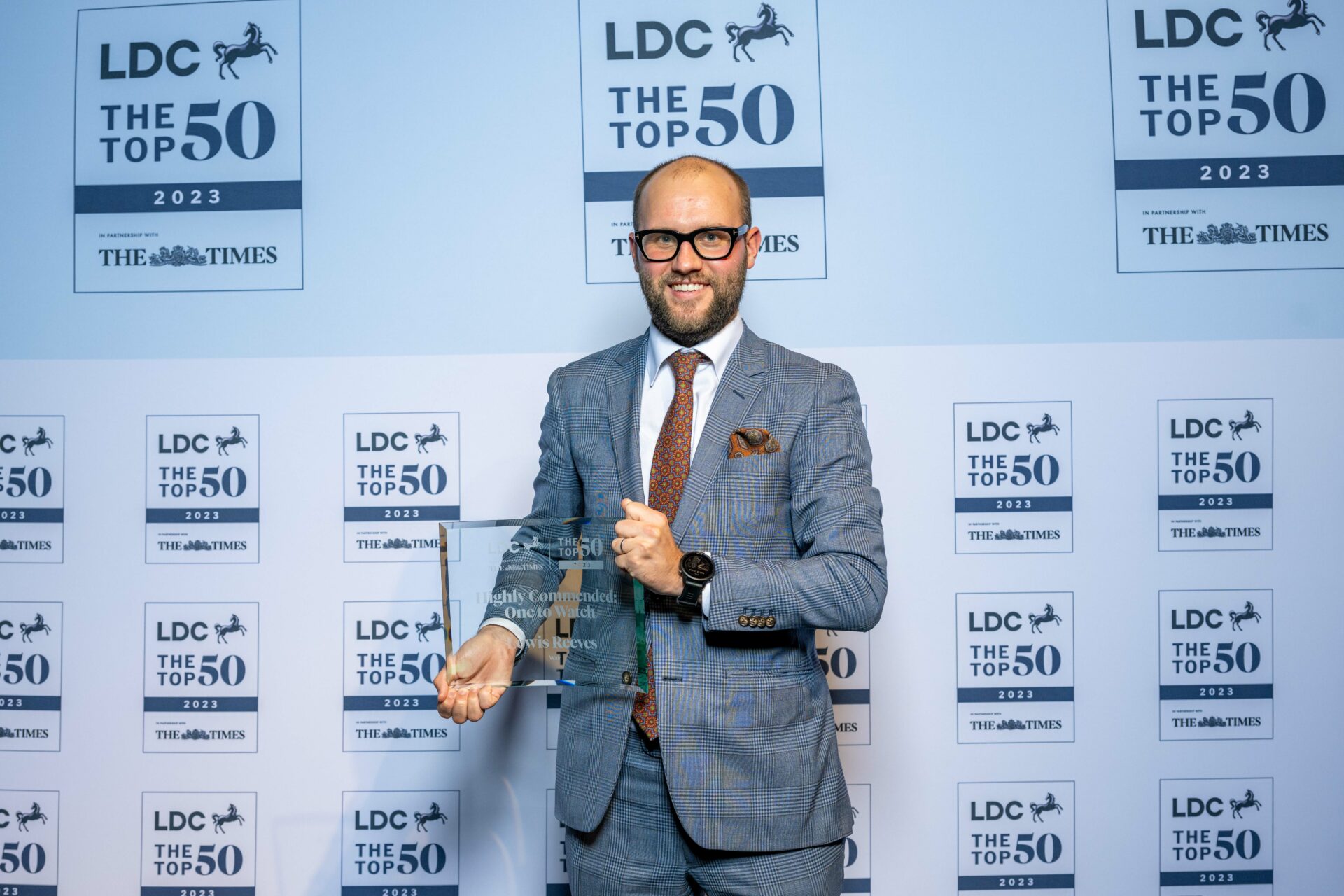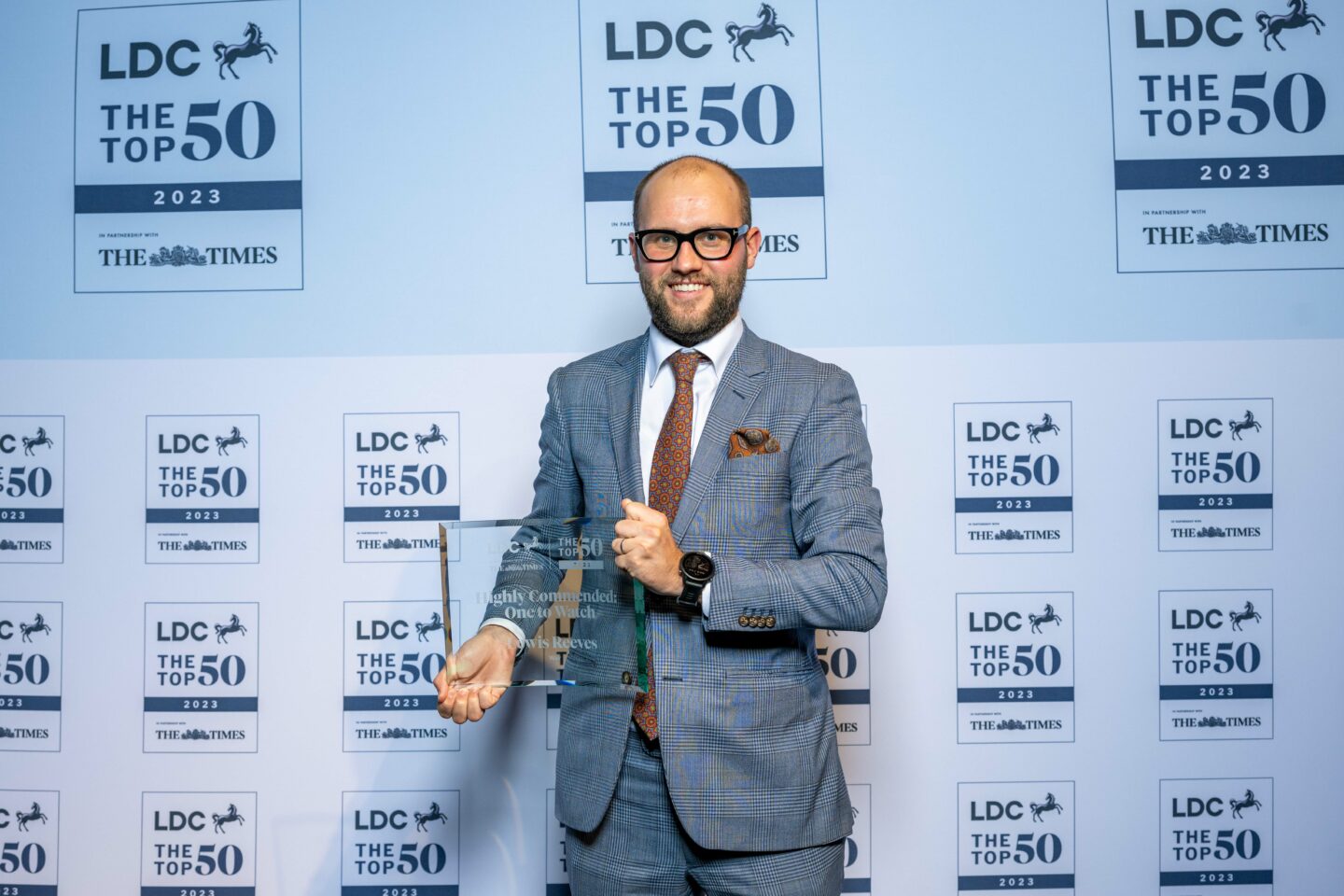 Lewis Reeves Wins Highly Commended: One to Watch Award
Our CEO, Lewis Reeves has won the Highly Commended: One to Watch Award as part of The LDC Top 50 Most Ambitious Business Leaders programme…
Read more.
Business Insights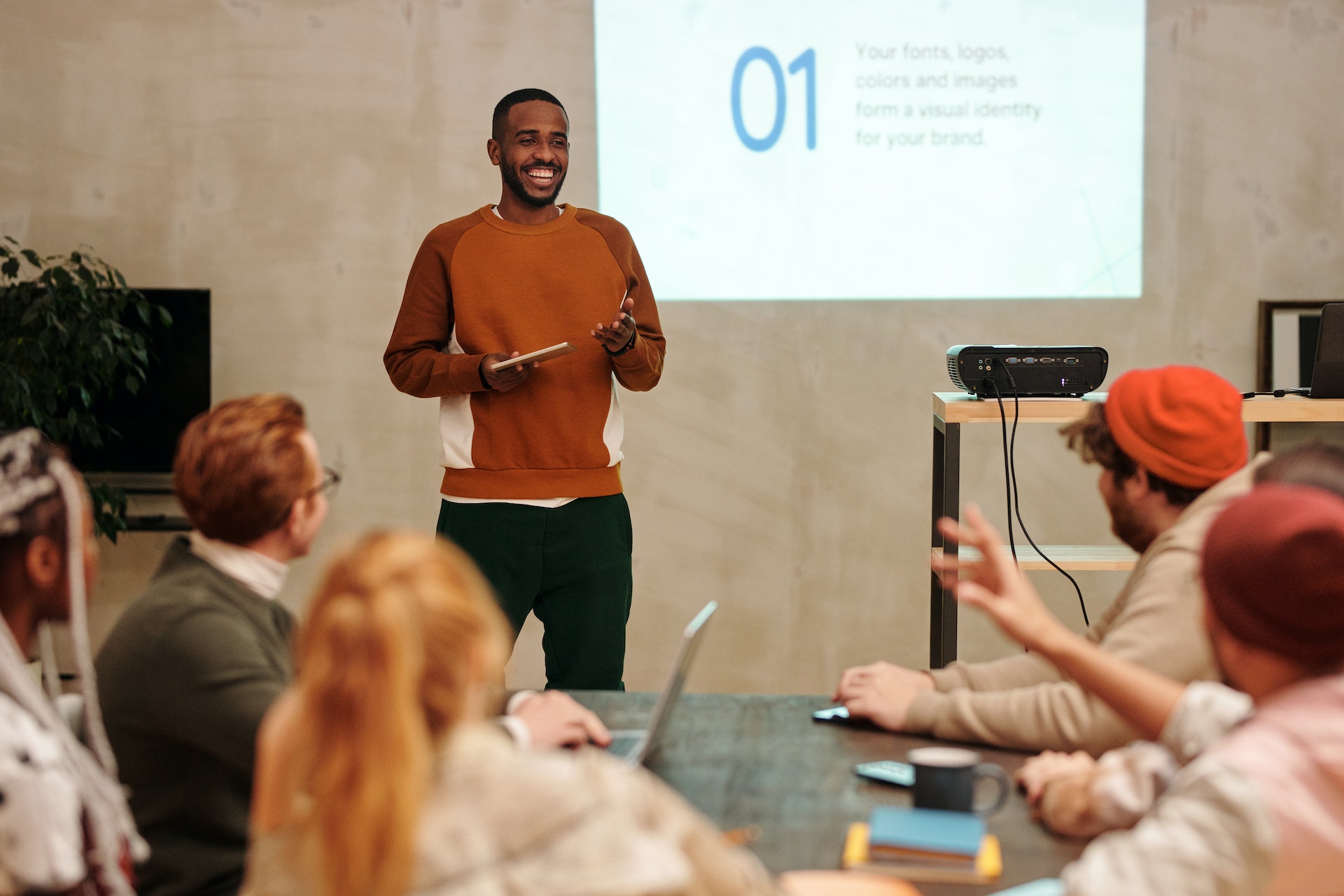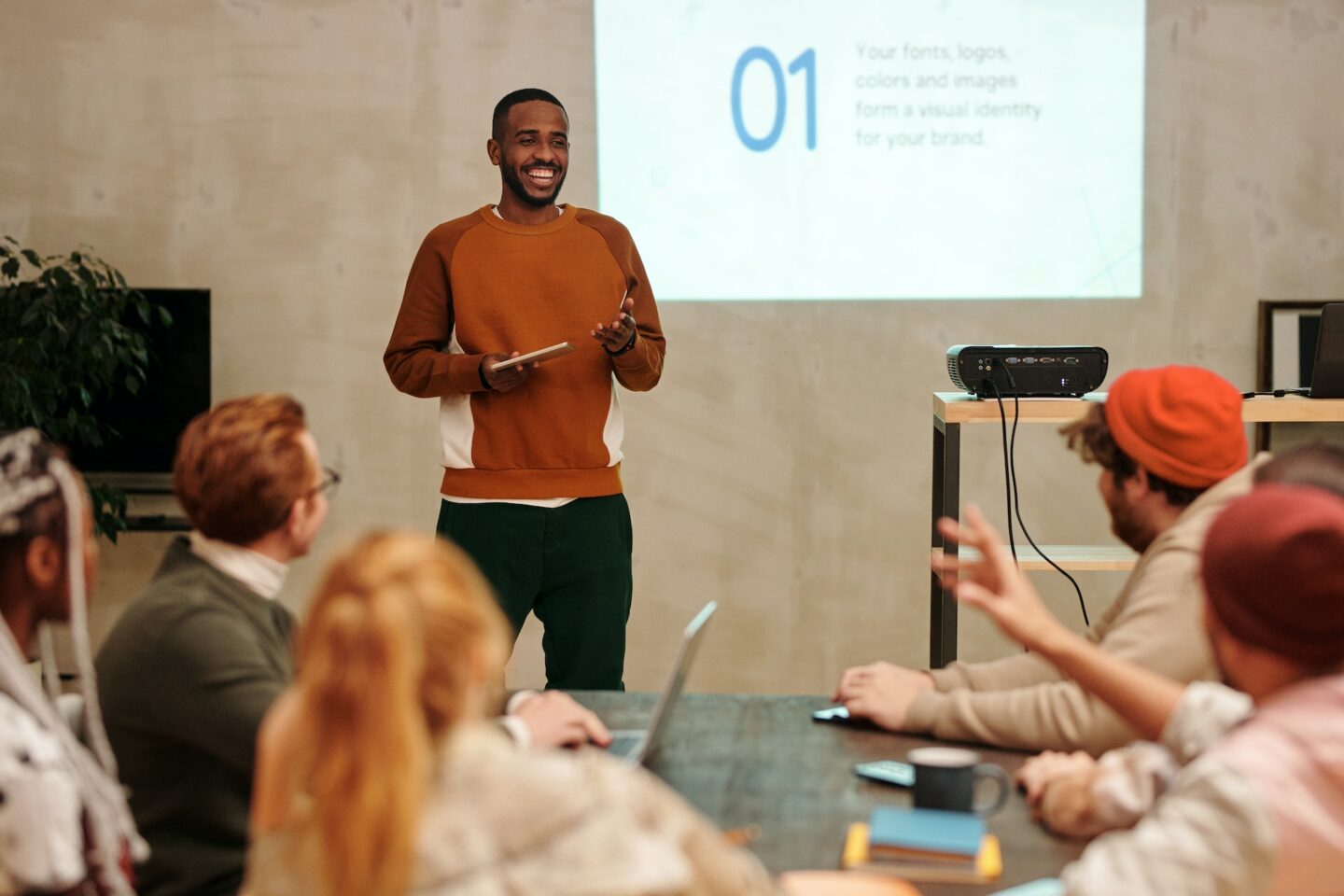 What did PowerPoint do to Anyone?
Over the years we have been developing 'flashier' ways to present data. However, there is still a place for PowerPoint in market research.
Read more.
Tech Insights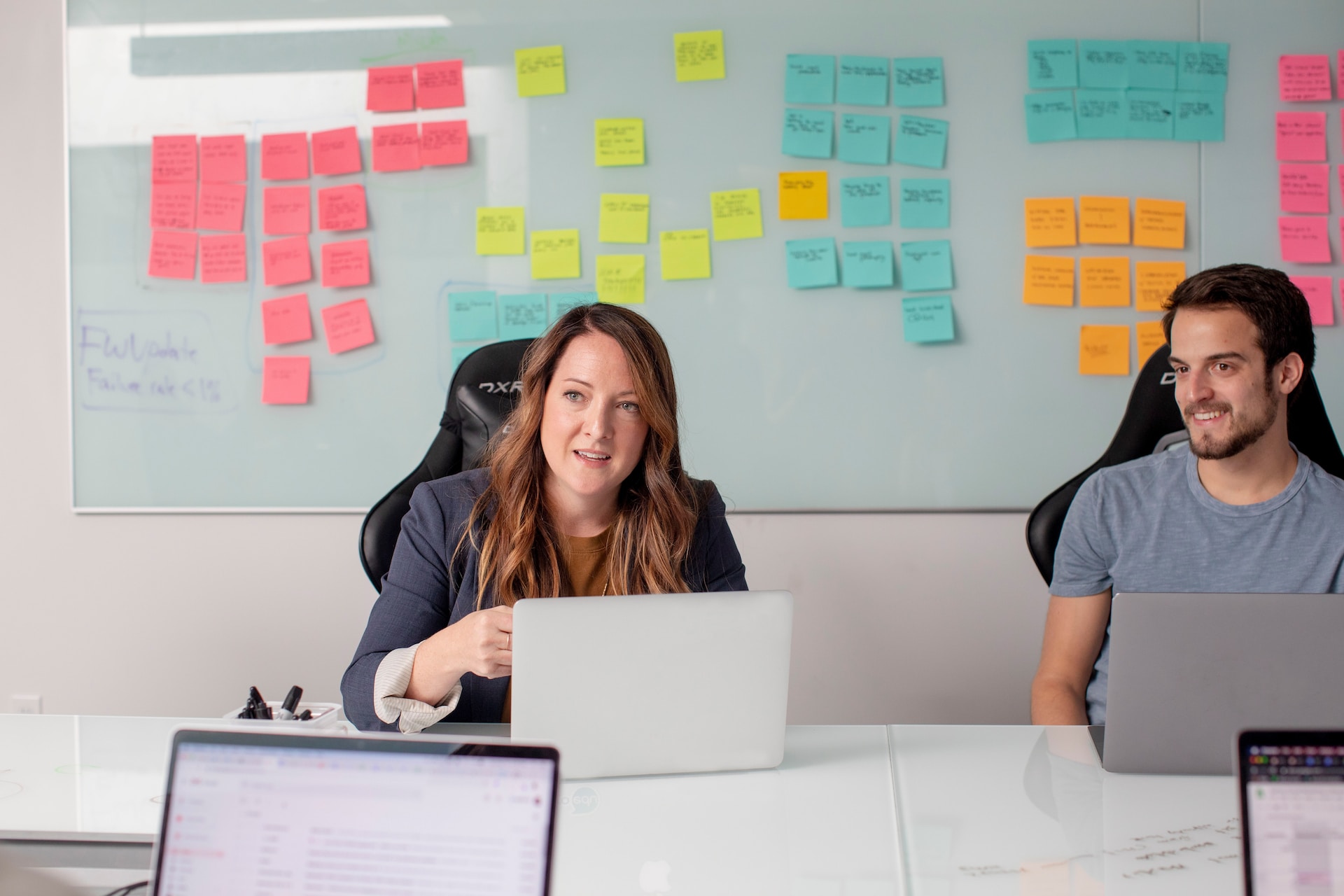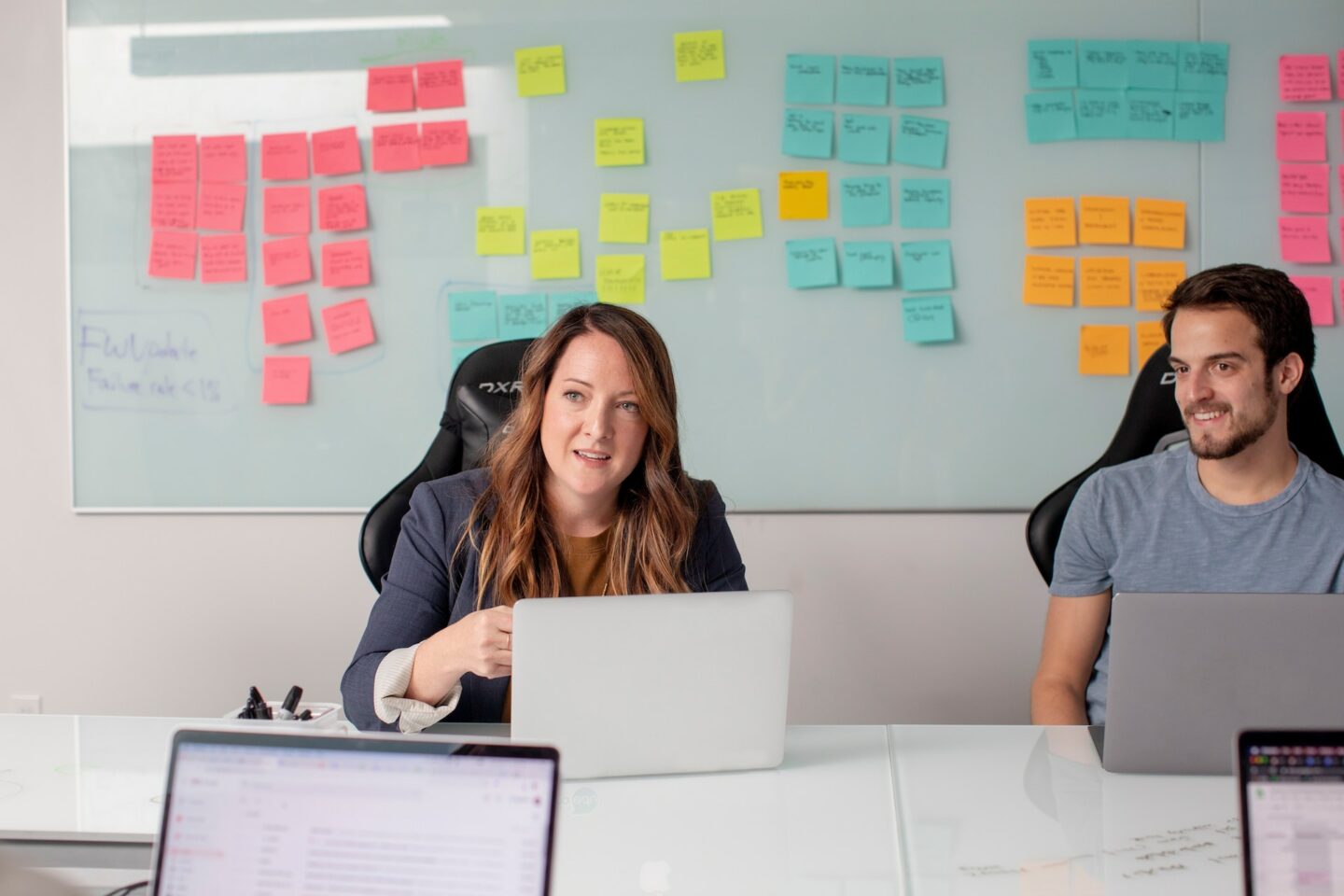 What is the Role of a Scrum Master?
Learn about the role of a scrum master, as Tech Team Lead, Toni Bonser describes how it helps keep the balance and maximizes productivity.
Read more.