Culture
The 3 C's of Culture at Walr
As a remote-first organization, we strive to keep the 3 C's of culture alive and thriving – Connectivity, Communication and Community.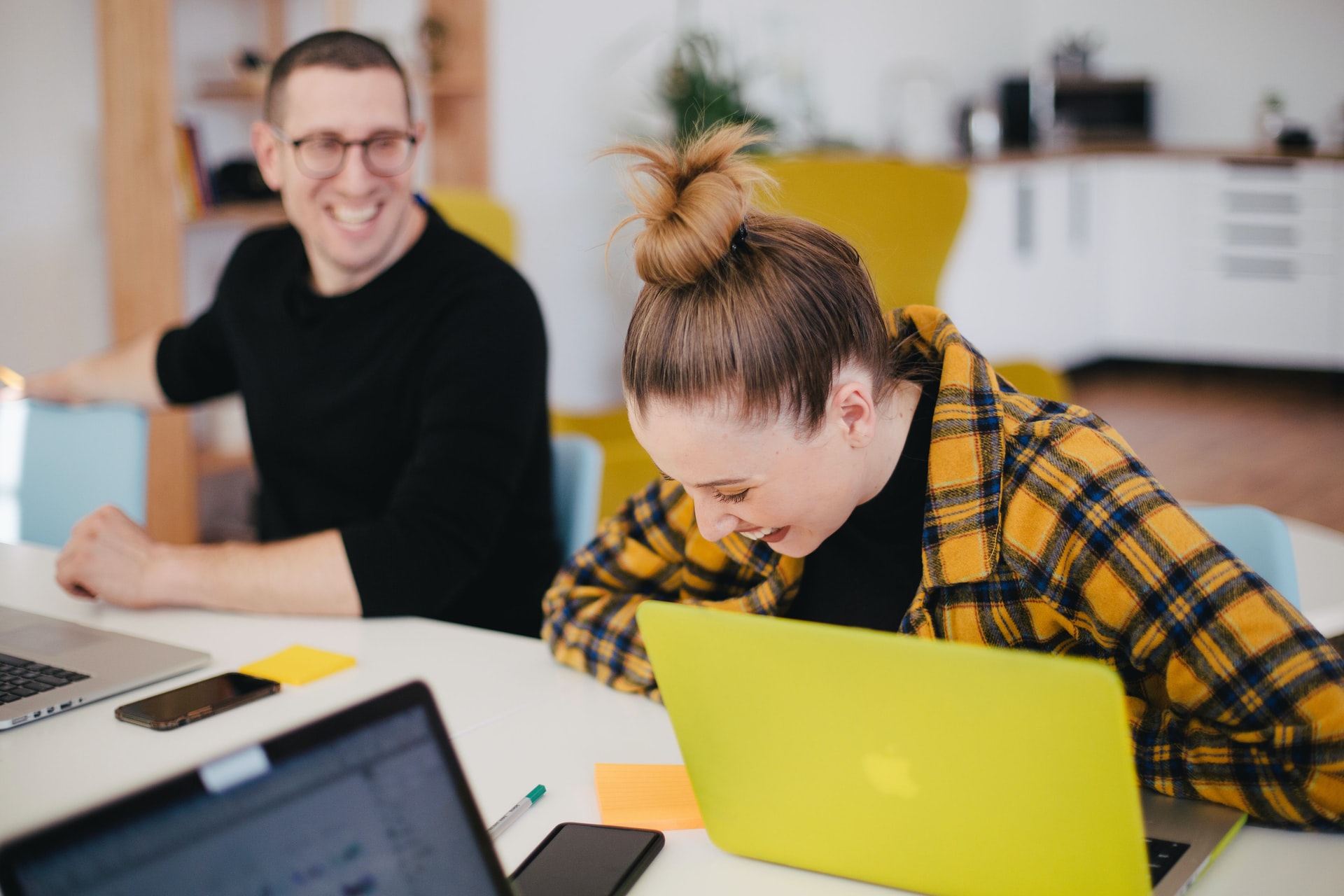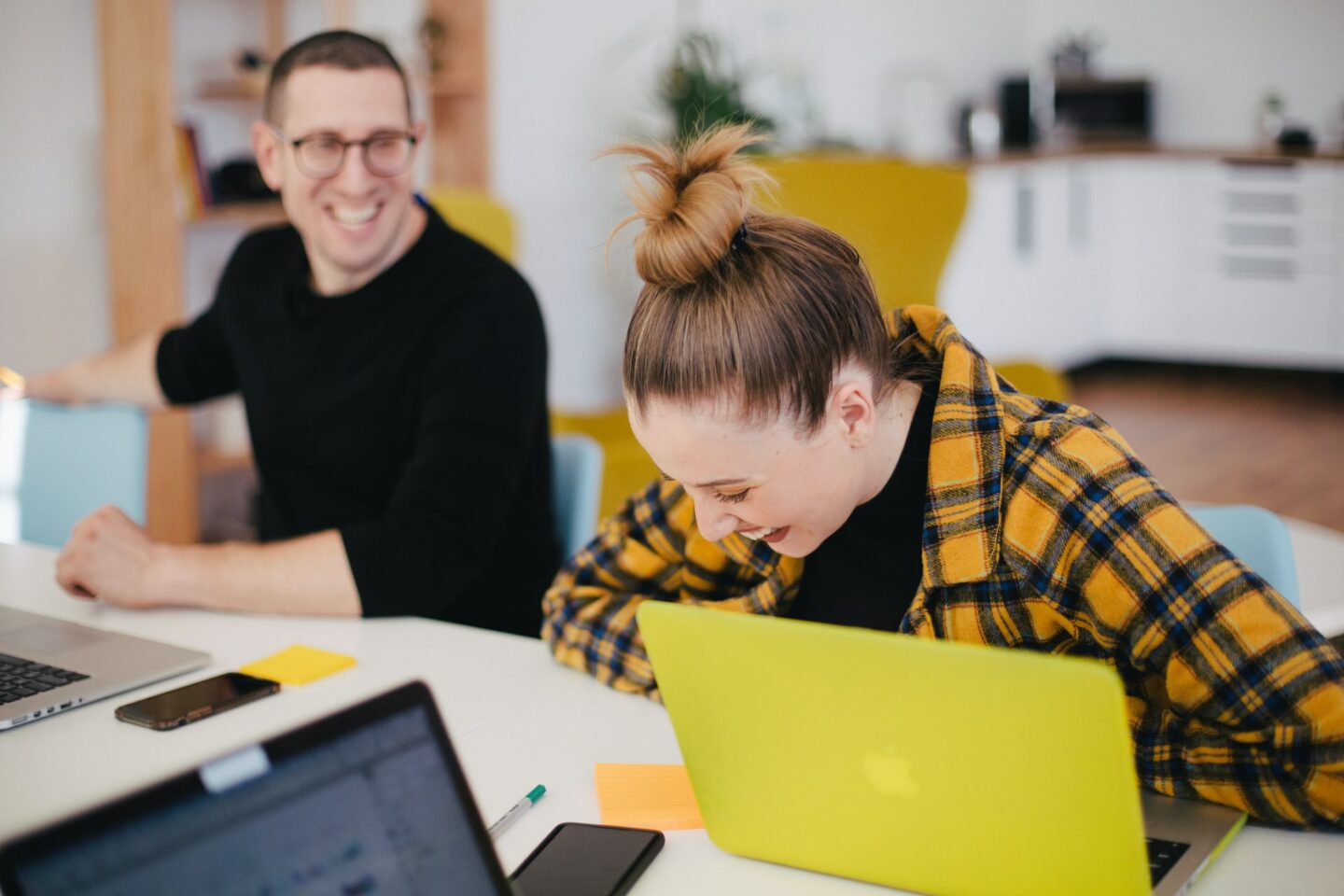 What are the 3 C's of Culture?
As a remote-first organization with employees around the globe (across 5 countries), we strive to keep the 3 C's of culture alive and thriving – Connectivity, Communication and Community.
Ensuring Connectivity
We believe all employees – regardless of location – should have an equitable working experience. We prioritize making sure that each remote employee has the at-home set-up they need to remain connected, healthy, and effective at their job.
Enabling Effective Communication
Communication starts with the interview process. Our process is designed to allow the candidate to meet as many Walr employees as possible, in an efficient manner, to ensure all questions are answered and to prevent any surprises once hired.
Internally, Walr relies on a set of communication and meeting best practices to allow for equal access to information in real-time through Slack, Outlook, and Teams. We have defined meeting cadences, so all teams meet regularly, and the company gather as a collective monthly. We also prioritize documentation and software to reduce the time it takes to find and share pertinent information.
Creating Community
Community may feel like a foreign concept for a globally distributed company, but not at Walr. In fact, we feel much closer than our geography might indicate.
Walr has a culture steering group, called 'Walr Central' with representatives from each team and region, who are responsible for a specific pillar of culture. These pillars include:
Employee recognition
Wellbeing
Social events
Learning & development
Onboarding
The team monitor the pulse of the organization and highlight key areas of focus for senior leaders to address. Additionally, they run our Onboarding Buddy System, whereby they pair each new hire with a designated 'buddy'. The buddy is responsible for helping the new hire acclimate to Walr culture and get up to speed with the ways of doing things. They also provide a safe space to ask any and all questions.
Why is Culture So Important to Us?
As an early-stage business, it would be easy to get distracted by other measures of success: profit, turnover, customer retention rates. However, our long-term vision hinges on building a business that brings delight to all, our customers and employees alike.
Insights from walr.
Culture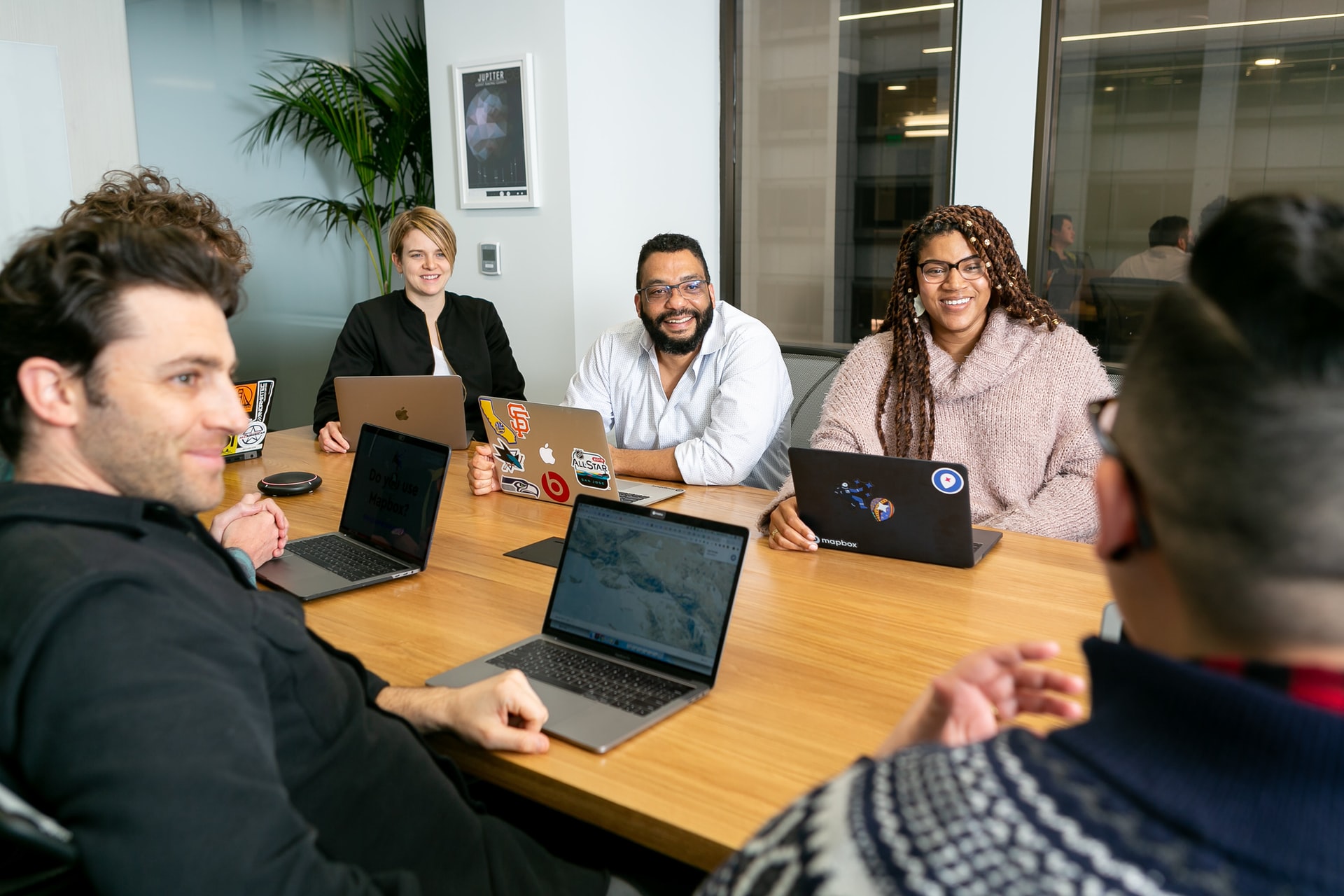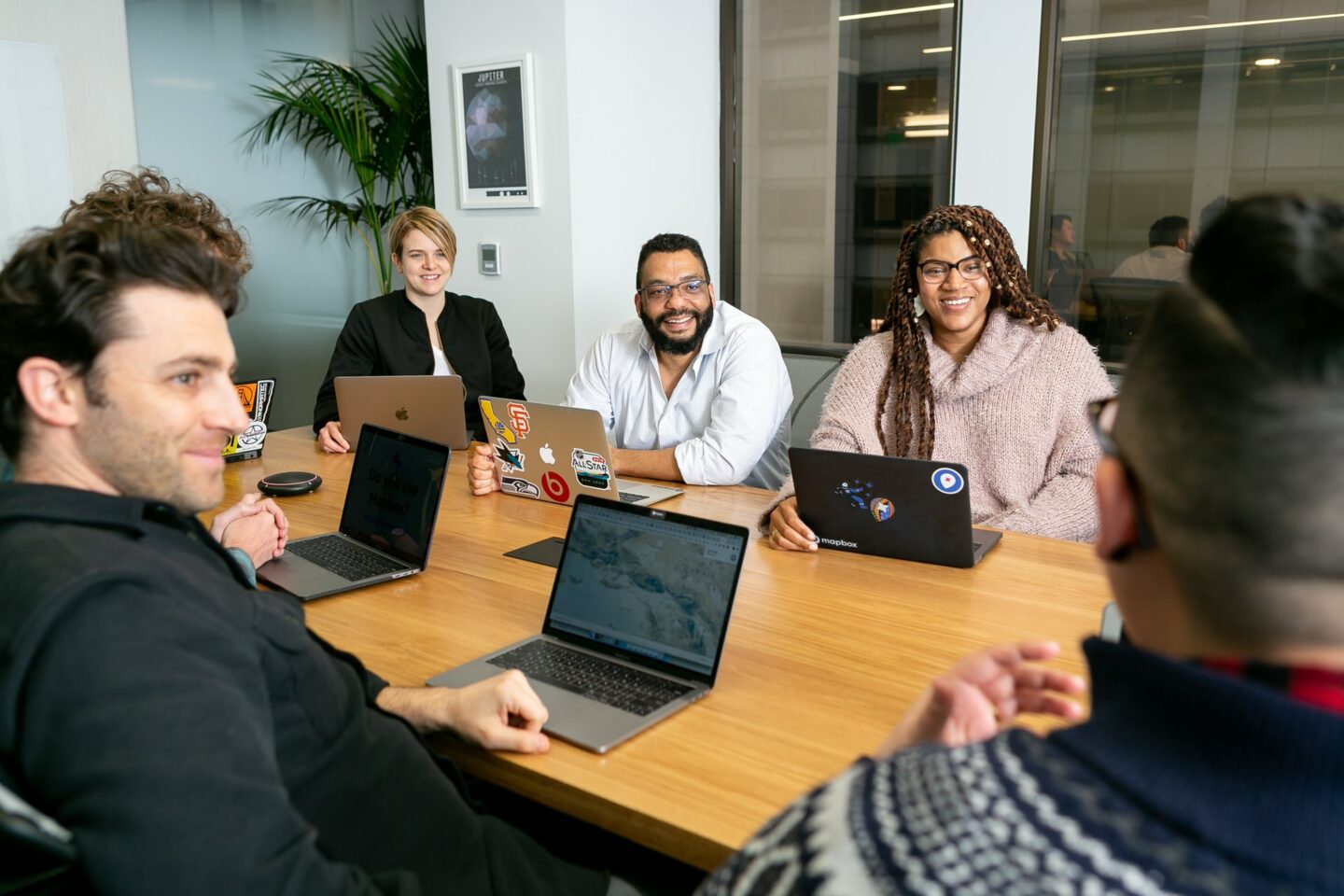 What Does it Mean to 'Delight Through Dedication'?
What does it mean to Delight Through Dedication? Account Manager, Christie takes a look at what it means to her.
Read more.
Culture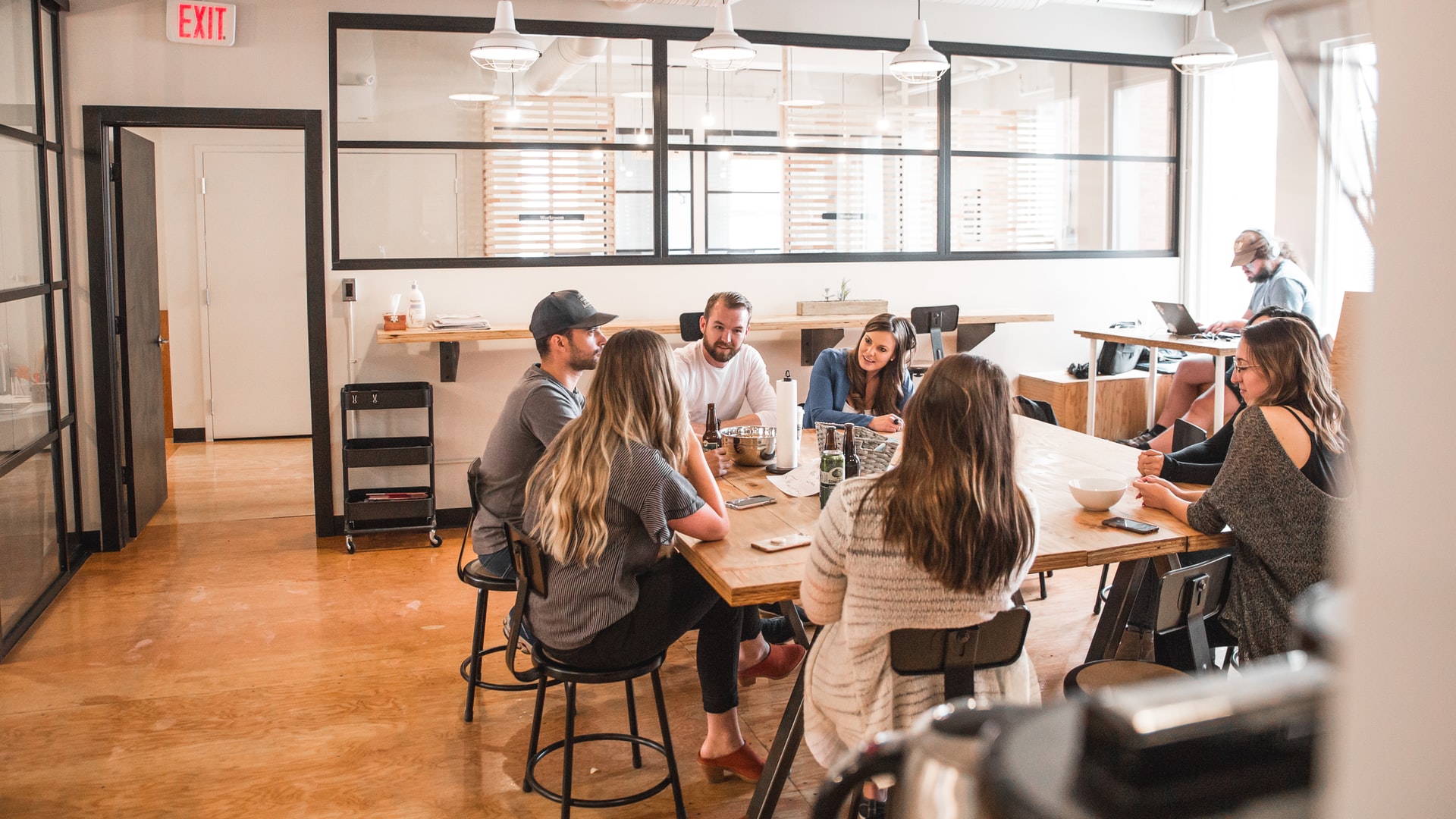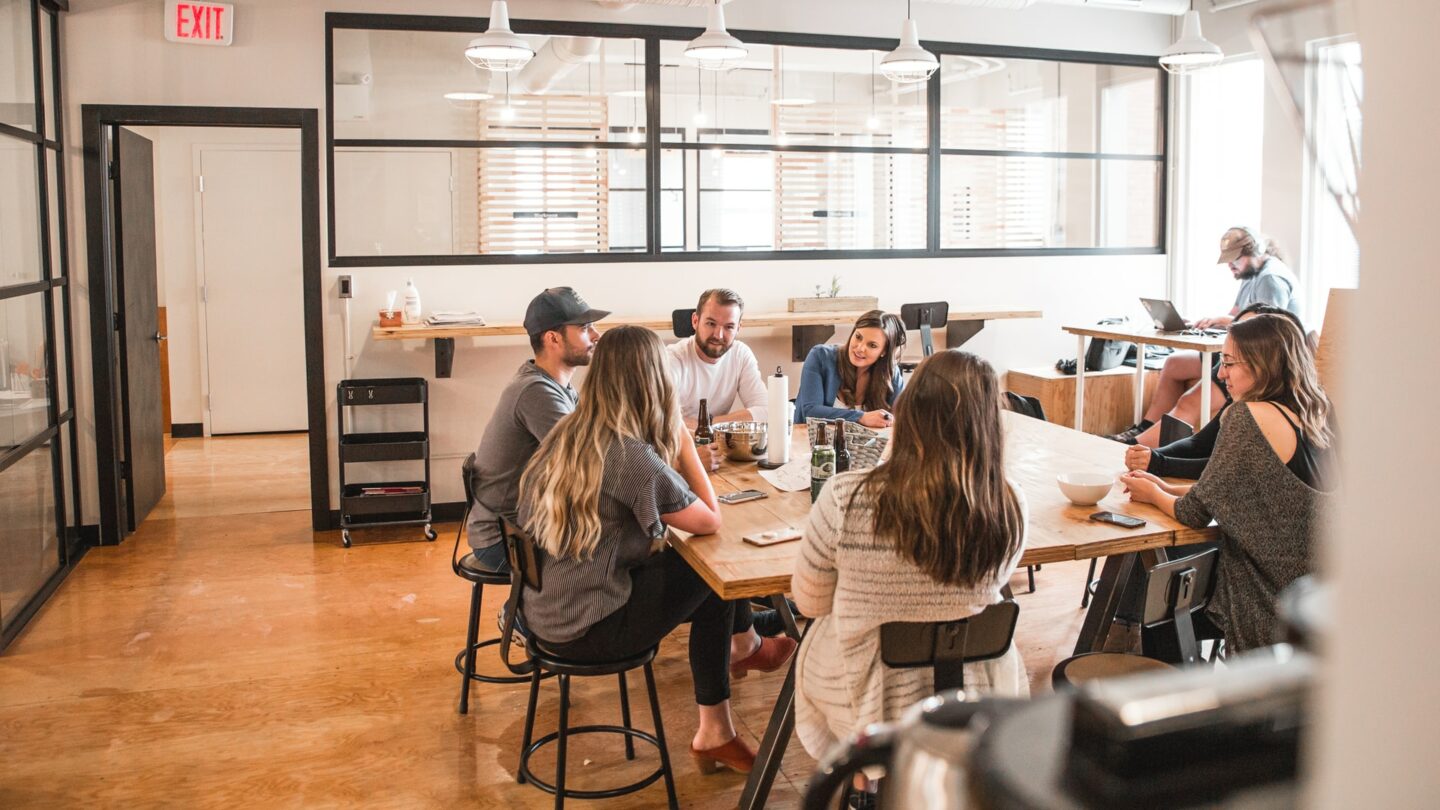 How to Foster Inclusivity in a Global Business
How do you foster a culture of trust and inclusivity in a global, remote-first organization? We identify three areas we focus on.
Read more.
Culture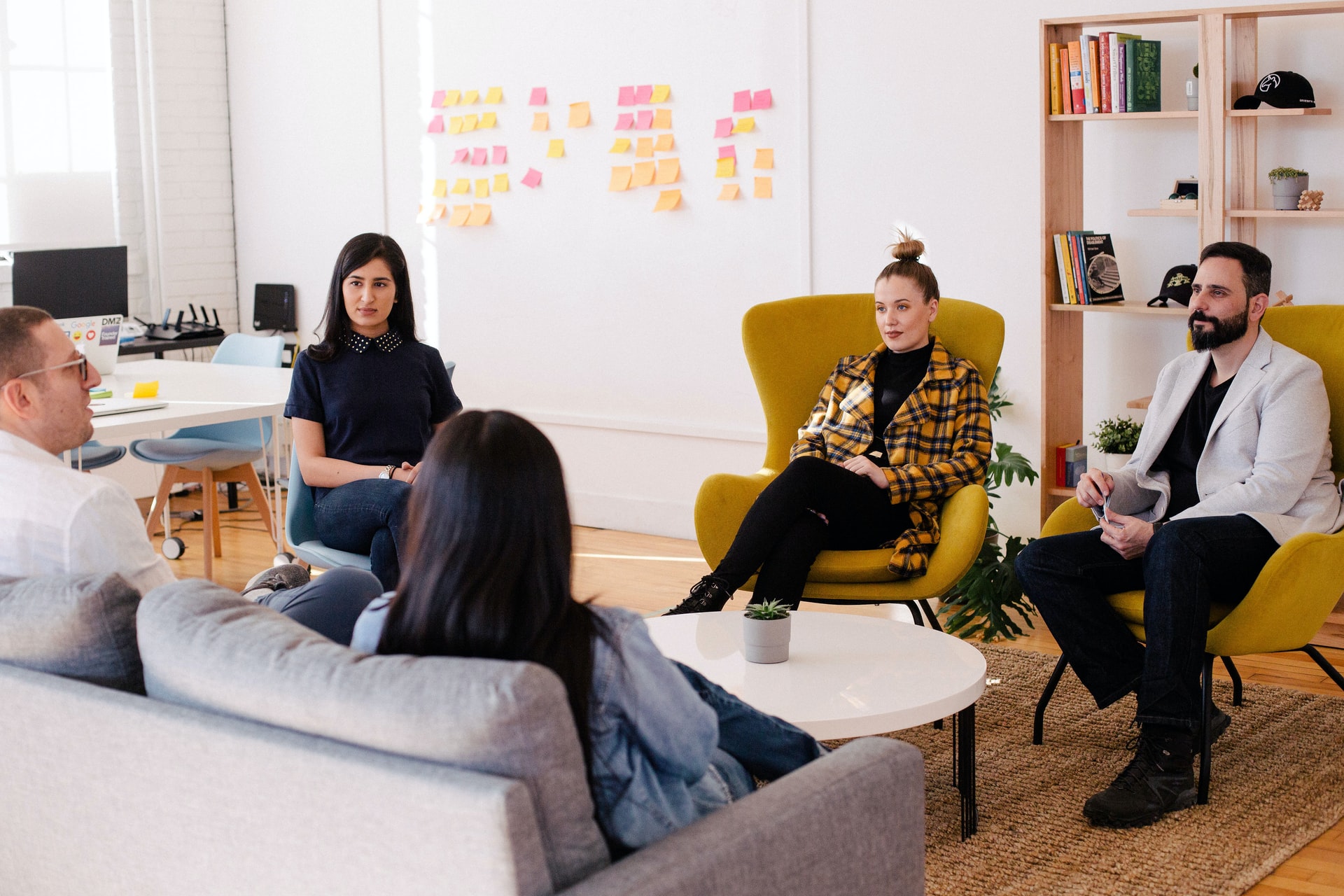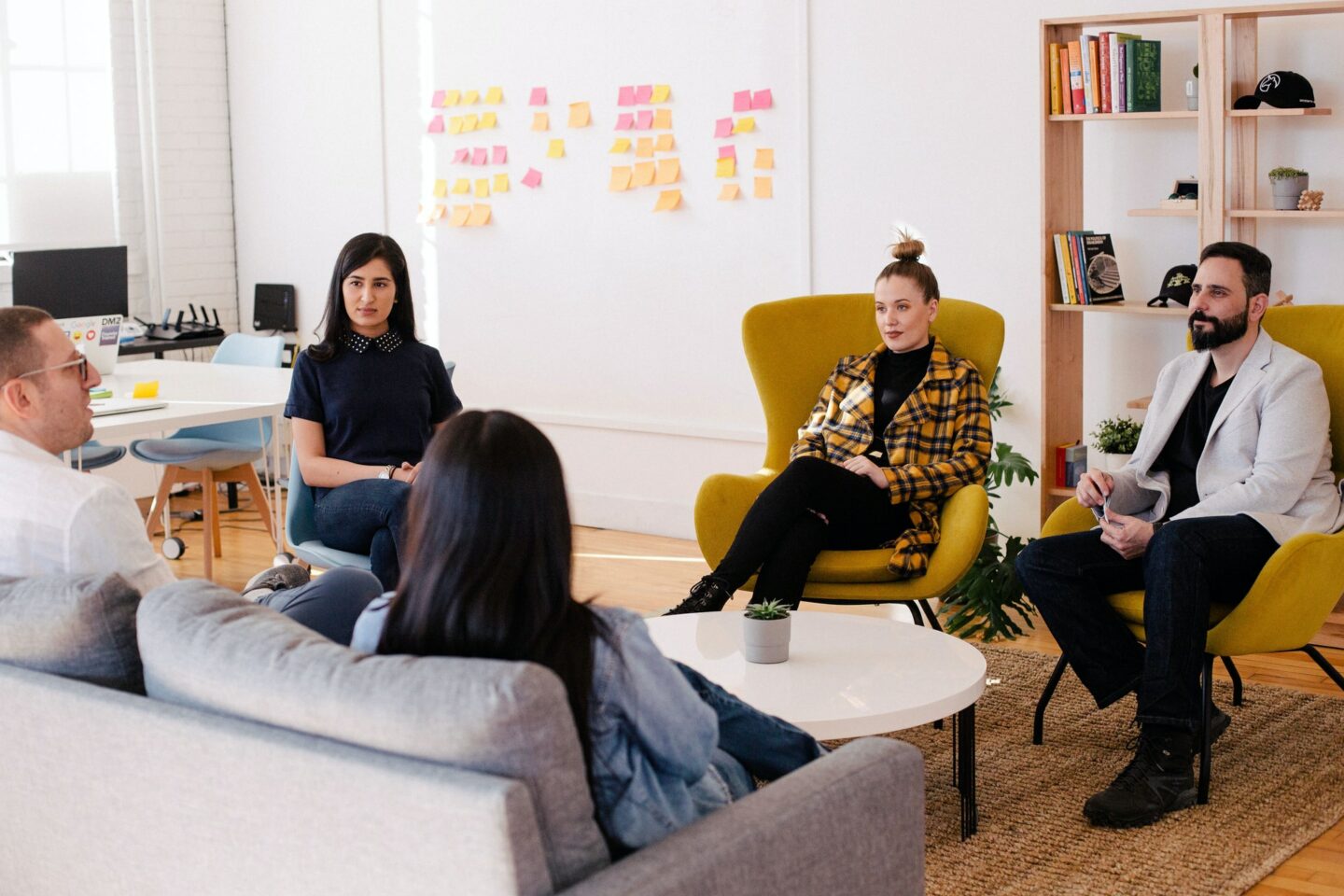 How to Facilitate Employee-Led Change
We look at what employee-led change looks like in our global, remote-first business with a real example.
Read more.