Culture
Walr Signs the MRS Net Zero Pledge
As a business we are anchored by a common mission and shared set of principles – principles that extend beyond profits alone. This is why we are proud to have signed the MRS Net Zero Pledge.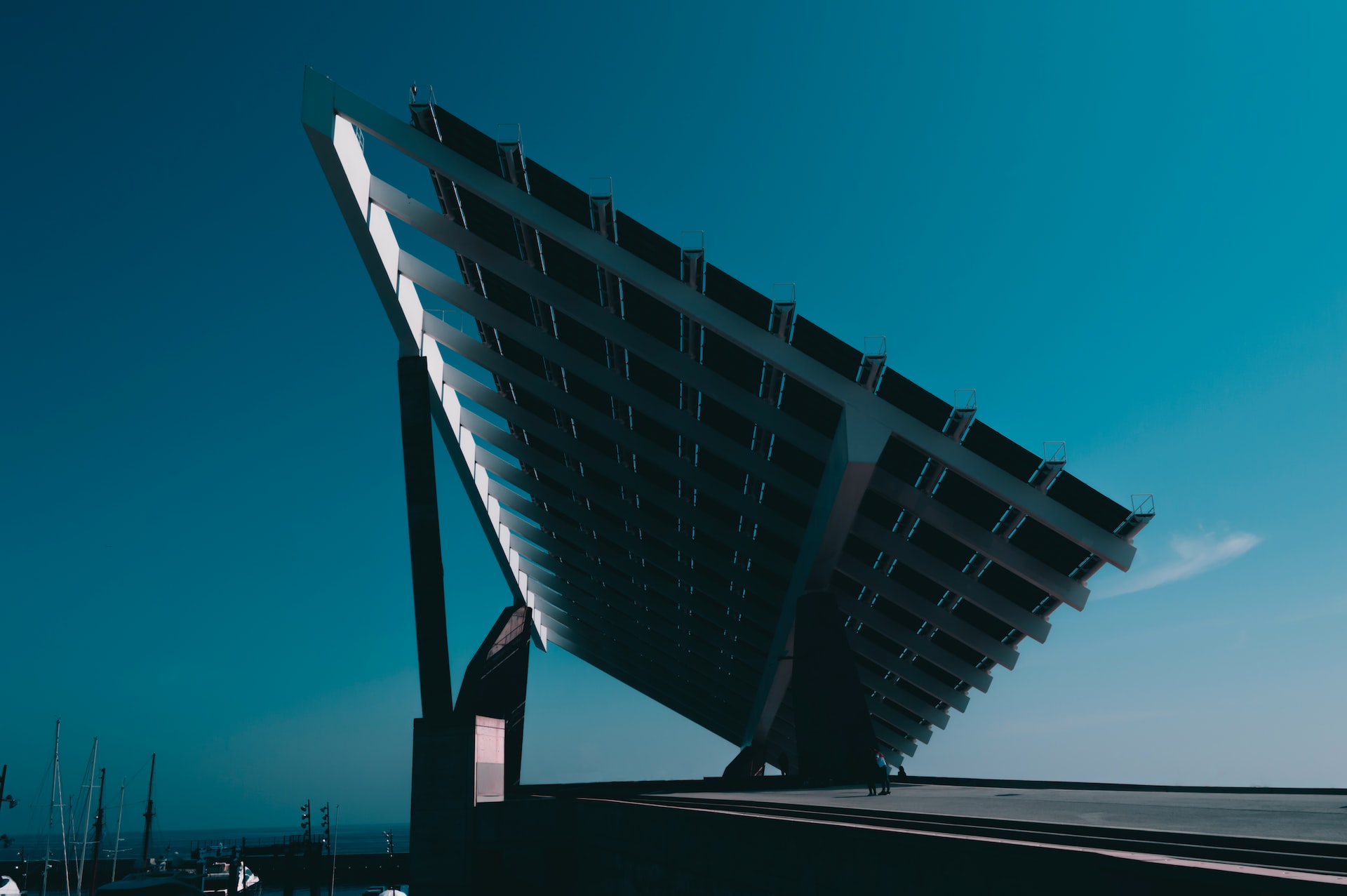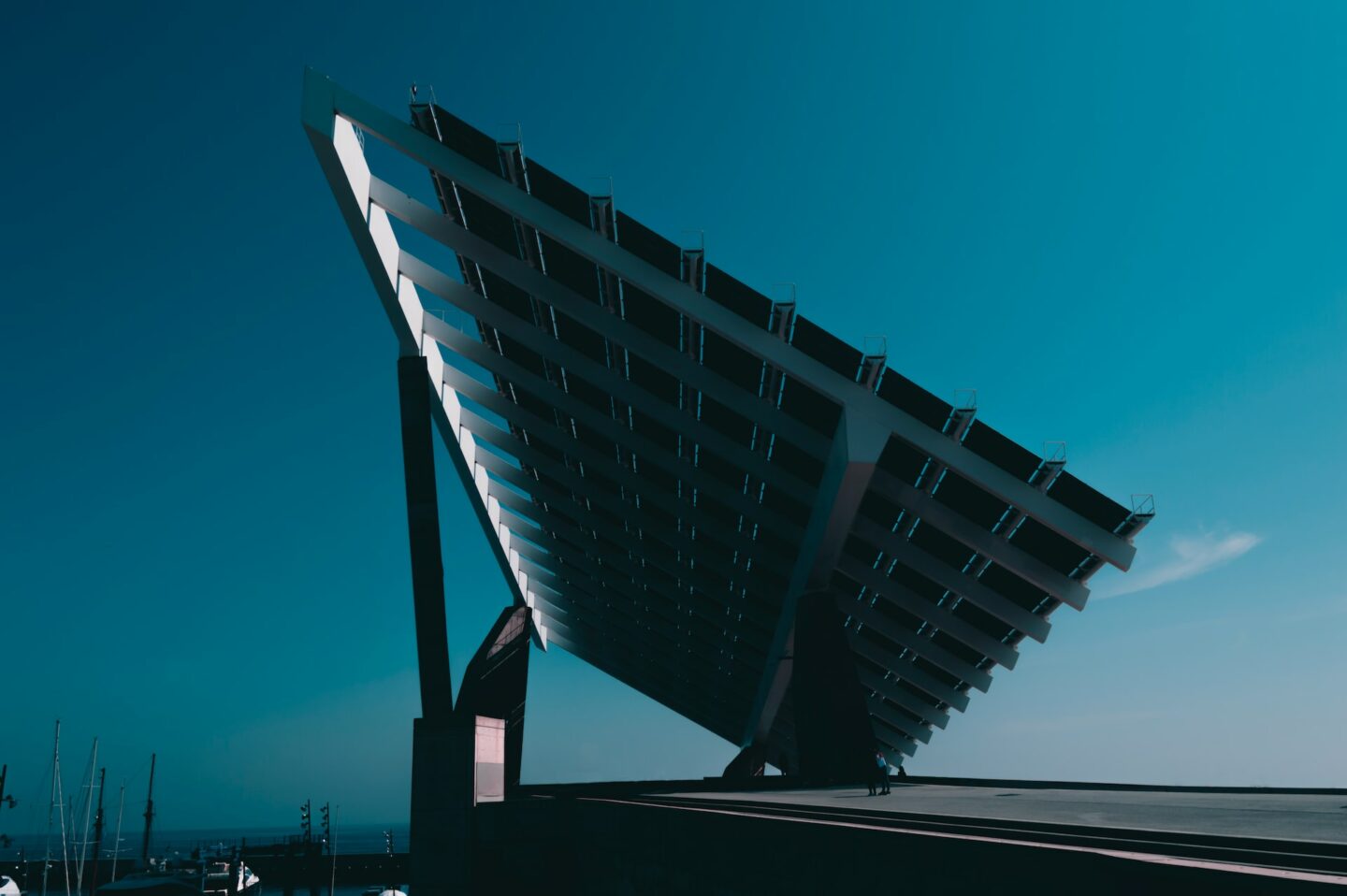 What is the MRS Net Zero Pledge?
The MRS Net Zero Pledge was launched on World Environment Day 2021, to encourage organizations in the research sector to commit to making their operations net zero by 2026.
Businesses that sign the pledge must meet 5 criteria. They must:
Make their business net zero by 2026
Track and publish anthropogenic emissions (those caused by human activities) annually and work to reduce and offset emissions
Collaborate across the sector and beyond to share learnings and best practices
Support and encourage conversations within their organization, and with their clients and partners
What is 'Net Zero'?
You've probably heard 'net zero' thrown around a lot in recent years, but what does it actually mean for businesses?
Corporate Net Zero, according to the Science Based Targets Initiative, is defined as, "Reducing scope 1, 2, and 3 emissions to zero or to a residual level that is consistent with reaching net-zero emissions at the global or sector level in eligible 1.5°C-aligned pathways."
In simplified terms, it involves reducing all emissions associated with your business, those directly produced during your operations (e.g. the emissions associated with on-site manufacturing or a fleet of vehicles) and those indirectly associated (e.g. electricity produced by a utility company or purchased goods).
Net Zero vs. Carbon Neutrality
Net zero shouldn't be confused with 'carbon neutrality', which occurs at the point where greenhouse gases entering the atmosphere are balanced out by the emissions being removed or avoided – either from extraction technologies such as carbon, capture and storage (CCS), or natural sinks such as trees and oceans.
Although both definitions involve balancing our actions, carbon neutrality is a much shorter-term fix that doesn't necessitate the reduction of emissions in line with scientific evidence.
Why is Being Net Zero Important?
It is an undeniable fact that human activities are fundamentally altering the climate. In order to avoid further damage being caused to our planet, we must reduce the impact of our behaviours and limit global temperatures from increasing more than 1.5°C above pre-industrial levels (1850-1900).
As set out in the Paris Agreement (the international treaty on climate change), the only way we can meet this target is to be net zero by 2050 and lower emissions by 45% by 2030.
Why Has Walr Signed the Net Zero Pledge?
Our manifesto is to delight through dedication. This is true for how we please our customers and how we support our team. As we see it, the health of our people and our profits intrinsically relies on the health of our planet. The three pillars are interdependent.
As a global business, we have a global mindset. We cannot simply view the issue as 'something that happens elsewhere'. Severe weather events, food insecurity, air pollution are just a few impacts of climate change, and they affect us all.
While we recognize we will never be perfect, we are willing to try and be totally transparent when reporting our progress.
Ready to explore more?
Speak with us to see how Walr can work for you.
Insights from walr.
News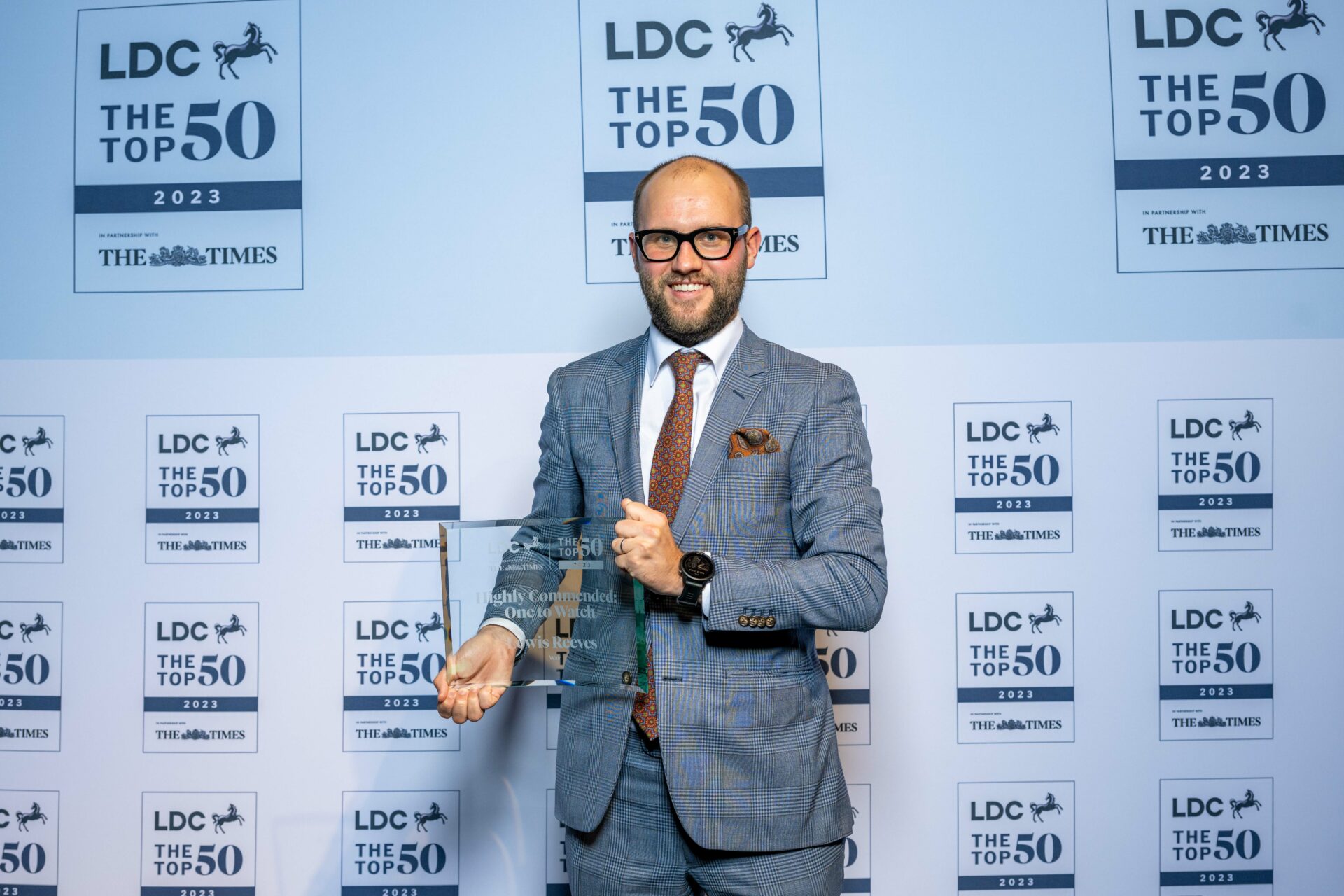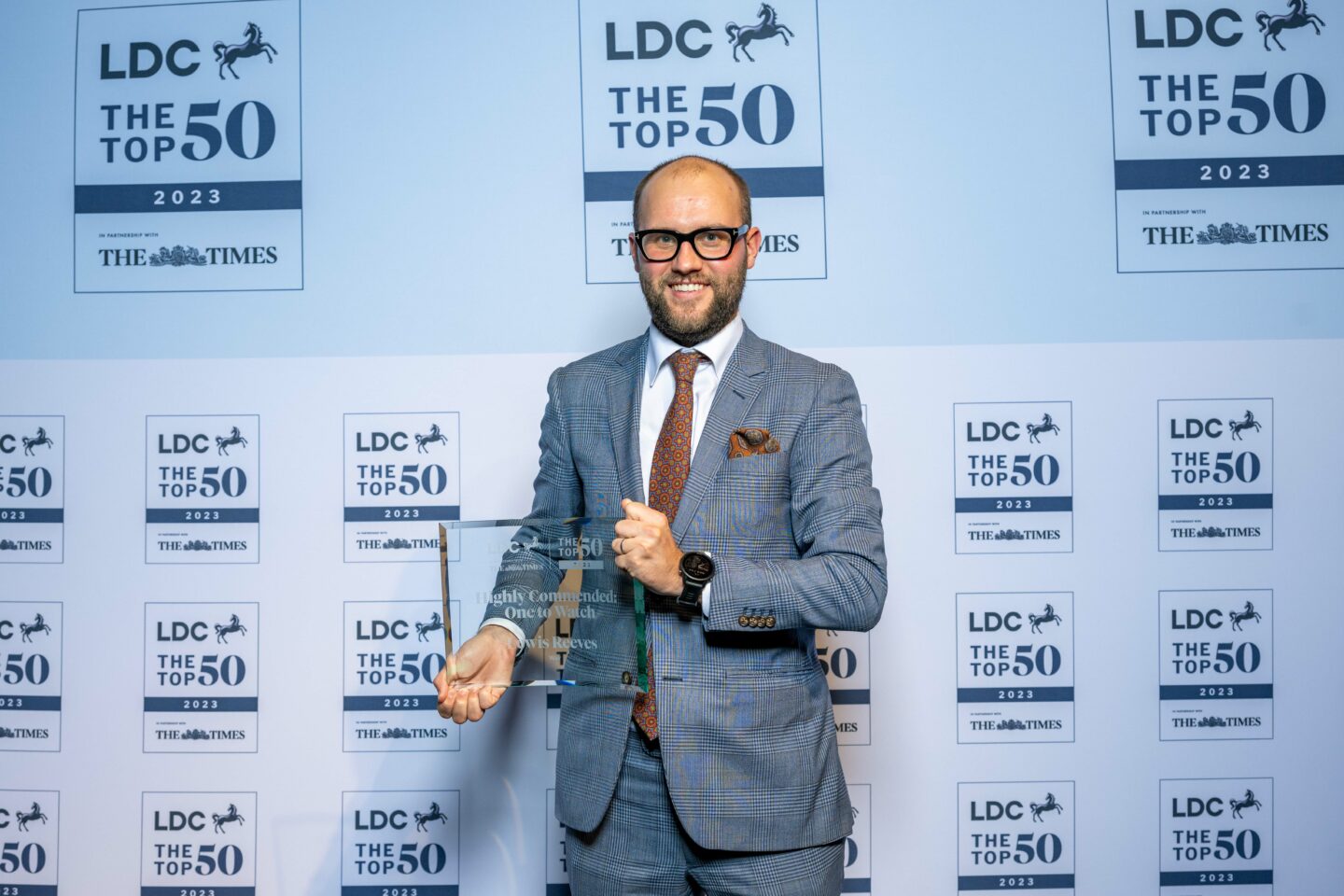 Lewis Reeves Wins Highly Commended: One to Watch Award
Our CEO, Lewis Reeves has won the Highly Commended: One to Watch Award as part of The LDC Top 50 Most Ambitious Business Leaders programme…
Read more.
Business Insights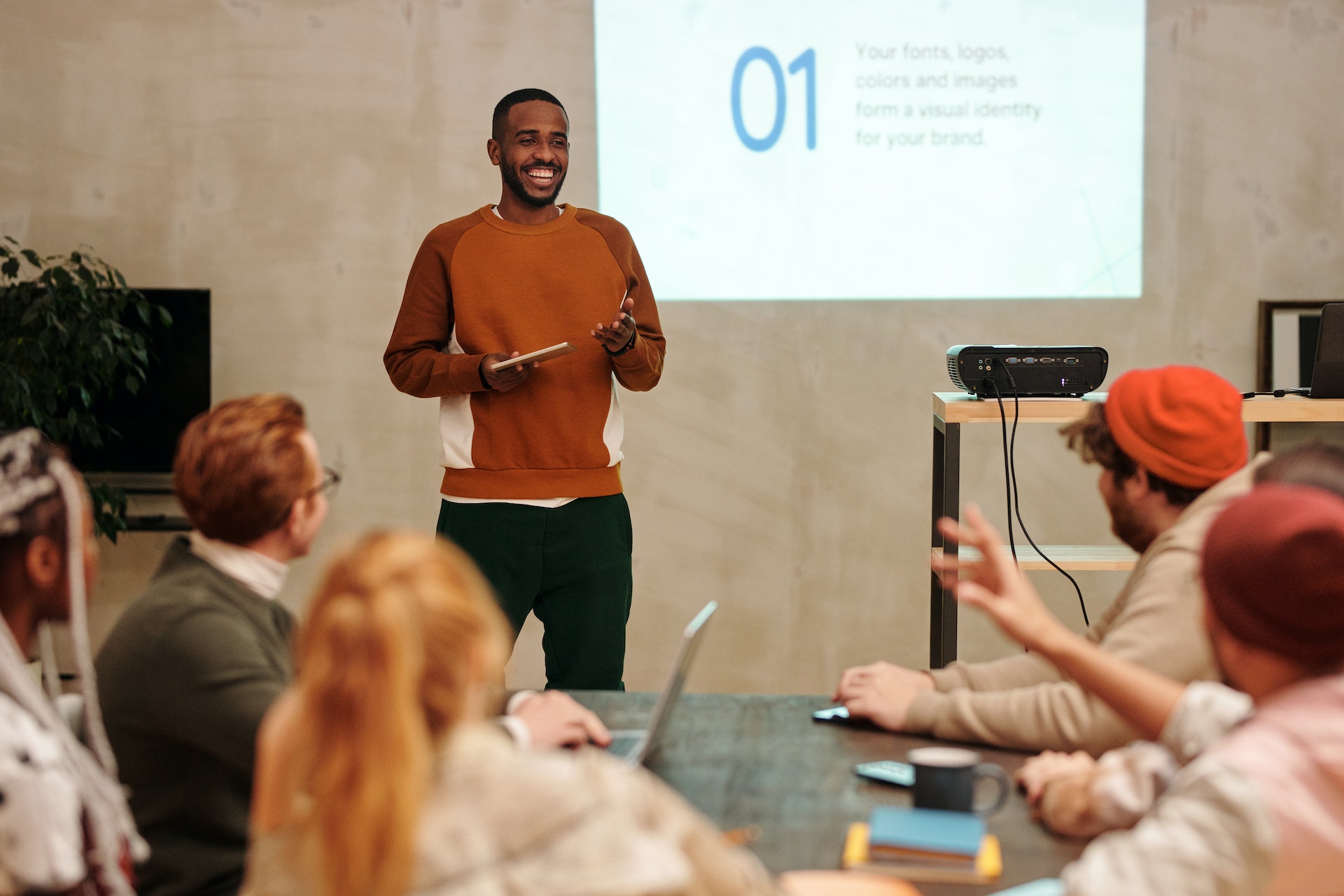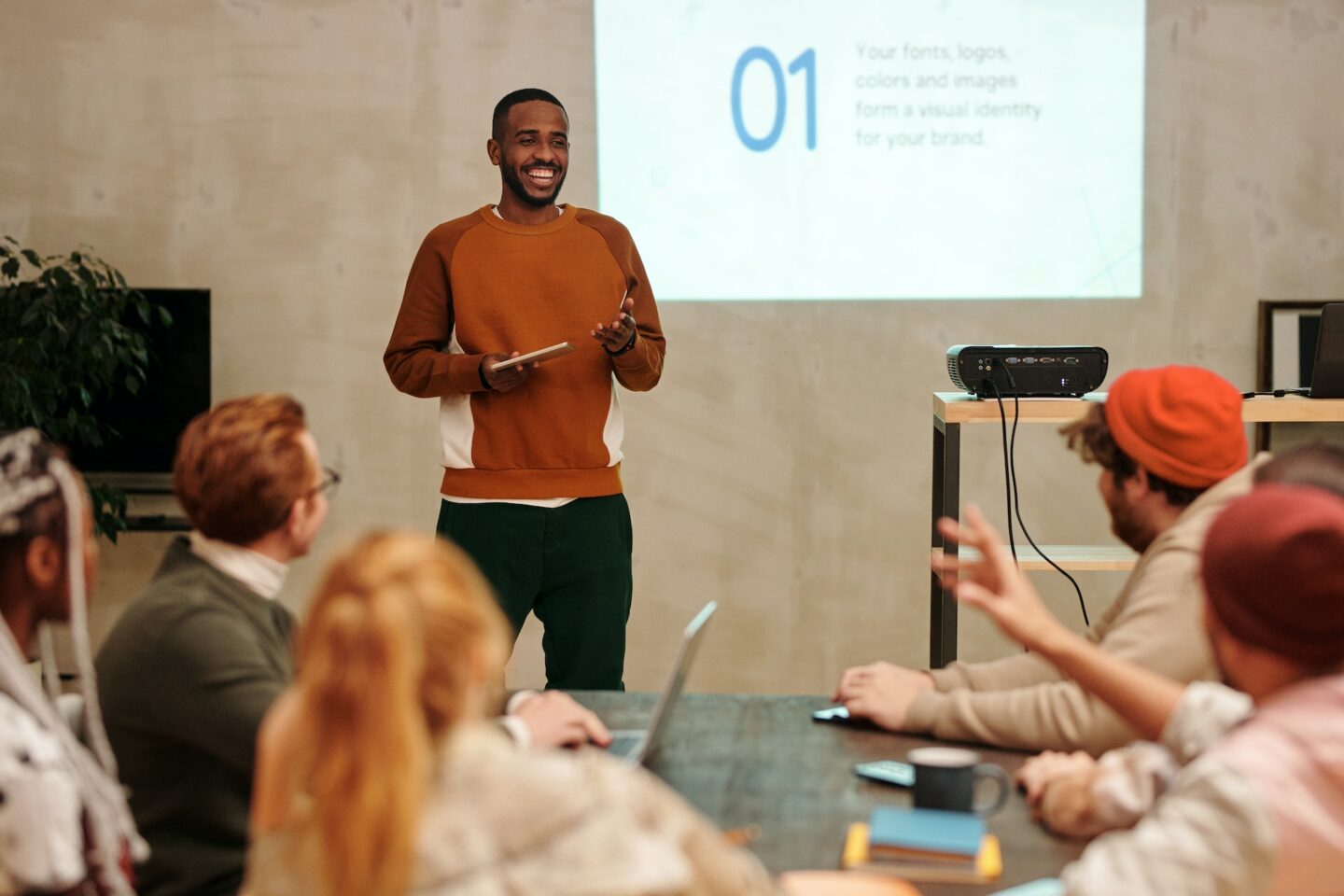 What did PowerPoint do to Anyone?
Over the years we have been developing 'flashier' ways to present data. However, there is still a place for PowerPoint in market research.
Read more.
Tech Insights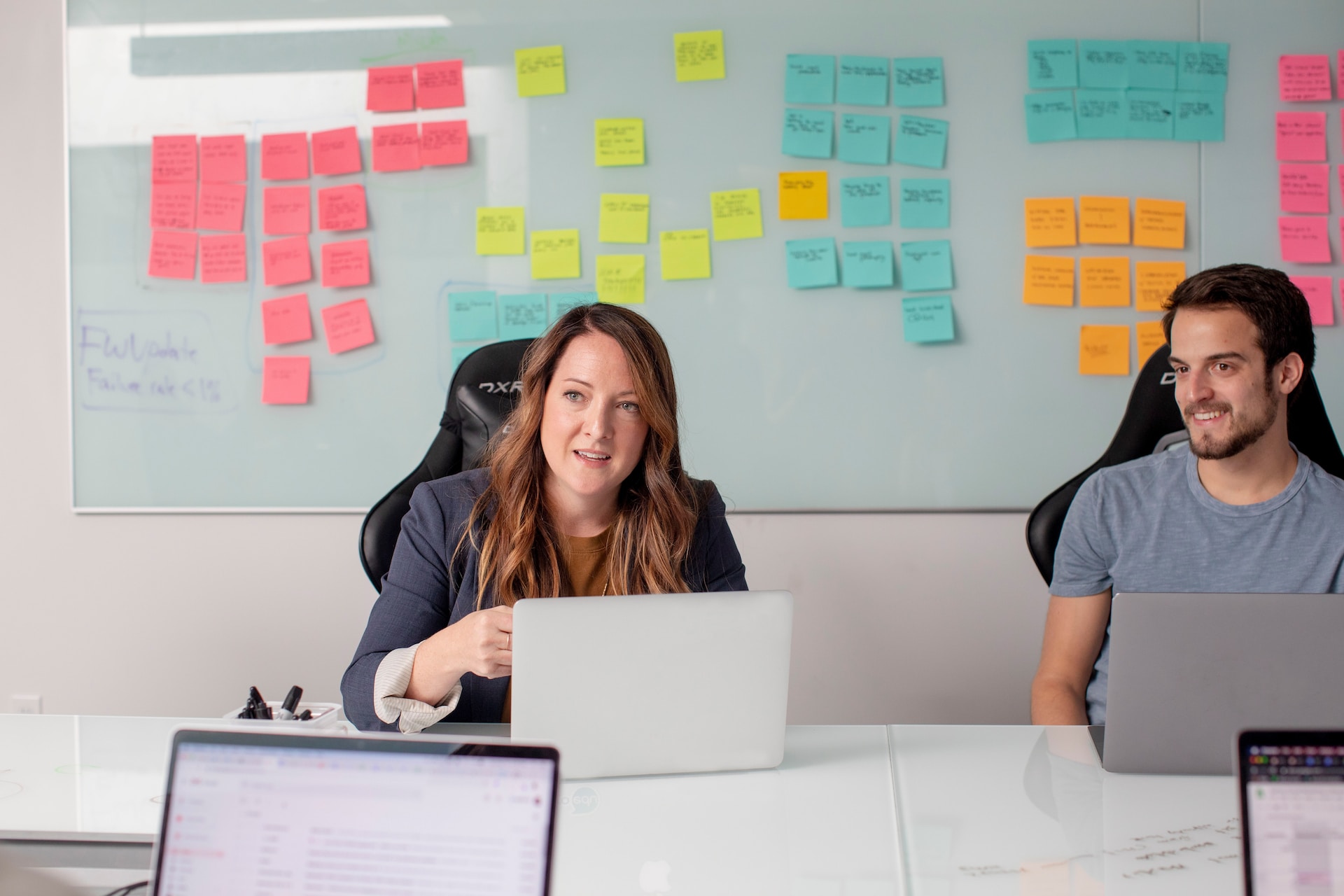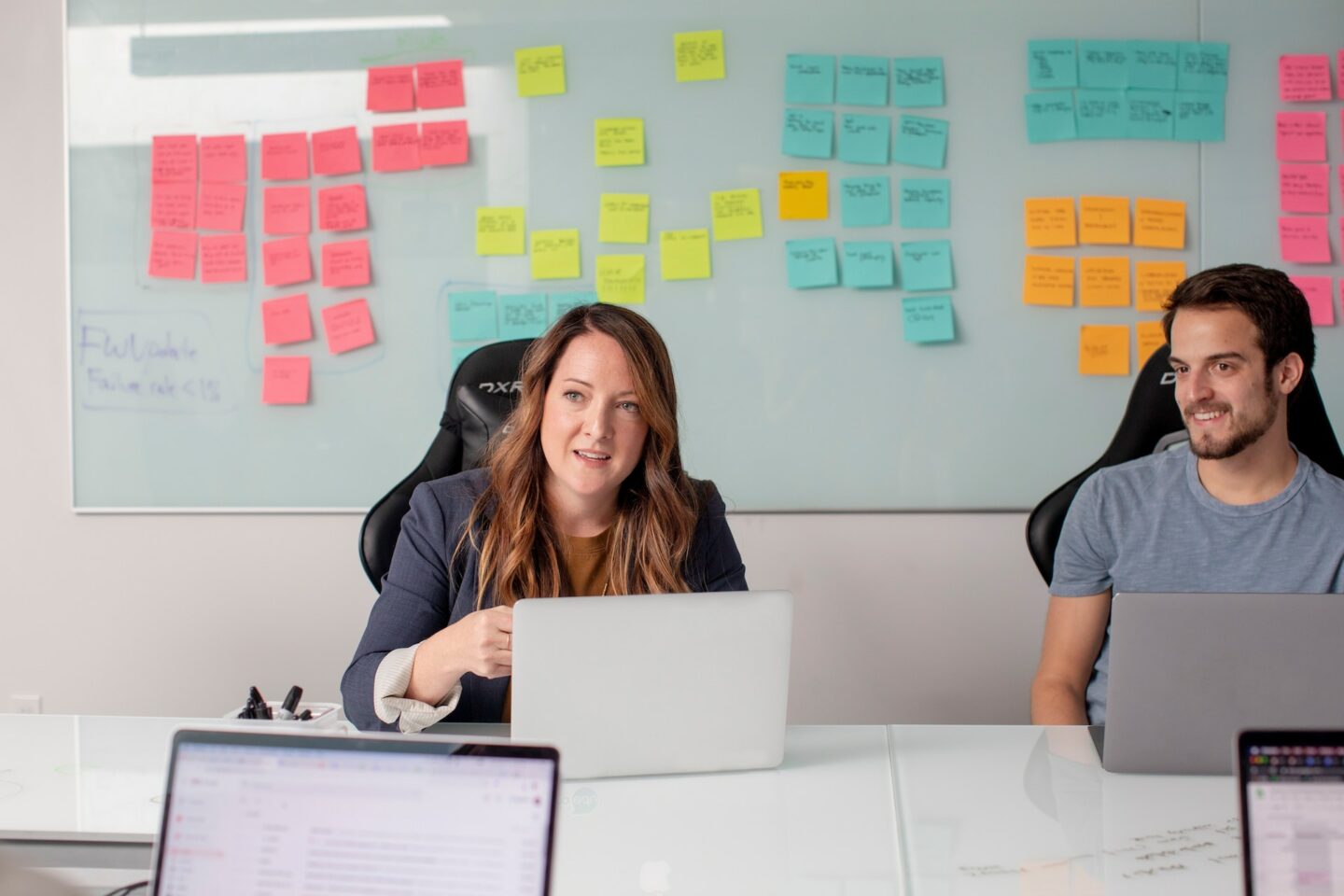 What is the Role of a Scrum Master?
Learn about the role of a scrum master, as Tech Team Lead, Toni Bonser describes how it helps keep the balance and maximizes productivity.
Read more.