Culture
Walr Turns 2 – Our CFO Shares His Thoughts
As Walr celebrates its second birthday, CFO, Pat reflects on some of the lessons learned so far and looks ahead at what's to come.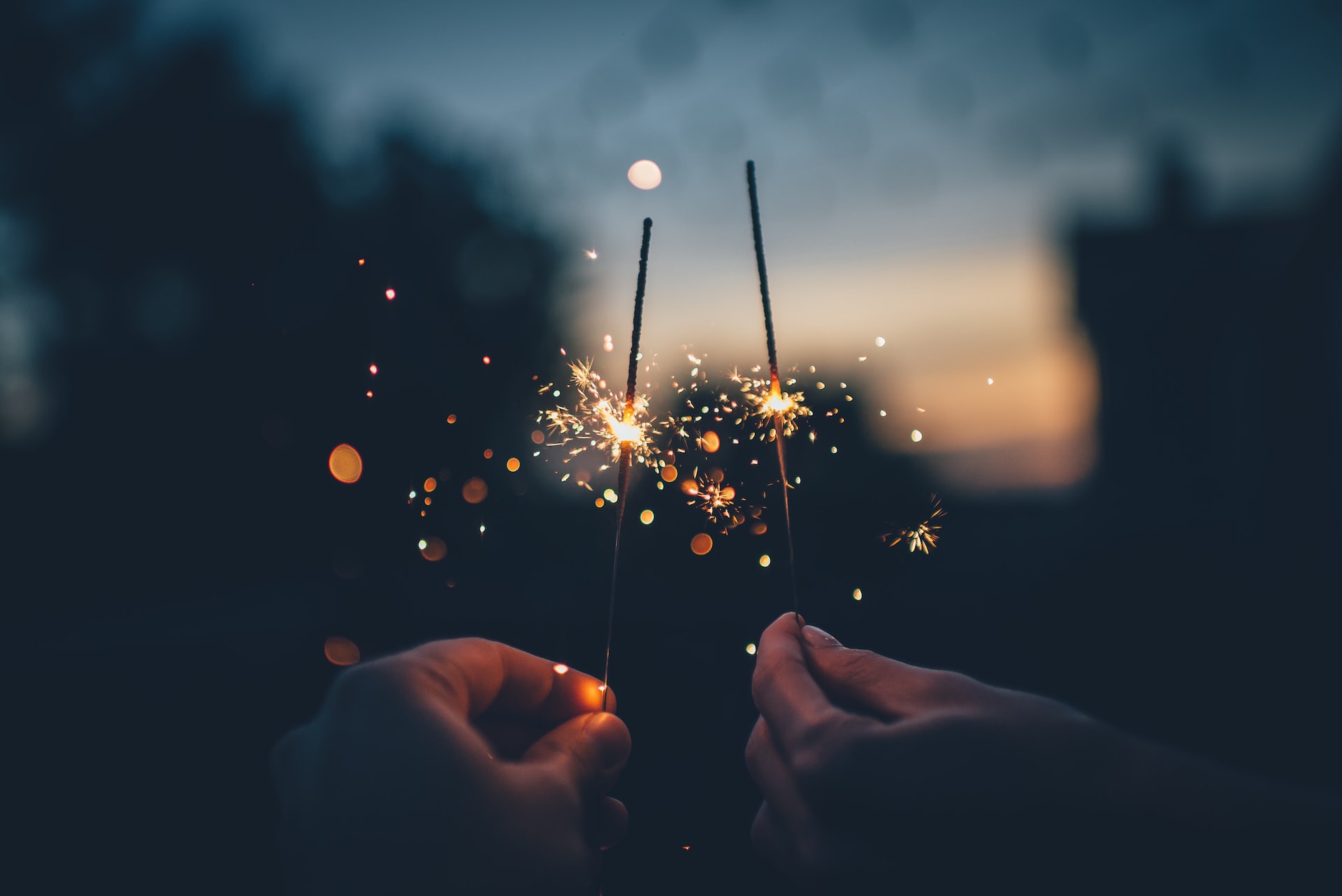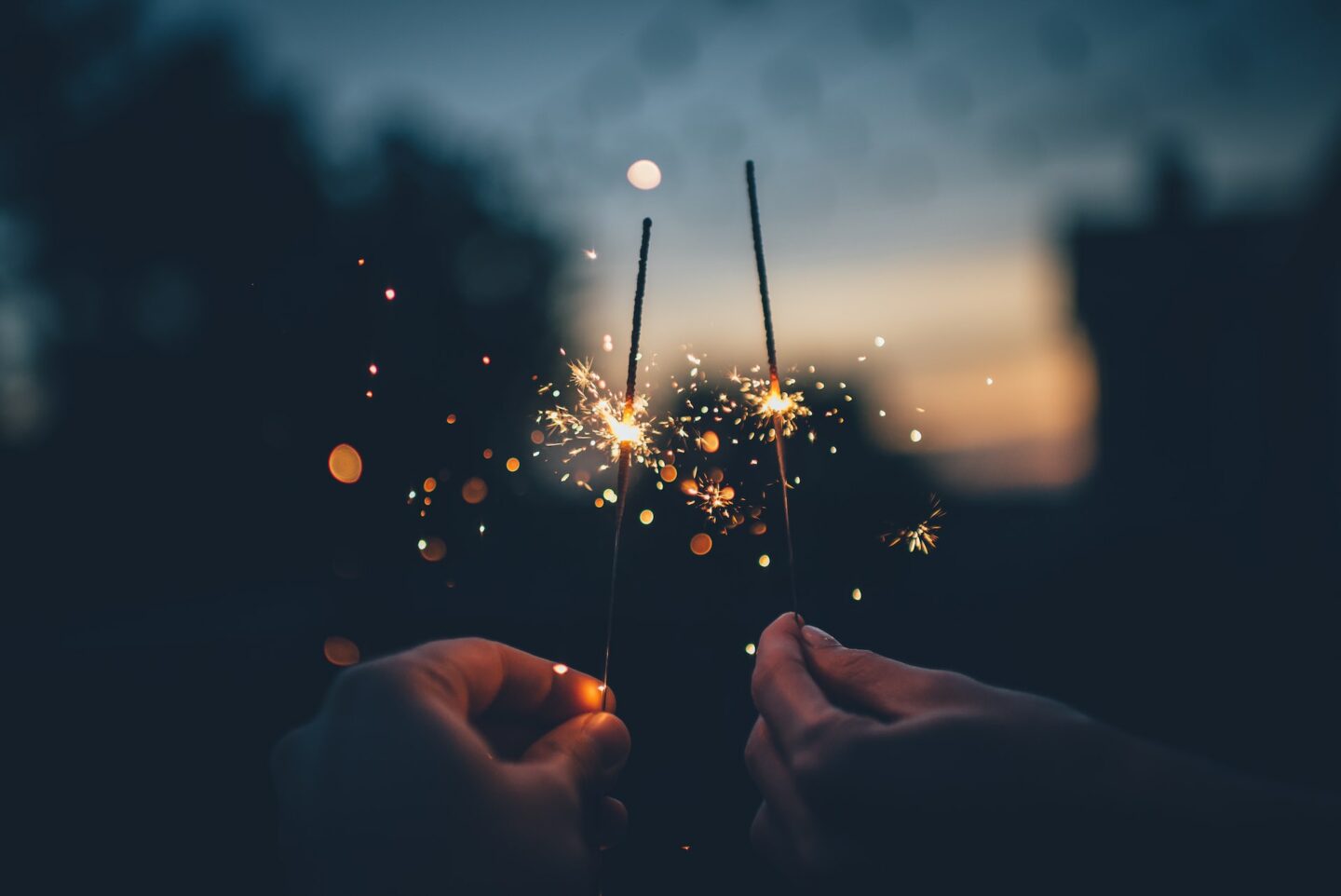 Walr is 2 years old! To say the journey has been a rollercoaster ride thus far would be an incredible understatement. As a business that started during a period of wild uncertainty, it's hard to believe the growth we have experienced. From Lewis and I, sat in my house, to a team of 76 people located around the world, we have far and beyond exceeded my initial expectations.
To mark this occasion, I am going to attempt to distil some of our learnings from the past couple of years, and how these lessons will prepare us for what's to come.
5 Lessons We've Learned in Our First Two Years
Plan For the Worst, Expect the Best
We started our business in the middle of Covid-19 – perhaps not the kindest of conditions to begin our adventure. However, we felt if we could make the business succeed during that time, we could go far; the circumstances were unlikely to get any worse!
Well, that didn't turn out to be true. More Covid, war, inflation, an energy crisis, the list goes on. Some might say the conditions are even more volatile now.
And yet, starting in a less-than-optimal environment meant we didn't make assumptions that everything would always be rosy. We have built a business that has inherent resilience in tough conditions, and we are able to respond appropriately.
Planning for the worst still allows us to expect the best for our company.
The Importance of Establishing Processes Early
As a young business it is all too easy to focus solely on the bottom line, "How can we sell as much as possible, as quickly as possible and crowbar the formalities in later?"
Fortunately for us, our 15th hire was Chief of Staff, Emily Whiting. In her role, Emily keeps a sharp eye on not just what we do, but how we do it – how we work with our customers, our colleagues, and our partners, to bring delight. This critical analysis of our processes has been invaluable and has enabled us to scale up both quickly and sustainably.
Finding Talent Around the World
When we first started out, Lewis and I had to take on every role in the company. We were sales, marketing, operations, tech, HR, finance all rolled into two very overwhelmed packages. While this gave us a great understanding of all areas of the business, it also made us acutely aware of the need for brilliant talent.
We learnt quickly that the right individual doesn't have to have a flawless academic record, or even loads of relevant experience. It's about attitude. Do they have the desire, enthusiasm, and commitment to be the very best they can be? If so, they will very likely fit in perfectly at Walr.
We want to surround ourselves with the brightest people in the industry and have put a lot of thought into not only how we get people to join us, but how we get them to stay. We've worked hard on finding ways to attract great talent, onboard them properly and offer them development pathways to move forwards in their career.
Be Bold with Your Brand
Back in March, we unveiled our new brand and at our launch Lewis said it was time for us to "Go big or go home".
All businesses have a window of opportunity to make an impact, once that's passed it's hard to get another shot. Therefore, we wanted a brand that really stood out. Something that immediately evoked delight and remained in people's minds.
Yes, it is a big investment, but I think every penny has been worth it as our brand generates greater recognition.
Create a Company You Would Want to Work For
This sounds pretty selfless, right? But to some degree it's really a bit selfish.
The companies I've enjoyed working for the most have been those I've probably worked the hardest at. The environment in those businesses meant I was excited to come to work, I wanted to be my best, and I wanted to help my teammates where I could.
We have always tried to make the culture of the business a key priority. Starting in a time of Covid meant this has been an interesting voyage of discovery. How do you create a culture when people rarely meet face to face?
Something we have focussed on is communication. I believe creating a collegiate environment is important to building a positive culture, with information and transparency being central to this. If all employees know what we are trying to achieve, how we are going to do it, the obstacles we will face, then everyone can be on the journey together. And a journey shared is so much better than journeying alone.
What is Next for Walr?
We are entering an extremely exciting time at Walr. Our scale, talent and technology are reaching a level where we can truly offer a valuable partnership for our customers and drive significant successes within their businesses. By curating the very best solutions we are able to deliver great efficiencies, allowing customers to focus on what they do best. And now we are doing this with complete global coverage, as we look to launch our Australian business in the next few months.
As we enter a less certain economic environment, the way our business has been structured will become incredibly important. We're focused on remaining as nimble as possible, despite our growth in headcount, so we can continue to have conviction when we see opportunities.
Our One Aim Remains the Same: To Delight Through Dedication
Despite our past achievements, our present ambitions, and our future aspirations, we remain anchored by one important question, "Will this create delight?" This really is the best thesis for our decision making and will continue to play a core role in the months and years to come.
It is extremely humbling to look at the team of talented experts we now have working for us. To know that others believe in our vision and are willing to come along for the journey is very rewarding. I am very excited to see where we are this time next year.
Ready to explore more?
Speak with us to see how Walr can work for you.
Insights from walr.
Tech Insights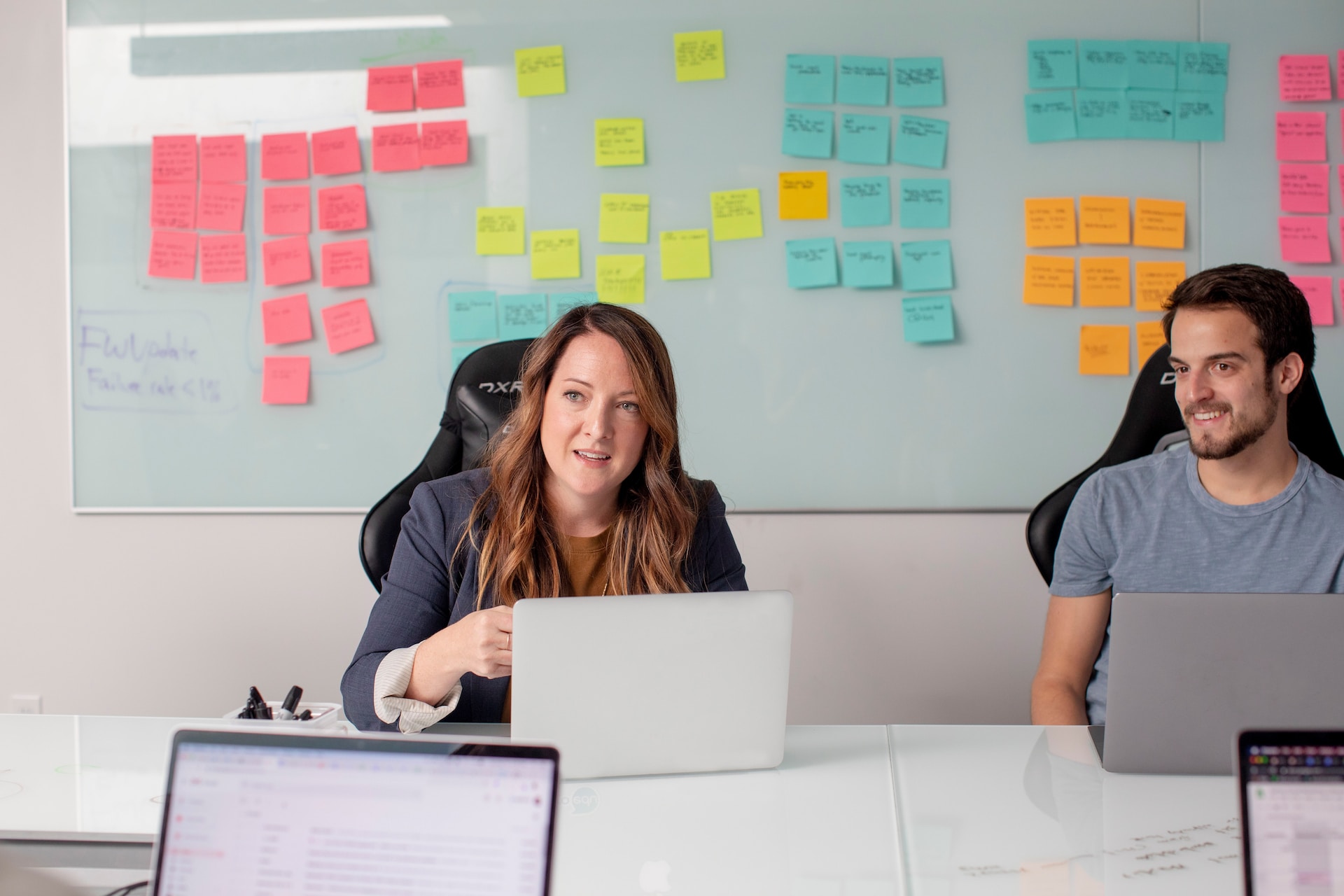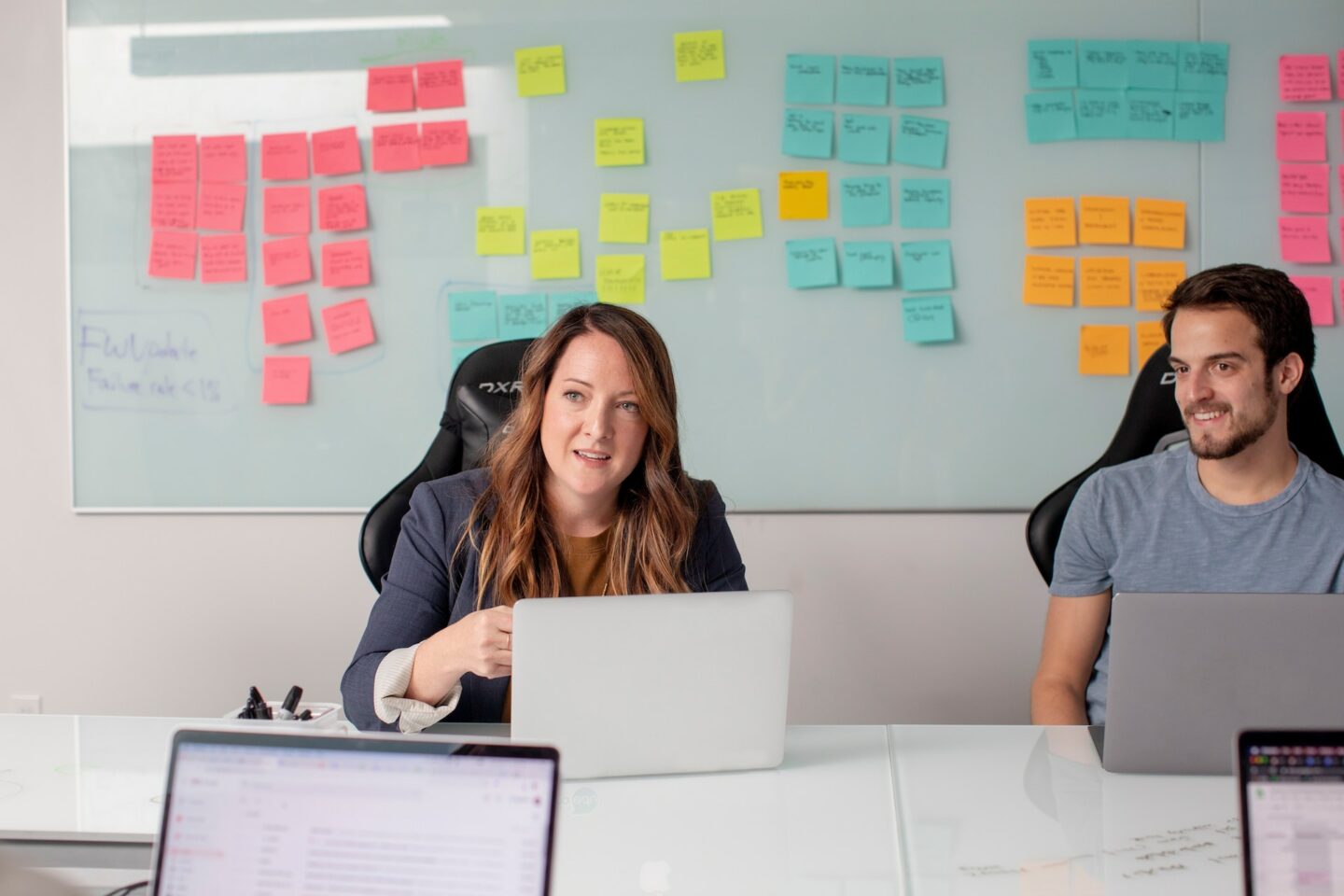 What is the Role of a Scrum Master?
Learn about the role of a scrum master, as Tech Team Lead, Toni Bonser describes how it helps keep the balance and maximizes productivity.
Read more.
Guide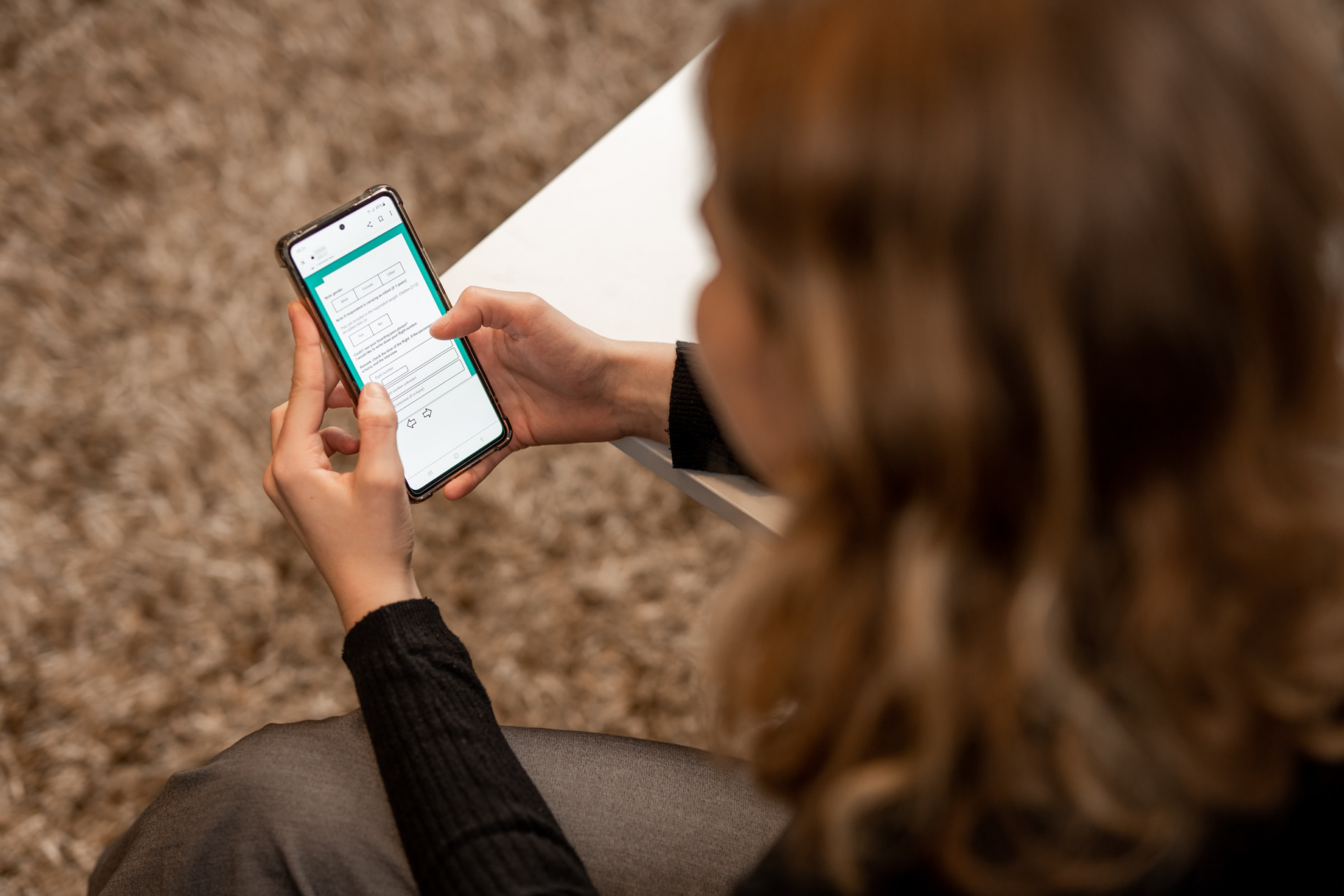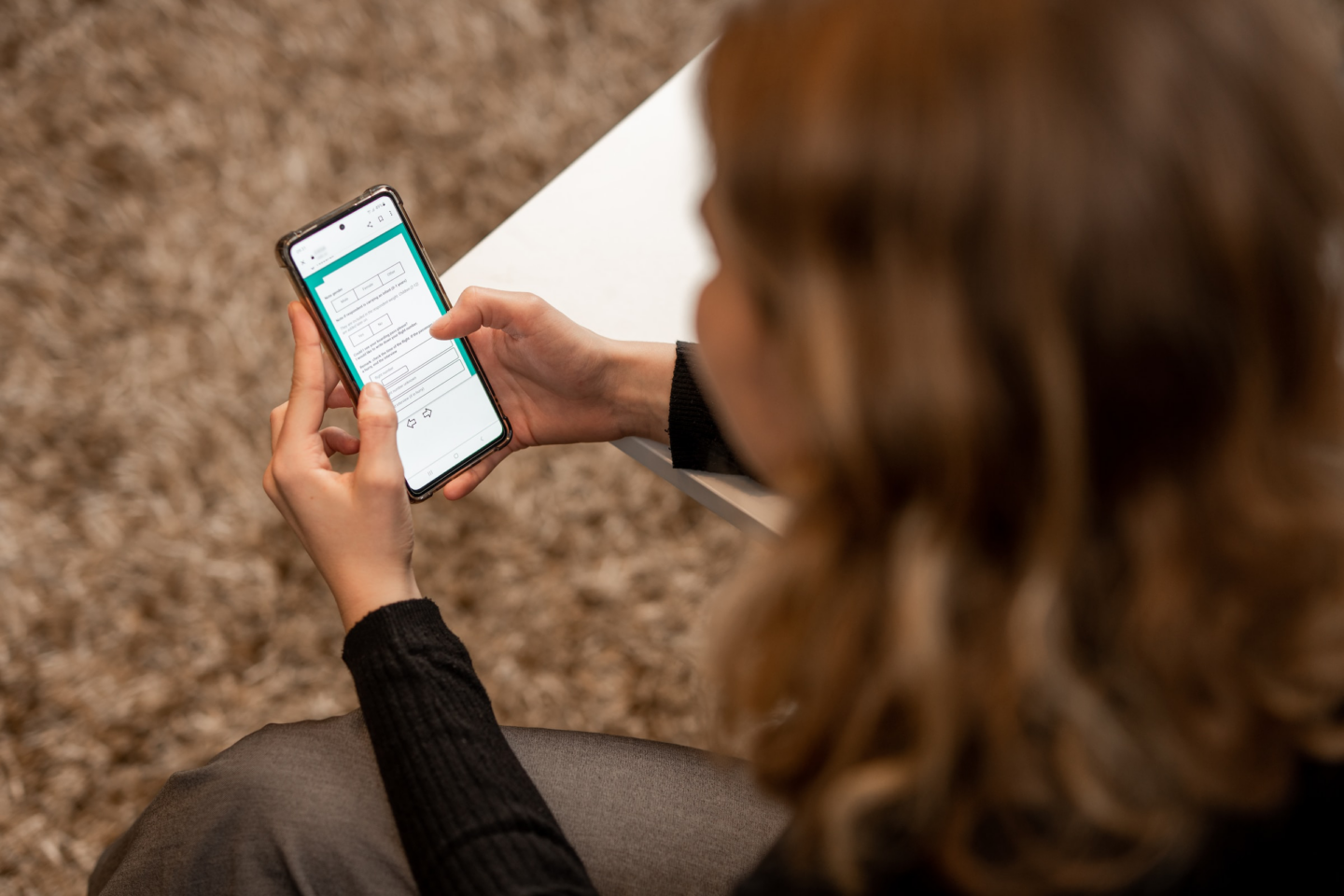 A Guide to Our Data Creation Process
In this guide, we define data creation; what it means to us, the processes it encompasses, and how it delivers delight to our customers.
Read more.
Business Insights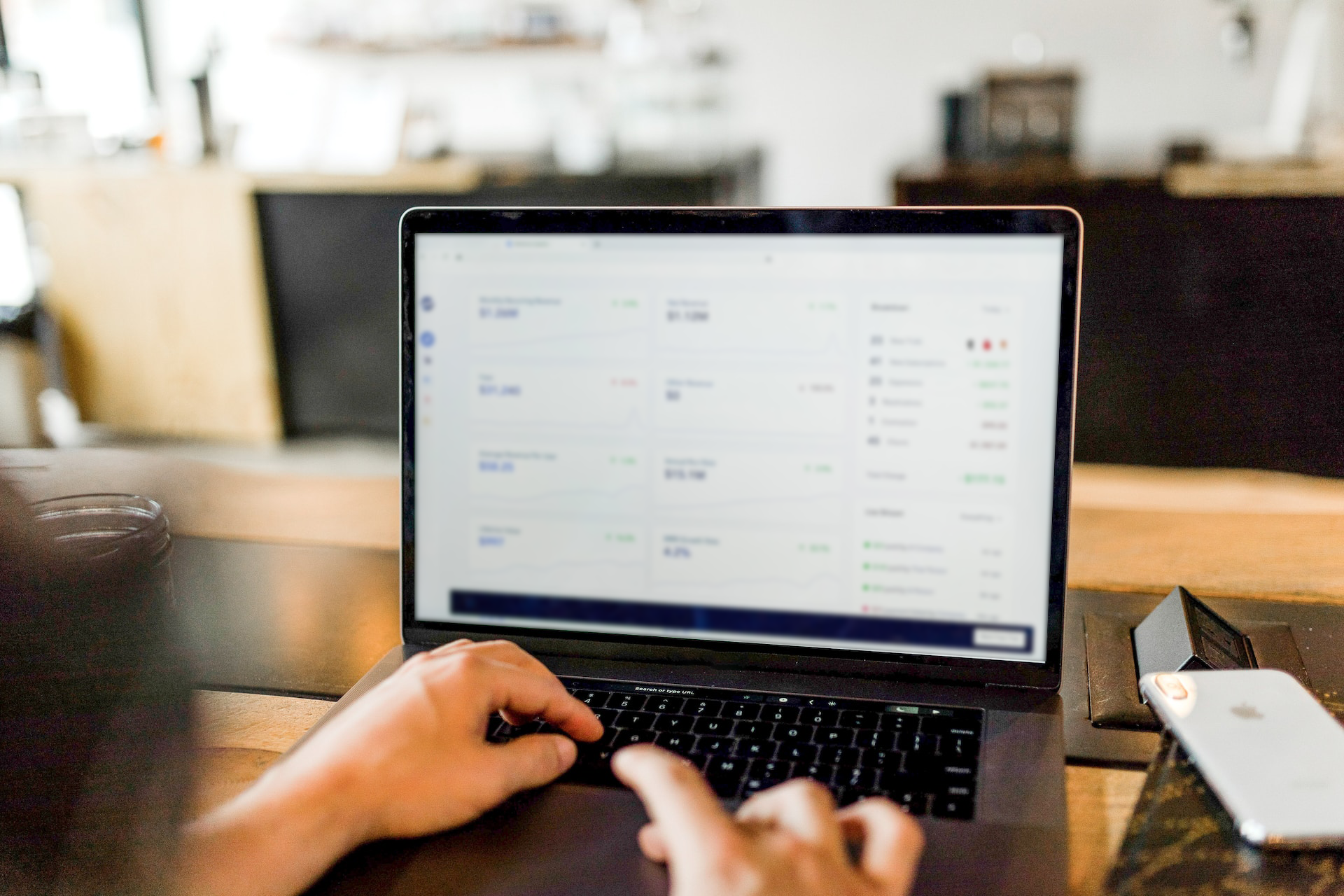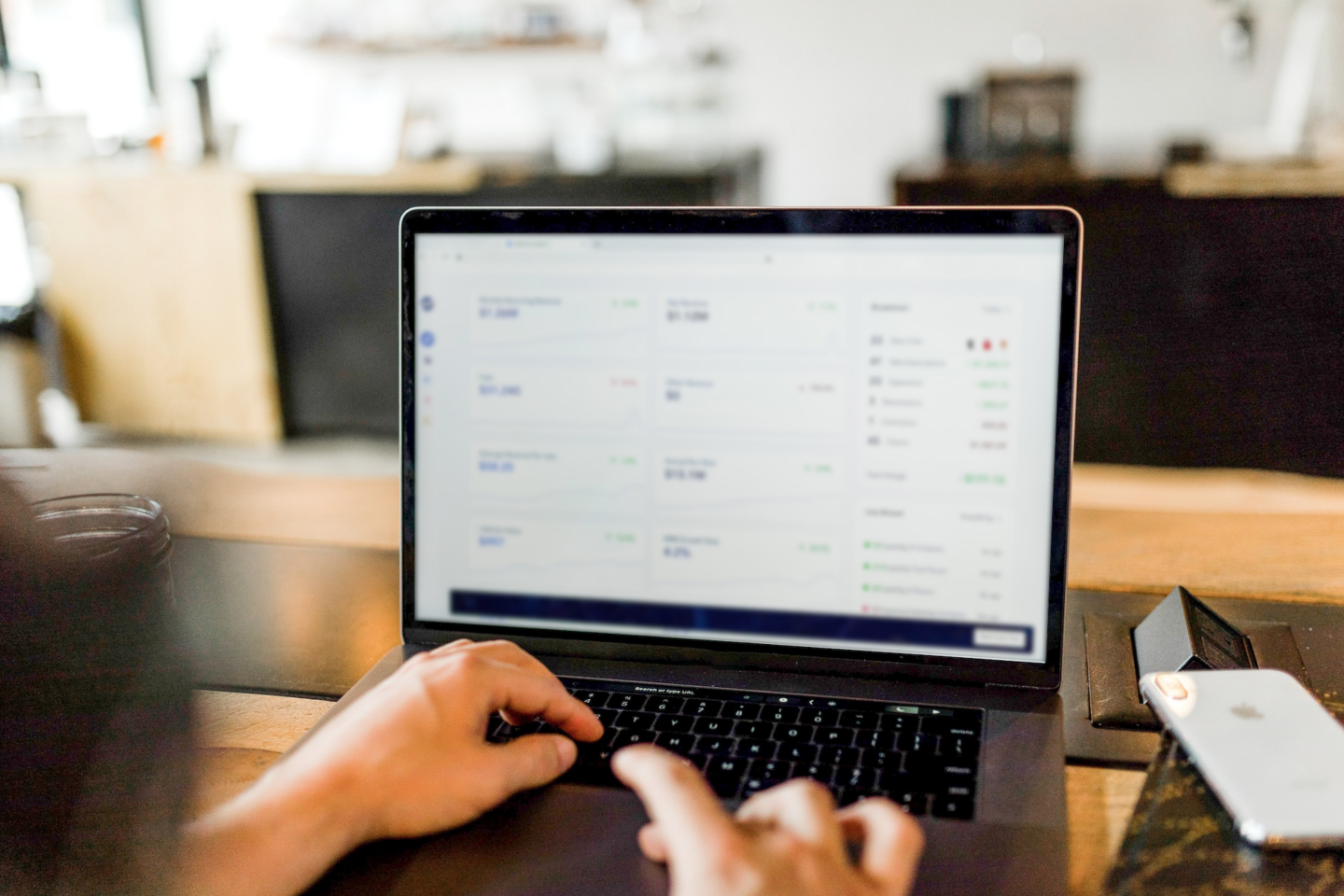 Redefining How We Share Data
With the launch of our Pinboard tool, Director of Product Commercialization, Courtney Bergh looks at how the market industry should be embracing data democratization.
Read more.