Lewis Reeves Wins Highly Commended: One to Watch Award
News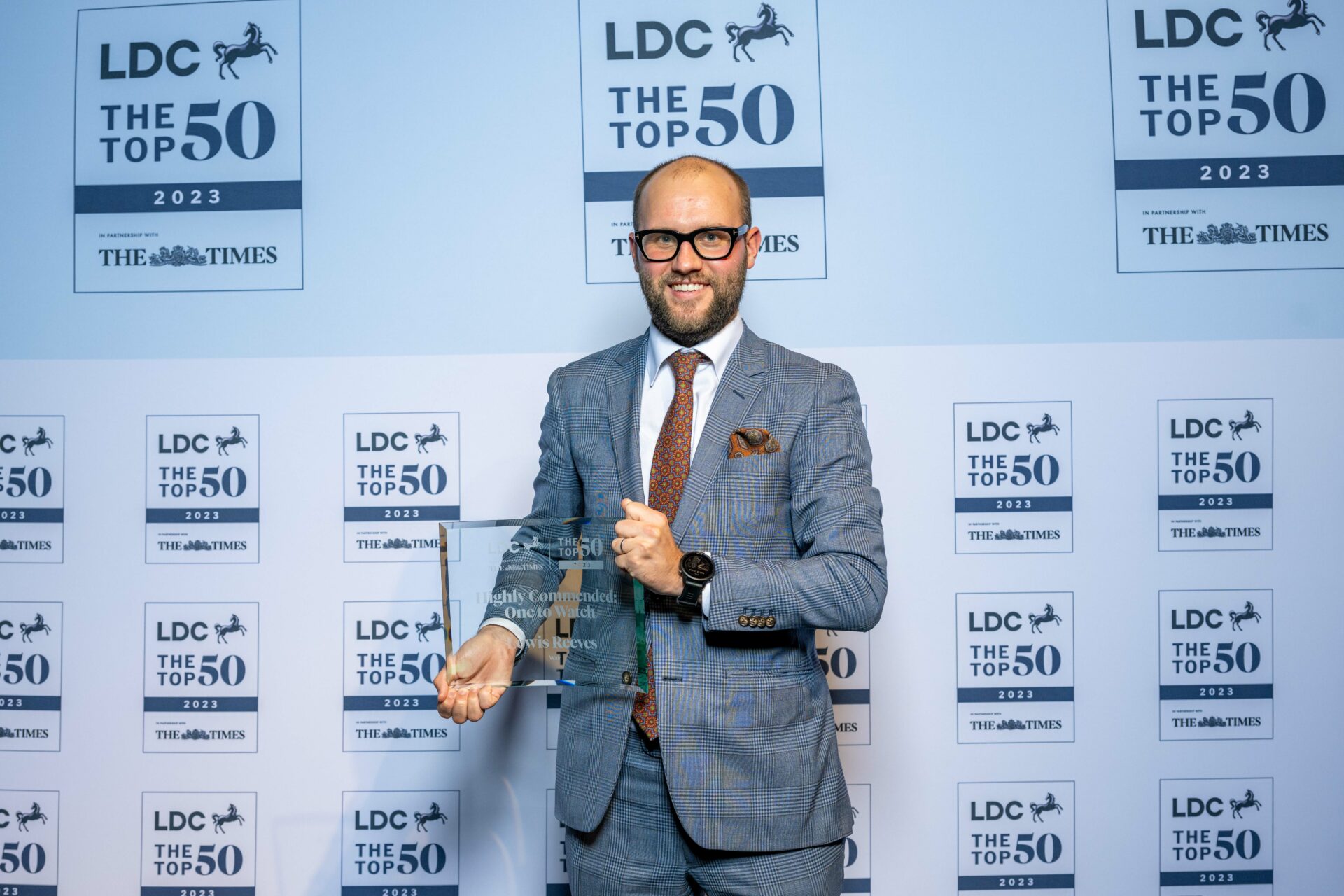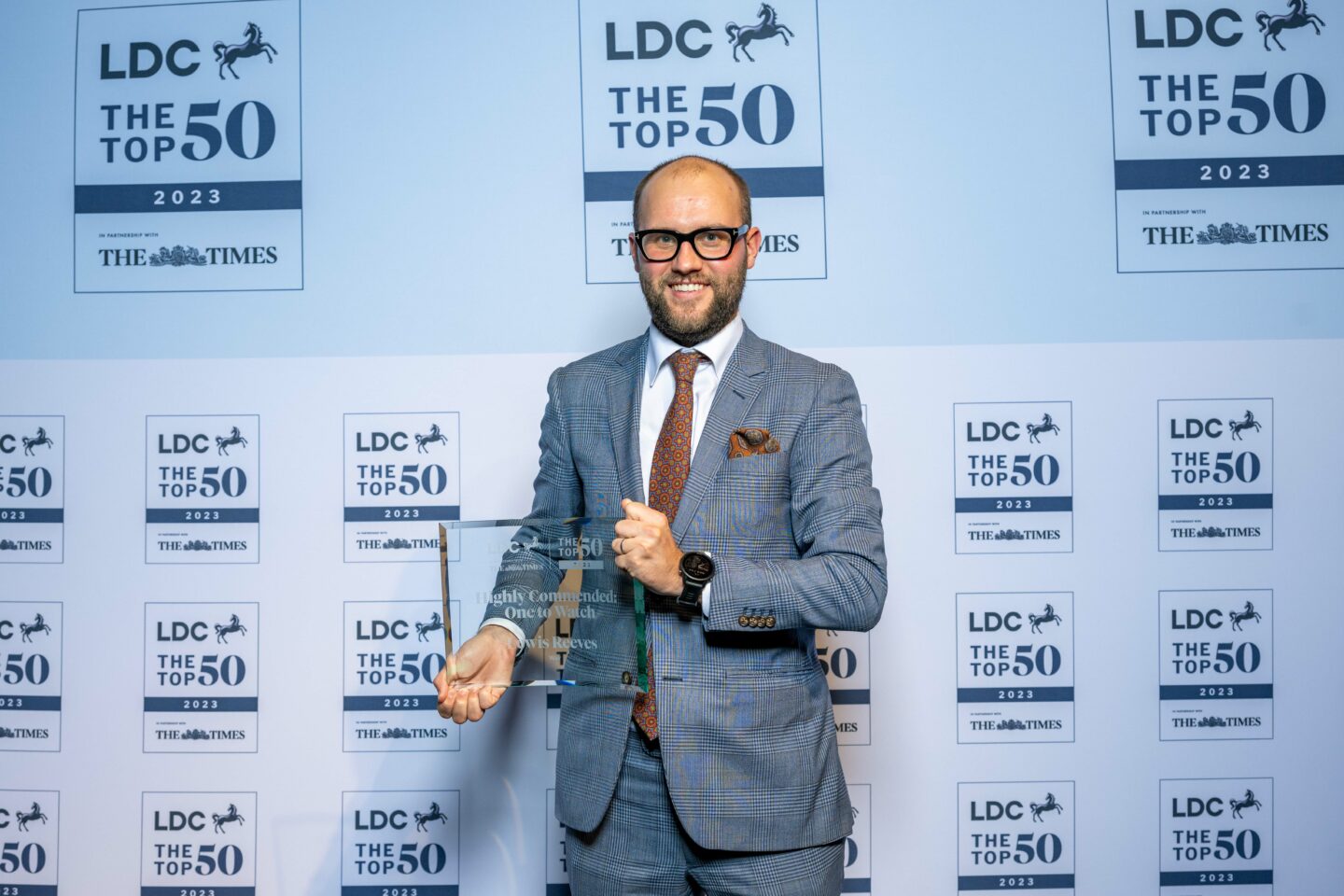 Lewis Reeves Wins Highly Commended: One to Watch Award
Our CEO, Lewis Reeves has won the Highly Commended: One to Watch Award as part of The LDC Top 50 Most Ambitious Business Leaders programme…
Read more.
News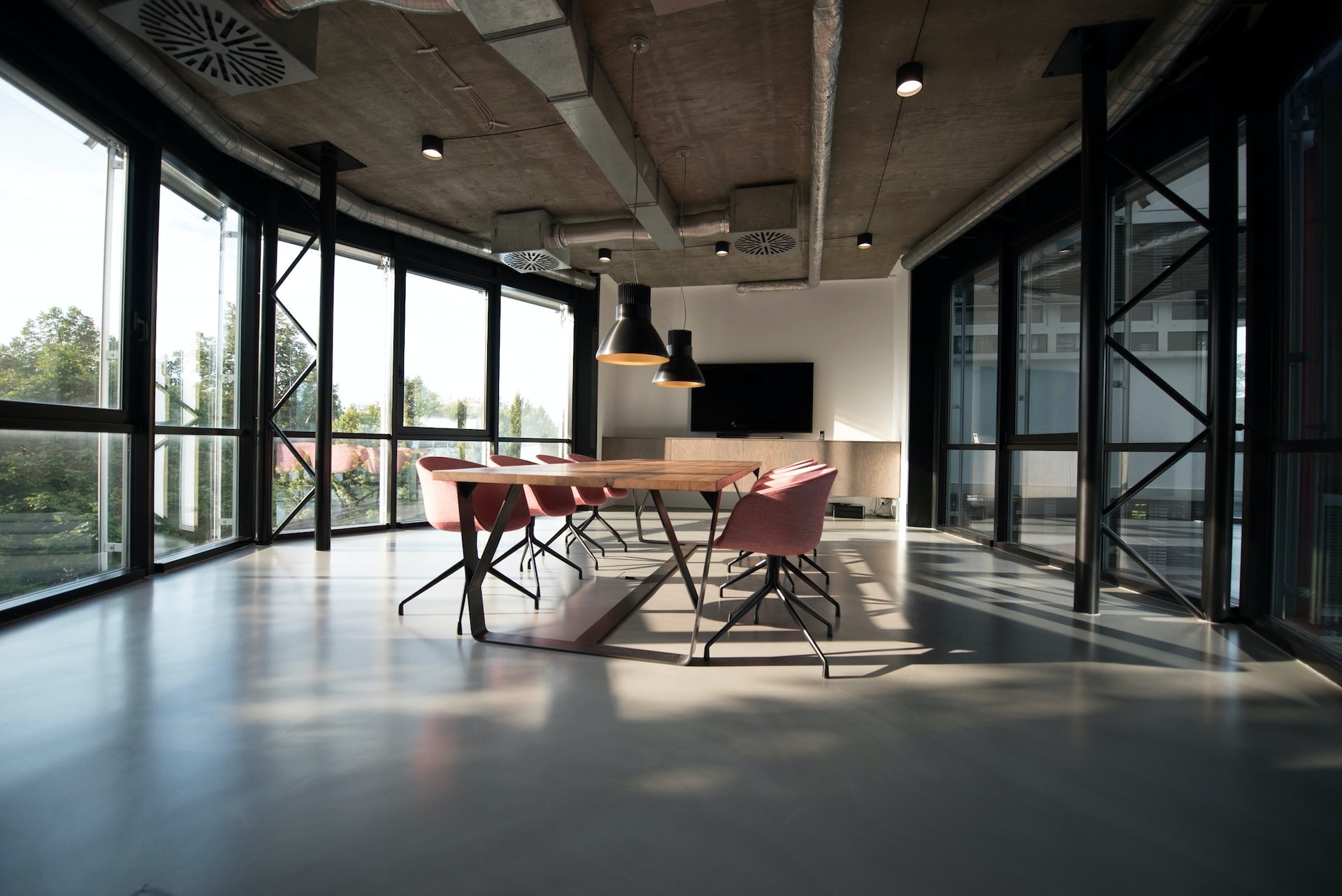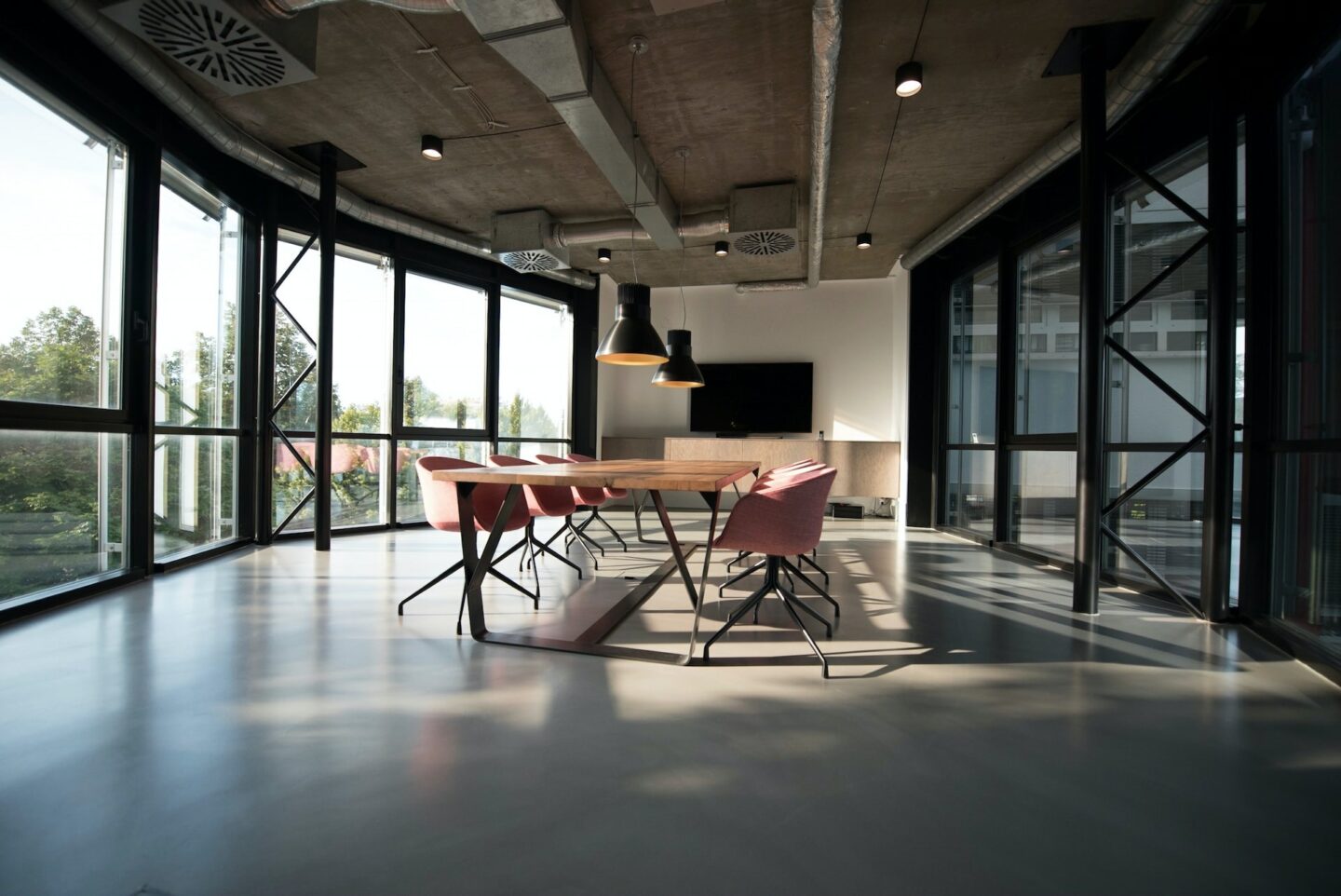 Mi Pro AS Rebrands to Walr AS
MI Pro AS has completed the process of changing its company name and will now be known as Walr AS.
Read more.
News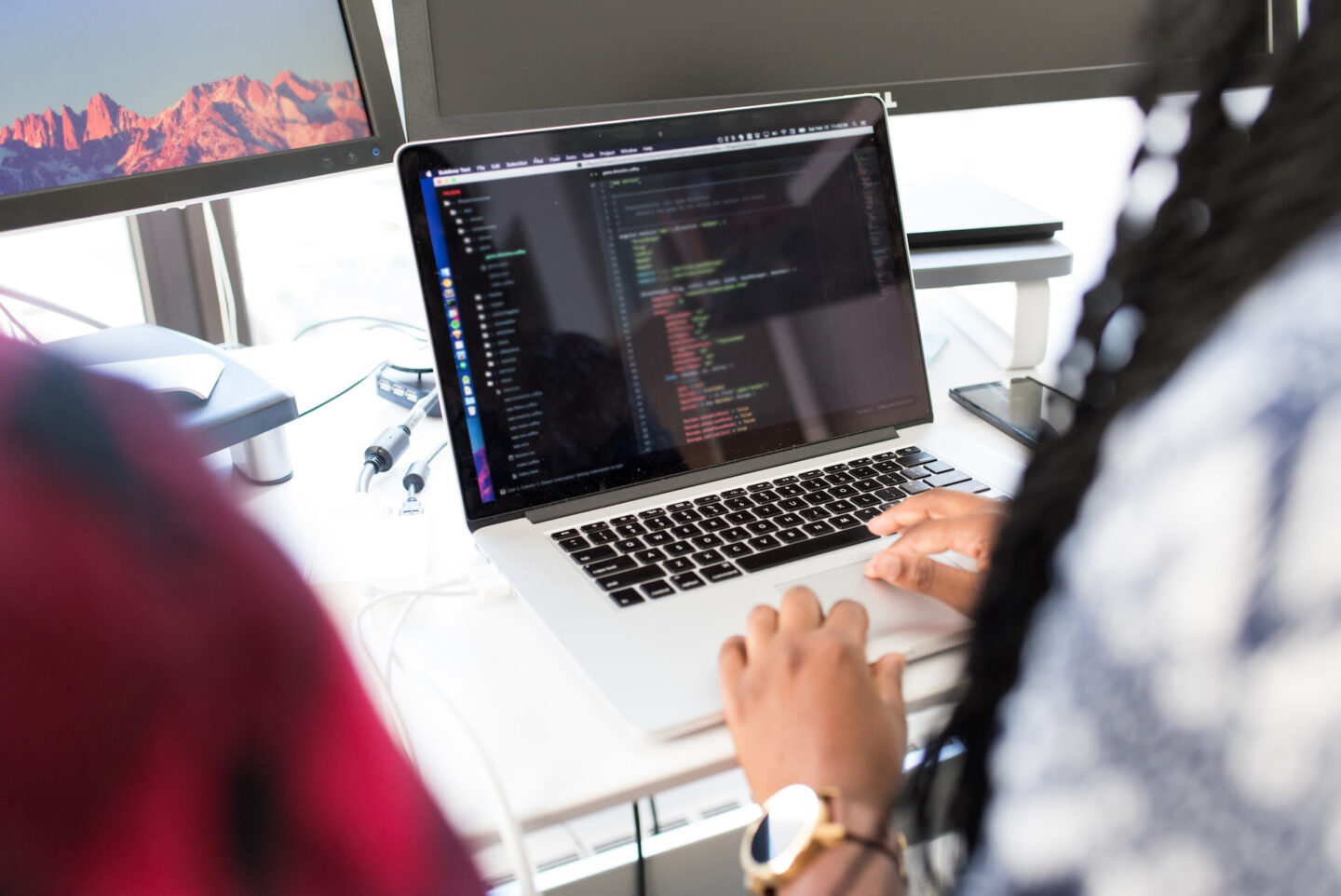 Walr Announces ISO 27001 Certification
We are pleased to announce that we are now ISO 27001 accredited. The standard is an information security management tool that helps organizations manage their…
Read more.