Anyone. Anywhere. Anytime.
Helping the world's smartest organizations create data in a better way.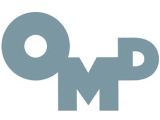 Overview
The easiest way to field all of your online surveys.
Providing a simpler way for you to field all of your online surveys, with the peace of mind that your audience will be delivered exactly as required.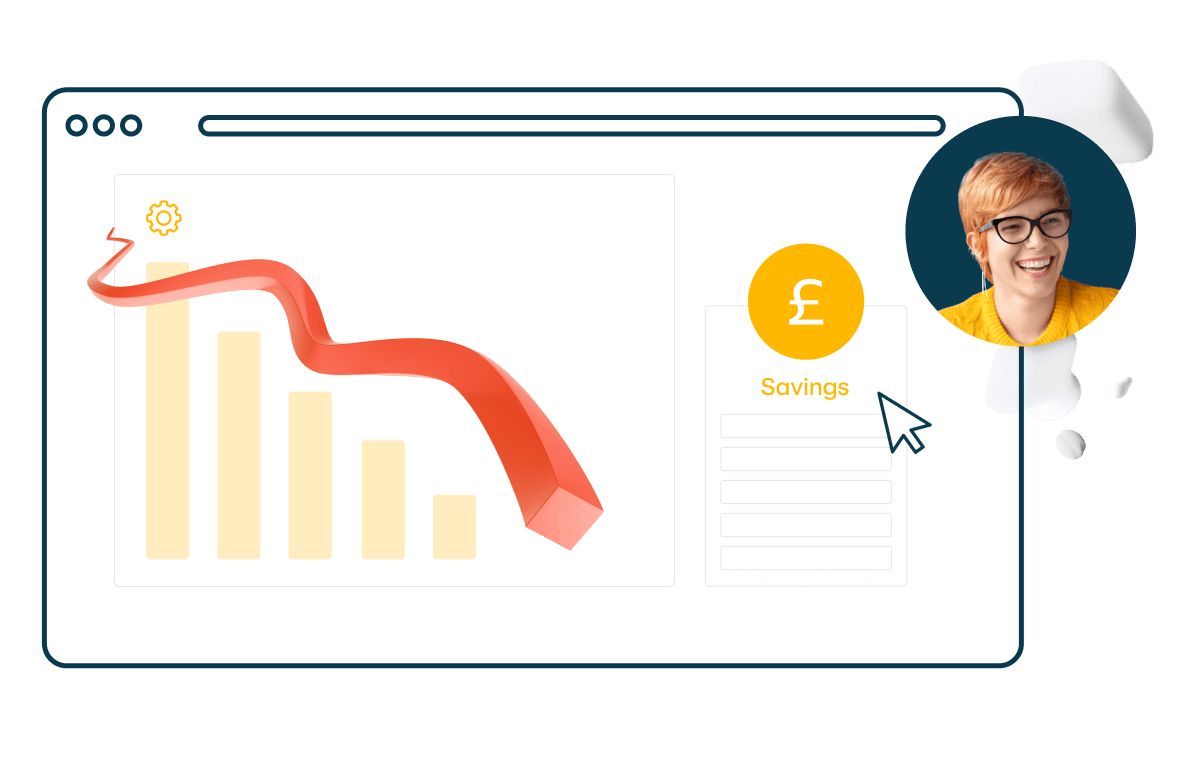 Efficiency.
Our process automation, leading technology and multi-supplier network drive significant cost savings.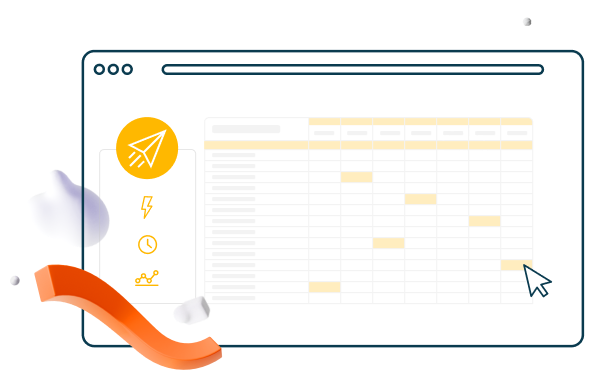 Speed.
1,000s of completes delivered in a matter of hours, so you gain insights at warp speed.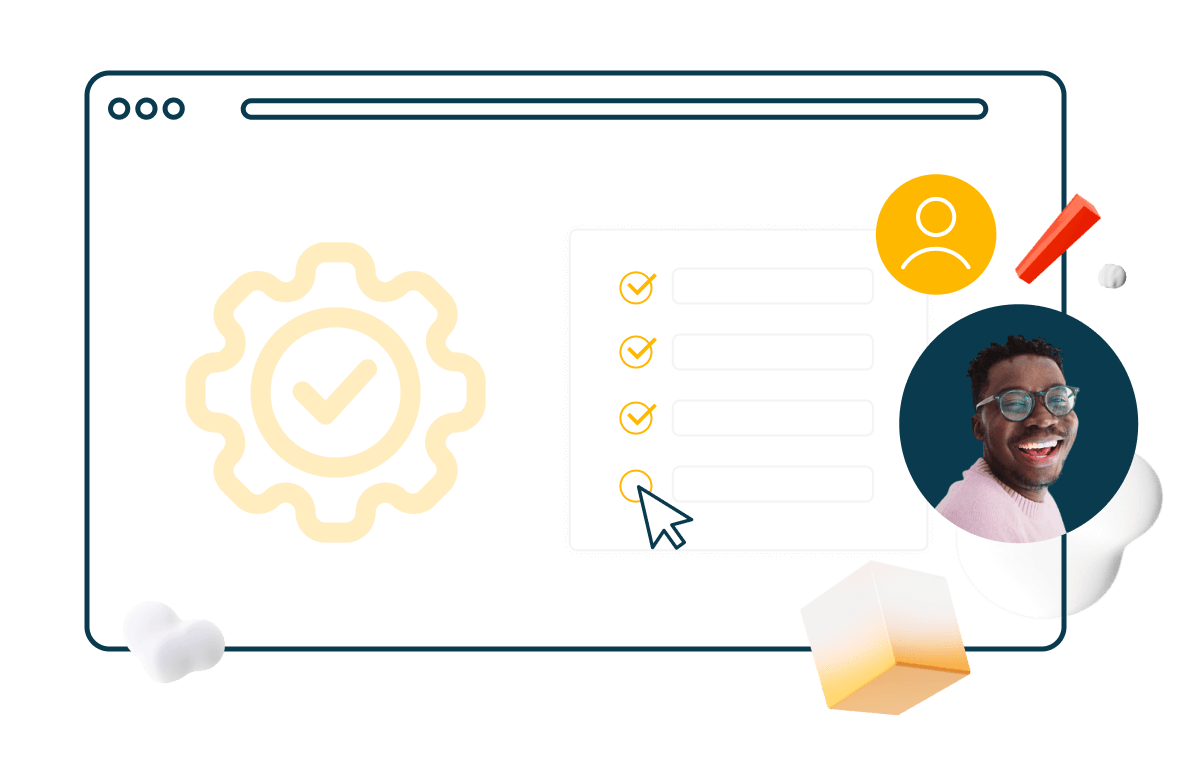 Quality.
Built-in, industry-leading quality control measures, to ensure all sample sourced meets your standards.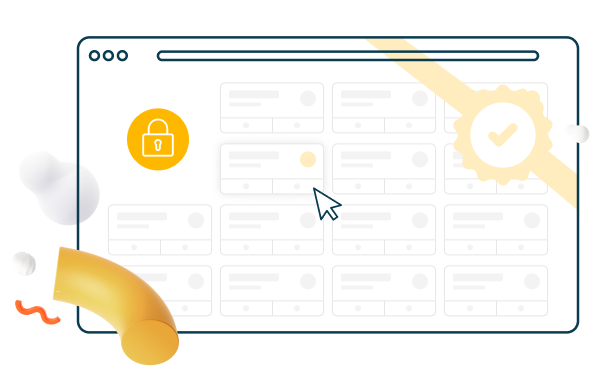 Guaranteed.
A model that delivers exactly what it says it can. It never falls short, leaving you scrambling for more interviews.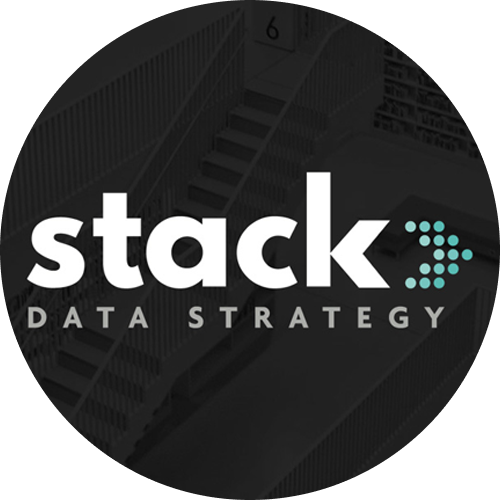 We used Walr for a 3 month tracking project with very specific sampling priorities. Walr was able to work with us to script the survey with great speed, whilst also ensuring geotagging of respondents was in place to ensure we were asking the right questions to the right people.

Over the 3 months, Walr managed our quotas to ensure we got the respondents we required and were always on hand to manage any adjustments needed. We ended with over 85k US respondents, spread across 17 waves of representative data.
We provide a fully flexible operating model.
1 Lean on us
Don't fancy managing your fieldwork on a Sunday night? No worries. Let us take care of it for you with our 24/7, global team of consultants.
2 Self serve
In-depth platform training and full service support, so you can confidently take control and run all elements of your research through our platform.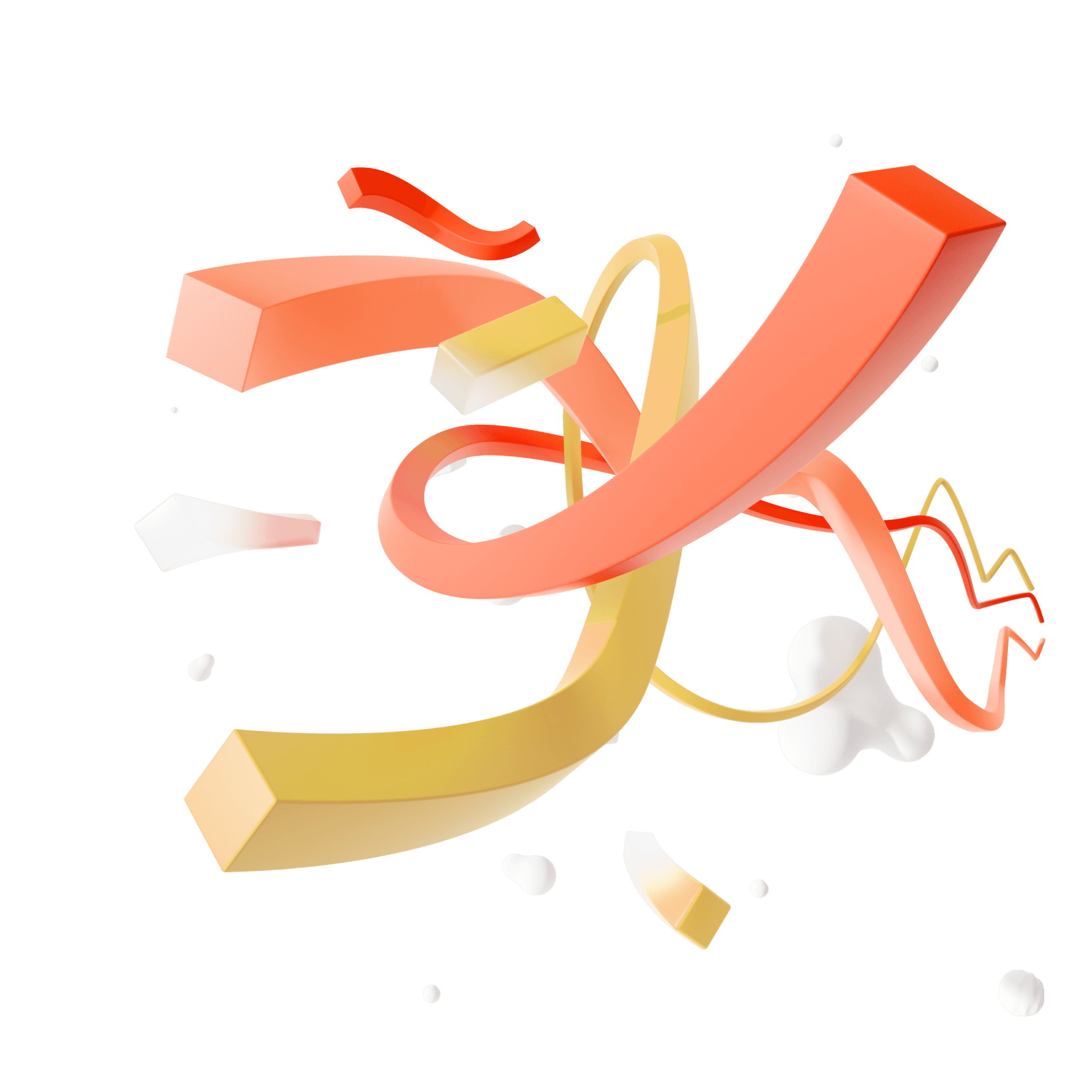 Ready to explore more?
Speak with us to see how Walr can work for you.