Quality audiences,

guaranteed prices.

With walr.
We unify smart technology and thoughtful expertise to bring efficiency to online research.
1.5
bn
questions answered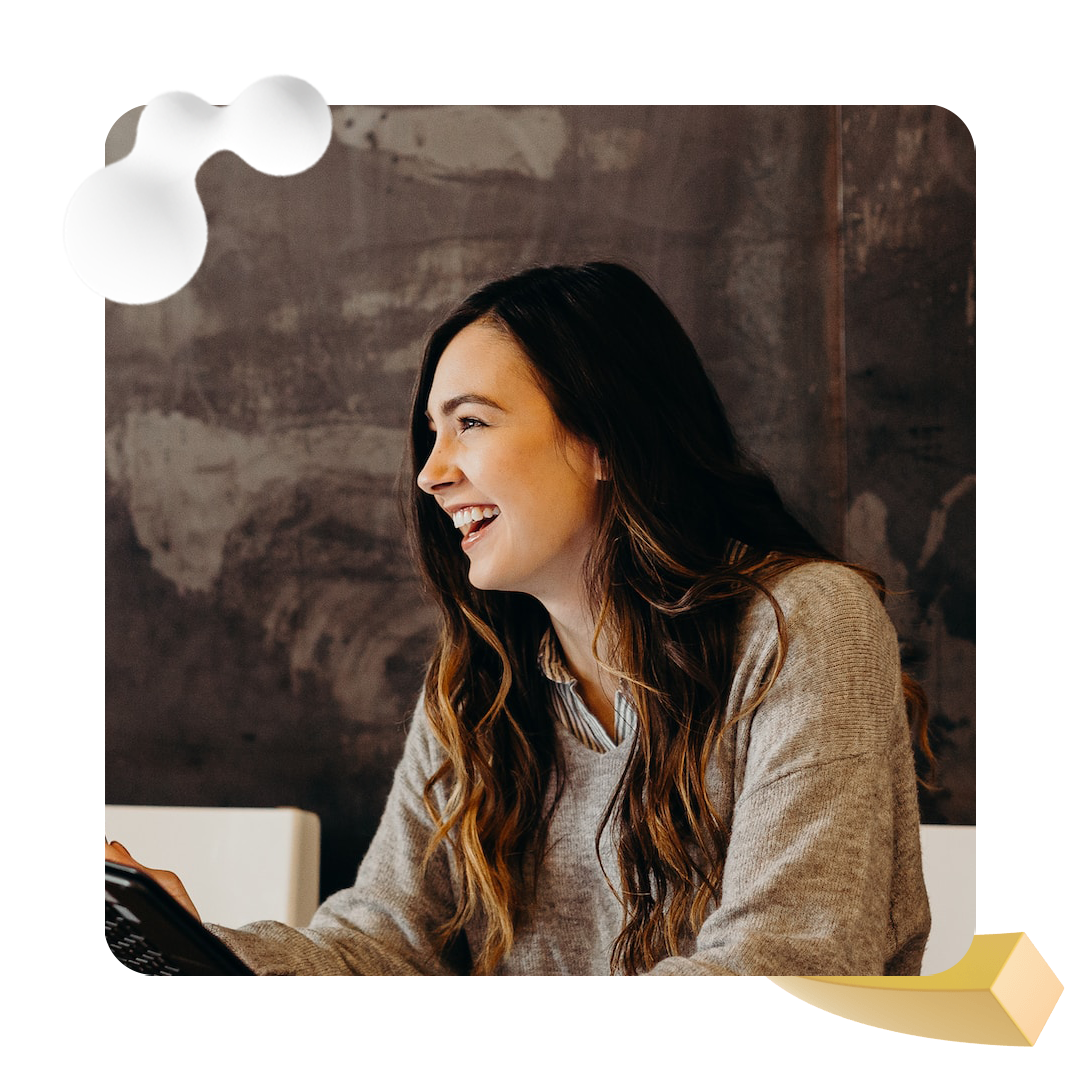 Where fieldwork experts meet expert technology.
The combination of our deep industry knowledge and our proprietary technology means unparalleled audience reach at the best price.
We provide customers with the widest access to sample audiences via our agnostic, multi-source approach, ensuring the highest level of reliability via our four-stage quality control process.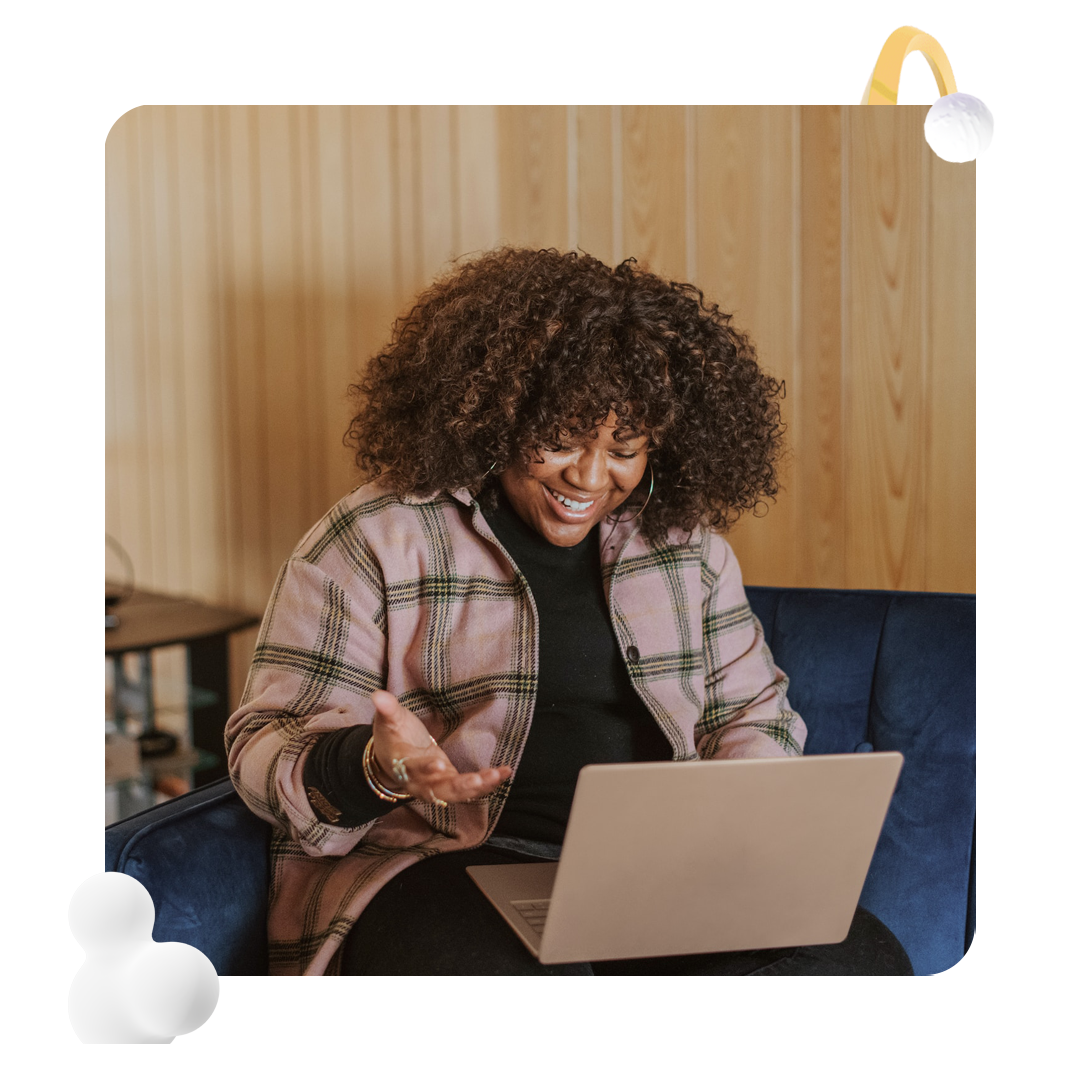 We find the right people for your research.
The world of global sample is complicated. This is where we come in. Through our proprietary platform we:
Leverage the widest sample reach in the market
Quickly find the audience you need
Reduce costs when sourcing your sample and pass those savings on
Include access to our delivery tool so you can analyze, store and share your data
We manage a network of over 650 sample sources.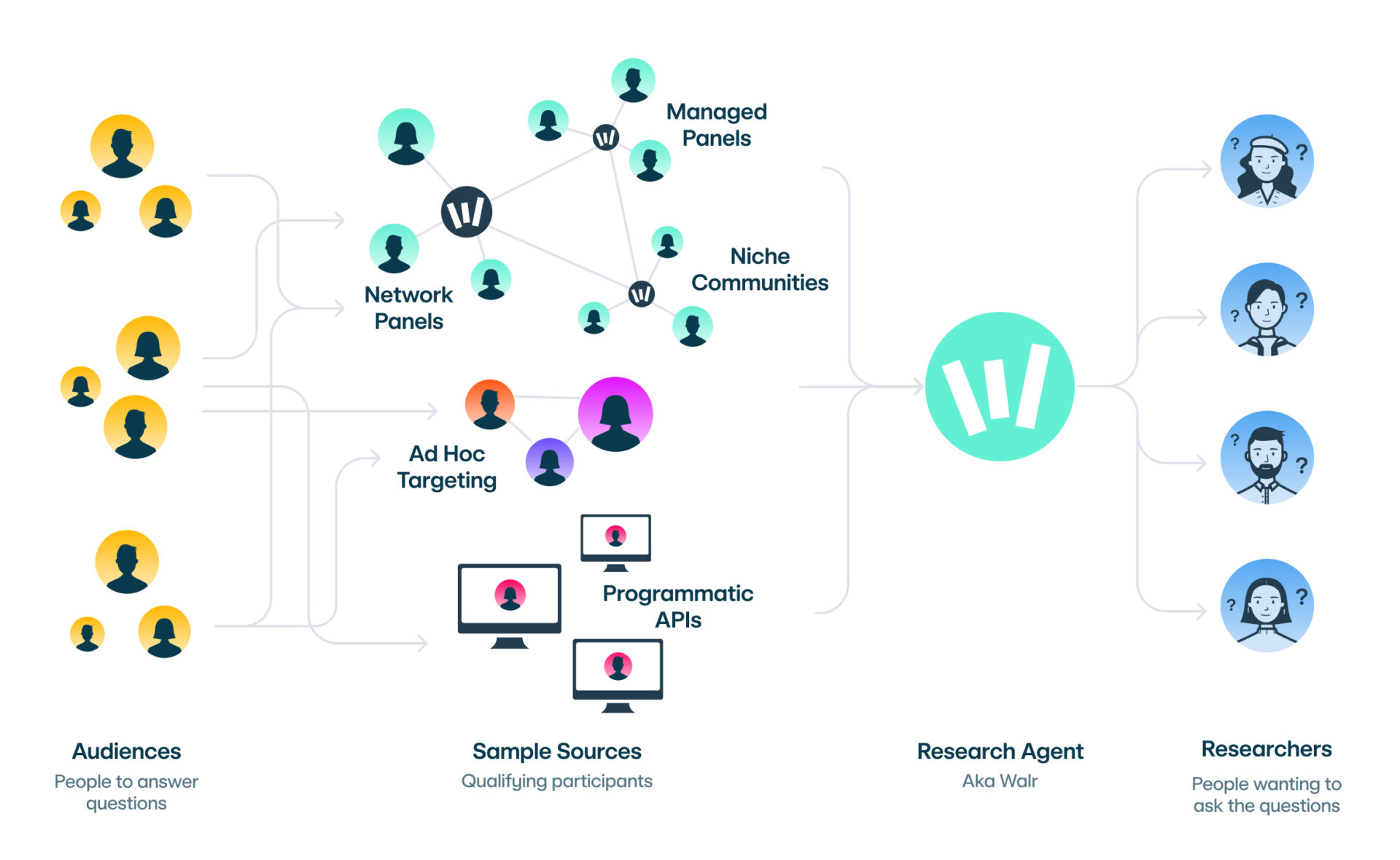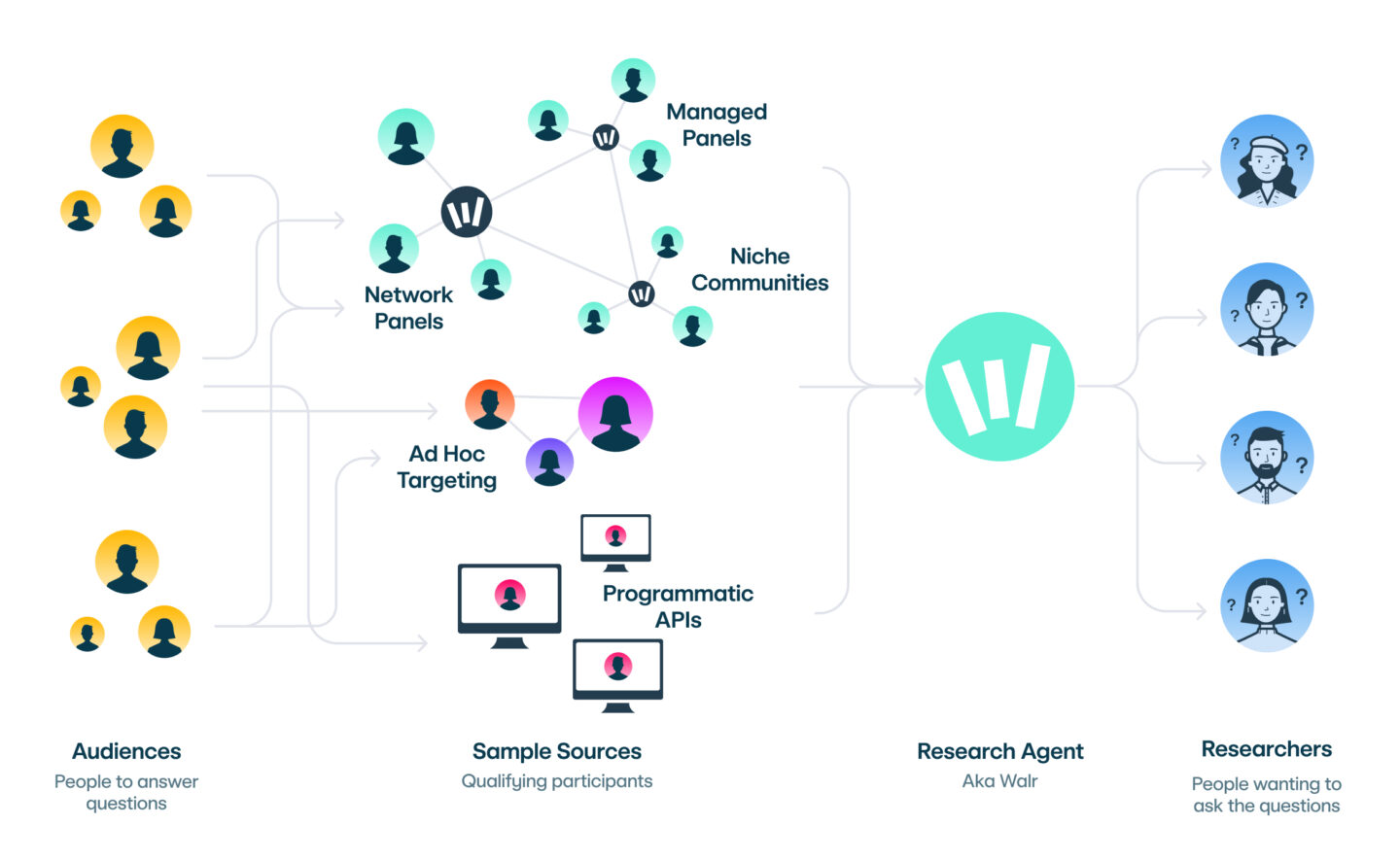 Helping the world's smartest organizations create data in a better way.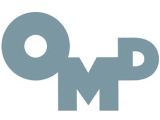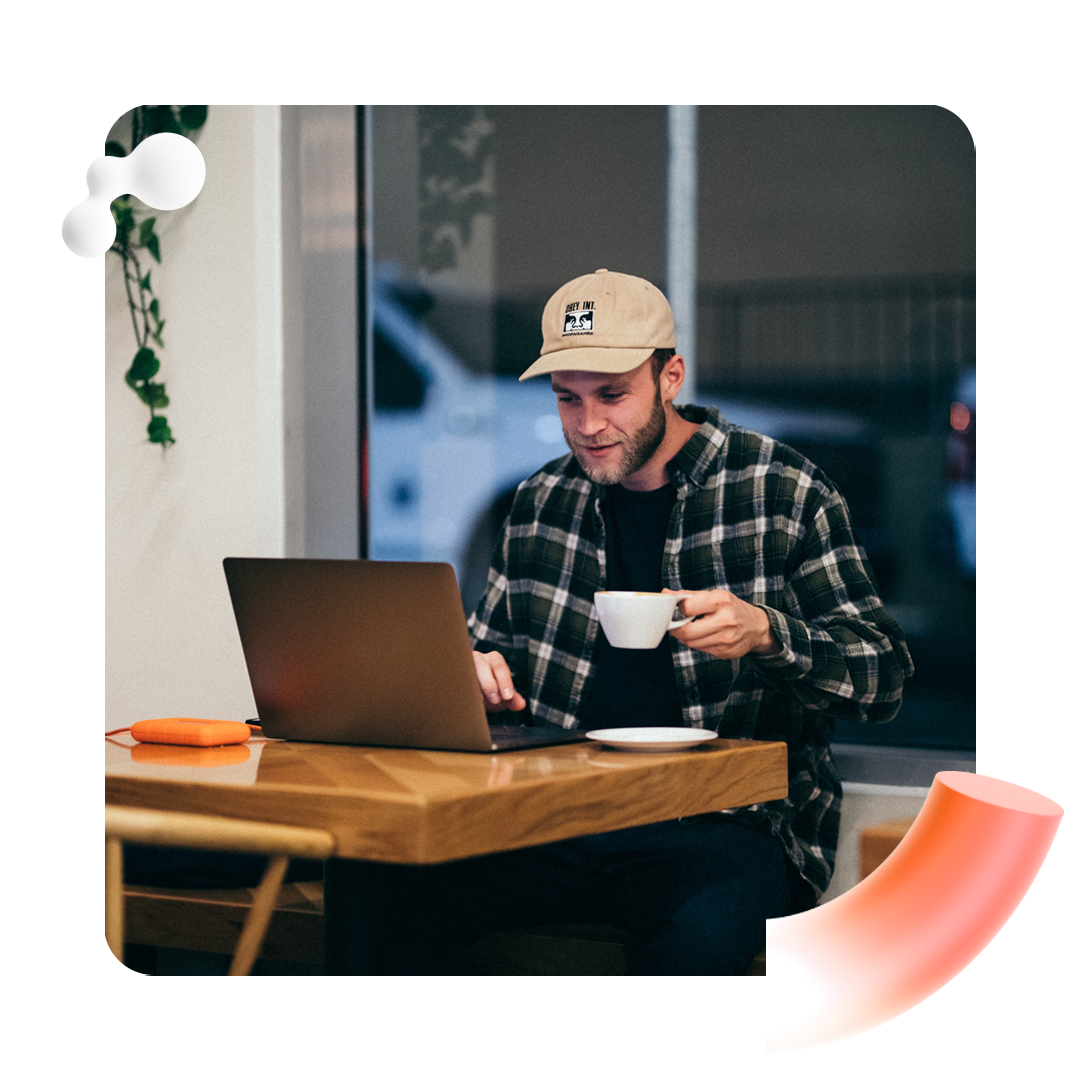 We take sample quality seriously.
We follow a four-step process, utilizing different applications within the Walr Platform, to ensure the best quality sample for every project we do. We:
Recruit the right respondents
Perform digital checks through our tool, Gatekeeper
Conduct mindset checks through our tool, Gatekeeper
Validate respondent data in field
Benefit from all the Walr Platform has to offer.
Build engaging surveys in a flash.
Our team of experts build comprehensive and engaging surveys from scratch, using our own intuitive question builder, powerful logic, 100s of question types and templated libraries.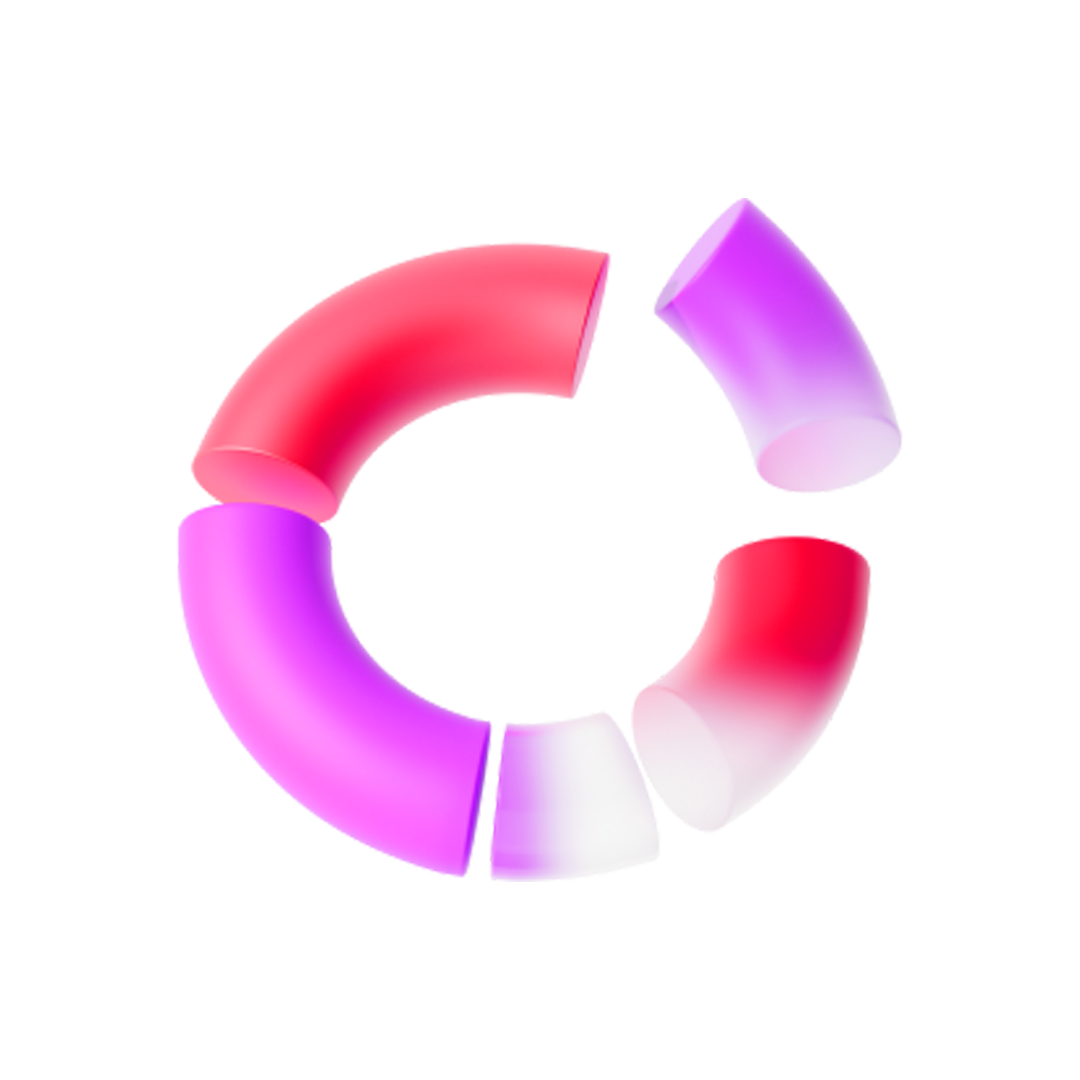 Centralize your data analysis.
Analyze your results with our full data processing suite and share the findings internally and with customers, via our platform or industry-standard formats.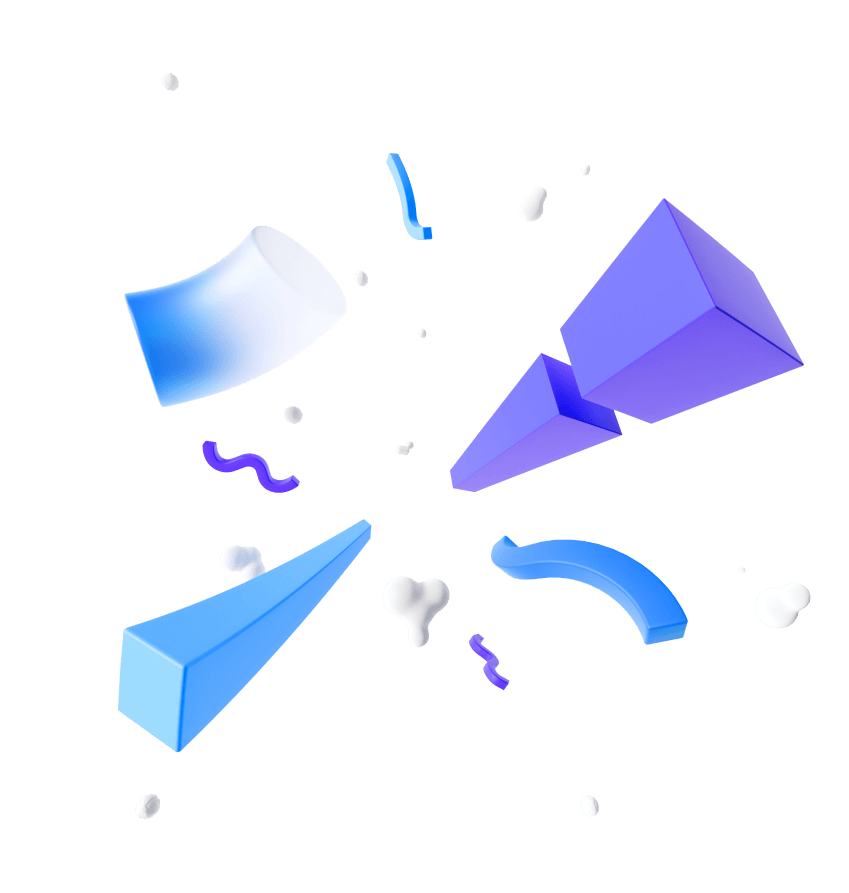 Your essential research tool.
Perform all elements of your research through one platform. Minimize multi-supplier dependencies, save money, and increase efficiency of operations with a central library of your data.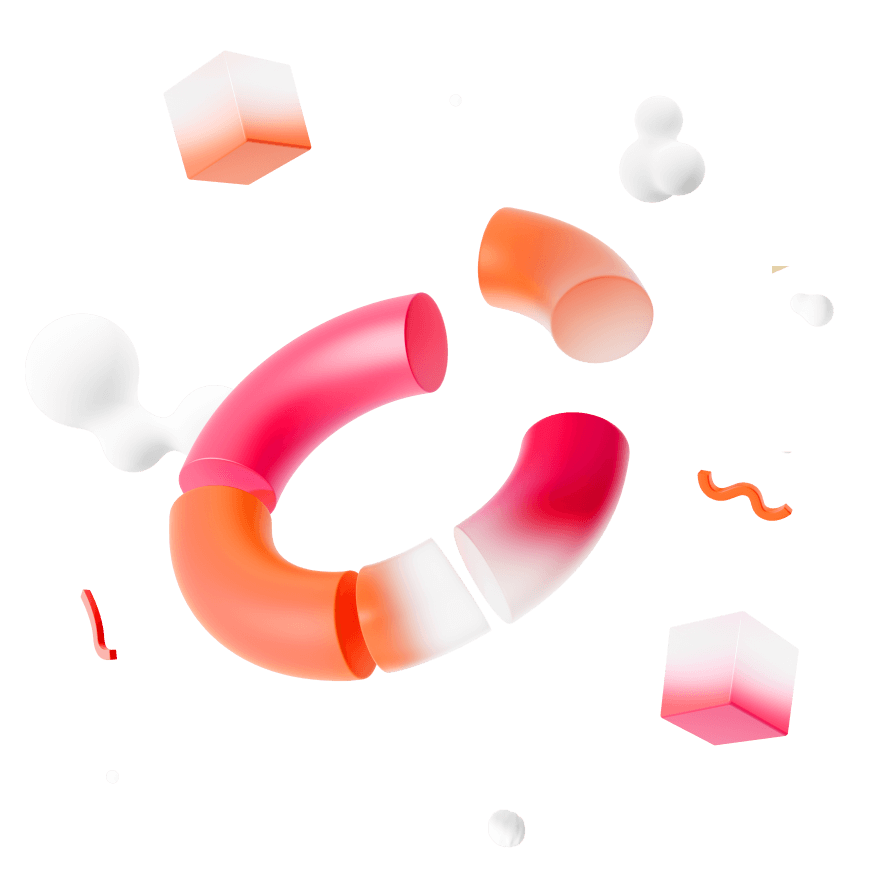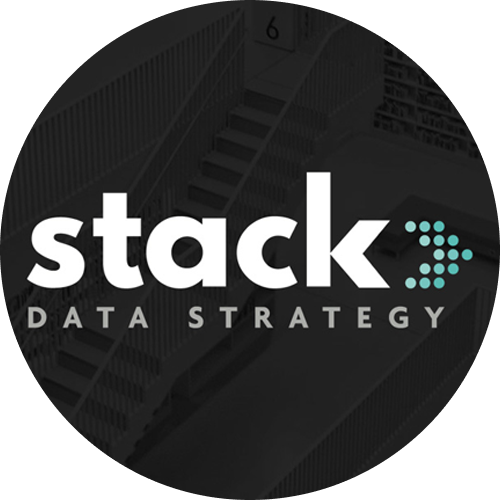 We used Walr for a 3 month tracking project with very specific sampling priorities. Walr was able to work with us to script the survey with great speed, whilst also ensuring geotagging of respondents was in place to ensure we were asking the right questions to the right people.

Over the 3 months, Walr managed our quotas to ensure we got the respondents we required and were always on hand to manage any adjustments needed. We ended with over 85k US respondents, spread across 17 waves of representative data.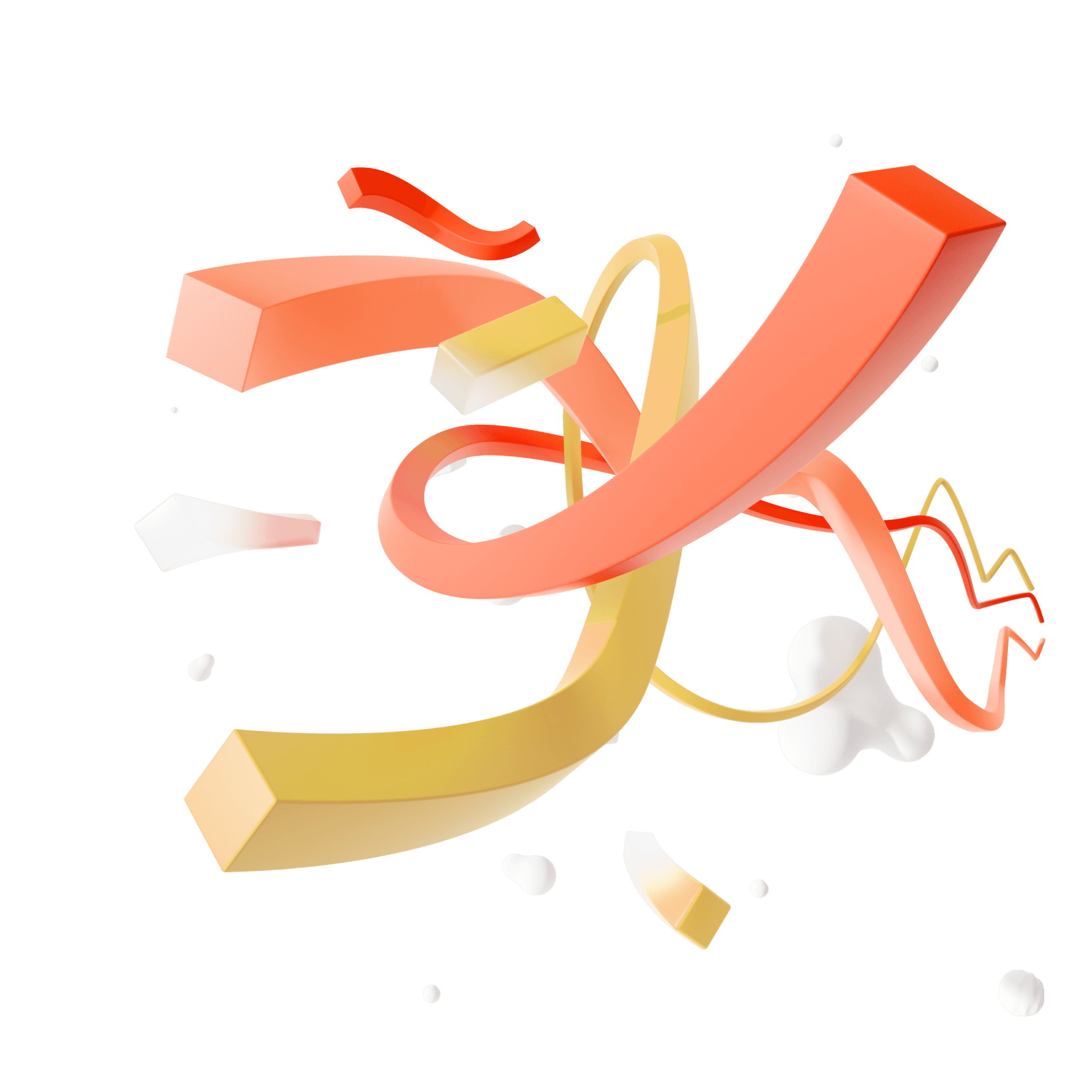 Send us your quote today.
Are you looking for guaranteed feasibility at a guaranteed price? Send us your quote today.