Save, share and interact seamlessly.
Helping the world's smartest organizations create data in a better way.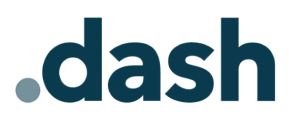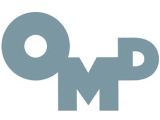 Overview
A revolutionary way to connect data and customers.
The most connected platform the industry has ever seen. With complete project sharing, your customers can directly interact with their data and access everything ever created, all in one place.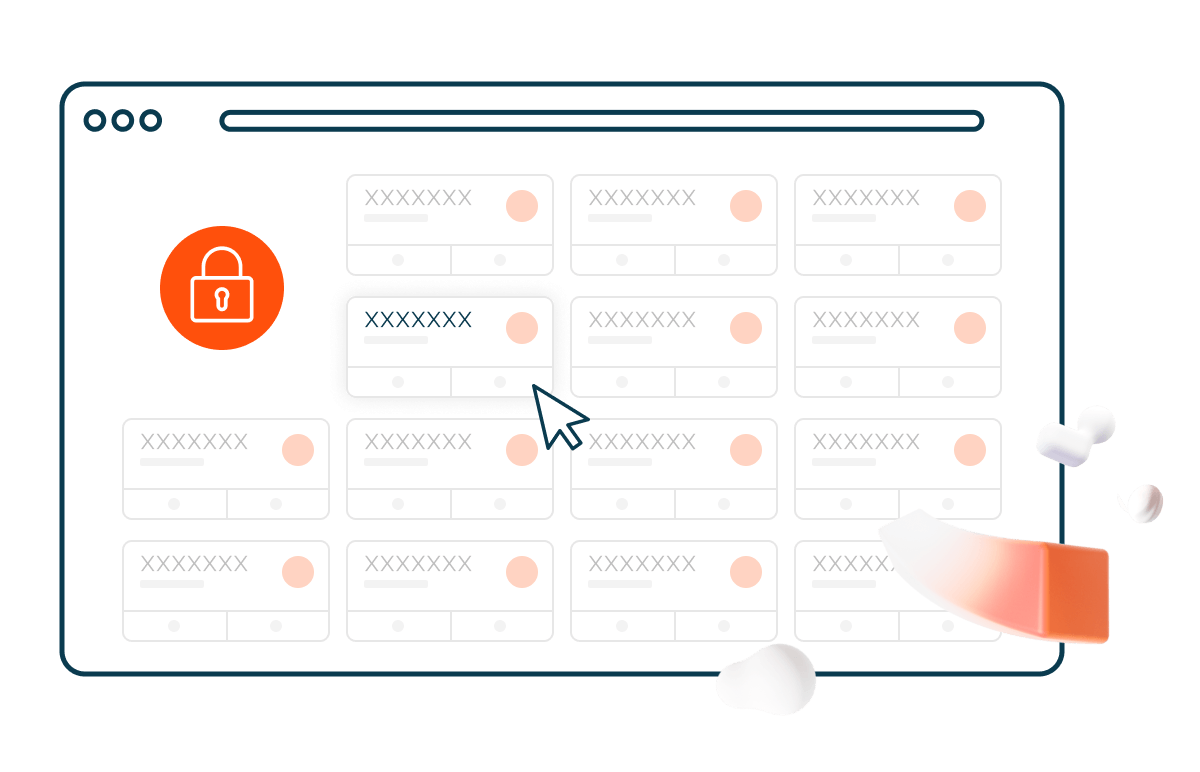 Secure.
Intuitive and easy-to-use features that make sharing projects a breeze.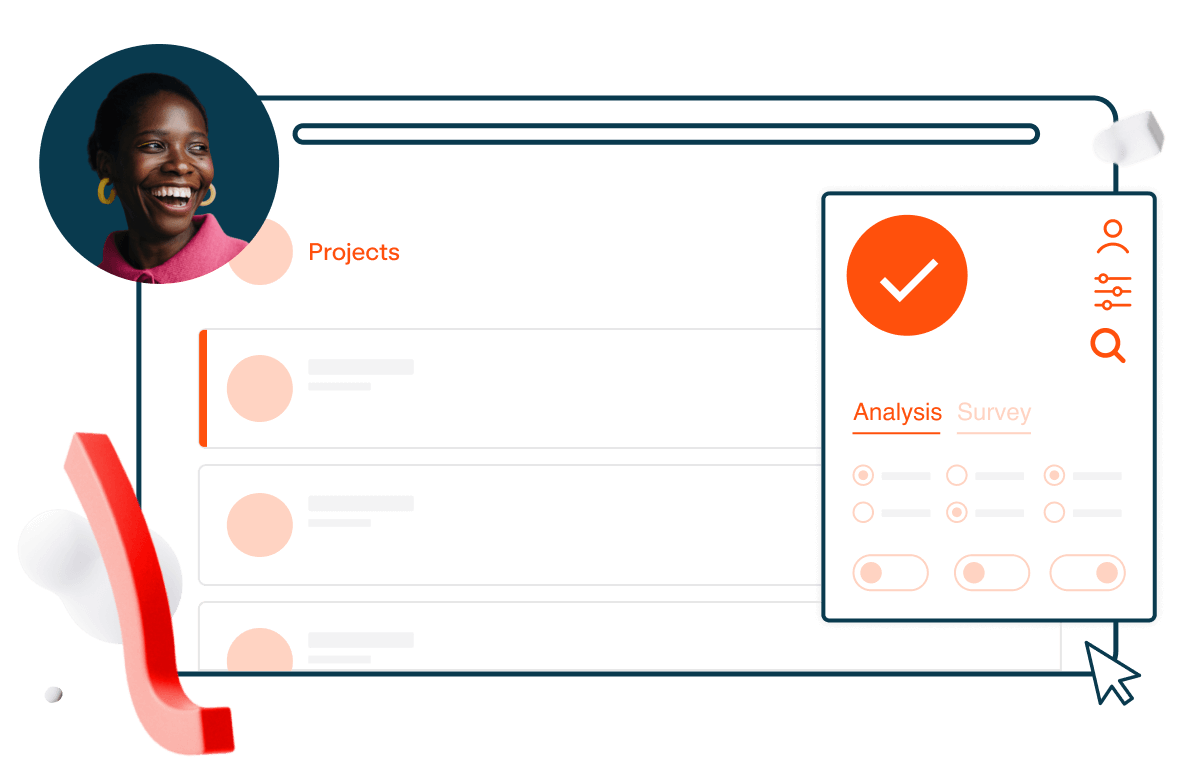 Interactive.
Ability to control full functionality when joint access is provided, to offer as interactive an experience as you desire.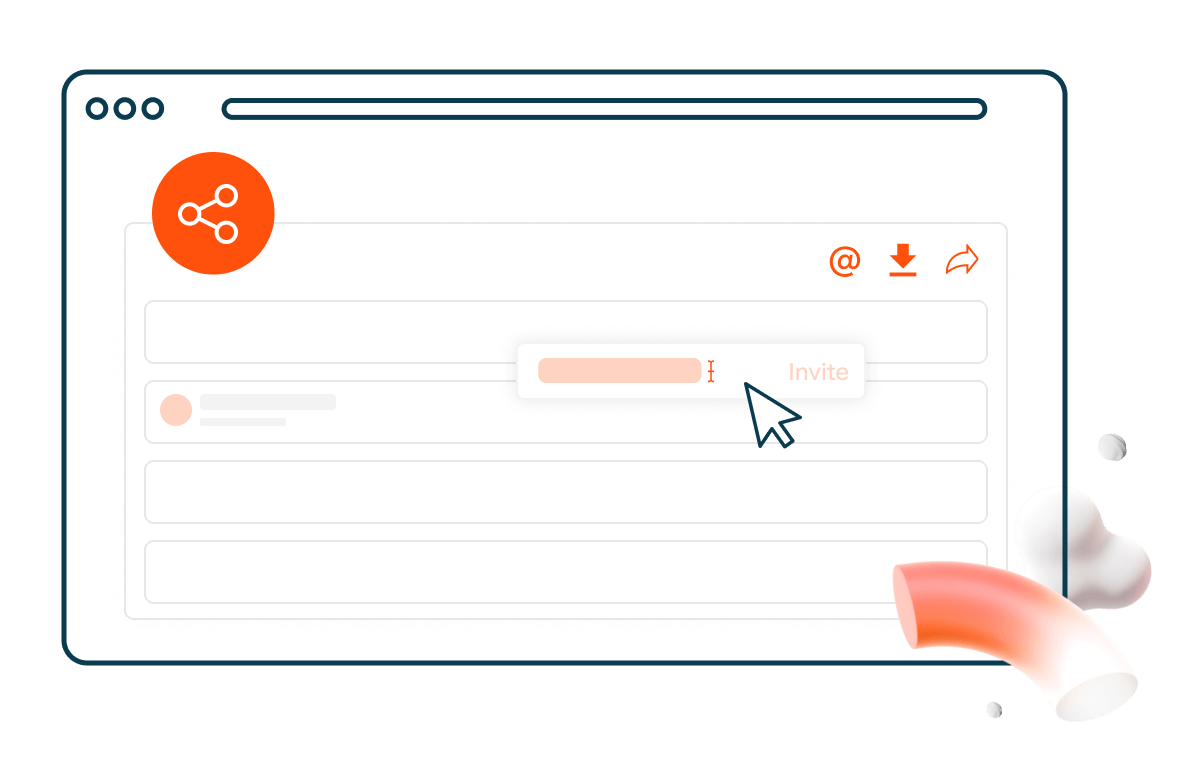 Library.
Sub account infrastructure to provide the highest level of security and eliminate the chance of data breaches.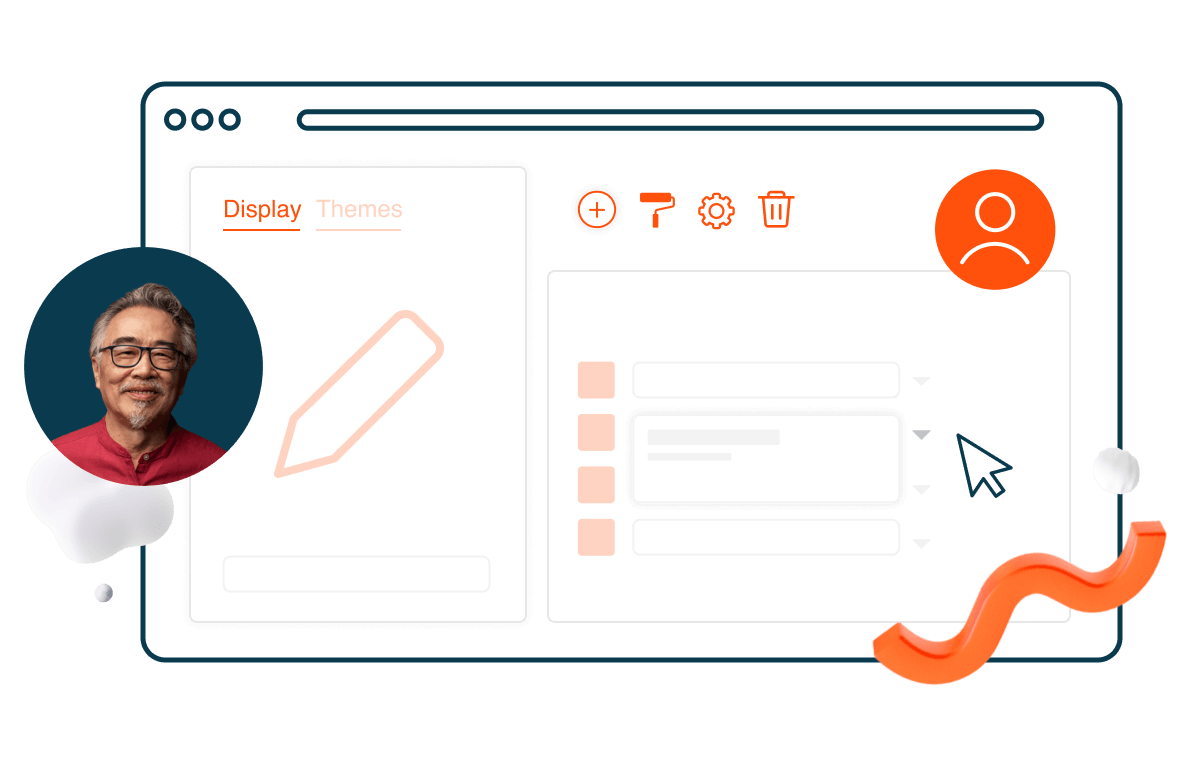 Customizable.
Fully white label every element of the platform to ensure your customers experience a completely on-brand experience.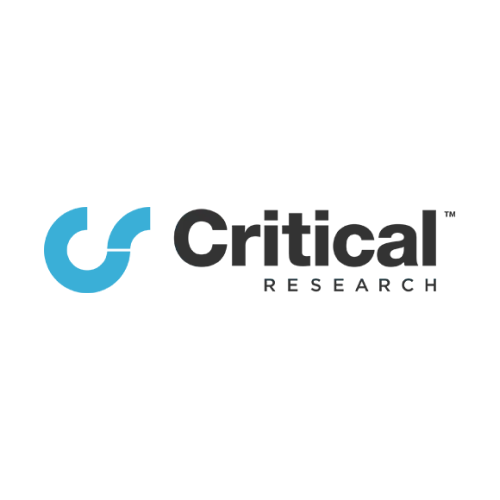 Walr provides us with exceptional client service, delivering data that we can trust. Working with Walr allows my people to focus on what makes us more successful, providing great insight to our customers. I would recommend them to everyone.
We provide a fully flexible operating model.
1 Lean on us
Our team of consultants are on hand to support you with sub account set ups and data sharing, to ensure your customers have a seamless and interactive experience.
2 Self serve
In-depth platform training and full service support, so you can confidently take control and run all elements of your research through our platform.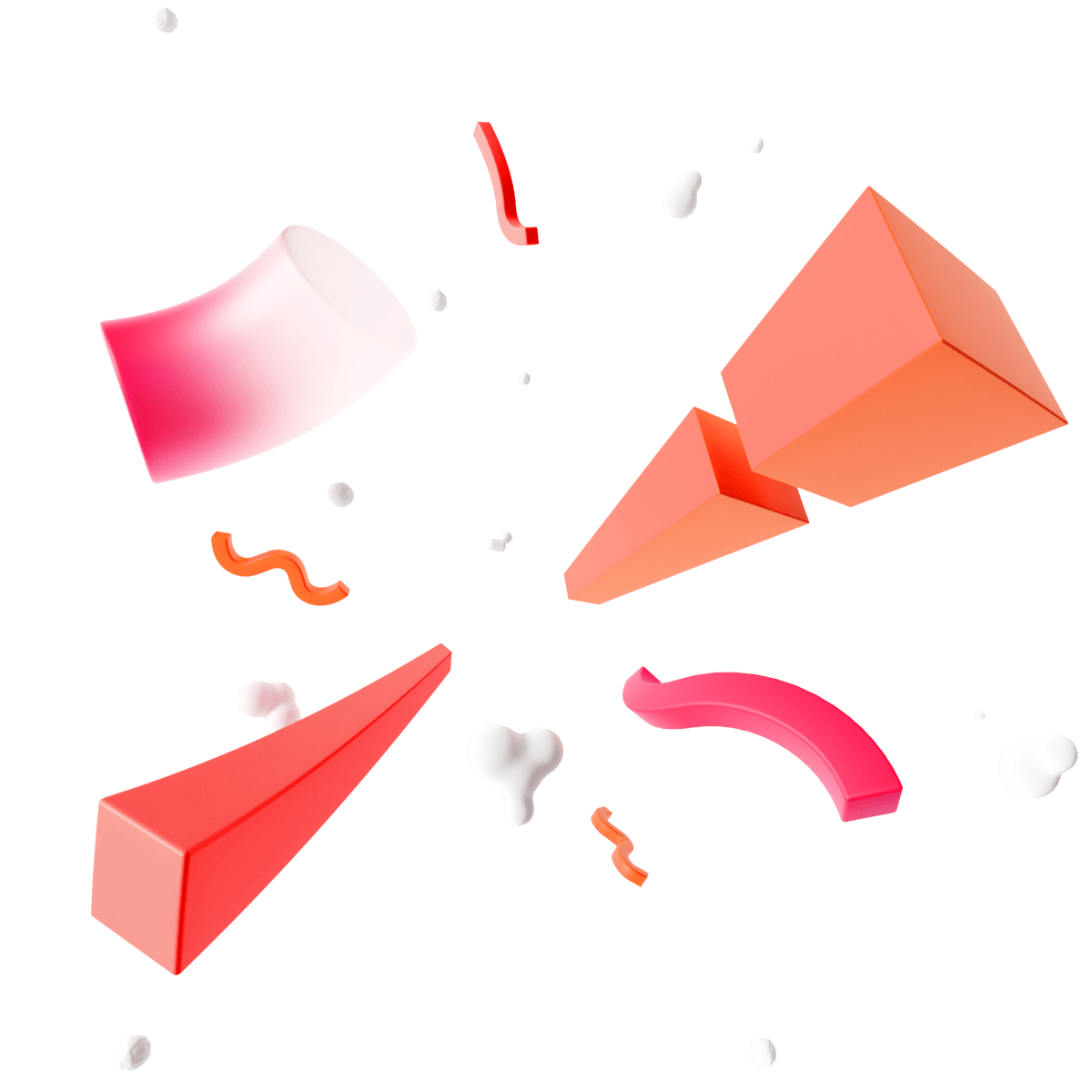 Ready to explore more?
Speak with us to see how Walr can work for you.