Panel management that speaks for itself.
Helping the world's smartest organizations create data in a better way.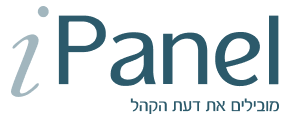 Overview
The easiest way to field all of your online surveys.
Providing an easy way for you to field all of your online surveys, with the peace of mind that your audience will be delivered exactly as required.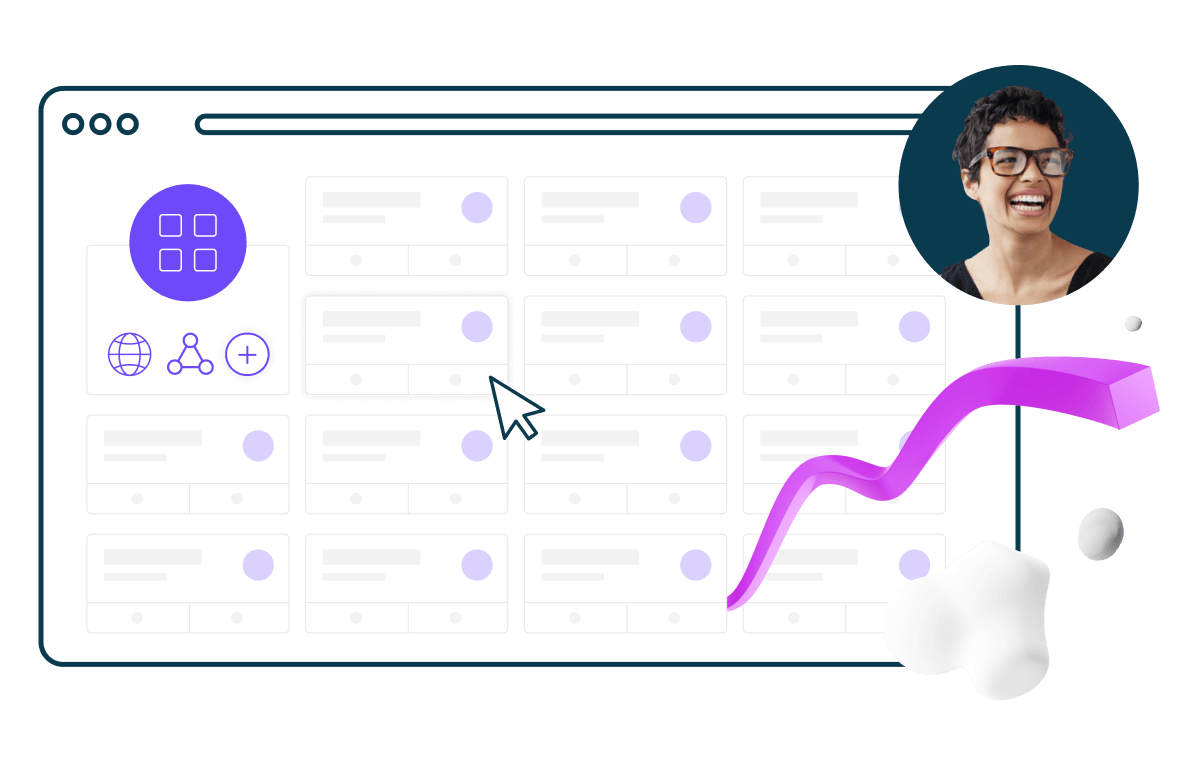 Scale.
From small communities to huge commercial panels, we offer the ability to simply grow with us from whatever starting point.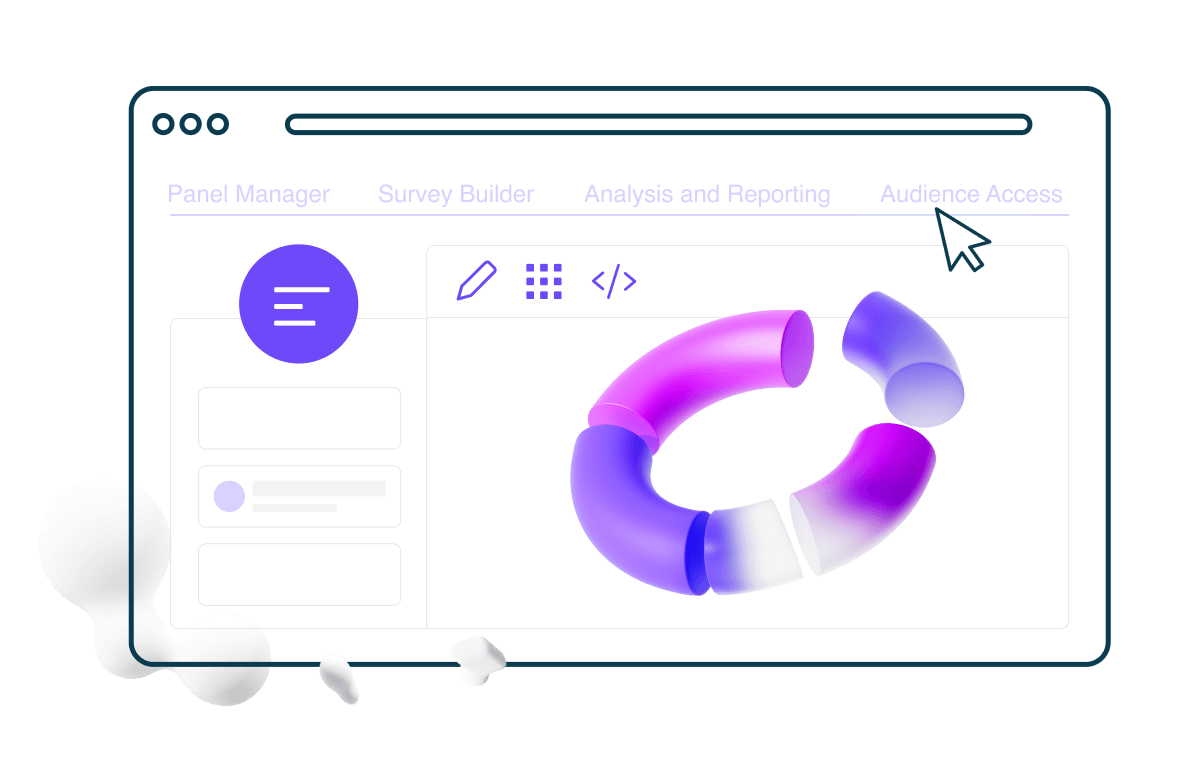 Integrations.
Our platform is fully integrated, so you can simultaneously benefit from our survey builder, analysis & reporting and audience access products, and view all of your insights in one place.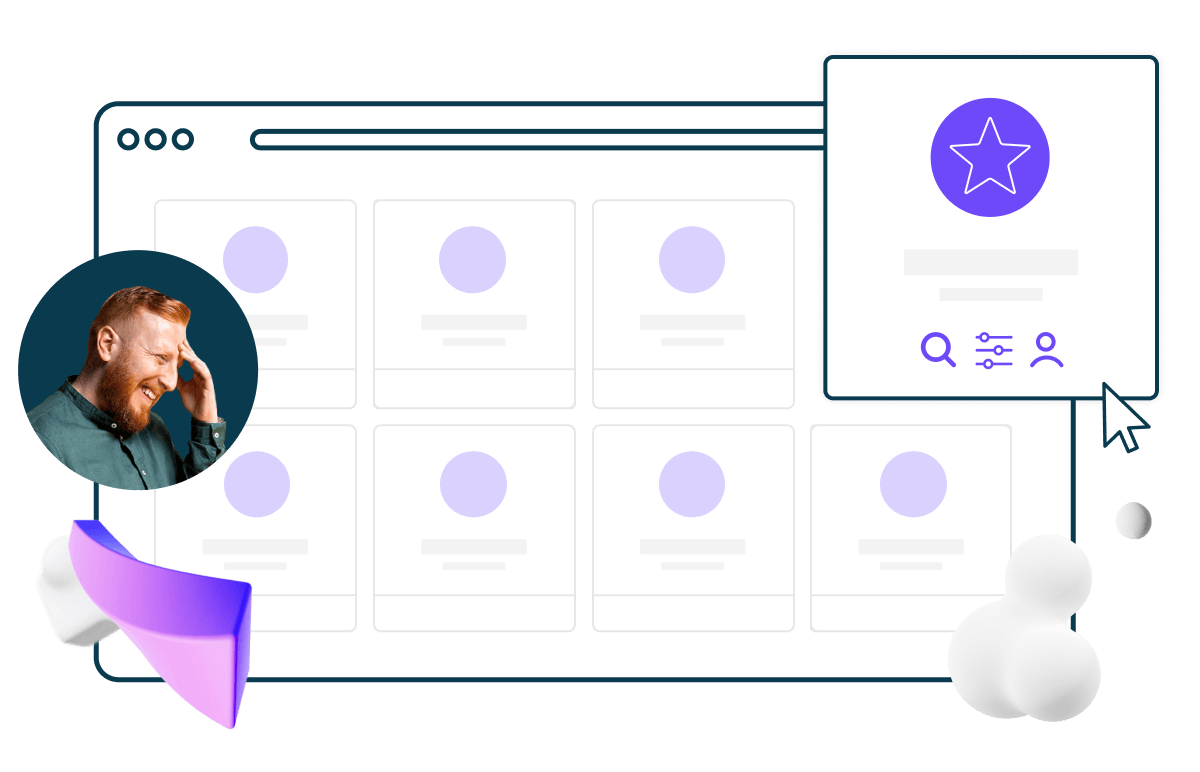 Quality.
Full control over recruitment, sampling and dynamic profiling, so you can deliver the highest level of quality.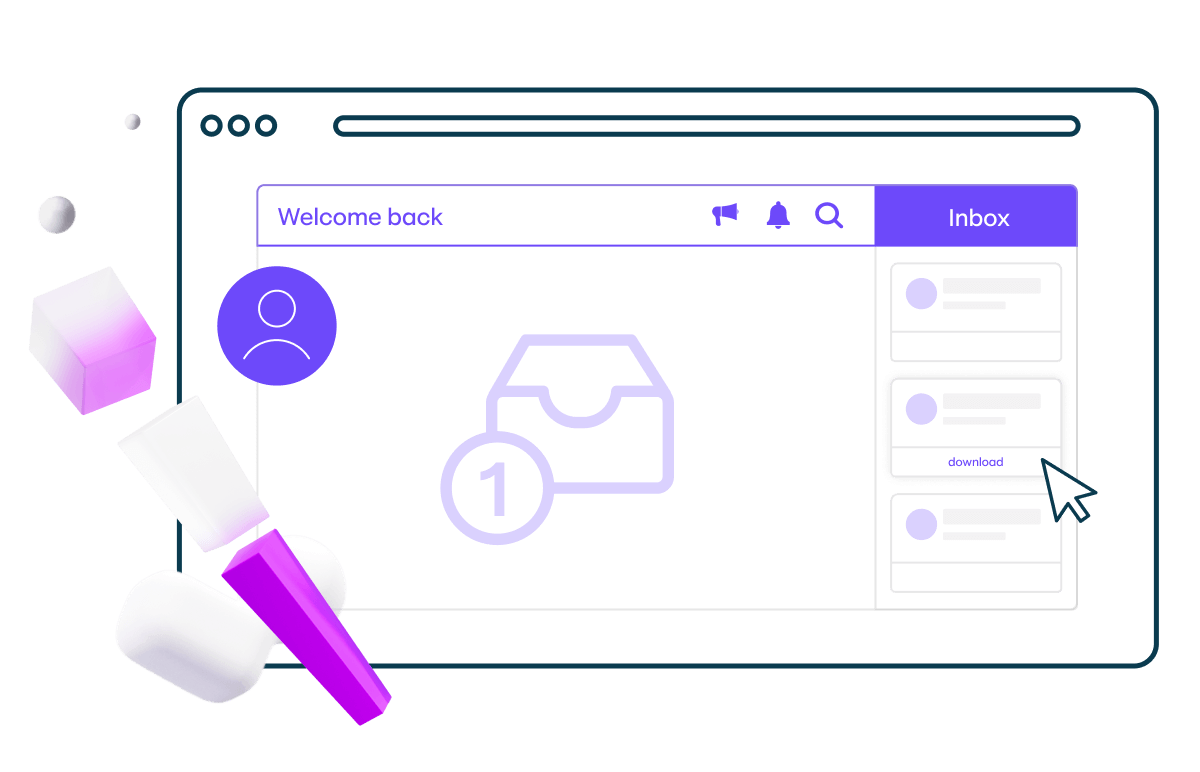 Automation.
Fully automated email and app notifications, along with automated project management tasks to drive rapid delivery.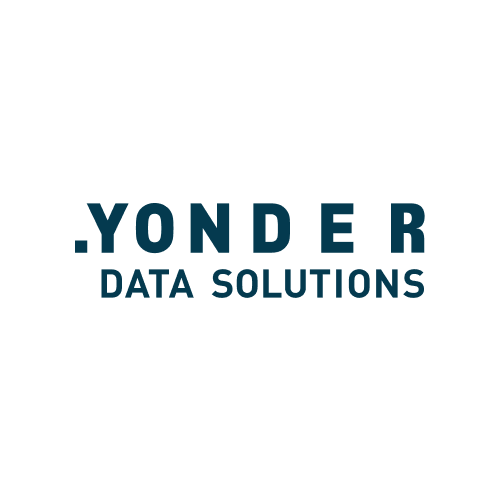 The programming ability within Walr's Panel Management solution to develop the bespoke system is first class. It not only improves the efficiency of our operations but also provides us with rigorous control to deliver the very highest quality and most trusted solutions for our customers.
We provide a fully flexible operating model.
1 Lean on us
Do you have a database, but lack the capacity to manage it yourself? Walr can provide a fully managed service for your panel.
2 Self serve
In-depth platform training and full service support, allows you to confidently take control and run all elements of your research through our platform.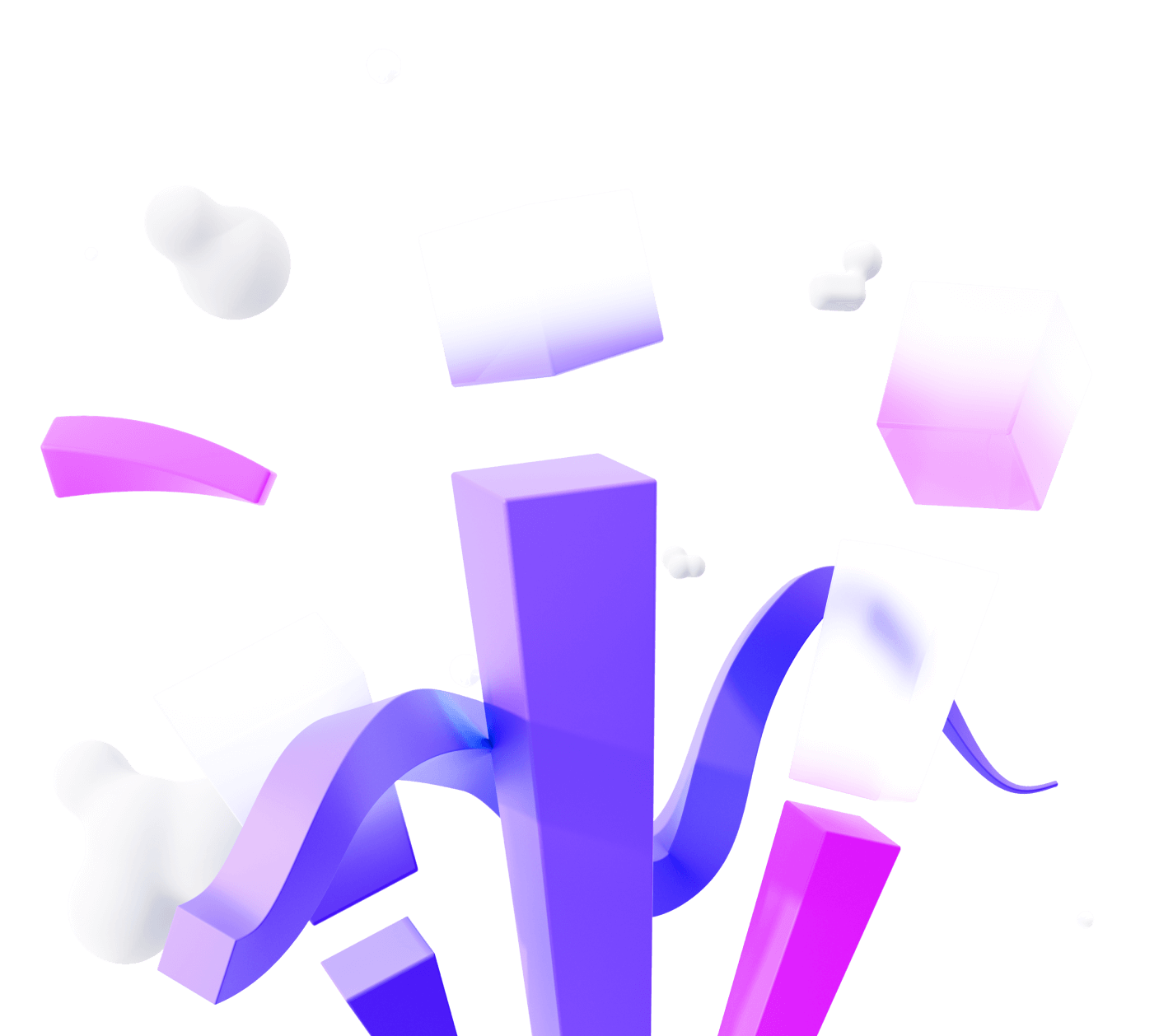 Ready to explore more?
Speak with us to see how Walr can work for you.