Solutions
Making powerful research, simplr.
Helping the world's smartest organizations create data in a better way.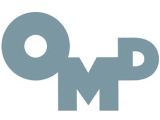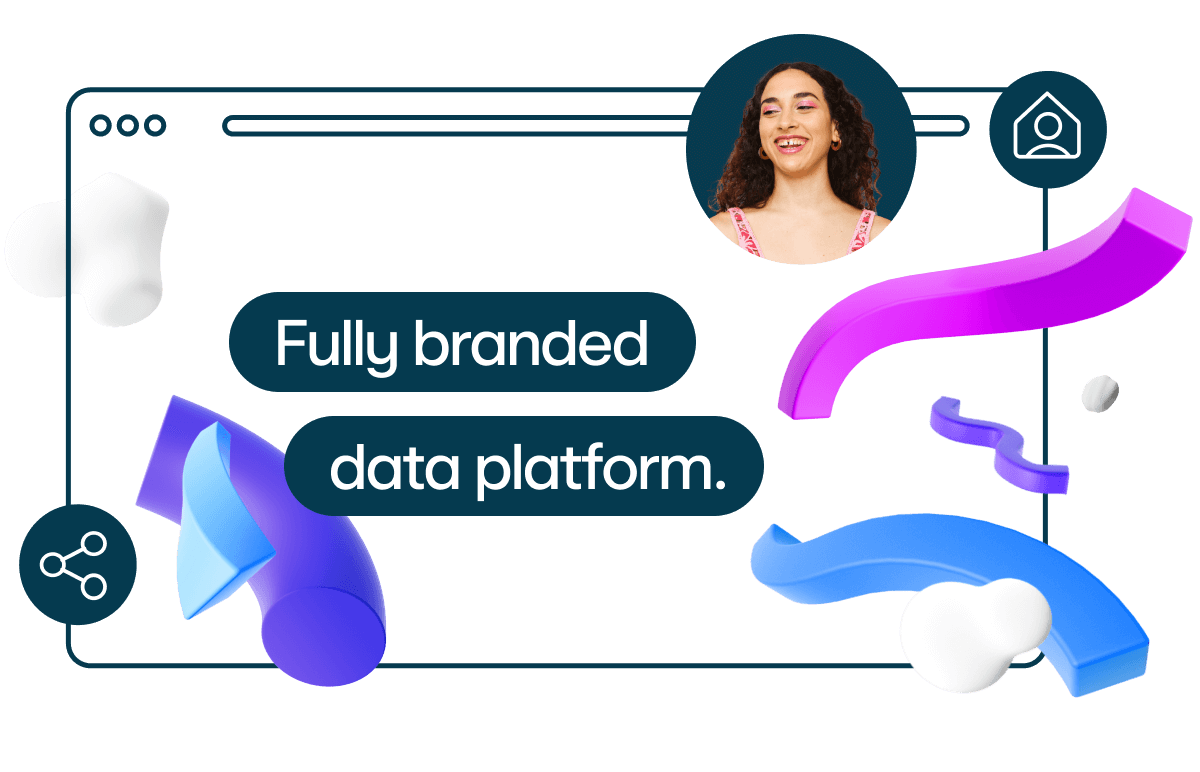 Research & Insights
A one-stop solution that delivers all elements of your survey research and even provides customers with a fully branded data platform.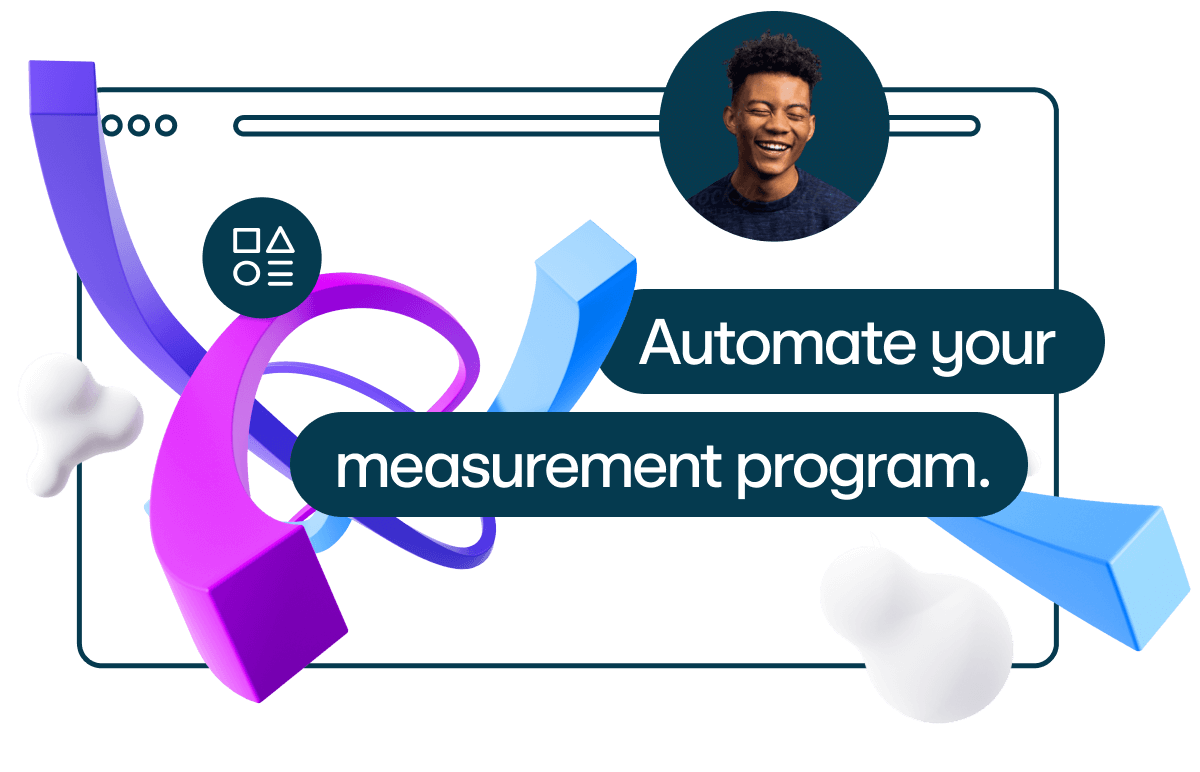 Media & Marketing
Speed and flexibility to ensure you can rapidly turn around that last minute pitch or automate your measurement program.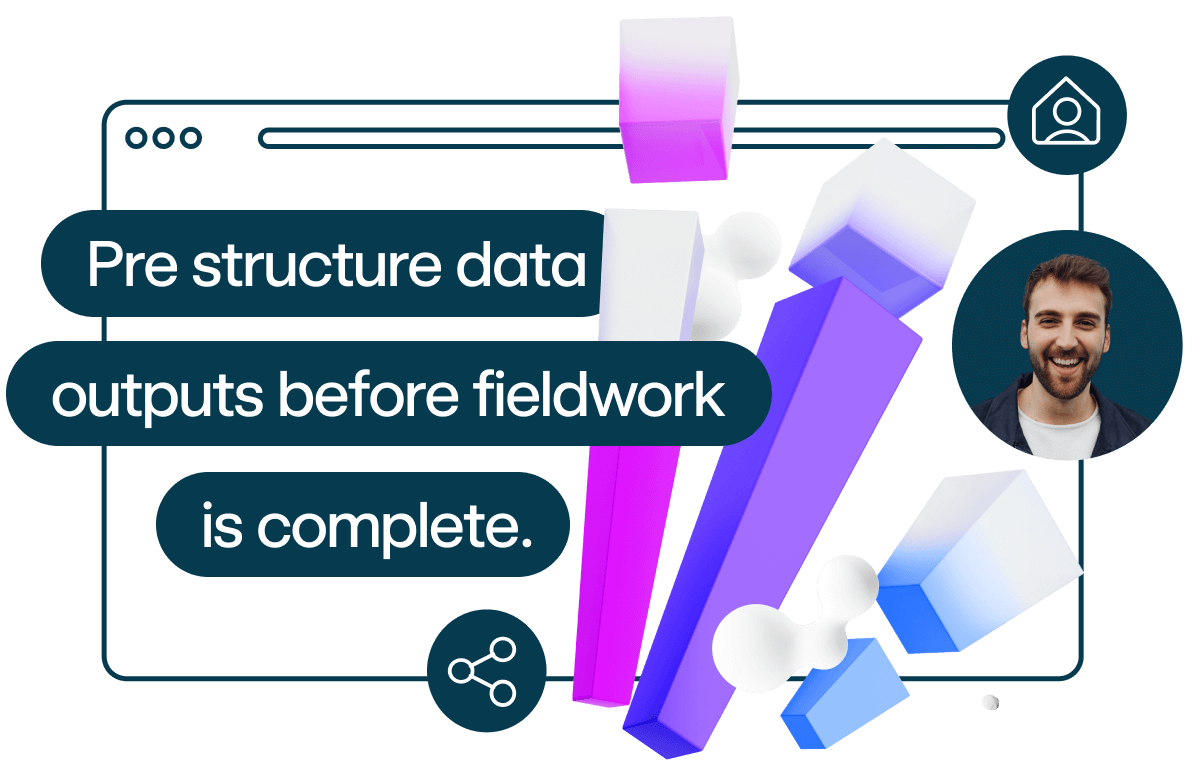 Consultancies
A solution to deliver complex research at speed, with the ability to lean on us where necessary and pre-structure data outputs before fieldwork is complete.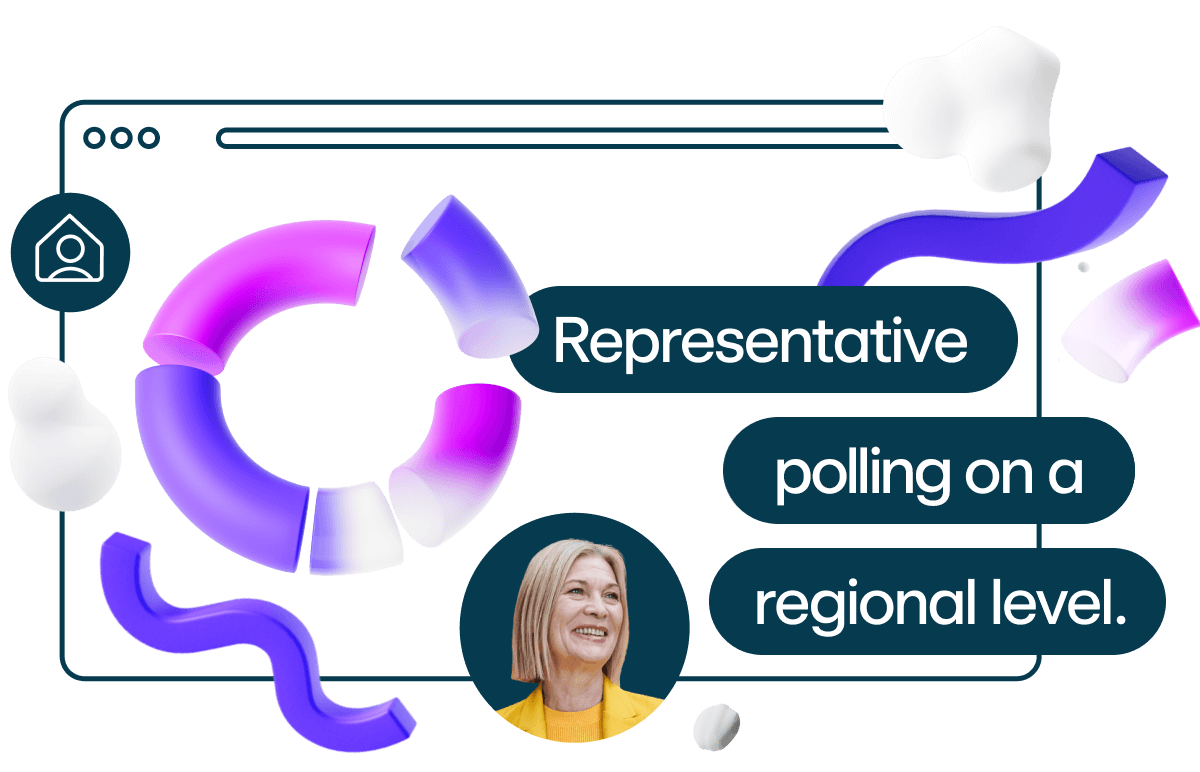 Polling & Politics
Deep audience reach allows for rapid representative polling on a regional level, across the globe.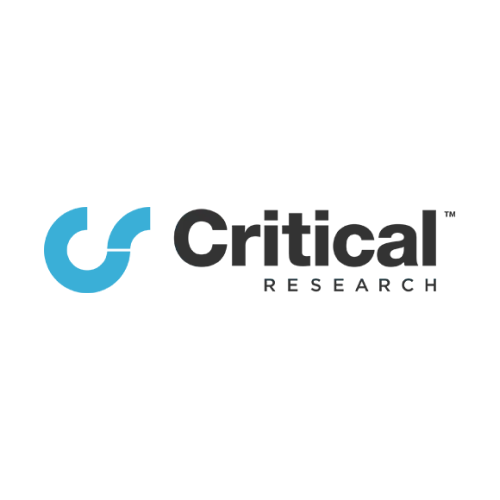 Walr provides us with exceptional client service, delivering data that we can trust. Working with Walr allows my people to focus on what makes us more successful, providing great insight to our customers. I would recommend them to everyone.
We provide a fully flexible operating model.
1 Lean on us
We understand that doing it yourself isn't always the best solution. So, we have a market-leading, global team of consultants ready to deliver any element of your data creation for you.
2 Self serve
In-depth platform training and full service support, so you can take control with confidence and run all elements of your research through our platform.
Ready to explore more?
Speak with us to see how Walr can work for you.