Tech Hub
Innovation at the centre of every day.
Helping the world's smartest organizations build sophisticated surveys in a flash.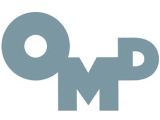 Overview
Your Data Creation Partner.
We are your data creation partner, unifying smart technology and thoughtful expertise to bring efficiency to online research. With over 400 years' collective experience in research technology, we have been evolving and developing our data model to ensure it brings delight.
We are dedicated to building products our customers love. We don't want to satisfy expectations; we want to exceed them. With our core mathematical engine, we parallelize the game, comparing every single response, for every single respondent, at the same time. This presents massive potential to accelerate research, cost-efficiently and at scale.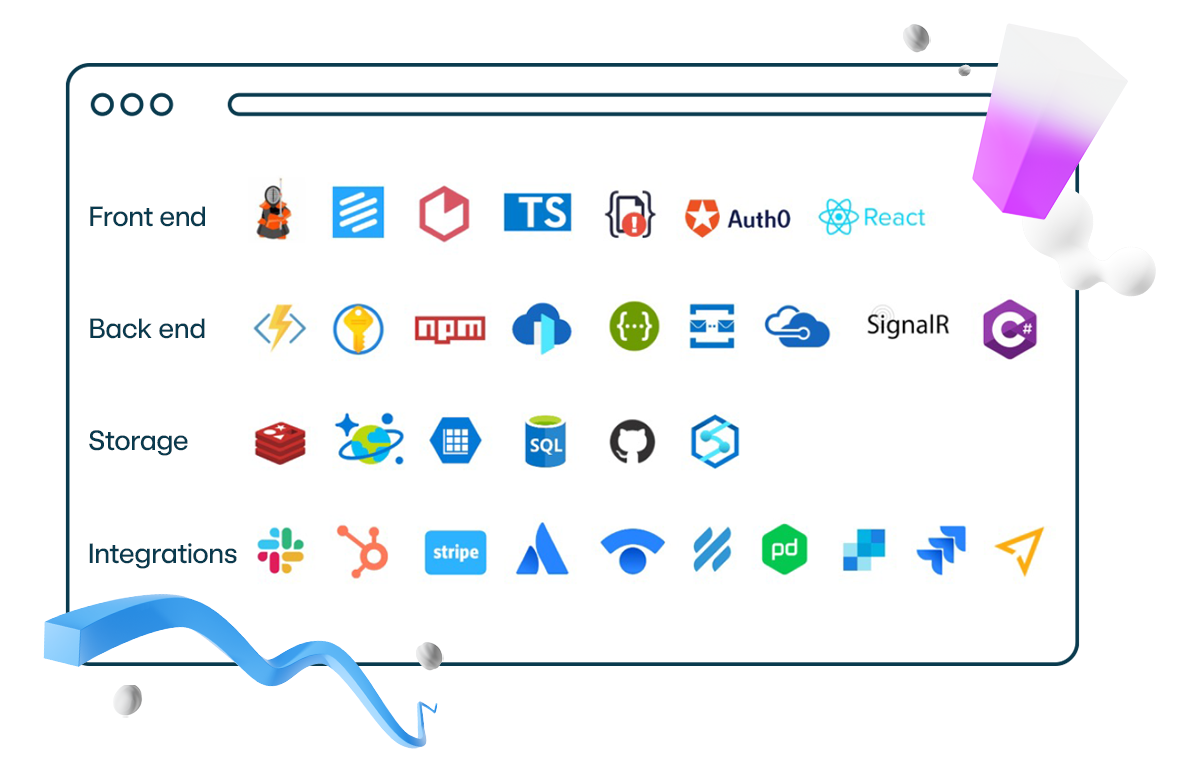 Our Tech Stack
We use an array of tools to support our technology, with key integrations to provide a truly flexible service. We are committed to working in a way that best suits your business.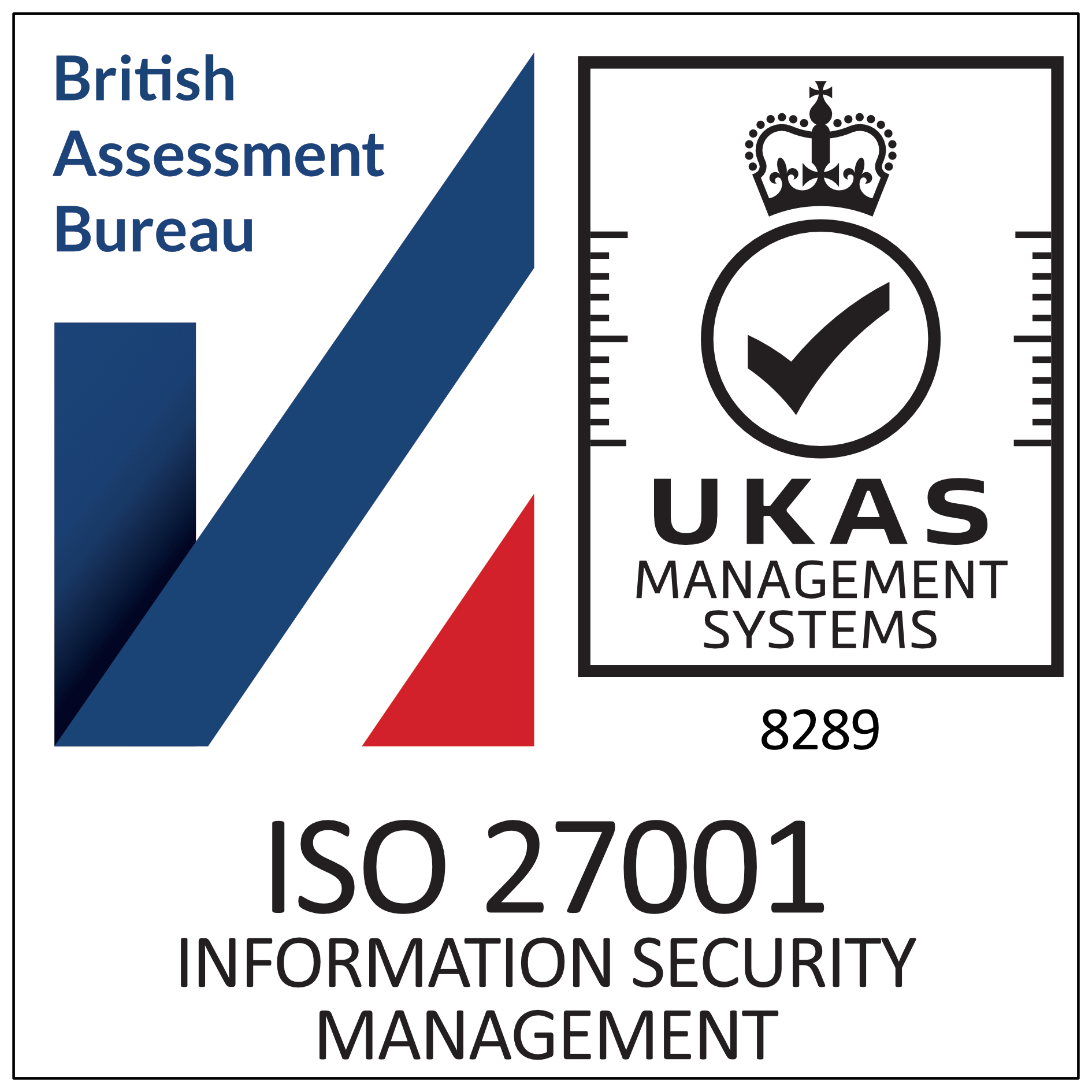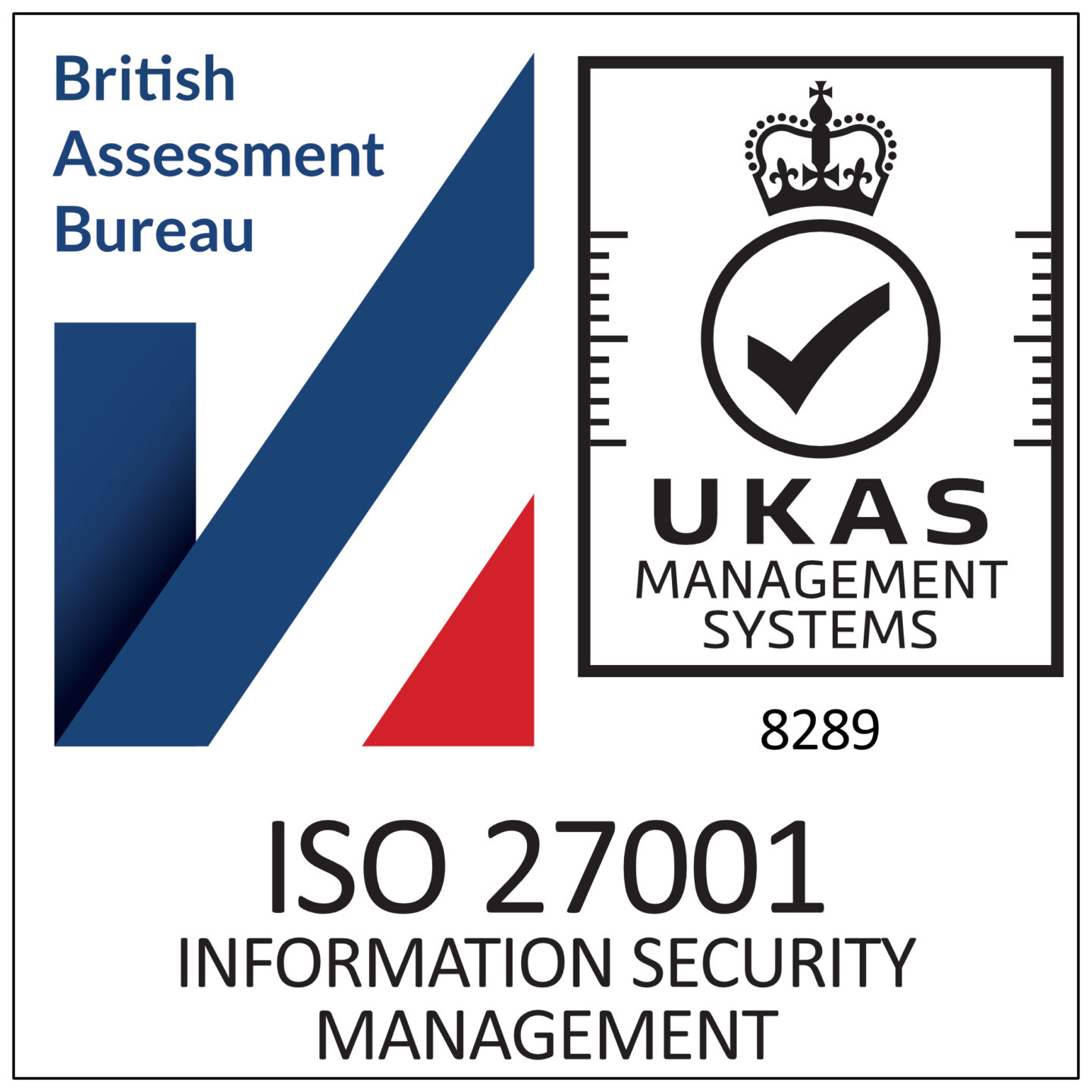 ISO 27001 Certified
Data sits at the very heart of our business. We are dedicated to helping our customers curate insights with simplicity, from the secure confines of the Walr Platform. Our ISO 27001 certification proves our commitment to continually scrutinizing our technology, so it is held to the highest security standards.
You can verify the validity of our ISO certificate by entering our certificate number (239158) using this link.
Insights from walr.
Tech Insights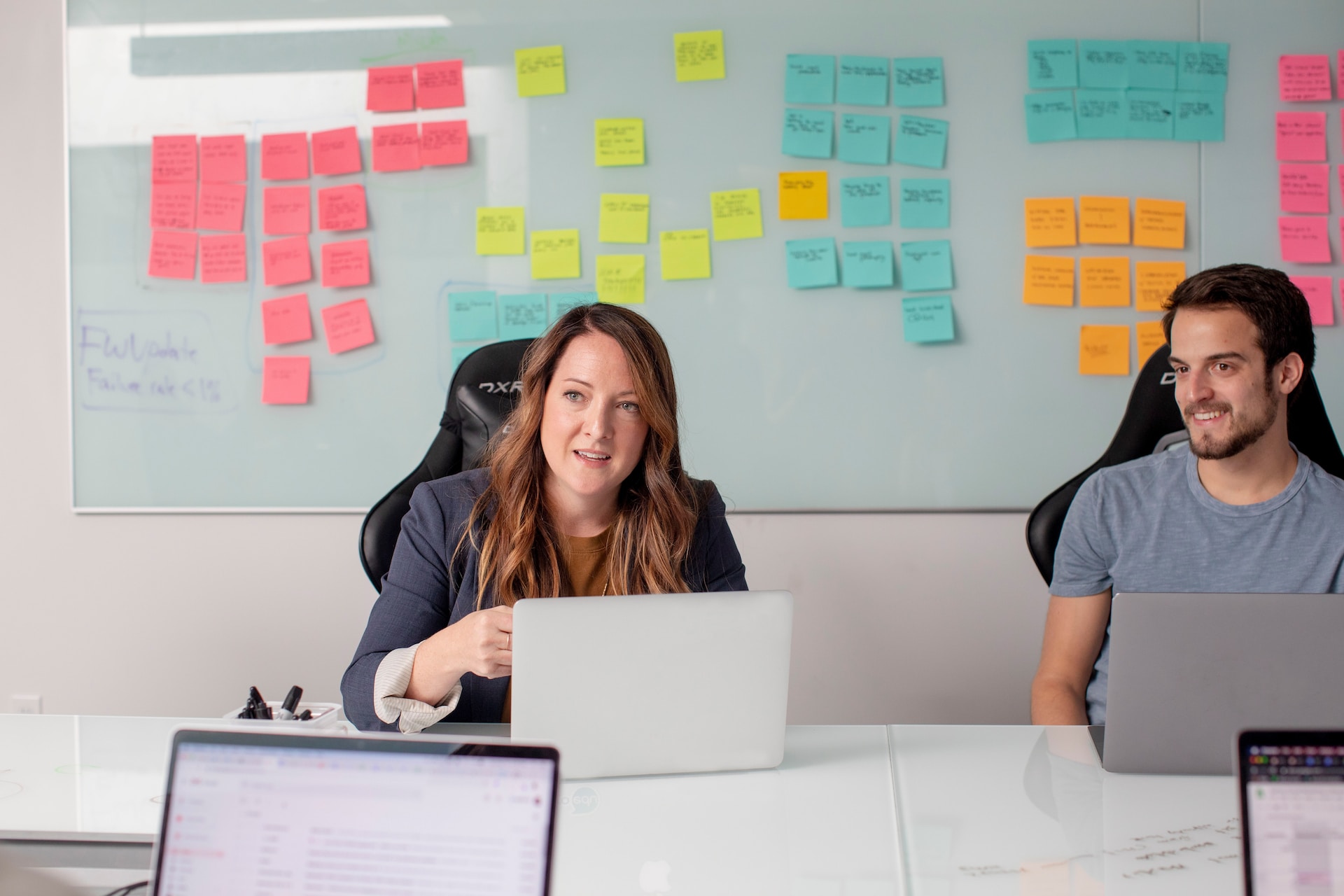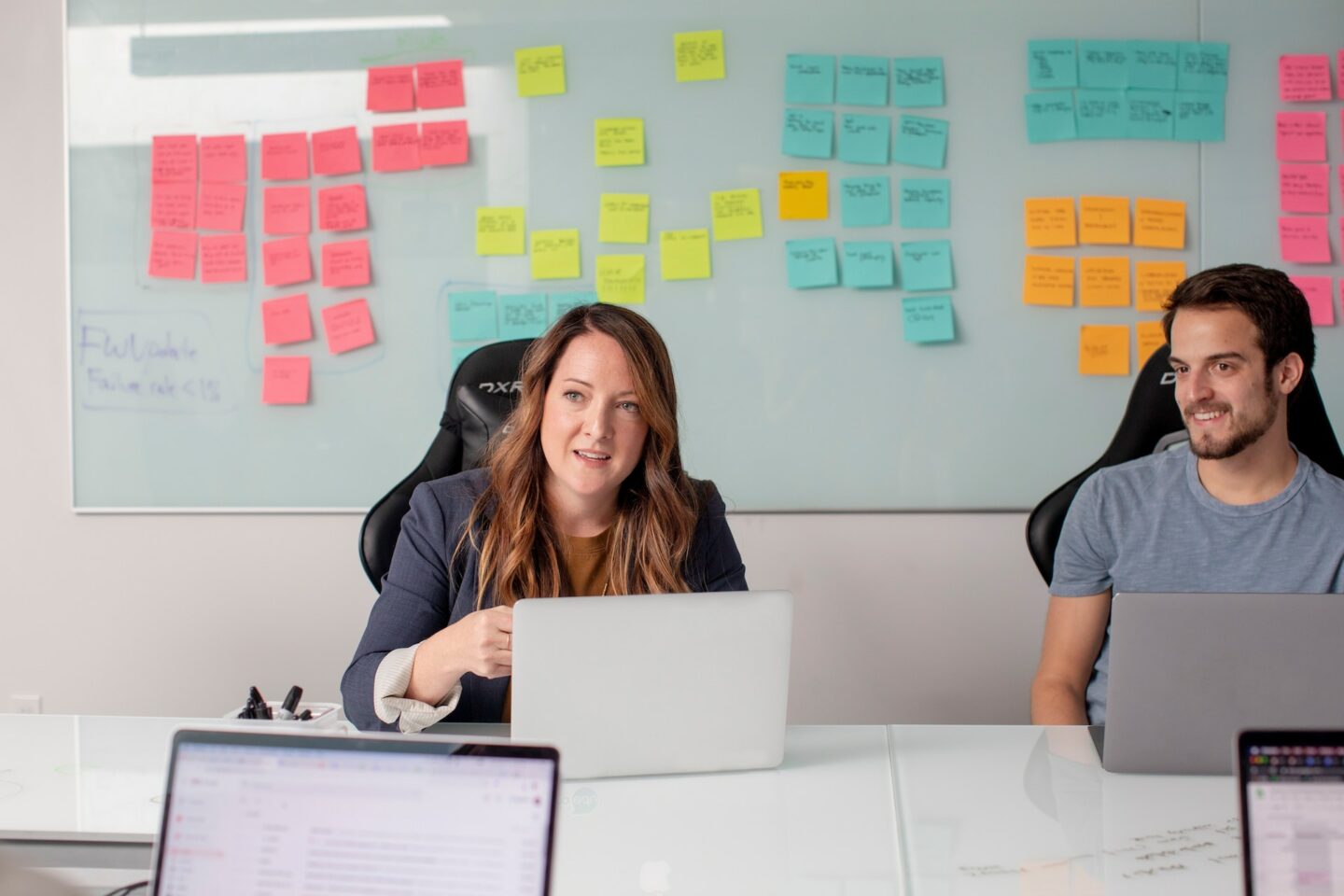 What is the Role of a Scrum Master?
Learn about the role of a scrum master, as Tech Team Lead, Toni Bonser describes how it helps keep the balance and maximizes productivity.
Read more.
We Delight through Dedication
We listen to our customers and build products they love. We want to deliver the best experience and see ourselves as partners to our customers' success. In turn, our customers are a key part of building this world-class platform.
We Lead with Trust
We are one team. Regardless of location, tenure, or title, we all work to support one another, to drive innovation and if necessary, fail fast. Creativity stems from an open, honest, and inclusive environment and we are committed to demonstrating this every day.
We Revel in Innovation
We make sure innovation is part of everyday work. To innovate is the most important thing for us and we enable everyone to take the time to do so. We regularly give people the opportunity to contribute their ideas, and we consider all inputs as a collective before determining the best way to proceed.
We Celebrate as a Team
All successes are celebrated as a team, from the smallest update to the most complex architecture. We want our team to see how their contributions are valued. We invest in growth by prioritizing Learning & Development and celebrate key milestones with the wider company on a monthly basis.
We Are Empowered to Act Like Owners
We are all able to make decisions that shape the future of Walr. We give our employees the freedom to take ownership and propel our technologies forward. With a shadow options scheme, our employees have a real vested interest in the success of our business.
Ready to explore more?
Speak with us to see how Walr can work for you.