Tech Insights
Meet Our Team – Introducing Joachim Löfstedt
We had the opportunity to talk with our Lead UX Designer, Joachim Löfstedt, to gain insight into his journey to Walr, what he finds most exciting about his role, and how he believes UX design will help Walr succeed.
What Is Your Background Pre-Walr?
I found my passion for design early on in life. After I graduated from Linneaus University in 2010, with my Bachelor's degree in Media Technology, I started to pursue a career in design. I quickly discovered my talent and interest for creating intuitive and user-friendly digital experiences.
By working hard to establish my own brand online, through various design communities, I was able to gain greater visibility and attract attention from a wide audience. Through my efforts, I made many valuable connections that ultimately helped me secure my first job in Stockholm, the capital city of Sweden.
As a designer, I had the opportunity to work on a range of exciting projects and use my skills and expertise to create innovative and good-looking designs for clients. However, over time, I realized that I was more and more interested in product development and user experience. This led me to pursue a new role within ecommerce at a company in New York, where I was able to work remotely from Stockholm. In a way, I was ahead of the curve in adapting to remote work, as this became a very common way of working in the last few years.
In early 2022, after working in the ecommerce industry for over a decade in various roles, I felt it was time for me to move on and explore new opportunities. Around that time, I reached out to the Tech Lead at Walr. Despite having no background in market research, the role caught my attention, and I was drawn to the unique and positive culture at the company.
What Do You Do at Walr?
As the Lead UX designer at Walr, I am responsible for designing and improving the user experience of our product, ensuring it is user-friendly, visually appealing, and effective in meeting the needs of our users.
How Does Working with User Experience Benefit Walr?
User experience (UX) design is the process of designing products and systems that are useful, easy to use, and enjoyable for the people who use them. It involves understanding the needs, goals, and behavior of the users, as well as the context in which the product will be used.
Given the numerous functionalities within our platform, it is important to consider the various user journeys and their diverse needs and goals. Some may use our platform for research purposes, while others may use it for programming tasks.
By understanding the different journeys, we can design our platform in a way that helps our clients work more efficiently; while at the same time staying true to our company vision to unify smart technology and thoughtful expertise to support intelligent decision making.
By investing in UX design, Walr can gather valuable insights that inform future product development and marketing strategies. This helps us to stay competitive in the industry and drive business growth. Overall, UX design plays a crucial role in the success and sustainability of our business.
What Is the Purpose of a Design System?
Design systems have become an increasingly popular tool for companies looking to streamline and optimize their design processes. At Walr, we believe our design system can help us achieve our goals and enable a faster, simpler, and smarter design process.
Smarter
The design system allows us to think more strategically about our designs, rather than simply reacting to individual challenges as they arise. By having a clear set of standards and guidelines to follow, we can focus on creating designs that are more effective and efficient, rather than just trying to make everything look good.
Faster
A design system also helps us to speed up the process by providing a set of pre-defined standards and guidelines that can be easily followed by our team. This means our designers don't have to reinvent the wheel every time they start a new project and can instead focus on the creative aspects of the design.
Simpler
Finally, the design system helps to ensure that all designs are consistent with each other and the overall brand identity, making it easier for users to understand our products and services.
What Do You Enjoy About Your Role?
The thing that I enjoy most about my role is the creativity and problem-solving involved in designing user flows and interfaces. I also love the opportunity to make a positive impact on user experience and to work with a team of product owners and developers committed to taking Walr to the next level.
Being Empowered to Act Like an Owner
At Walr, I feel very highly valued, and I enjoy how the company treats its employees the same – regardless of our backgrounds or titles. I have the ability to drive my area of expertise, with great support from my team who have decades of experience within market research. Having industry experts as colleagues is a privilege that makes my job a lot easier in terms of gathering key insights.
Celebrate as a Team
Thanks to the full support of the company and my team, I'm able to do my very best in leading the user experience at Walr. This support has allowed me to bring out the best in myself and contribute to the success and growth of the company. I am deeply grateful and humbled to have been named "Star of the Month" at Walr.
Lastly, What Excites You About the Future at Walr?
I am excited about the future of both Walr and the market research industry in general. From what I have learned from colleagues, design maturity in market research is relatively low. Therefore, I see a great opportunity to challenge the current standards and elevate user experience and interaction to a new level.
The integration of UX design with emerging technologies like artificial intelligence and machine learning presents exciting opportunities for more efficient and accurate data gathering and analysis. This combination has the potential to transform market research and provide more insightful and useful results for both our clients and our own business.
Ready to explore more?
Speak with us to see how Walr can work for you.
Insights from walr.
News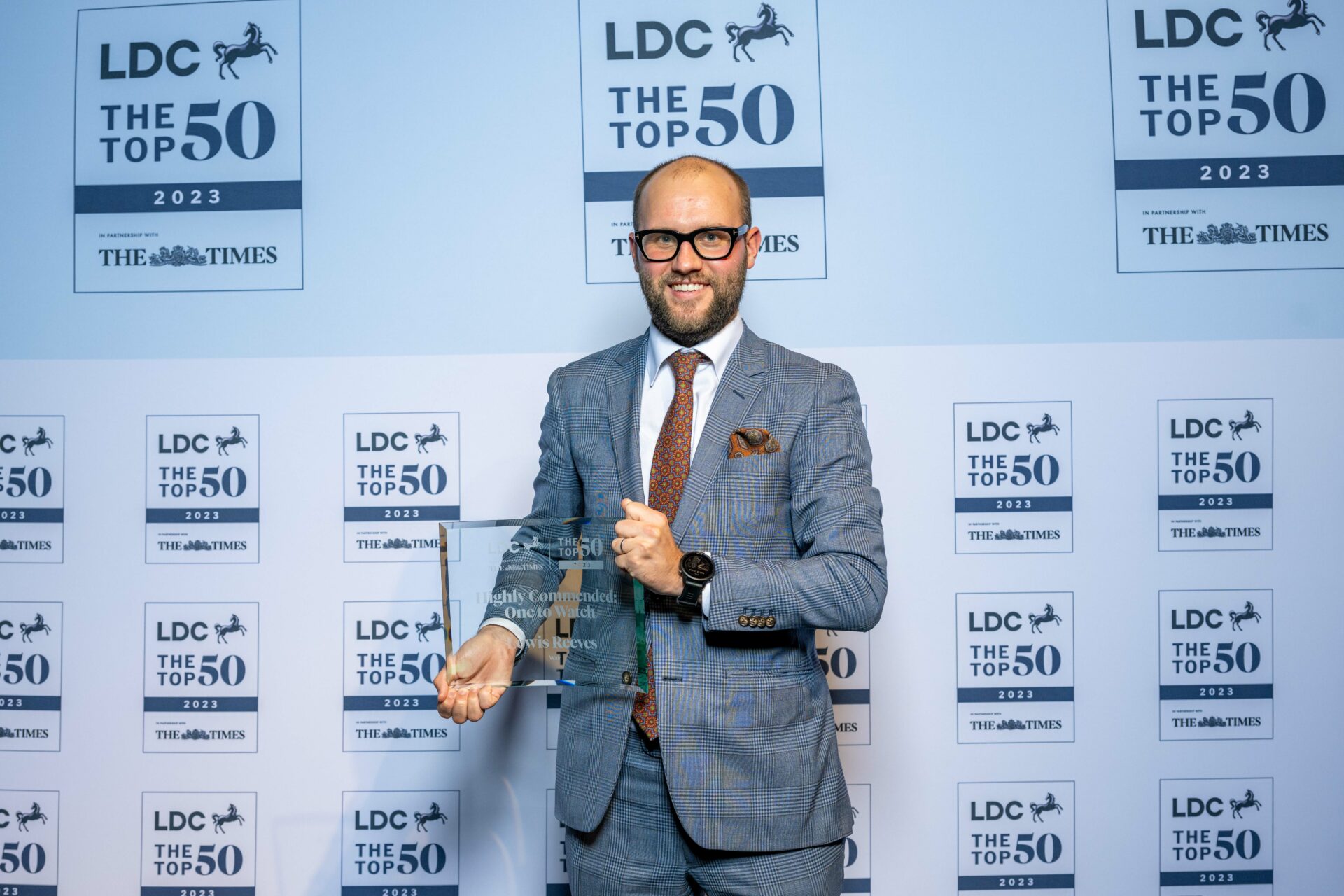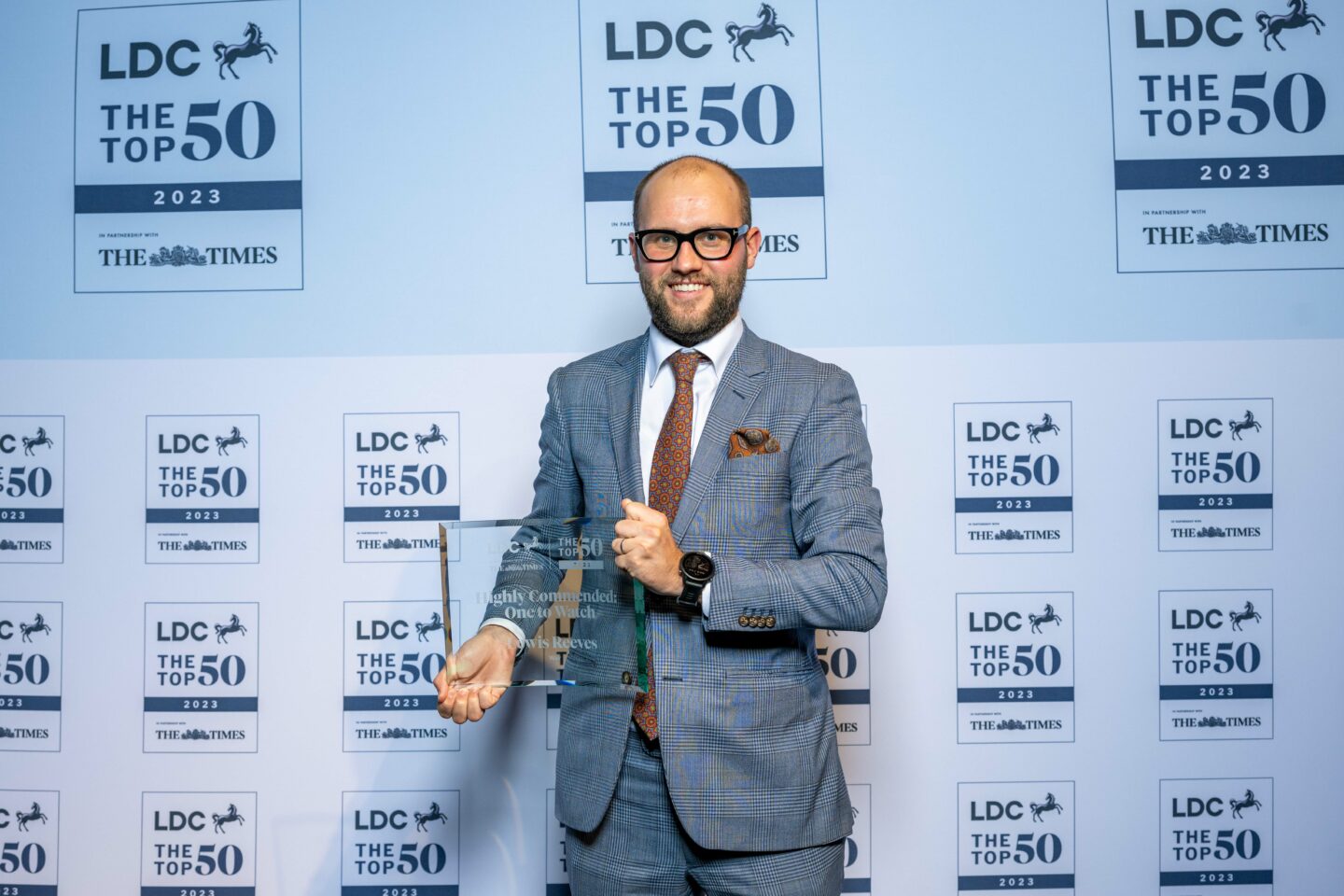 Lewis Reeves Wins Highly Commended: One to Watch Award
Our CEO, Lewis Reeves has won the Highly Commended: One to Watch Award as part of The LDC Top 50 Most Ambitious Business Leaders programme…
Read more.
Business Insights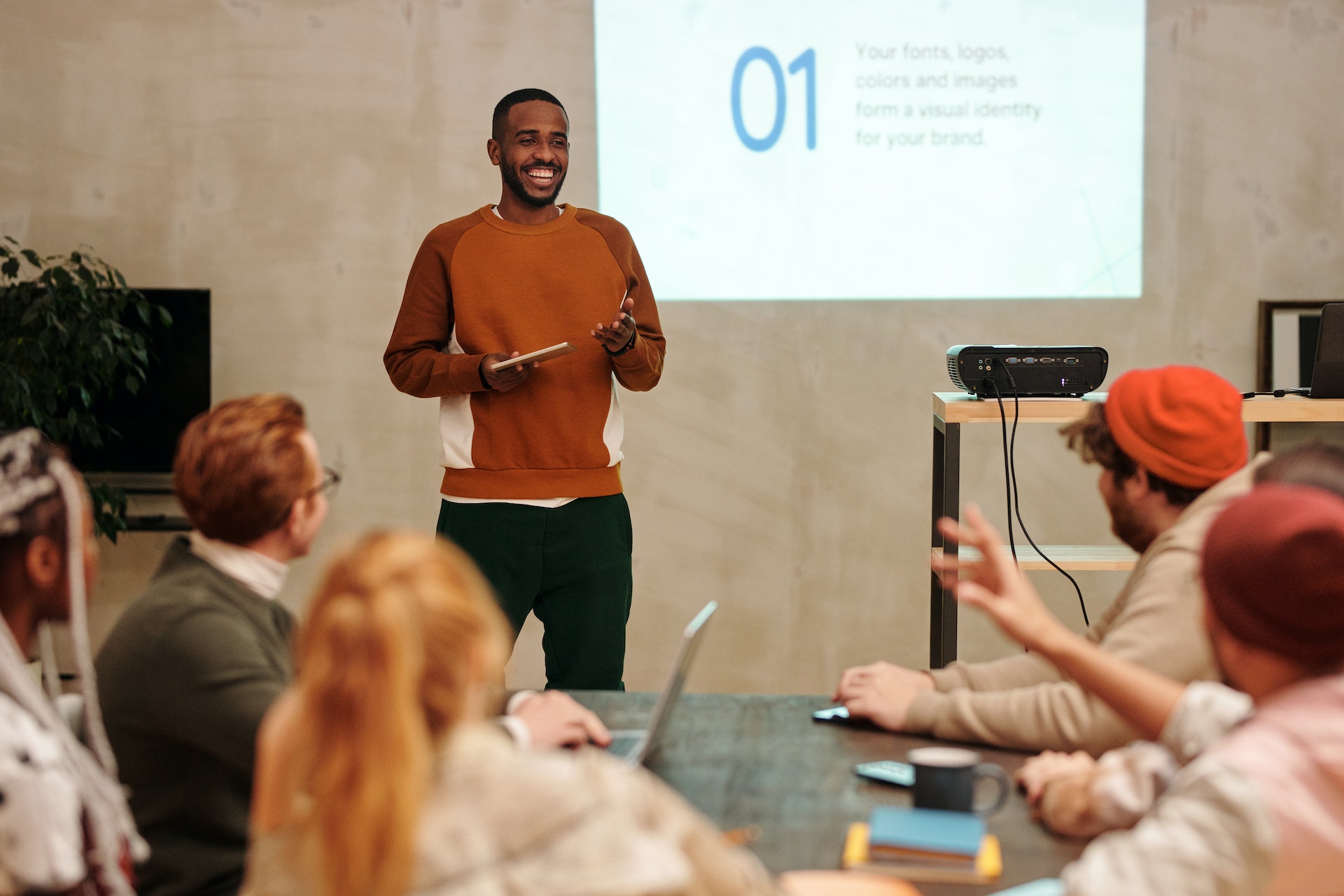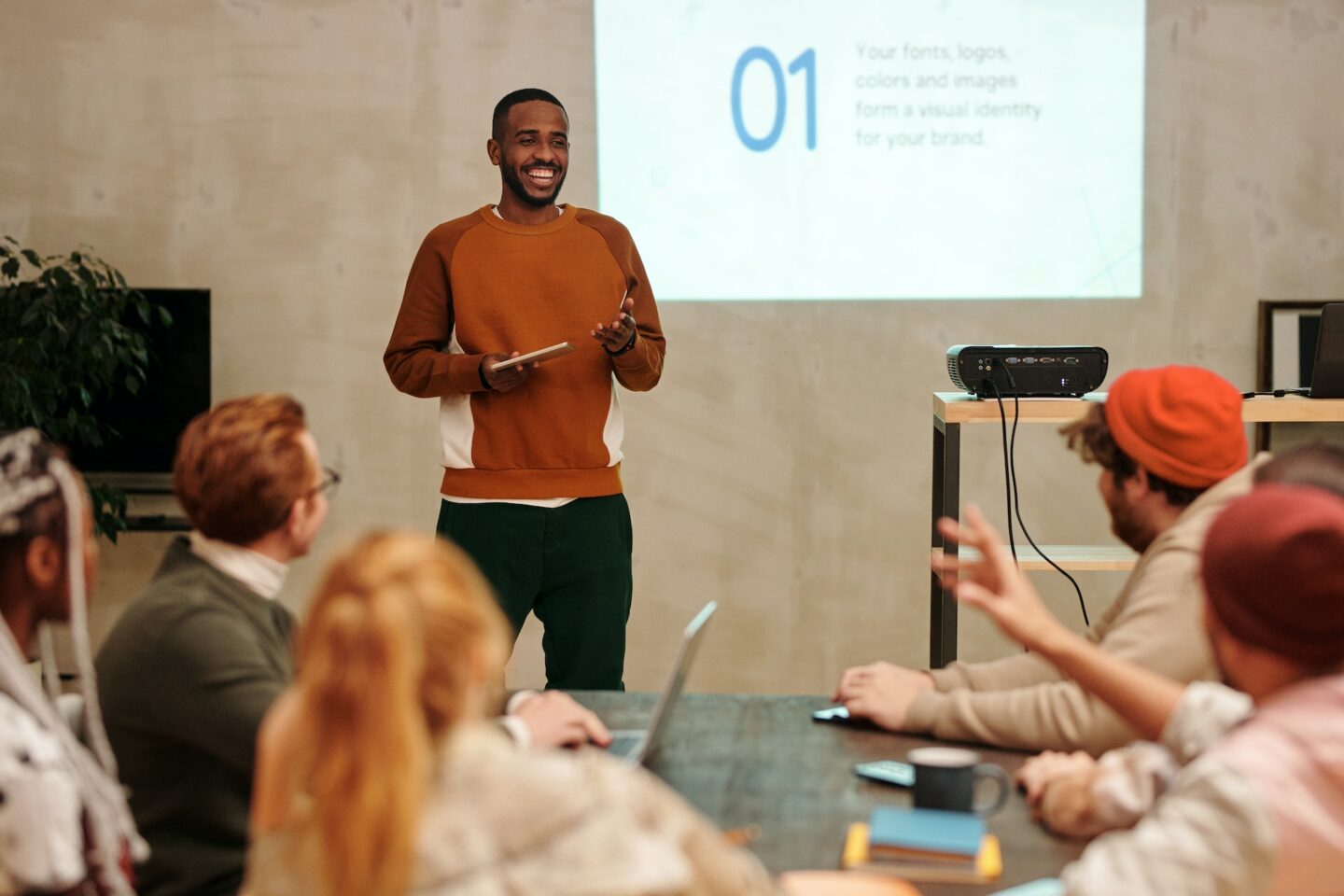 What did PowerPoint do to Anyone?
Over the years we have been developing 'flashier' ways to present data. However, there is still a place for PowerPoint in market research.
Read more.
Tech Insights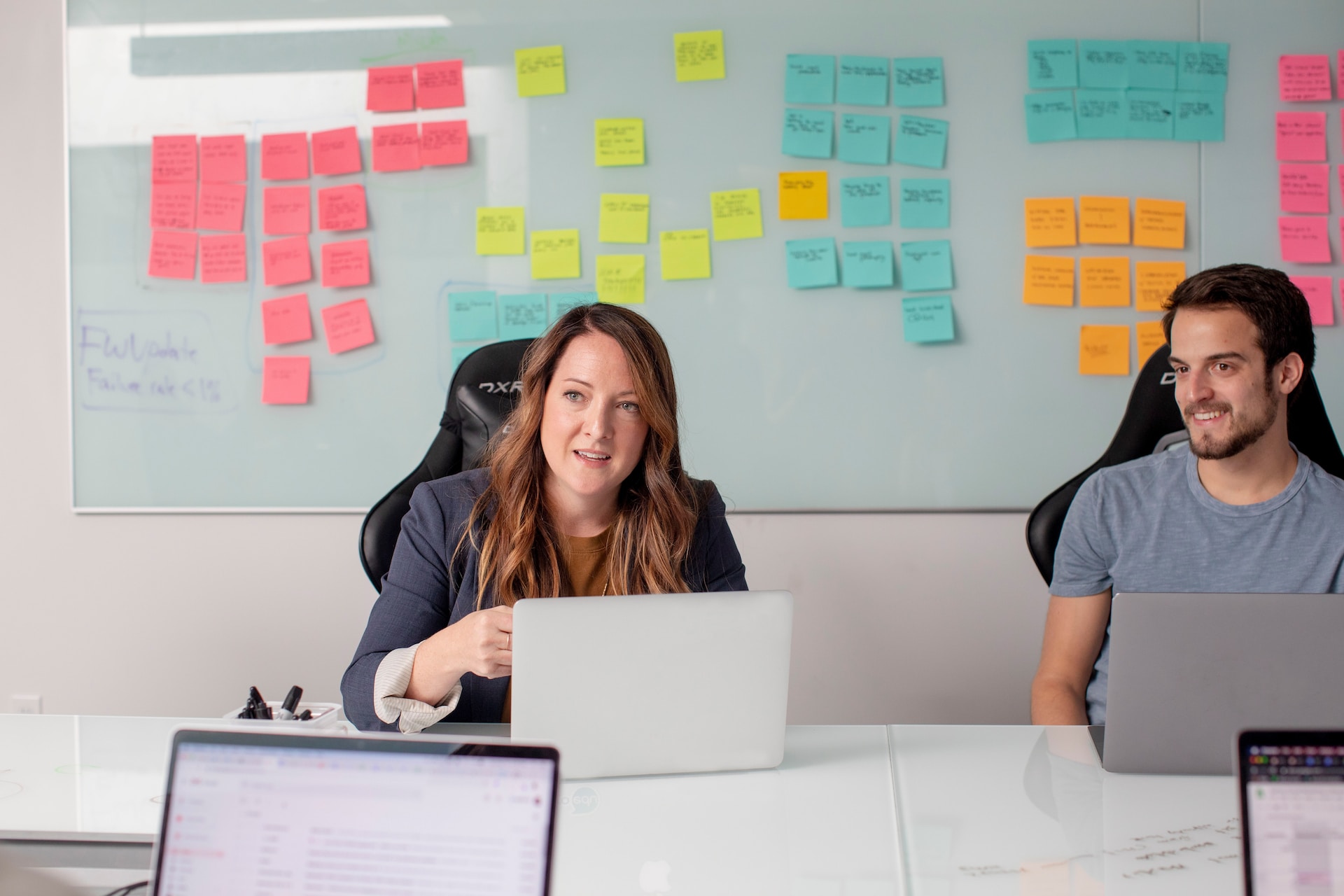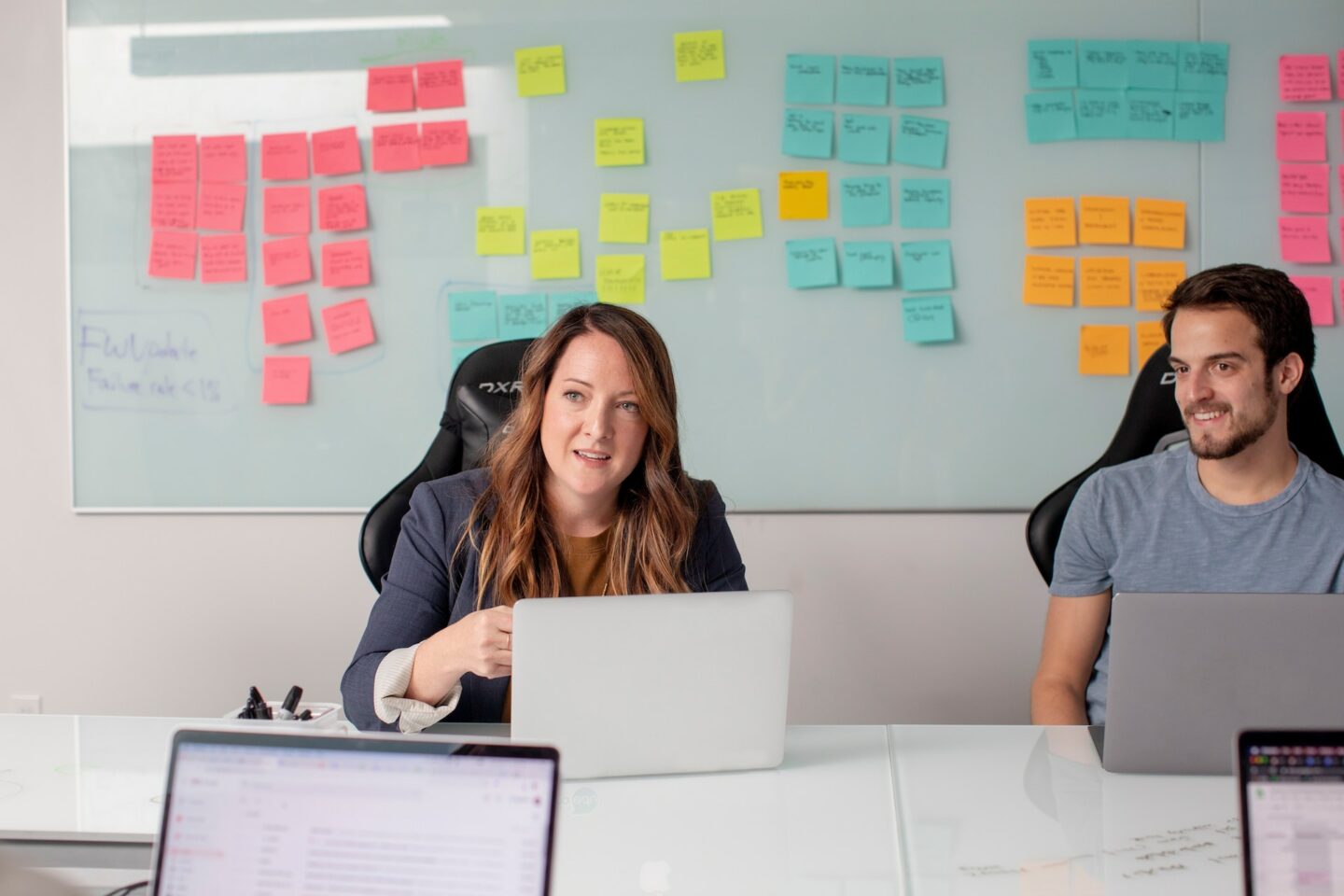 What is the Role of a Scrum Master?
Learn about the role of a scrum master, as Tech Team Lead, Toni Bonser describes how it helps keep the balance and maximizes productivity.
Read more.