Tech Insights
Meet Our Team – Introducing Simon Vaarning
We sat down with our CTO, Simon Vaarning to learn more about his career so far, what excites him about his role and where he sees the ResTech industry going.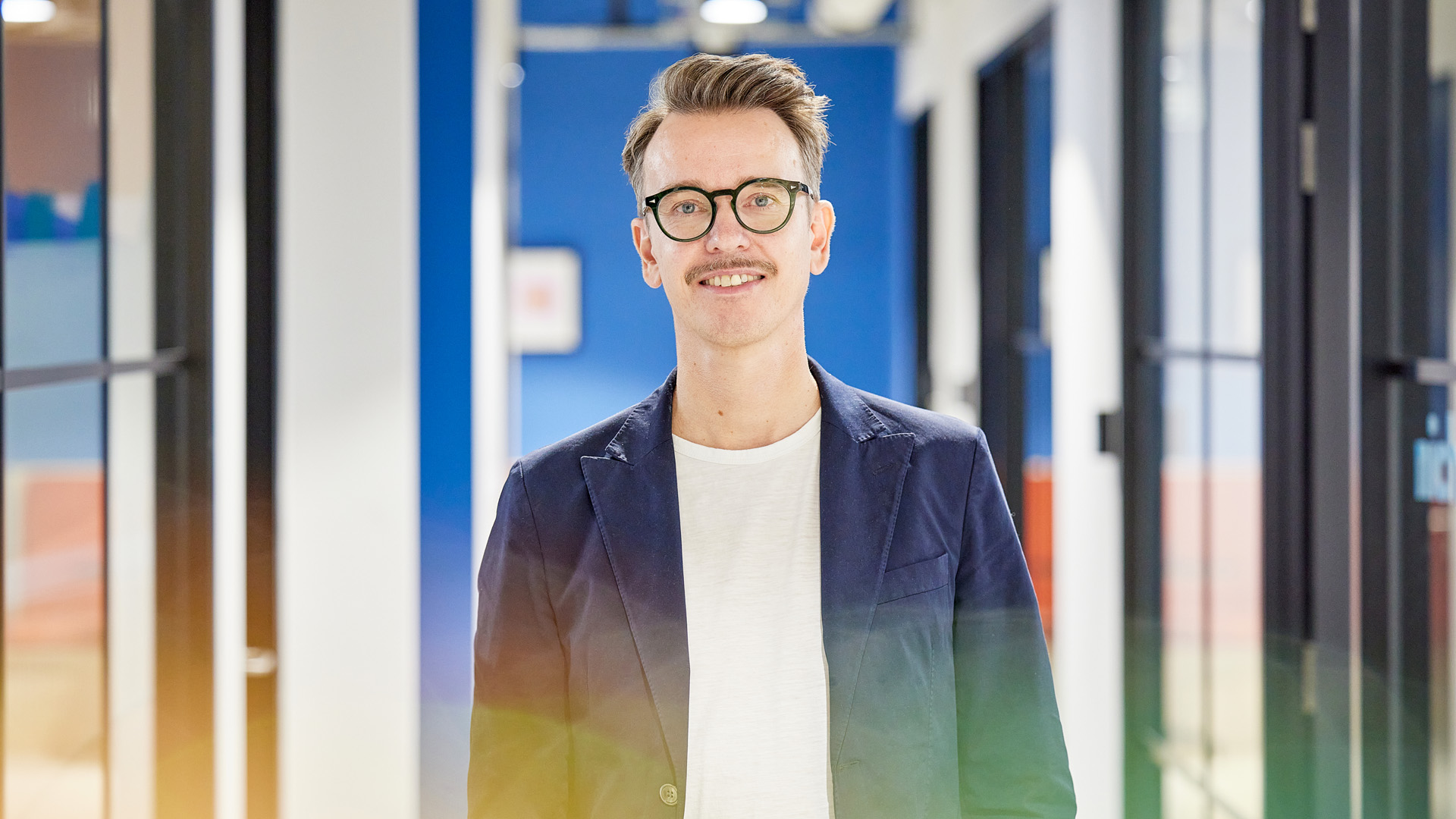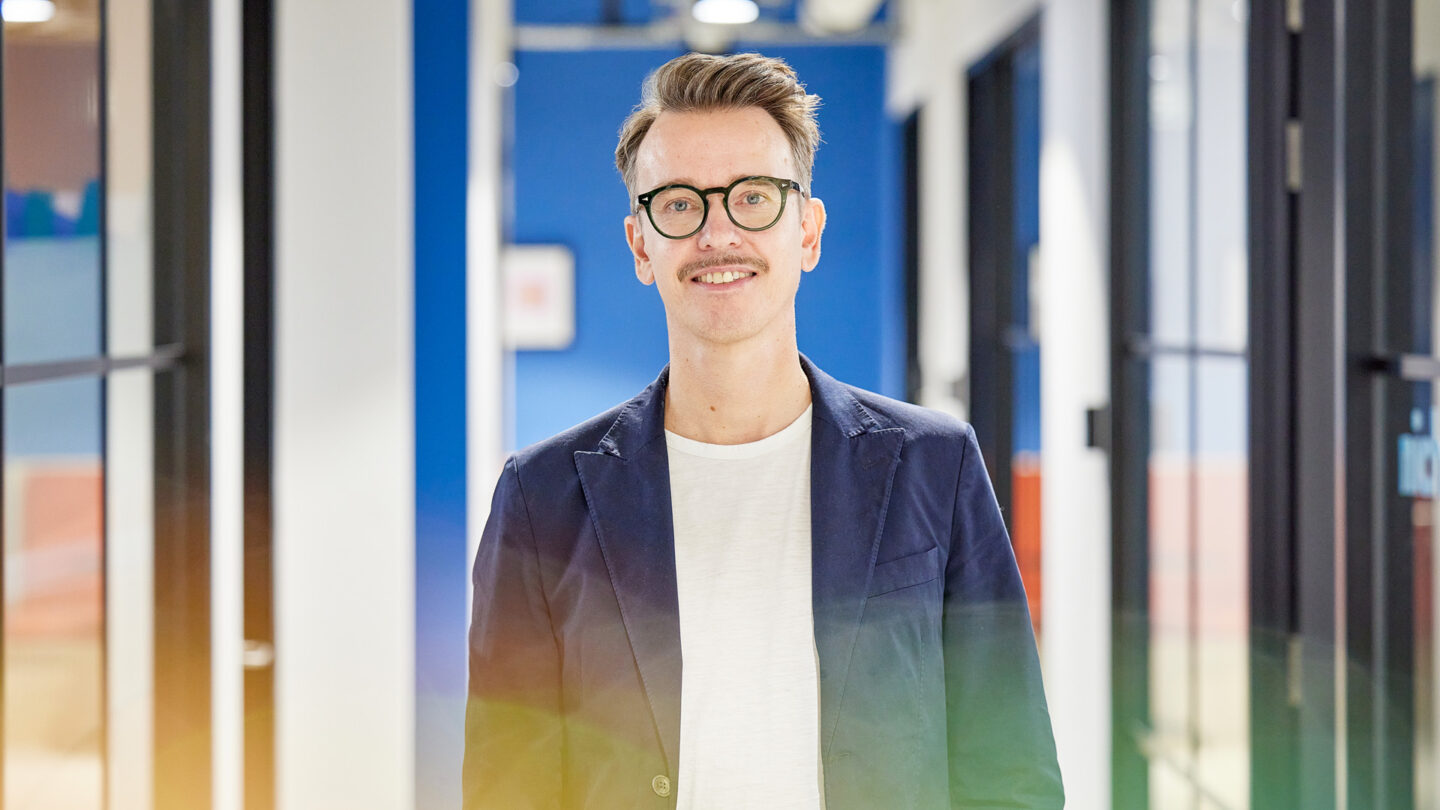 What is Your Background Pre-Walr?
Upon graduating from Lund University with my degree in Mathematics and Computer Science in hand, I didn't waste much time before starting my first 'proper' job.
I began my career as a consultant, focusing on document management, predominantly for pharmaceutical companies. My role required I templated and built frameworks for very controlled processes. I worked with many different technologies and had the luxury very early on to code freely.
In my next role, I was able to take this creativity up a level to add automation into the mix. It was my work at this company that first introduced me to the market research industry, as I worked closely with MI Pro to build an automatic scanning system.
This exposure to the market research industry intrigued me – I was fascinated by the challenges. In 2006, I joined MI Pro as an employee and spent my time developing the architecture into what became Survey Design – a tool we still use today, albeit with a bit of a facelift!
In 2016, MI Pro merged with MARSC to become QuenchTec, and I became CTO. It was at this point where I was really able to take what I had learned and apply it in a leadership role, to support others in my team. Fast forward 4 years and QuenchTec joined Walr. Since then, I've taken this architecture I know so well and focused on how we can unlock its potential on a global scale.
What Do You Enjoy Most About Your Role?
I think what motivates me broadly falls into the following categories, the ability to:
Create disruptive technology
Be responsible for the overall product
Build a team and empower others
The ability to disrupt
From the very start of my career to now, I've always loved the freedom that comes with the development process. I have a passion for the bigger picture, to understand how we can build a system that is scalable, where all pieces fit together to deliver a solution customers really want.
For me, the opportunity to gather around a table and discuss complex problems is really rewarding.
Being responsible for the overall product
As I've progressed in my career, I've taken on more responsibility for the complete product offering. As a big picture person, this is something I've revelled in – I'm fully consumed with what we're doing at Walr (in a good way!).
My mind constantly swims with ideas for how we hit our targets, how we build the platform to be the best it can be, how we can scale it beyond even our expectations. It's exciting to be at the helm of this level of innovation.
Building a team and empowering others
As the original architect behind the system we are using, I have a personal perspective on what our team have to do. I can use this deep understanding of the technology to take a step back and play a more supportive role.
I really enjoy empowering others to take on more responsibility. I don't want to be the gatekeeper of knowledge; I want to be the dumbest person in the room. It gives me great pleasure seeing the team run with the task in front of them and get excited.
What Do You Look for As You Build Your Team?
We're in a really exciting position to be growing so rapidly. This means our team is always expanding and on the lookout for great talent. As for what I look for, I think the demonstration of the following things are key:
Someone who can really take the lead and propel us forward
A team player – people who enjoy working with others
Creativity and curiosity
A sense of humour
As a dynamic scale-up, there are no limits when it comes to creativity. It is a highly rewarding and fluid environment. All you need is the willingness to learn and ability to take the initiative to create amazing things.
For us it's about quality over quantity. We want to identify talented individuals and nurture their potential, to build a team of people we can depend on.
What Excites You About Walr?
The main thing that excites me about Walr is the decisions its making in these early stages of its growth. The choices companies typically make later on, we're making now. You can see the foundations that are being built that will really pay dividends in the future.
We prioritize our people, our culture and how we structure our organization. These factors strongly bleed into our brand, which recently had a serious redesign.
There's always more to be done. With the level of growth we're experiencing, it is important we look at maintaining efficiency and productivity, but we can do this more easily knowing we have a great team to support these endeavours.
The added benefit of focusing on culture and people is that it enables us to attract really great talent. There are a lot of things happening in the ResTech space and if we're truly going to disrupt it with this one platform, we need a strong team behind us.
Where Do You See the Research Technology Industry Going in the Future?
I genuinely believe Walr is on the right track. It has tapped into this idea of streamlining processes to improve customer experience, lower costs, and deliver more. The concept of having multiple different products supplied by multiple partners no longer makes sense. The more we can cut out inefficiencies, the better.
Beyond streamlining the supply chain, I will be interested to see how we can ensure higher response rates. How we reach those difficult-to-access audiences will have a huge influence over how we interact with people.
Finally, I'm excited to see how automation, machine learning and big data work in tandem to achieve faster and cheaper delivery of data.
Ready to start a delightful career?
Check out our latest vacancies and join our team today.
Ready to explore more?
Speak with us to see how Walr can work for you.
Insights from walr.
News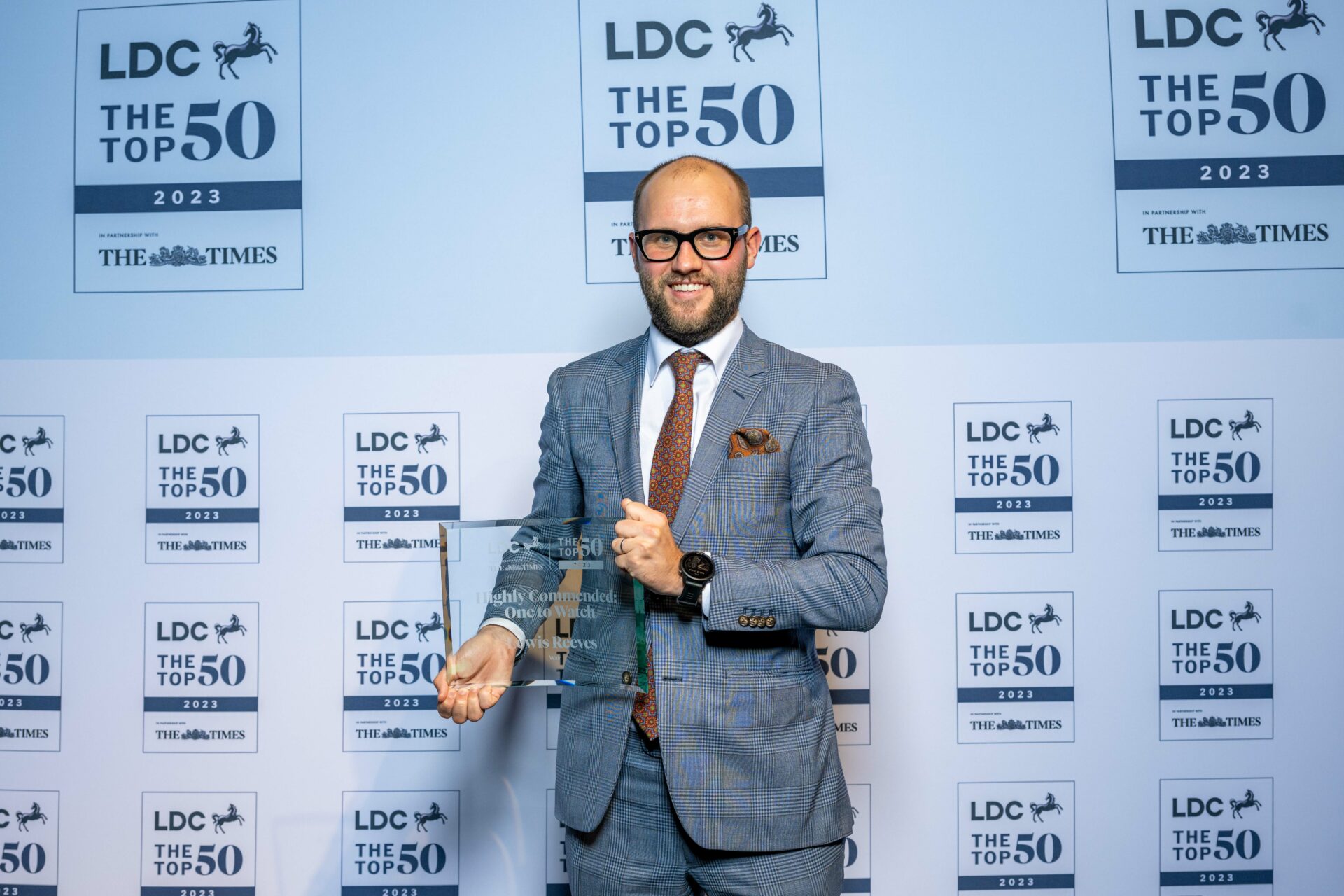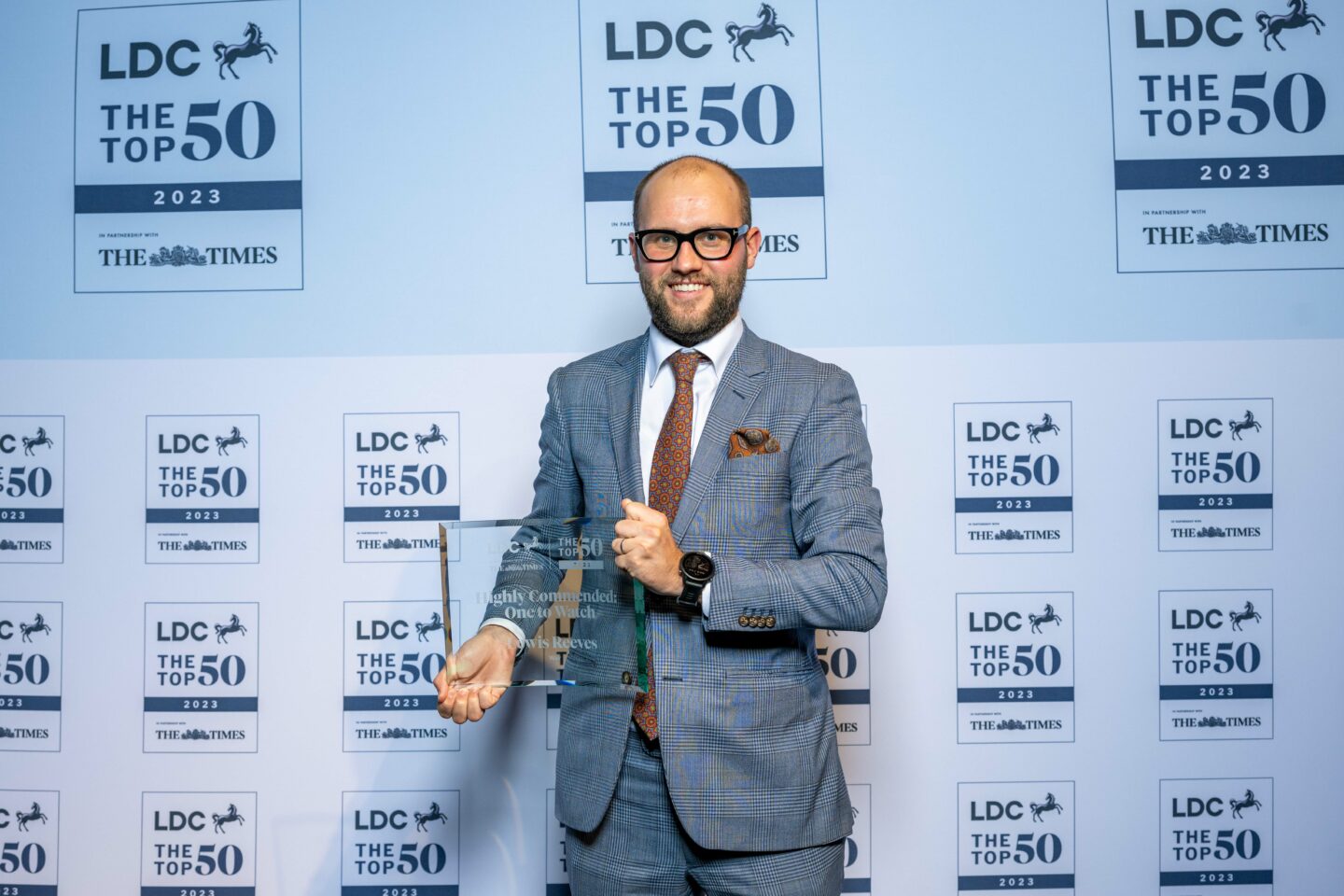 Lewis Reeves Wins Highly Commended: One to Watch Award
Our CEO, Lewis Reeves has won the Highly Commended: One to Watch Award as part of The LDC Top 50 Most Ambitious Business Leaders programme…
Read more.
Business Insights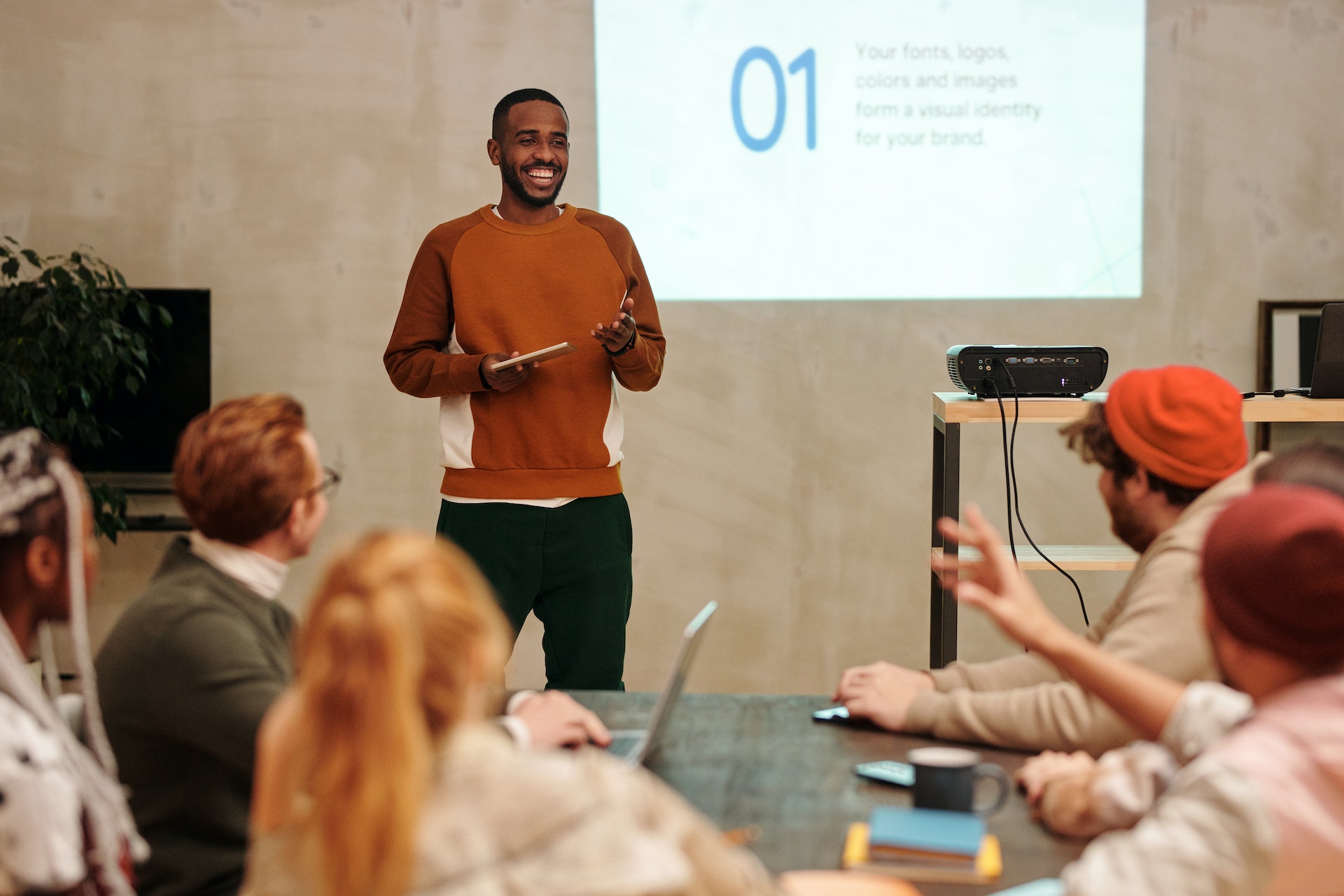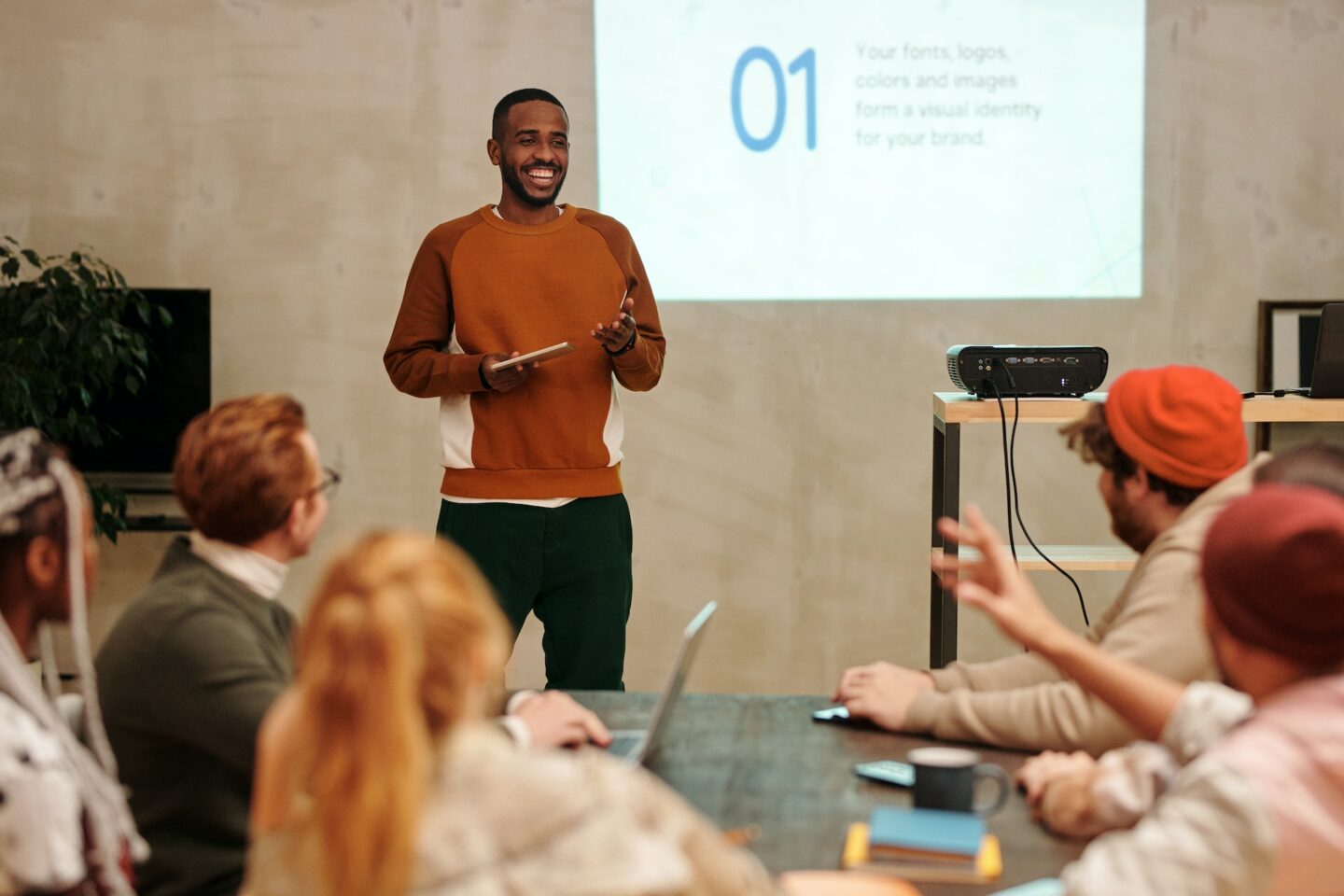 What did PowerPoint do to Anyone?
Over the years we have been developing 'flashier' ways to present data. However, there is still a place for PowerPoint in market research.
Read more.
Tech Insights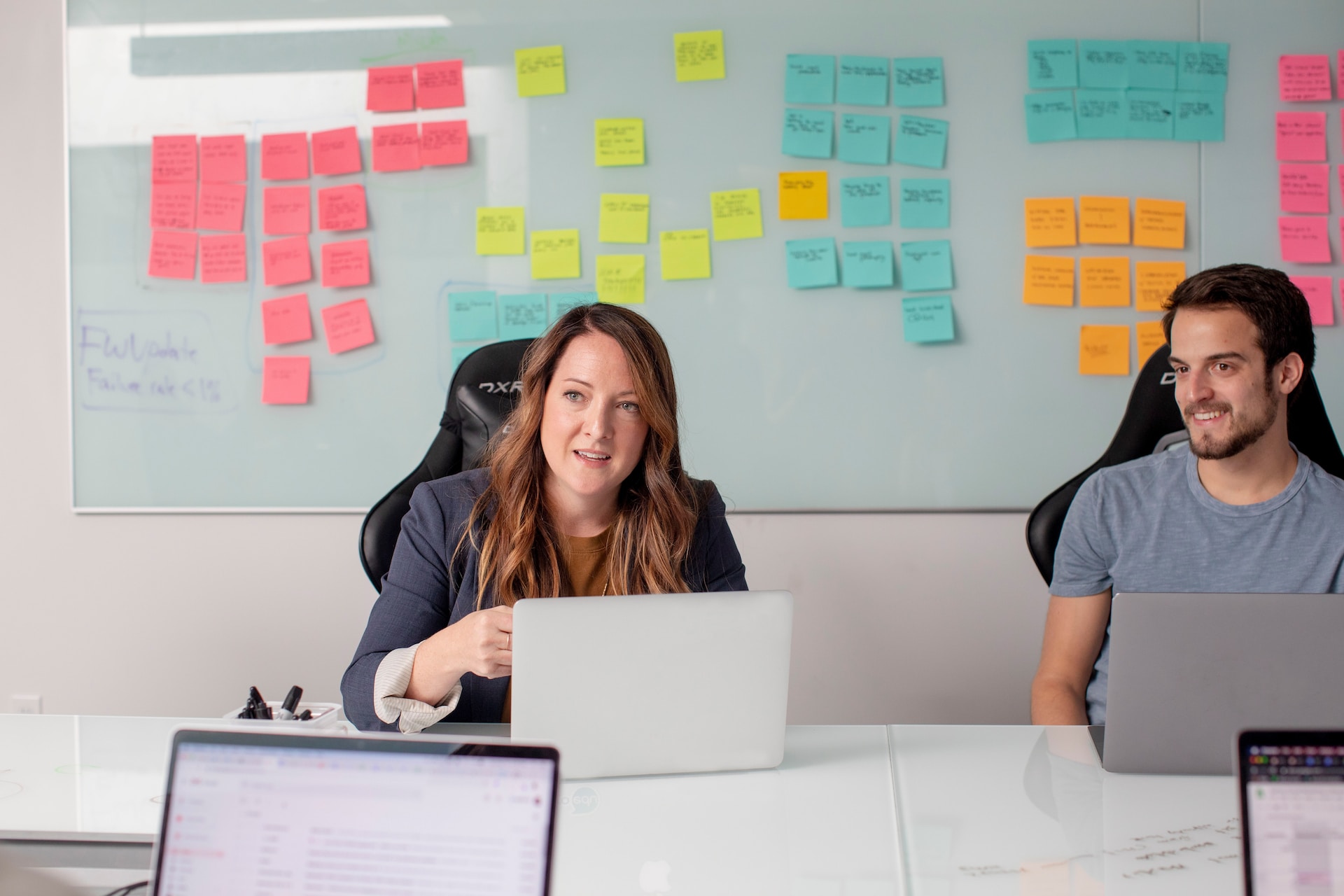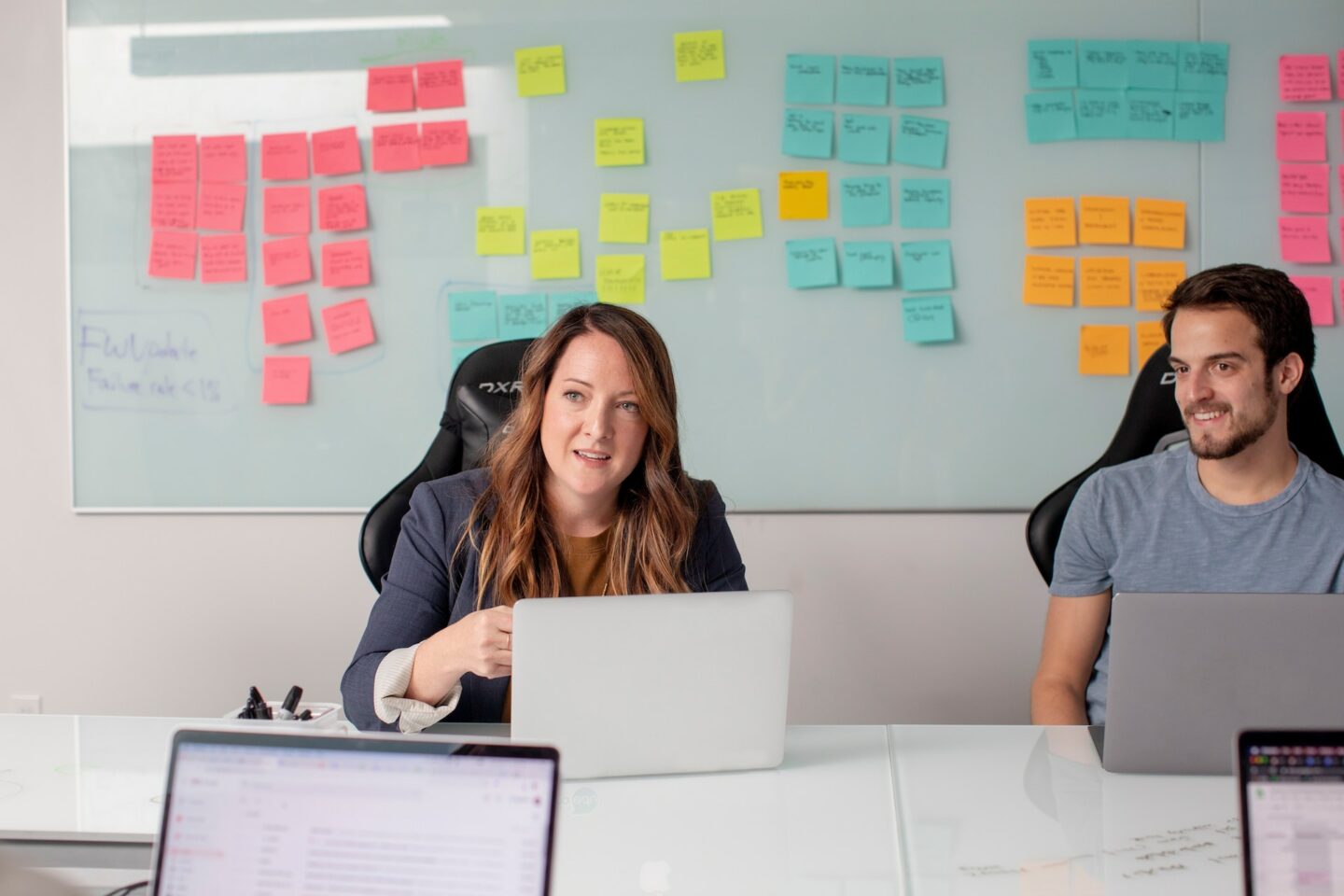 What is the Role of a Scrum Master?
Learn about the role of a scrum master, as Tech Team Lead, Toni Bonser describes how it helps keep the balance and maximizes productivity.
Read more.