Business Insights
Redefining How We Share Data
With the launch of our Pinboard tool, Director of Product Commercialization, Courtney Bergh looks at how the market industry should be embracing data democratization.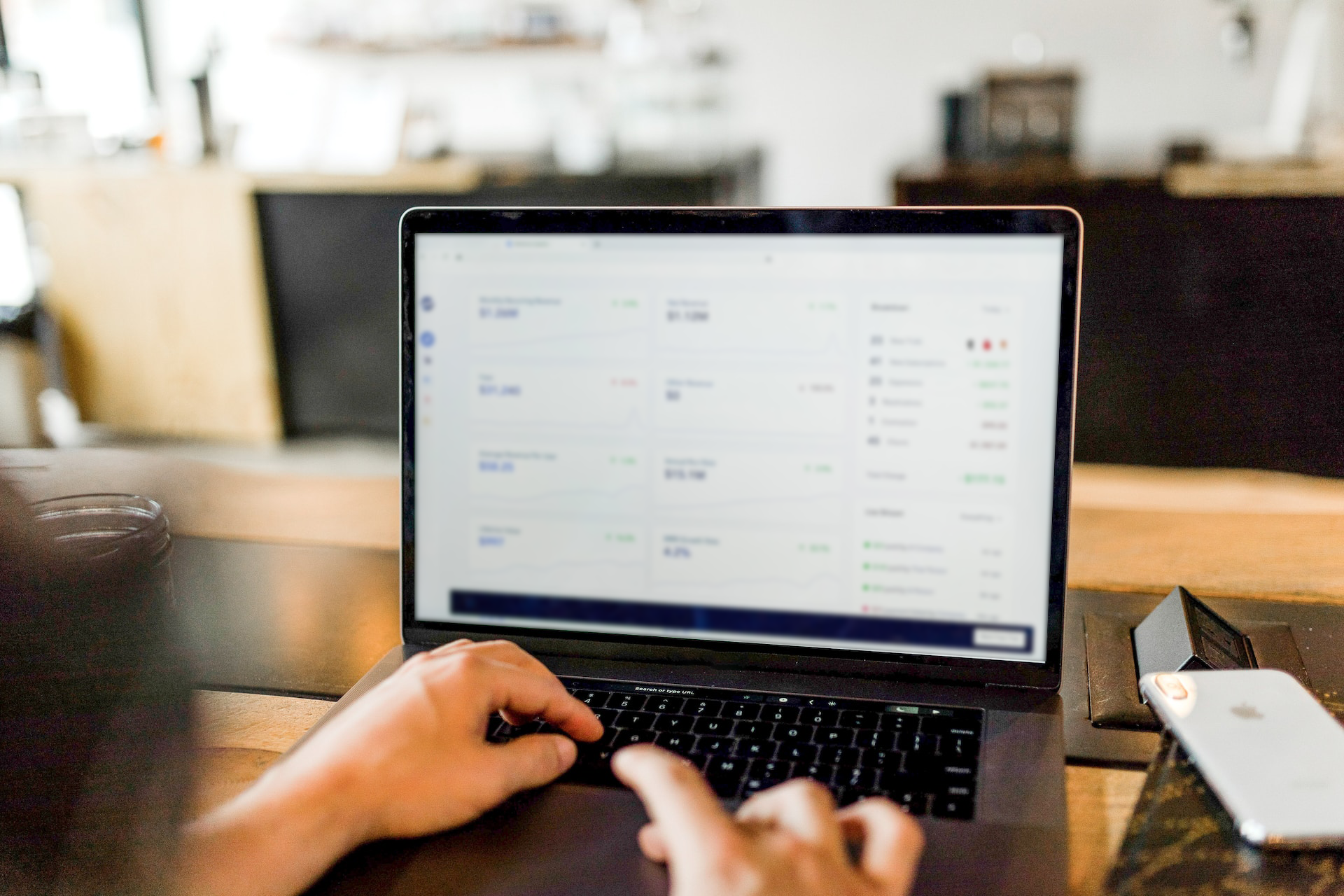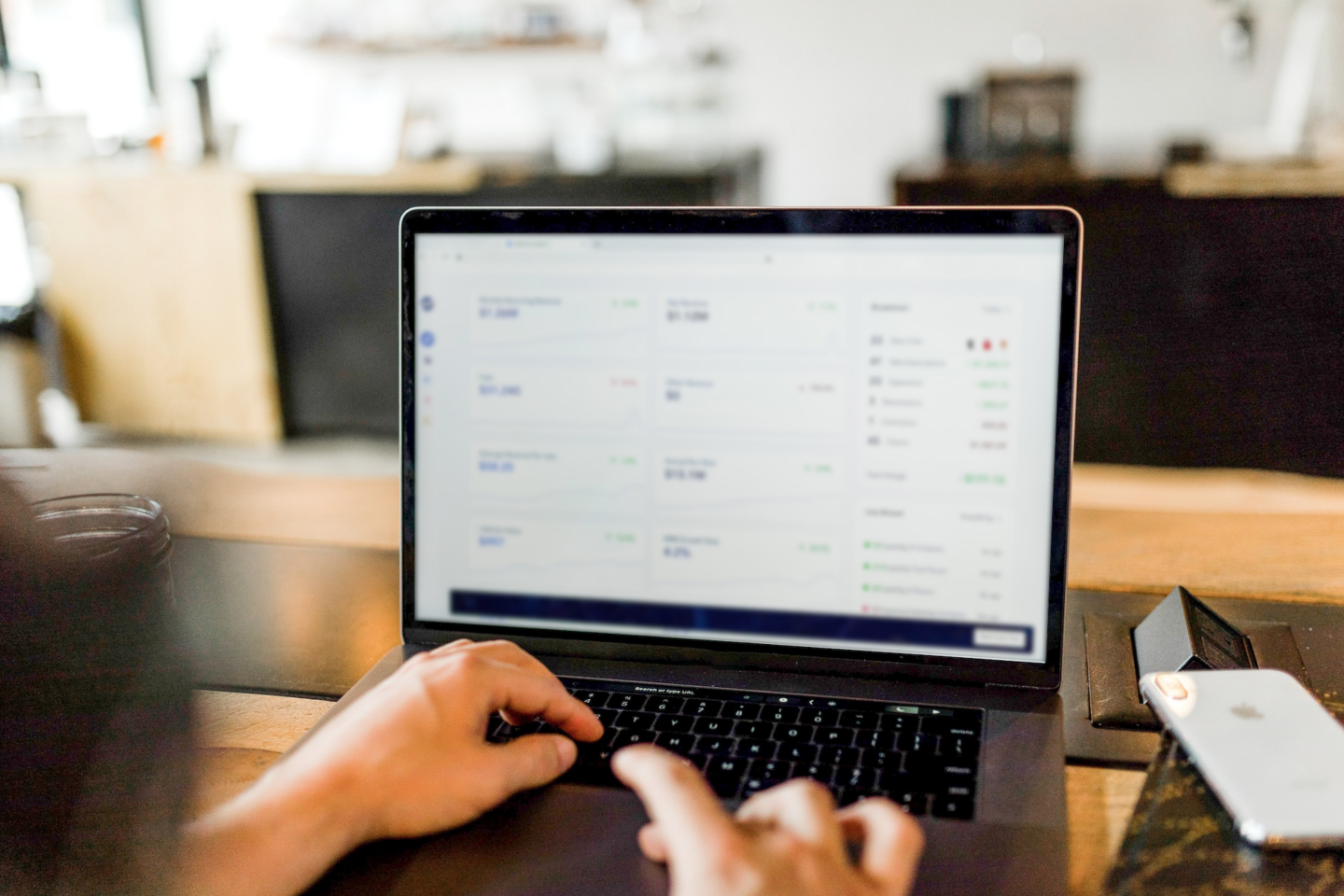 With the likes of Netflix changing the rules on how users pay for their platform, limiting accounts to include only those within the same household, there is a growing level of attention on the future of licensing models. The market research industry is no exception.
The Current Licensing Model in Market Research
The current licensing model in market research often compels users to purchase expensive packages that include more features and access than they actually need. Many research dashboards demand multiple licenses for even basic tasks, such as sharing results with other stakeholders. This complicates the data-sharing process, limiting collaboration and knowledge exchange among individuals and teams.
It's time to reframe how we enable data access, to identify and reduce unnecessary barriers, so all relevant stakeholders can view, comment on, and discuss the data presented to them. In short, we need to enter an era of data democratization.
Data Democratization, Powered by Walr
Data democratization is about empowering individuals with quick and straightforward access to the information they require, so they can make data-driven decisions.
Our user-friendly interface and accessible licensing options aim to meet this demand. By offering tools that are easy to use, individuals can efficiently share information with the right people – and given this modern world we live in, speed is always an advantage.
The Launch of Pinboard
Meeting this need for speed is one of the reasons we developed our dashboarding solution, Pinboard. This enables users of our Analysis & Reporting tool the ability to set-up all the charts and tables they want in one, visually appealing location.
With the information in front of them, the user then has the freedom to drag, drop, and resize the data to their liking. They can then add images and text, change colours, and build as many boards and sub-boards as required. When the user completes their Pinboard they can easily publish and distribute it as widely as they want to – for free. That's right, there is no additional cost for sharing the data. This means users of our Platform can dictate who views their research, without requiring additional licenses. 
The Future of Data Democratization
I'm certain we'll continue to see a greater push to access data online within the market research industry. While we have been heading in this direction for years, there will increasingly be a need for a simpler way to display and share information – without paying a lot of money for a complicated technical solution.
Data democratization holds the potential to revolutionize the way information is viewed and disseminated, benefiting advertisers, researchers, manufacturers, retailers, and individuals alike. By fostering a more inclusive and open approach to data, we can unlock valuable insights and promote knowledge exchange across various industries.
Book a demotoday.
Do you want to see our solutions in action? Book a demo with our team today.
Insights from walr.
Tech Insights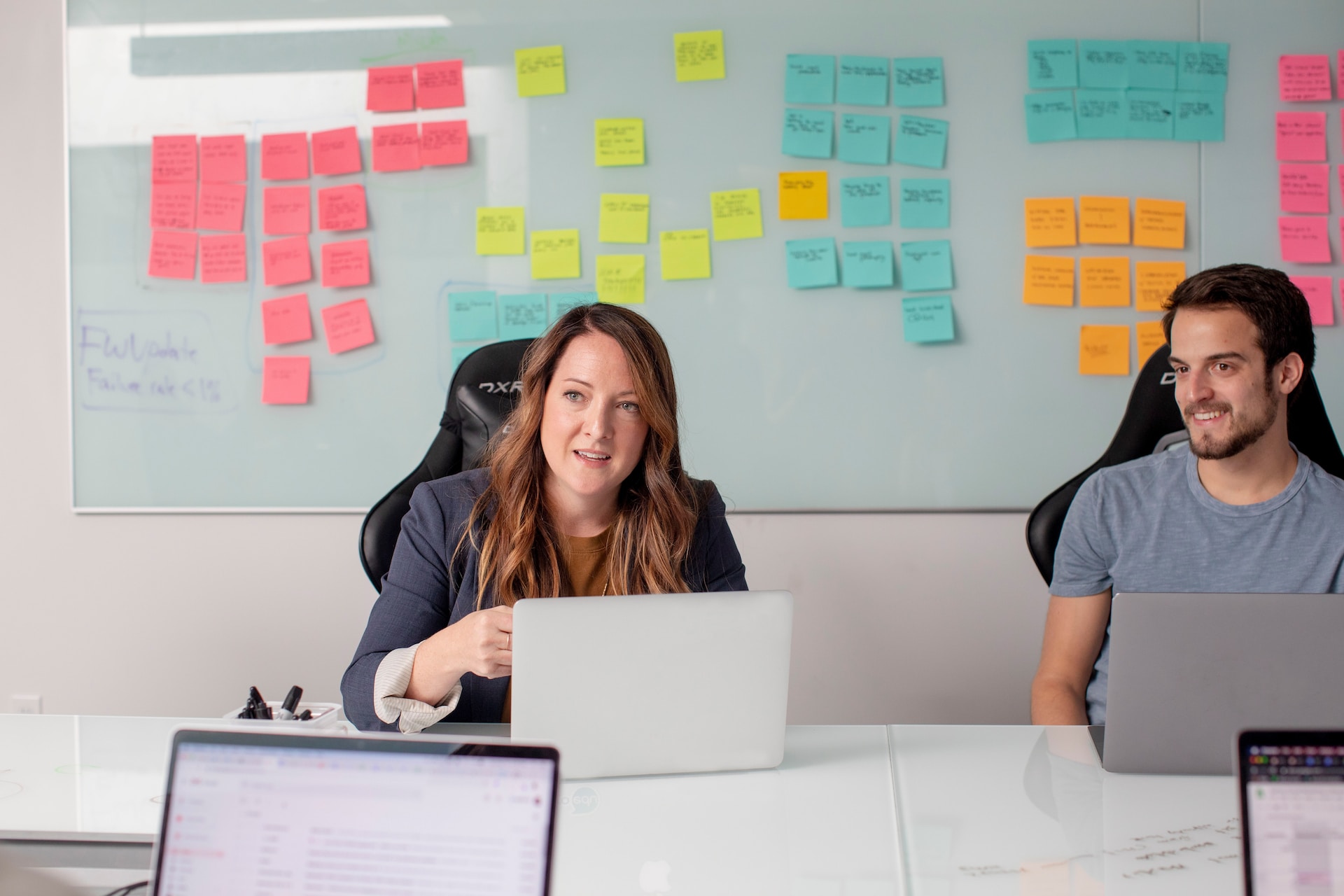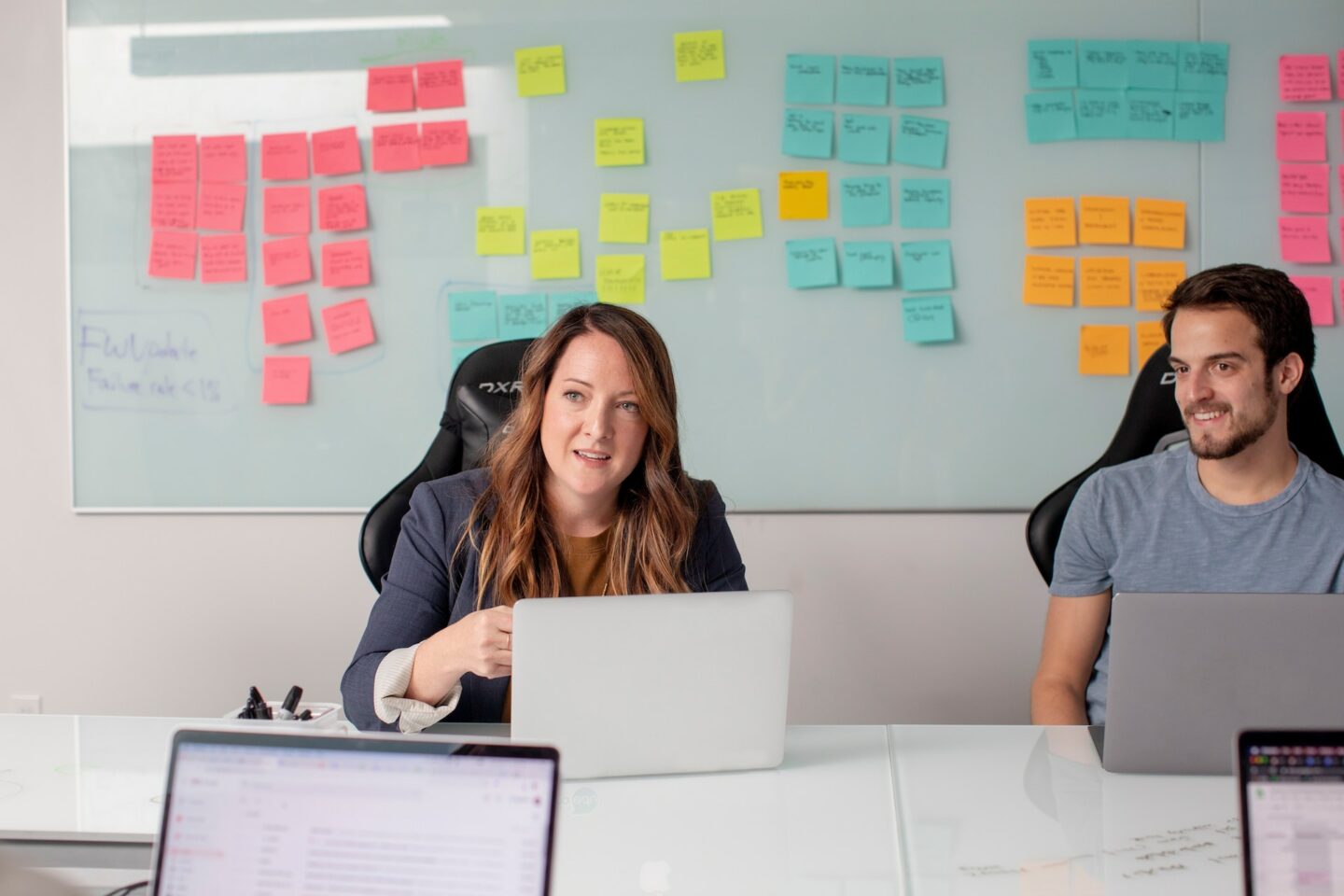 What is the Role of a Scrum Master?
Learn about the role of a scrum master, as Tech Team Lead, Toni Bonser describes how it helps keep the balance and maximizes productivity.
Read more.
Guide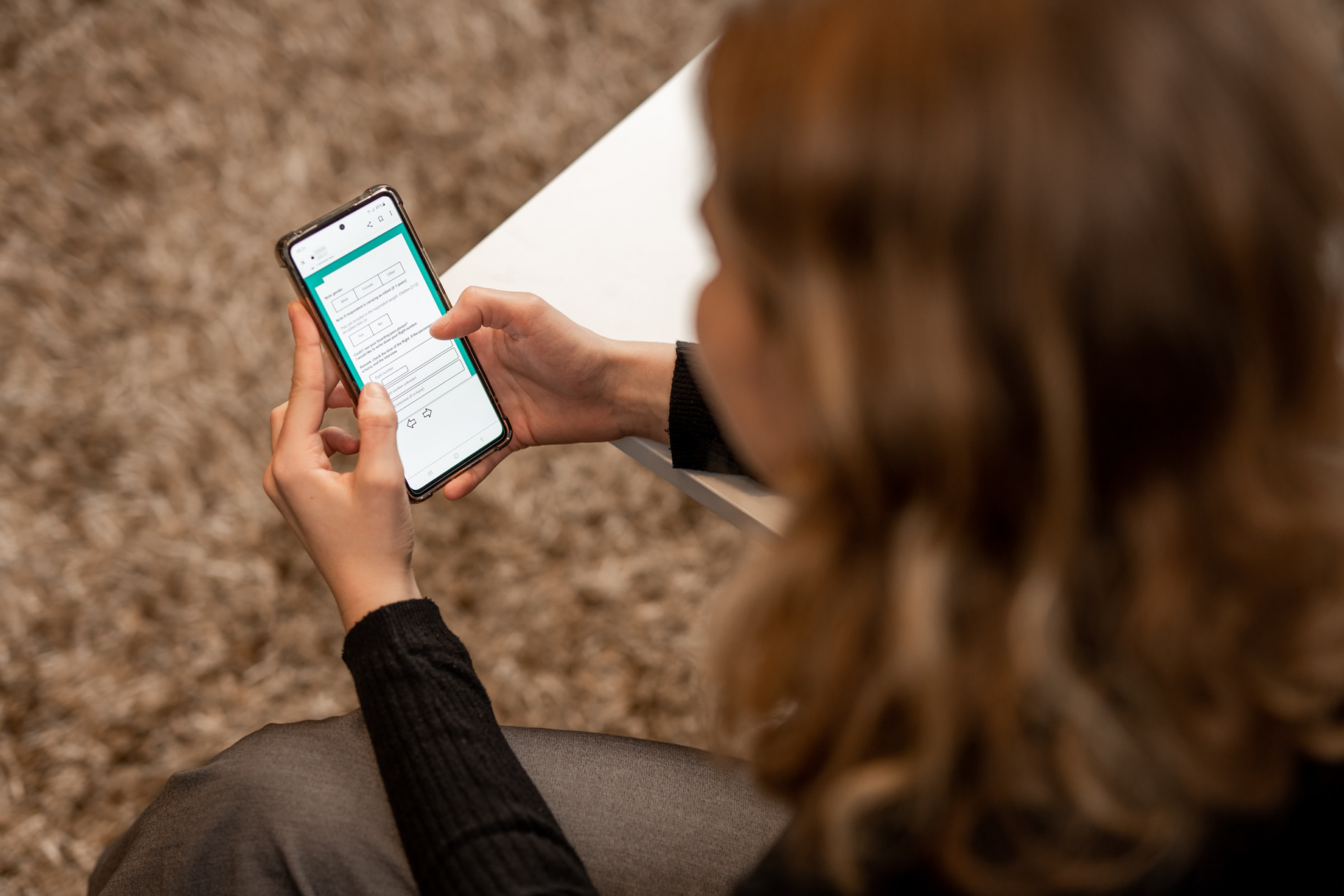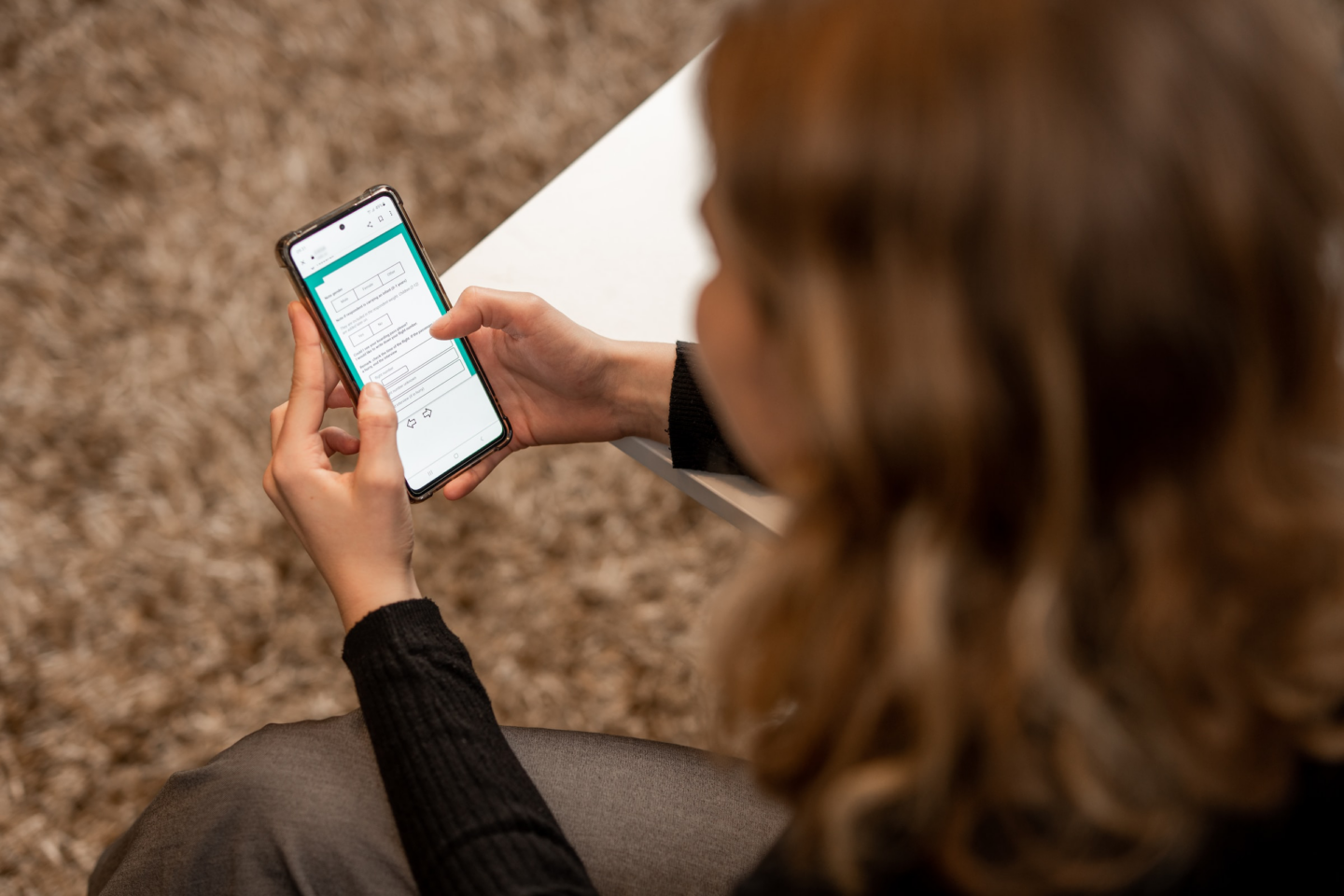 A Guide to Our Data Creation Process
In this guide, we define data creation; what it means to us, the processes it encompasses, and how it delivers delight to our customers.
Read more.
Business Insights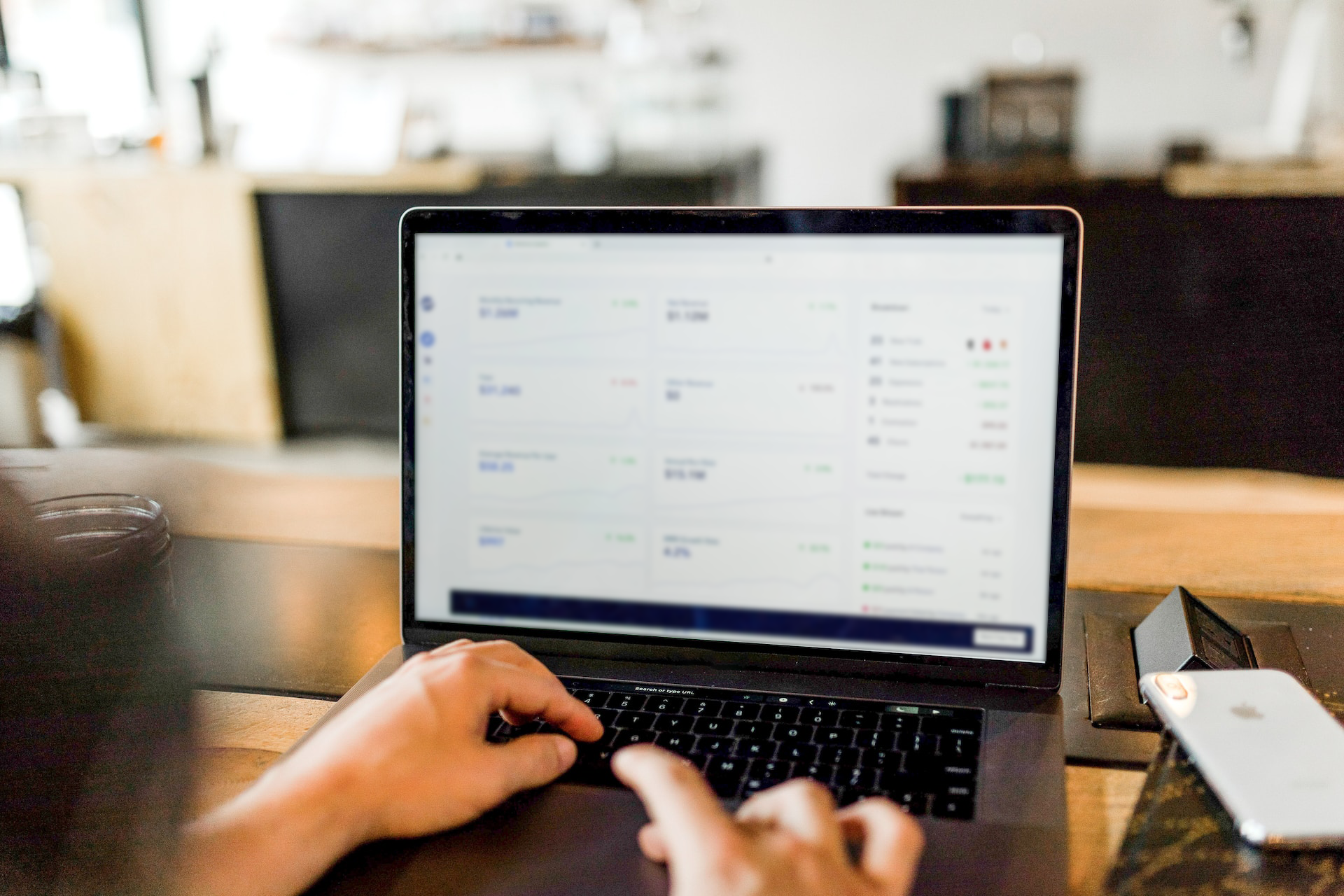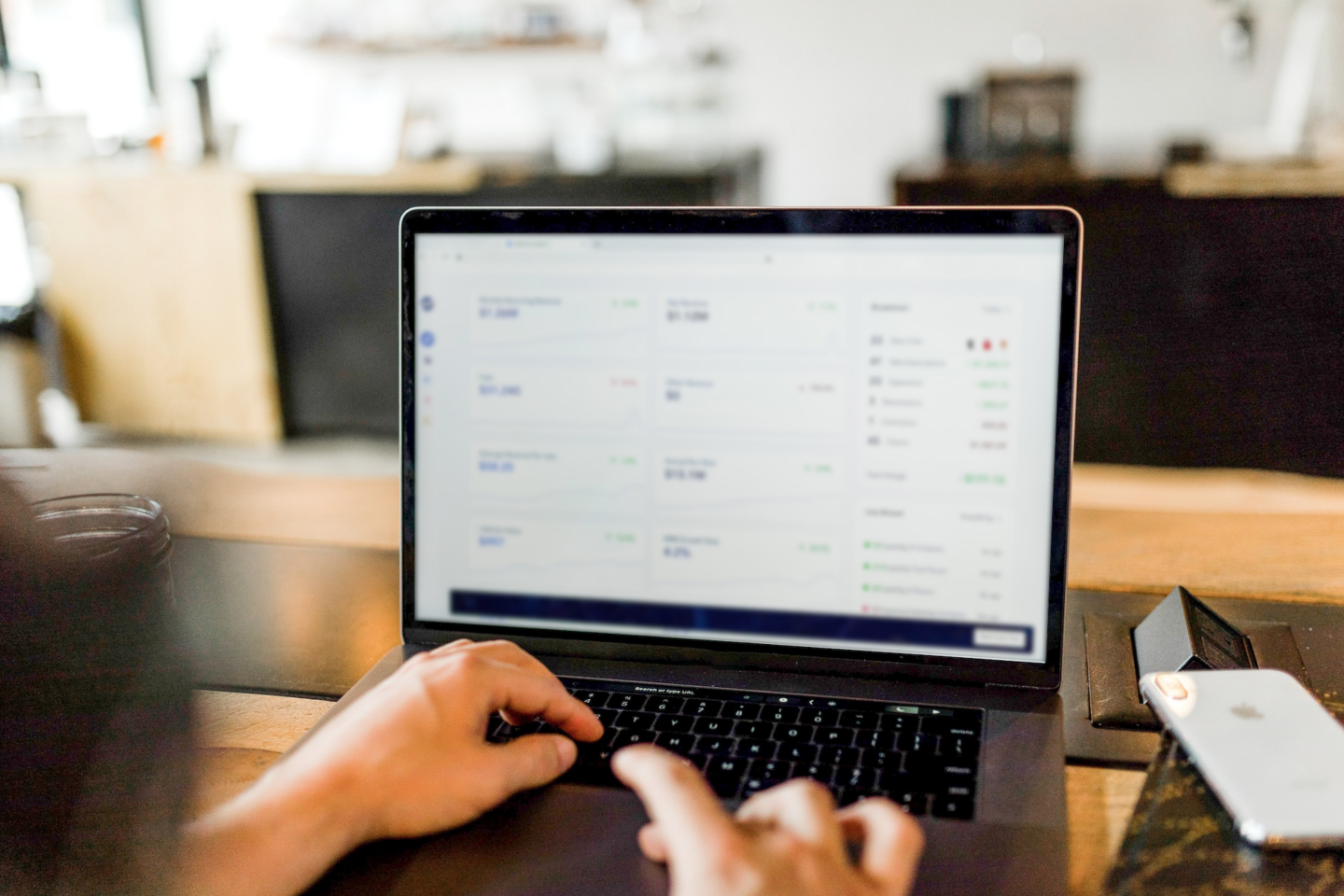 Redefining How We Share Data
With the launch of our Pinboard tool, Director of Product Commercialization, Courtney Bergh looks at how the market industry should be embracing data democratization.
Read more.