Customer stories
from walr.
Customer Story: Color Line
Color Line, one of Europe's leading shipping lines, partnered with Walr to help enhance its customer centric policy, through implementing an event-triggered customer feedback process that integrated its CRM.
98%
Decrease in questionnaires used
100,000
Customers handled
1 API
To integrate Color Line's CRM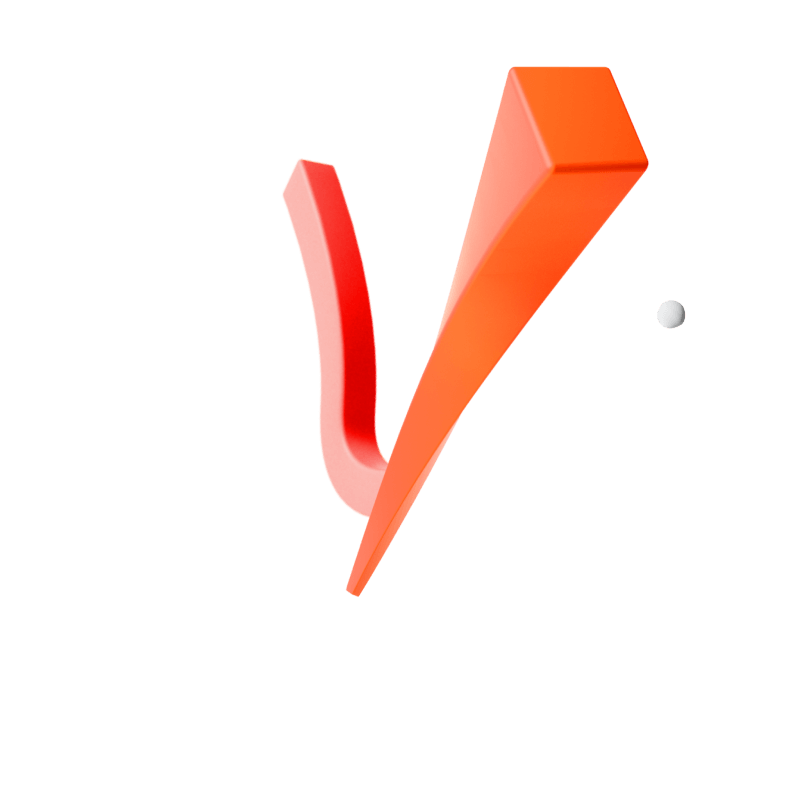 Customer Story: Opinion
Opinion partnered with Walr to use its data creation technology to reduce the time it took to perform mobility and transport studies.
10 minutes
Quicker per survey
Automatic
Feedback on any errors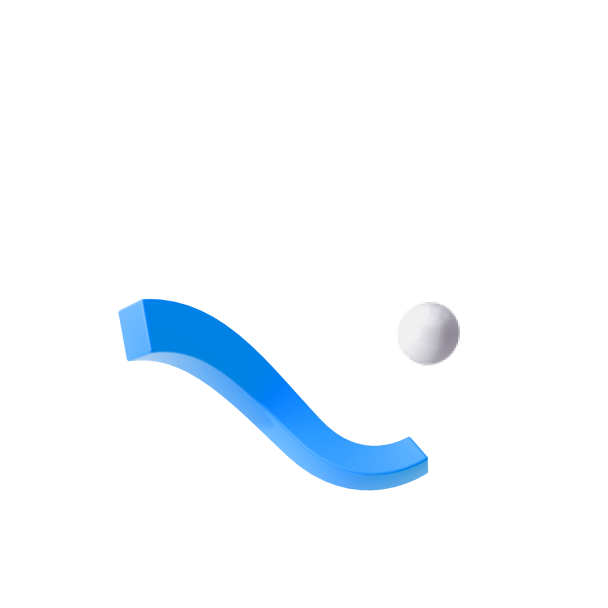 Customer Story: The Institute of Transport Economics
Led by Torkel Bjørnskau and his team, the Institute of Transport Economics (TØI) used Walr's data creation platform to help build a cutting-edge survey to identify how local councils can better invest in infrastructure to protect cyclists from injury.
90%
Registered their accident location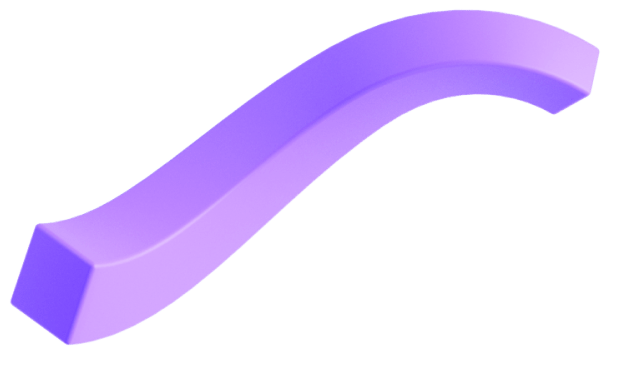 Customer Story: Fafo
The Fafo Research Foundation is a renowned Norwegian research institute that conducts social research both in Norway and internationally. For its latest project, Fafo used the Walr Platform and Respondent-Driven Sampling to better identify and understand ME from the patients' perspective.
72%
Met the ME case definition
65%
With ME are undiagnosed