Customer stories
from walr.
Customer Story: Color Line
Color Line, one of Europe's leading shipping lines, partnered with Walr to help enhance its customer centric policy, through implementing an event-triggered customer feedback process that integrated its CRM.
98%
Decrease in questionnaires used
100,000
Customers handled
1 API
To integrate Color Line's CRM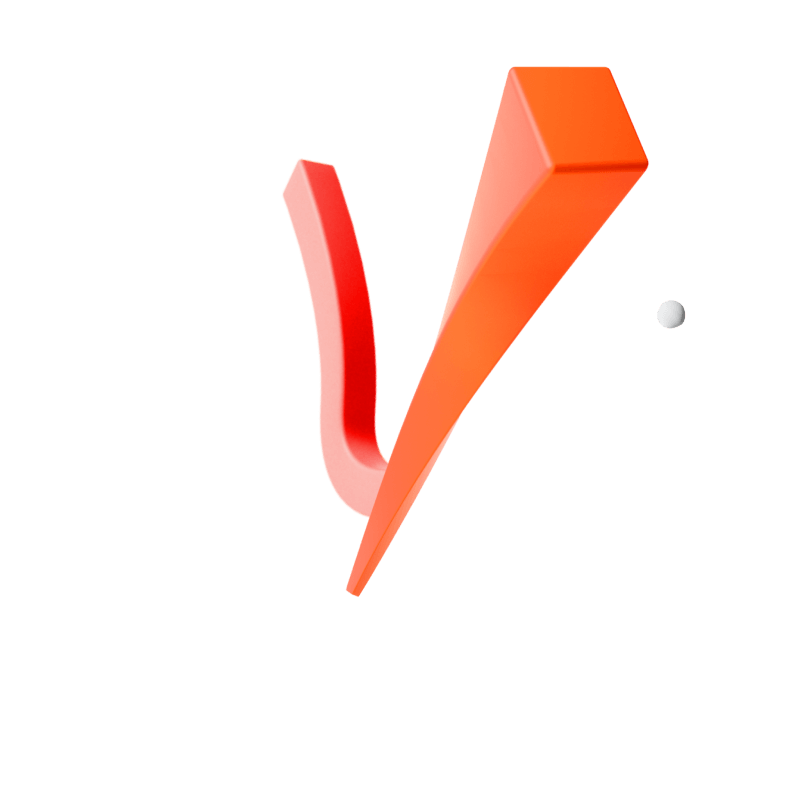 Customer Story: The Institute of Transport Economics
Led by Torkel Bjørnskau and his team, the Institute of Transport Economics (TØI) used Walr's data creation platform to help build a cutting-edge survey to identify how local councils can better invest in infrastructure to protect cyclists from injury.
90%
Registered their accident location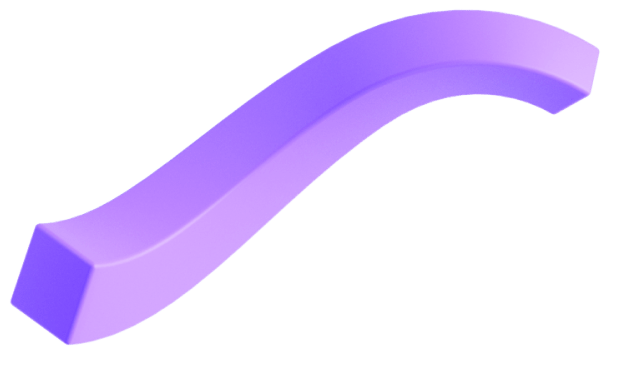 Customer Story: Fafo
The Fafo Research Foundation is a renowned Norwegian research institute that conducts social research both in Norway and internationally. For its latest project, Fafo used the Walr Platform and Respondent-Driven Sampling to better identify and understand ME from the patients' perspective.
72%
Met the ME case definition
65%
With ME are undiagnosed