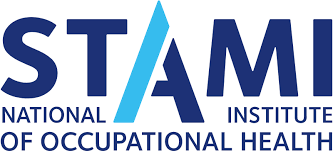 Customer Stories
Modernizing an Employee Survey Solution for HR Researchers
Minutes
To create tailored reports
Accessible
Surveys for all audiences
Introduction
STAMI is The National Institute of Occupational Health in Norway, funded by the Ministry of Labour and Social Inclusion. The organization's vision is to improve and protect employees' wellbeing by helping to build positive working environments that prevent illness and promote good health. It seeks to find the interrelationships between work, wellbeing, and health, to identify risk factors and offer preventative measures where necessary.
Every year, STAMI is involved in over 60 research projects, working with multiple partners to cover the full experience of a Norwegian's working life. One particular project involving HR research required a more sophisticated and technical survey solution. STAMI decided to partner with Walr to use its secure data creation platform to assist with this work and alleviate the pressure on the internal IT team.
The Project
Background
The Norwegian Agency for Public and Financial Management – more widely known as DFØ – works closely with public sector organizations to offer employee surveys.
However, it did not have the expertise in-house to build a modern, scientifically robust survey that complied with the applicable regulations and requirements, such as GDPR and accessibility. It, therefore, recruited STAMI to help create the survey it needed, to leverage the organization's extensive knowledge in HR research.
The Challenges
The principal challenges STAMI had to overcome were as follows:
The organization has a relatively small IT department. To avoid bottlenecks, it needed intelligent solutions to streamline processes where possible.
Data and IT security are paramount in all research conducted by STAMI; it needed a solution that adhered to all necessary standards.
Research requirements had the potential to change throughout the process.
The software needed to accommodate accessibility needs and automatically apply this to how surveys were created.
Once a respondent began the survey, they had to complete all fields. With 70+ questions, this caused a high drop-out rate.
The software required a lot of manual input from researchers, which introduced risks of failure and human error.
When performing waves of this research, STAMI had to create a new survey each time.
To address these challenges and deliver high quality data to DFØ, efficiently and cost-effectively, STAMI looked to partner with a technology provider that could help modernize its existing solution.
Objective
To build a modern, robust, and secure IT solution for use by HR researchers.
The Requirements
STAMI set out the following requirements, the software had to:
Be easy to implement to free up the IT department's time.
Automatically handle consent through Altinn – Norway's system for storing citizen's data.
Be a cloud-based system that could integrate into the STAMI Secure Zone – a locked network where data is stored.
Be simple and easy to use by researchers with minimal IT experience.
Have an automatic workflow to send reports back to DFØ.
Have a self-service portal for end users and STAMI.
The Solution
STAMI and Walr collaboratively developed a new automated solution to:
Provide an integration with Altinn, through a custom module known as the Altinn Integrations Point (AIP).
Send the automatic registration of consent given in Altinn to the Walr Platform.
Walr then used its cutting-edge technology to:
Ensure surveys and reports were universally accessible. A lot of attention was given to visualization to ensure all viewers could read and process the information. For example, for blind respondents there was a feature that could read the information out loud.
Enable the survey to be changed after it was launched. Previously STAMI had to use an Excel sheet to manually make adjustments.
Enable a survey to be started on desktop, moved to a mobile, and finished on a tablet, so participants could resume the survey from where they left off.
Provide a self-service portal, where the entity's HR team could order a survey:

Choose between a series of modules, which would automatically build the relevant questionnaire.

Upload an Excel file with all employees, specifying their email and their hierarchical departmental position.

Set the date for when the invitations to the employees should be sent.

Retrieve their reports (still in development, pending quality assurance steps).

Automatically create PowerPoint reports, based on the organization's departmental hierarchy:

Depending on departmental structure and size, different reports could be created. In order to preserve anonymity, the granularity and type of chart/slide would be automatically chosen.

Tailored reports could be created in just a few minutes, depending on entity size this could be several hundred in number.

The PowerPoint reports both look great and incorporate all necessary WCAG (Web Content Accessibility Guidelines). A "revolutionary" cooperation with a design agency, as well as a company specializing in universal access, enabled all charts, tables, and figures to automatically get alternate representations, that a screen reader could pick up.
What Has the Impact Been?
Since launching the project in April 2022, more than 50 businesses have completed the survey (data collected in April 2023). By using the Walr Platform, STAMI has been able to provide DFØ with the information it required, quickly, easily, and to the high standard expected of the organization.
"The team at Walr are very 'solution minded'. Their experience is evident in what they deliver, and they are always willing to help out where possible. As we only have a small IT team, it is great to have this extension of support.
Ultimately, Walr makes us feel important, we get the attention we need, when we need it. It has not been a traditional customer – supplier relationship, it has been a partnership."
Einar Schøning, IT Director, STAMI
What's Next?
The core benefit of the solution Walr delivered for this particular project is the extent of it's applicability. The flexibility, ease of use and power of the Walr Platform allows its use by other departments within STAMI, by private organizations within Norway and beyond. The investment with Walr has been highly cost-effective for STAMI and allows them to look for other ways to broaden the scope of this research, to identify new trends and deliver greater impact for clients.
More customer stories.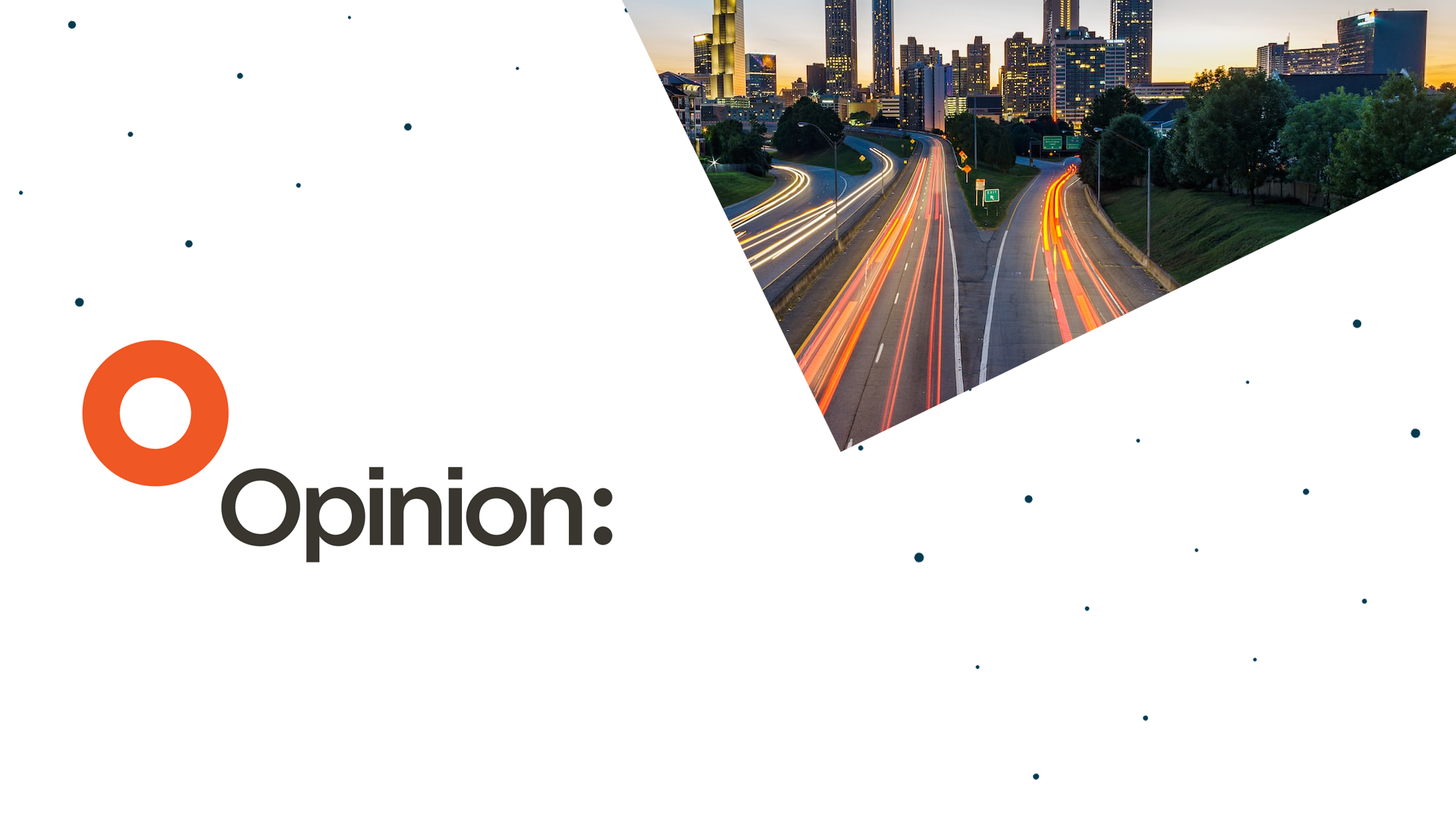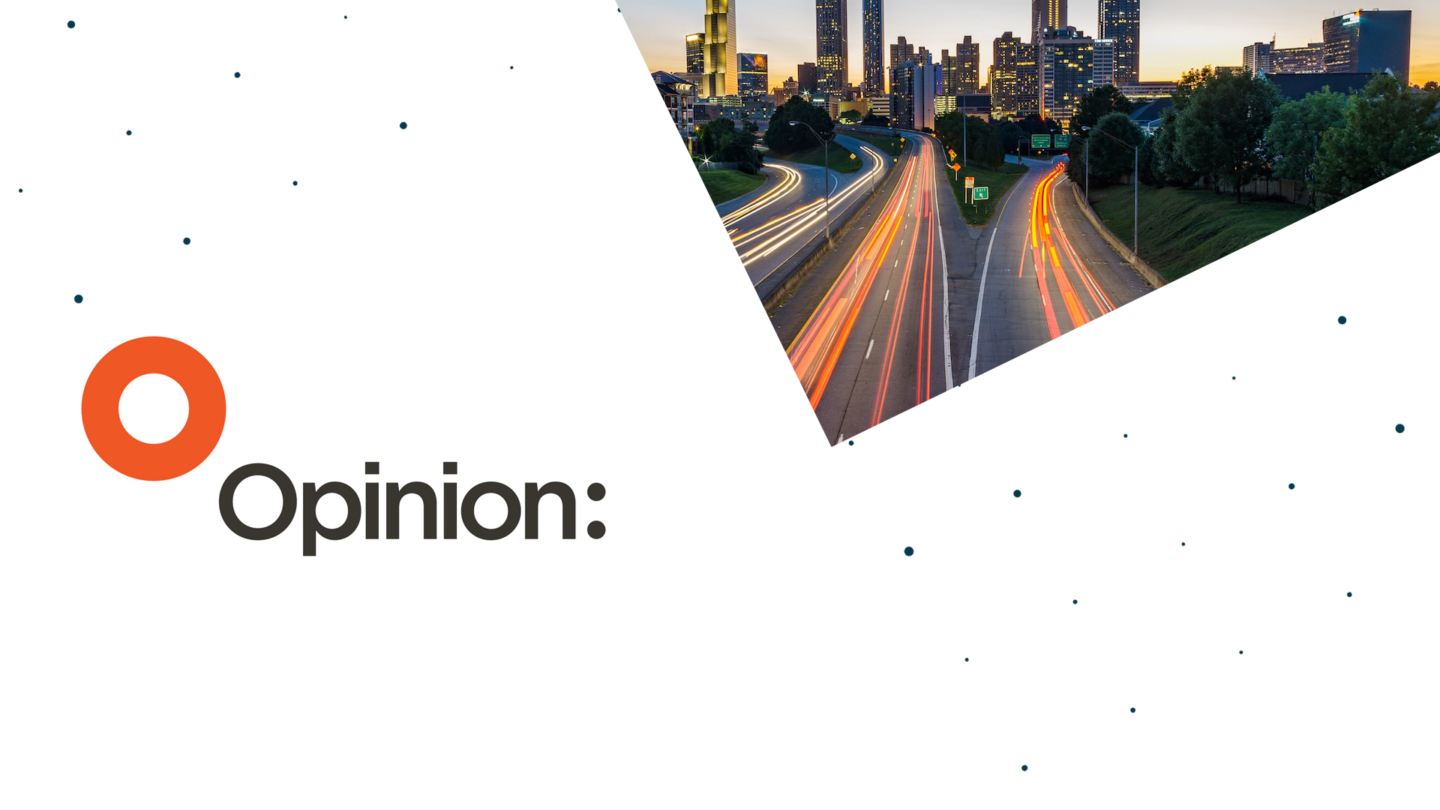 Customer Story: Opinion
Opinion partnered with Walr to use its data creation technology to reduce the time it took to perform mobility and transport studies.
Read more.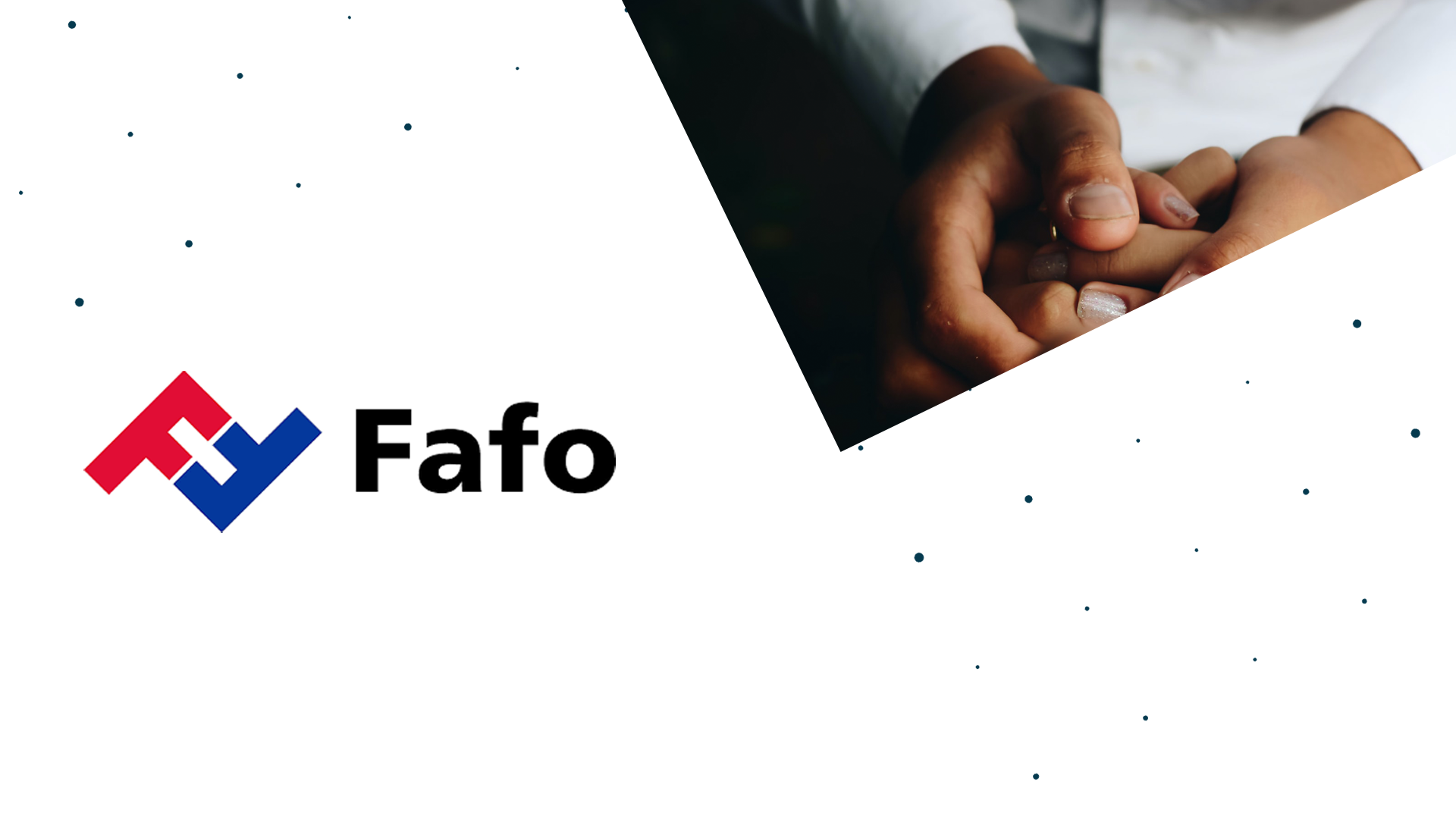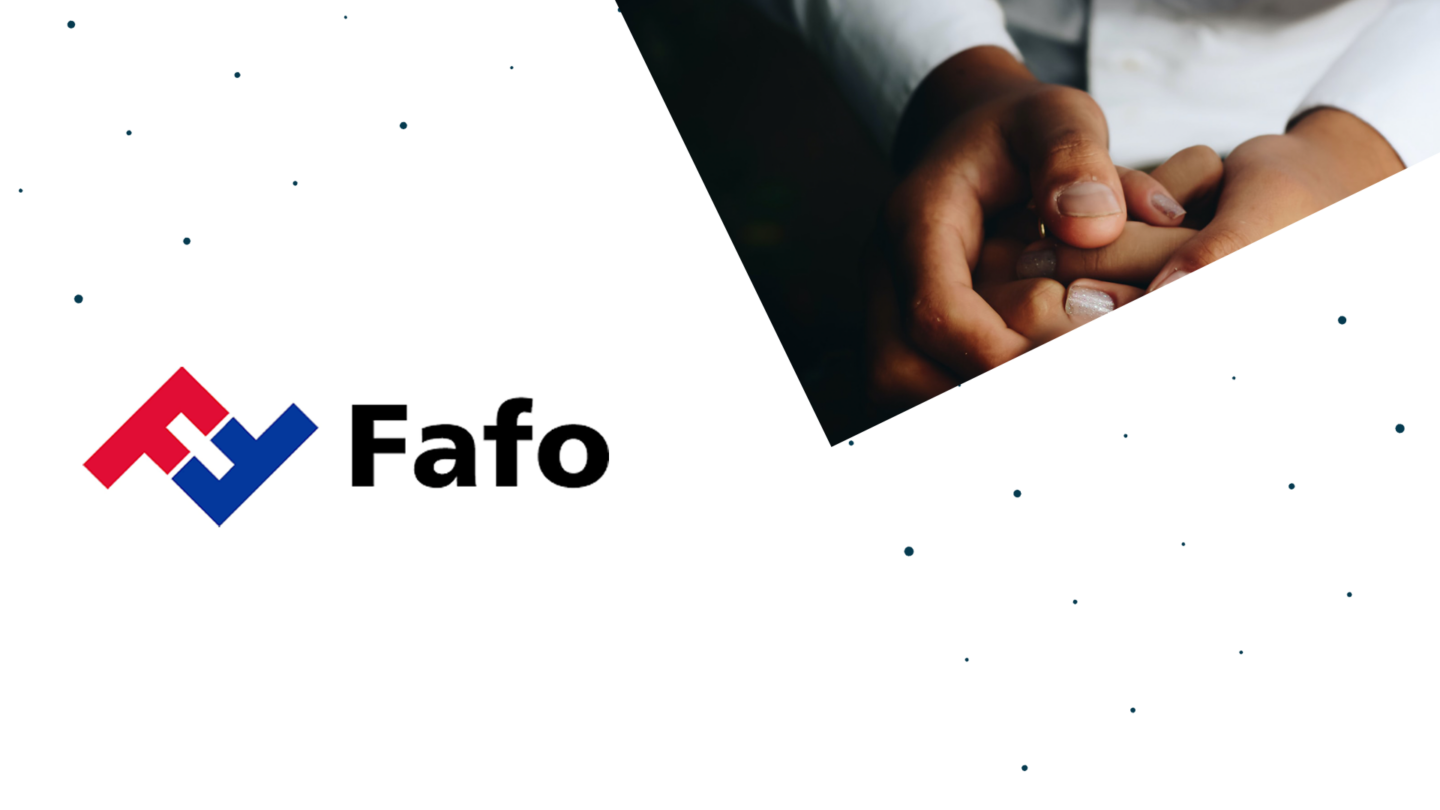 Customer Story: Fafo
The Fafo Research Foundation is a renowned Norwegian research institute that conducts social research both in Norway and internationally. For its latest project, Fafo used…
Read more.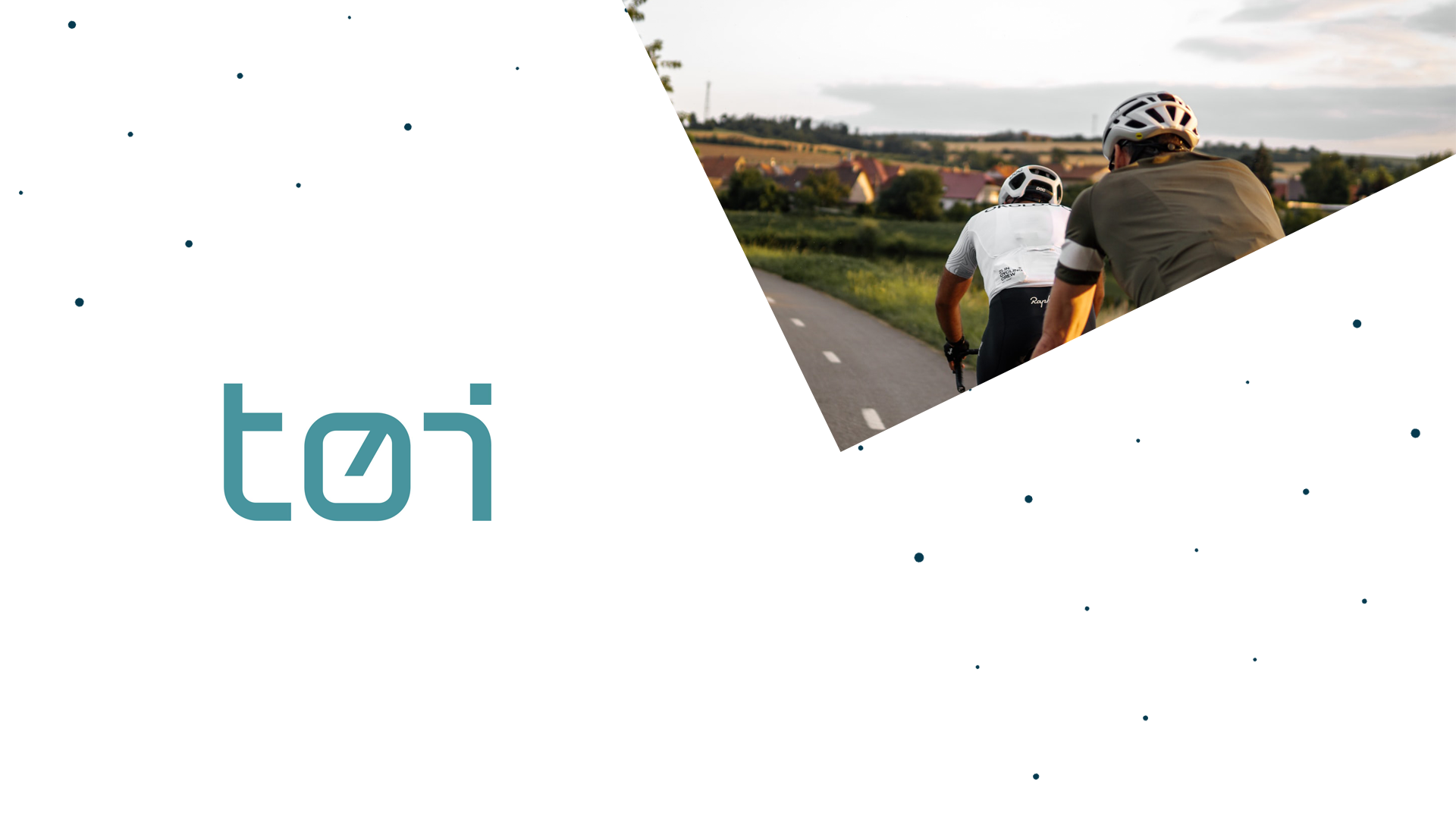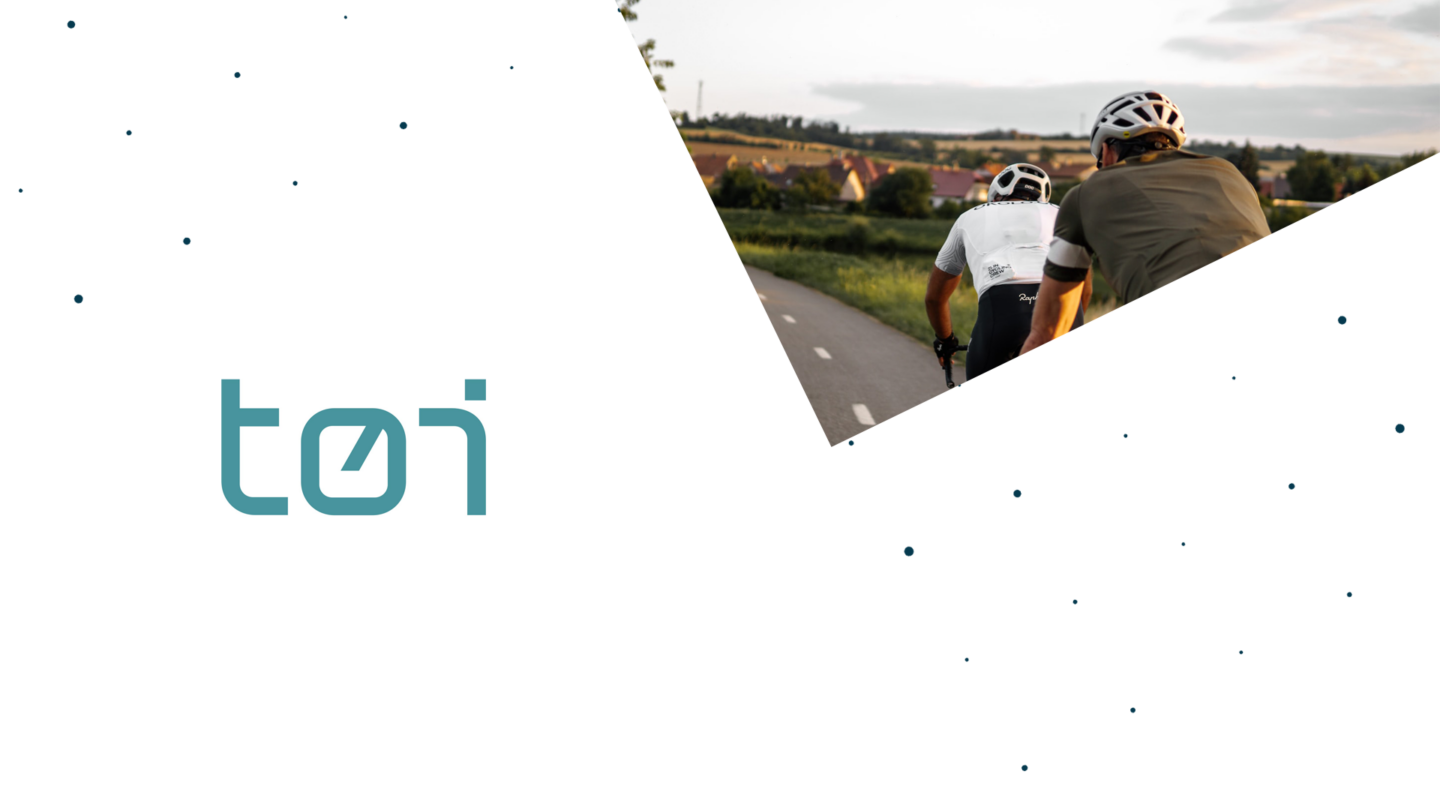 Customer Story: The Institute of Transport Economics
Led by Torkel Bjørnskau and his team, the Institute of Transport Economics (TØI) used Walr's data creation platform to help build a cutting-edge survey to…
Read more.