Data creation

that works for you.

With walr.
A data creation partner unifying smart technology and thoughtful expertise to support intelligent decision making.
Helping the world's smartest organizations create data in a better way.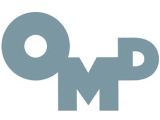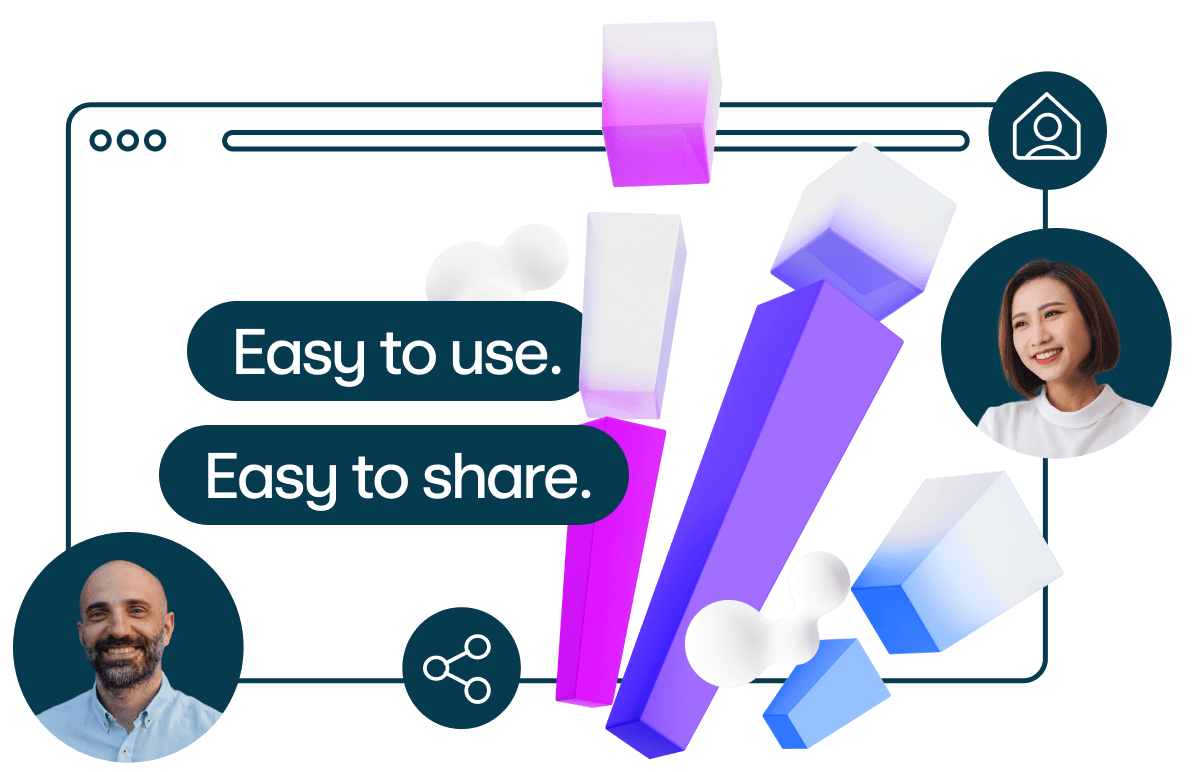 The perfect marriage of survey solutions and audience access.
Walr has combined the best of survey software with easy-to-use audience access, to provide customers with the most unified and efficient solution on the market.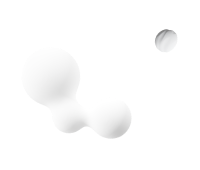 Providing a fully unified experience for your online market research studies.
Smarter surveys in a flash.
Making powerful research simple, with the most sophisticated, yet easy-to-use survey design tool.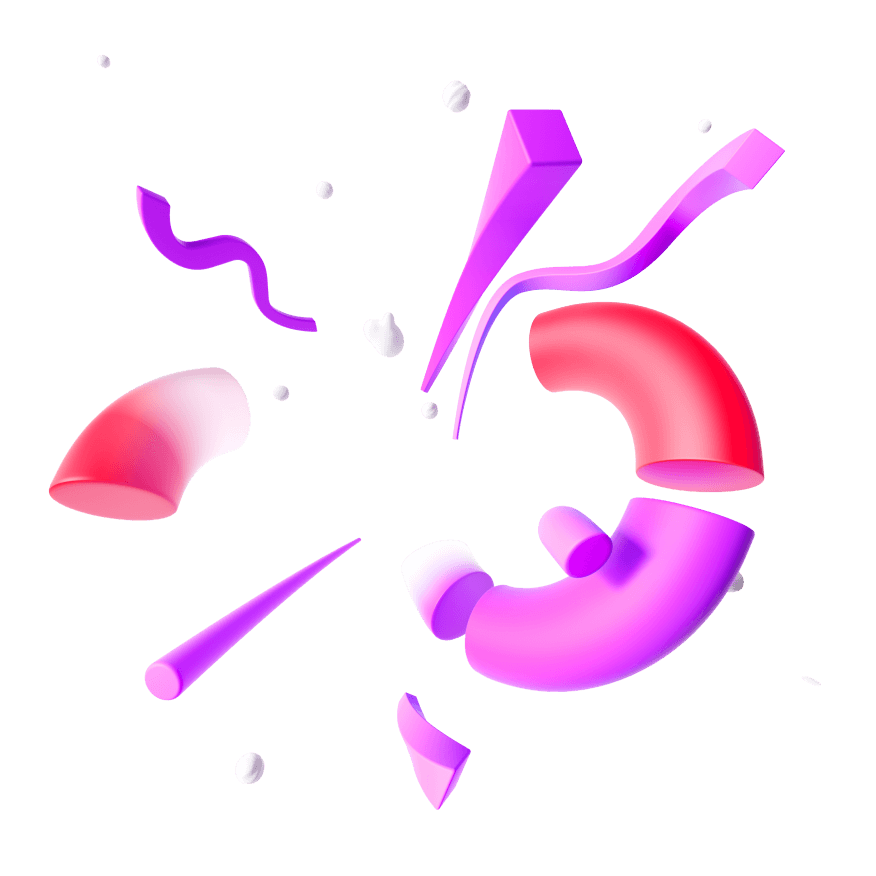 Panel management that speaks for itself.
Recruit, engage and monetize your community with everything you need to build and access a high performing, private online space.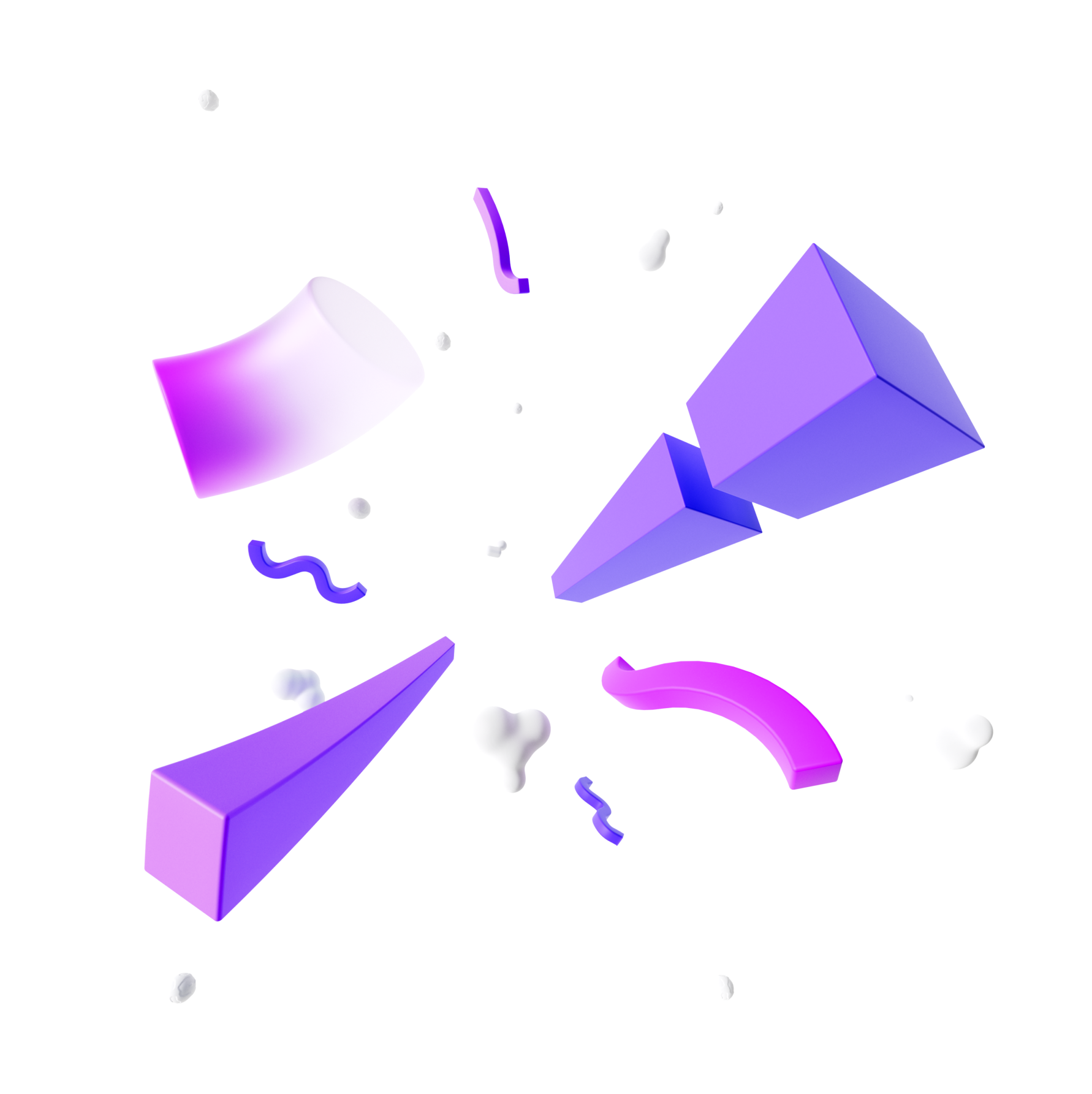 Anyone. Anywhere. Anytime.
High quality, trusted audiences, with access to more than 100 markets. Get all of your sample needs delivered in one place and one platform with Walr.
Simply curate your insights.
Making data creation, analysis and reporting simple yet elegant, for even the newest of users.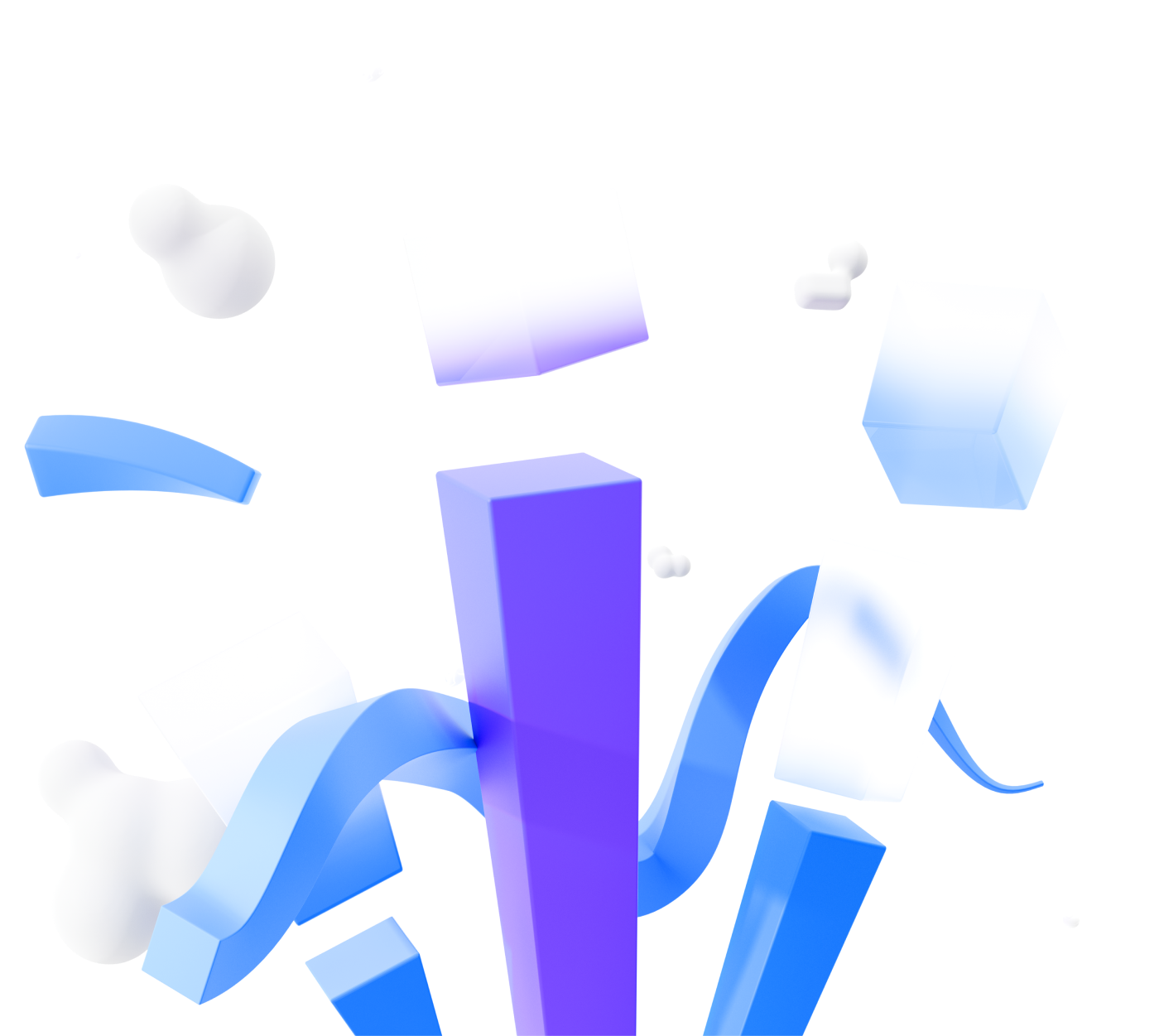 Save, share and interact seamlessly.
The most connected platform in the industry, providing full project sharing; allowing your customers to directly interact with all of their data, in one place.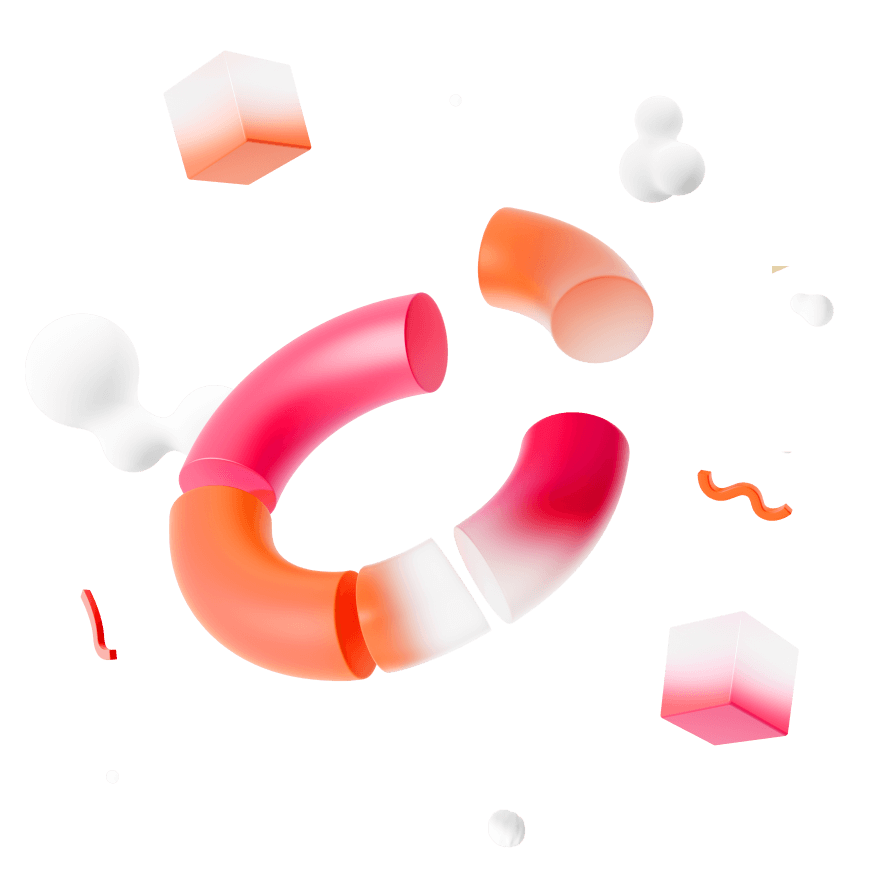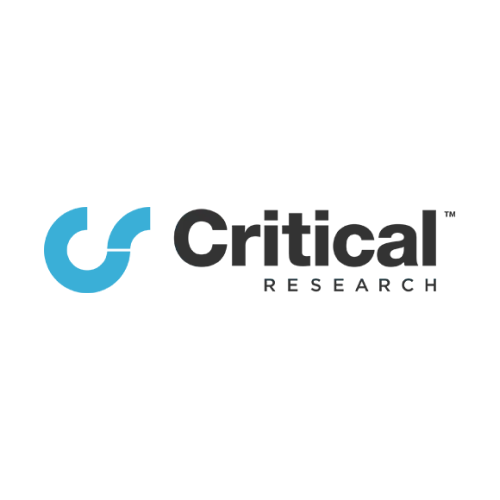 Walr provides us with exceptional client service, delivering data that we can trust. Working with Walr allows my people to focus on what makes us more successful, providing great insight to our customers. I would recommend them to everyone.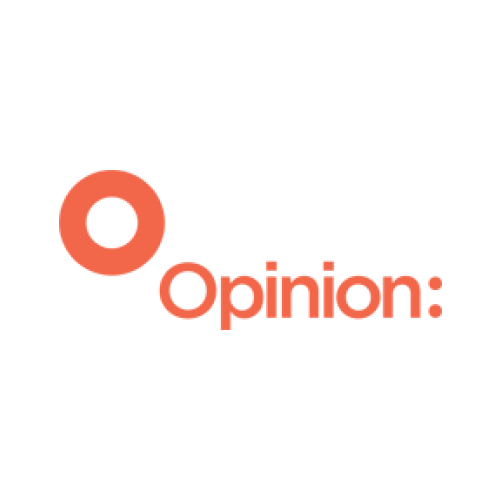 Walr has, through significant experience in the market, an international network and a great portion of creativity and hard work, developed software solutions that speak with the respondent, not to the respondent. This engages the respondent and is the foundation of all good analysis.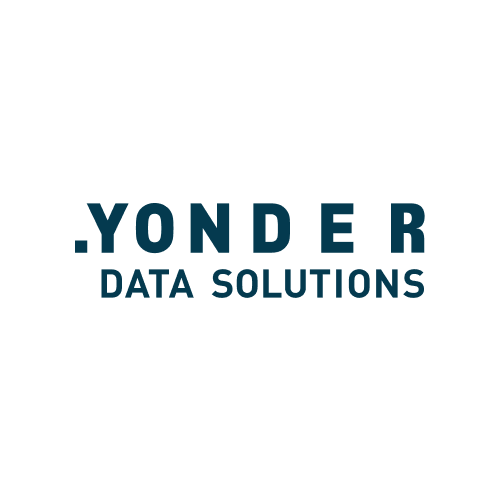 The programming ability within Walr's Panel Management solution to develop the bespoke system is first class. It not only improves the efficiency of our operations but also provides us with rigorous control to deliver the very highest quality and most trusted solutions for our customers.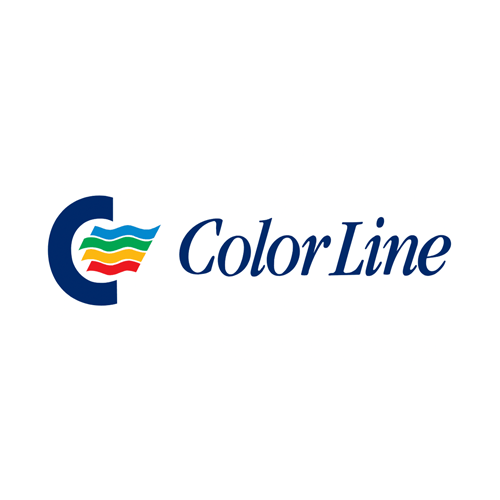 Walr has gone above and beyond to improve how we collect client feedback. We can now rely on our customer insights, knowing the process has been fully automated and captured correctly in our CRM system. This trust in the underlying technology frees us to focus on actioning our client-centric policies.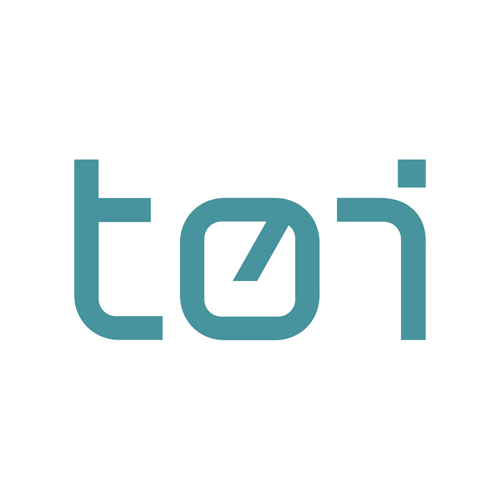 We chose to work with Walr because it is possible to have the team around the table. We can use Walr as partners and benefit from their skills to advance our research capabilities.

Fundamentally it's great talking to people who know what they are doing. We feel supported by Walr and know we are a priority for them.
1.5
bn
questions answered
We provide a fully flexible operating model.
1 Lean on us
We understand that doing it yourself isn't always the best solution. So, we have a market-leading, global team of consultants ready to deliver any element of your data creation with you.
2 Self serve
In-depth platform training and full service support, so you can confidently take control and run all aspects of your research through our platform.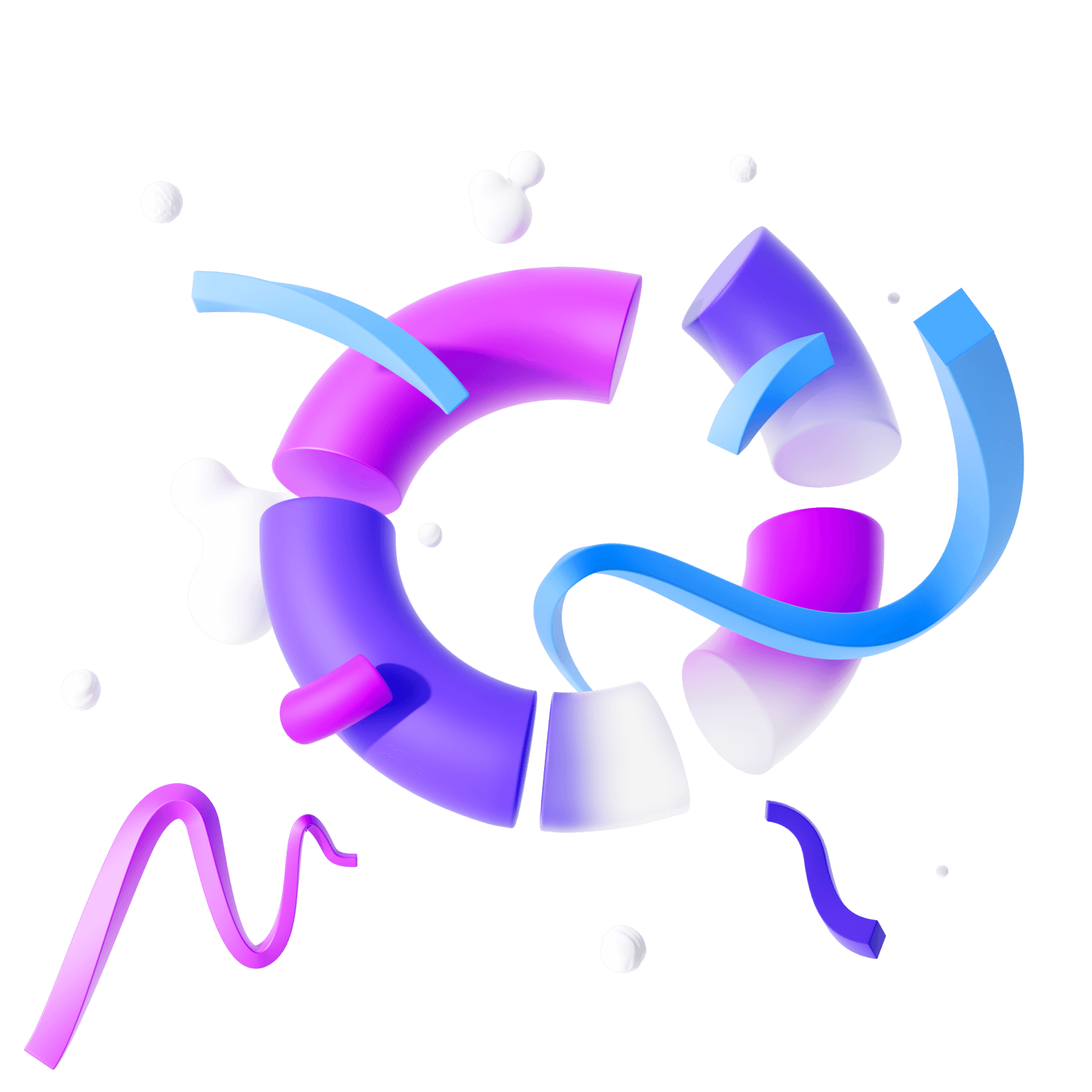 Ready to explore more?
Speak with us to see how Walr can work for you.