Create data to

power your success.

With walr.
We unify smart technology and thoughtful expertise to bring efficiency to online research.
1.5
bn
questions answered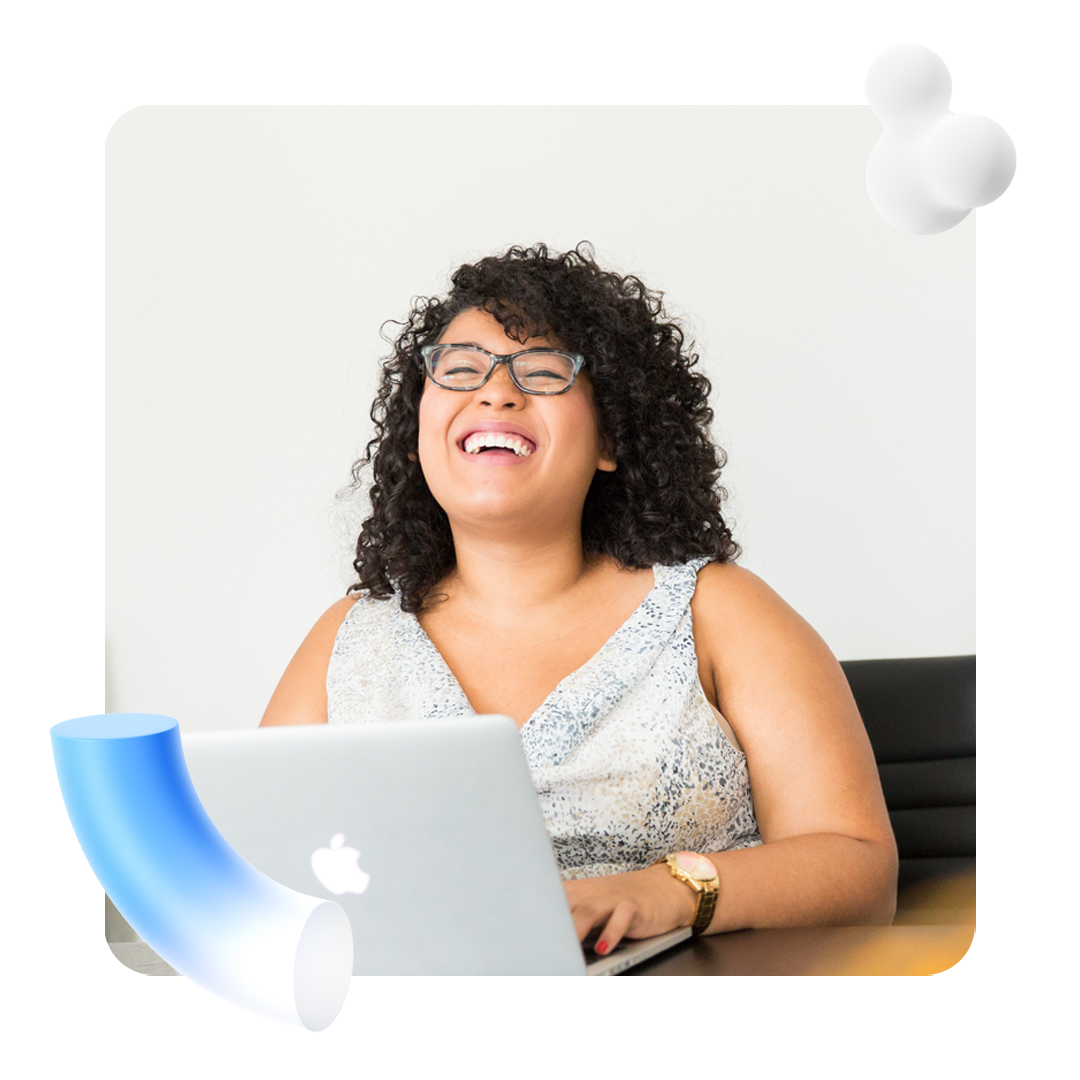 Data creation noun
1 : data that is created using Walr's technology to help businesses accelerate, optimize and simplify their online research process.
2 : a section of the primary research process that encompasses survey programming, fieldwork and data analysis, delivered by experts and supported by brilliant technology.
"Walr is our go-to data creation partner, helping us collect and analyze powerful information for our online research."
Our data creation solutions allow researchers, consultants, and marketeers to spend more time creating value in the areas they excel most.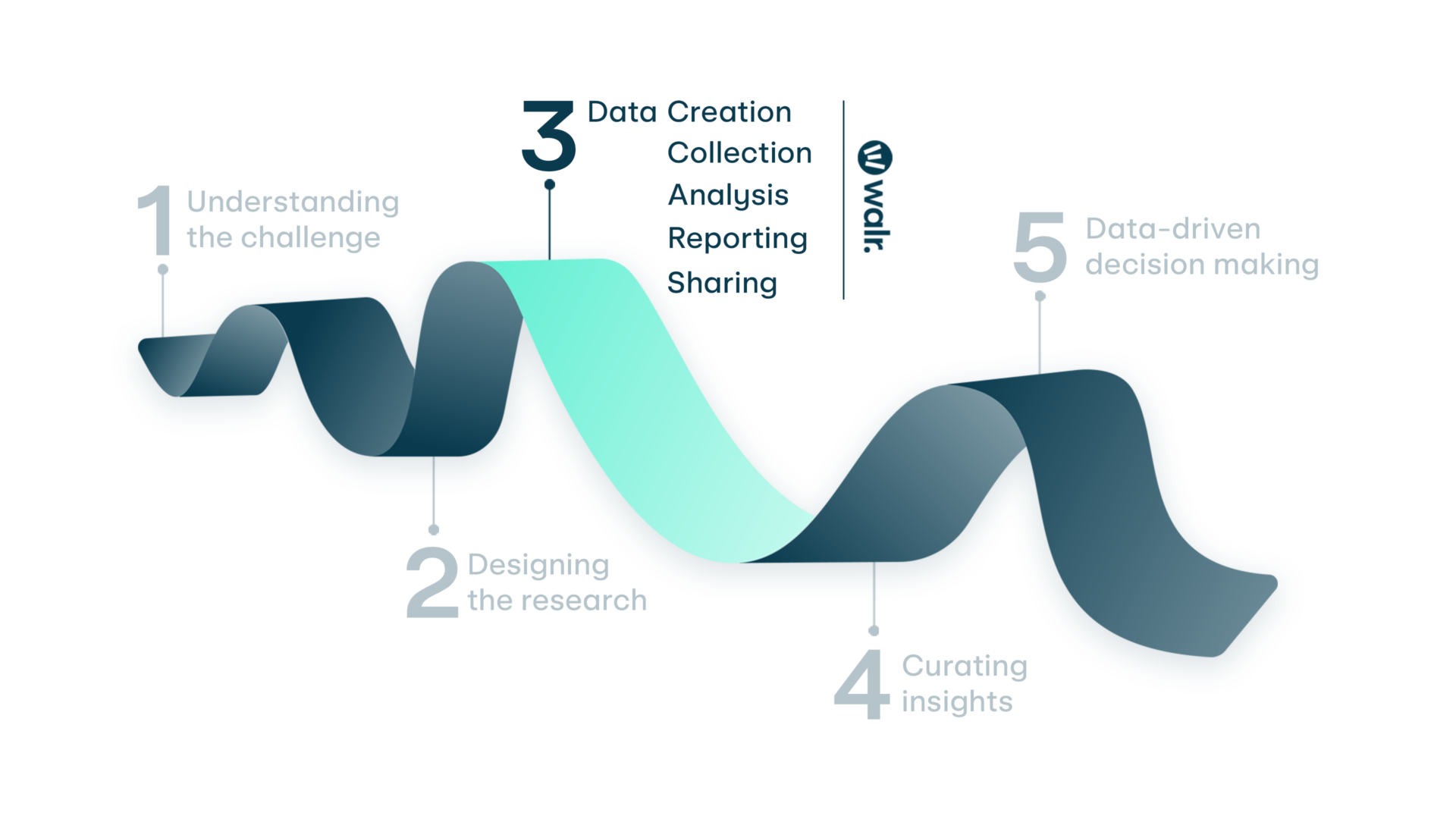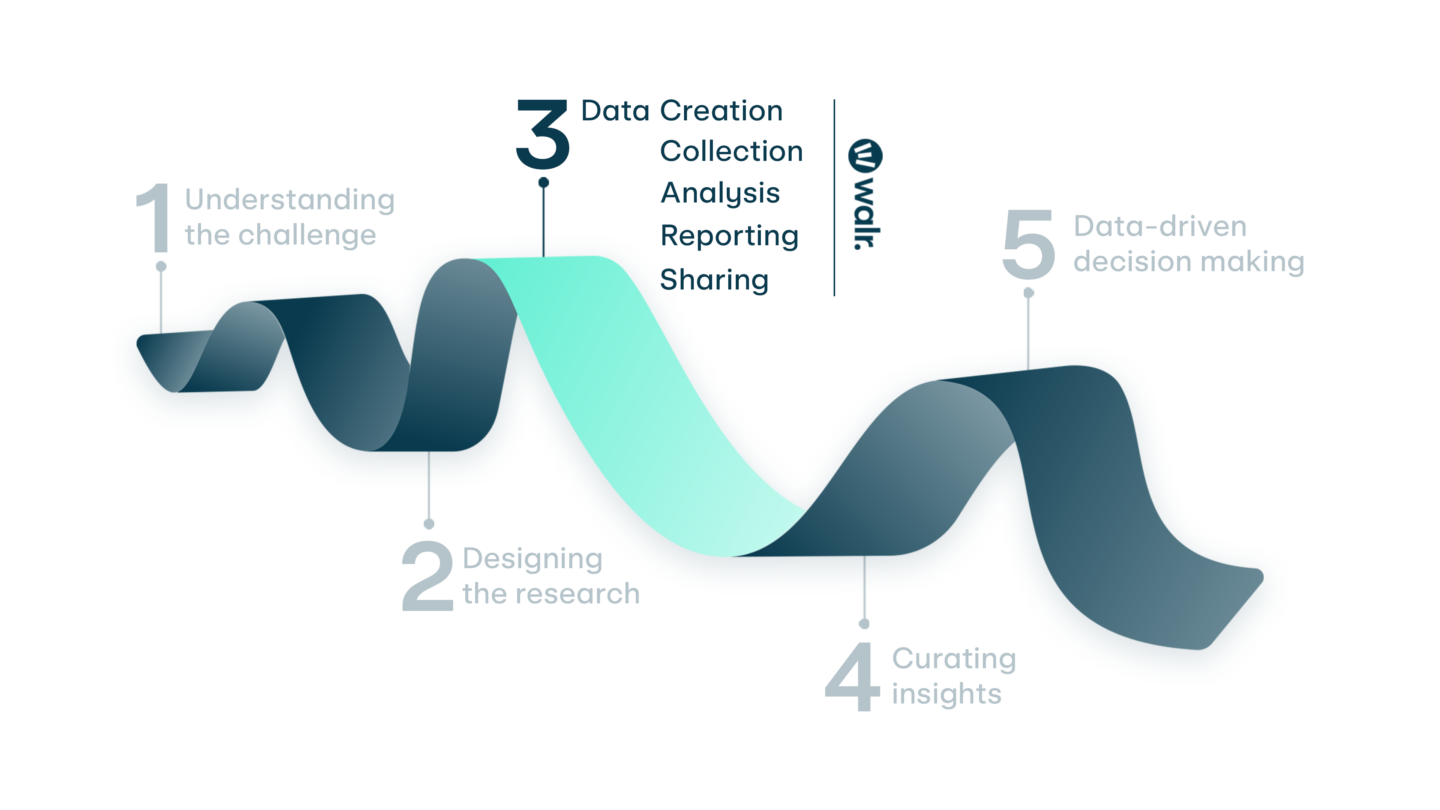 We are trusted to provide the most seamless, efficient and high quality service.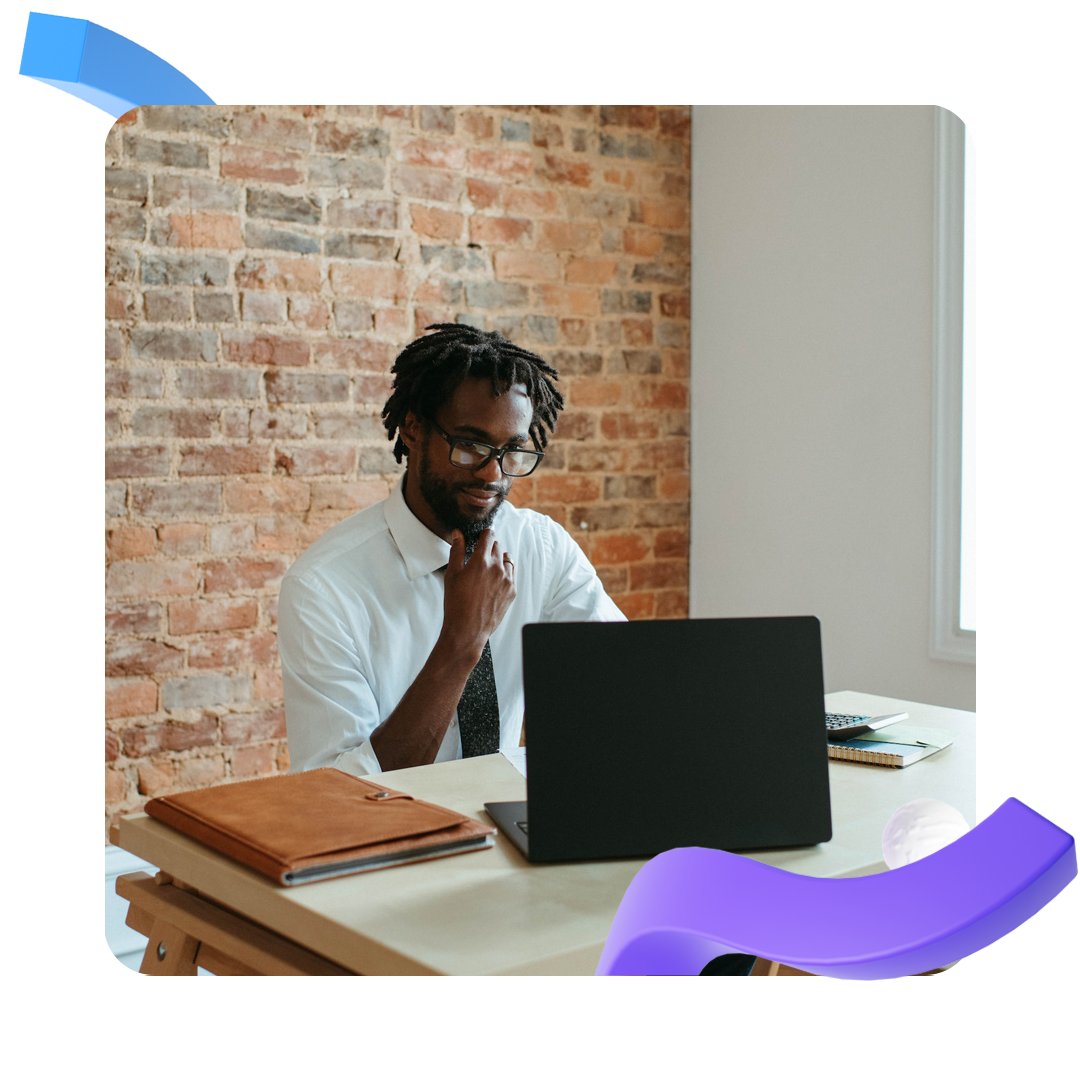 Industry expertise meets brilliant technology.
We are fieldwork specialists with hundreds of years of combined experience, working in a 24/7 customer-centric manner, to build extremely successful and trusted partnerships.
Underpinning our industry expertise is our proprietary, cloud-based technology, which allows us to deliver delight at scale.
Helping the world's smartest organizations create data in a better way.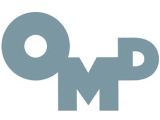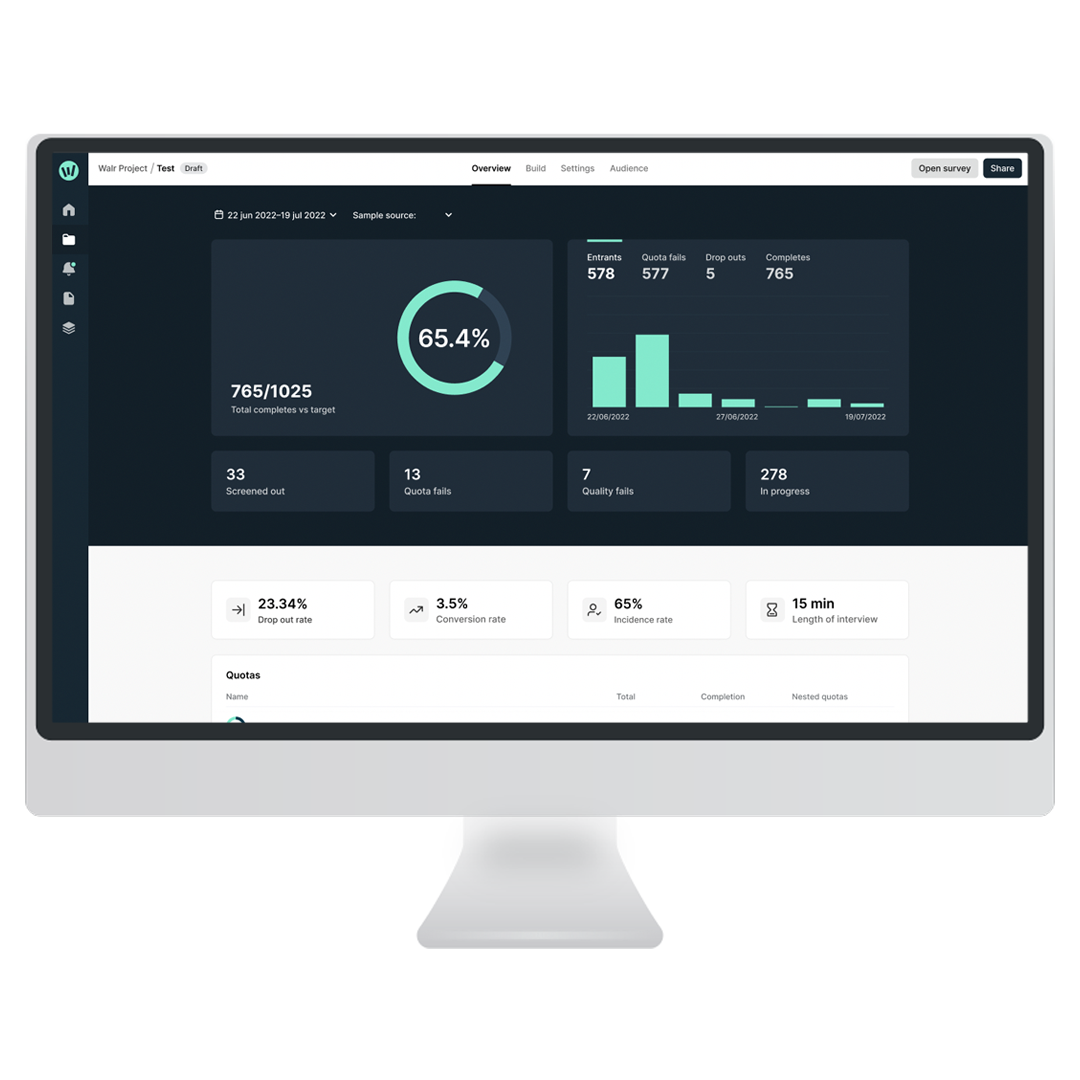 The Walr Platform makes the complex, simple.
We are confident we deliver the best service, at the best price. Why? Because our service is built on our cutting-edge technology.
We will script your surveys, source your respondents, and analyze your results, whilst giving you access to a central library of your data, so you can see and share any study you've ever run, at the touch of a button.
Benefit from all the Walr Platform has to offer.
Build engaging surveys in a flash.
Our team of experts build comprehensive and engaging surveys from scratch, using our own intuitive question builder, powerful logic, 100s of question types and templated libraries.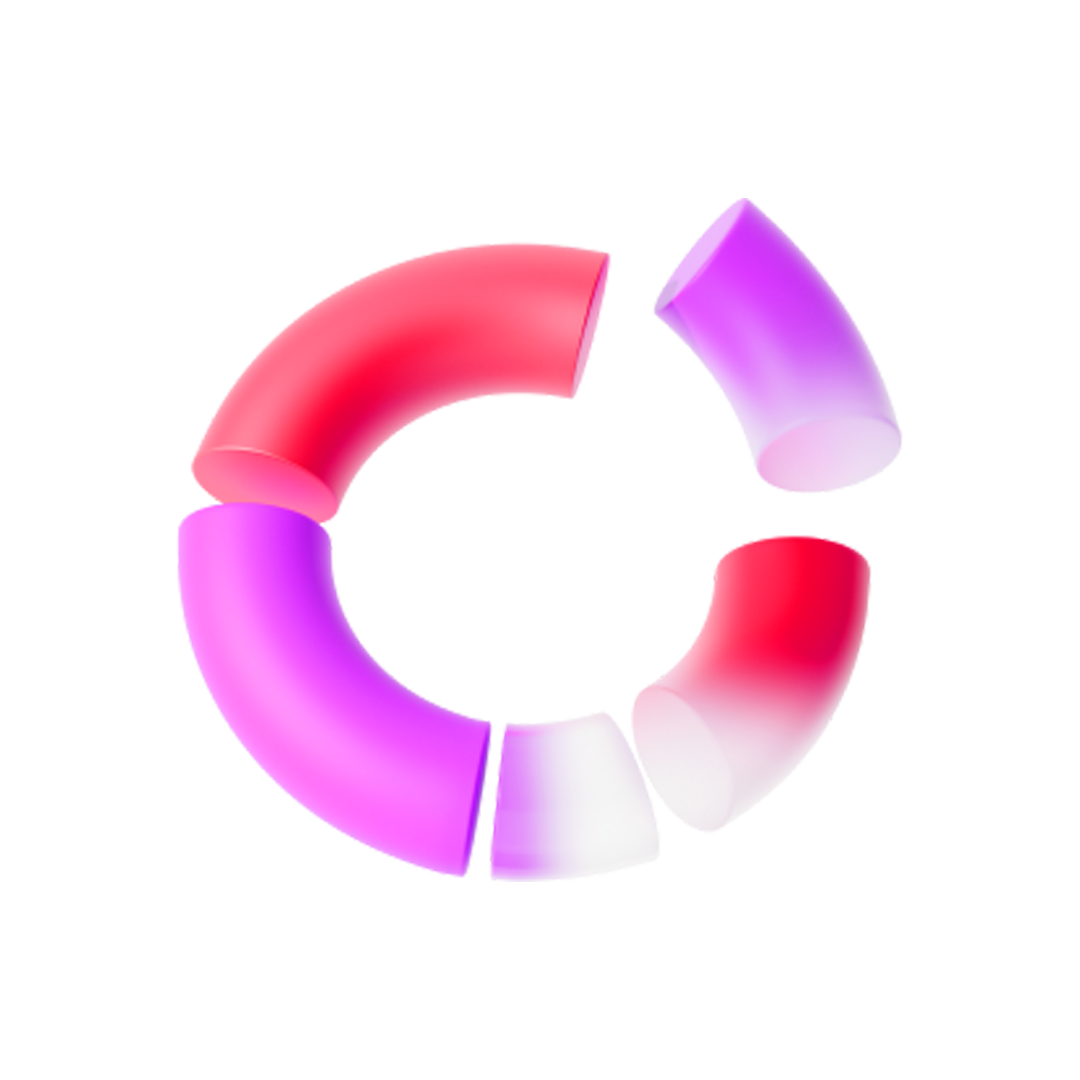 High quality audiences at guaranteed prices.
The combination of deep industry knowledge and our proprietary research platform means we can offer unparalleled audience reach at the best price.
Centralize your data analysis.
Analyze your results with our full data processing suite and share the findings internally and with customers, via our platform or industry-standard formats.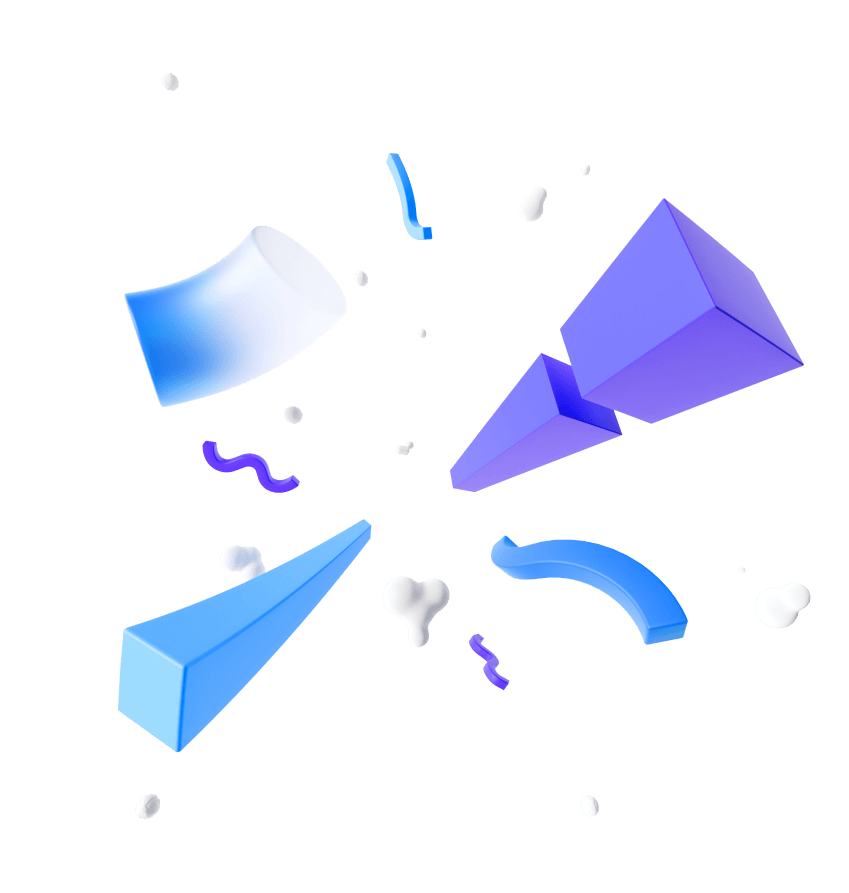 Your essential research tool.
Perform all elements of your research through one platform. Minimize multi-supplier dependencies, save money, and increase efficiency of operations with a central library of your data.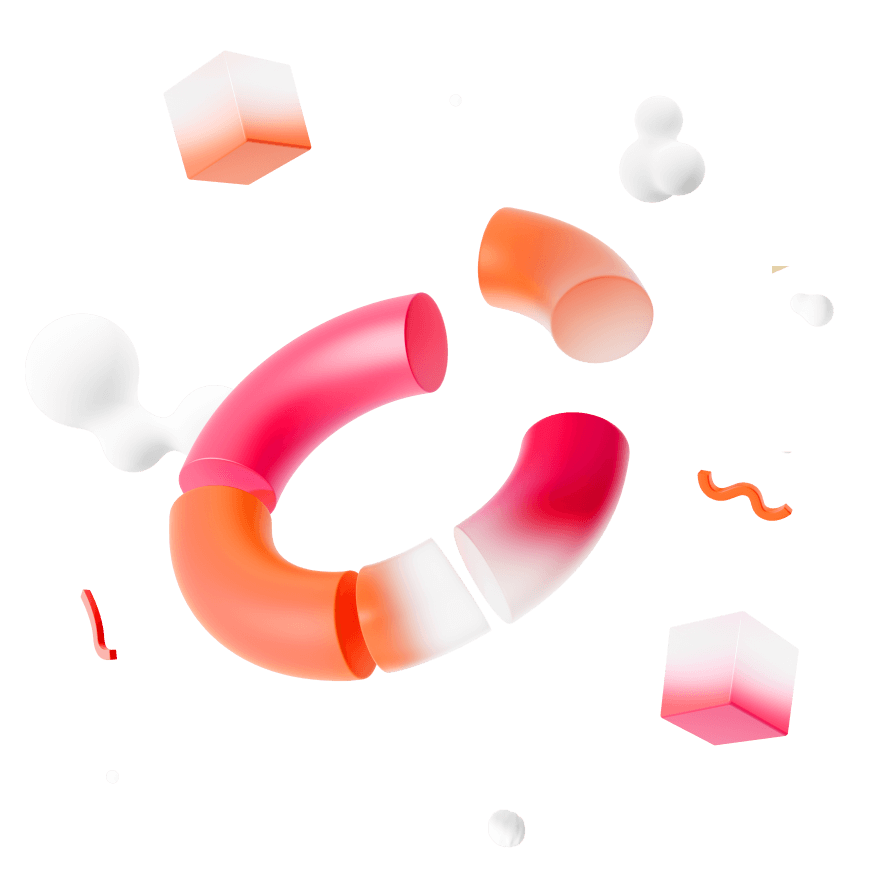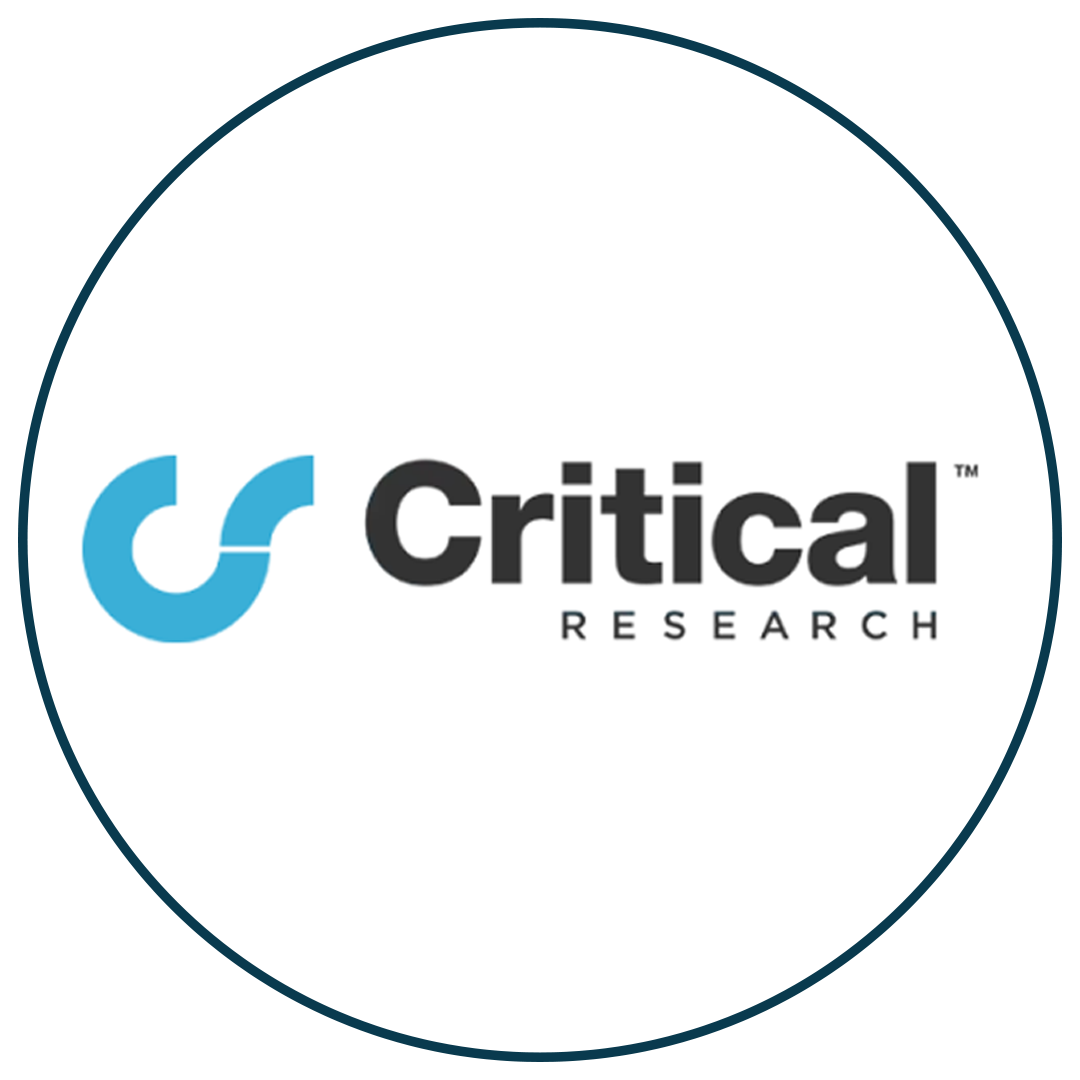 Walr provides us with exceptional client service, delivering data that we can trust. Working with Walr allows my people to focus on what makes us more successful, providing great insight to our customers. I would recommend them to everyone.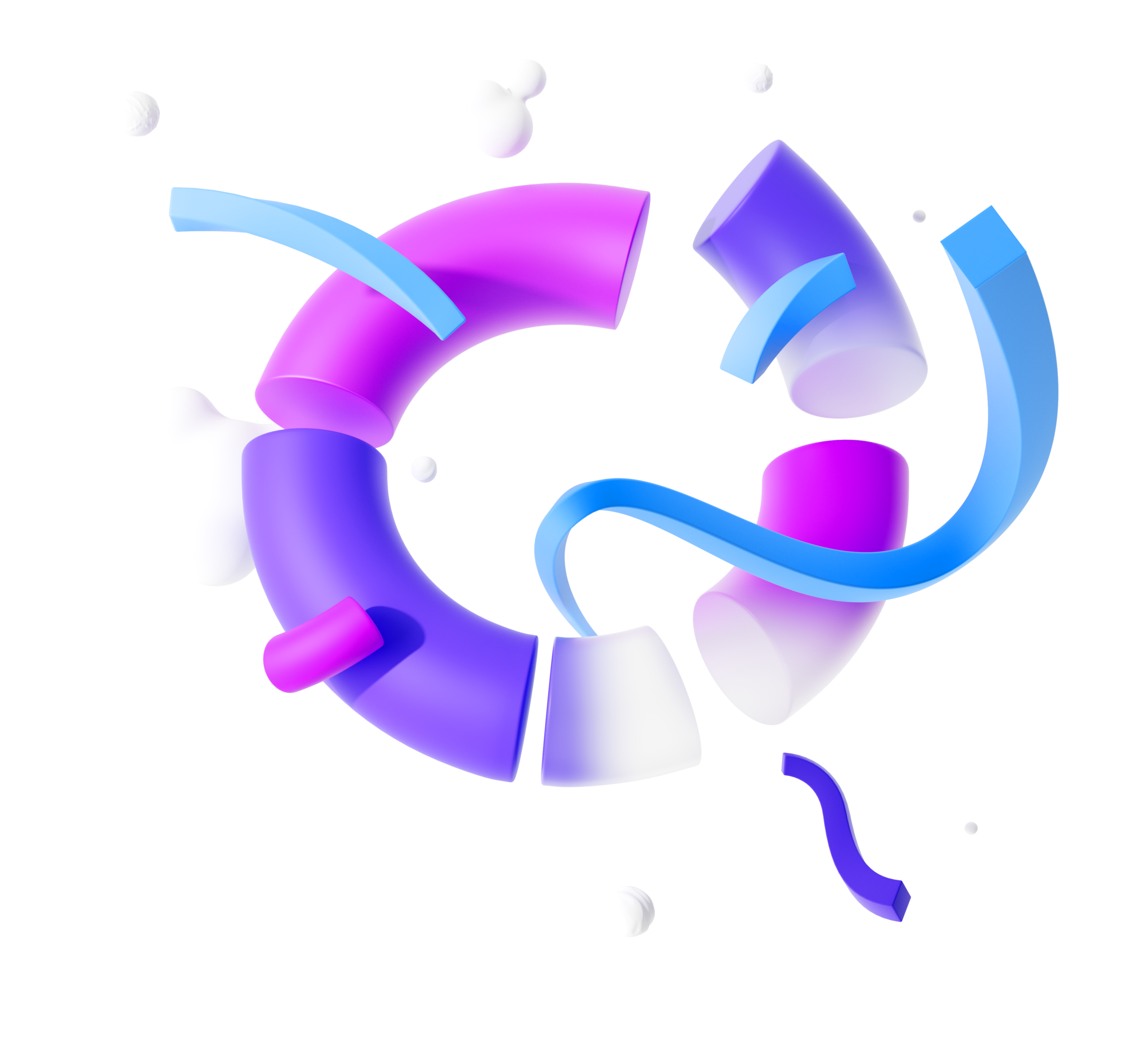 Ready to explore more?
Speak to us to see how we can bring efficiency to your online research.