The only solution required for all your survey needs.
Our Story
Founded in October 2020, Walr was set up to offer researchers an unrivalled data creation platform and service. It was designed to be the only solution required for all data creation needs. With the sole ethos of partnership, we wanted to provide a solution that played a key role in driving the success of our customers' businesses.
With 350 years' collective experience in the sector, having acquired the research tech firm QuenchTec in 2021, Walr now offers the research industry seamless data creation. Through one platform, customers can access an audience of millions and benefit from on-point data collection, analysis and reporting.
With Walr's tailored data creation products underpinning their activities, research users are now fully empowered to focus on what makes them successful and drives their business forward.
1.5
bn
questions answered
We Delight through Dedication
We go above and beyond for our clients, committed to delivering best-in-class service. We choose to consistently act in the best interests of our clients – with integrity, honesty and fairness – to delight through dedication.
We Lead with Trust
We approach our work with a data-driven mindset, balanced by an acknowledgement that we are all human, first. As our company continues to grow, we don't lose sight of what's most important — our people. We default to open, choose respect and show comfort with candor knowing that doing so fosters an environment where people can be their best selves.
We Revel in Innovation
We aren't afraid to take informed risks, learn from mistakes and act with purpose to build the future. Through continual innovation, we deliver new solutions for our clients and elevate expectations — both within our business and throughout our industry.
We Celebrate as a Team
Walr is a globally distributed team that equally emphasizes individual accountability and collective success. We take the time to value others' contributions and invest in growth by prioritizing Learning & Development and celebrating milestones during Monthly Group Meetings. Prioritizing inclusivity and leaving egos behind, we see that the whole is truly greater than the sum of its parts.
We Are Empowered to Act Like Owners
Regardless of background, tenure or title, all employees are empowered to be ambitious, courageous and accountable for their actions, in pursuit of the future of Walr.
Our strategic leadership team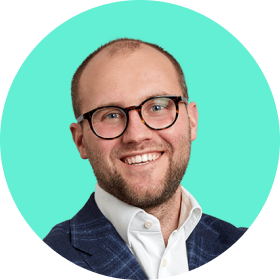 Lewis Reeves
Chief Executive Officer
Lewis has spent over 10 years working within the research, data and technology arena. With experience at scaled businesses such as Research Now (now Dynata), prior to launching Viga and scaling the group now known as Savanta.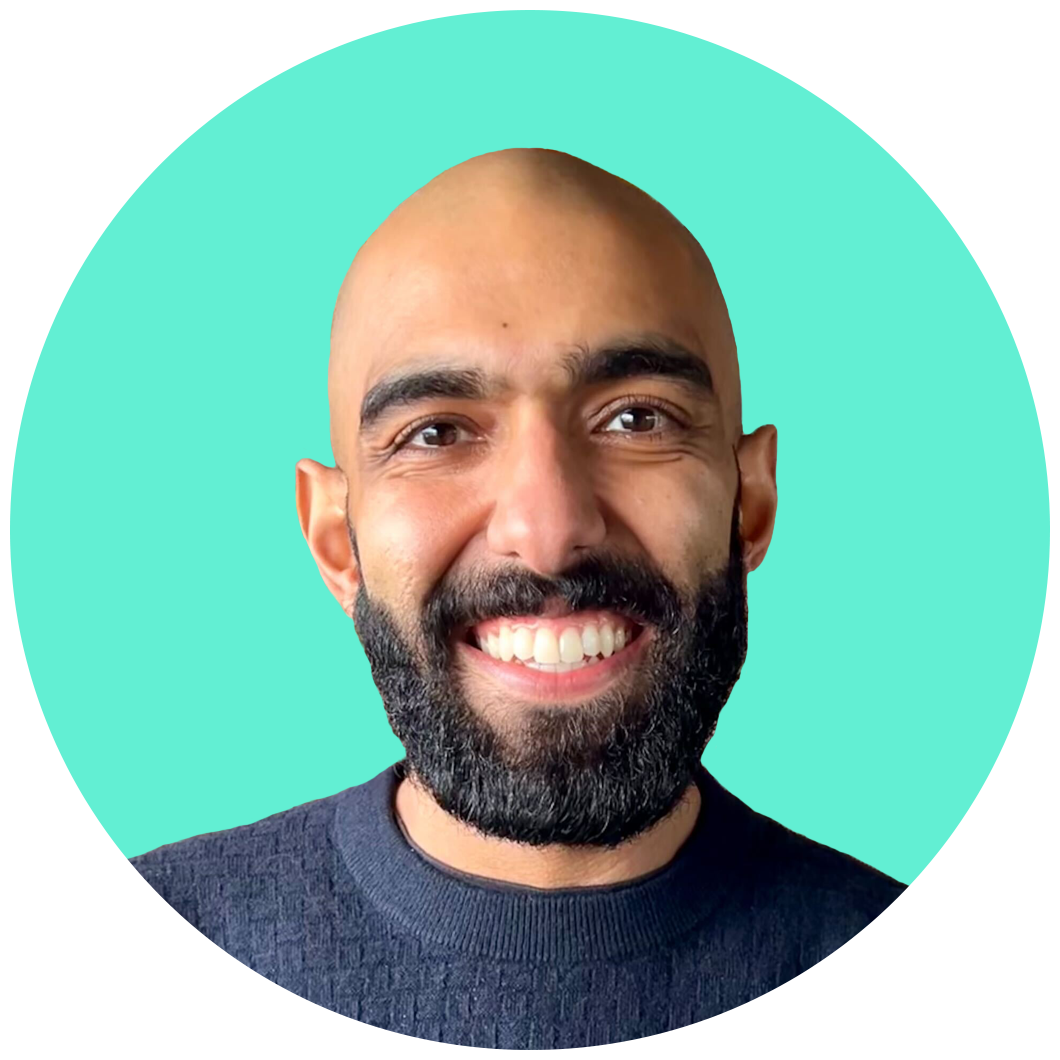 Tariq Badar
Chief Financial Officer
Tariq brings a wealth of knowledge and experience to Walr. He played a key role in the rapid scaling of Freddie's Flowers, during his 5 year term as Finance Director, culminating in a successful PE deal. Prior to this, Tariq was with Grant Thornton, working on a range of projects, in the UK and US.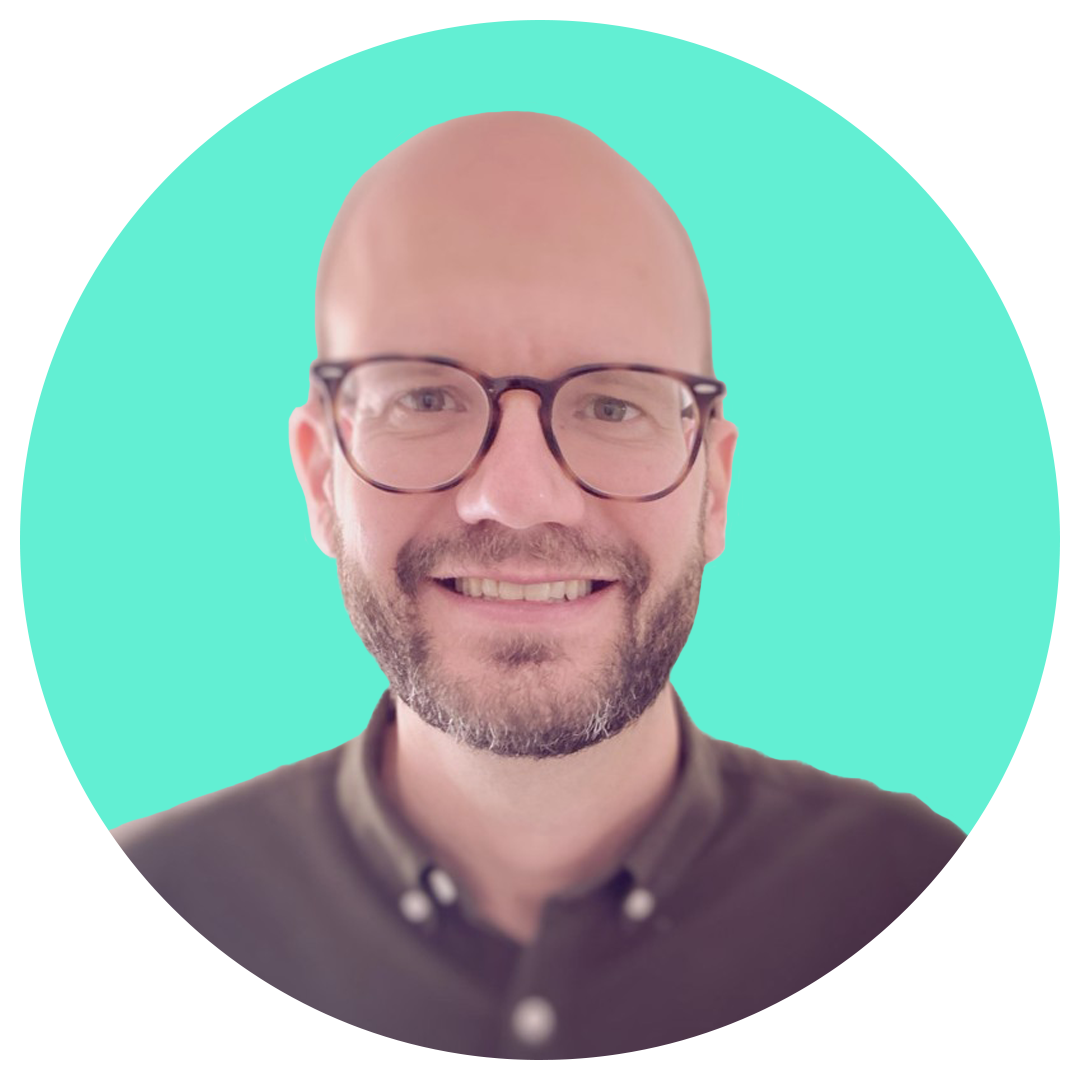 Peter Flower
Chief Operations Officer
Peter Flower comes with an extensive industry background in both software and research, and has had pivotal roles in several successful mergers. He was COO at Platform One, where he helped integrate the business and its platform following their merger and launched Viga with Lewis in 2015.
Ben Walton
Chief Commercial Officer
Ben has 20 years' experience working in marketing, insights and data roles. Starting his career at AstraZeneca, he spent the first 10 years supporting pharmaceutical companies, before expanding his industry experience at GfK and System1 where he held commercial leadership positions globally.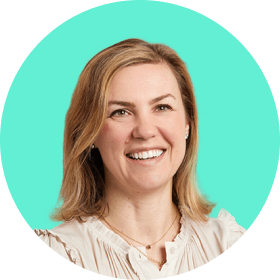 Emily Whiting
Chief of Staff
Having held senior leadership roles at a high-growth start-up and a Fortune 150 corporation, Emily leverages deep experience in management consulting, program and change management, lead strategy and people operations.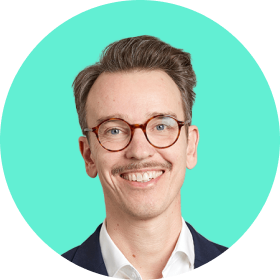 Simon Vaarning
Chief Technology Officer
Following a degree in Mathematics from the prestigious Lund university, Simon led development teams at Sorona and GMI. From here he moved to MI Pro, a part of QuenchTec, which was later acquired by Walr.
What's it like to work at Walr? Join the team.