Measure, learn, act and automate fastr.
With walr.
Providing an easy way for you to field all of your online surveys, with the peace of mind that your audience will be delivered exactly as required.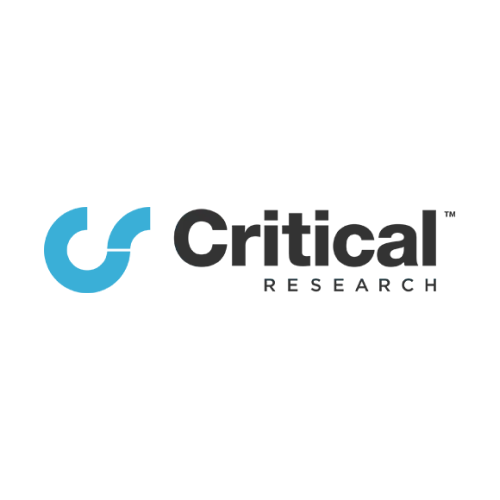 Walr provides us with exceptional client service, delivering data that we can trust. Working with Walr allows my people to focus on what makes us more successful, providing great insight to our customers. I would recommend them to everyone.