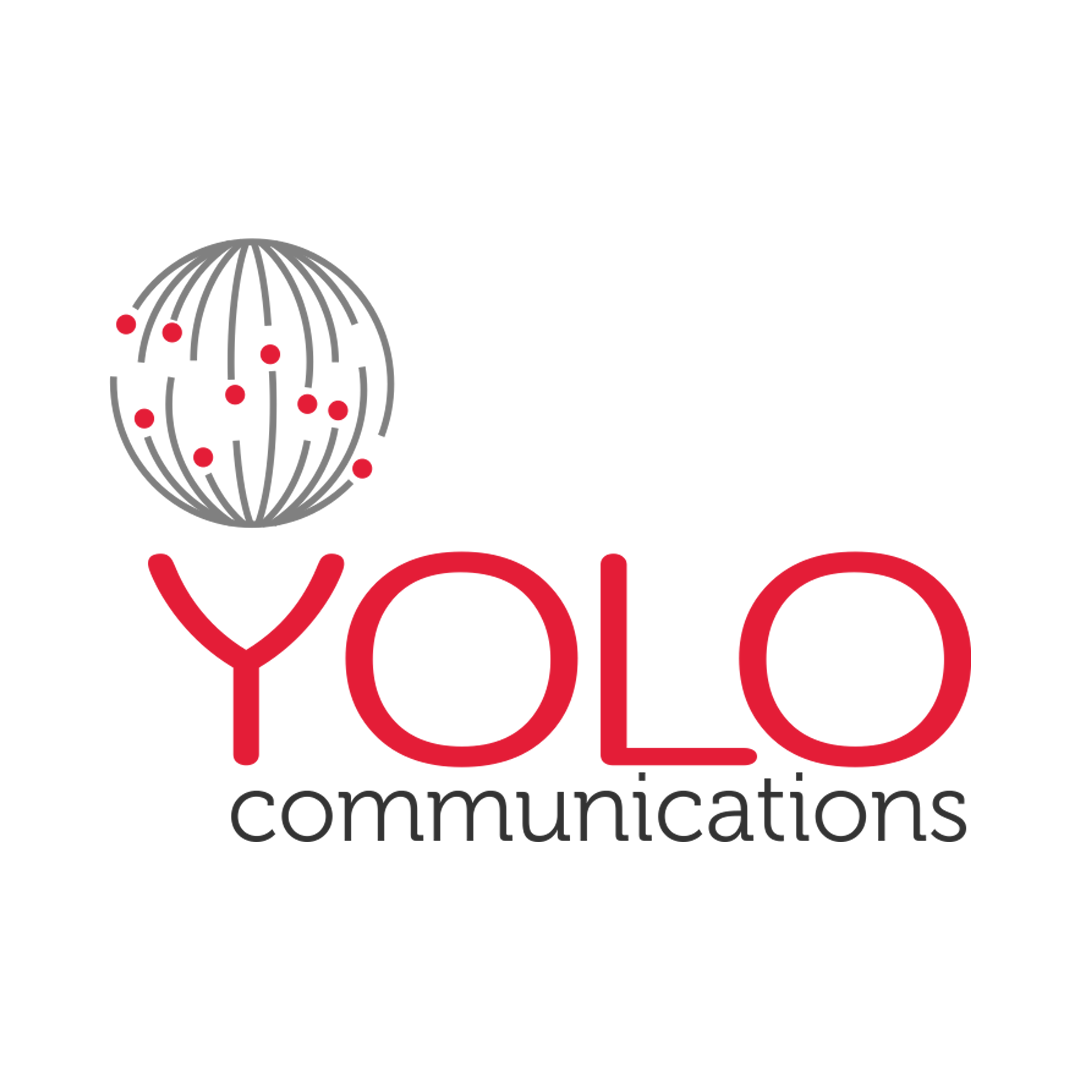 Customer Stories
The Importance of Forging Long-Lasting Partnerships
Yolo Communications is a research insights business founded in 2015 that helps brands and agencies generate impactful, thought-provoking, and memorable media coverage, through intelligent research.
We sat down with Founder and Managing Director, Nik Harta to understand what sets Yolo Comms apart and how the partnership with Walr gives the team the confidence to go above and beyond for their clients.
What Sets Yolo Communications Apart?
The one thing I think differentiates us from other research agencies is the team here is comprised of people with experience in marketing, communications, PR, as well as market research. This means we understand what our end client is trying to do.
As a lot of our work centres around being consultative, having this range of experience allows us to view the clients' needs from their perspective, as opposed to just taking things at face value and executing the research.
By talking to our customers about what they're doing, how they're going to use the results and what the ultimate aim of the research is, we can sit alongside them and ask questions such as, "Is this the best approach to reach your goals?", "Is there another angle we could consider?" and so on.
How Important Are Consultative Partnerships to Yolo Communications?
We believe work with our clients should be seamless, so much so they view as an extension of their team. We place this same expectation on the partners we work with. Not only must we have the confidence our partners can offer us the best advice, but that they can deliver on their promises – because there's no point in empty guarantees!
We chose to work with Walr because of the open and honest relationship we established from the get-go. I have confidence Walr will deliver what it says it can and in the rare, and often unforeseen circumstances where things don't go to plan, that it will find a pragmatic and sensible way to resolve the issue. 
We're only as good as our last project to our clients, therefore, having a partner that can ensure success is paramount.
What Are the Highlights of Working with Walr?
Long-lasting partnerships
The main highlight is the professional relationship we've established. I've known and worked with several Walr team members for years now, and that's a testament to the individuals that we've maintained this long partnership.
However, what's even more encouraging is when new people join the business, the same level of service is upheld, which says a lot about how Walr is scaling.
Price sensitivity
While cost is by no means a driver for us, we have to ensure our research remains within budget for our customers.
There is always a balance between what we need to achieve and minimizing our costs where possible. The team at Walr always consider this in the projects they deliver for us, which doesn't go unnoticed.
Degree of coverage
A third advantage of working with Walr is the level of coverage it provides – it's not just national, but international. This is very useful when we are faced with very ad hoc and challenging quotas from clients, as we can turn to Walr and rely on the team to help us out.
Consultative approach
When we do receive very ad hoc and niche quotas, not only is it beneficial to have international coverage, but to have an honest and accurate assessment of what's achievable, what the timelines are and what costs may be.
The feedback Walr provides is really important and allows us to show our clients the same honesty in terms of feasibility.
Unification of sample sources
Finally, when faced with hard-to-reach audiences, Walr has the additional ability of leveraging its unified network.
This is something I particularly like because I don't want to have to work across numerous partners if I can help it – it introduces a whole load of issues that would take our time away from supporting our customers. By partnering with Walr, I can trust the team to alleviate the problem from the very beginning and find additional partners on our behalf.
In a very dynamic and fast-moving industry, that's a real benefit as far as I'm concerned.
Building a Network of 'Professional Friends'
I recently attended an ESOMAR conference and heard a phrase that stuck with me, "Events are not simply about networking with people you don't intend to meet again, it's about making professional friends."
'Making professional friends' perhaps is something a lot of people don't consider. Yes, you have your social friends, but in work you are also building an entire network of people you can hopefully turn to time and time again, throughout your career.
This is how I would describe our partnership with Walr, it's always a pleasure and the people I get to work with truly feel like an extension of the Yolo Communications team.
Book a demotoday.
Get in touch to see how the Walr Platform can support your business.
More customer stories.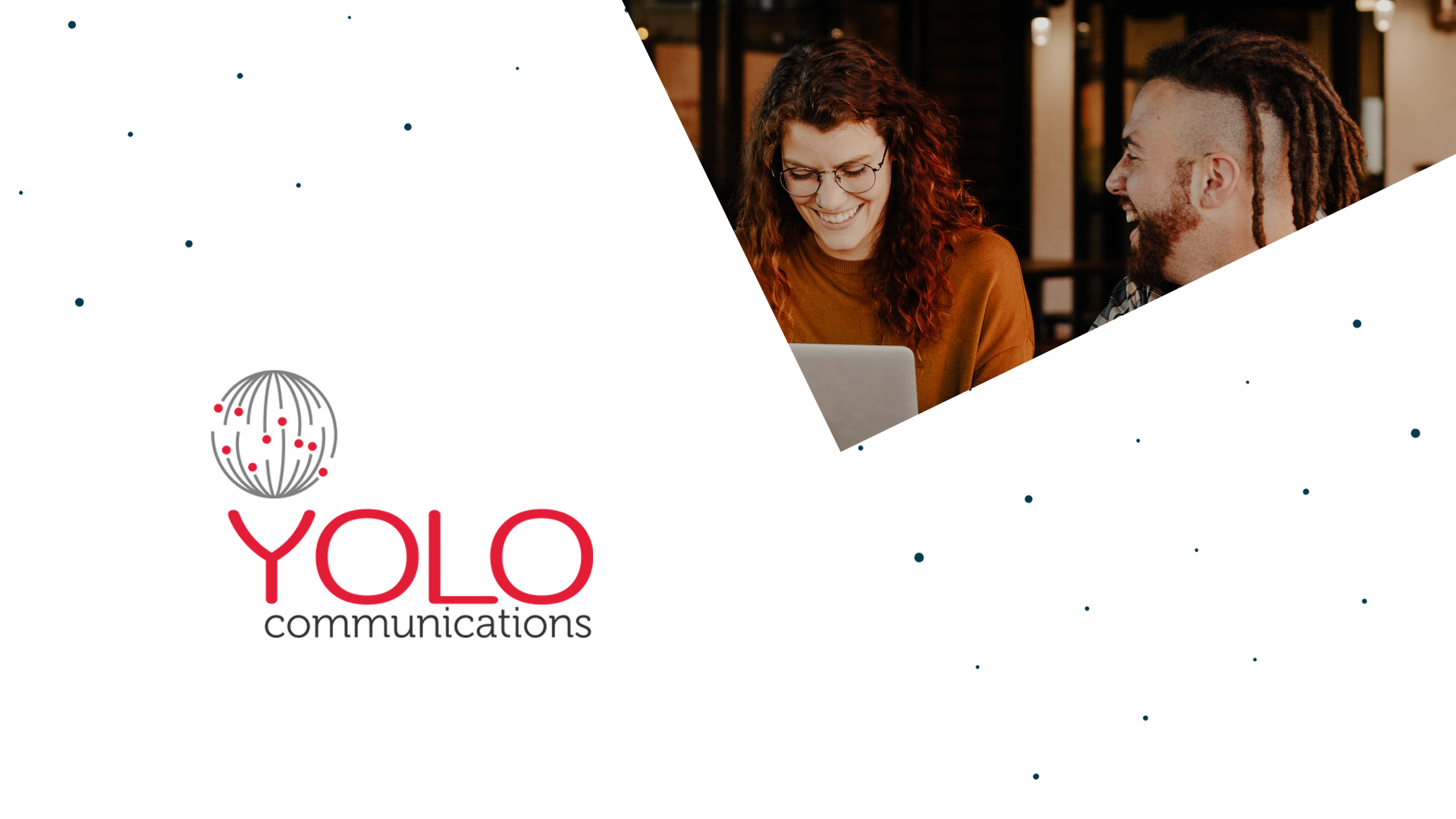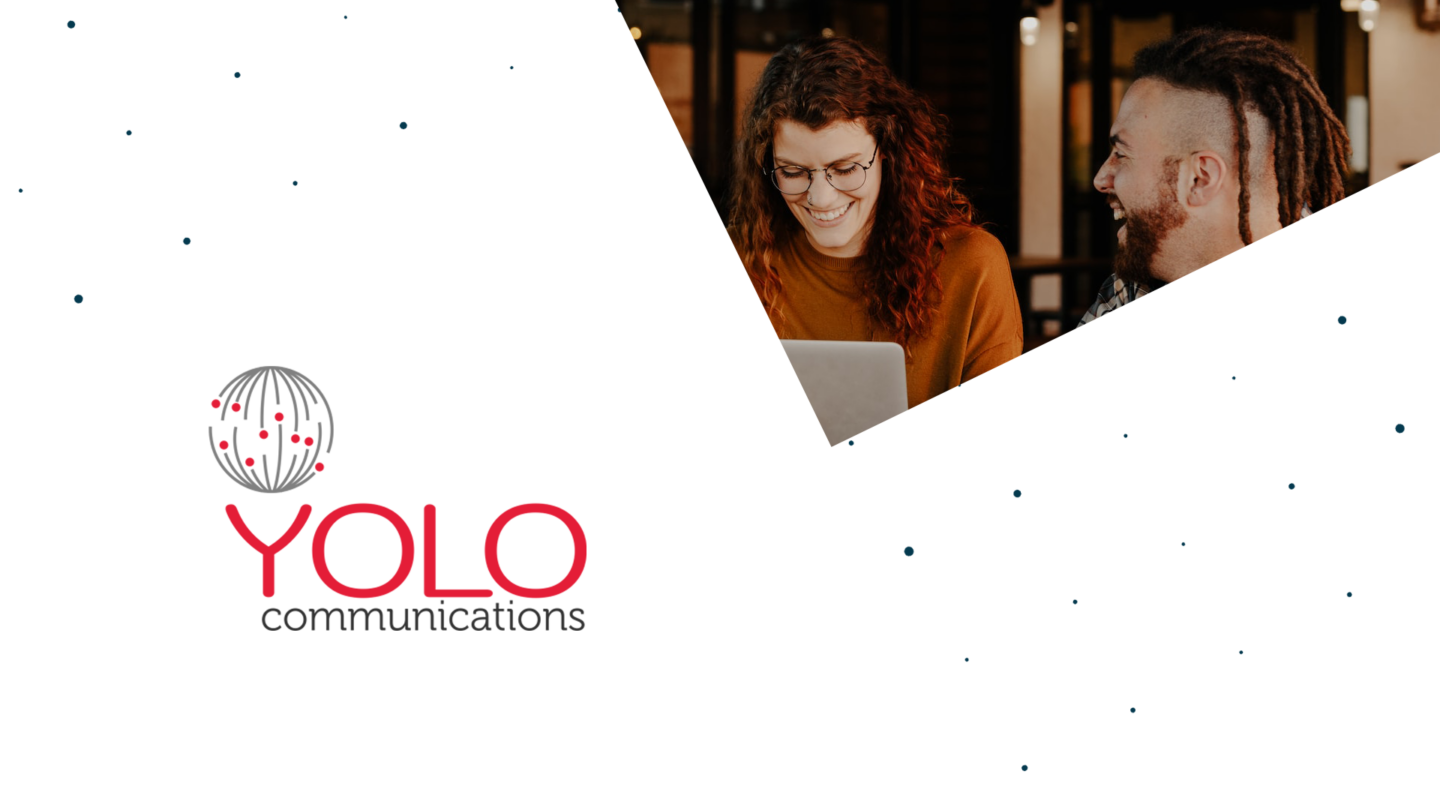 Customer Story: Yolo Communications
Yolo Communications uses Walr to support its online research, to leverage its honest advice, competitive pricing and international coverage.
Read more.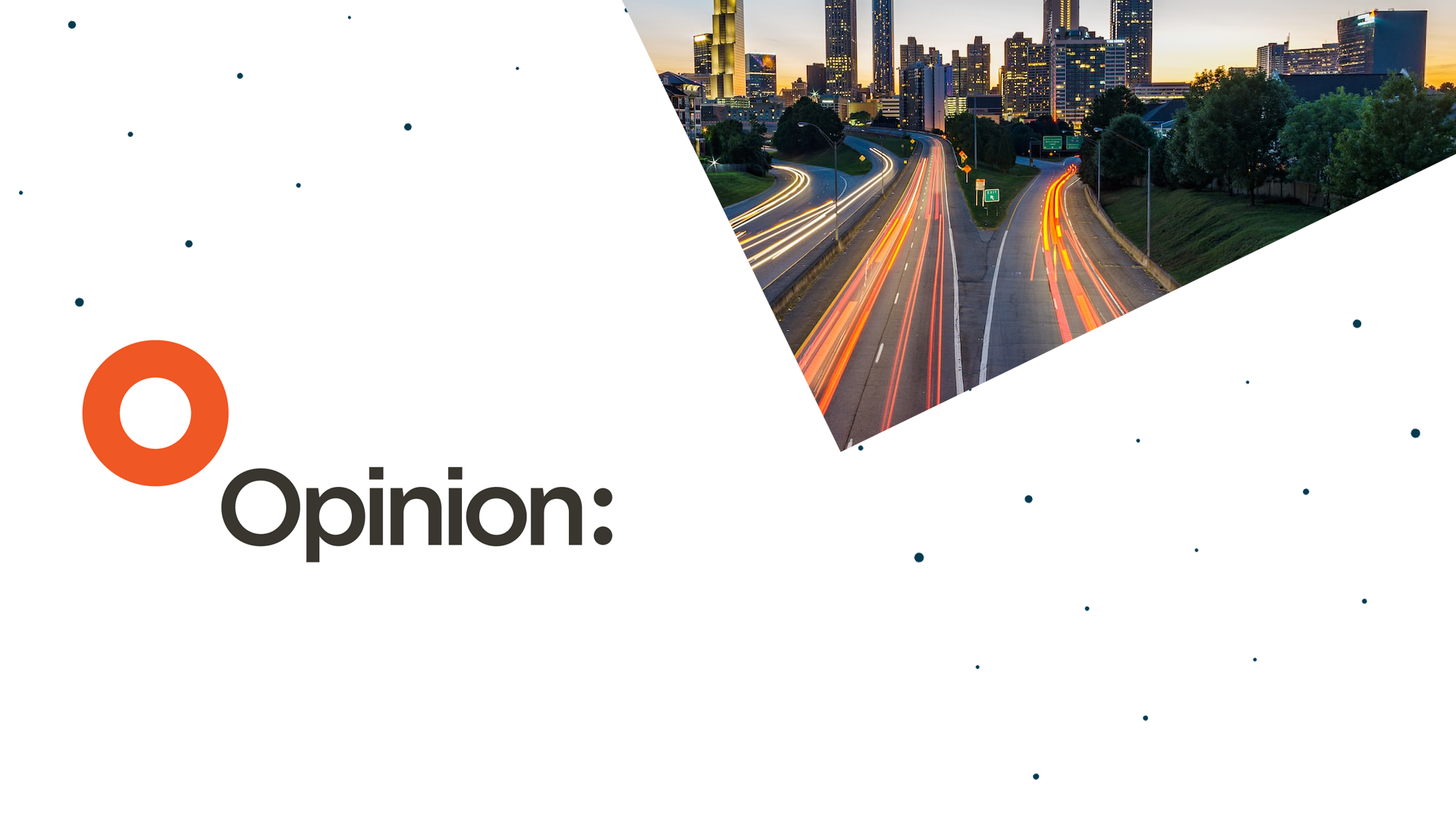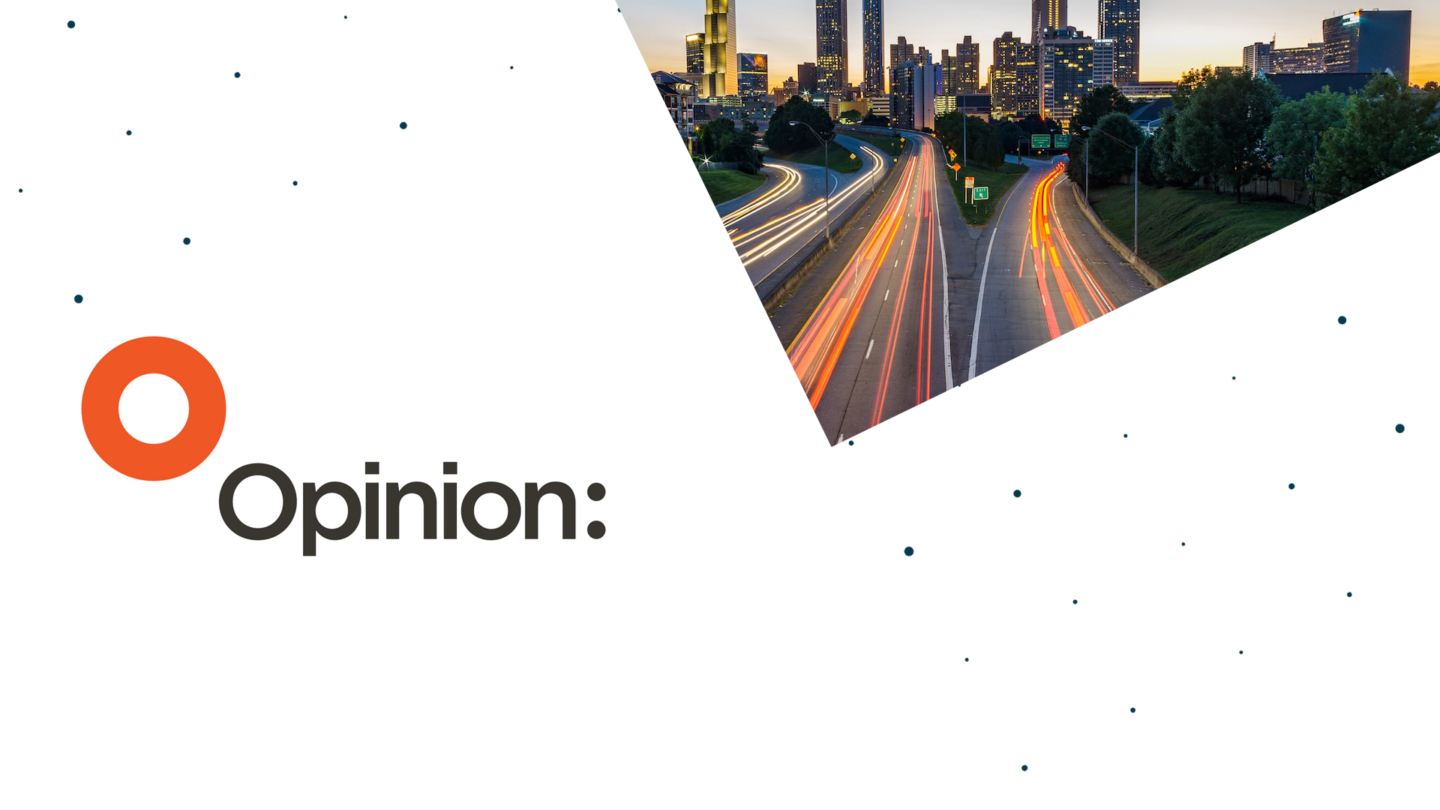 Customer Story: Opinion
Opinion partnered with Walr to use its data creation technology to reduce the time it took to perform mobility and transport studies.
Read more.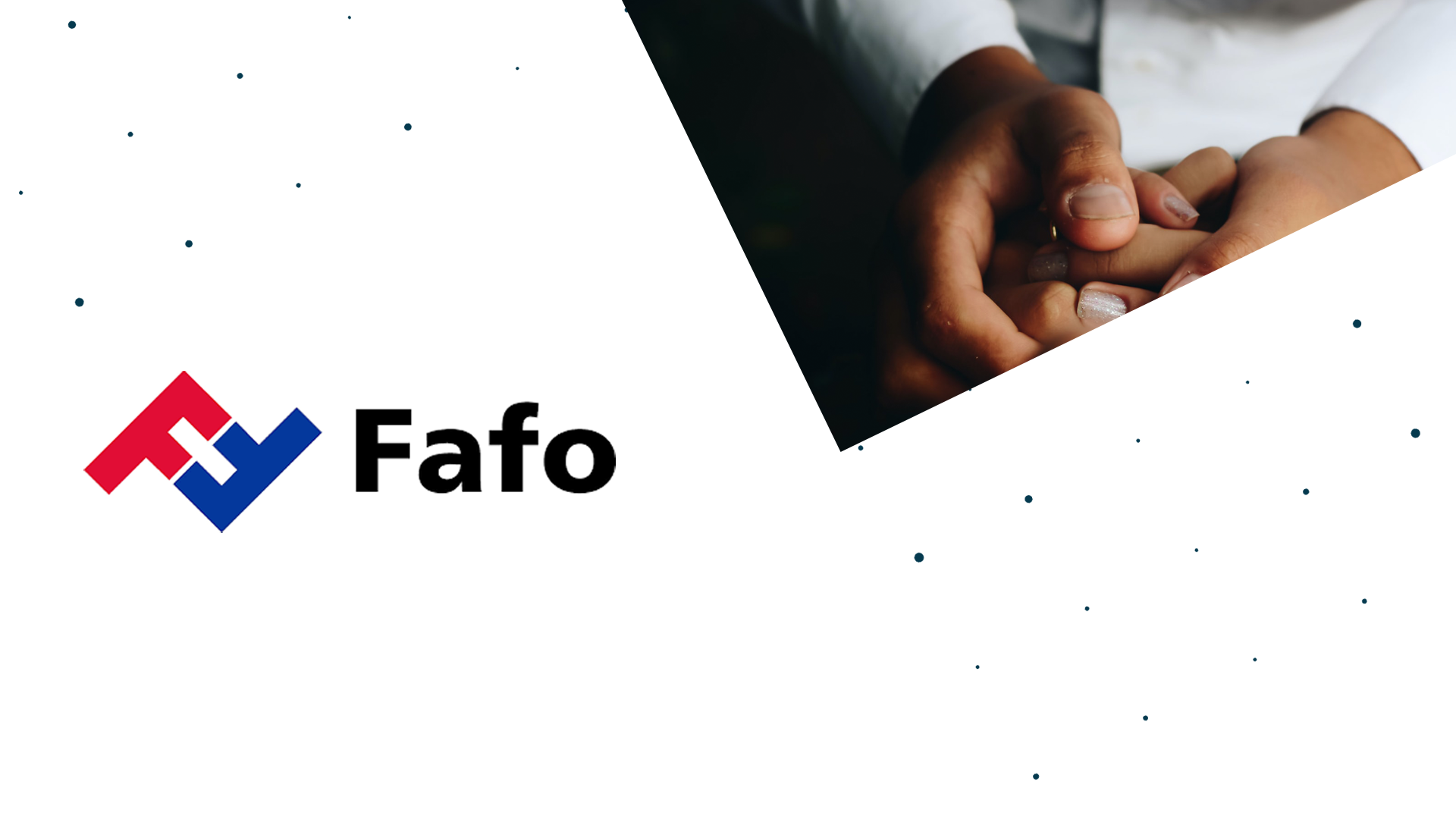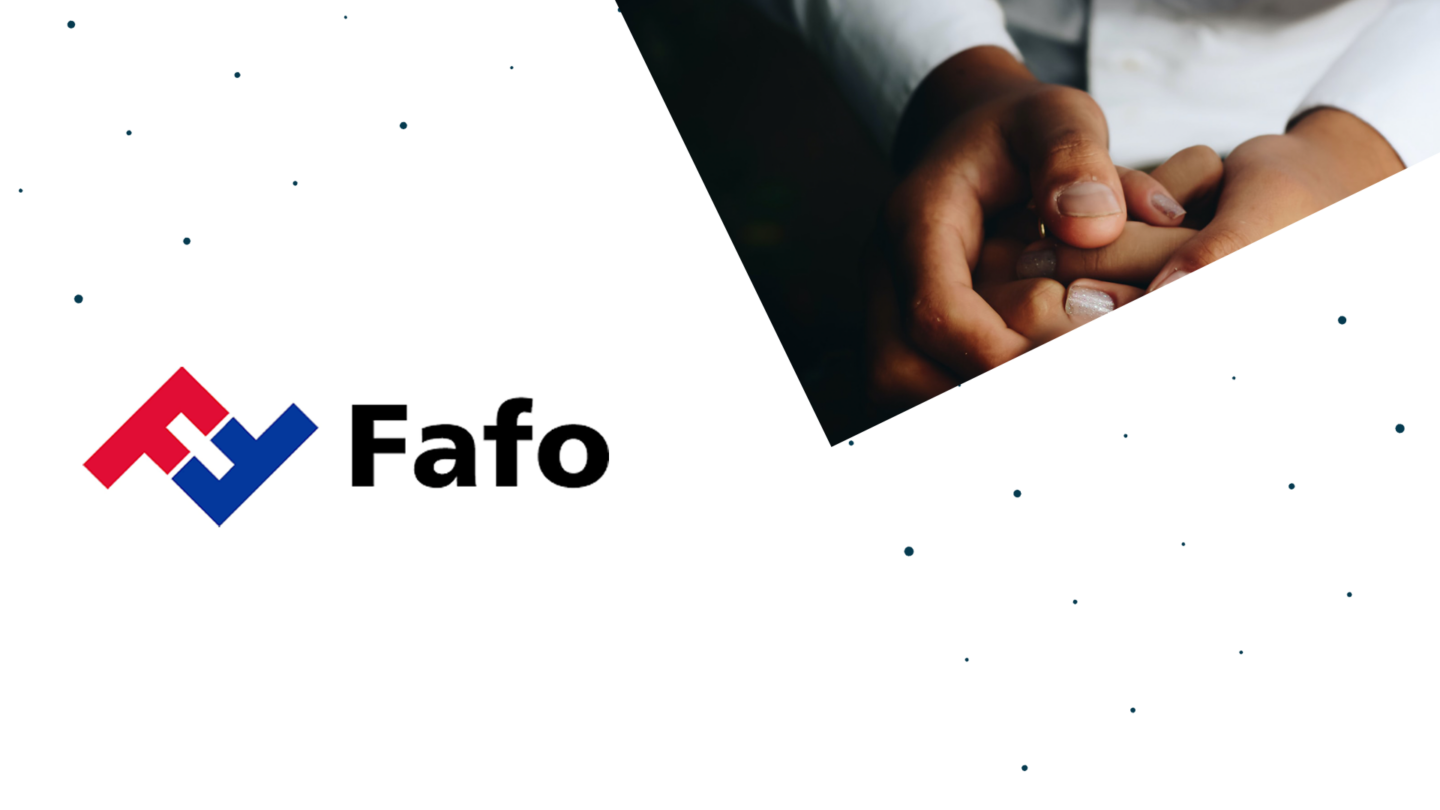 Customer Story: Fafo
The Fafo Research Foundation is a renowned Norwegian research institute that conducts social research both in Norway and internationally. For its latest project, Fafo used…
Read more.