High quality sample,

sourced at speed.

With walr.
We unify smart technology and thoughtful expertise to bring efficiency to online research.
1.5
bn
questions answered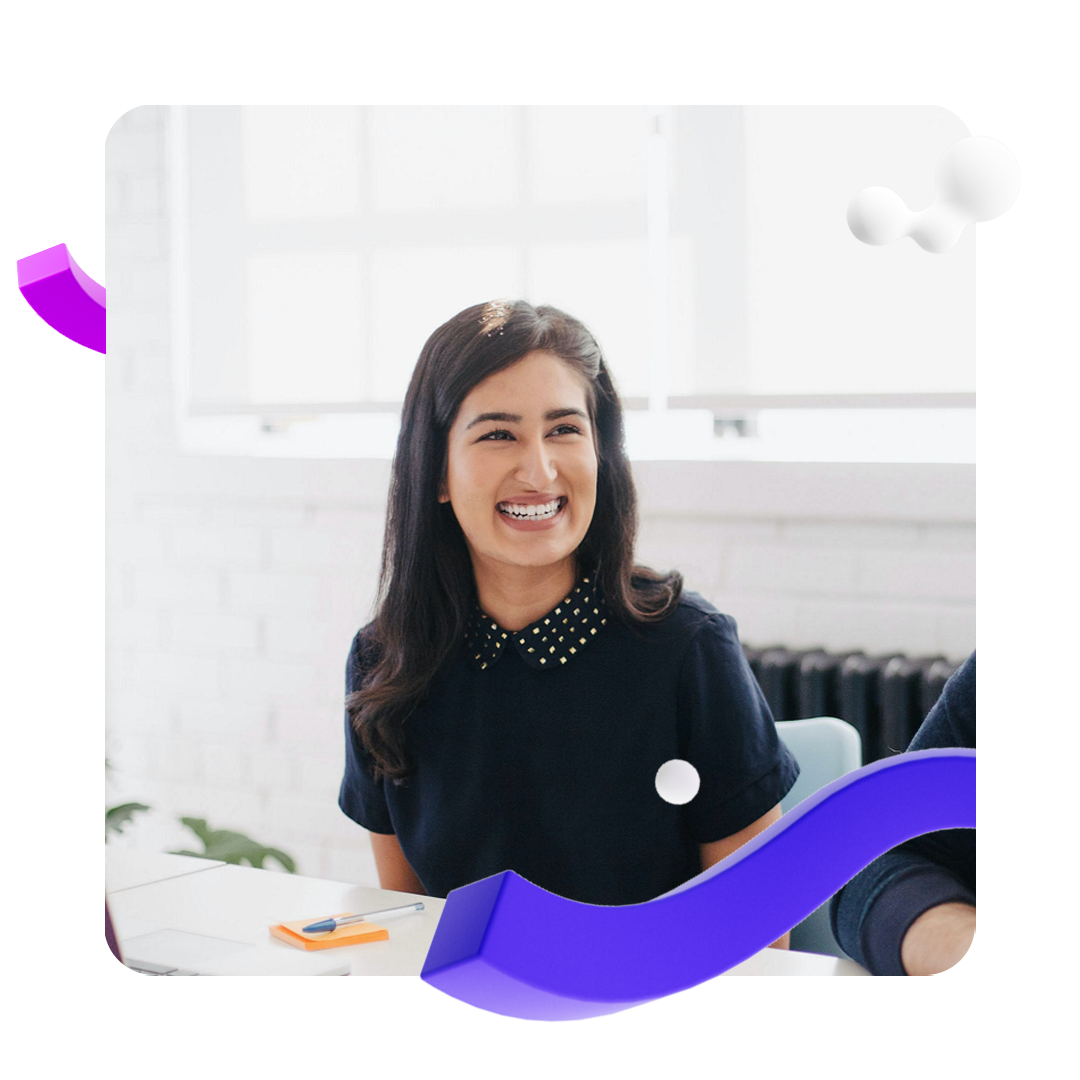 We source sample you can trust.
We follow a four-step process, utilizing different applications within the Walr Platform, to ensure the best quality sample for every project we complete.
Helping the world's smartest organizations create data in a better way.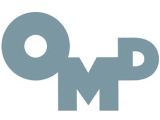 We maximize efficiency without compromising on quality.
We go where the respondents are.
We are panel agnostic, allowing us to go where the respondents are. We have exclusive access to niche panels managed within the Walr Platform, including B2B and Healthcare, as well as APIs and partnerships with the biggest sample source providers in the world.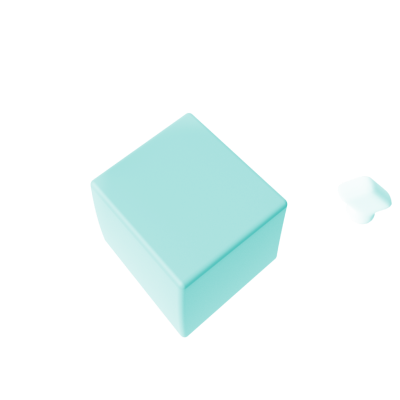 We have proprietary quality control technology.
We protect survey inventory and transactional respondent data within the Walr Platform with our Gatekeeper tool.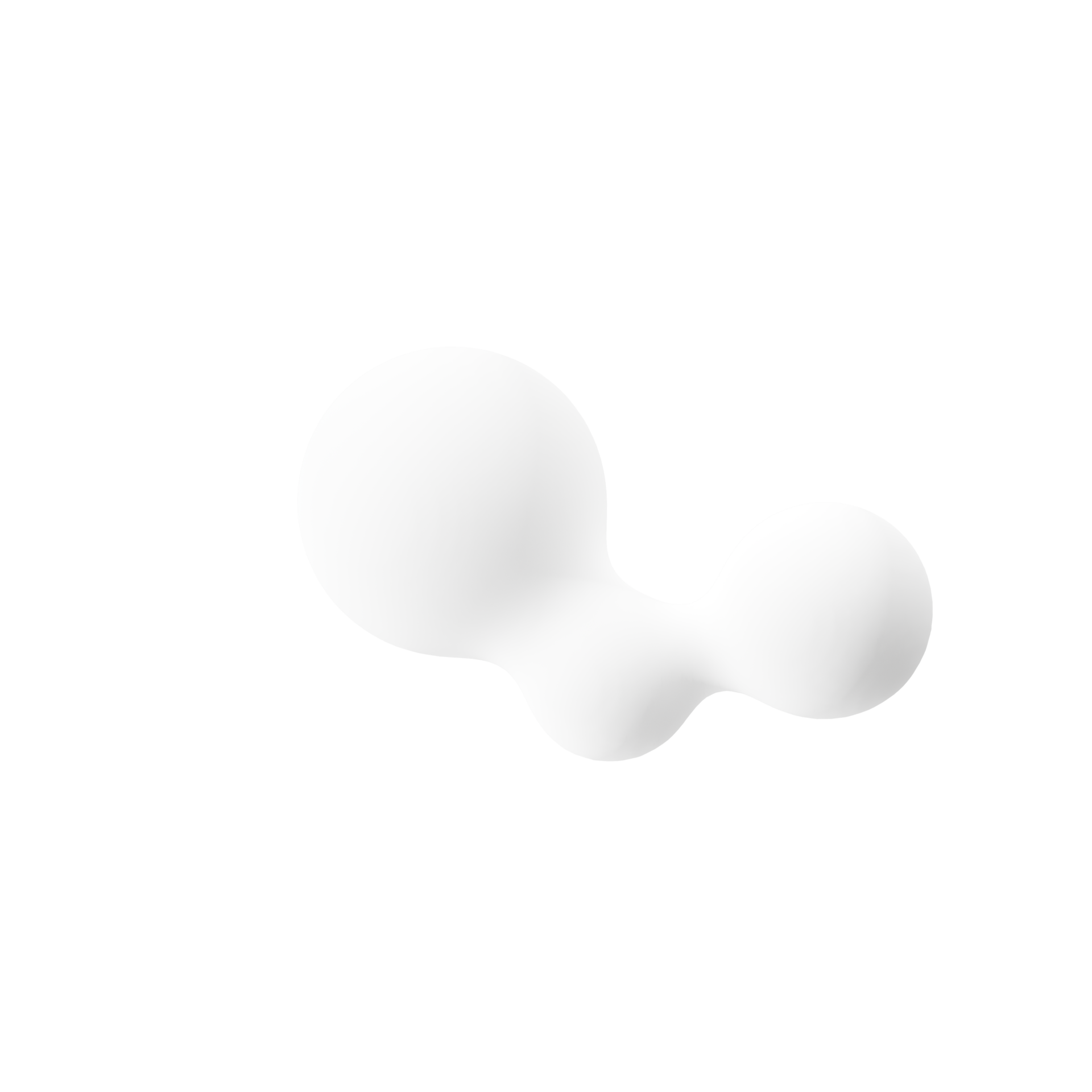 We design smarter surveys to improve engagement.
Analyze your results with our full data processing suite and share the findings internally and with customers, via our platform or industry-standard formats.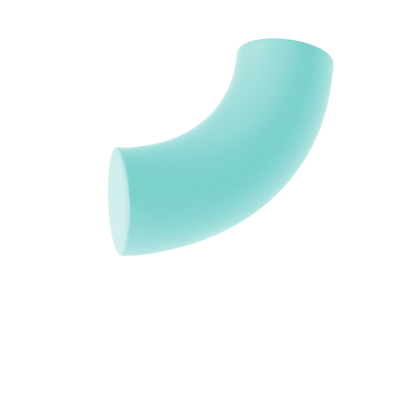 We validate completes whilst still in field.
We offer live reconciliation so you can validate completes whilst still in field. This can either be DIY, through our Audience Access tool or a Managed Service – at no extra cost.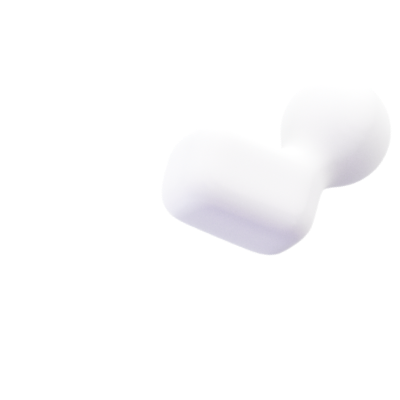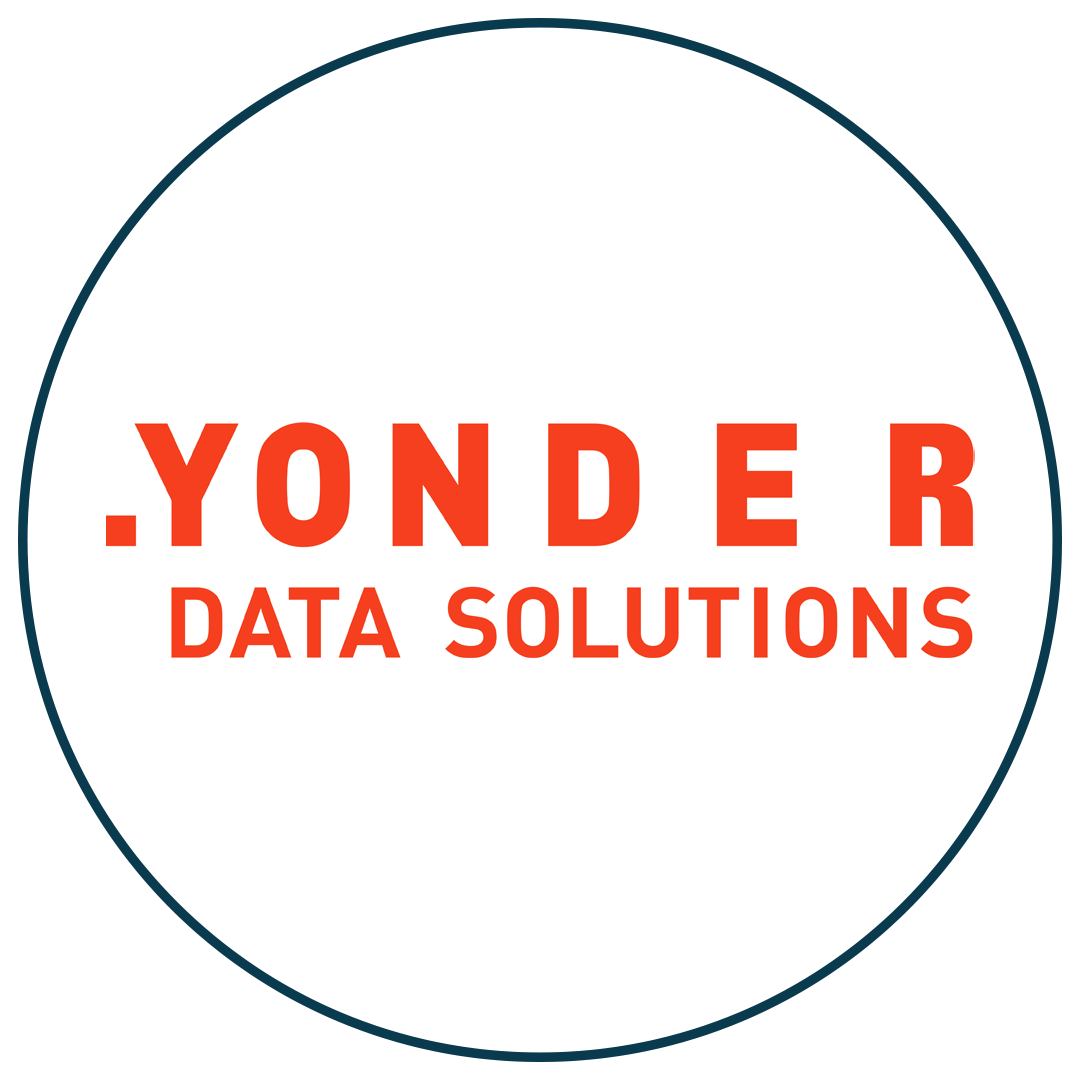 The programming ability within Walr's team is first class. The technology not only improves the efficiency of our operations but also provides us with rigorous control to deliver the very highest quality and most trusted solutions for our customers.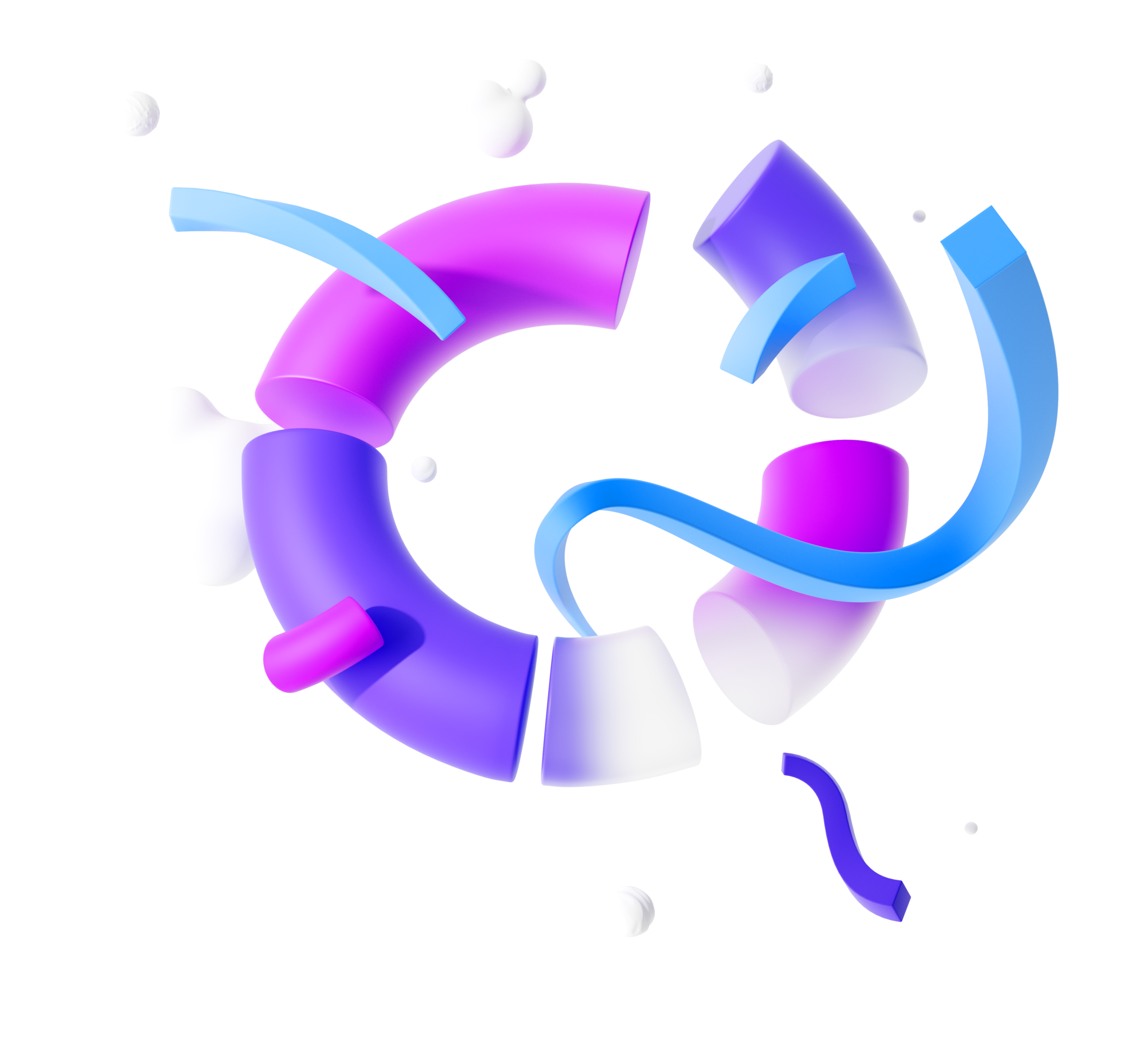 Ready to explore more?
Speak to us to see how we can bring efficiency to your online research.