Centralize your

data analysis.

With walr.
We unify smart technology and thoughtful expertise to bring efficiency to online research.
1.5
bn
questions answered
Seamlessly turn your data into insights.
The central repository for all your data. Analyze your results with our full data processing suite and share the findings internally and with customers, via our platform or industry-standard formats.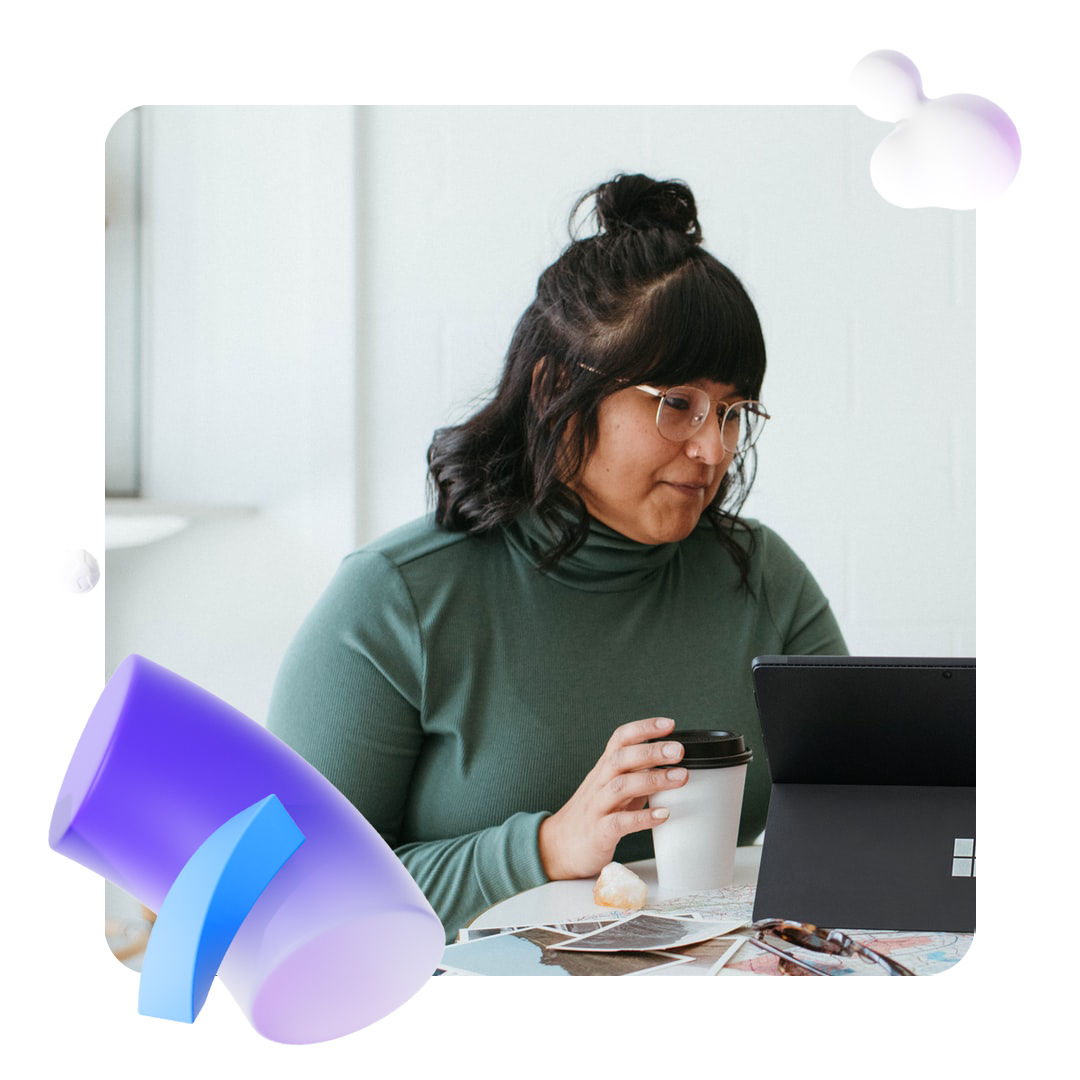 A single source of truth for your research.
Create and share reports with ease from within the Walr Platform:
Intuitive drag-and-drop system
Editable exports
Extensive data cleaning features
Share with customers via secure link
Helping the world's smartest organizations create data in a better way.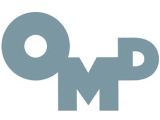 Benefit from all the Walr Platform has to offer.
Build engaging surveys in a flash.
Our team of experts build comprehensive and engaging surveys from scratch, using our own intuitive question builder, powerful logic, 100s of question types and templated libraries.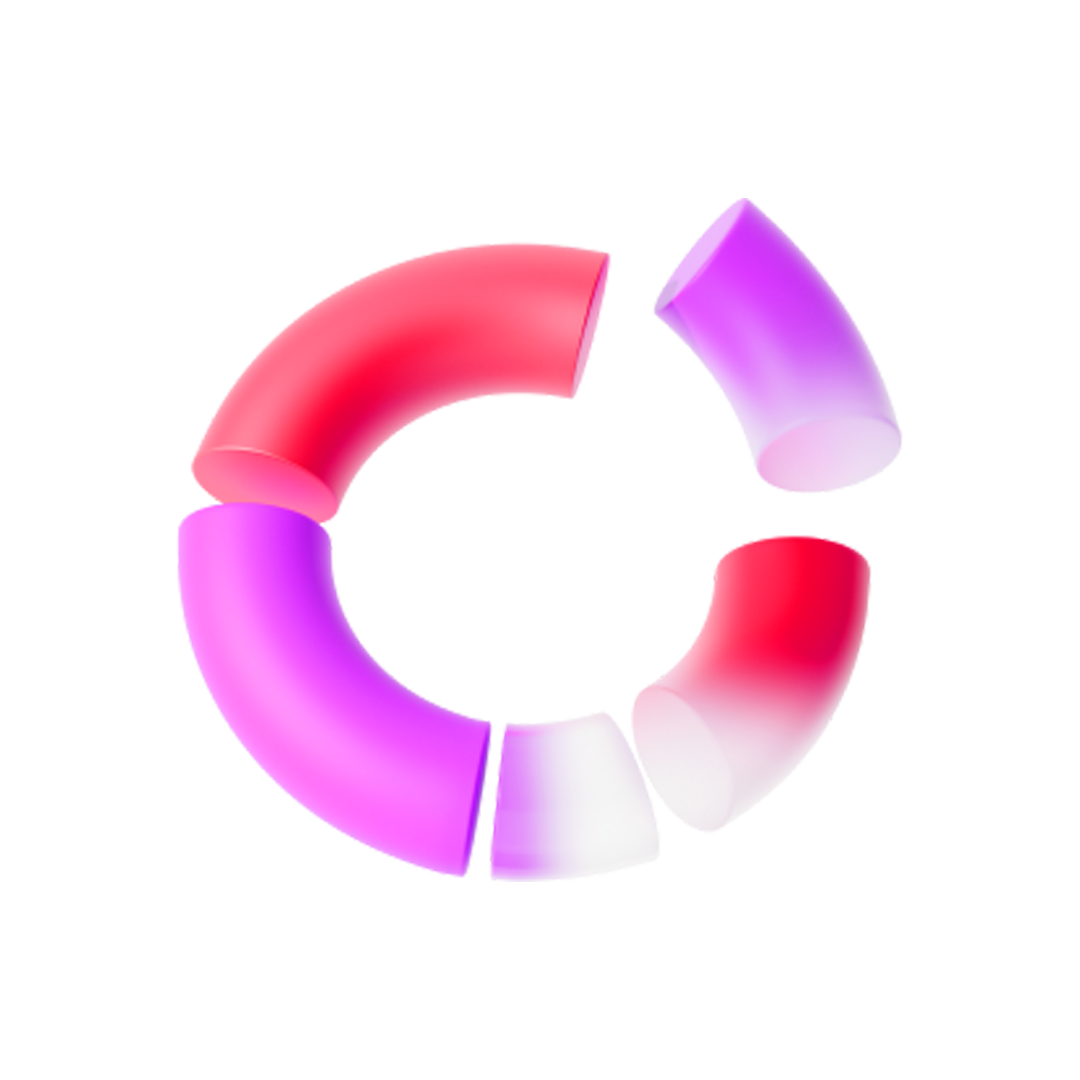 High quality audiences at guaranteed prices.
The combination of deep industry knowledge and our proprietary research platform means we can offer unparalleled audience reach at the best price.
Your essential research tool.
Perform all elements of your research through one platform. Minimize multi-supplier dependencies, save money, and increase efficiency of operations with a central library of your data.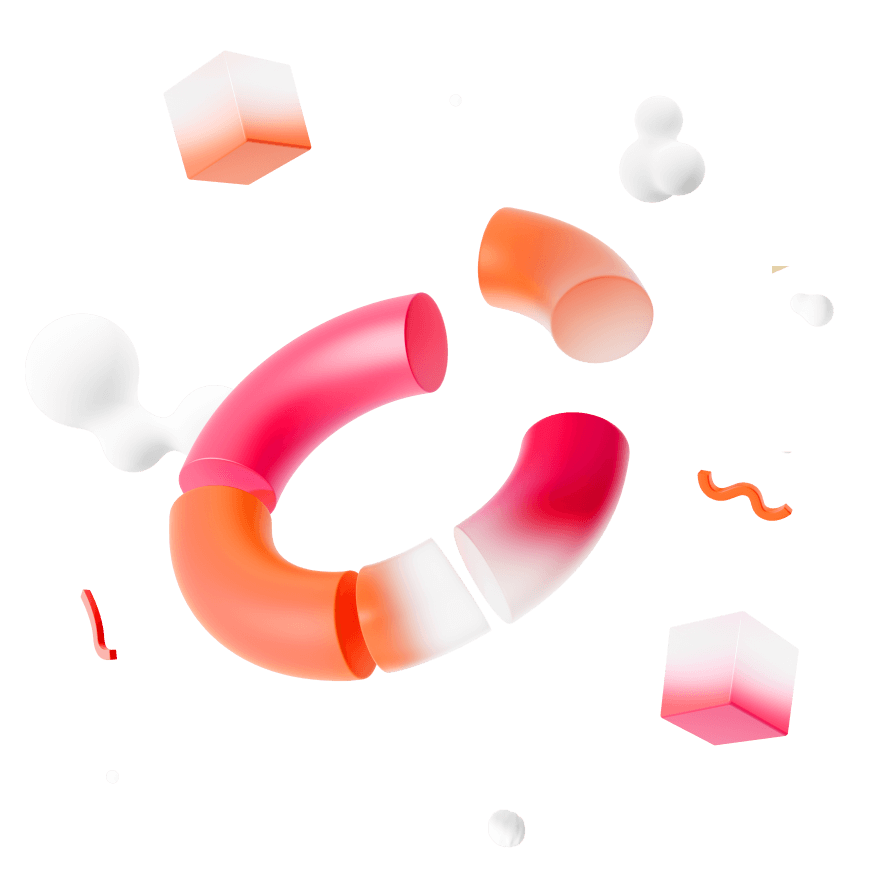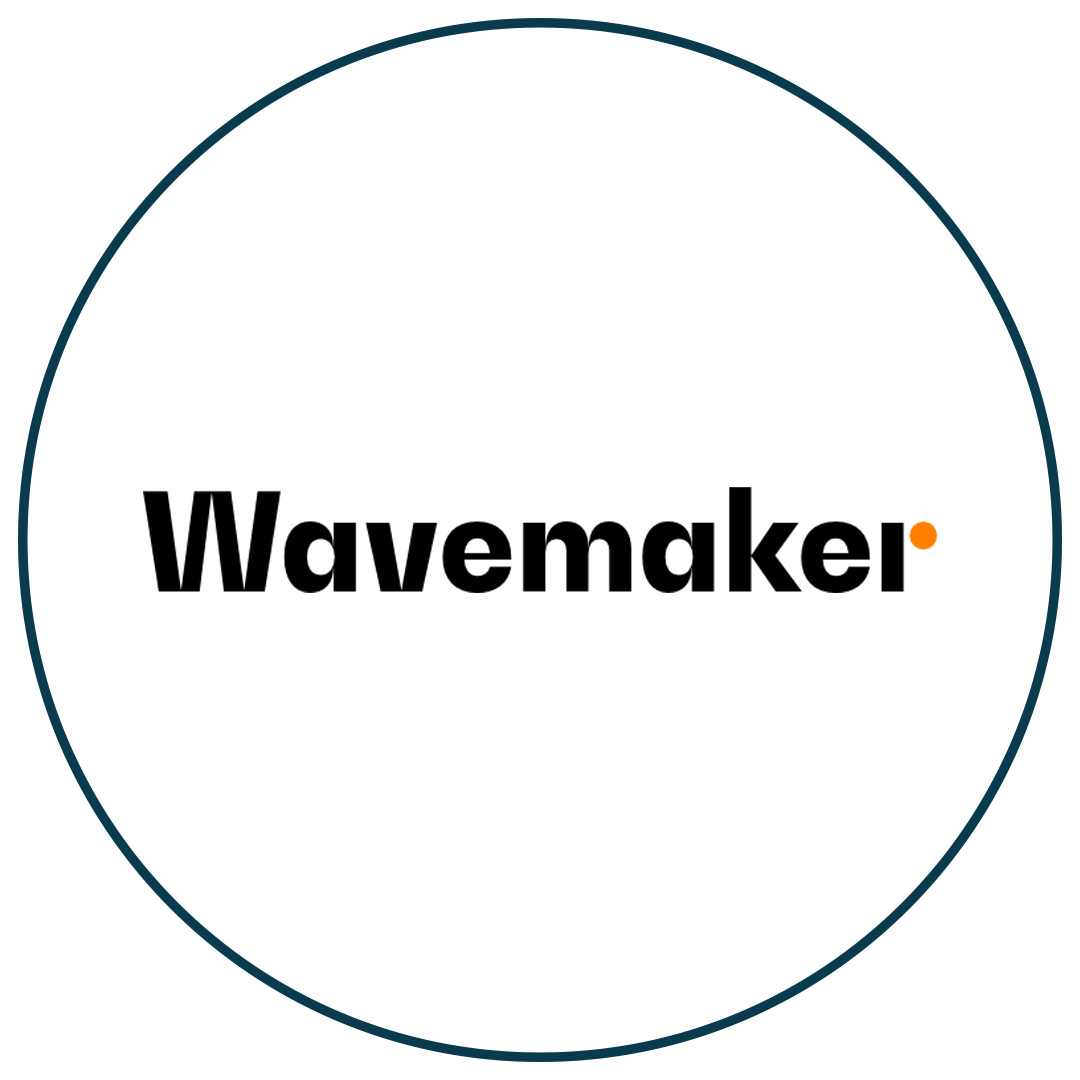 As a market researcher, you end up living with data. It is important to get a feeling for what is going on by getting into the dataset and working through the findings. For this reason, I have always preferred to use a tool that allows me to process the data myself instead of using an external party. By using Walr I have access to the raw data I need, instantly.

The speed with which the platform analyzes my datasets means I can do analysis on the fly, producing reports with ease. For me, it is the flexibility the Walr Platform offers that I find really compelling. I am very happy with the service they offer.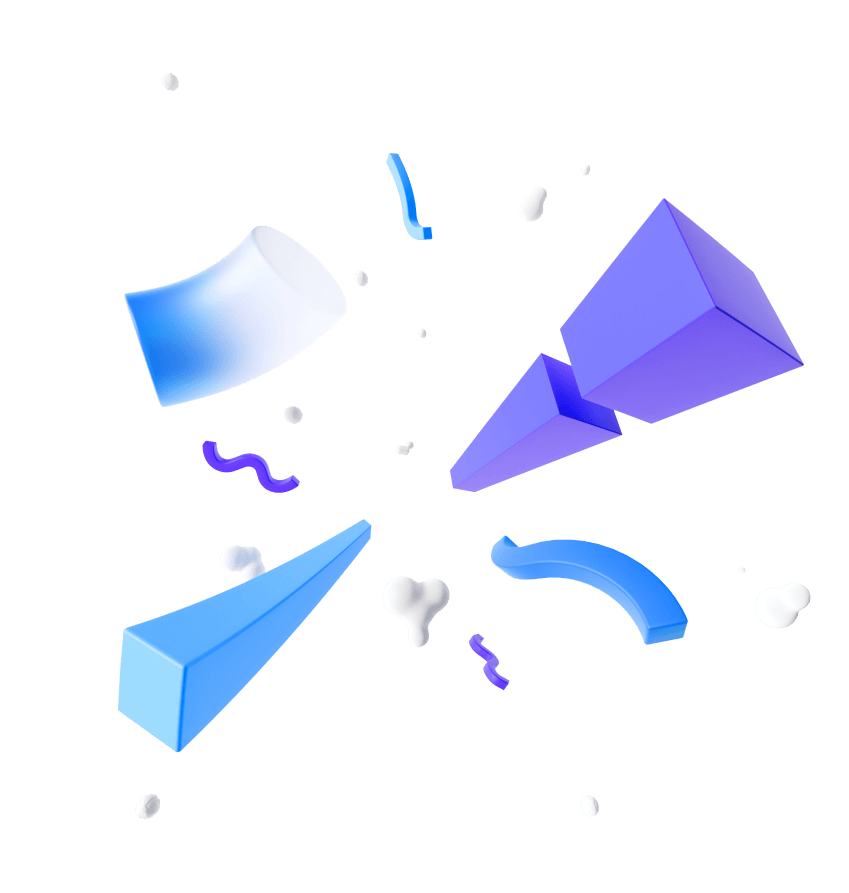 Ready to explore more?
Speak to us to see how we can bring efficiency to your online research.