Simply curate your insights.
Helping the world's smartest organizations create data in a better way.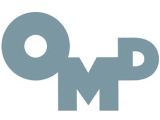 Overview
The simplest way to analyze and report your research.
Making analysis and awesome data reporting elegant and simple, removing barriers for even the newest of data users.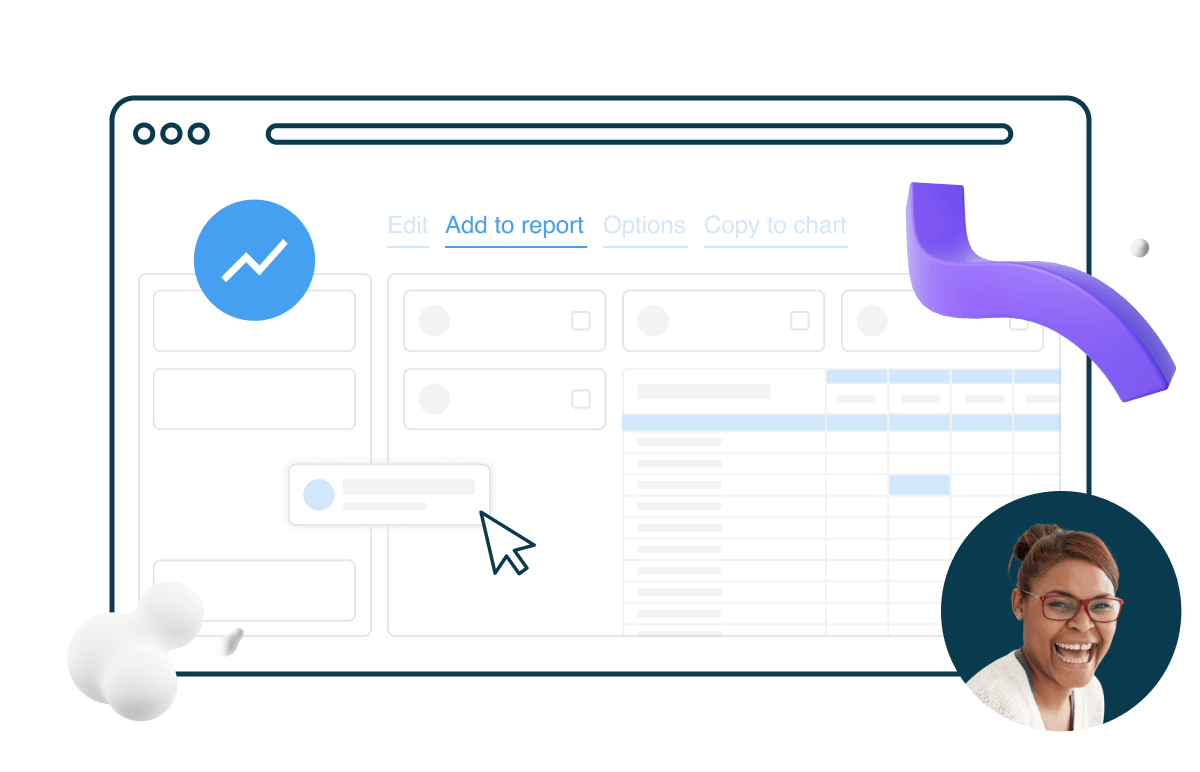 Simplicity.
Extremely intuitive drag and drop based interface that makes data analysis accessible for the most inexperienced users.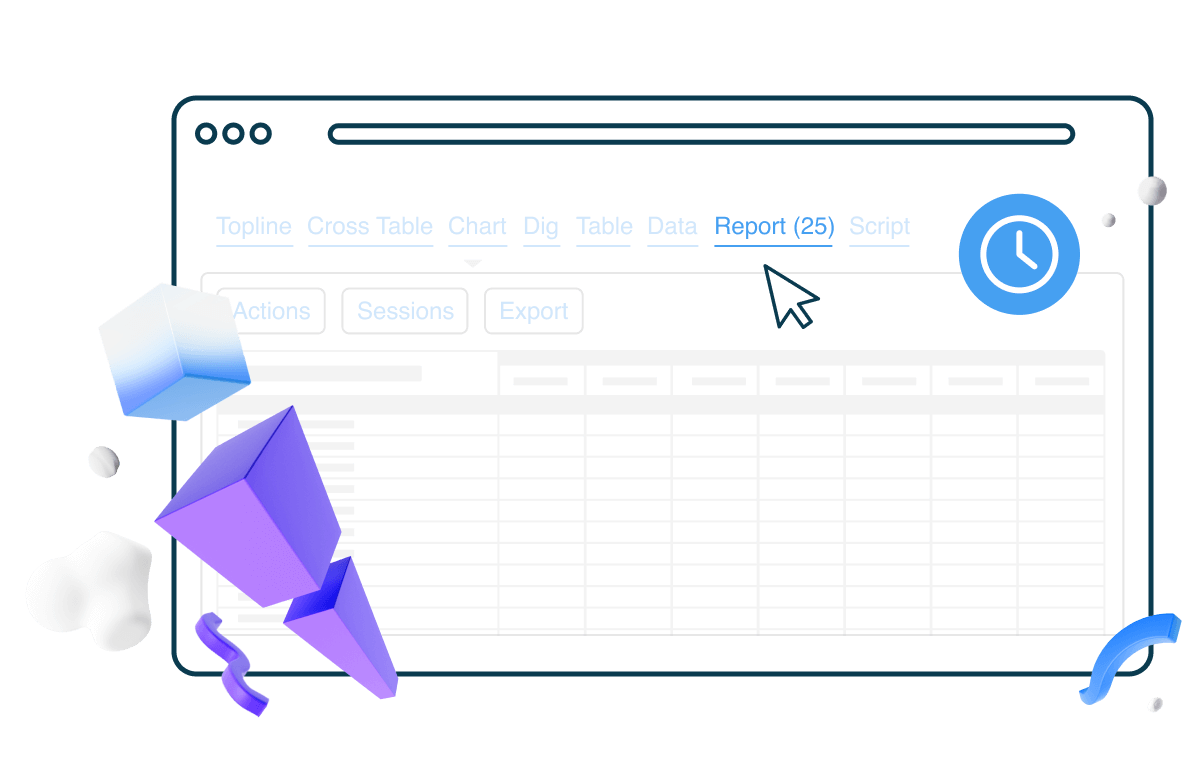 Sophistication.
Smart features and functions allow for extremely sophisticated analysis and detailed reporting.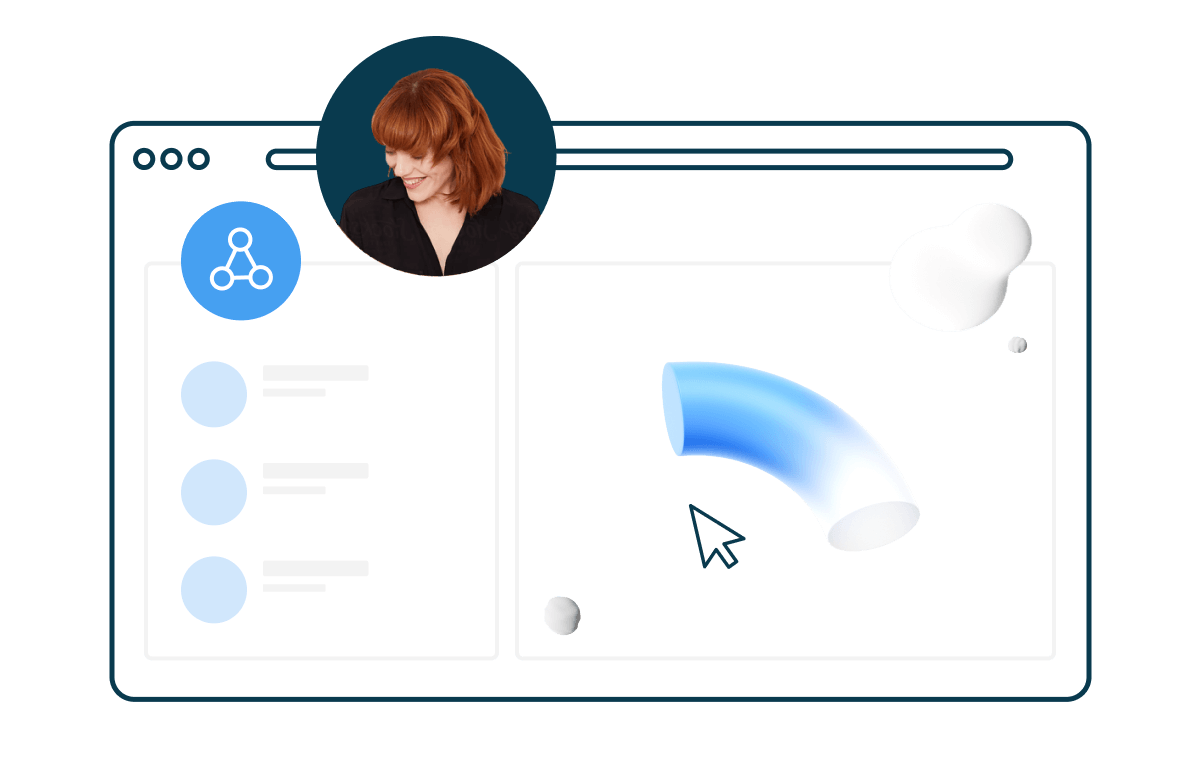 Automation.
An intelligent system and clever automation, delivers significant time savings when reporting from study to study, and wave to wave.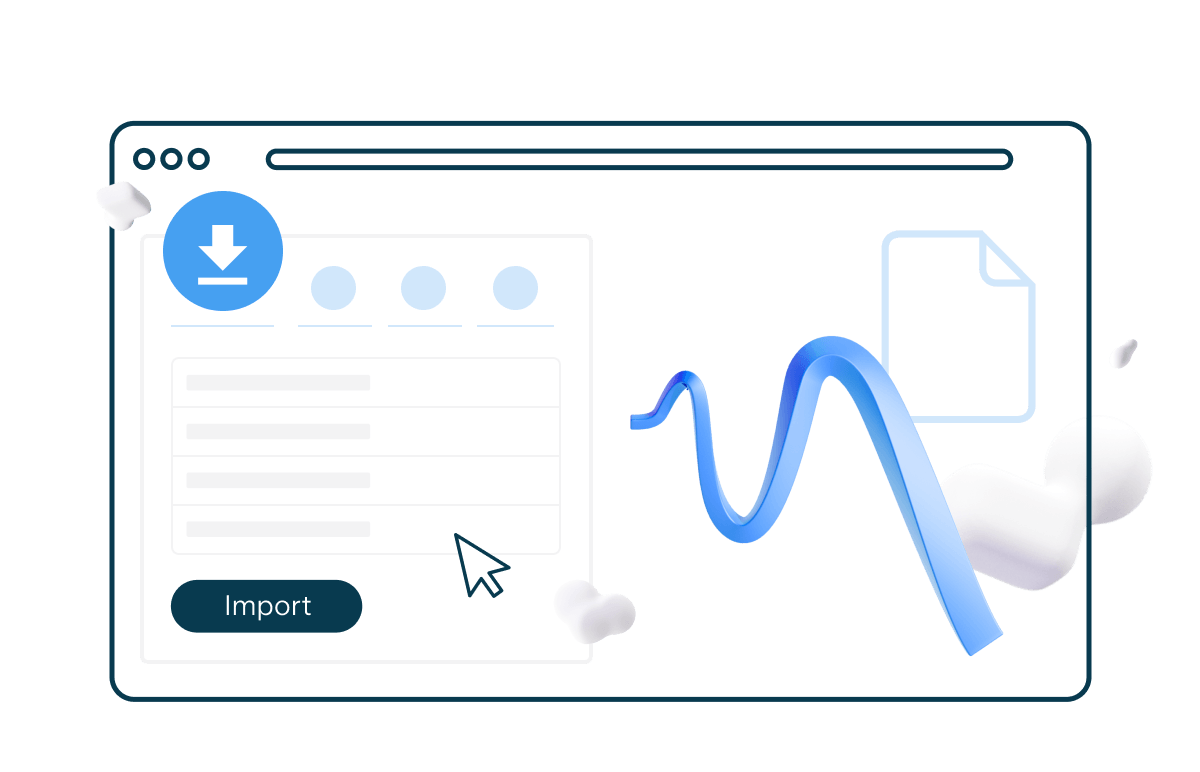 Integrations.
Import data from any number of sources to help enrich your insights.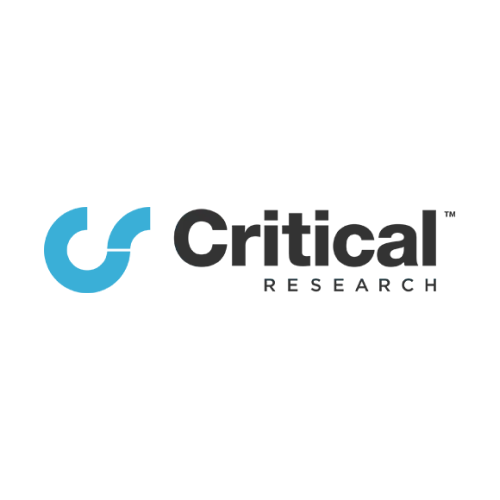 Walr provides us with exceptional client service, delivering data that we can trust. Working with Walr allows my people to focus on what makes us more successful, providing great insight to our customers. I would recommend them to everyone.
We provide a fully flexible operating model.
1 Lean on us
Our specialist team of data analysts and visualizers are on hand to fully support your analysis & reporting requirements.
2 Self serve
In-depth platform training and full service support, so you can take control with confidence and run all elements of your research through our platform.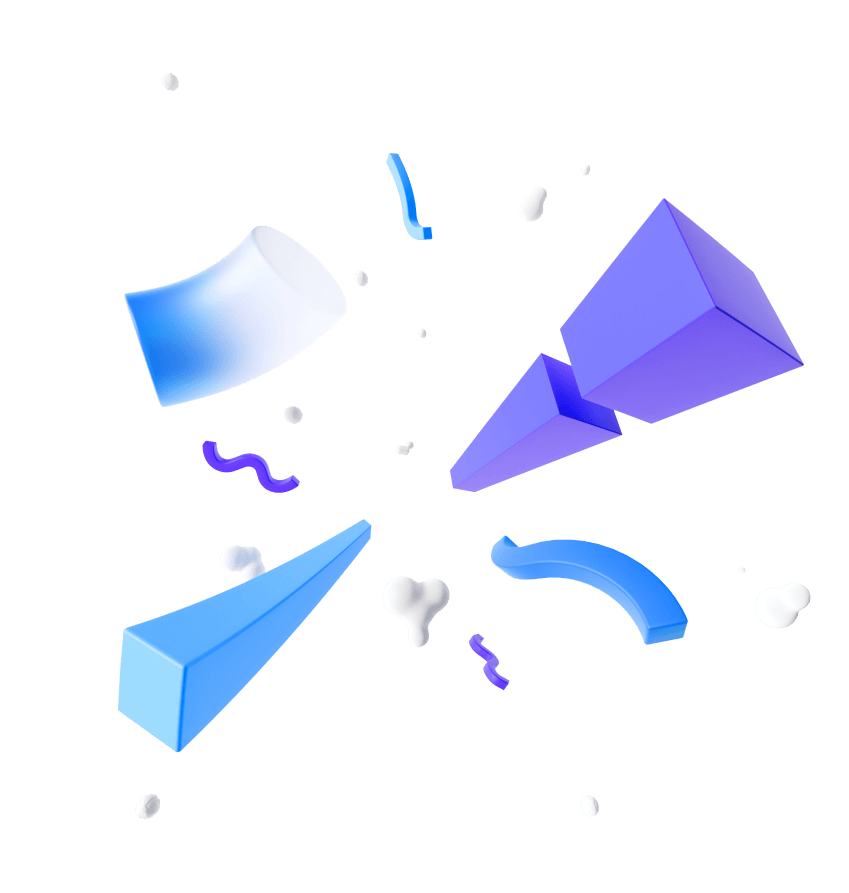 Ready to explore more?
Speak with us to see how Walr can work for you.