Create brilliant data,

with expert support.

With walr.
We unify smart technology and thoughtful expertise to bring efficiency to online research.
1.5
bn
questions answered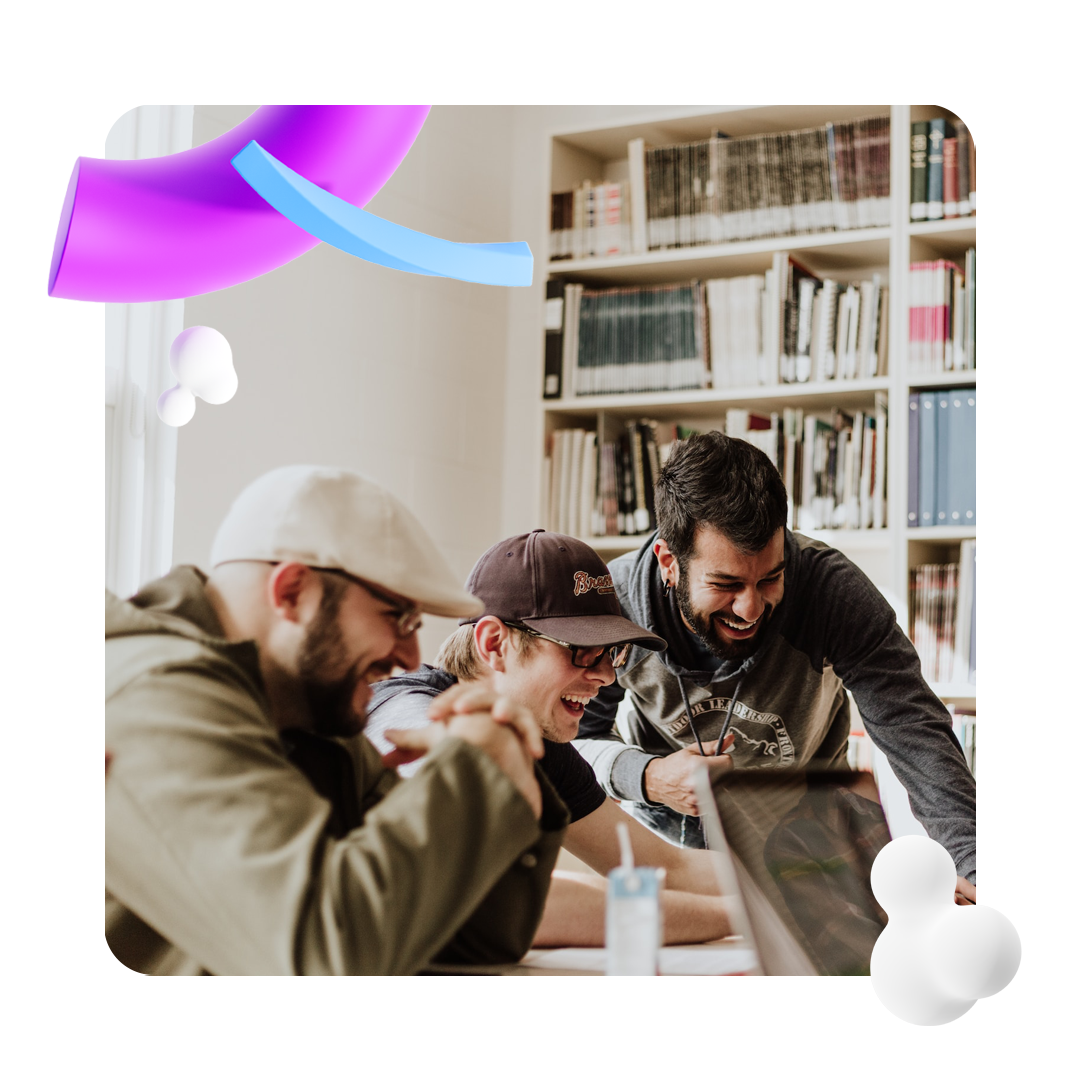 We are experts in data creation, so you don't have to be.
Whether you need support with sample only, advice on scripting or data processing, or to have no part in the data creation process, we will work with you in a way that suits you best.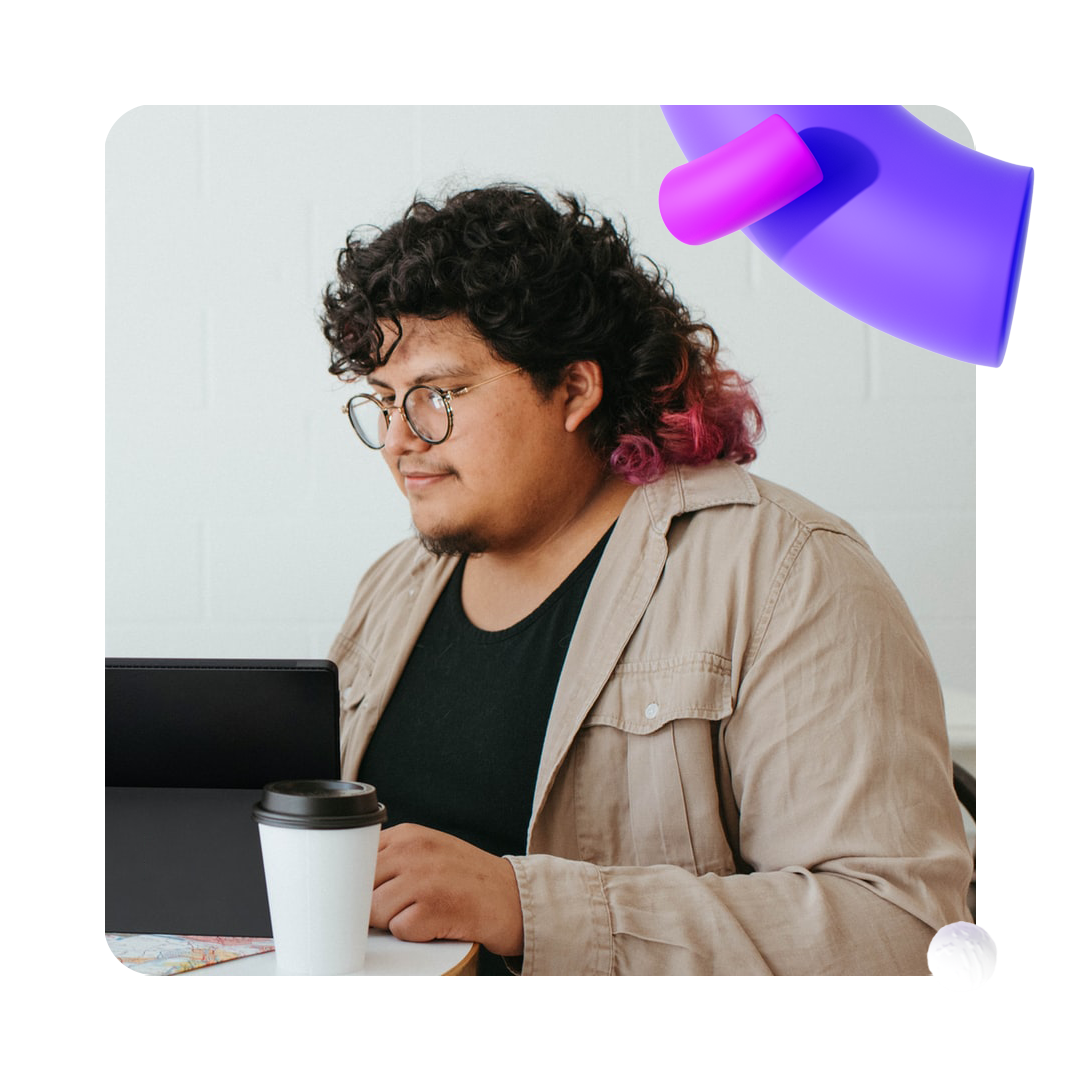 Around-the-clock support.
We have a global team of experts who are equipped to help 24/7.
Response to requests within 30 minutes
No cut-off time
No minimum fees
Guaranteed pricing so there are no nasty surprises
Helping the world's smartest organizations create data in a better way.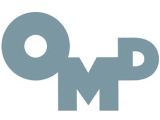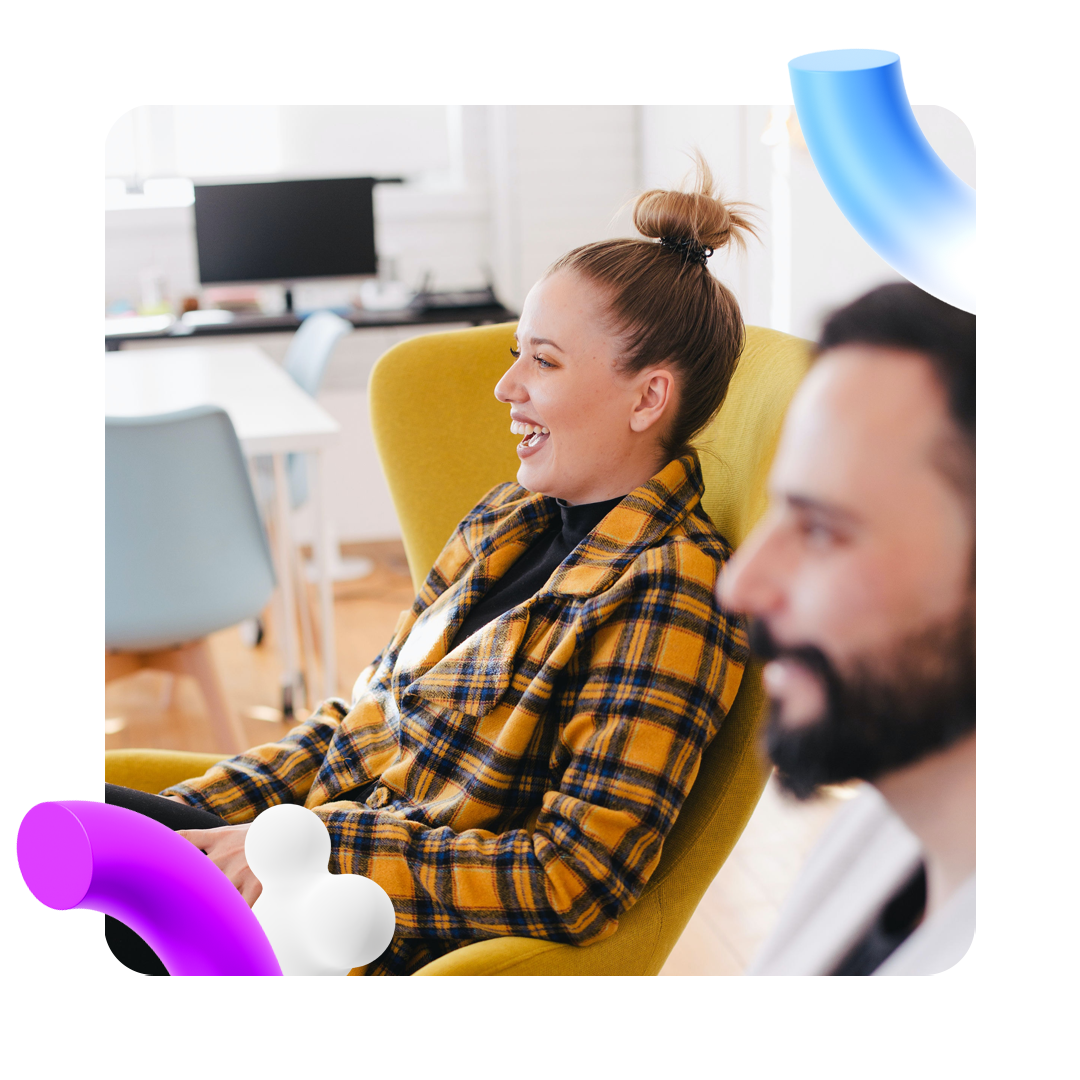 Dedicated account management.
You will be assigned a key contact at Walr to offer expertise and a personal touch. They will take overall responsibility for understanding your needs, providing quotes, and overseeing delivery of all your projects.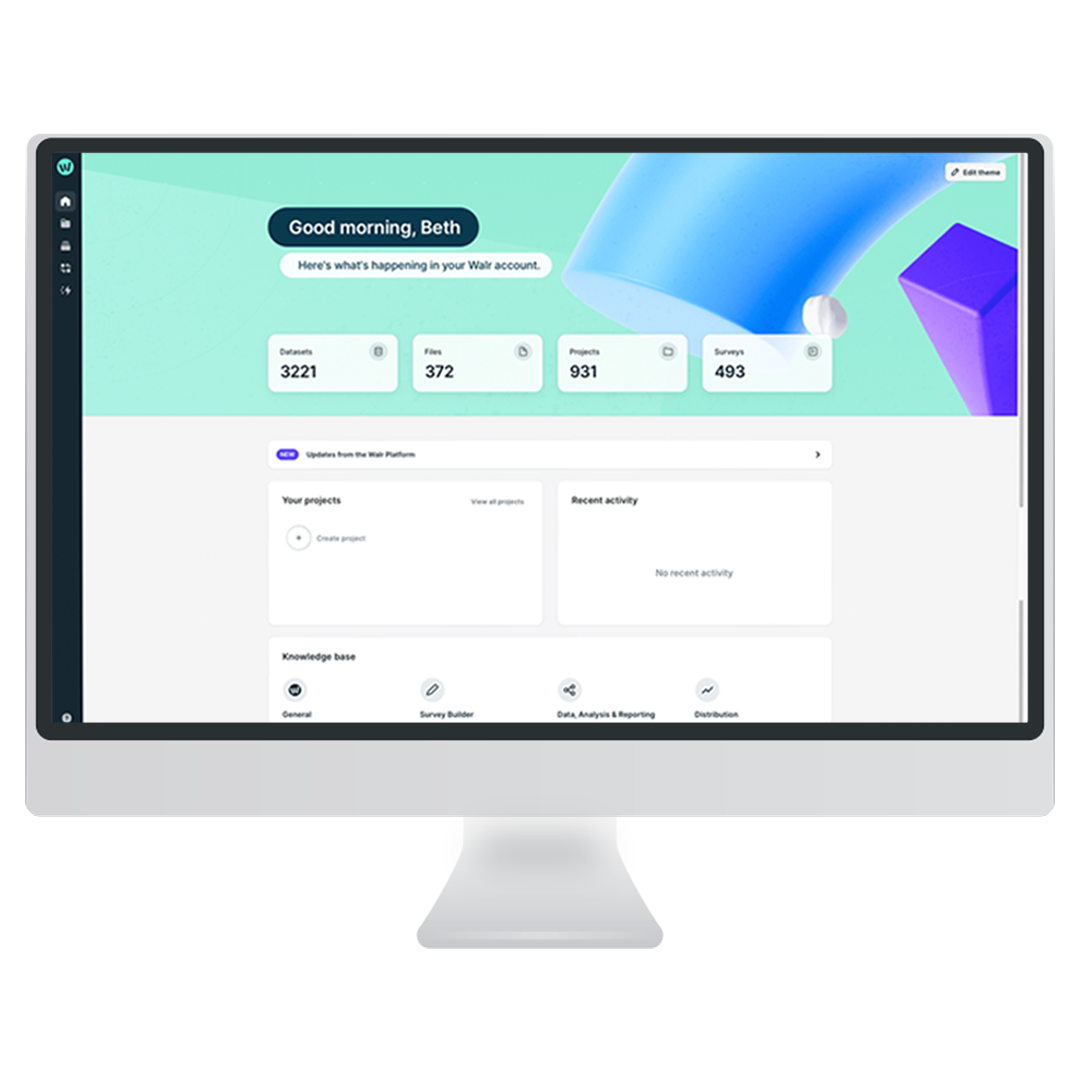 Proprietary technology.
Using our proprietary technology, we automate and simplify the research process to bring quality and timely data to our partners, in the most cost-effective manner.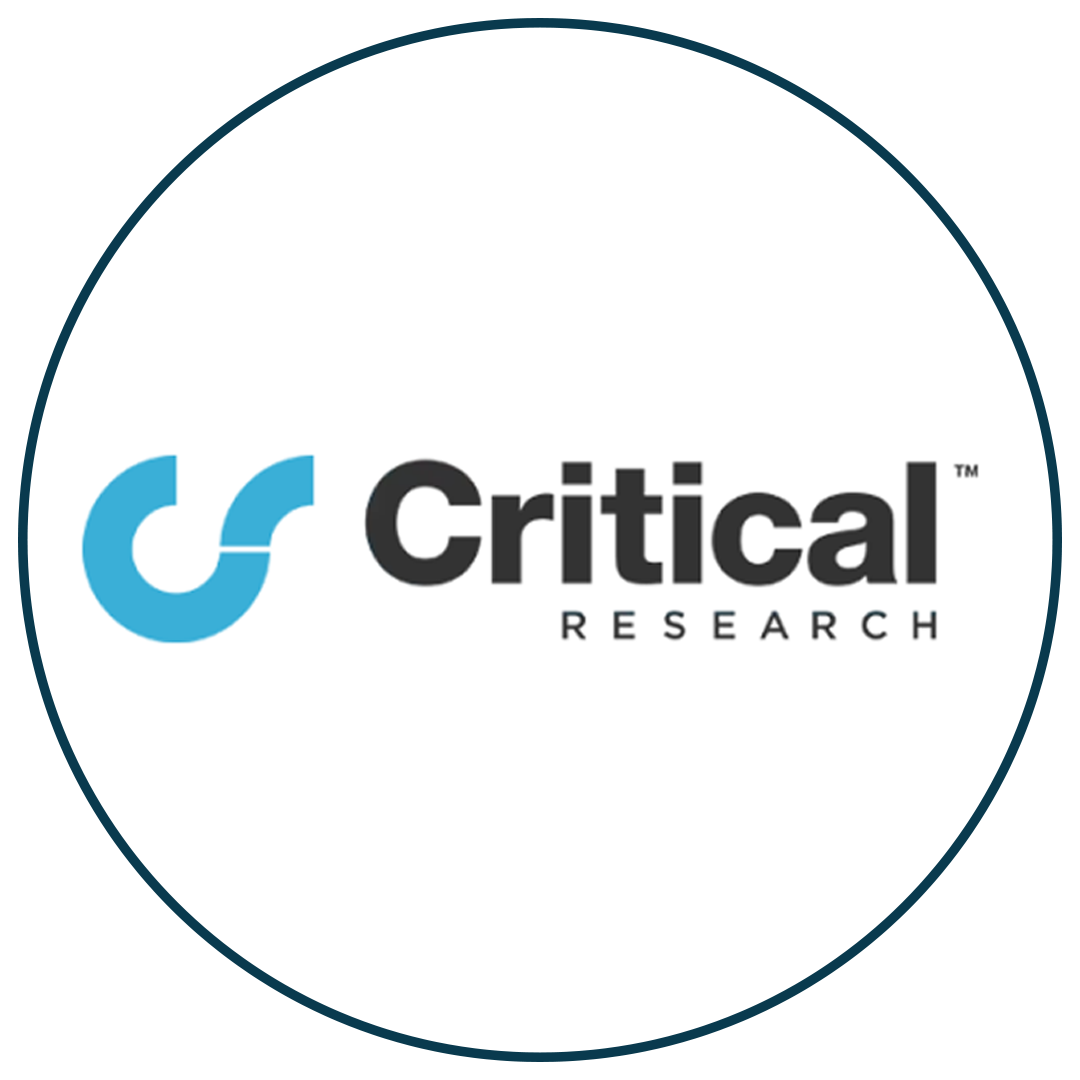 Walr provides us with exceptional client service, delivering data that we can trust. Working with Walr allows my people to focus on what makes us more successful, providing great insight to our customers. I would recommend them to everyone.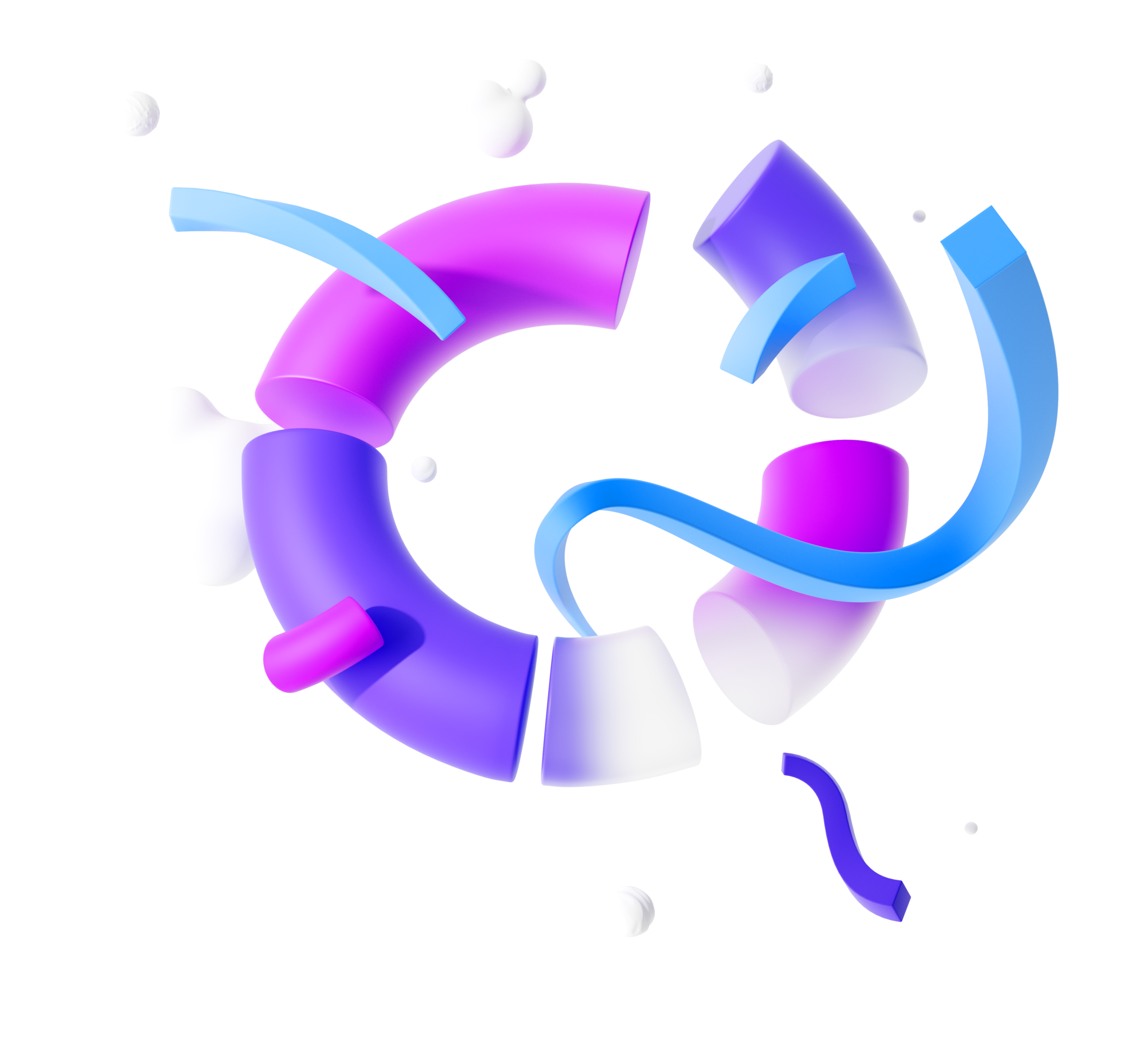 Ready to explore more?
Speak to us to see how we can bring efficiency to your online research.