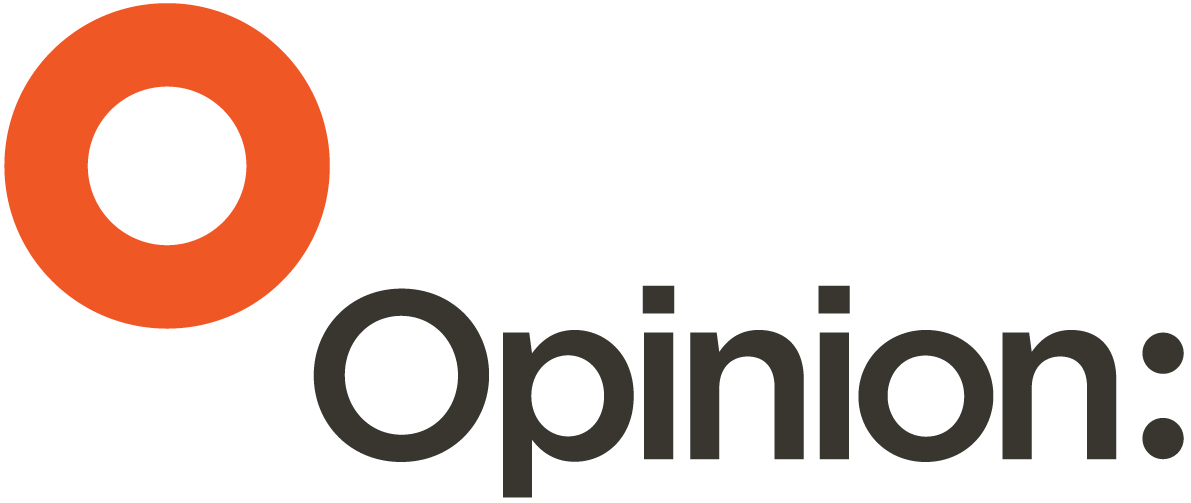 Customer Stories
Reducing the Time it Takes to Perform Complex Research into Mobility and Transport
10 minutes
Quicker per survey
Automatic
Feedback on any errors
Introduction
Opinion is a prominent consumer insight and market research agency in Norway. It is the market leader in qualitative research and conducts more than 200 focus groups and 1,000 in-depth interviews per year. With state-of-the-art equipment and modern interview spaces, Opinion has helped a large number of international agencies understand the Norwegian consumer.
Alongside its expertise in qualitative surveys, it is well versed in multiple types of quantitative studies and is considered a pioneer within digital research. It is the intersection between quantitative and qualitative where Opinion really adds value.
A large portion of Opinion's work centers around mobility and transport studies. These can be extremely complex and time consuming and require stringent processes to ensure high quality, reliable data is collected.
Opinion partnered with Walr to help take this work a step further, to make the research process even more efficient and seamless.
Background
Understanding how individuals travel around cities is crucial to improving public services such as buses, trains, and trams. Yet, collecting this data in totality is extremely complex. Simply knowing how often someone gets on a train each week will fail to tell you how far they are traveling, what stops they use, or how long their journey takes.
One of the largest public transport authorities in Norway wanted a greater understanding of client satisfaction and travel habits, so recruited Opinion to gather this insight.
The process was as follows:
Opinion performed 1,200 interviews of customers travelling on buses.
A 14-17 min survey was compiled to get the data needed. Approximately 2/3 of this questionnaire covered details about all the journeys the respondent had taken to date.
Opinion took the data and split each journey into trips. For example, a 300m walk to the bus, 1 bus journey and a 200m walk, would be 1 journey consisting of 3 trips.
For each trip, Opinion measured both distance and time.
Once the data had been collected, processed, and analyzed, it would be sent to the client as an SPSS file for them to apply the insights to the services they provide.
The Challenges
The process described above has the principal challenge of involving an immense amount of data. If you consider the many different bus lines; the fact the lines change regularly – and add in the direction of travel – you can see how quickly it gets complicated. Simply providing the multitude of available options would create a mammoth list within a survey.
Furthermore, people's recollection might not be that reliable in terms of judging distance or time. For example, someone may know their usual commute takes 30 minutes, but that doesn't mean they know the distance they travel. Getting them to recall both is a challenge and could lead to unreliable information.
You then also have to consider the data cleaning that needs to occur. Depending on someone's familiarity with the city, they may not know how to spell the stopping points along their journey. This means there has to be someone in place to manually check the lines of data to make sure there are no mistakes. This not only introduces human error, but also adds an extra burden of time and ultimately expense.
How Did Walr Help Opinion Collect More Reliable Data?
To overcome the challenges of this project, Walr worked with Opinion to implement the following solution. It:
Integrated Google Maps into the survey, so a more advanced search function could be used to get accurate start and finish points for each trip – it could record address, longitude, and latitude.
Integrated with a company that has information on all modes of public transport in Norway – e.g. every bus, train, tram timetable etc. This allowed Walr to:

Use an API to plug into the company's journey planner, to show the lines the service was running in the search results of the questionnaire.

Configure the questionnaire to display a 400m radius around every stop, to show the direction of travel and identify the exit a person uses (e.g. if there are two exits to one underground station, it would work out the logical option).

Enable users to enter their start and/or stop position to fetch the different transport links that ran between/through those stops.

Built the survey to change depending on nationality, e.g. if Arabic had been selected as the language, the arrows would go backwards on the questionnaire.
Provided a QR code for the respondents to scan when completing the interview.
Once the data was collected, Walr would weight the results and send the information to Opinion's Data Lake – a secure cloud repository for data files.
The Results
This collaboration has led to a number of positive results. Through Walr's support, Opinion has:
Saved considerable time during the interview process. Without the Walr integrations, each interview would take 10 minutes longer to complete.
Reduced the level of data cleaning that needs to be performed, as the Google Maps integration pulls through the exact stop people are searching for. This frees up researchers' time for more sophisticated tasks.
Gathered precise distances for each trip people take.
Automatic feedback on any errors within the data. For example, if a starting point appears to be entered incorrectly, the system will flag this to the respondent by asking, "Are you sure you went from a to b in x minutes?" This saves the researchers from deleting interviews, massively improving process efficiency and data quality.
Saved researchers from exporting data to the client all the time. As Walr is integrated with Opinion's Data Lake, this process happens automatically.
What set the Walr solution apart?
The sophistication of what Walr implemented has set this solution apart. By integrating with Google Maps and other transport services, Walr has saved Opinion time and effort. The success of this project has also enabled the partnership to extend its research to other modes of transport, using third party data streams to enhance efficiency and improve data quality.
By introducing greater automation, researchers are able to focus their attention on the insight provided by the data, rather than the process to create it.
"The advantage of partnering with Walr is the level of service you receive. The fact you have people who truly listen to what you say is really important to us. The team at Walr take the time to understand our business problem, rather than delivering a generic 'one size fits all' approach."
John Lauring Pedersen, Managing Director at Opinion
Book a demotoday.
Get in touch to see how the Walr Platform can support your business.
More customer stories.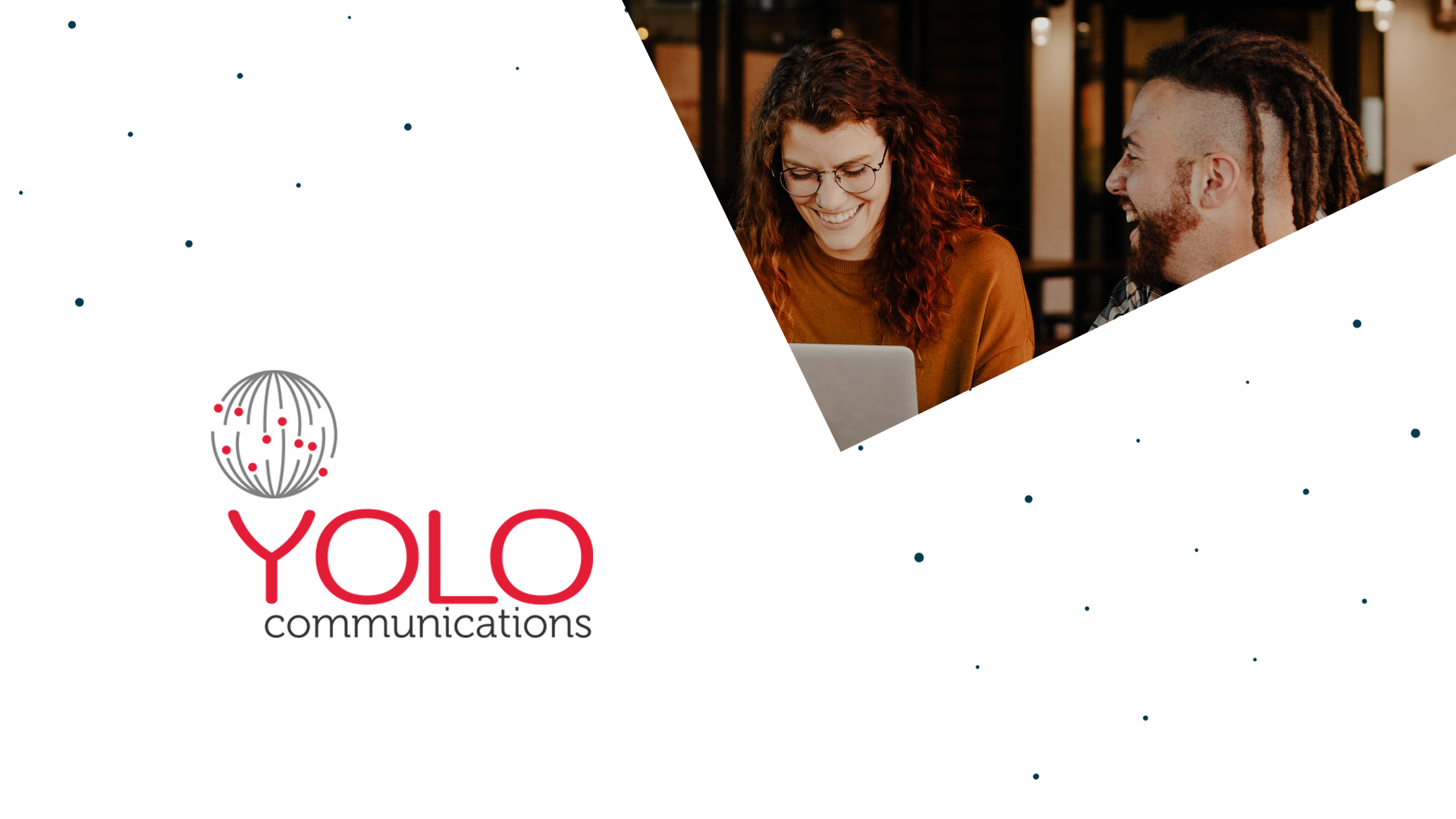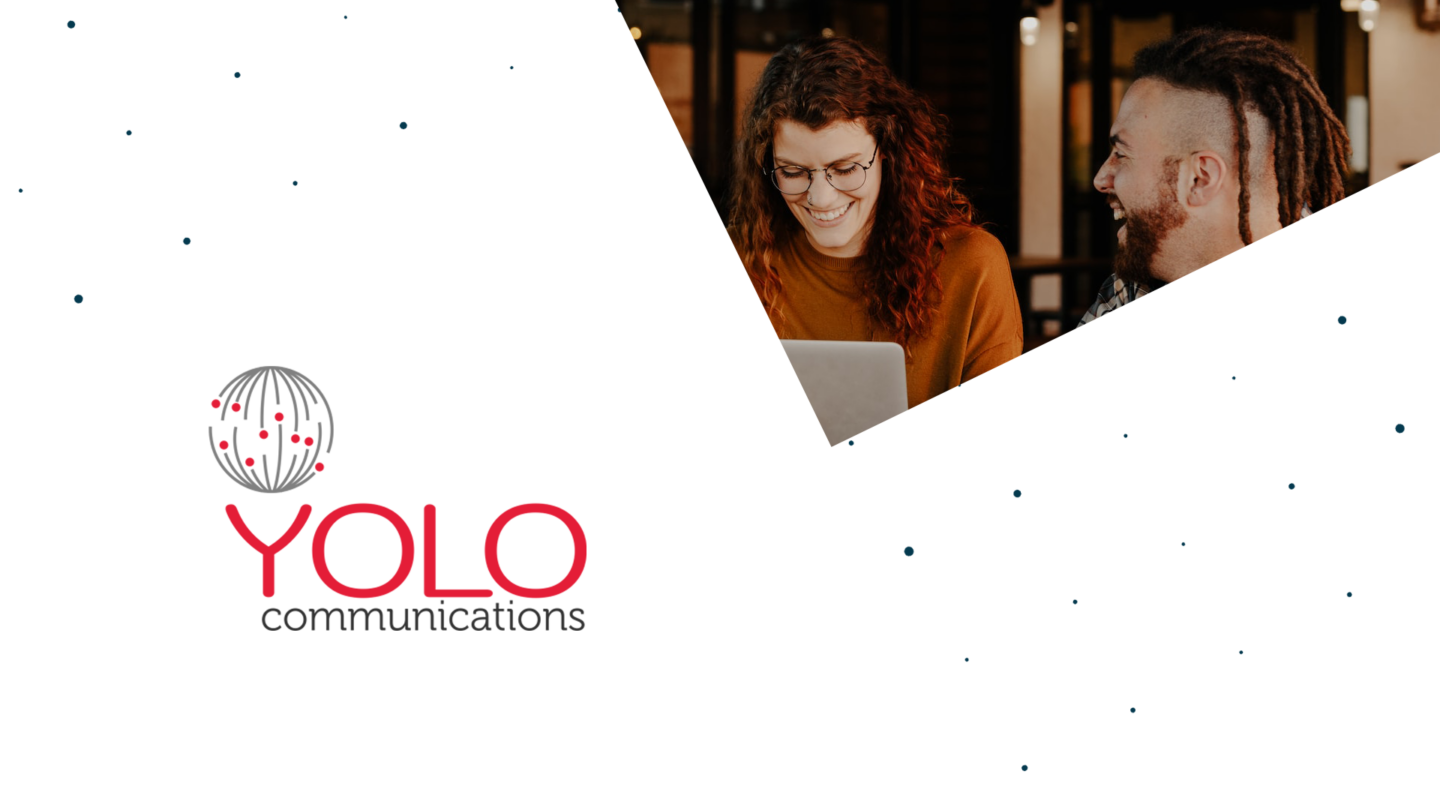 Customer Story: Yolo Communications
Yolo Communications uses Walr to support its online research, to leverage its honest advice, competitive pricing and international coverage.
Read more.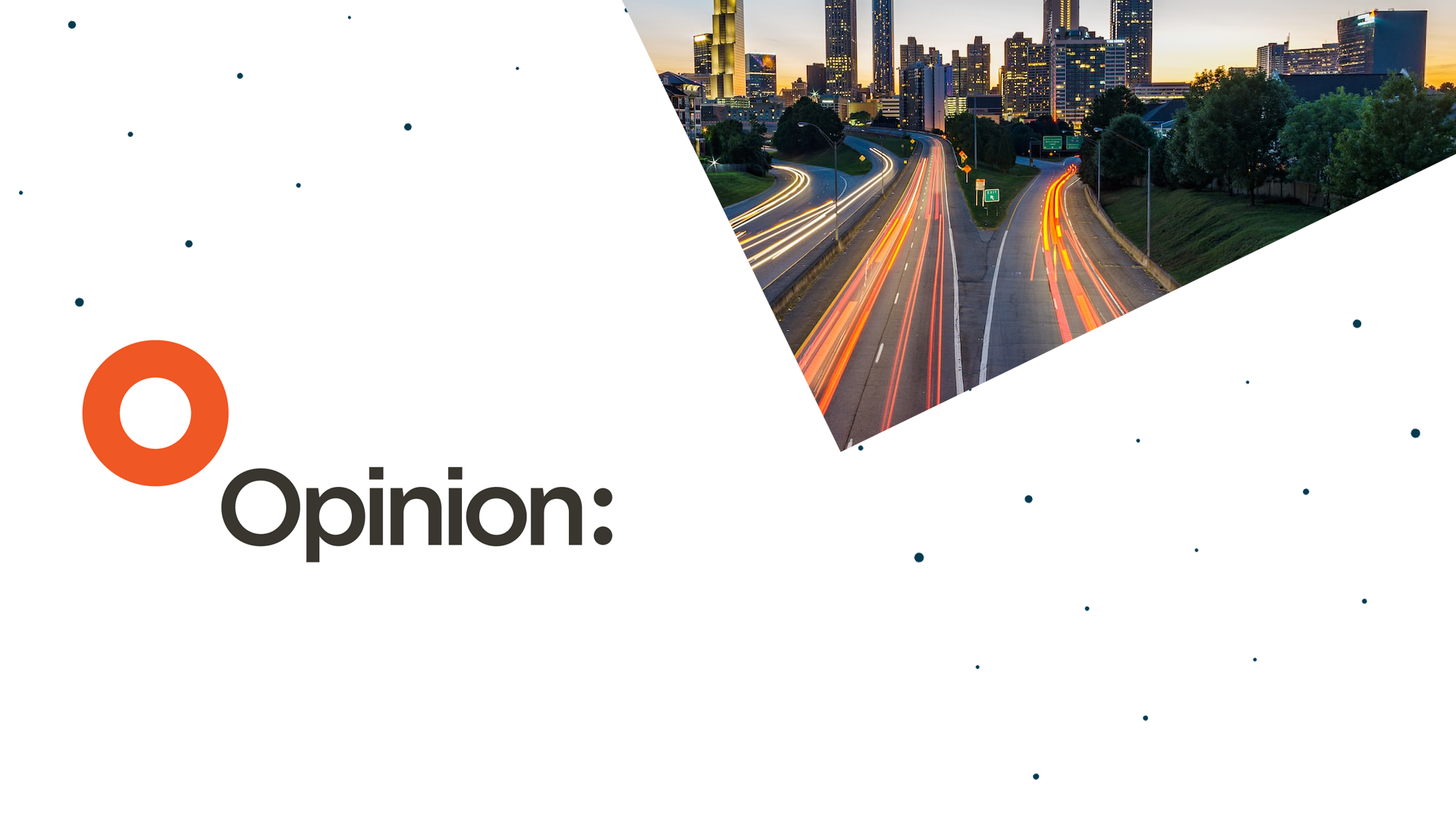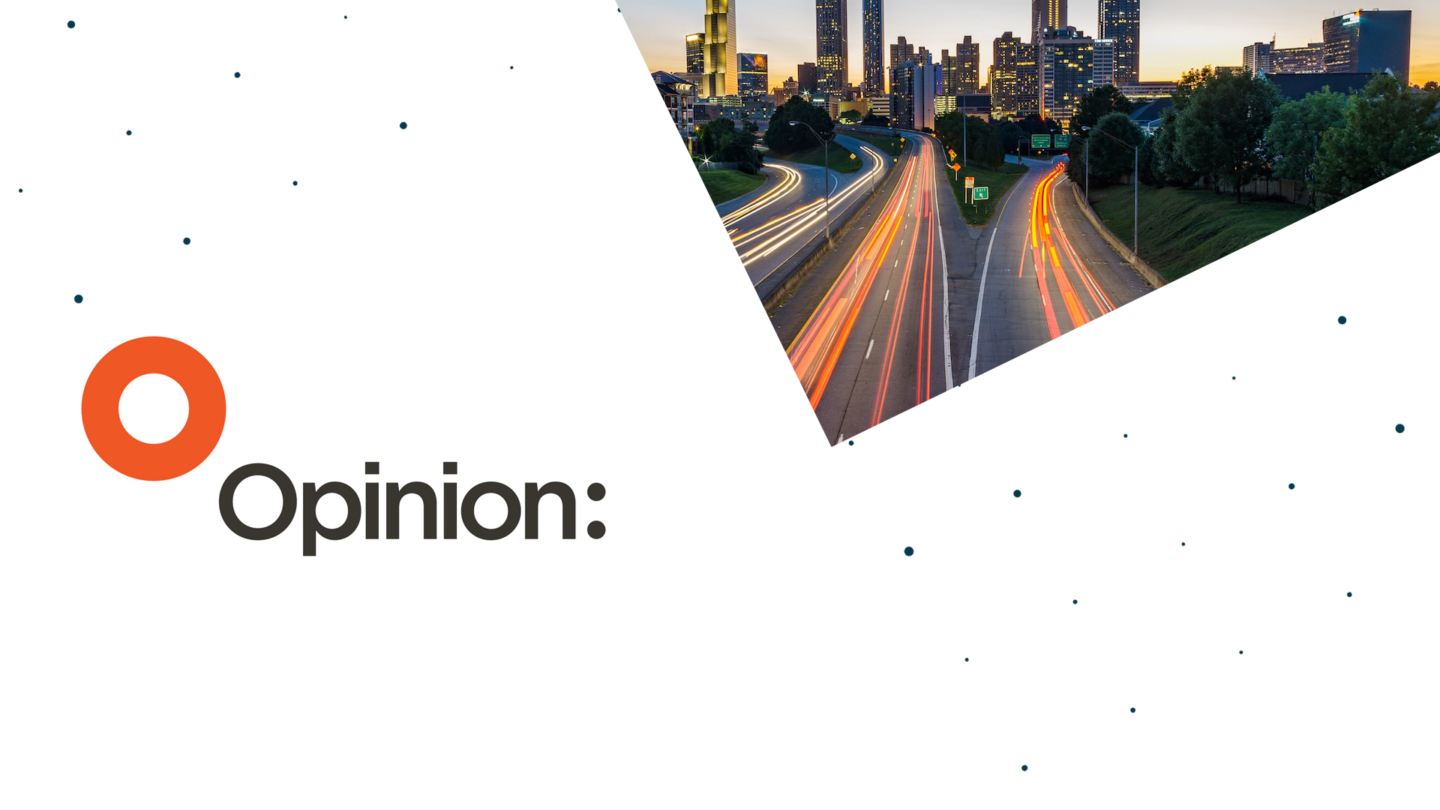 Customer Story: Opinion
Opinion partnered with Walr to use its data creation technology to reduce the time it took to perform mobility and transport studies.
Read more.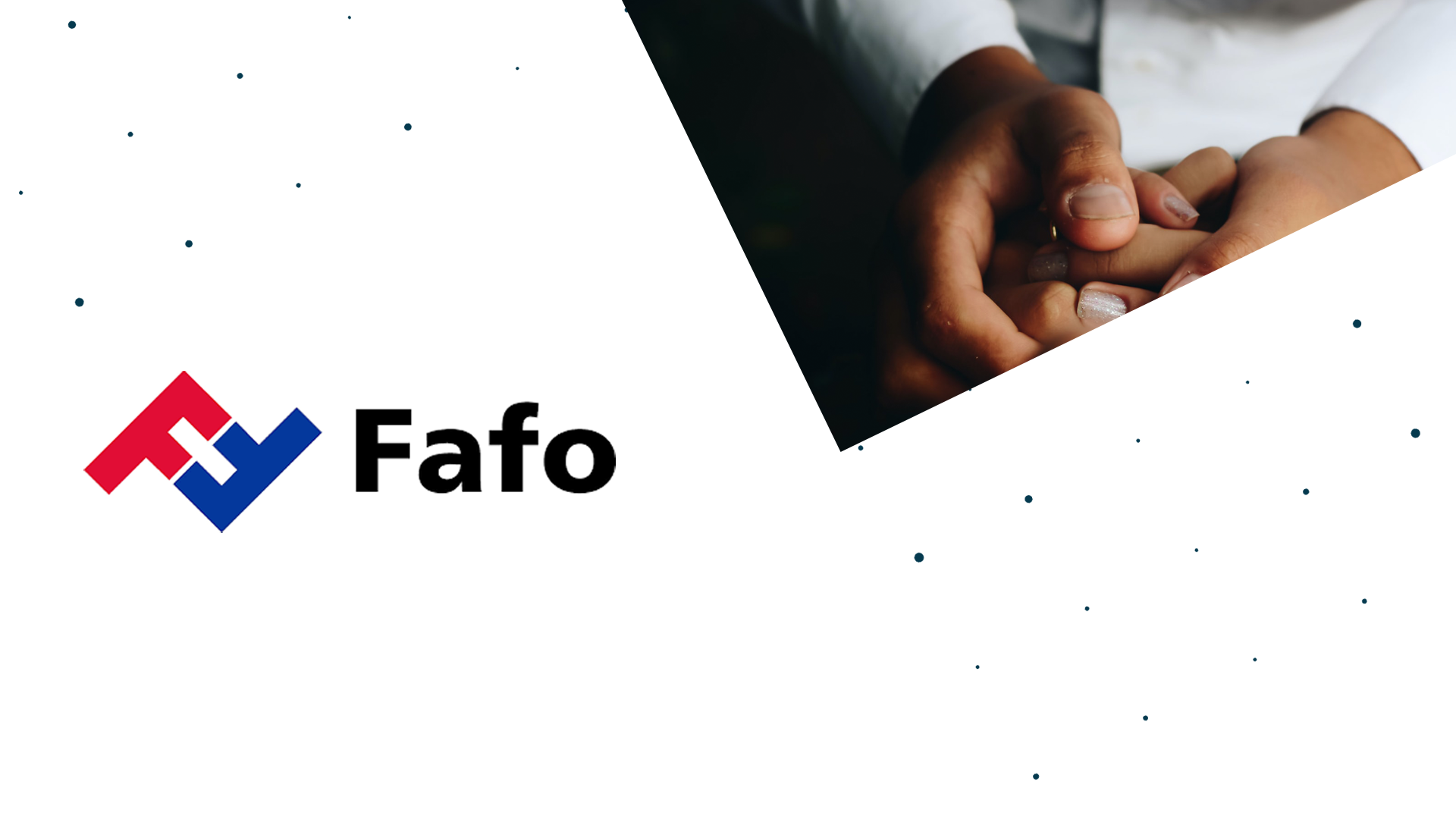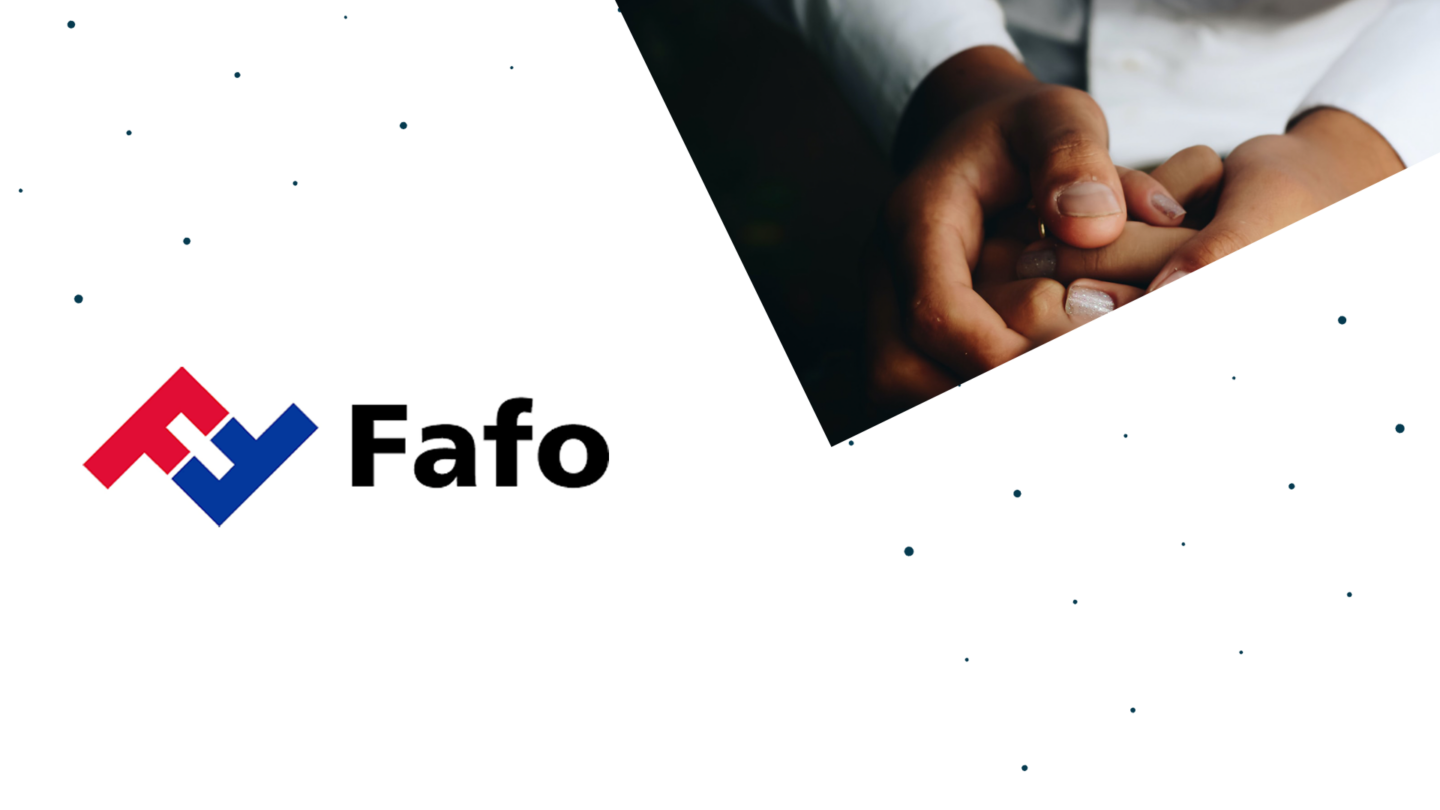 Customer Story: Fafo
The Fafo Research Foundation is a renowned Norwegian research institute that conducts social research both in Norway and internationally. For its latest project, Fafo used…
Read more.