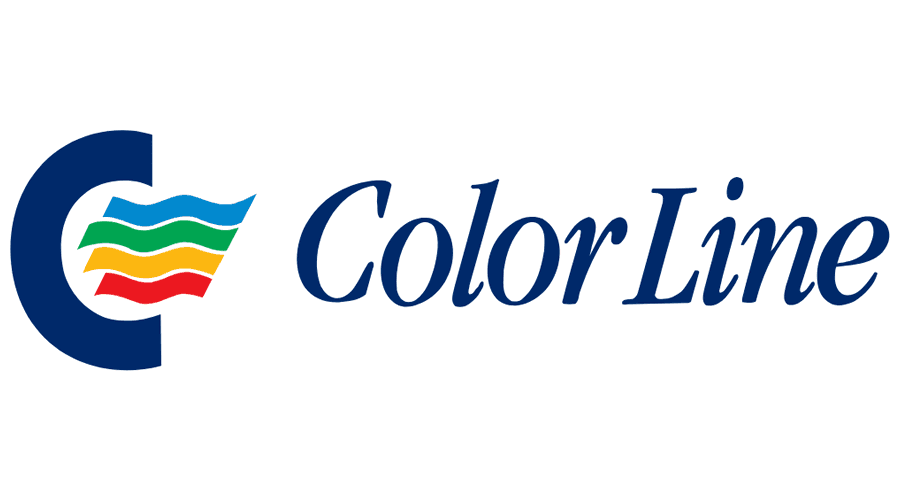 Customer Stories
Implementing an Event-Triggered Customer Feedback Process
98%
Decrease in questionnaires used
100,000
Customers handled
1 API
To integrate Color Line's CRM
Introduction
Color Line is one of Europe's leading short-sea shipping lines. It transports almost 4 million passengers and around 180,000 trailers a year, making it the largest shipping line for international passenger and goods traffic to and from Norway.
The company's formula for success is centered around its outstanding customer service. It needed a technology partner that understood this and could work with Color Line to improve its data collection process.
Color Line partnered with Walr to help further enhance its customer centric policy through Walr's unified data creation platform.
Improving Color Line's Customer Survey Tool
To better understand its customers' needs and wants whilst traveling on a Color Line vessel, the company used a customer survey tool to gather its data. However, it experienced the following challenges:
The system it used was quite arduous to manage. It had individual questionnaires for each line operated by the company, e.g. Germany to Oslo was one questionnaire, Oslo to Germany was another questionnaire; as well as each language. In total, they used 60 questionnaires.
In addition to the multitude of surveys, Color Line lacked a CRM integration. This meant it had to manually merge the passenger's information into the questionnaire, which took a considerable amount of time.
The questionnaire itself was also quite difficult to handle, without an automated mechanism to invite participants. This put pressure on the internal IT department, who were already very busy.
What did Walr deliver for Color Line?
Color Line and Walr worked together to review all client touchpoints and define an automated, event-triggered feedback process, which could be captured and managed within the existing CRM system.
Walr helped Color Line improve customer experience by:
Using intelligent APIs to integrate the company's CRM system, to automatically fetch passenger information and to make sure all feedback was reported back in real time.
Creating one survey that could be automatically refined depending on the audience.
Giving every component of the questionnaire a unique ID.
Tagging questions so that when the data was gathered, the necessary information was sent to the correct department. For example, if someone complained about the meal served at dinner, the response was sent directly to the person in charge of the restaurant, so they could action it immediately.
Providing a filter function to make the questionnaire more compact and easier to split into sections.
Giving the survey a bespoke look and feel, with the option to change language.
The Results
The highly automated and highly personalized system Walr implemented allowed Color Line to deliver on its client-centric policy. Since 2020, it has successfully handled 100,000 Color Line customers.
By investing time in understanding Color Line's needs at the start of the process, Walr become an integral partner in improving its customer feedback solution. This, in turn, helped the business continue to deliver great service to its passengers. Walr implemented a variety of unique techniques to drive efficiency and flexibility within the process. In particular, the tagging functionality and the automatic CRM integration were distinguishing factors of success within the new system.
"Walr has gone above and beyond to improve how we collect client feedback. We can now rely on our customer insights, knowing the process has been fully automated and captured correctly in our CRM system. This trust in the underlying technology frees us to focus on actioning our client-centric policies."
Kjetil Almvik, CRM Team Manager at Color Line
Book a demotoday.
Get in touch to see how the Walr Platform can support your business.
More customer stories.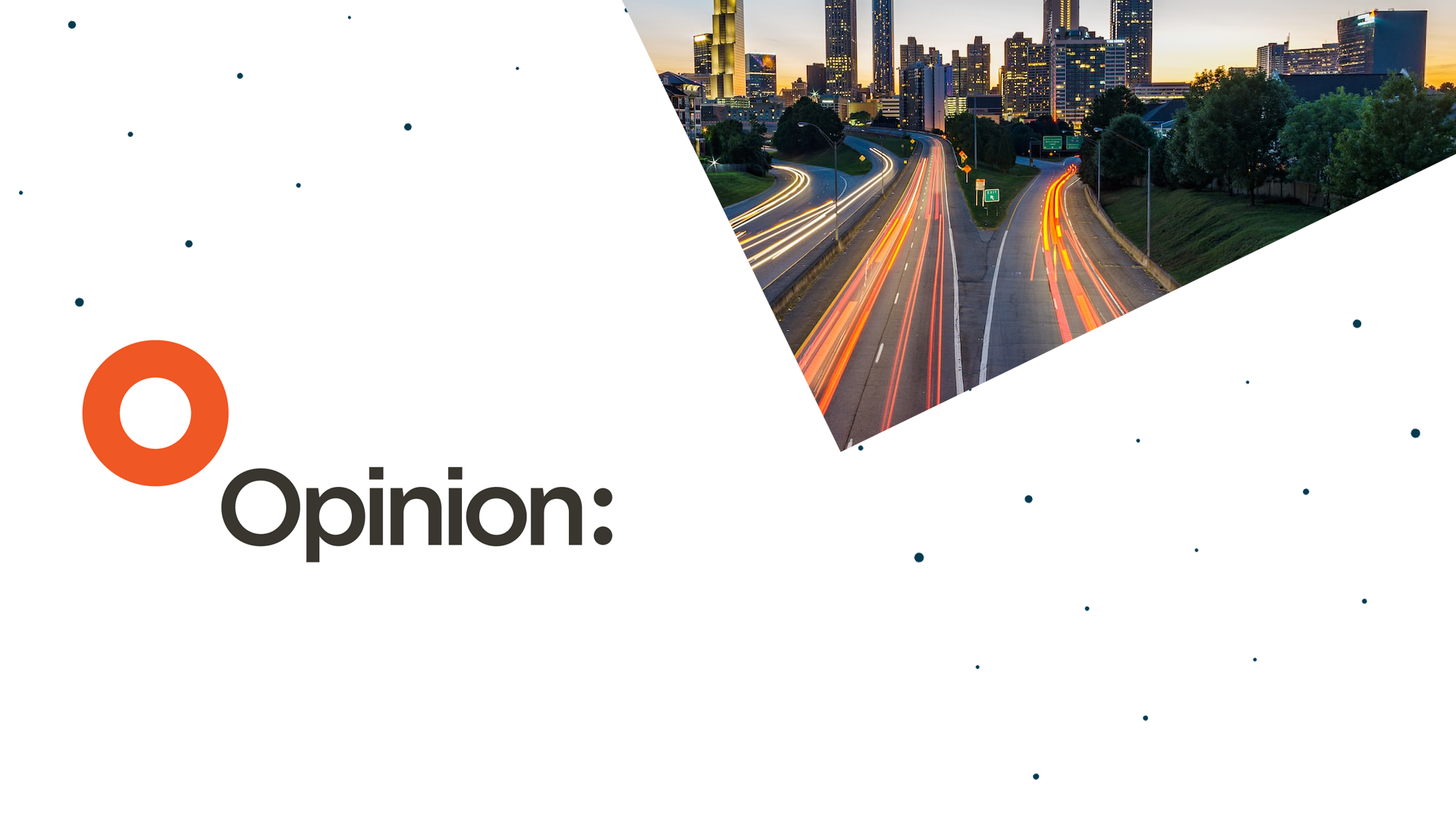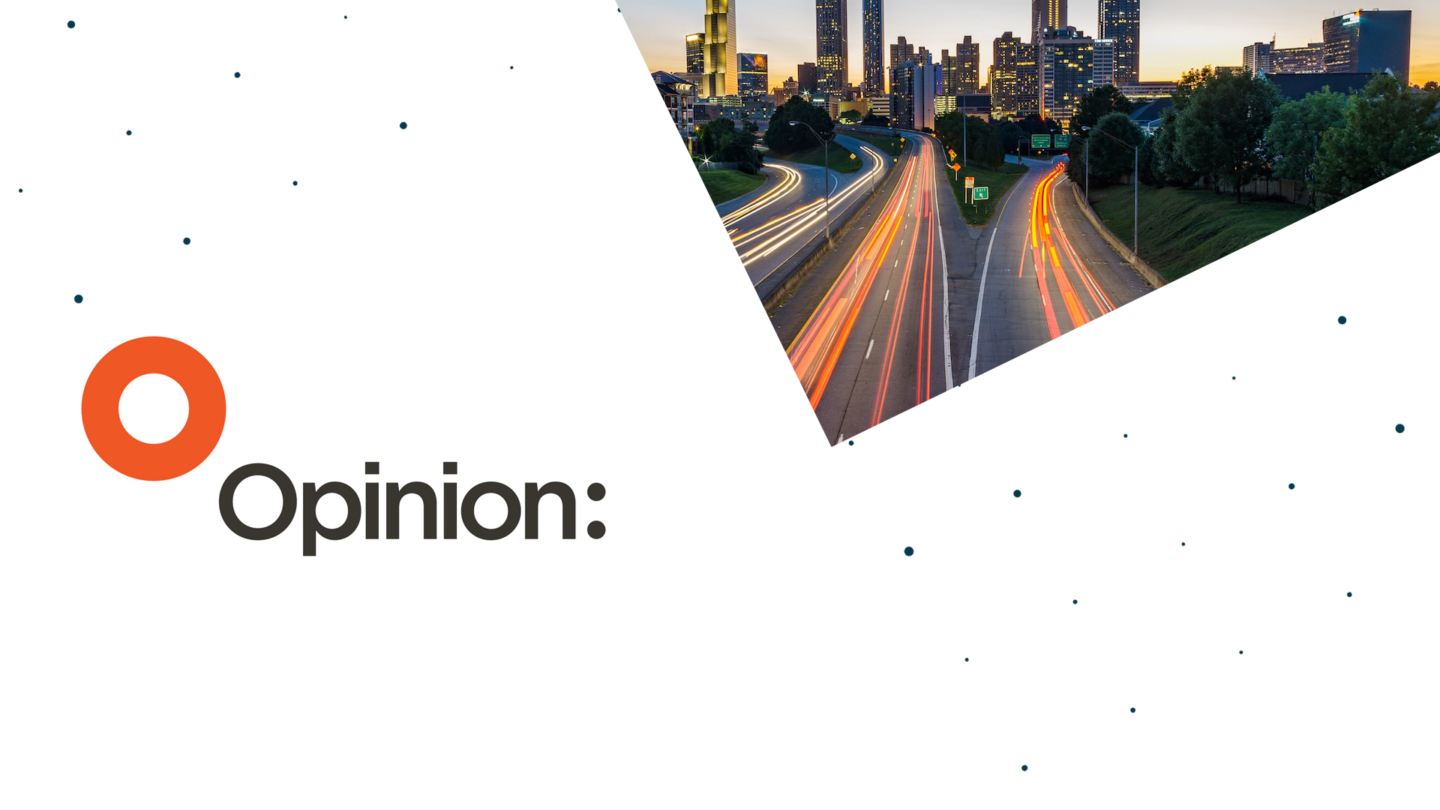 Customer Story: Opinion
Opinion partnered with Walr to use its data creation technology to reduce the time it took to perform mobility and transport studies.
Read more.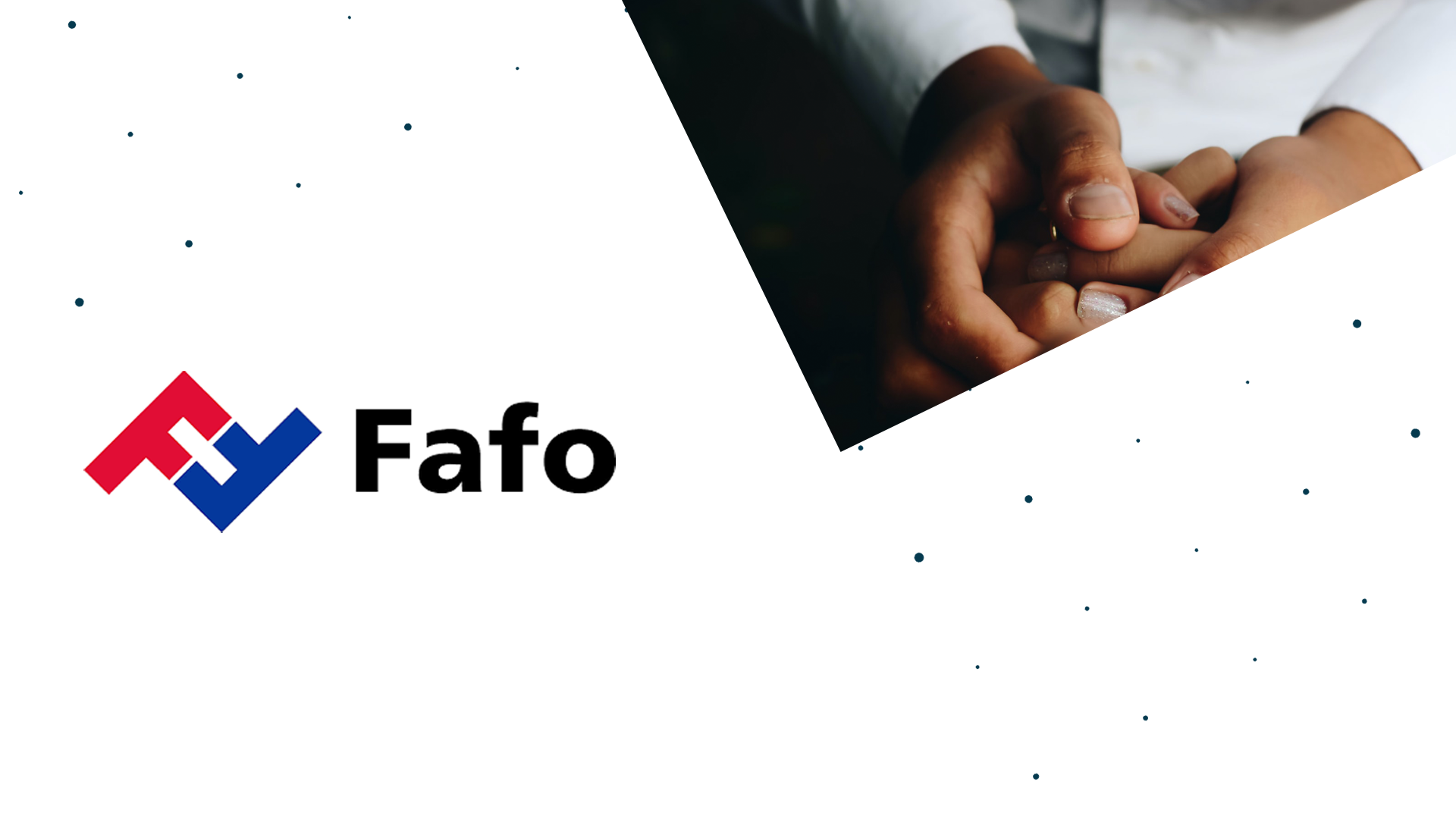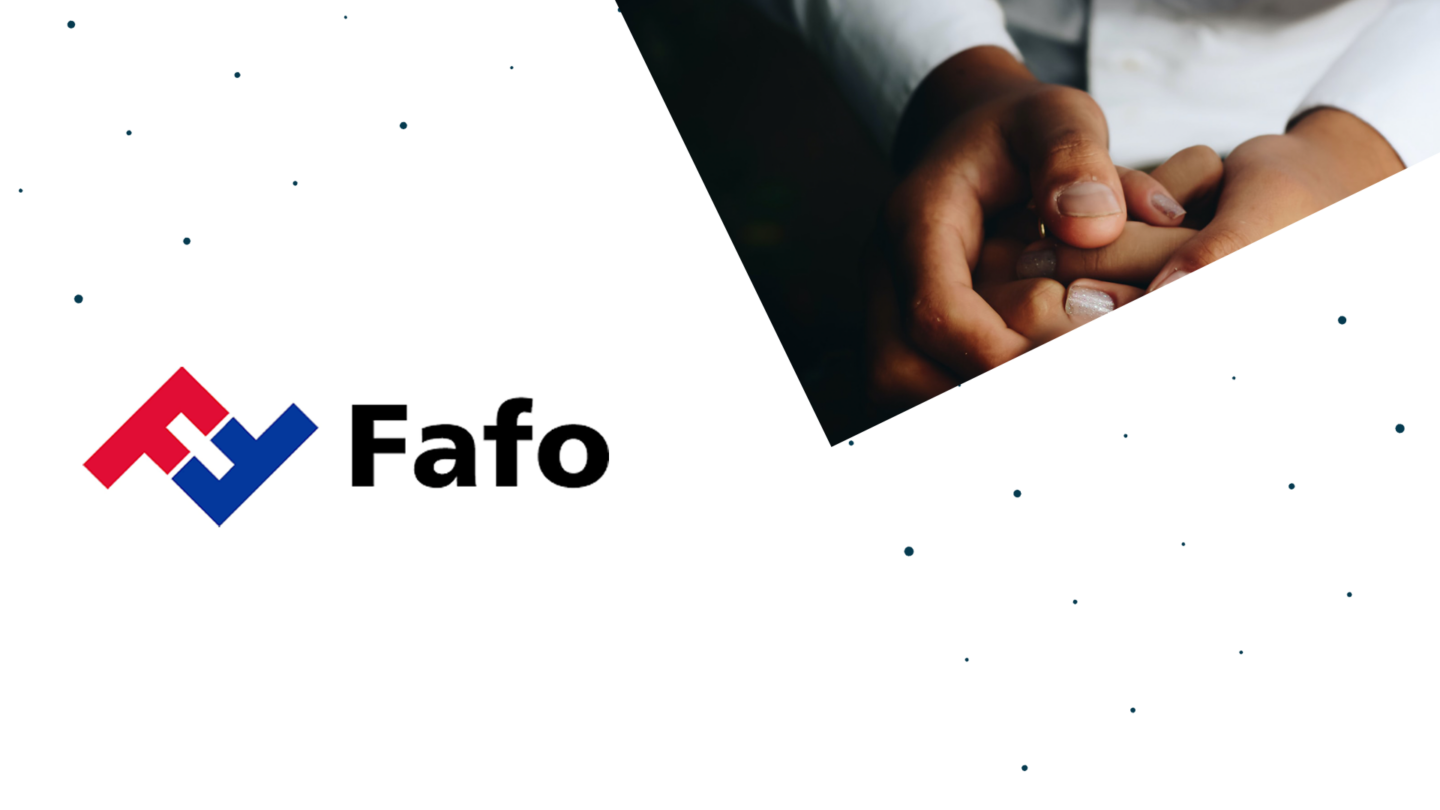 Customer Story: Fafo
The Fafo Research Foundation is a renowned Norwegian research institute that conducts social research both in Norway and internationally. For its latest project, Fafo used…
Read more.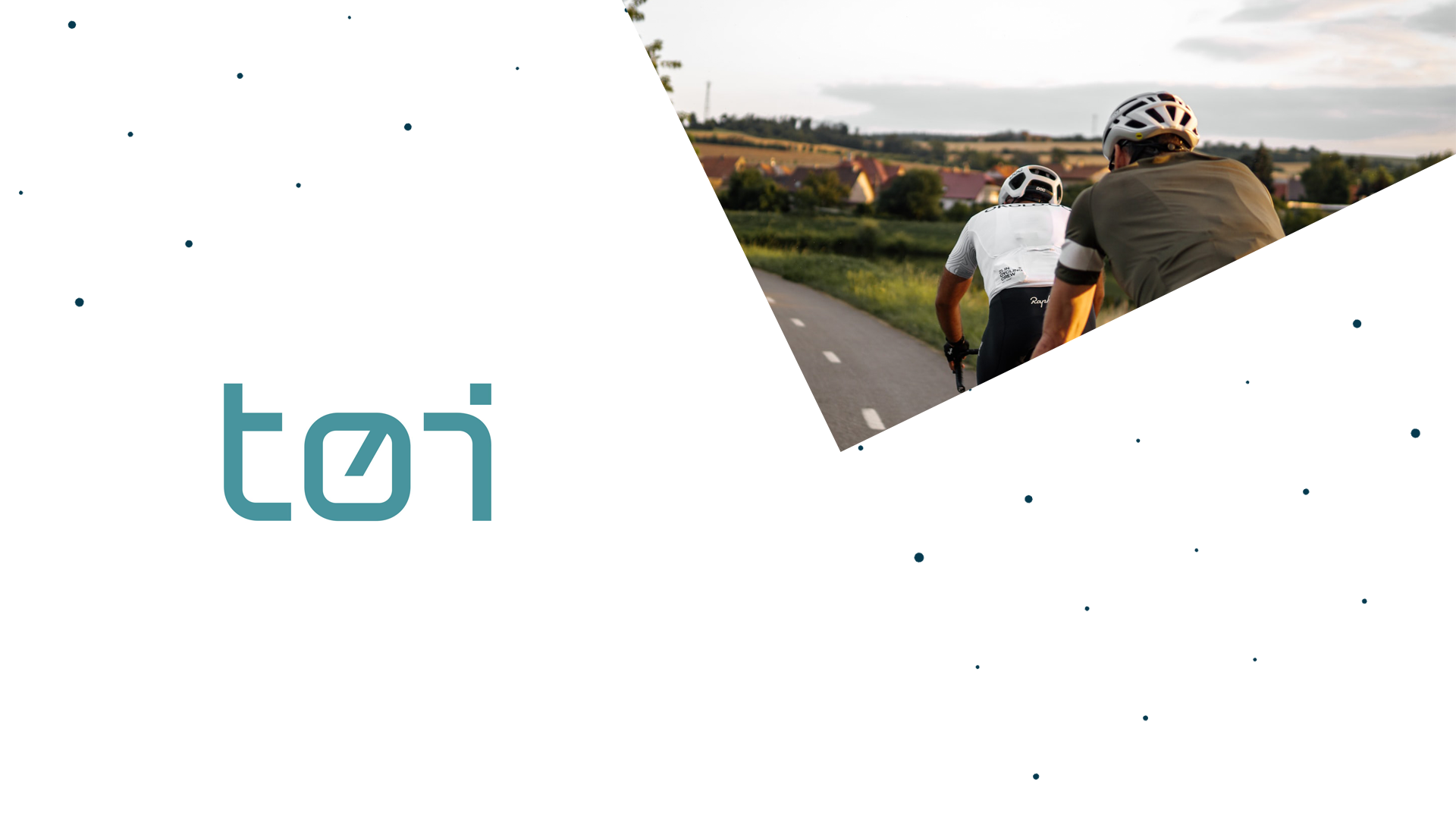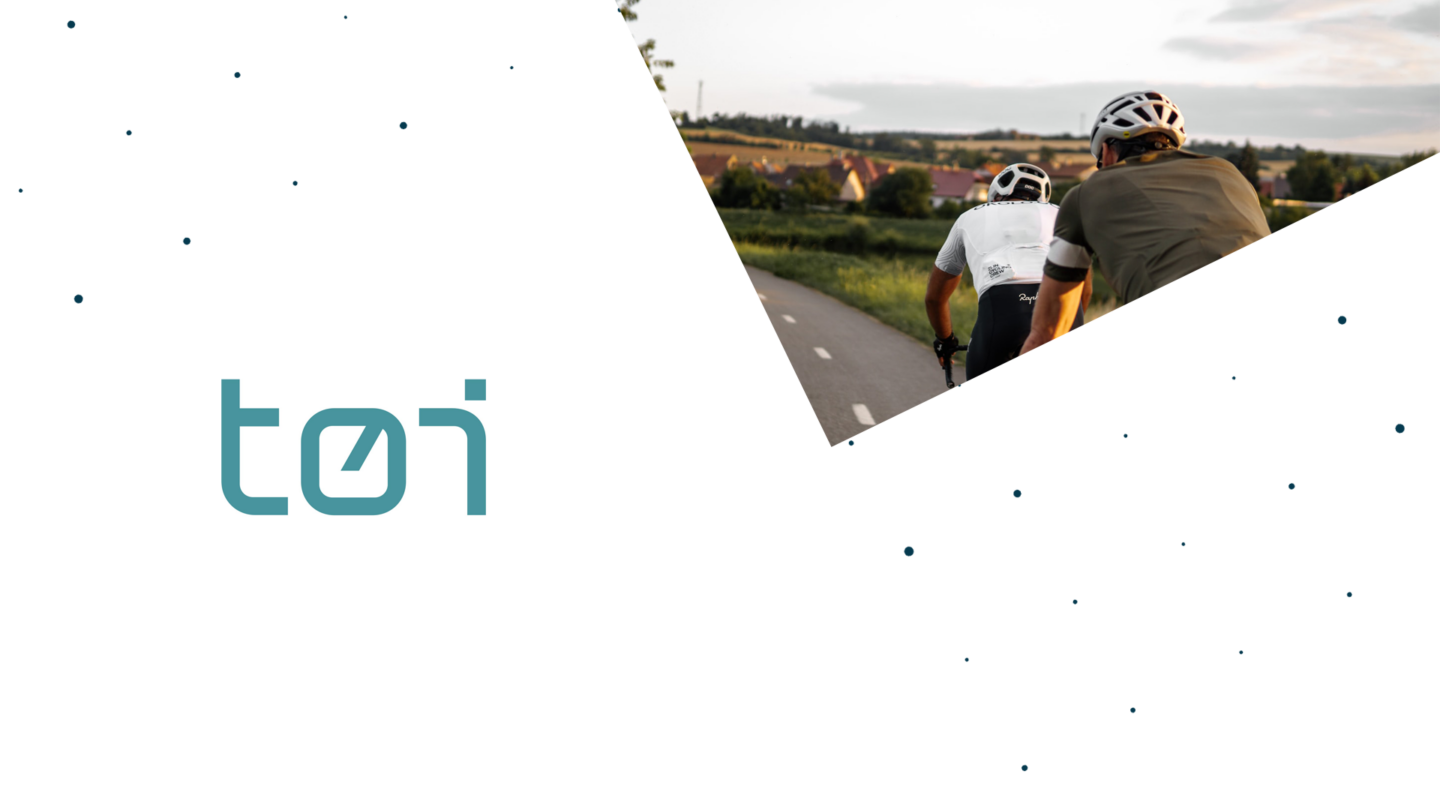 Customer Story: The Institute of Transport Economics
Led by Torkel Bjørnskau and his team, the Institute of Transport Economics (TØI) used Walr's data creation platform to help build a cutting-edge survey to…
Read more.