Tech Insights
How to Build a Survey Tool Users Really Need
Senior Product Director, Adrian Damian discusses how we develop our survey tool, to ensure it delivers what our customers really need.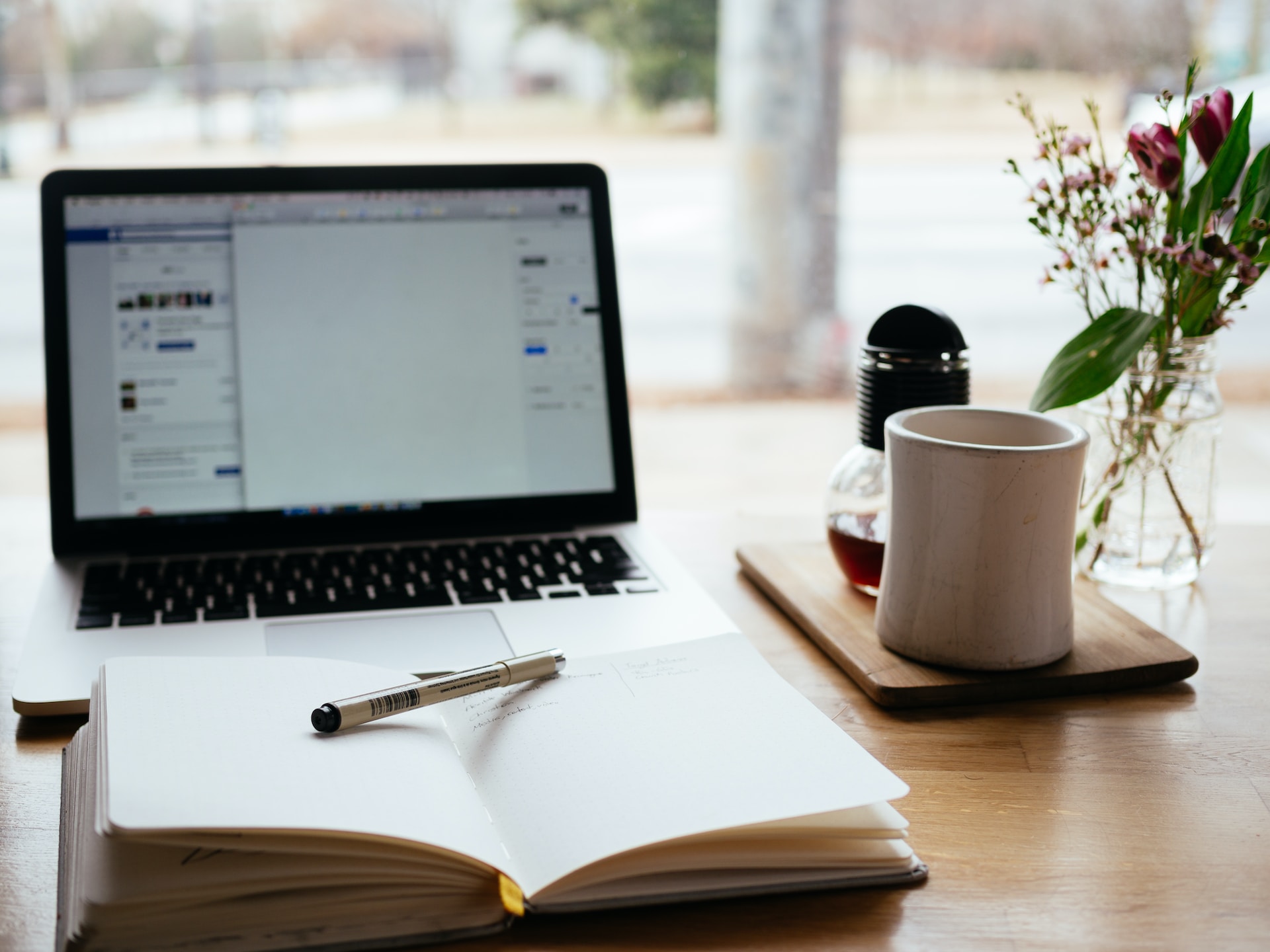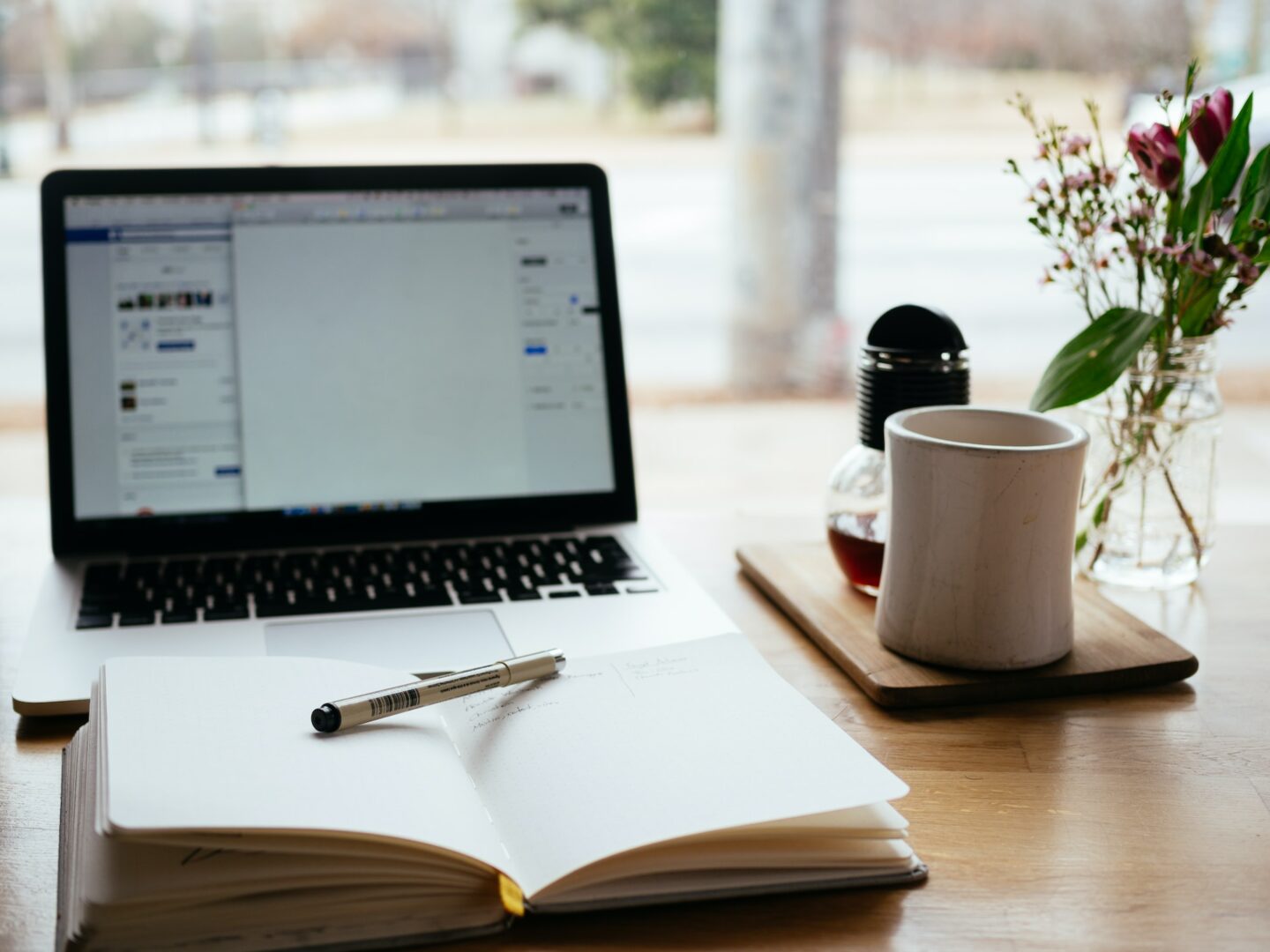 We recently conducted some research into the importance of survey design for recruitment, completion rates and data quality. From this study, we found that a badly designed questionnaire takes 10% longer to complete, and 50% more responses are rejected due to poor data quality and necessary cleaning.
Given this digital day and age we live in, we need to move beyond simple, 'question and answer' survey designs if we are to engage participants.
However, this can sometimes be easier said than done. It takes either time to hack your system to deliver custom question types, or expense to hire survey programmers, if you don't have the expertise in house. In a world where speed is essential, both of these avenues are real blockers to gathering those all-important insights.
The Walr Platform is a research platform that has been built by researchers, for researchers. We leverage over 400+ years of experience as end users, to build a product our customers really need.
How We Build Surveys to Reduce Complexity
We View Our Team as Our End User
When developing features for our platform, we work closely with our own Operations team to prioritize solutions and deliver what they need most. 
With a regular cadence of meetings, we ask our Ops team a very simple question, "What's your biggest problem now?" We take the three most common responses and tackle them first. When we've addressed the immediate issues head on, we go back and ask the question again, "What's your biggest problem now?"
This constant feedback loop is crucial. It fosters a culture of constant iteration.
Start Simple
We begin any development phase with a very simple, but powerful design. We take the time to understand how our users are interacting with the tool and ensure the design reflects those needs. So, for instance, if a user spends 80% of their time on a particular feature, that feature should take up 80% of the page's real estate.
Automate the Complex
To make the scripting process faster and more efficient – for all users – automation is key. Programmers have the ability to customize tools as they wish, but freeing up time to do so is more problematic.
We have a dedicated team of market research operations experts, so we can build complex questions at speed, which are fully integrated into our end-to-end research platform. This means users are not limited to standard 'question and answer' surveys; if they have an idea for how to make their questionnaire more dynamic, our team can work with them to make that happen. This feature won't be limited to one survey either, it will be stored in our global question library for future use.
This generates an extensive collection of complex question types that can be dropped into any survey.
The Wizard of Oz Effect
By addressing the problems of experienced programmers, you can begin to think about those who may not have operations or programming experience. How can you take the complex functionality and put it behind a proverbial curtain, to deliver a delightful user experience for all potential customers?
With a keen focus on intelligent UI design, you can provide users with what they need, without alienating them. If you're building a survey, for example, the ability to import from any dataset, template survey themes and preview questions in real time is a serious advantage for more high-level users.
Keep Iterating
Ultimately, whether you're addressing the needs of the experienced user or the beginner, development is an iterative process. We constantly review each potential user journey and use this insight to improve our platform. We never view any tool as 'the finished product'. We plan, develop, launch, review, and repeat.
Interested in learning more? Get in touch with our team today to book a demo!
Ready toexplore more?
Speak with us to see how Walr can work for you.
Insights from walr.
Culture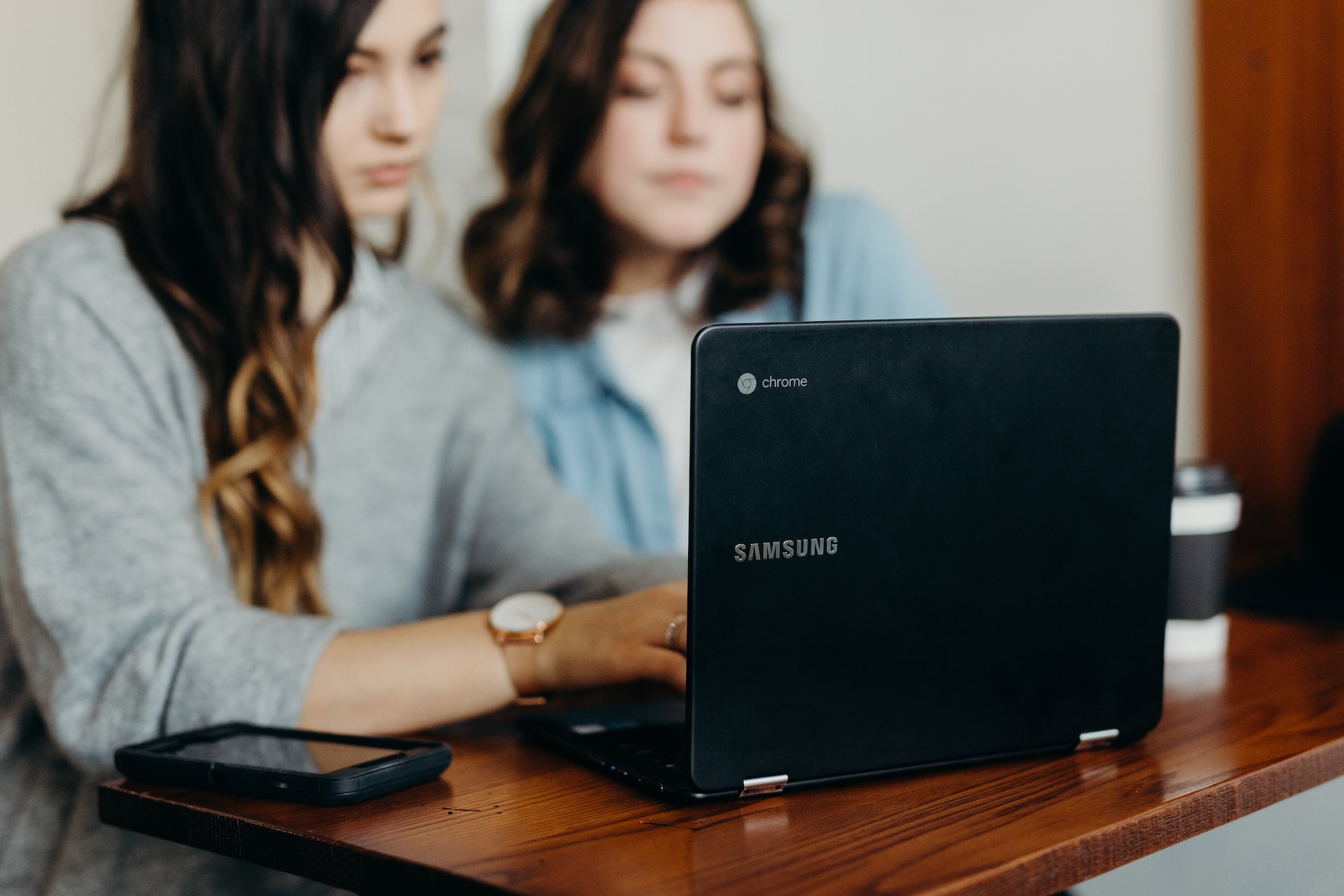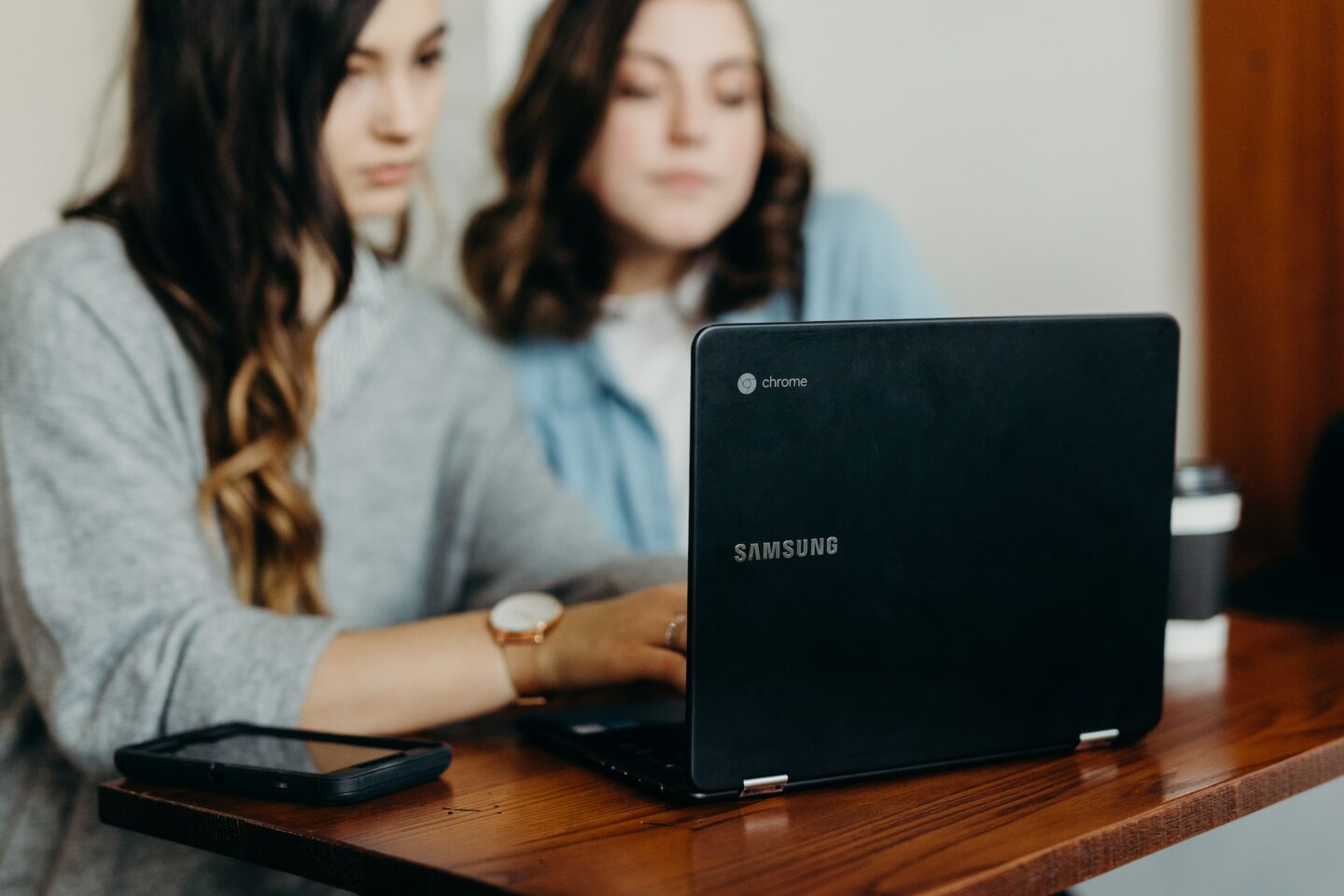 Productizing the People Operations Team
How can you apply Product Management techniques to People Operations, to free up more time for supportive tasks? Chief of Staff, Emily Whiting discusses how…
Read more.
Business Insights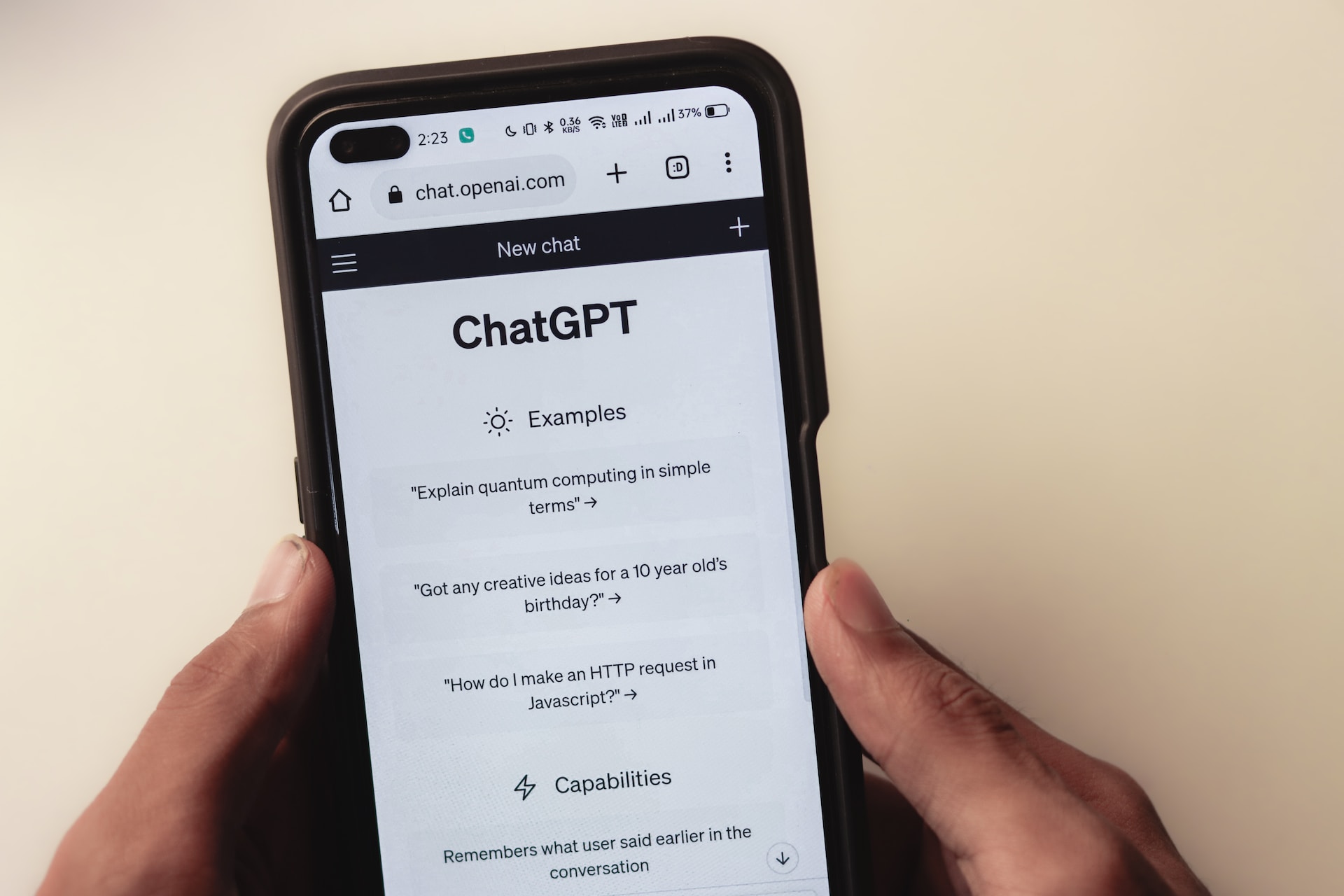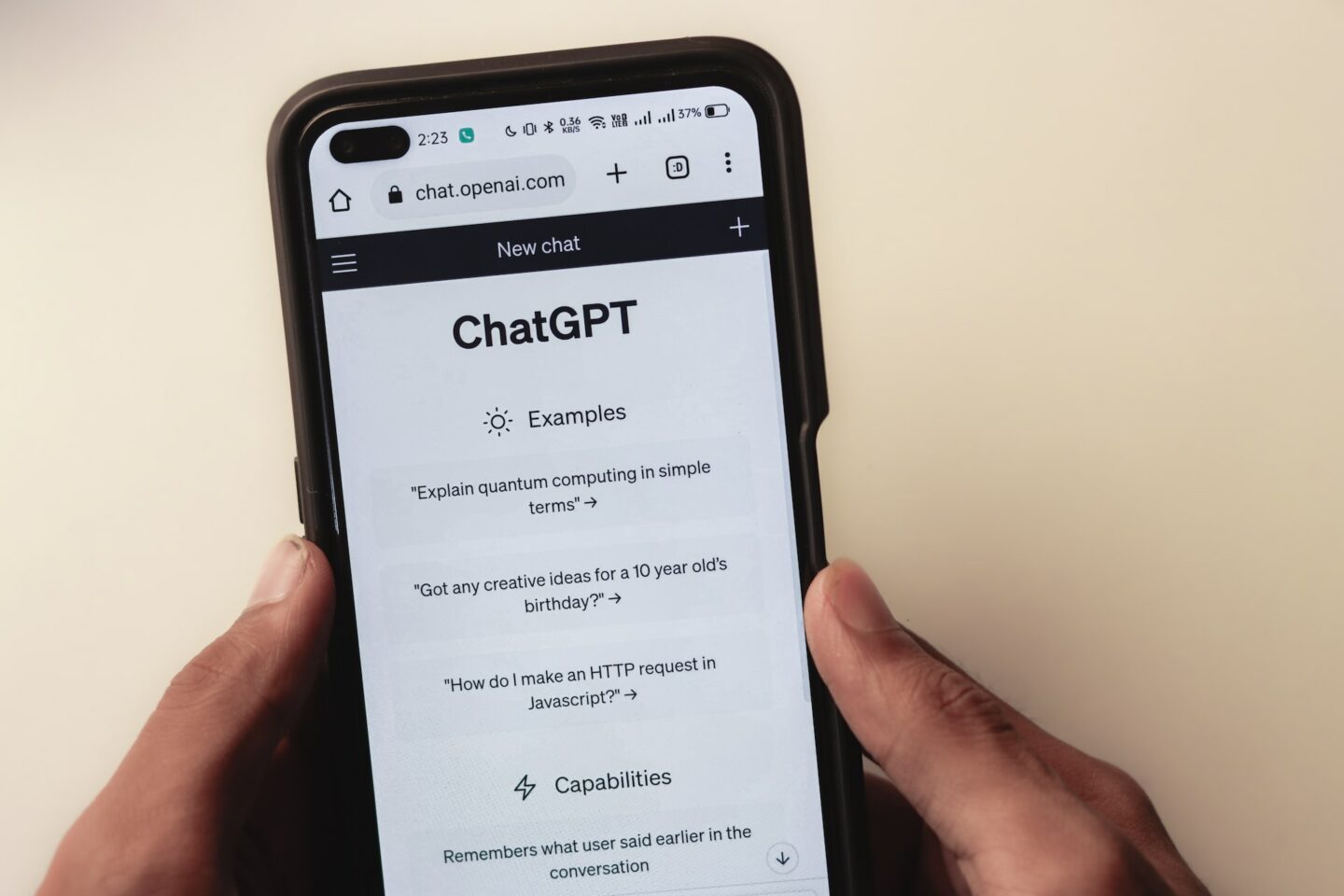 Can ChatGPT Make Screening Sexy Again?
Business Development Director, Clare McHatton has been exploring how ChatGPT can make the life of a market researcher simpler.
Read more.
Culture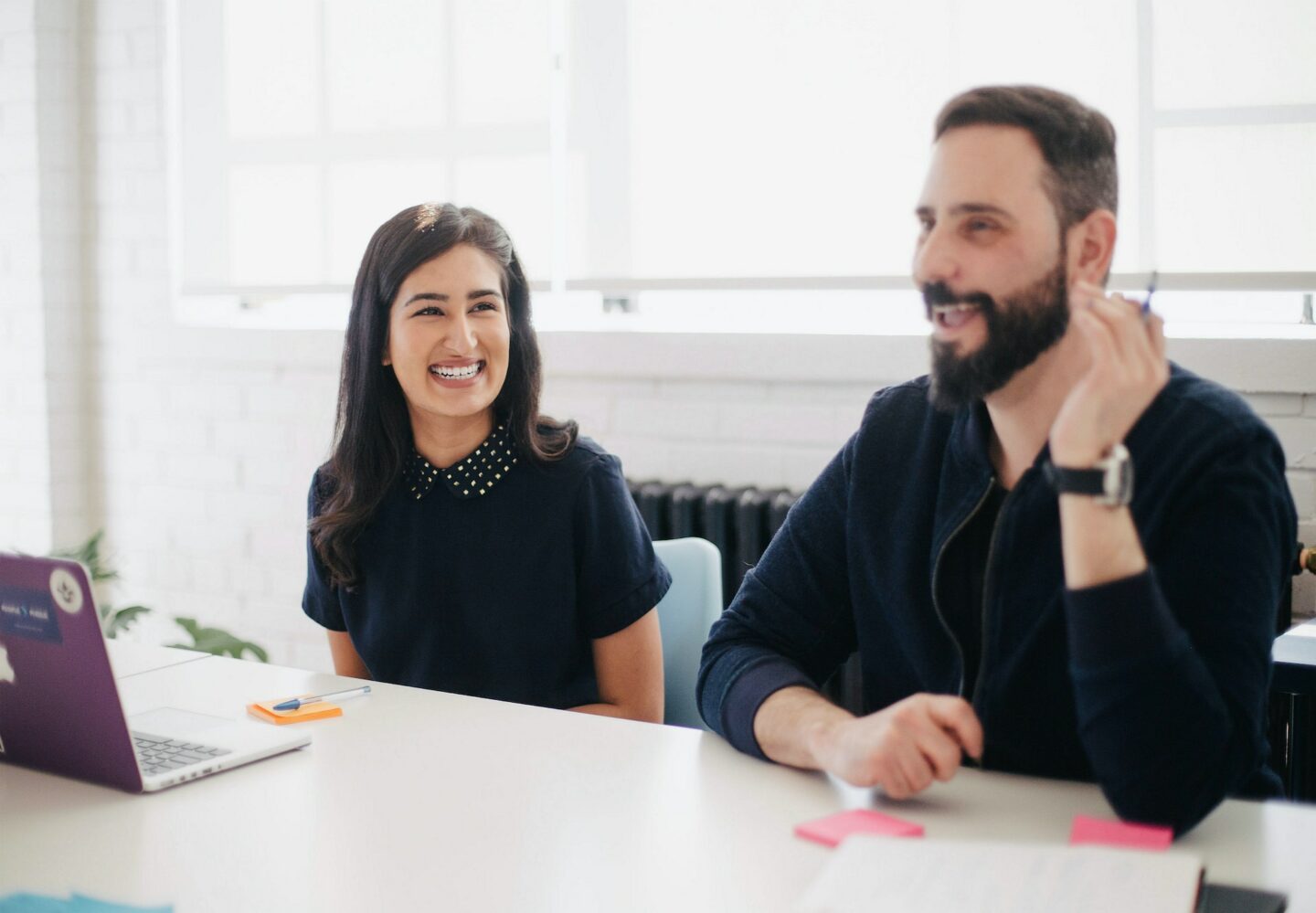 The Importance of Embracing Imperfection
What does it mean to embrace imperfection? To reframe what success looks like as a working parent in order to protect your mental wellbeing?
Read more.