Culture
What Does it Mean to 'Delight Through Dedication'?
Account Manager, Christie looks at what it means to live by our value to 'Delight Through Dedication'.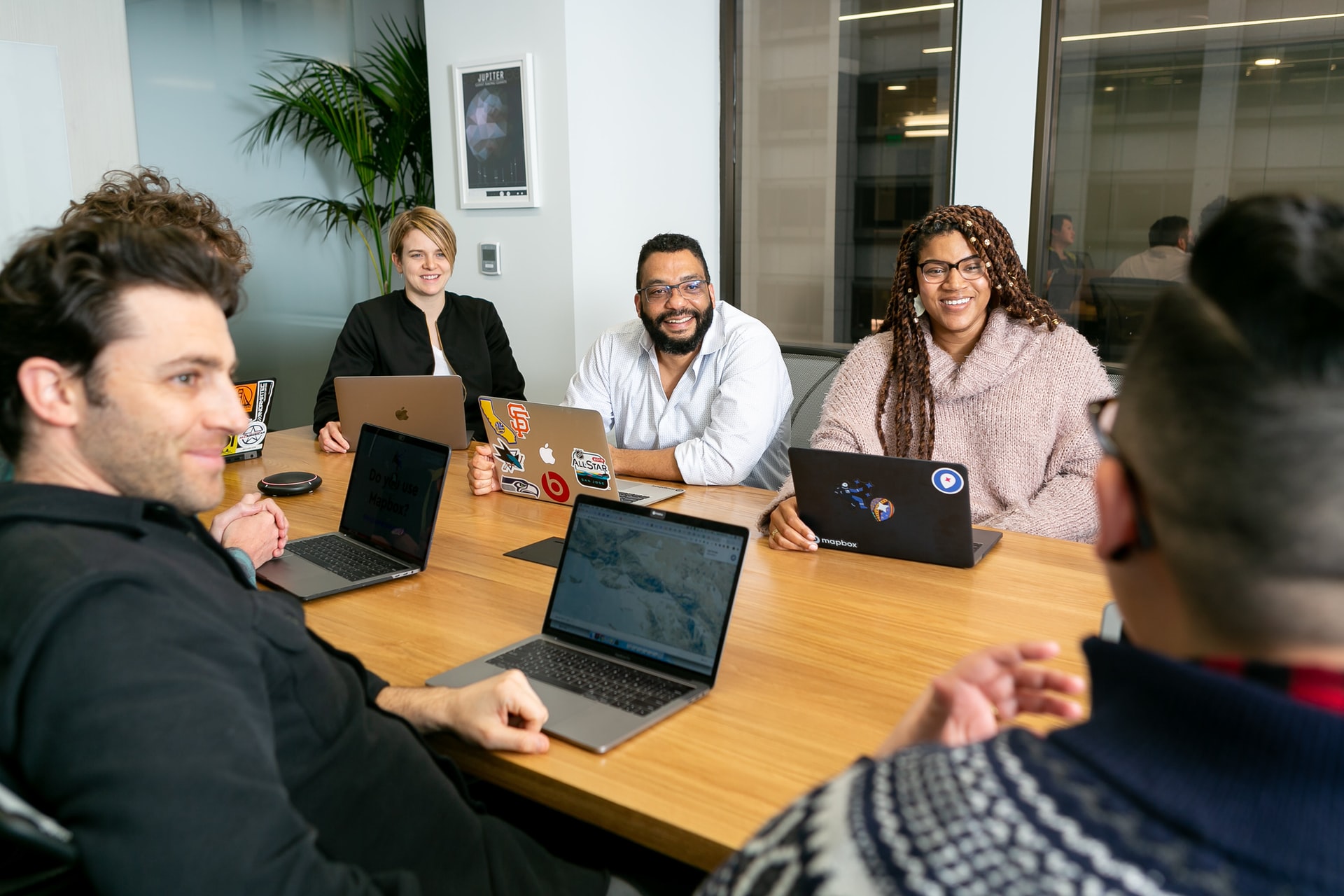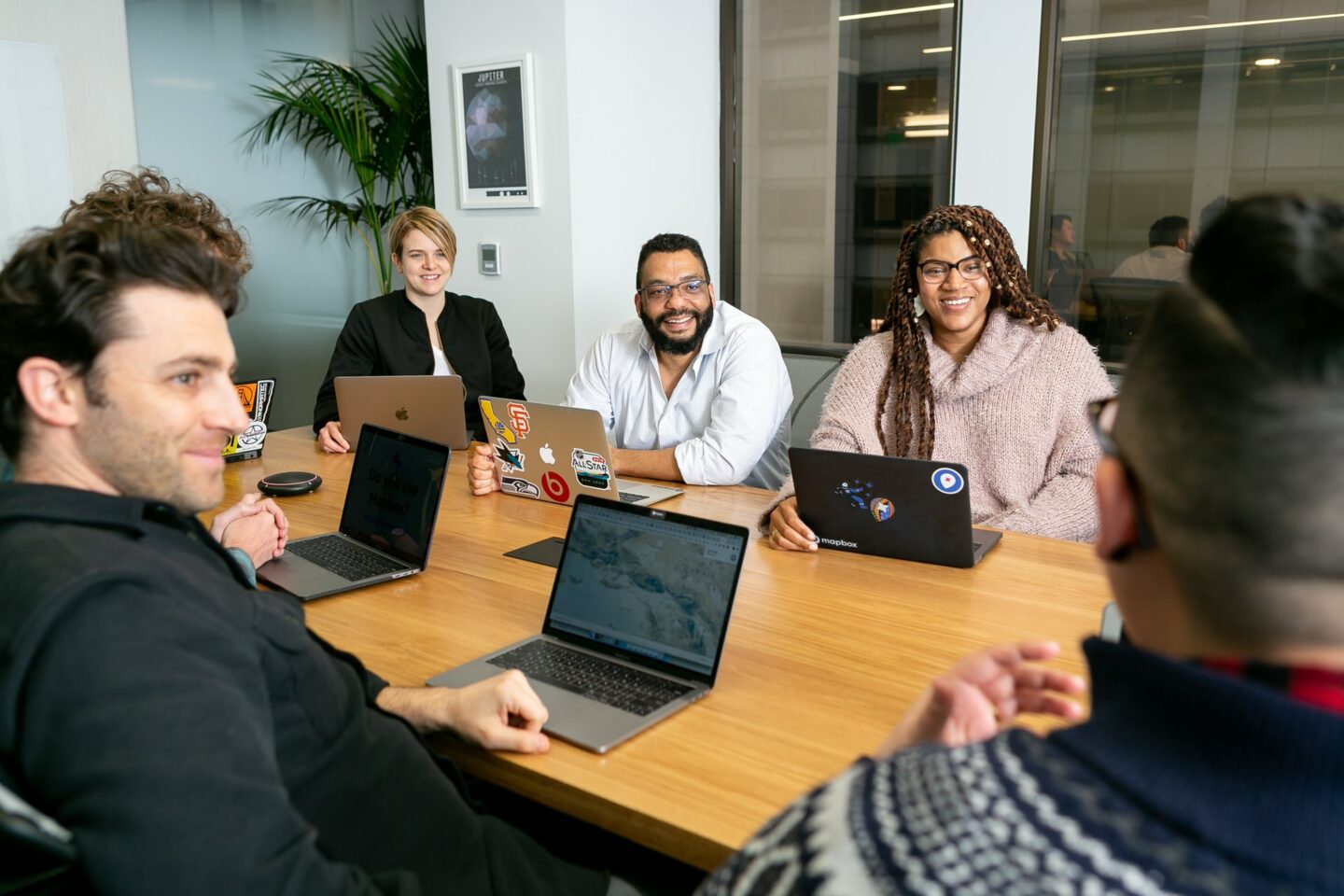 Values That Resonate
Back in March of this year, Walr went through a significant company rebrand. Not only did the aesthetics get a pretty major facelift, but we also received some very powerful one liners to live by. One of which really resonated with me, 'Delight through Dedication'. While a part of this resonance is due to me loving the word 'delightful' – a word I will hold my hands up and admit to using far too often – a larger part is due to how the phrase moulds itself into a way of thinking, something we can utilize in all aspects of life.
Whether this be at work, at home, or during our hobbies, if we really dedicate ourselves to reach our goals, the outcome will always be delightful. Granted, we may have to tackle a few speed bumps along the way, but through persistence and dedication we will meet our targets.
Delighting Our Clients
Throughout my time so far at Walr, I have been fortunate enough to work with some incredible clients and with any luck, the future has many more in the pipeline. Delighting through dedication is something I personally feel particularly passionate about applying every day.
There really is nothing better than an email or a one liner from a client saying how appreciative they are of your hard work. This could be for getting a particularly tricky project over the line, or just going above and beyond in some way, shape or form to make their lives that bit much easier.
Client satisfaction must not be something that we assume always exists, because the reality of it is, if we don't make our customers our priority, why should we be theirs?
There is plenty of competition out there, but I truly believe with great service, supported by a skilful team and high-end technology, we can be a cut above the rest for our clients.
Ready to explore more?
Speak with us to see how Walr can work for you.
Insights from walr.
Business Insights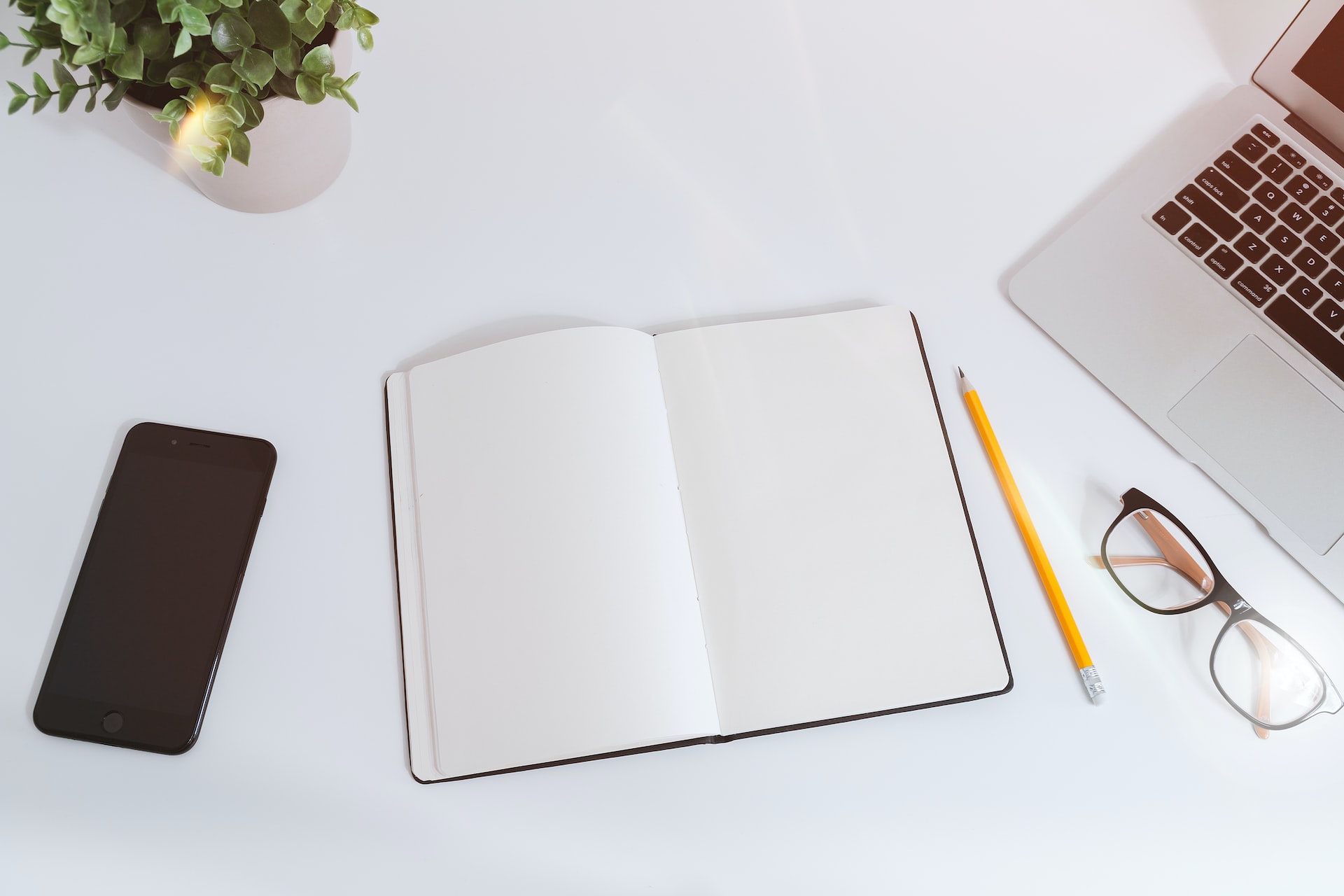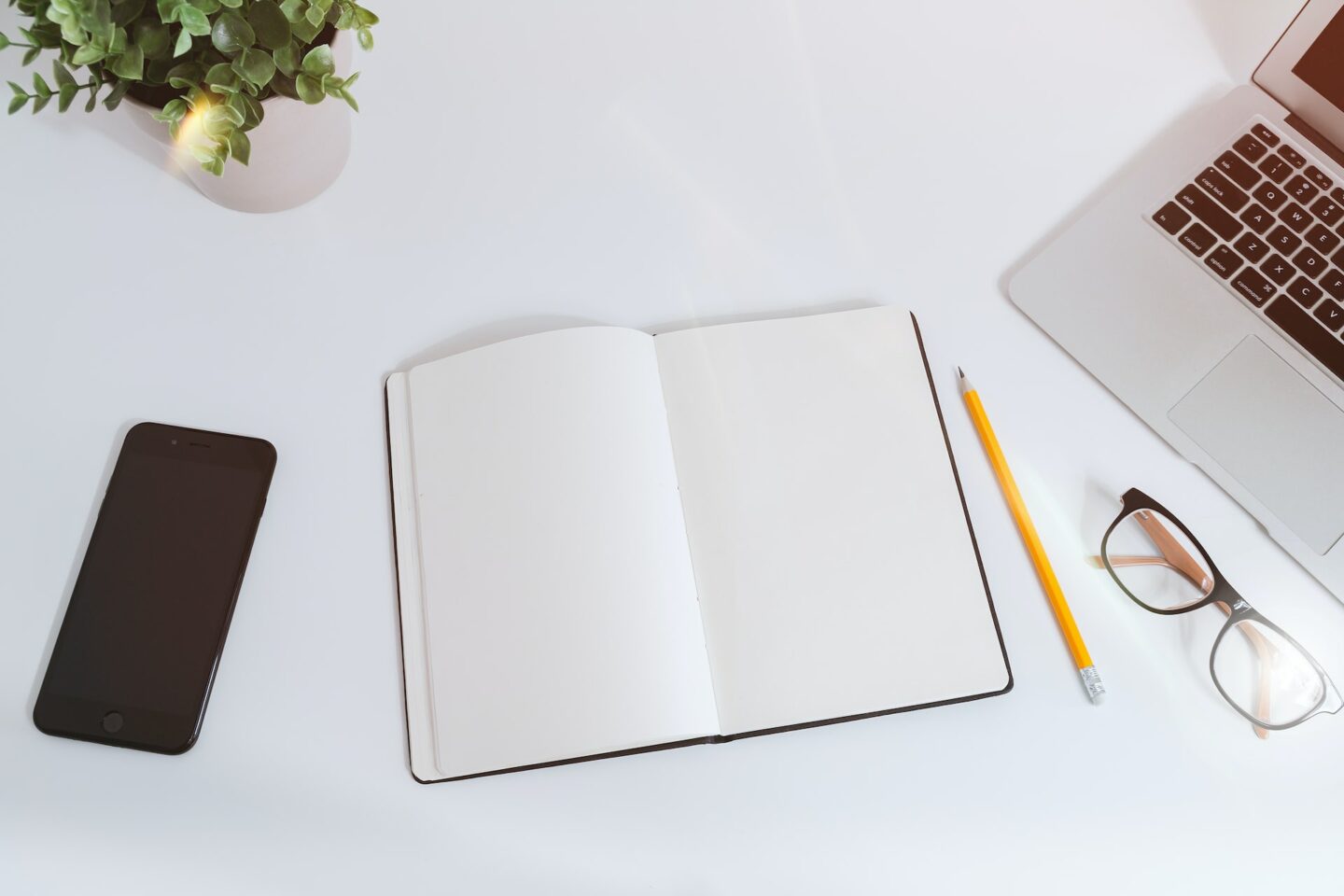 The Trademarks of the Research Industry
All industries have unique qualities that make up their 'personal brand'? Matt takes a look at some of the differentiating factors in the research industry…
Read more.
Business Insights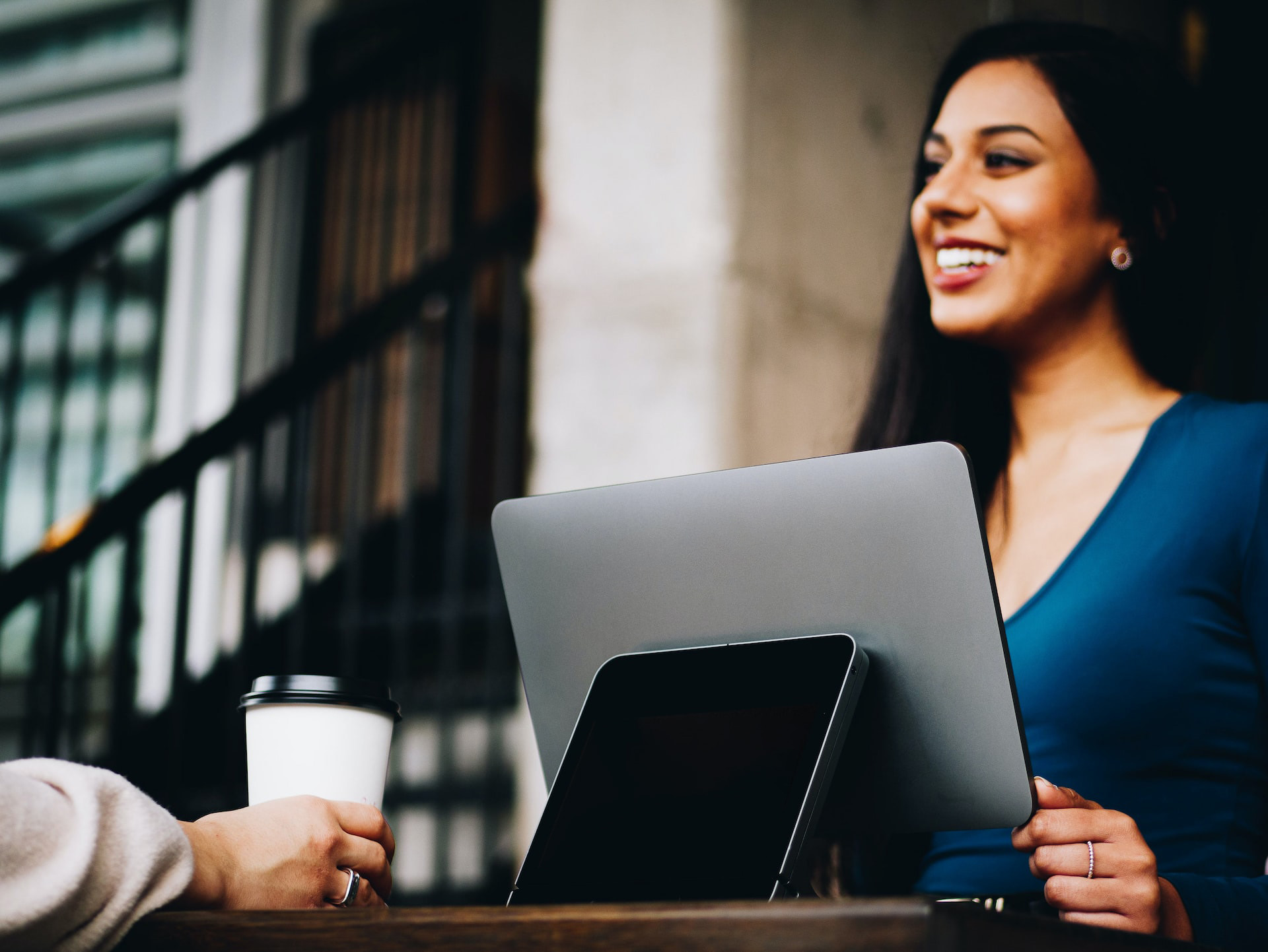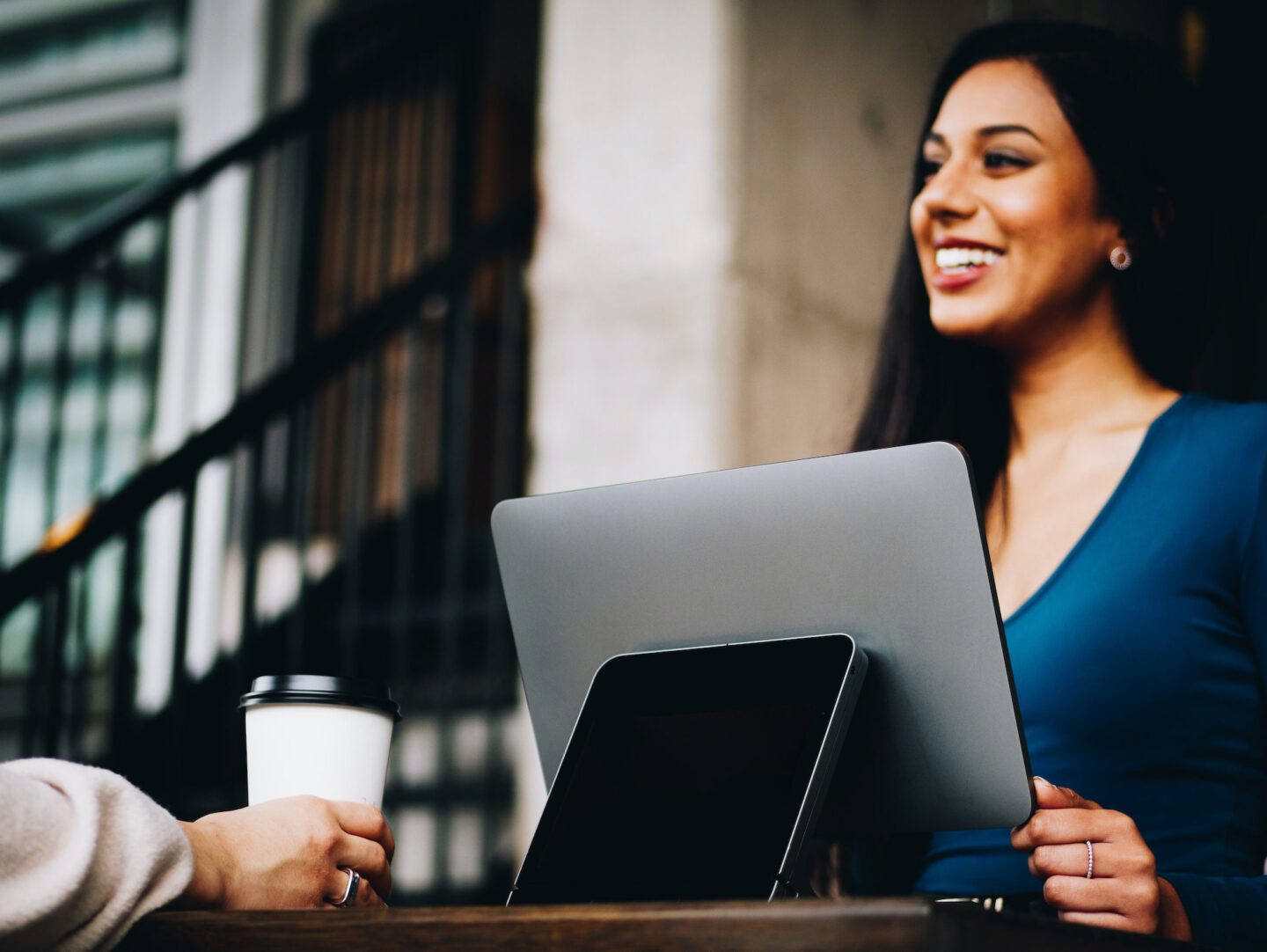 'Tech' Is Not a 4-Letter Word When It Comes to Service
Every business decides how involved it wants to be with technology. Some just want to benefit from the results it brings, others want a much…
Read more.
News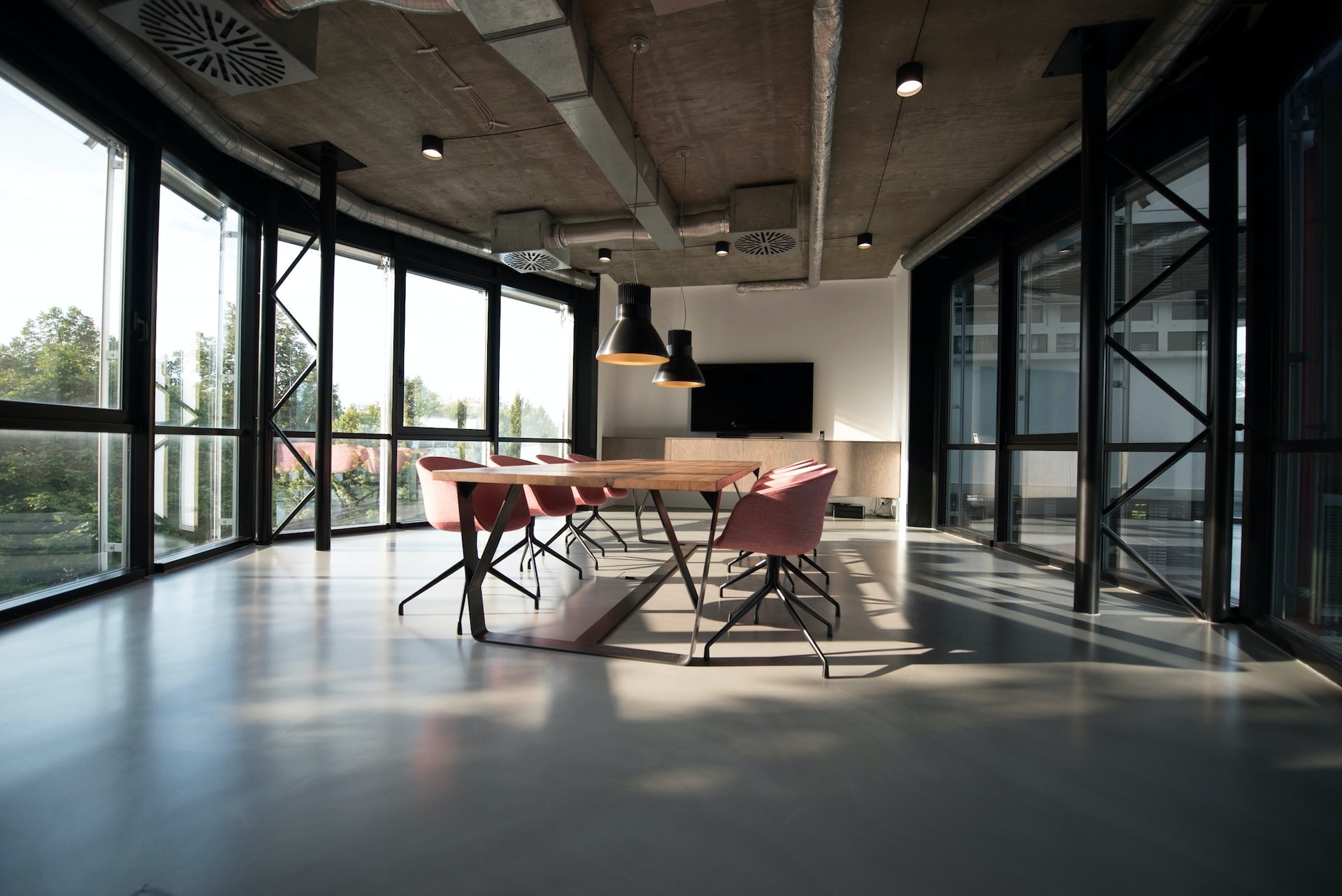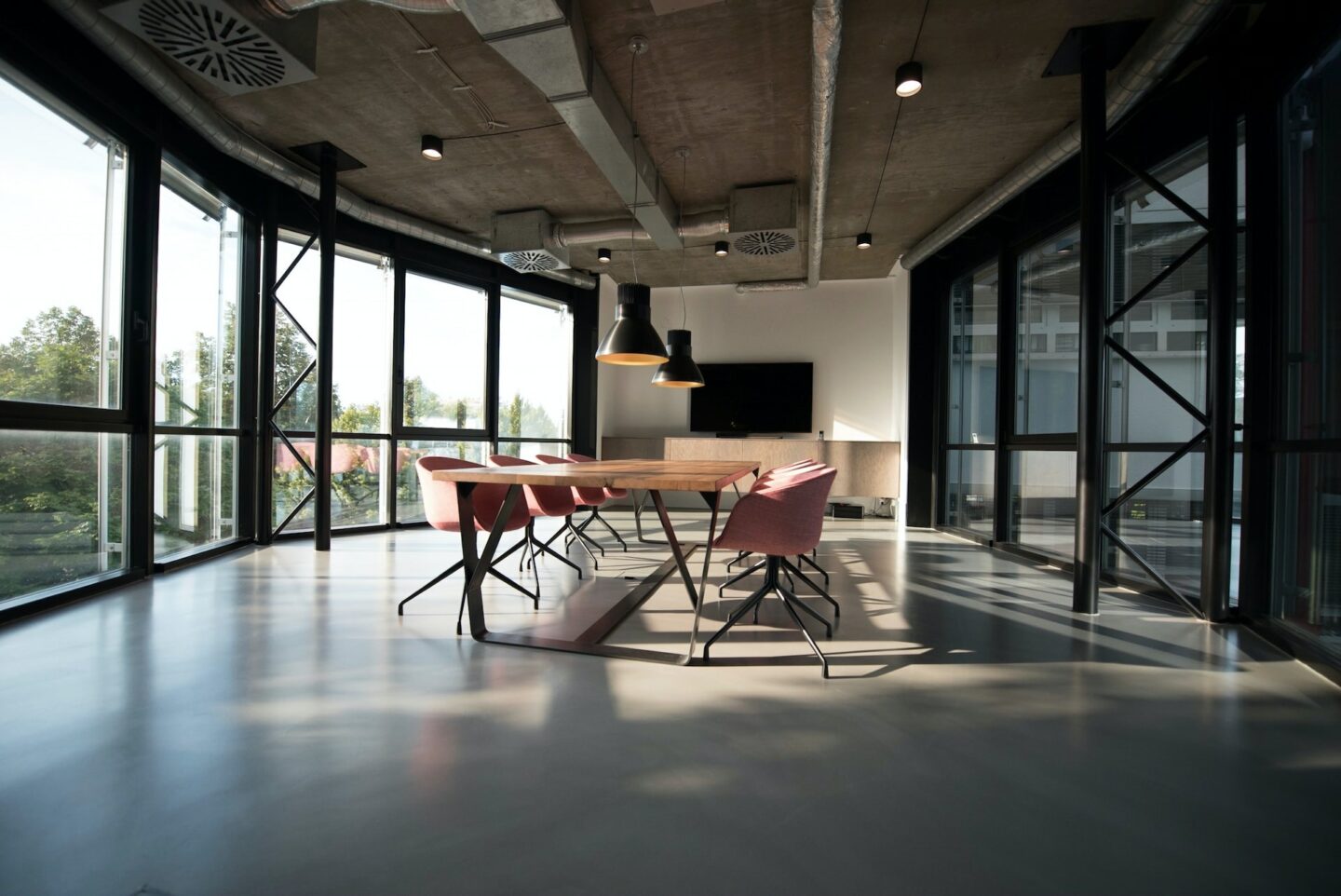 Mi Pro AS Rebrands to Walr AS
MI Pro AS has completed the process of changing its company name and will now be known as Walr AS.
Read more.