Culture
How to Execute Against Your Annual Strategic Plan
As a company with large ambitions, it is important we have a structure in place to execute our strategic vision. CEO, Lewis Reeves discusses the ways in which we energize and mobilize our team to achieve our goals.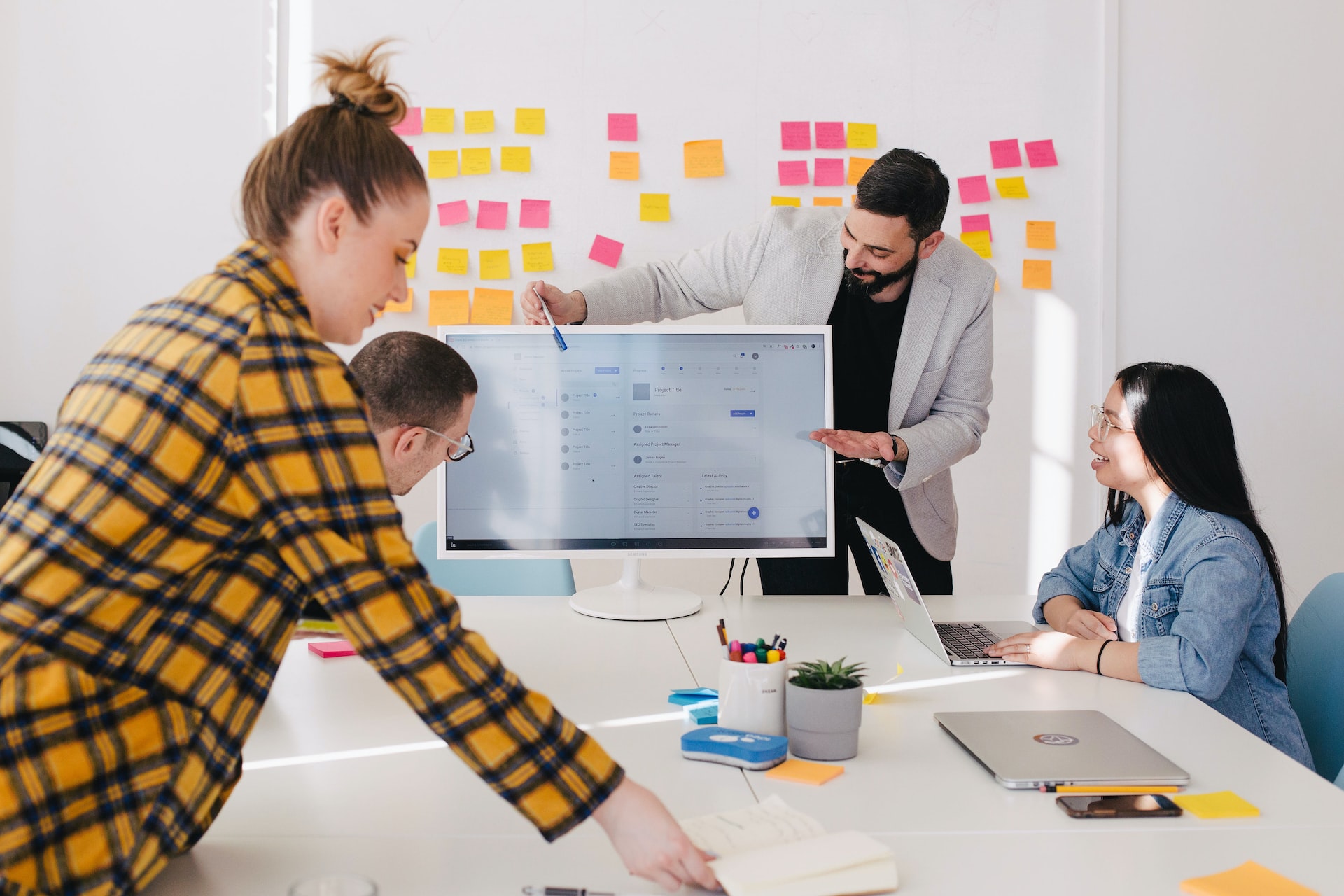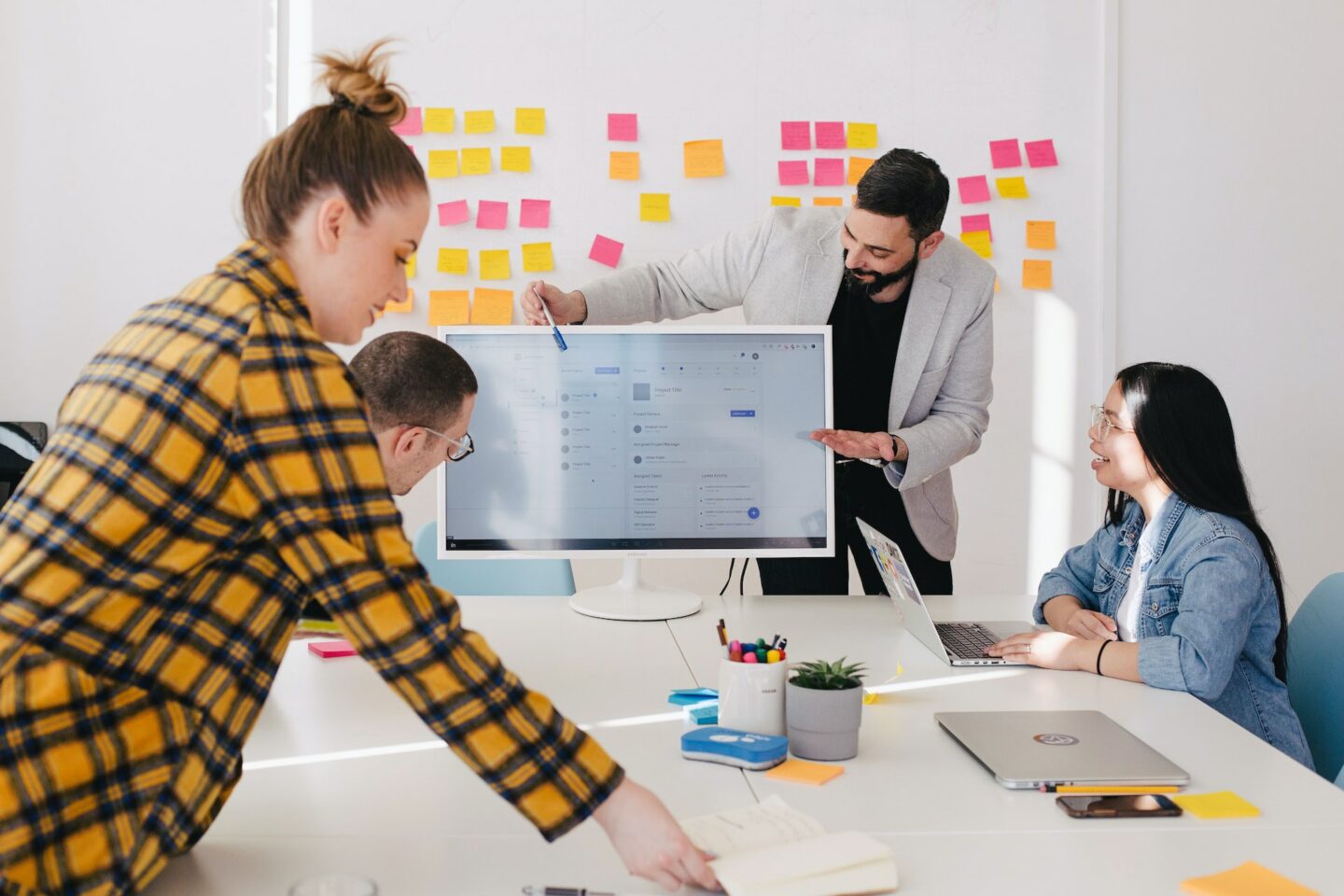 Translating Our Strategic Plan into Execution
As a company, we have some big ambitions. We are expanding rapidly with a team of over 80 people in 8 countries around the world. While ambition is interwoven into the very fabric of our business, supporting this energy is a commitment to grow sustainably. We do this through the implementation of the Scaling Up framework.
In essence, this framework provides the entire company with a common language to align our vision and priorities in both the short- and long-term, from a company level all the way to everyone's individual responsibilities.
This plan has enabled us to articulate our North Star, reinforcing that our "main thing, is to keep the main thing, the main thing". Now, we must take this strategic roadmap and translate it into strategic execution.
Four Key Areas That Drive the Execution of Our Strategic Plan
Walr focuses on 4 key areas to drive execution of our strategic plan:
1. Stakeholder Alignment to Strategy
At Walr, a key marker of a successful strategic planning session is the eagerness people show for action and follow-through. Energizing our team is a critical first step towards execution.
We align key stakeholders to the business' strategy via the following steps:
Identification of the various groups within the organization
Understanding how best to engage these groups and at what time
Pro-Tip: Consider the following process to ensure you are engaging various stakeholders effectively:
Invite managers or 'rising leaders' to the table, to give them a voice in setting goals before they are finalized.
Validate the plan with members of the Board and identify areas they can support.
Plan for an all-hands meeting to announce the vision and give employees the opportunity to ask questions.
Ask department leads to reiterate what was covered, to contextualize based on their particular workstream and bring their team along in support of the journey.
2. Align the Strategy to Jobs
When you are in the decision-making process, be specific about the output you expect from individuals. Use the RACI matrix to identify ownership, so everyone can come to the meeting knowing exactly how they can contribute and add value to the discussion.
Pro Tip: Consider embedding a culture where – for every meeting joined – each attendee starts by denoting their RACI for that call, immediately setting the tone for accountability and understanding.
3. Measure What Matters
Whether you work in Excel, a BI dashboard, or some other project management tool, highlight the #1 Critical Number for the year and a main KPI for each department. Set a cadence to regularly update the team on this number and make progress visible for the whole company to see. This single source of truth will empower employees by giving them clarity.
Pro Tip: Avoid choosing revenue as your #1 KPI, but rather seek a people- or process-driven goal to create the habits that ultimately allow you to reach your revenue target.
4. Align to the Rhythm of Business
This process should not be an additional burden to your team. If done properly it should make operations more efficient with every member of the team aware of the goal they are working towards. In planning meetings and updates, ensure your business cadence supports effective decision making and optimizes your issue/risk management. Lastly, reiterate priorities time in and time out. Our motto is repeat, repeat, repeat – and then repeat again! Keep your company's priorities front and center and the first topic of discussion in every all hands meeting.
Pro Tip: Appoint someone to own the coordination and change management of the strategic execution across teams. At Walr, this sits within the remit of our Jr. Chief of Staff.
Strategy is More Than Planning
As a scaling business, relish in the opportunity to ideate and plan strategically for the future. Planning is fun; some might say the easy part. However, planning and execution are entirely different endeavours, the latter requiring focus, commitment, and a clear structure to ensure stakeholders are engaged and accountable to follow-through.
Ready to start a delightful career?
Check out our latest vacancies and join our team today.
Insights from walr.
Tech Insights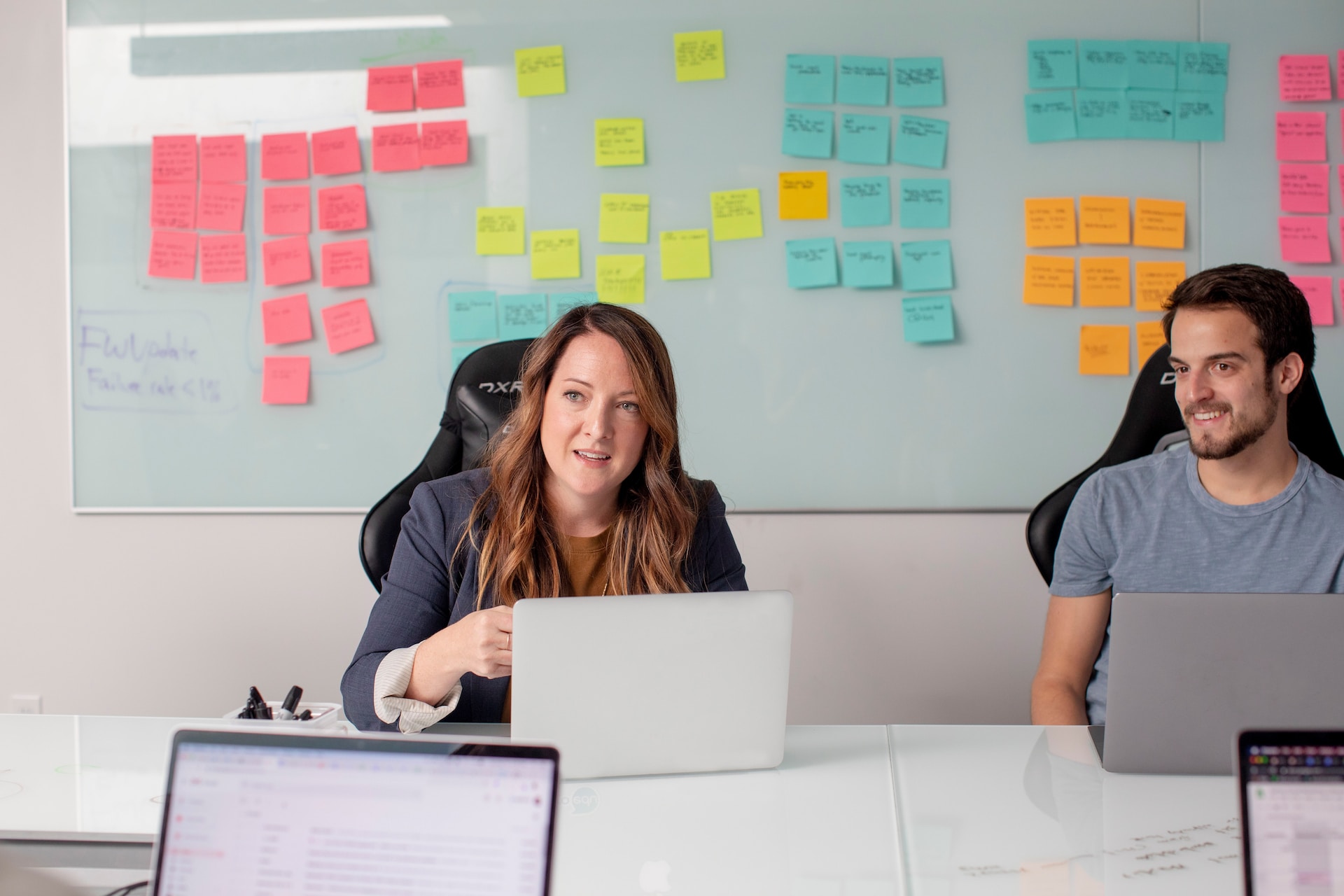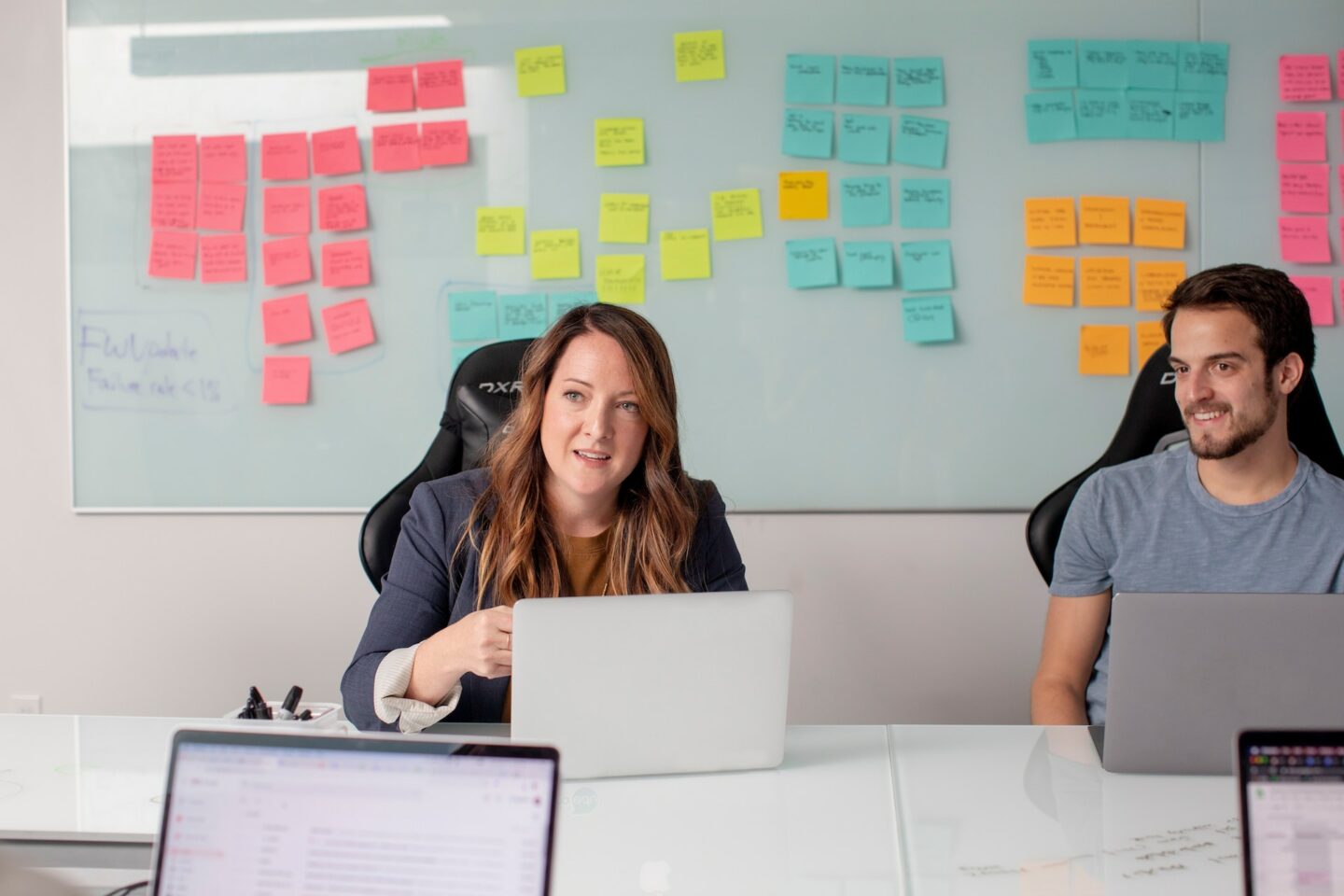 What is the Role of a Scrum Master?
Learn about the role of a scrum master, as Tech Team Lead, Toni Bonser describes how it helps keep the balance and maximizes productivity.
Read more.
Guide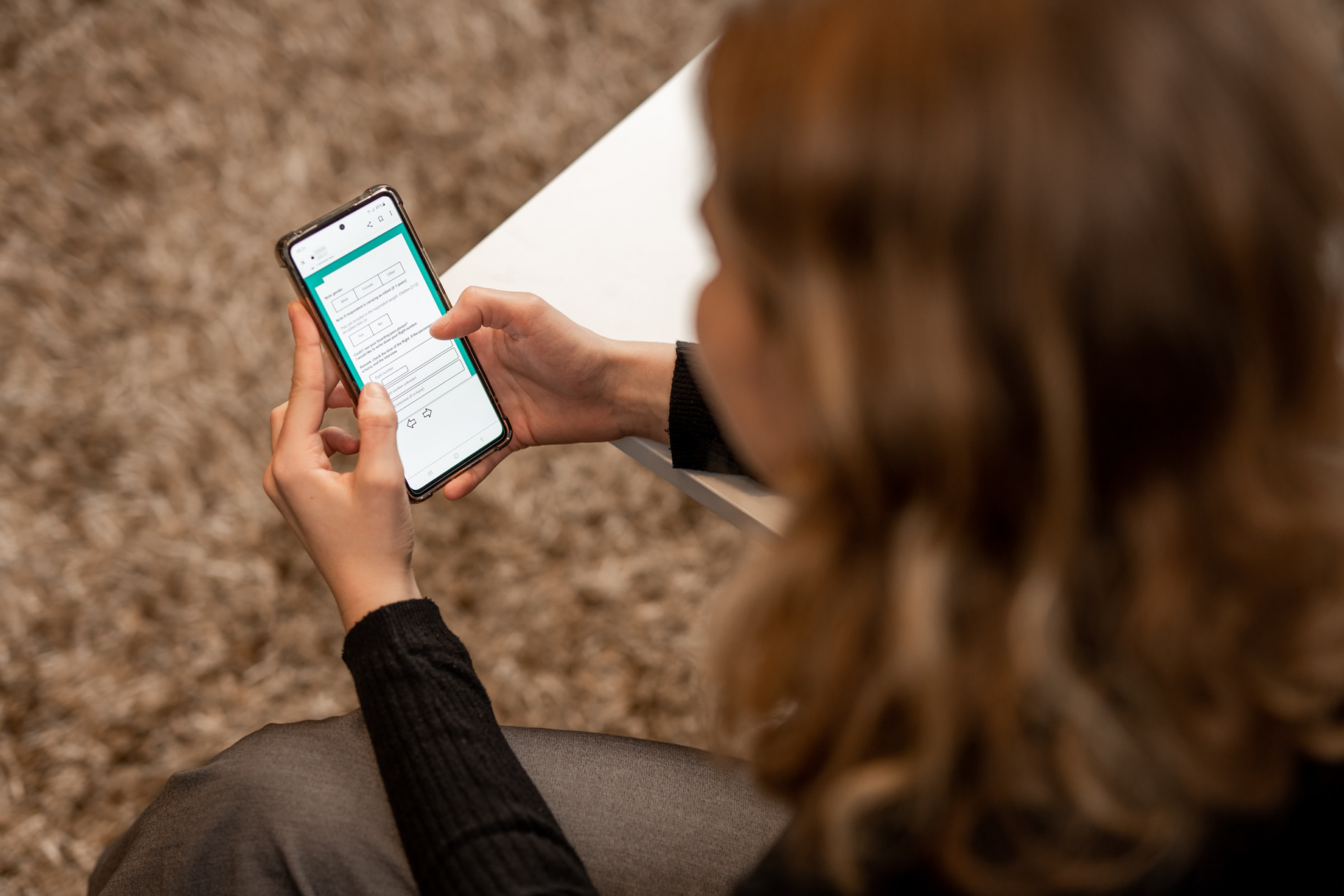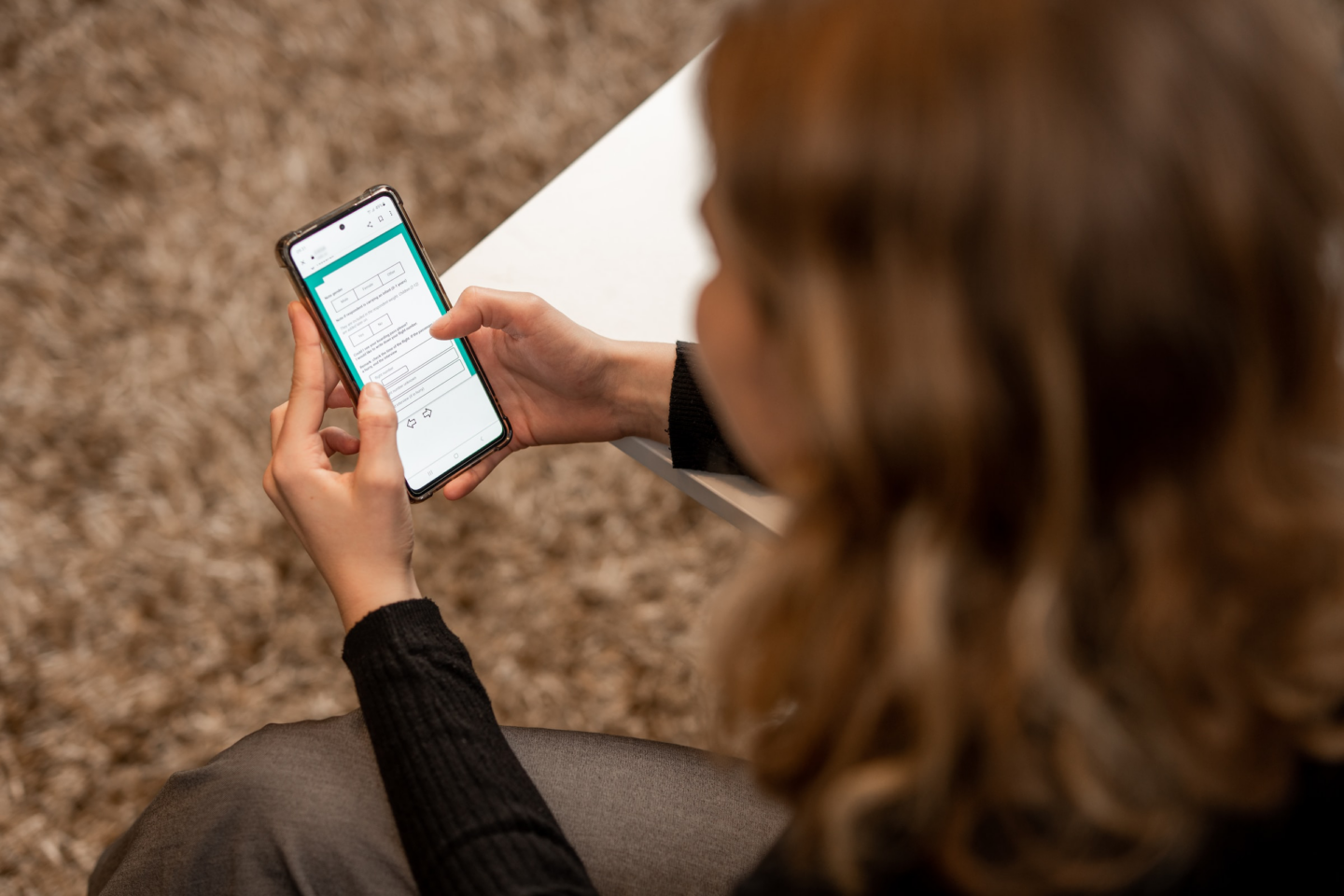 A Guide to Our Data Creation Process
In this guide, we define data creation; what it means to us, the processes it encompasses, and how it delivers delight to our customers.
Read more.
Business Insights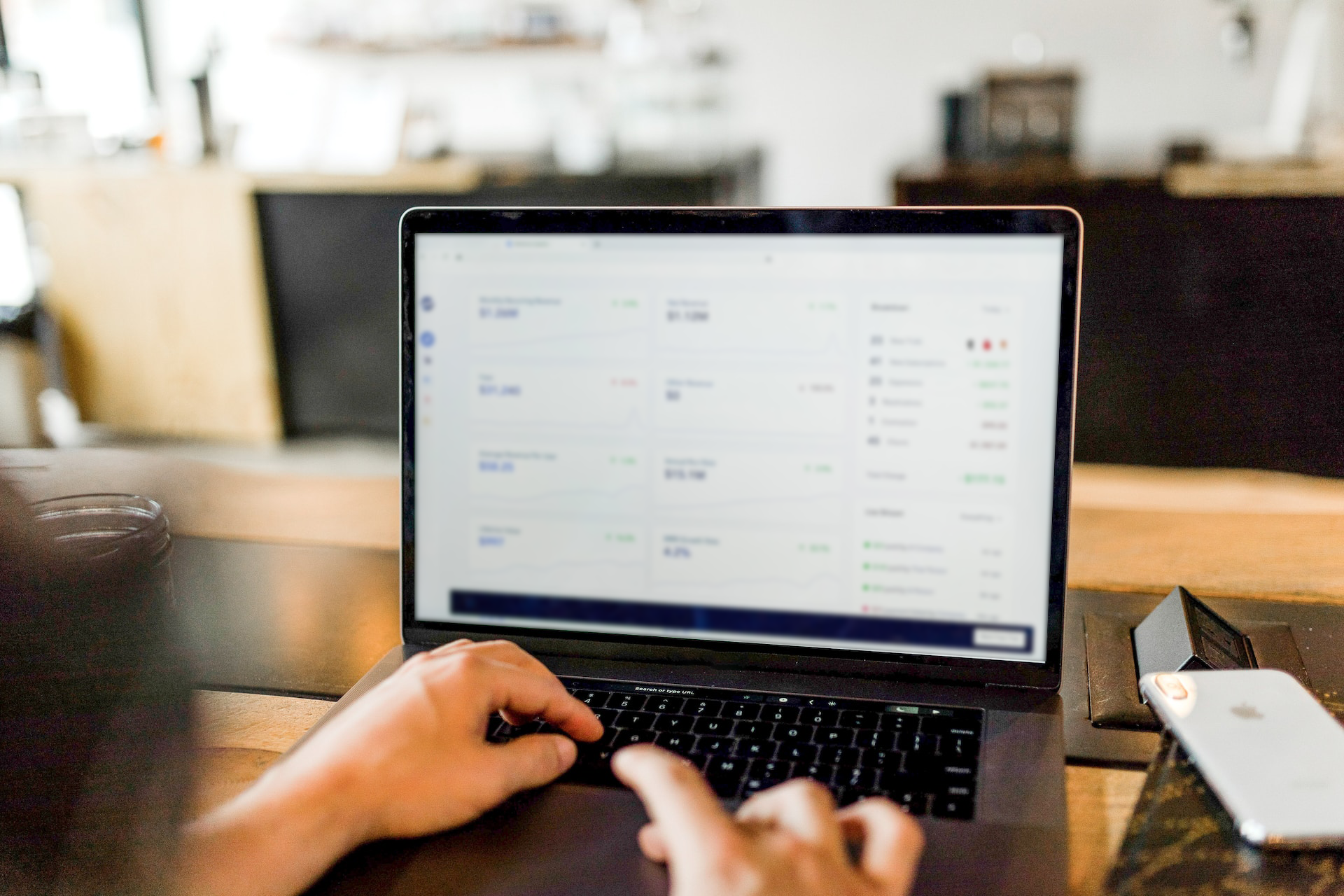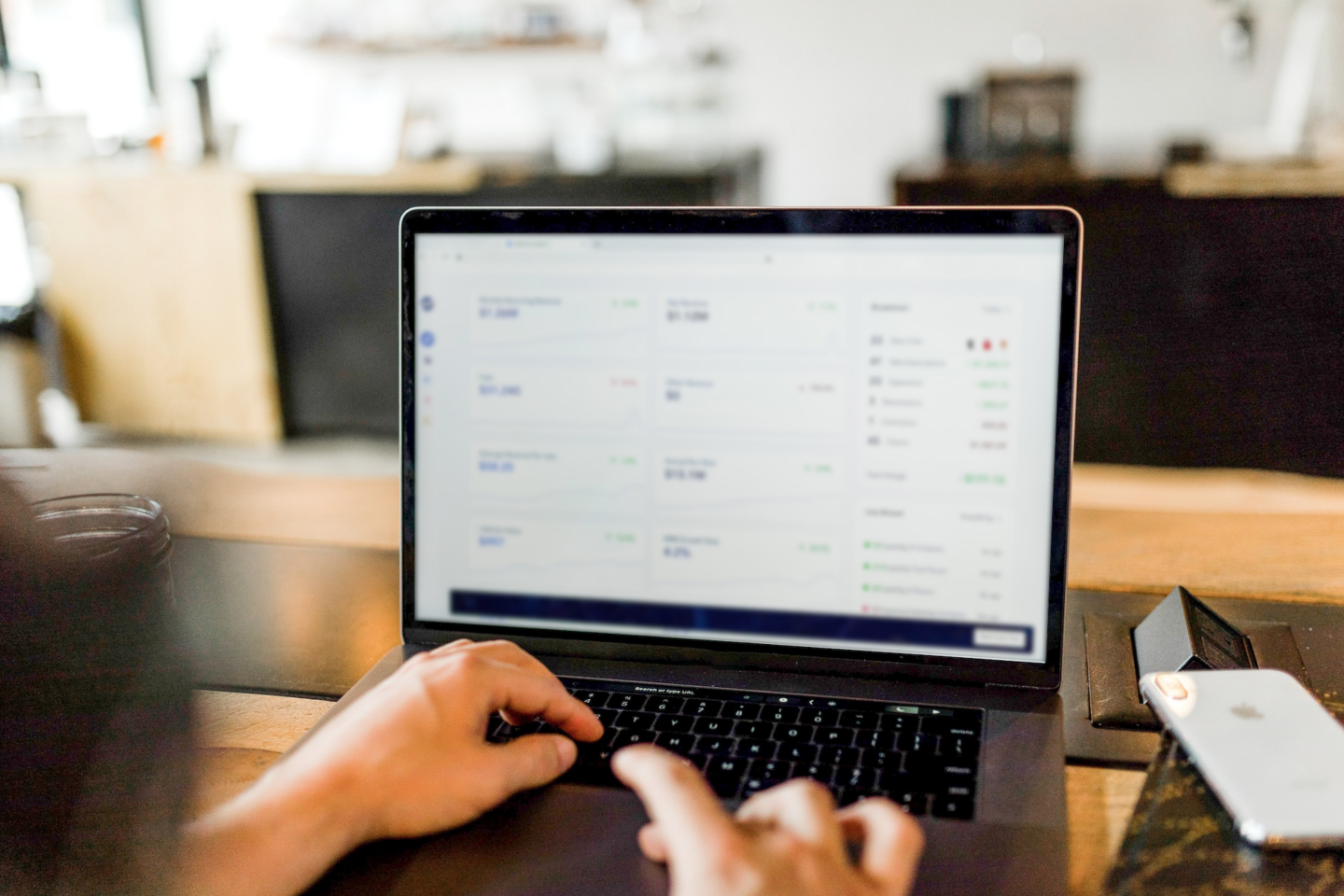 Redefining How We Share Data
With the launch of our Pinboard tool, Director of Product Commercialization, Courtney Bergh looks at how the market industry should be embracing data democratization.
Read more.