Tech Insights
Why Minimum Lovable Product is Key For Us at Walr
Forget MVP we're all about the MLP. Learn why we've decided to move beyond this popular method of product development to bring delight to our customers.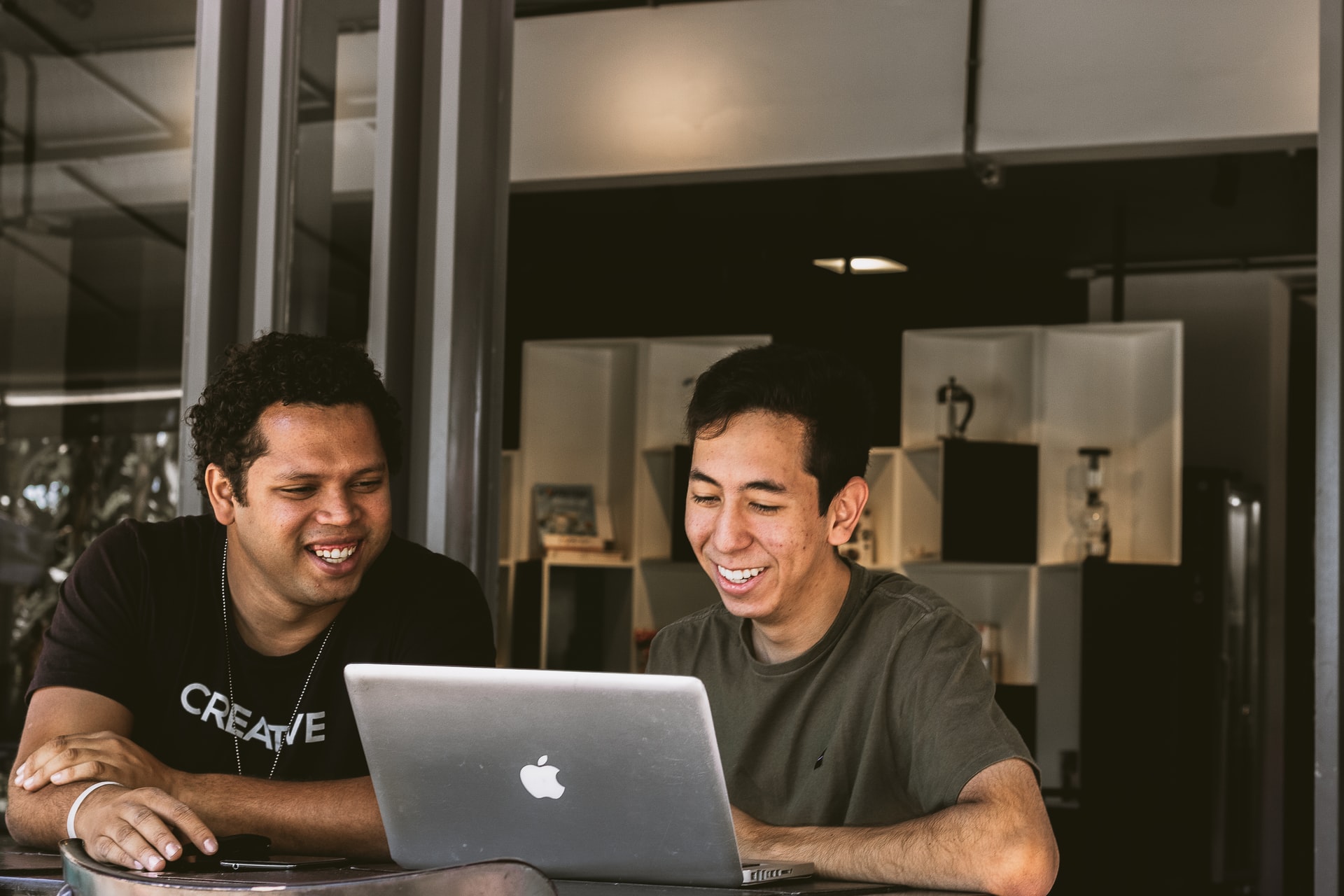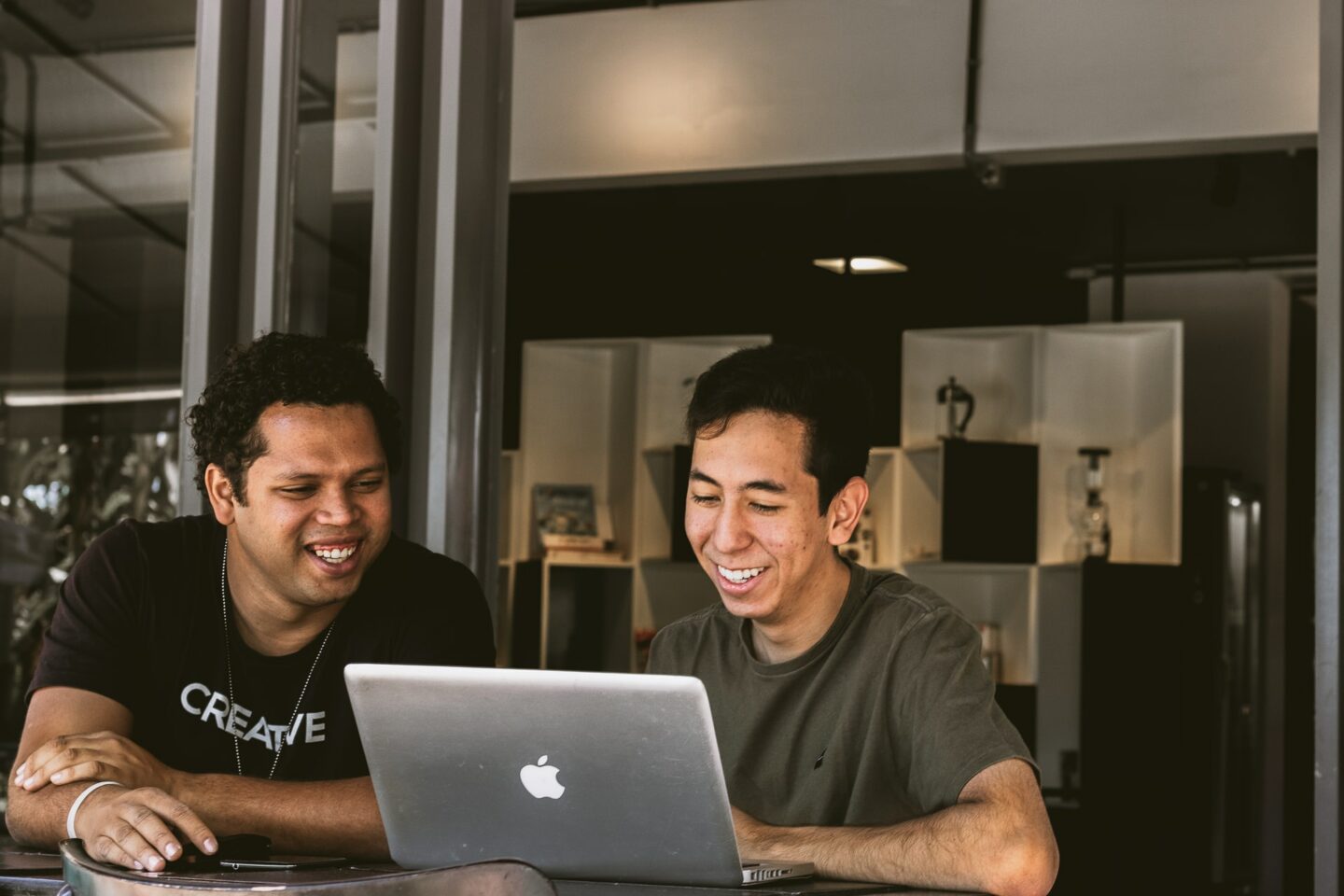 The Disadvantages of Minimum Viable Product
Since its inception, Minimum Viable Product (MVP) has become a popular method used by product development teams. It is essentially a prototype of a product, with a very basic set of functions, which is released to early adopters for feedback. This enables businesses to validate ideas during the initial stages of the development process before significant resources are expended.
The primary benefit of this method is that companies can fail fast. In most nascent technology businesses, agility is key. Therefore, any method you can use to quickly determine if an investment is worthwhile is both financially and operationally beneficial.
The disadvantage, however, is that the initial product idea never fully addresses the problems the end user is experiencing. The prototype is often driven by the vision of the company, with customer feedback gradually woven into future iterations. As the goal is to validate an idea, big architectural changes are often avoided, resulting in unstable technology.
Building a Minimum Lovable Product
Here at Walr, we're all about MLP – the Minimum Lovable Product. This fundamentally disrupts how technology is developed, shifting the methodology from what customers tolerate towards what they love.
There are three main benefits from adopting this approach.
1. Stable Architecture
An MLP first and foremost identifies what the core problem is that users are experiencing.
With over 350 years' collective experience in the research industry, we have a team of experts who know the challenges our customers are facing. This insight enables us to make big architectural decisions, early in the development process, as we have utter confidence that we are servicing a real and immediate need. This in turn makes our technology inherently stable.
2. Improved User Experience
Once the customers' needs have been addressed, you can then use the MLP methodology to build a product they really want.
We work on a few, select features, and build them to not only be functional but also aesthetically delightful. When creating an MLP, design and UX occur in tandem to backend development, so that features are robust, reliable and user friendly.
3. Customers Become Ambassadors for the Product
A by-product of building something that customers love is that you can organically generate ambassadors of the brand. Customers will more readily rally behind the product and be more patient for features still in development.
Putting our Customers at the Heart of Product Development
Walr is a data creation partner. We put the customers' needs at the heart of our business, and endeavour to understand the difficulties our users are facing. We combine smart technology, built upon stable architecture, with thoughtful expertise to ensure our customers succeed.
We have adopted the mindset of building an MLP because we want our users to fall in love with the product as much as we've fallen in love with creating it.
Ready to explore more?
Speak with us to see how Walr can work for you.
Insights from walr.
Culture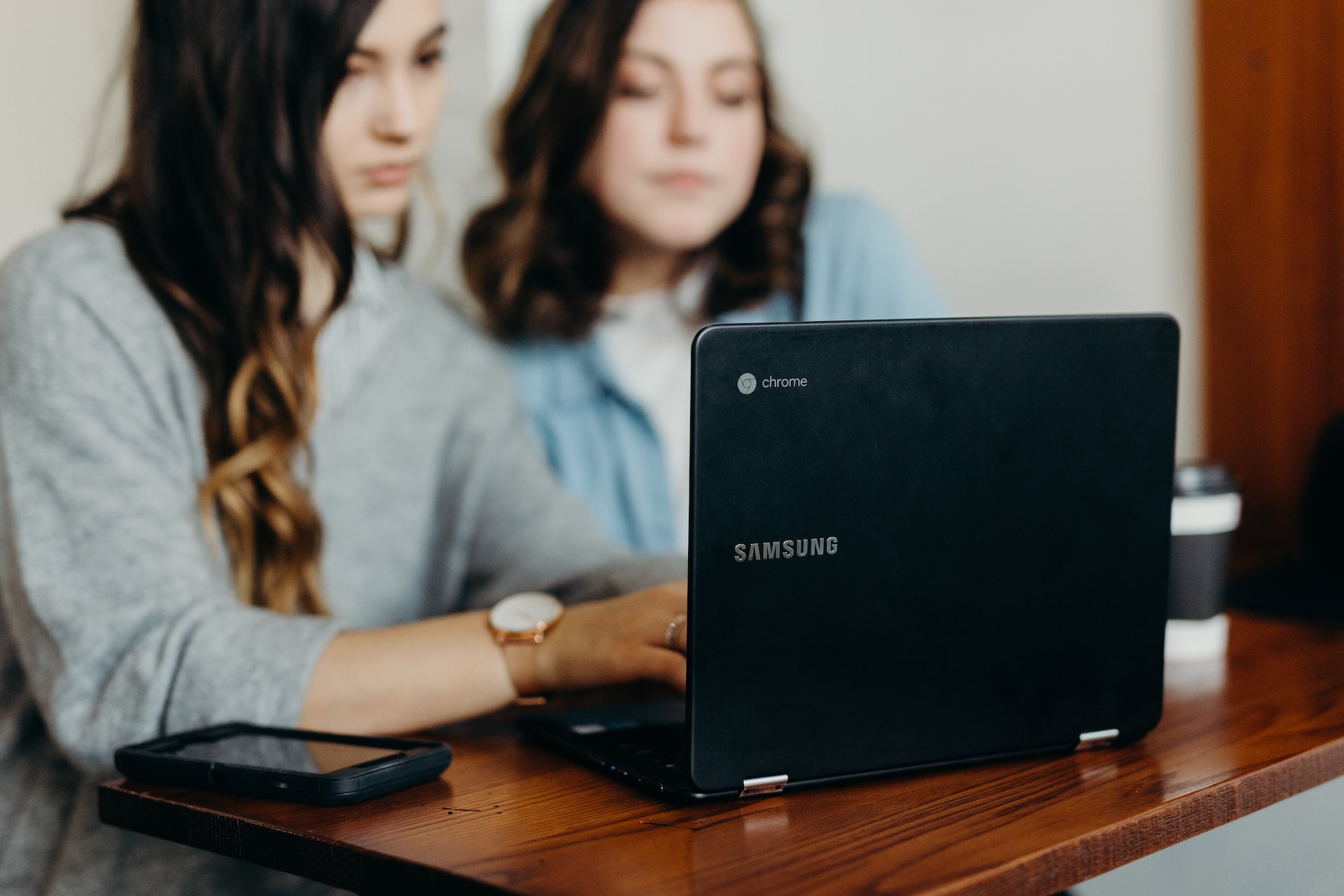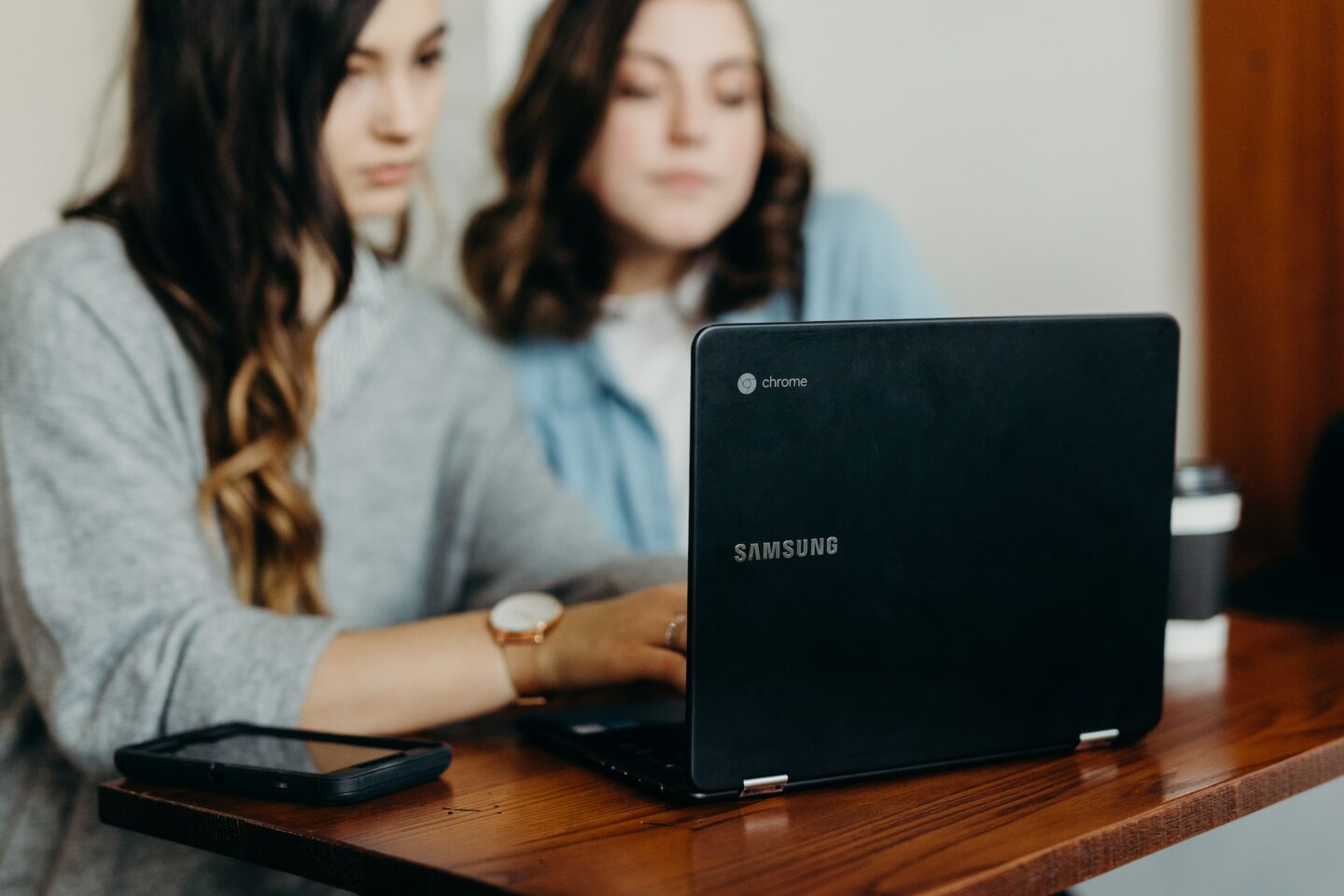 Productizing the People Operations Team
How can you apply Product Management techniques to People Operations, to free up more time for supportive tasks? Chief of Staff, Emily Whiting discusses how…
Read more.
Business Insights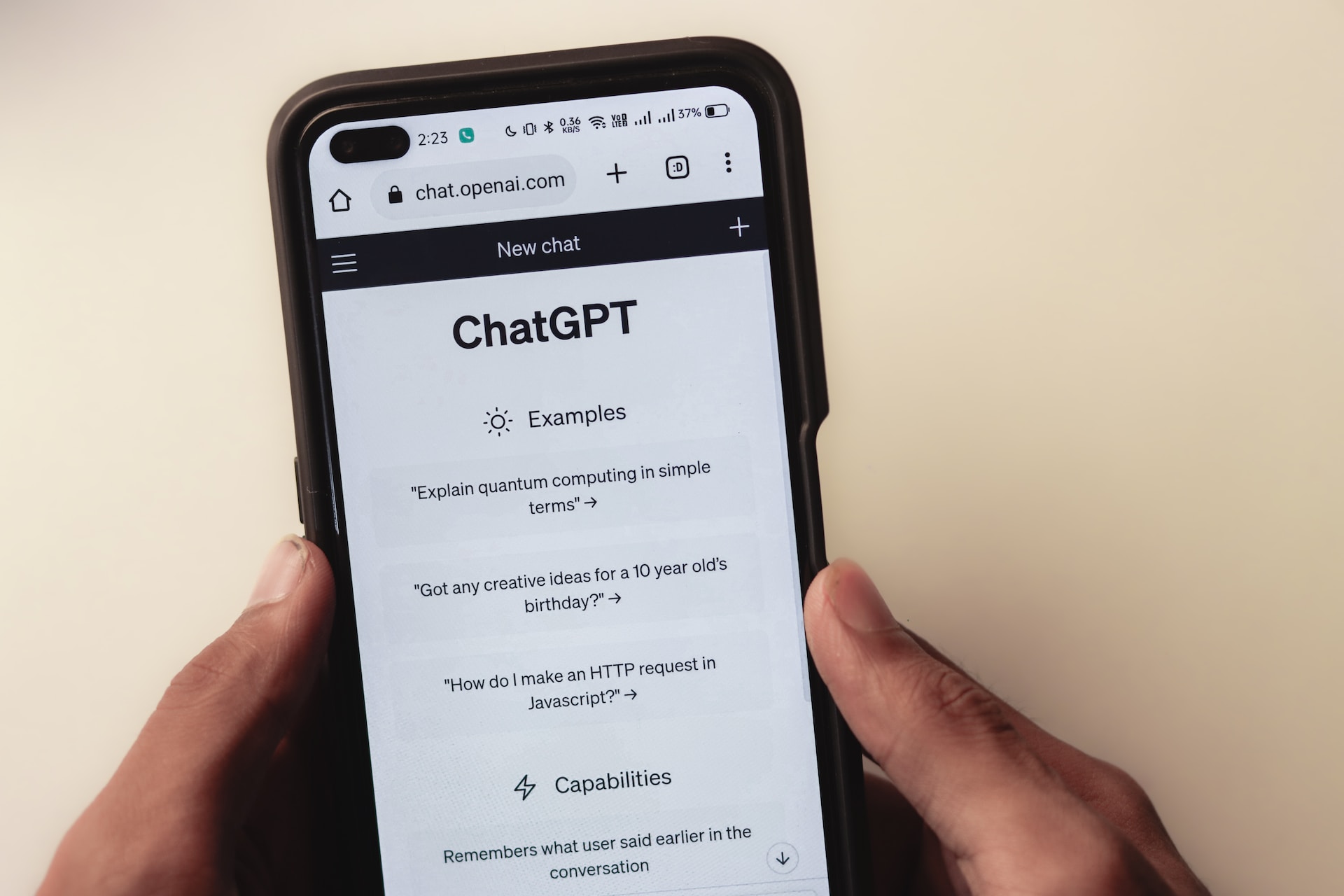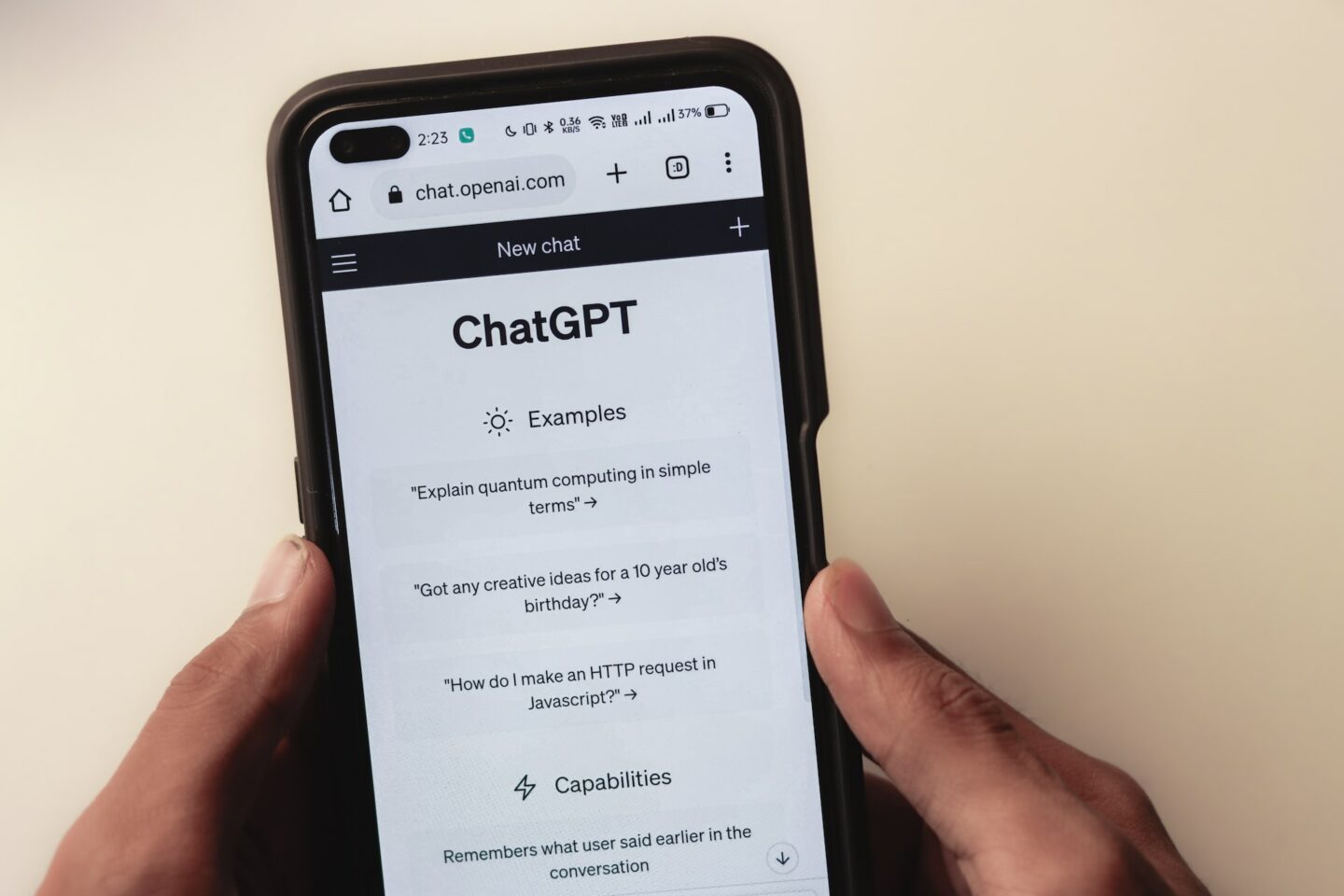 Can ChatGPT Make Screening Sexy Again?
Business Development Director, Clare McHatton has been exploring how ChatGPT can make the life of a market researcher simpler.
Read more.
Culture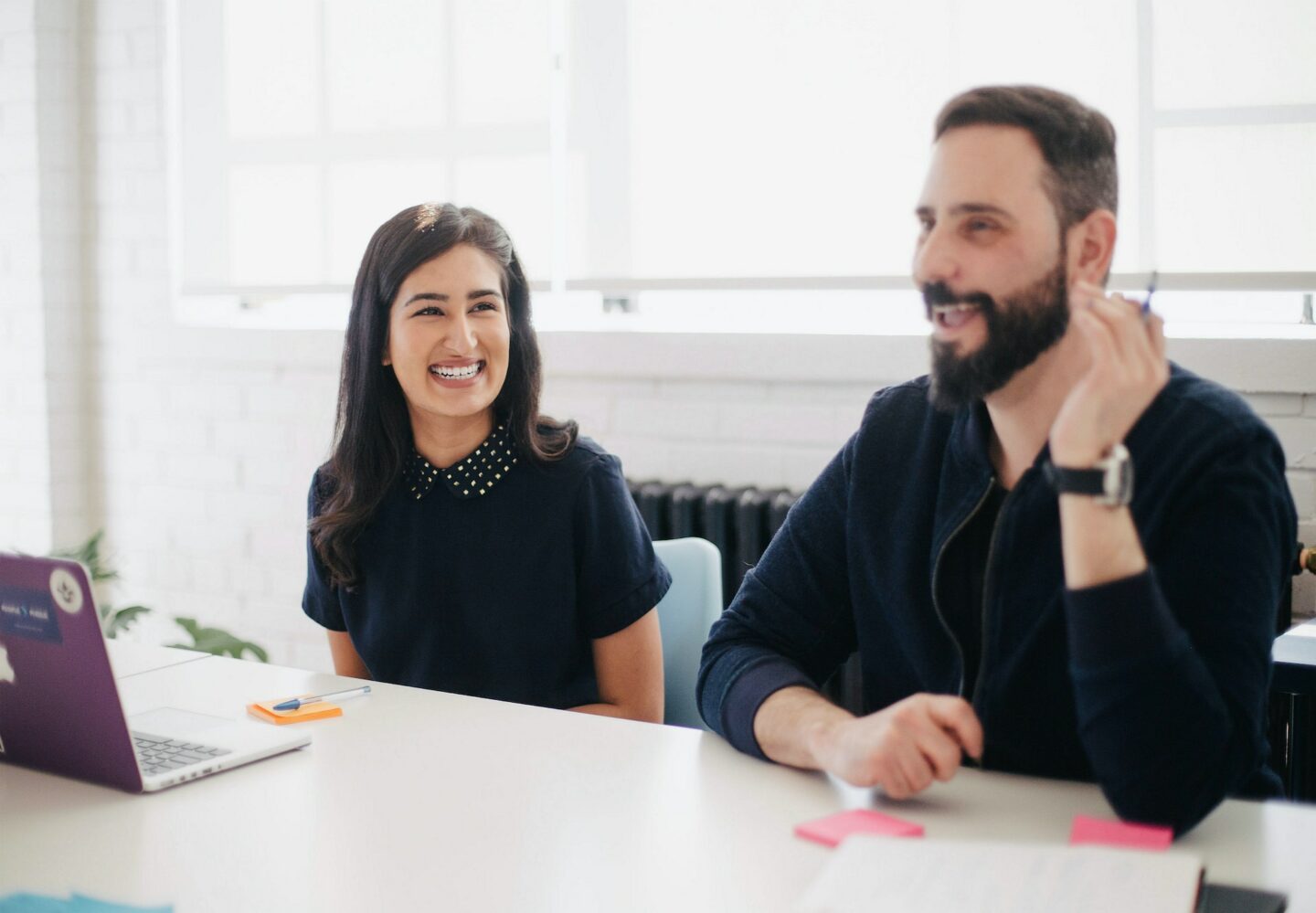 The Importance of Embracing Imperfection
What does it mean to embrace imperfection? To reframe what success looks like as a working parent in order to protect your mental wellbeing?
Read more.